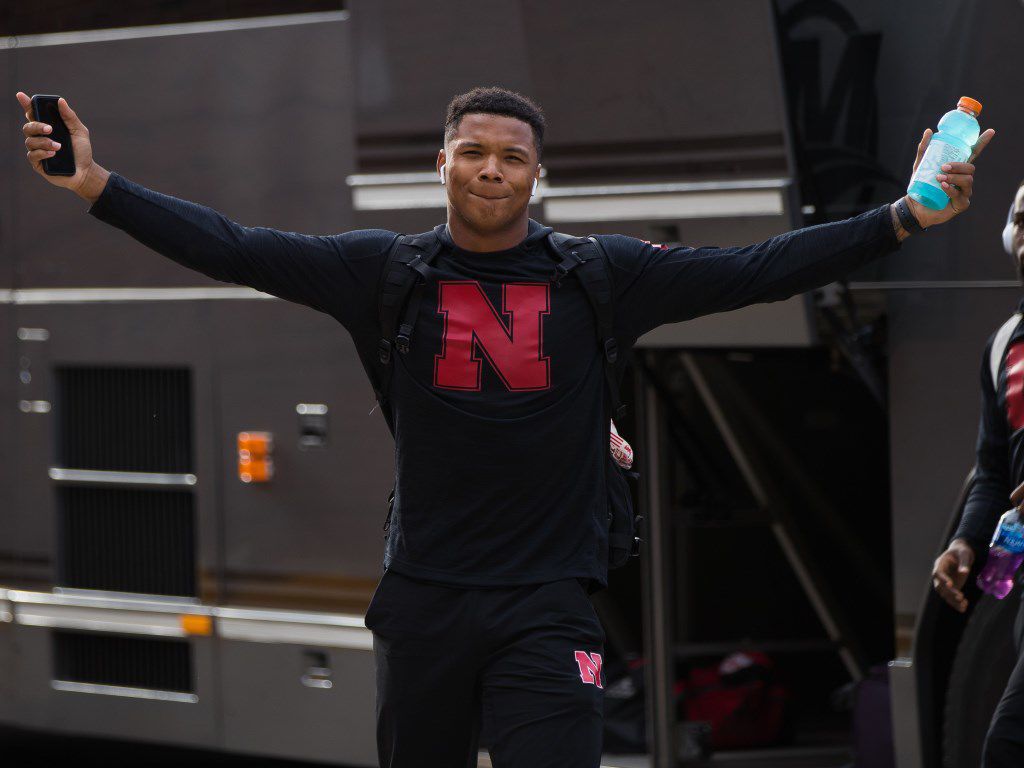 LINCOLN — Time for Nebraska football to return to the NFL draft.
After its 56-year run of having at least one player drafted was snapped last year, NU seems poised to begin anew Saturday. At least four Huskers are candidates to be selected over the final four rounds of the draft, which resumes at 11 a.m. Saturday on ABC, ESPN and the NFL Network. NU did not have any players selected in the first three rounds conducted Thursday and Friday.
Cornerback Lamar Jackson and defensive linemen Carlos Davis, Khalil Davis and Darrion Daniels were each invited to the NFL combine and have met with several teams before the draft. The 6-foot-3, 208-pound Jackson seems most likely to be picked, according to various mock drafts, though several projections featured multiple Huskers getting selected.
Jackson enjoyed a big senior season with three interceptions, two forced fumbles and 15 passes defended, making the All-Big Ten second team. He told The World-Herald this week he expects to go in the fourth round, though most mock drafts have him as a fifth- or sixth-round pick.
"I'm taking it slow, trying not to be nervous," Jackson said. "I feel like I'm getting a lot of external anxiety from family and friends, guys who are excited for me. I try to act like it's normal. It's an honor to even be going through this. I've been waiting for this moment all my life."
Daniels is being viewed as a nose tackle by most NFL teams, and he said he's had good meetings with many teams who appreciate his motor and off-the-field character. Daniels was a captain at two schools, Oklahoma State and Nebraska, where he played his final season with his younger brother, Damion.
"At Nebraska, I had my job and I did my job to the best of my abilities," he said. "But I think them being able to see my versatility has helped."
The Davis twins turned heads at the NFL combine with impressive 40-yard dash times. Khalil ran it in 4.75 seconds, Carlos in 4.82.
They both can lean on four years of production at Nebraska. Khalil had the bigger senior season with eight sacks and 11 tackles for loss. Carlos played more positions and started more games for the Huskers.
By the end of Saturday, it is almost certain the brothers will be a part of different teams for the first time in their lives.
"We really haven't thought about it, but I know he's ready to go his separate ways and I'm ready to go mine," Khalil said. "We're ready to compete from different teams. We're going to be happy if either one of us gets drafted. We want the best for each other. We're going to sit back and watch and wait for the phone call."
If multiple Huskers are drafted, it'll be the first time that's happened since 2016, when NU had four selections in Maliek Collins, Vincent Valentine, Alex Lewis and Andy Janovich. All but Valentine remain in the NFL.
Since then, NU has had one draftee in 2017 (Nathan Gerry) and one in 2018 (Tanner Lee). In 2019, several Huskers, including receiver Stanley Morgan, signed free agent contracts but none were drafted.
"That was the realest thing for me to see," Jackson said of Morgan not getting drafted. "It ain't going to be given. It's a business."
Along with the quartet projected to be drafted, linebacker Mohamed Barry, edge rusher Alex Davis and wide receiver Mike Williams are candidates to sign free agent contracts. Free agent signings generally happen soon after the end of the draft.
---
Every Husker selected in the NFL draft since 2000
2020 Carlos Davis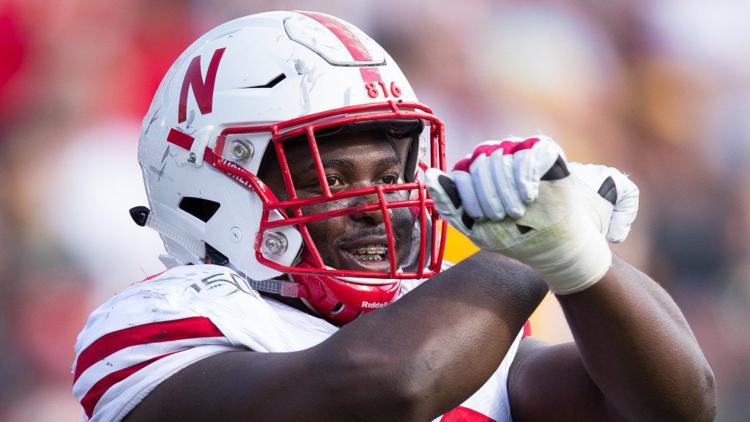 2020 Khalil Davis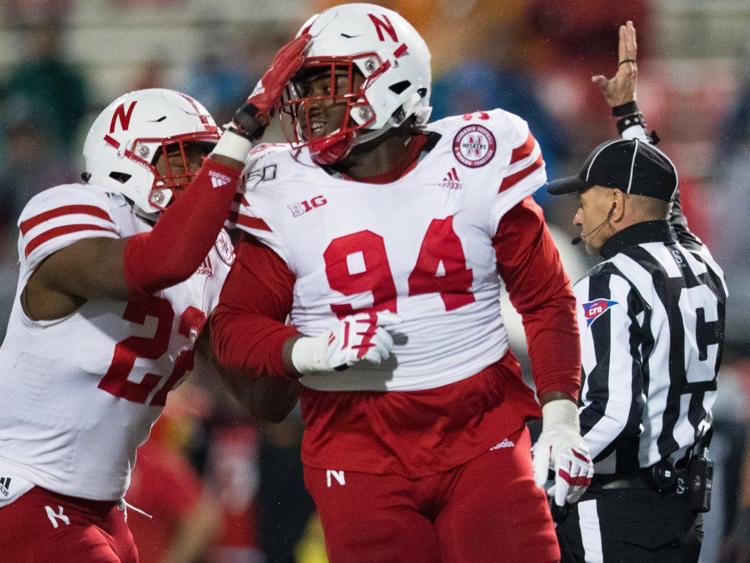 2018 Tanner Lee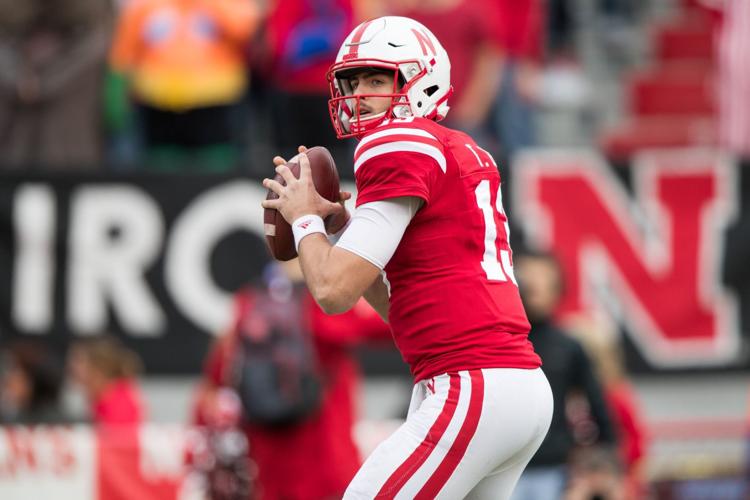 2017 Nate Gerry
2016 Maliek Collins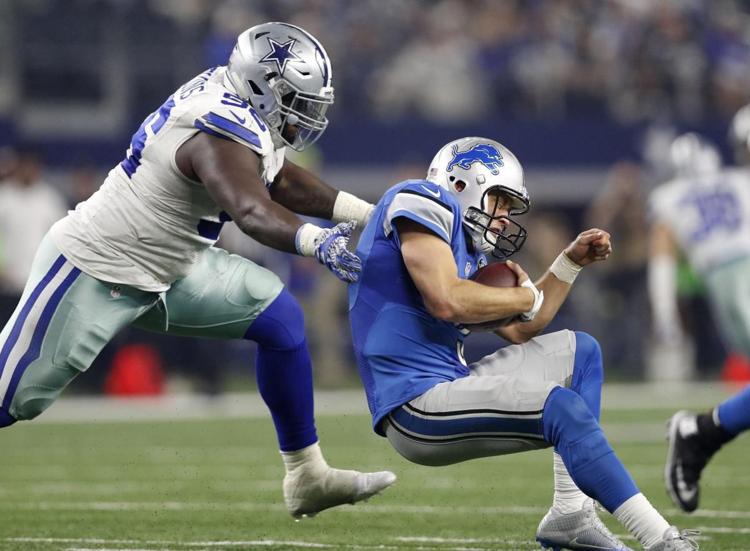 2016 Vincent Valentine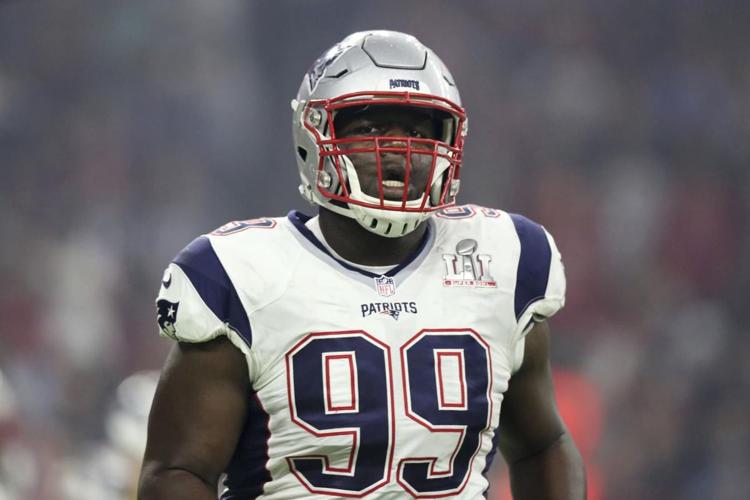 2016 Alex Lewis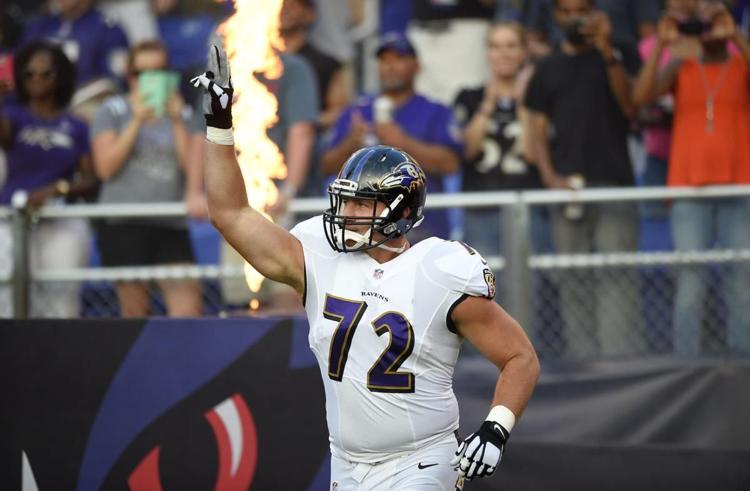 2016 Andy Janovich
2015 Ameer Abdullah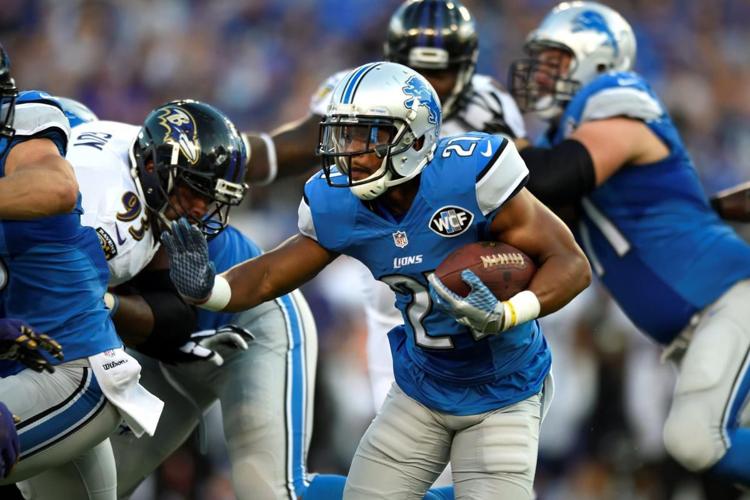 2015 Randy Gregory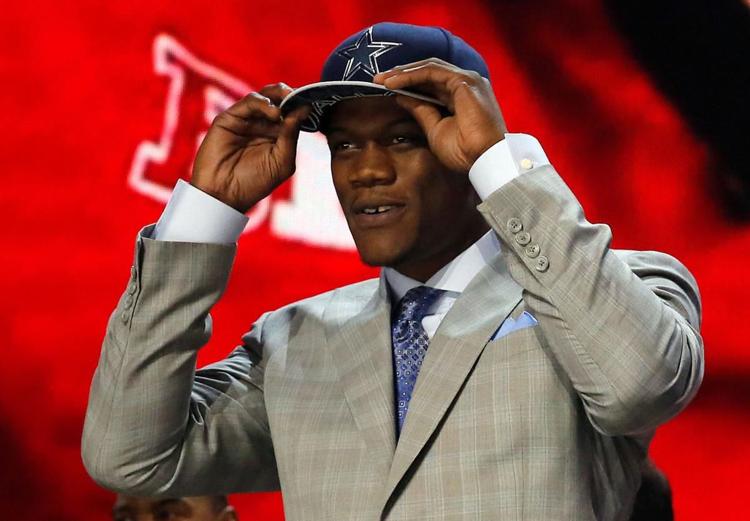 2015 Kenny Bell
2014 Stanley Jean-Baptiste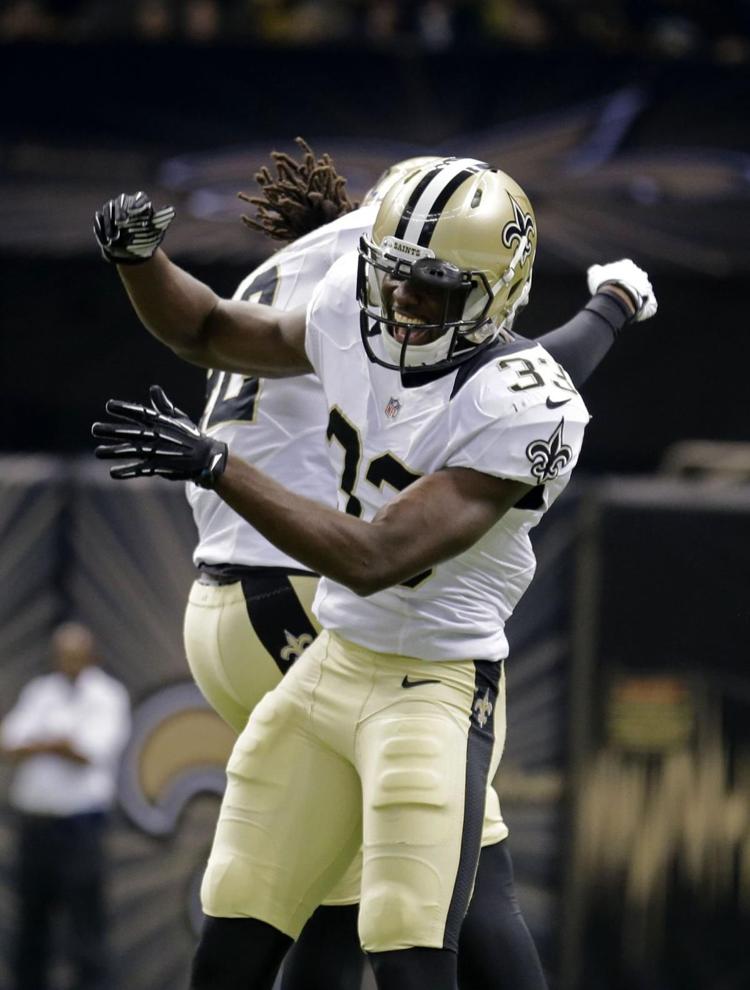 2014 Spencer Long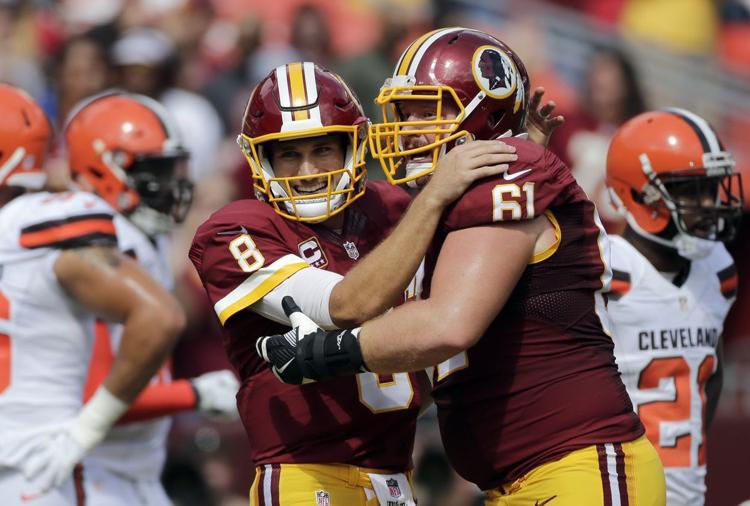 2014 Quincy Enunwa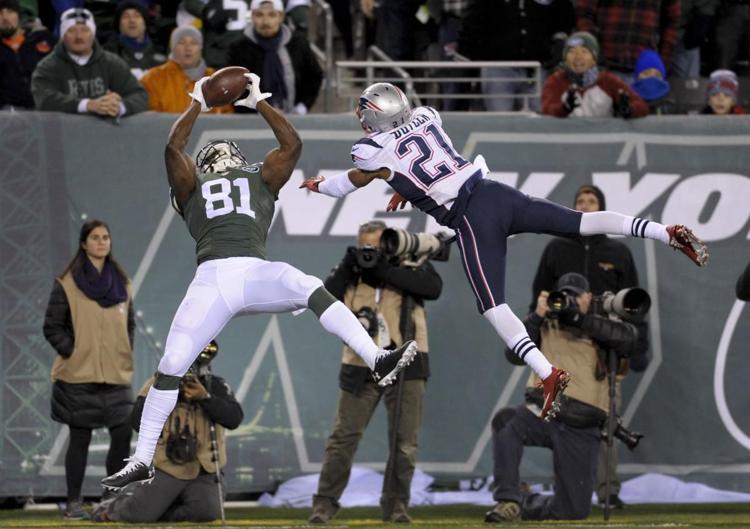 2013 Rex Burkhead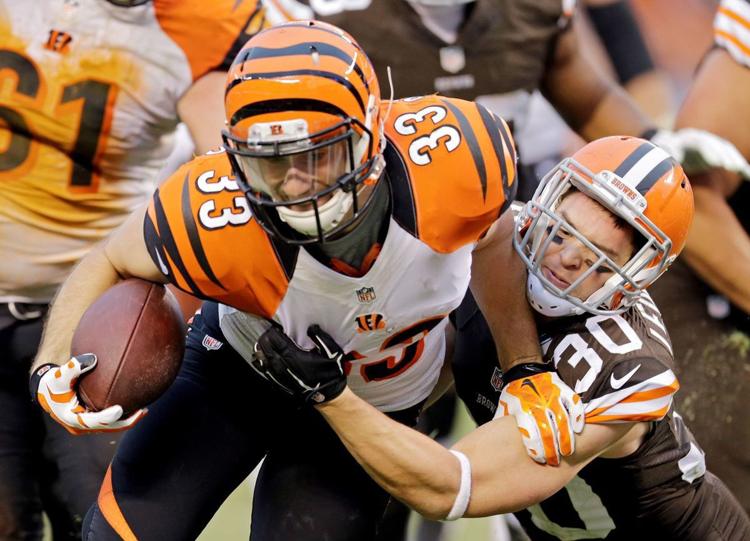 2013 Daimion Stafford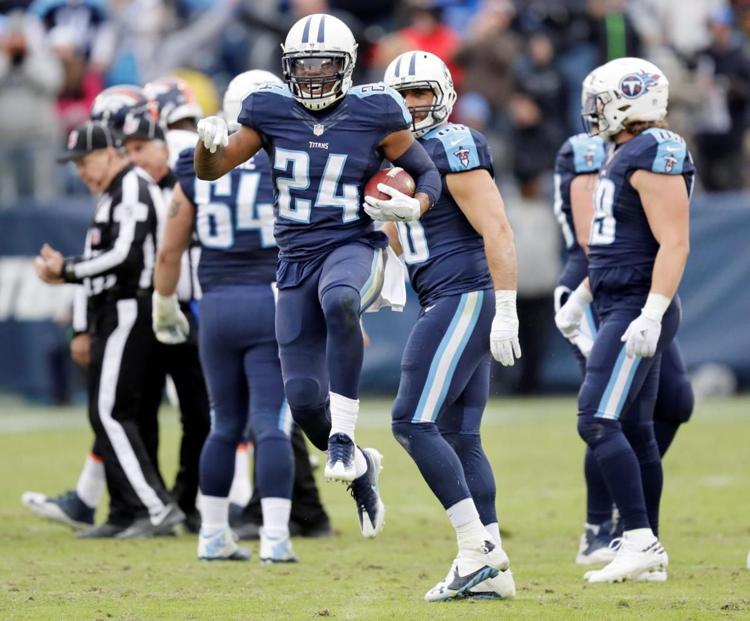 2012 Lavonte David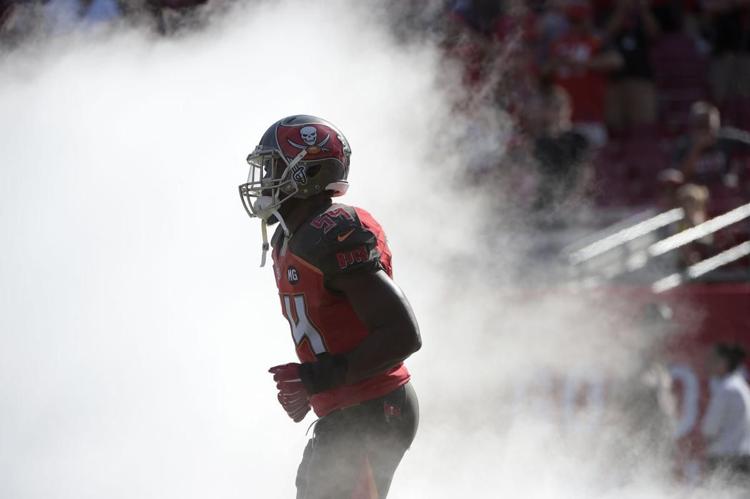 2012 Jared Crick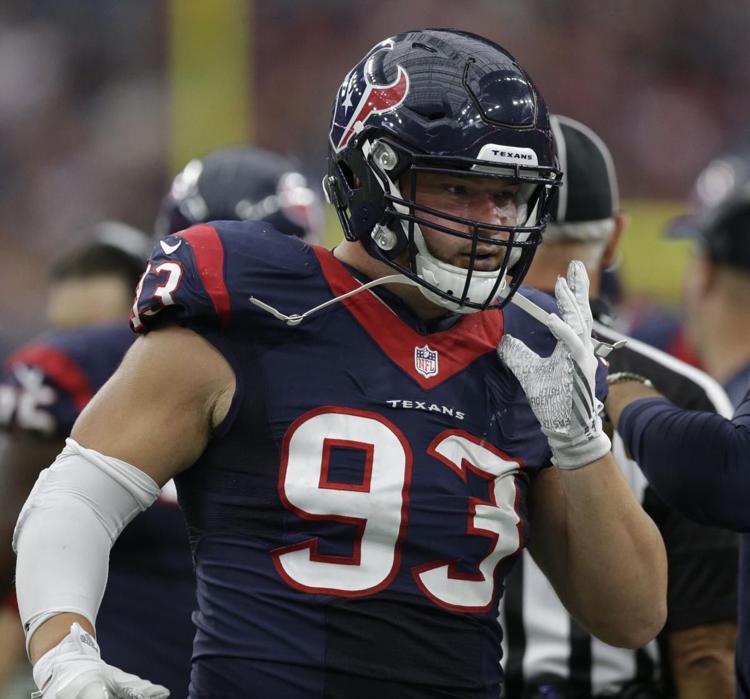 2012 Alfonzo Dennard
2012 Marcel Jones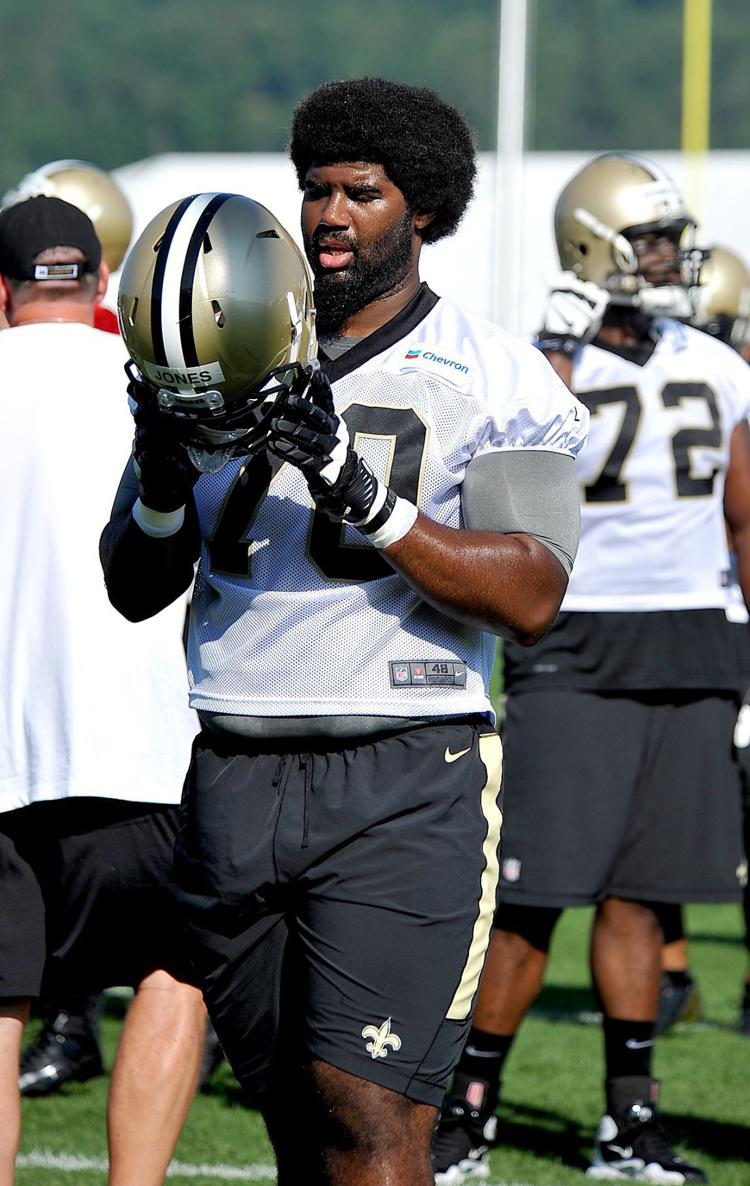 2011 Prince Amukamara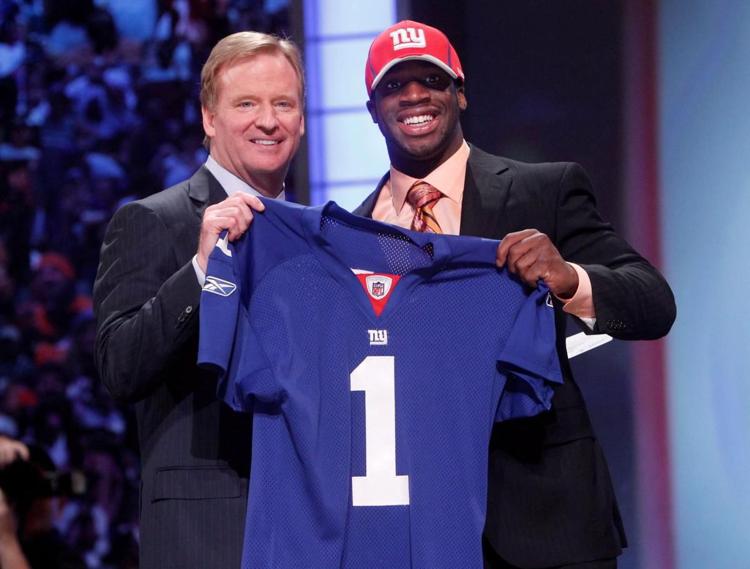 2011 Roy Helu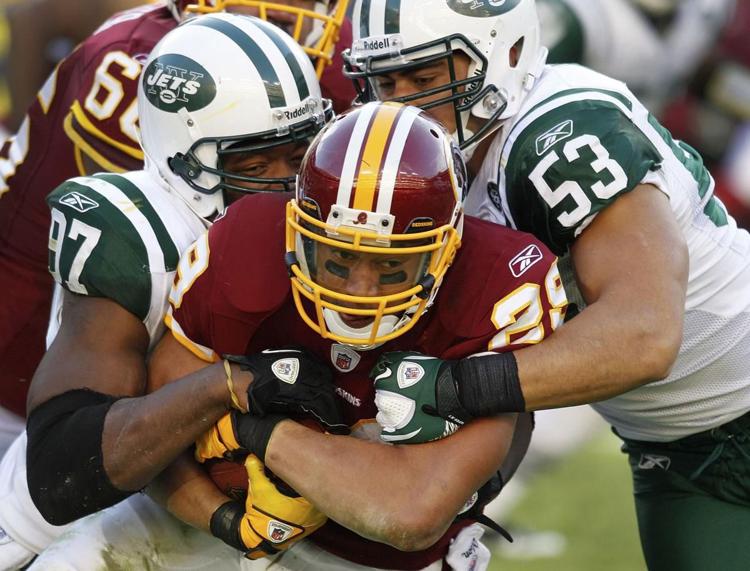 2011 Alex Henery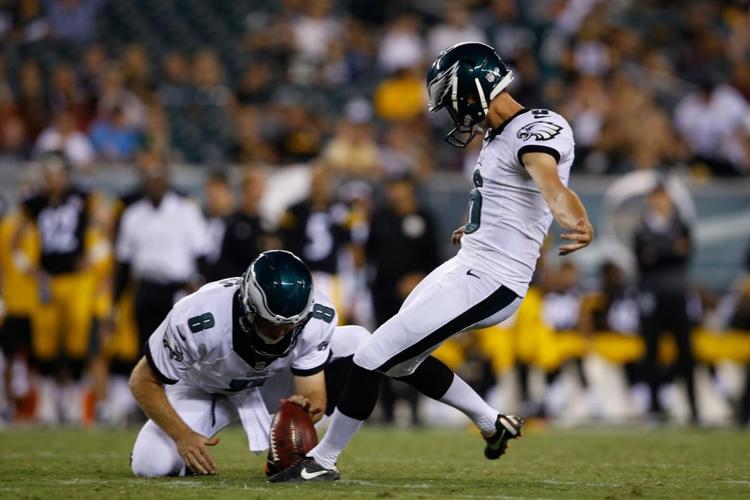 2011 Dejon Gomes
2011 Niles Paul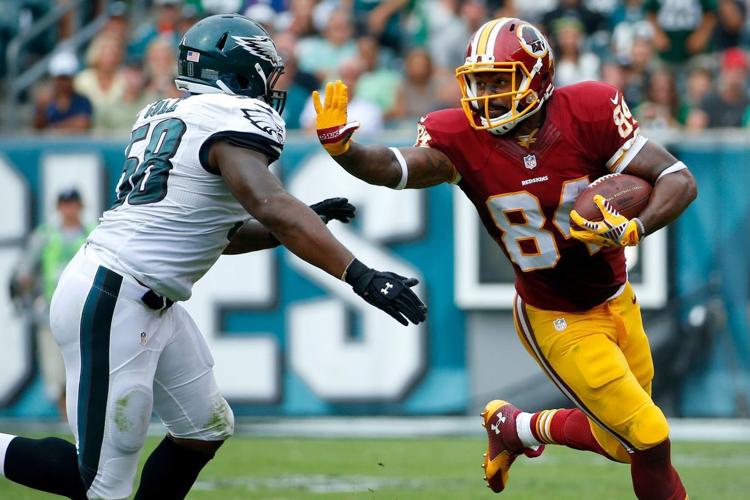 2011 Keith Williams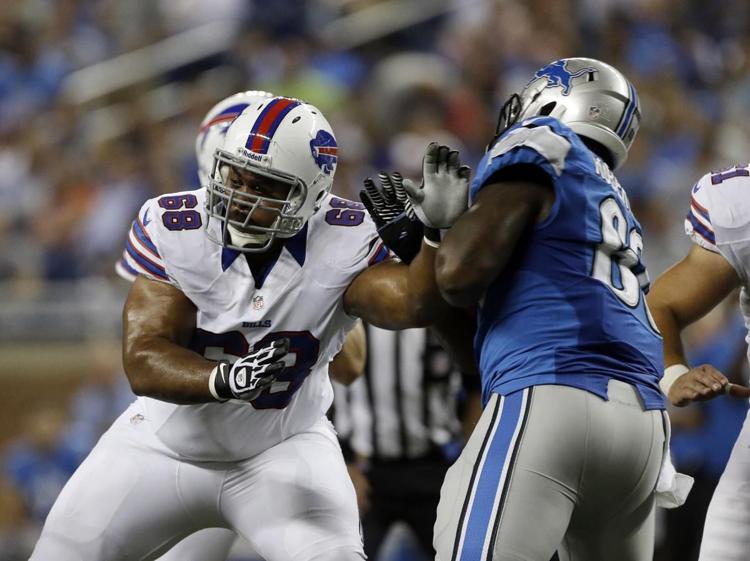 2011 Eric Hagg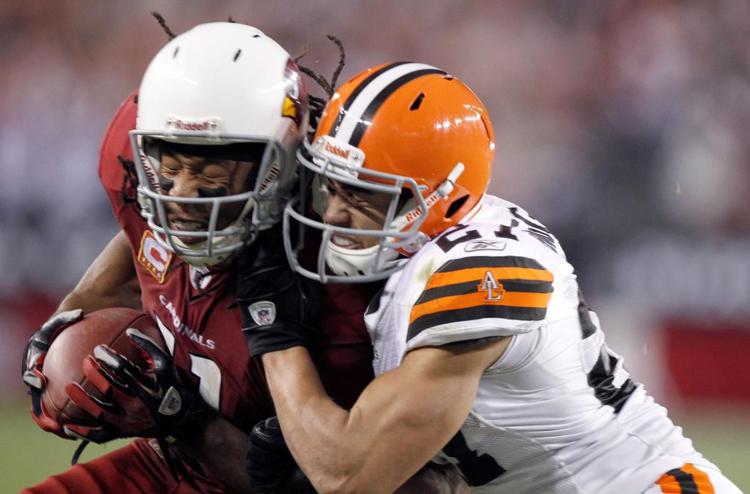 2010 Ndamukong Suh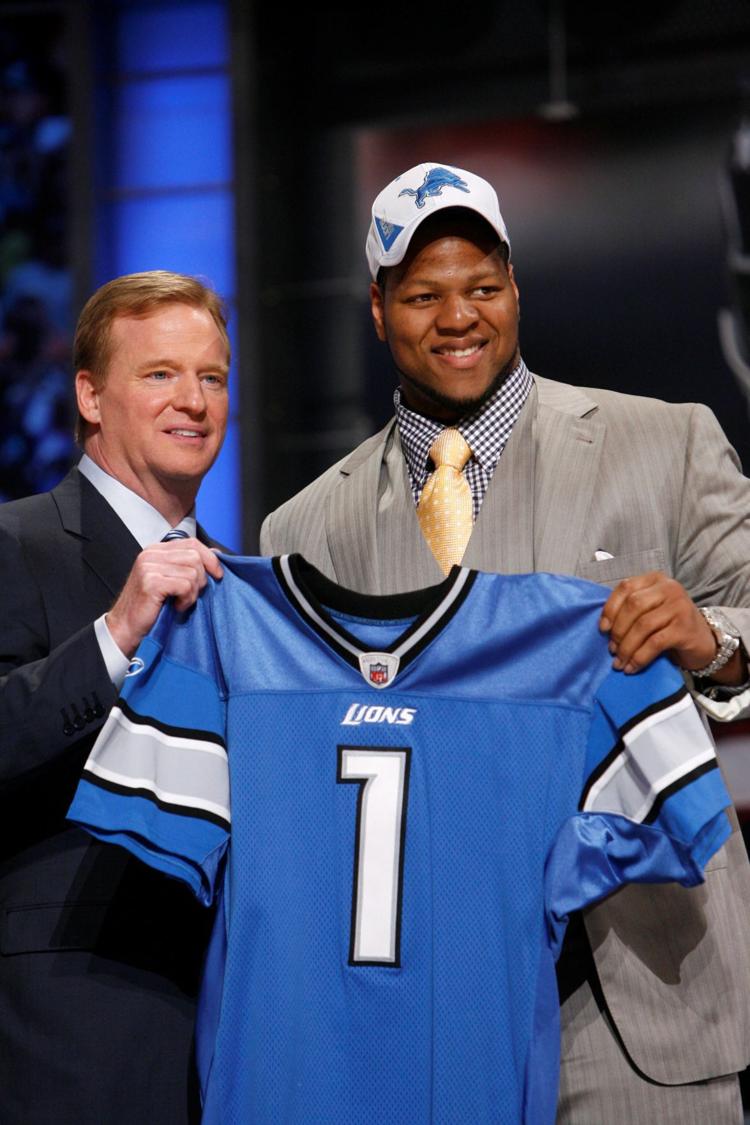 2010 Phillip Dillard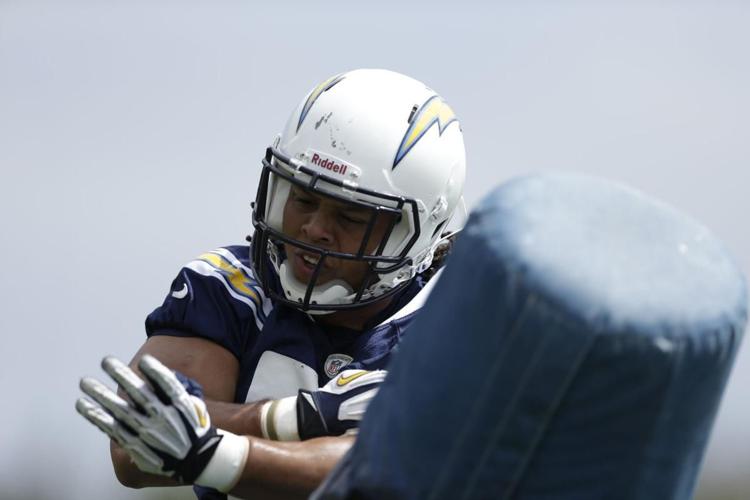 2010 Larry Asante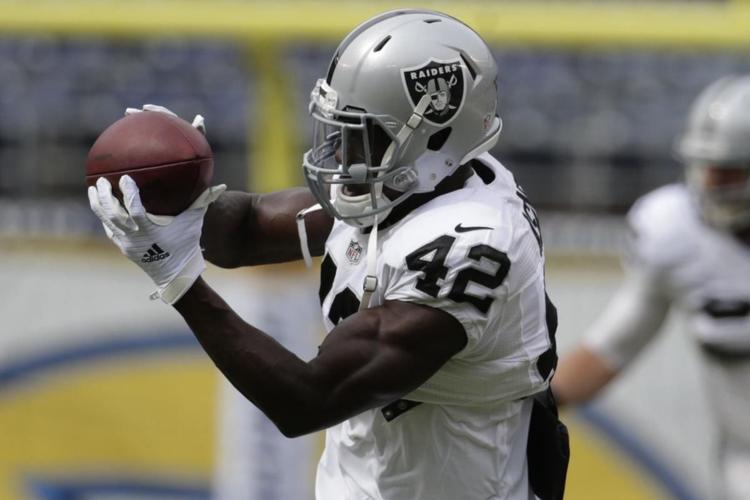 2009 Cody Glenn
2009 Matt Slauson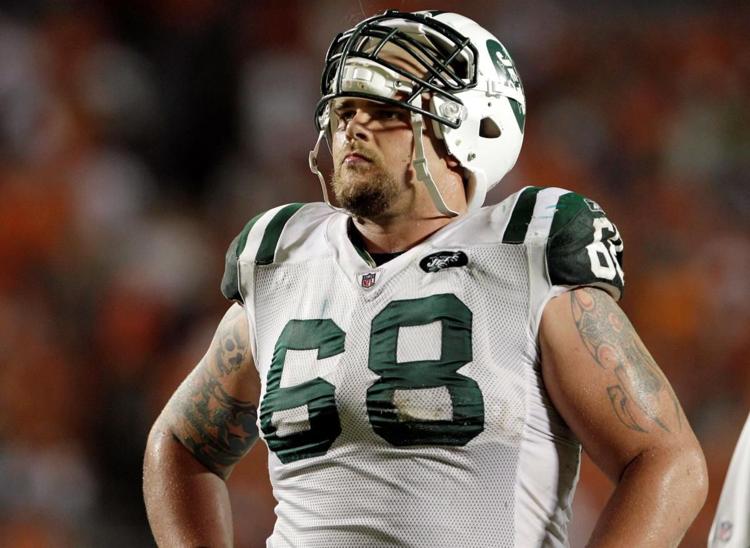 2009 Lydon Murtha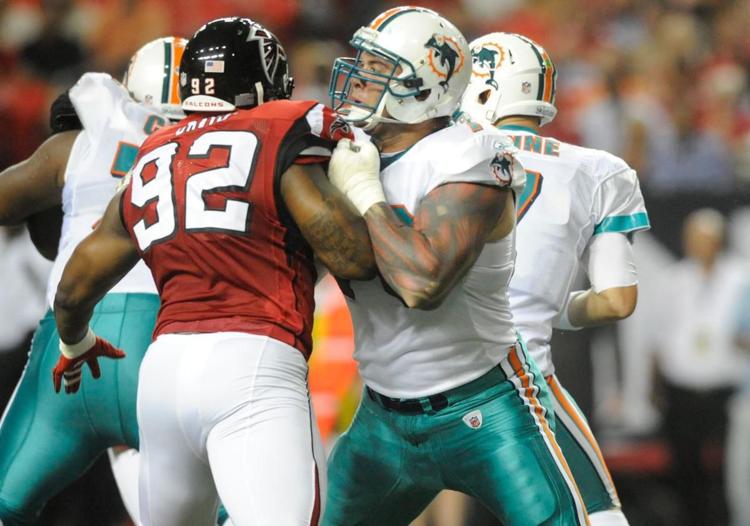 2008 Zack Bowman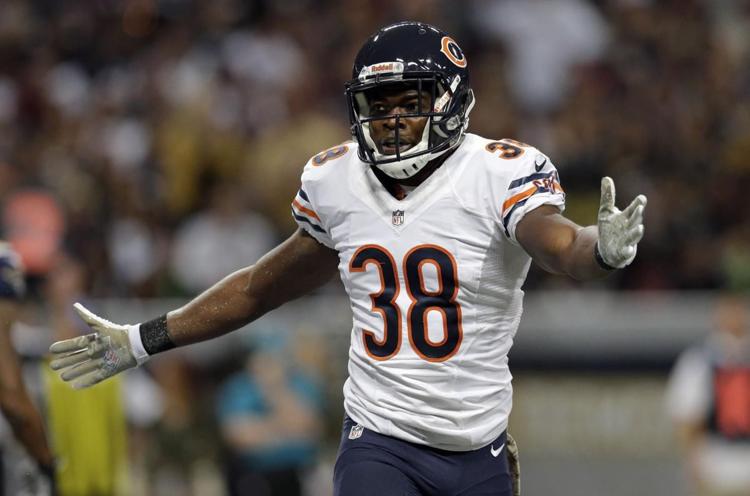 2008 Carl Nicks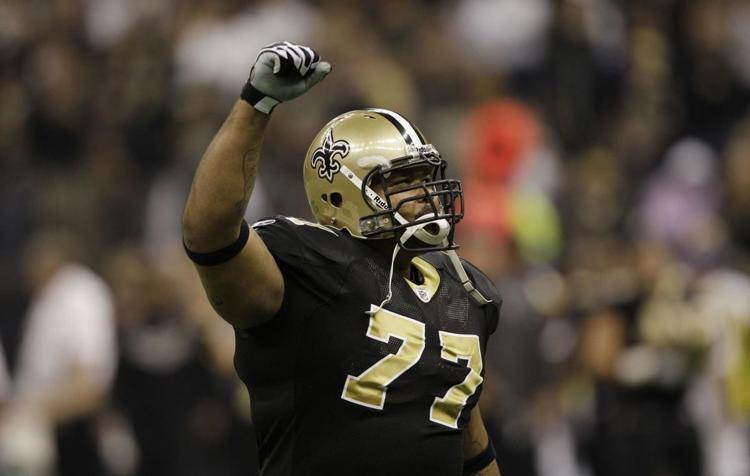 2008 Bo Ruud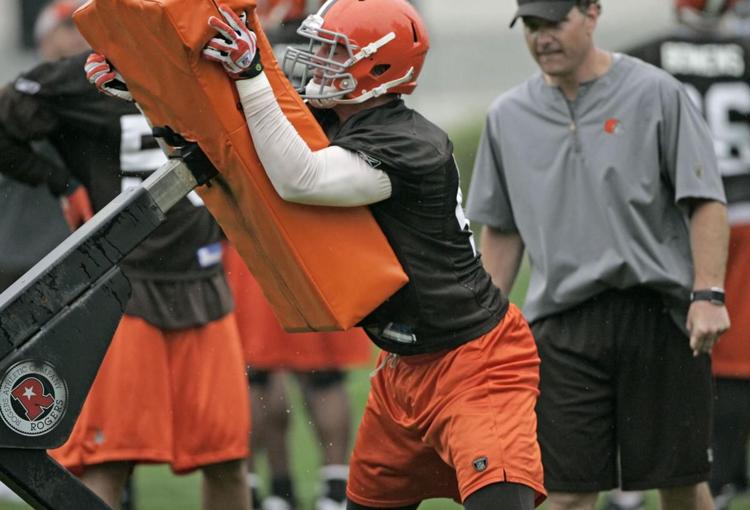 2007 Adam Carriker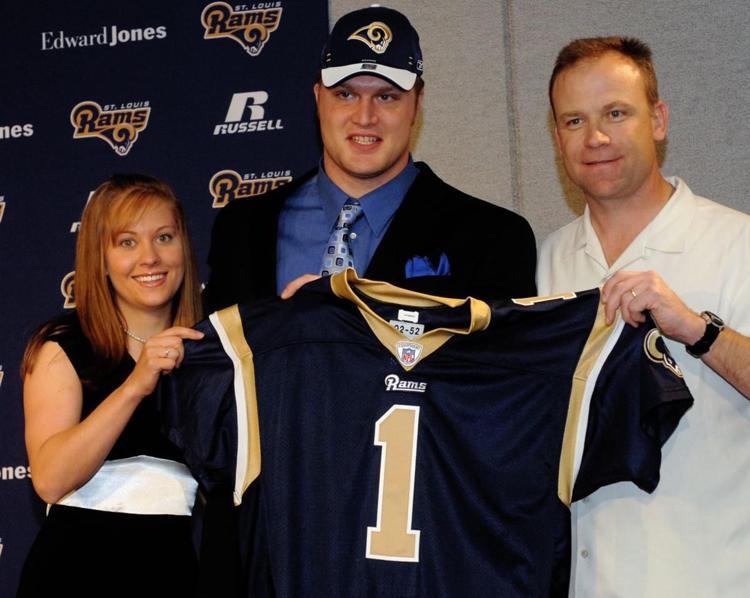 2007 Brandon Jackson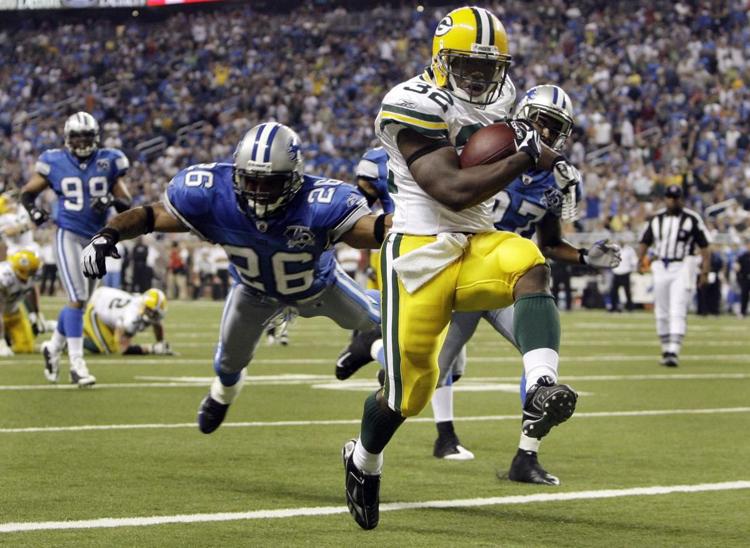 2007 Stewart Bradley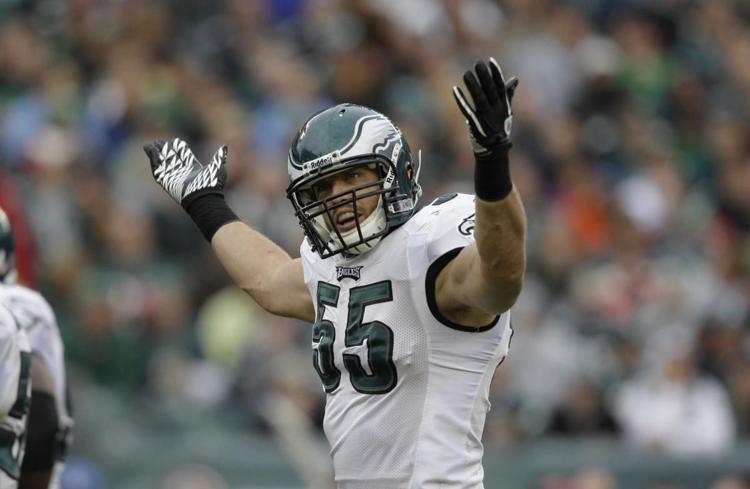 2007 Jay Moore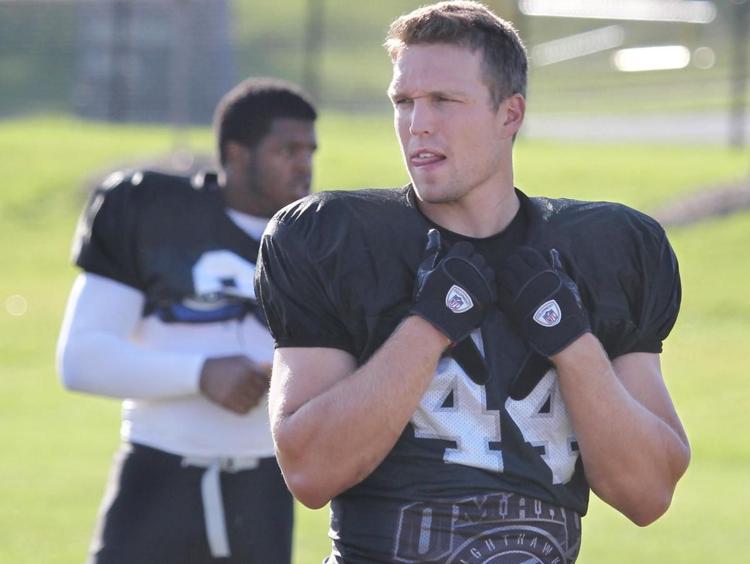 2006 Daniel Bullocks
2006 Sam Koch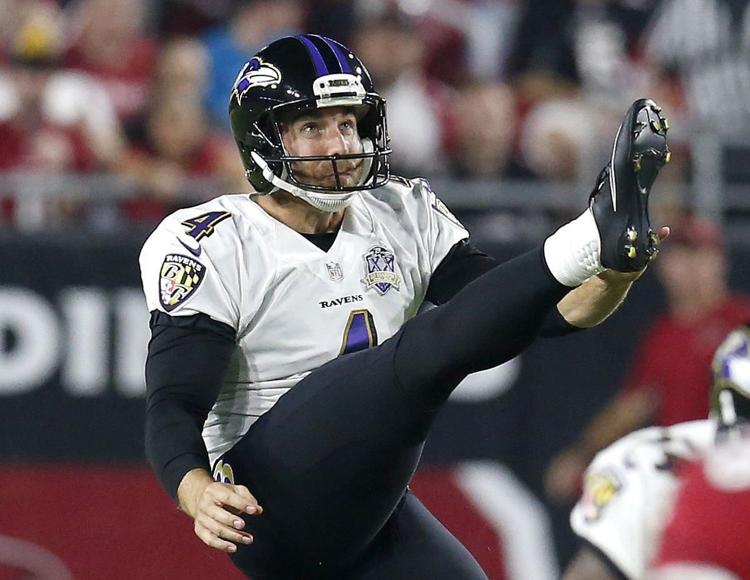 2006 Le Kevin Smith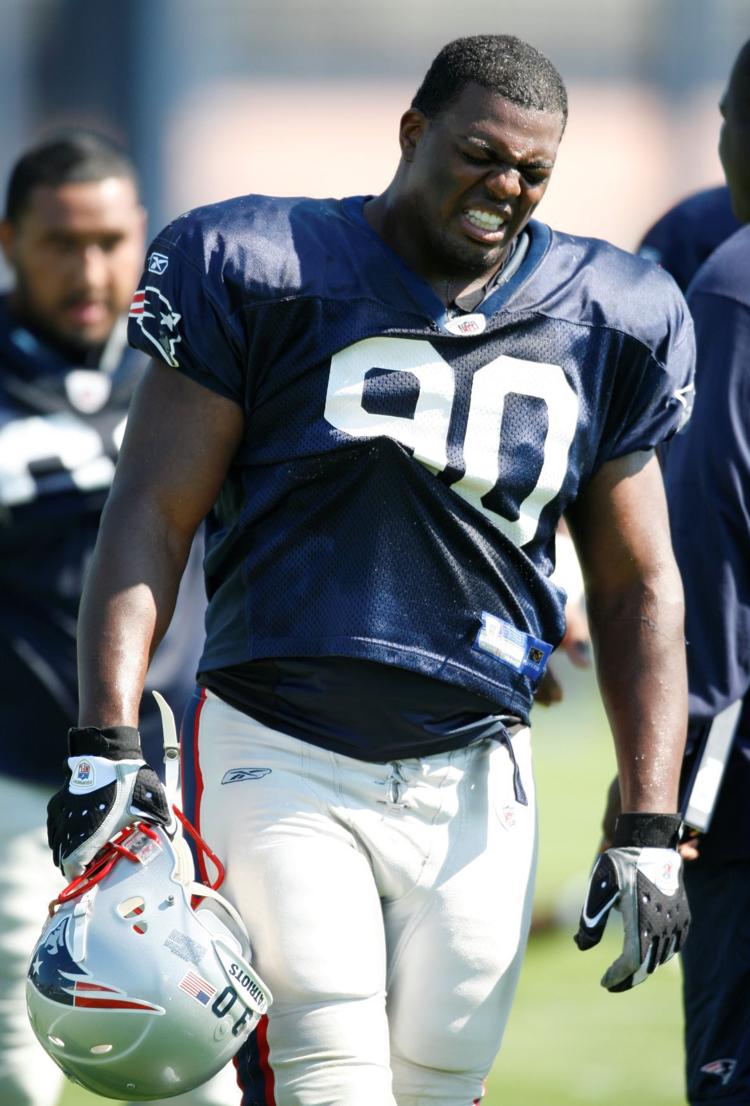 2006 Titus Adams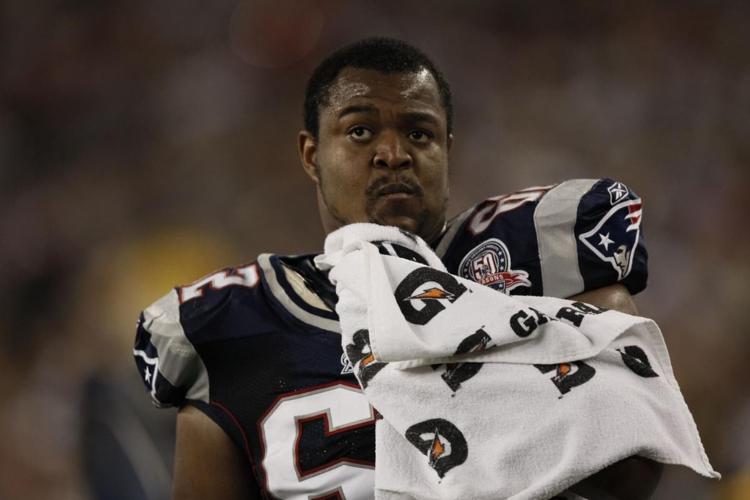 2005 Fabian Washington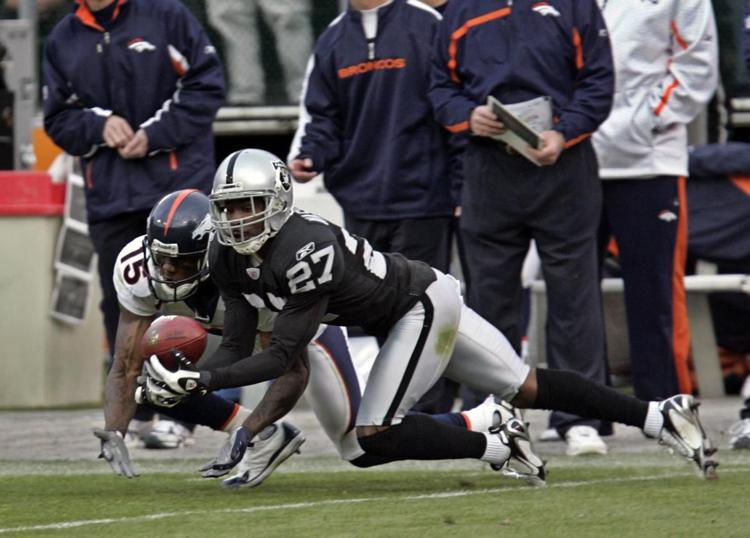 2005 Barrett Ruud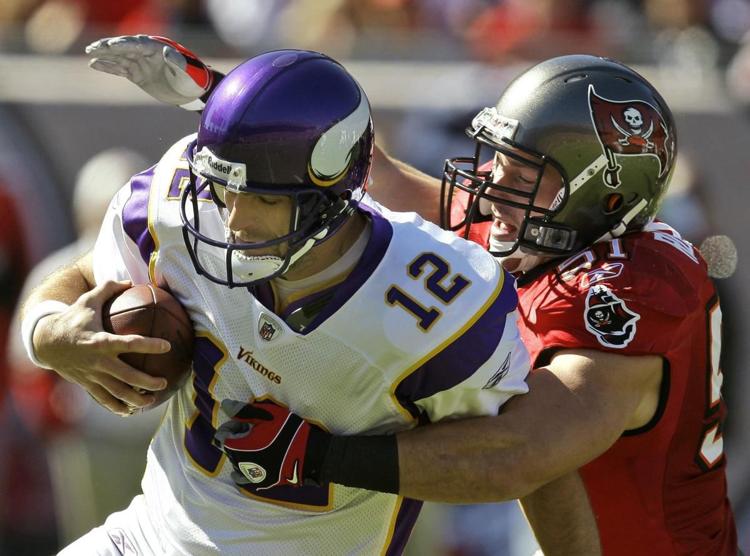 2005 Josh Bullocks
2004 Demorrio Williams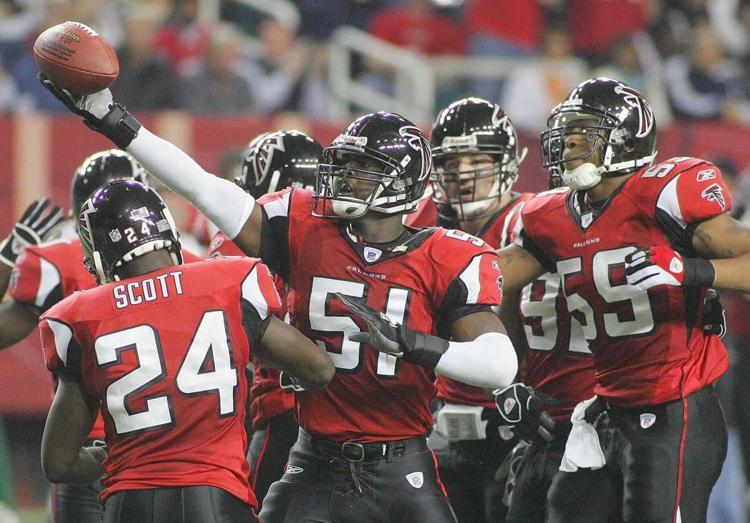 2004 Jammal Lord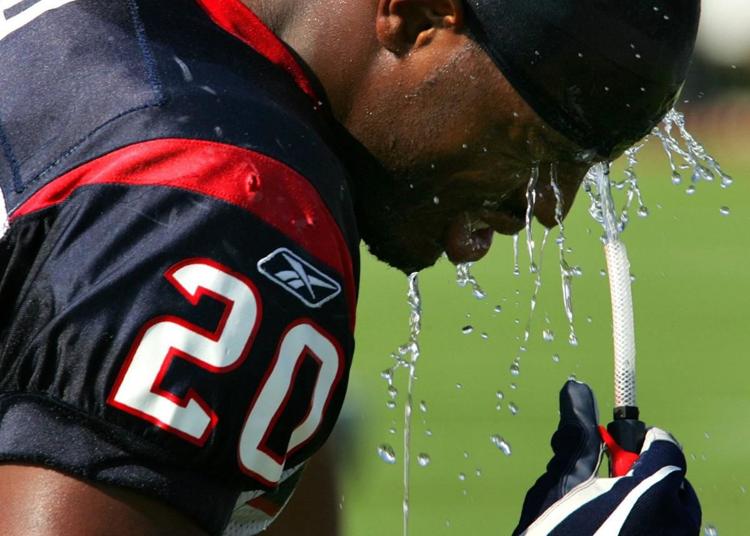 2004 Josh Sewell
2004 Ryon Bingham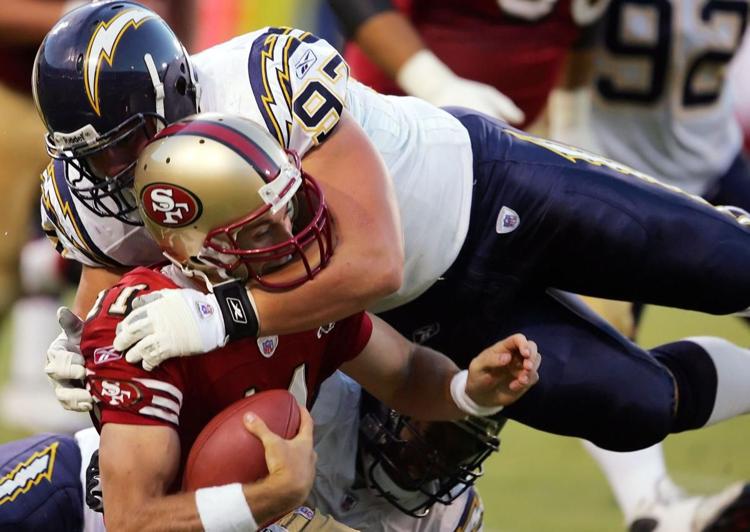 2004 Trevor Johnson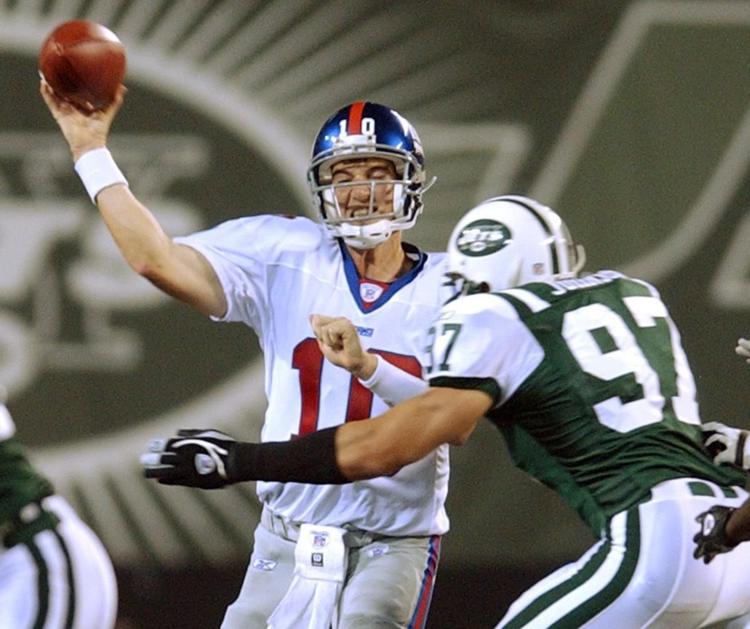 2003 Chris Kelsay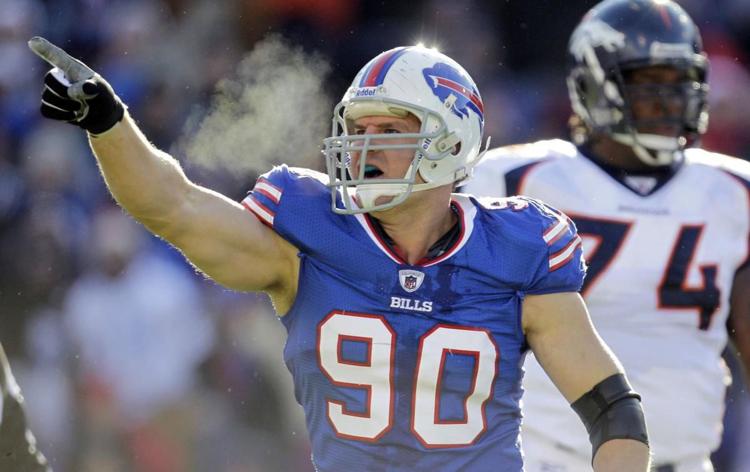 2003 Dejuan Groce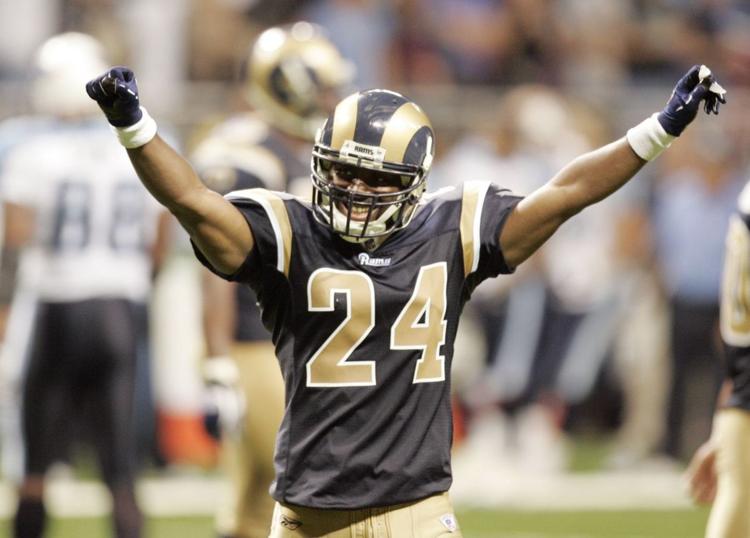 2003 Josh Brown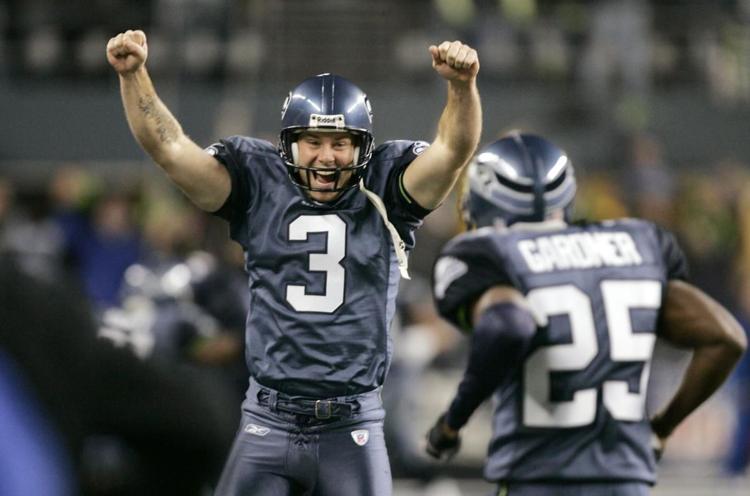 2003 Scott Shanle
2002 Toniu Fonoti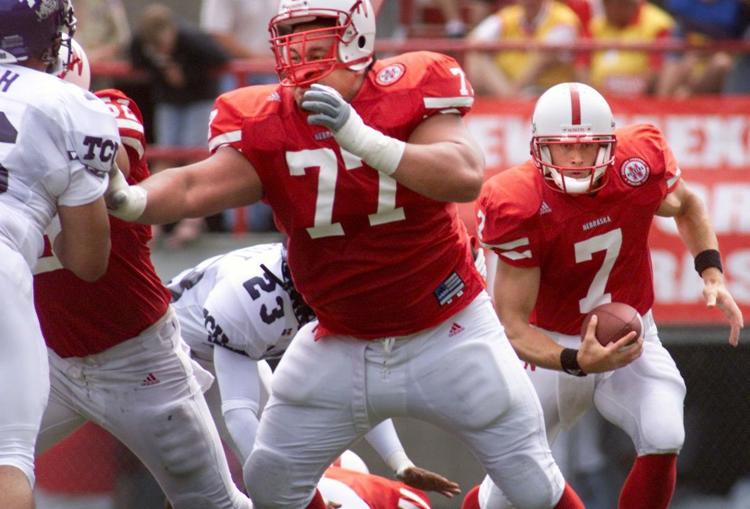 2002 Eric Crouch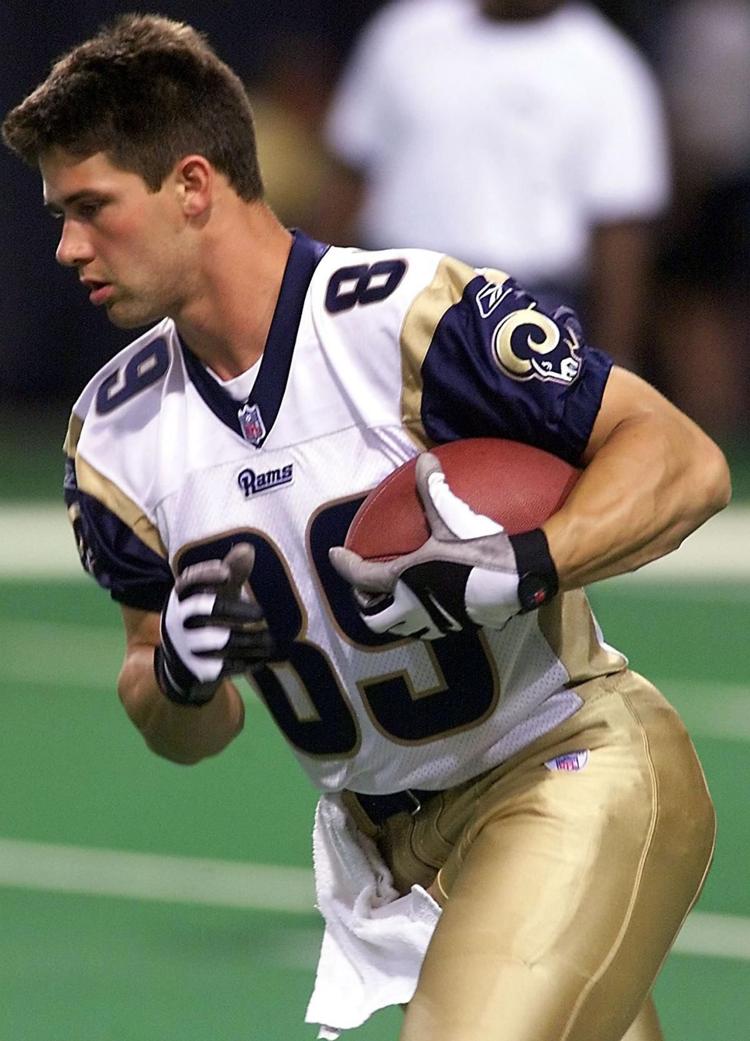 2002 Keyuo Craver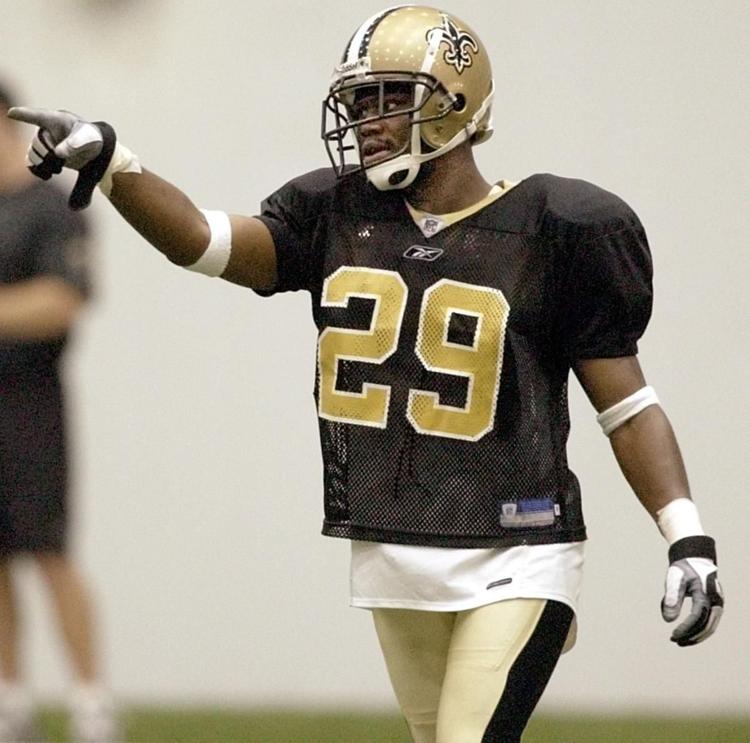 2002 Tracey Wistrom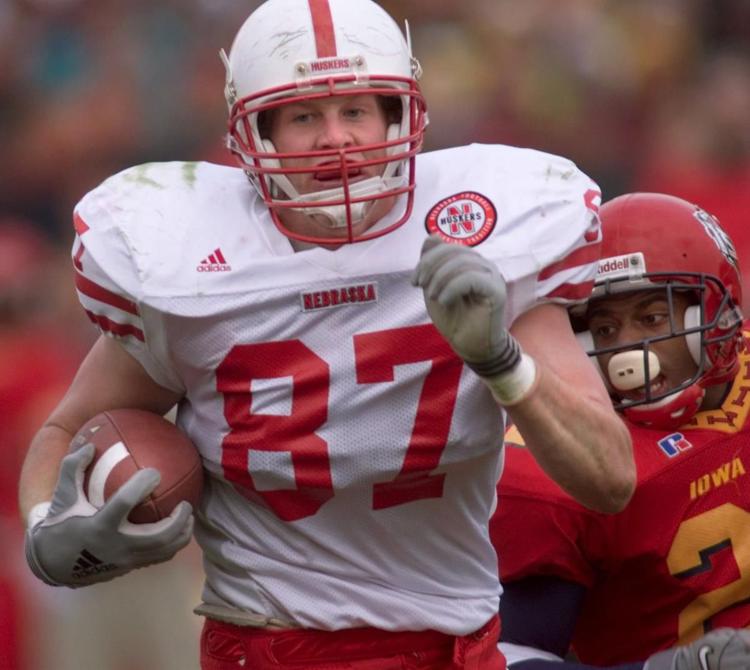 2001 Kyle Vanden Bosch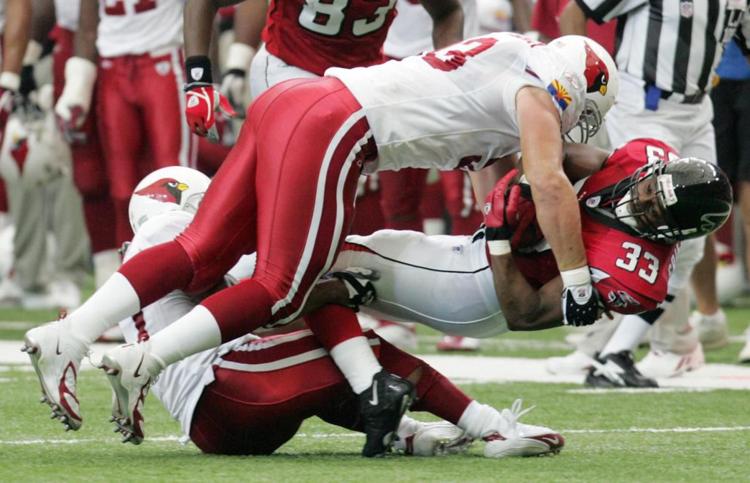 2001 Dominic Raiola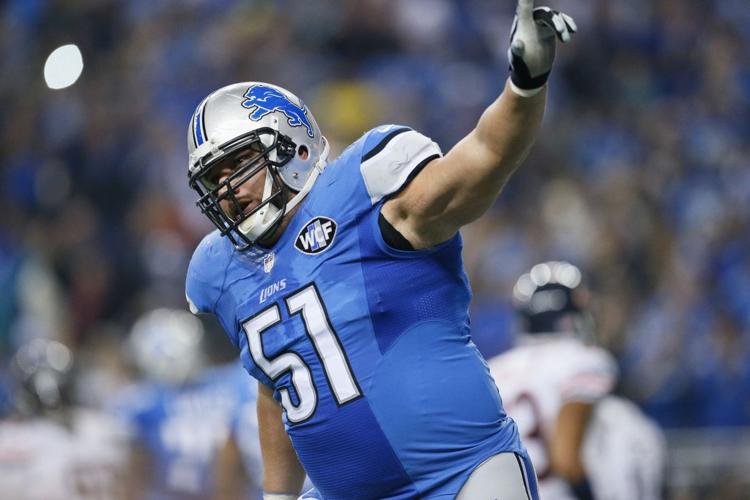 2001 Carlos Polk
2001 Correll Buckhalter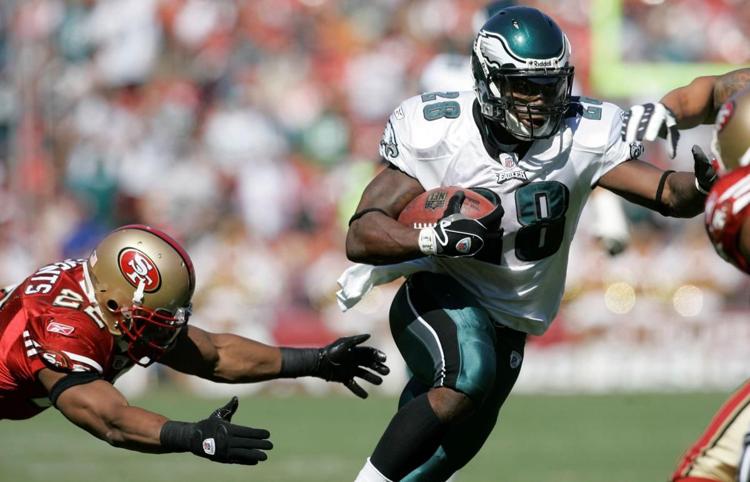 2001 Russ Hochstein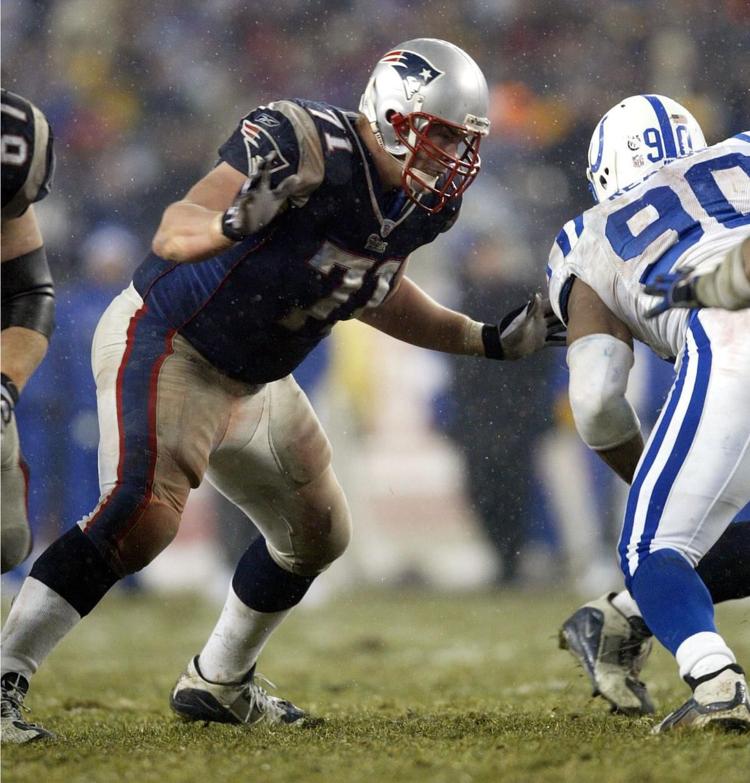 2001 Bobby Newcombe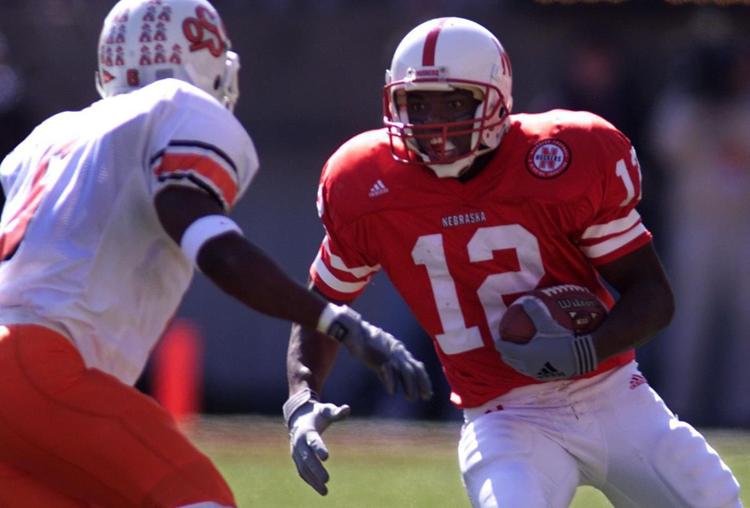 2001 Dan Alexander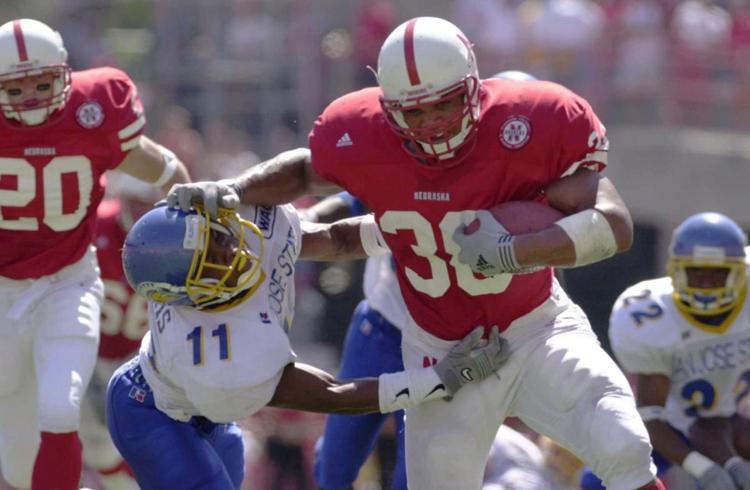 2000 Mike Brown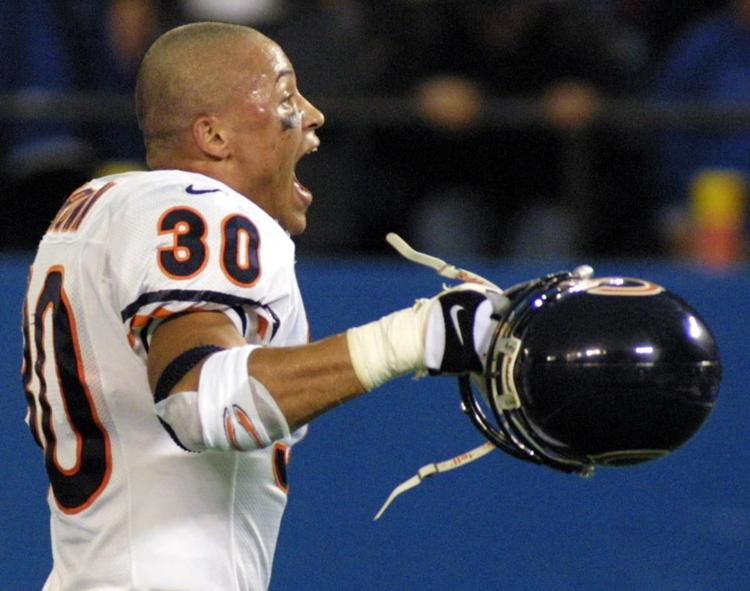 2000 Steve Warren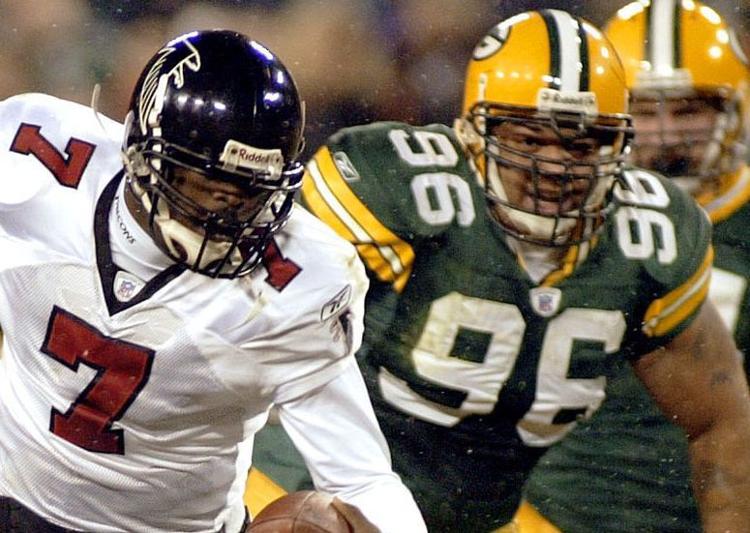 2000 Ralph Brown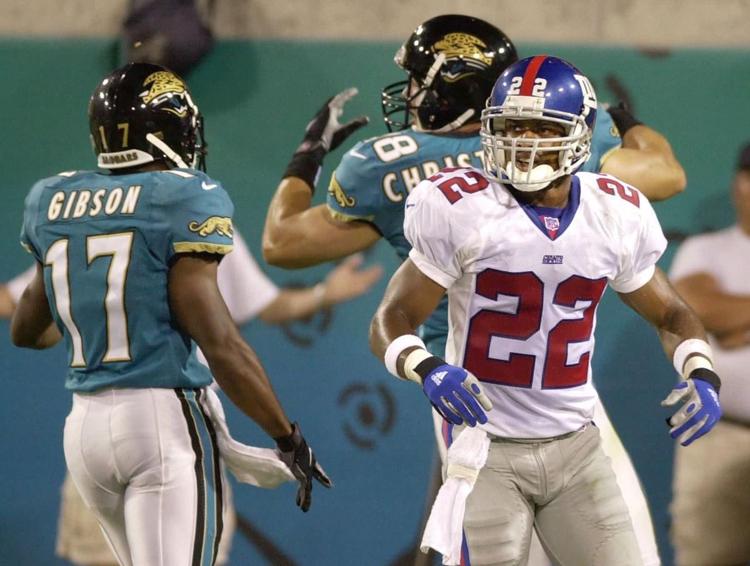 Be the first to know
Get local news delivered to your inbox!