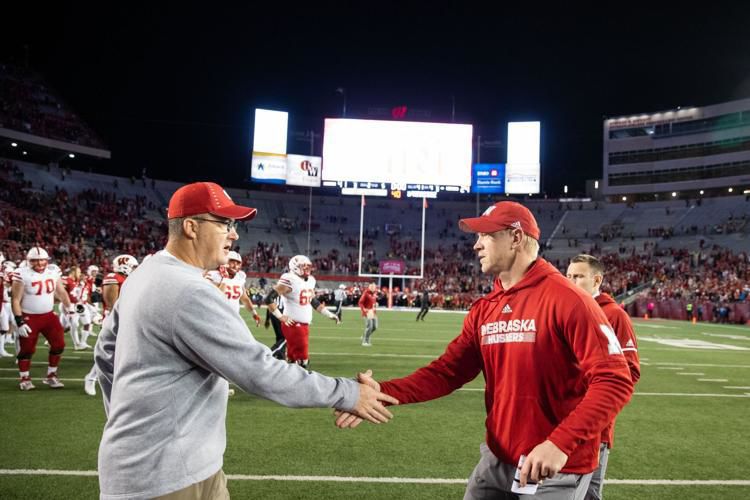 The time for Nebraska football to make a big move, college football expert Phil Steele believes, was in 2019, when the schedule was friendly and the Huskers faced only five teams that finished with winning records.
Nebraska won only five games with that schedule.
In 2020, the slate gets considerably tougher. So tough, in fact, that Steele rates NU's current schedule — should the coronavirus pandemic allow the Huskers to play it — as the hardest in the Big Ten and fifth-hardest in the nation, according to his piece on ESPN's website.
Nebraska plays eight teams that went to bowl games last season — and that doesn't include FCS powerhouse South Dakota State, which took 11-win Minnesota to the wire last season — and six teams that finished in the Top 25.
The Huskers play those final five games without a break.
The next-hardest Big Ten schedule is Purdue (No. 9), followed by Maryland (No. 12), Wisconsin (No. 14), Iowa (T15), Michigan (T19), Rutgers (T19), Michigan State (T21), Northwestern (42), Ohio State (43), Indiana (T64), Minnesota (T64), Penn State (T70) and Illinois (T72).
Steele says South Carolina has the nation's hardest schedule, with games against Clemson, Georgia, LSU, Florida and Texas A&M.
---
The 2020 Nebraska football schedule
Be the first to know
Get local news delivered to your inbox!