Despite five months of lead time, various Big Ten officials and athletic directors indicated they never fully considered the prospect of spring football until this week. Early discussions are ongoing.
Less than 48 hours after the Big Ten canceled its fall sports seasons, Purdue coach Jeff Brohm unveiled the most detailed plan to date Thursday for how two football seasons could realistically — and safely — be played during the 2021 calendar year.
Brohm, in his seventh year as an FBS coach, crafted a seven-page proposal that calls for an eight-game spring schedule from Feb. 27 through April 17. The ensuing fall season would start Oct. 2 — a month later than usual — and include 10 contests through Dec. 11.
The ramp-up to spring would begin with a two-week training period running Jan. 16 through 29, then a four-week training camp Jan. 30 through Feb. 26. The spring campaign would include no bye weeks, followed by two weeks until a postseason in early May.
The Big Ten spring schedule would feature six divisional games and two crossover games, taking rivalries into consideration. One possibility is for the eighth game to match the top teams from the East and West, the No. 2 teams on both sides and so on to determine a league champion. For weather purposes, southernmost schools would host games the first two weeks and northern teams would be at home Weeks 6 and 7.
Football games would be played Saturdays while college basketball games would follow Sundays.
Brohm also addressed concerns about the physical challenges of two seasons in one calendar year. There would be three full months of rest — mid-April to mid-July — between seasons when the typical time between bowl games and spring practices is roughly two. By reducing the number of padded practices associated with both campaigns, schools that don't make bowl games either season would conduct 52 combined padded workouts compared to 114 in two regular years.
Other Big Ten coaches have also expressed more optimism at the possibility of spring football, and offered their own suggestions in the days after former Ohio State coach Urban Meyer said there was "no chance" it could happen.
Penn State coach James Franklin said the league could have "Big Ten weekends" in Midwest domes in Detroit (Ford Field), Minneapolis (U.S. Bank Stadium) and Indianapolis (Lucas Oil Stadium) to combat weather. Ohio State coach Ryan Day on Wednesday offered an eight-week spring season that would begin the first weekend of January, finish before the NFL draft and allow for longer recovery. Day said he would be in favor of 2021 recruits being able to play both seasons and count as one year of eligibility.
Indiana coach Tom Allen said he never really considered spring football until the Big Ten ruling Tuesday. He's coming around.
"As I've thought about it a little bit, I just do see a lot of challenges for making that a possibility," Allen said. "But like anything else, we're pretty creative individuals and when your back is against the wall, you have a tendency to find a way to figure it out."
Said Maryland coach Mike Locksley on Thursday: "I've been really pleased with knowing that it is definitely feasible to do it."
NU coach Scott Frost spent most of his Monday press conference — before the Big Ten issued its decision — lobbying for fall football in 2020. Multiple Huskers made available to the media echoed the sentiment that their focus wouldn't turn to spring until fall was no longer an option.
Now spring appears to be the only one.
"The longer you keep a business shut down, the harder it is to reopen," Frost said Monday. "We can push this off to spring. I'm not sure the factors that make people want to shut down football right now won't still exist in the spring."
---
Meet the Nebraska football coaching staff
Meet the Nebraska football coaching staff
Scott Frost, head coach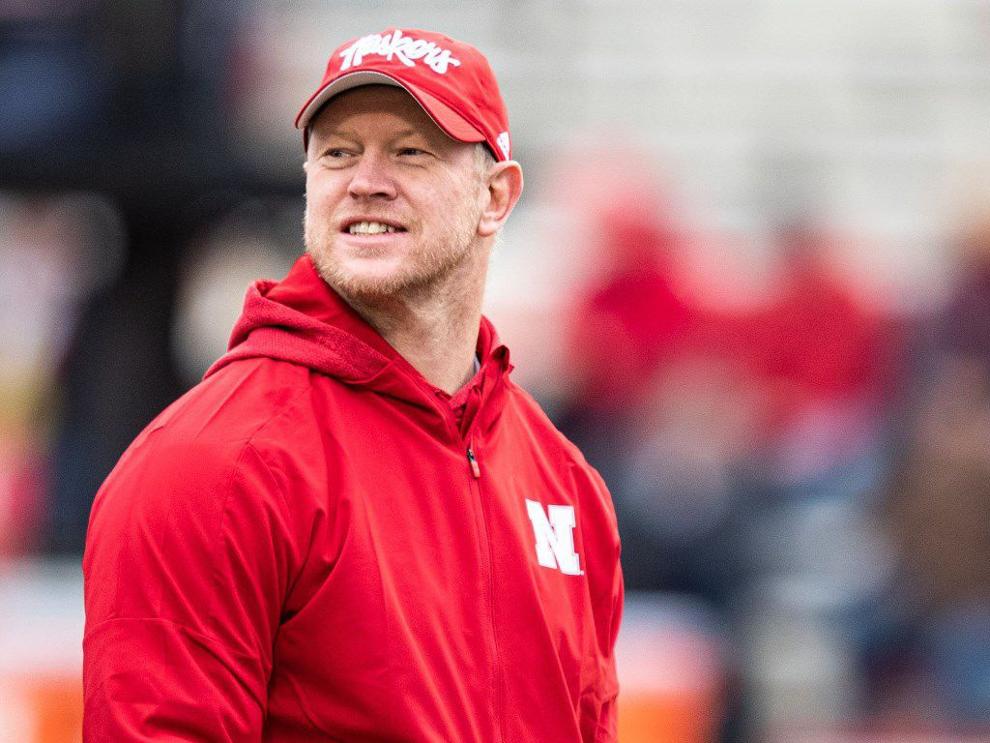 Matt Lubick, offensive coordinator and wide receivers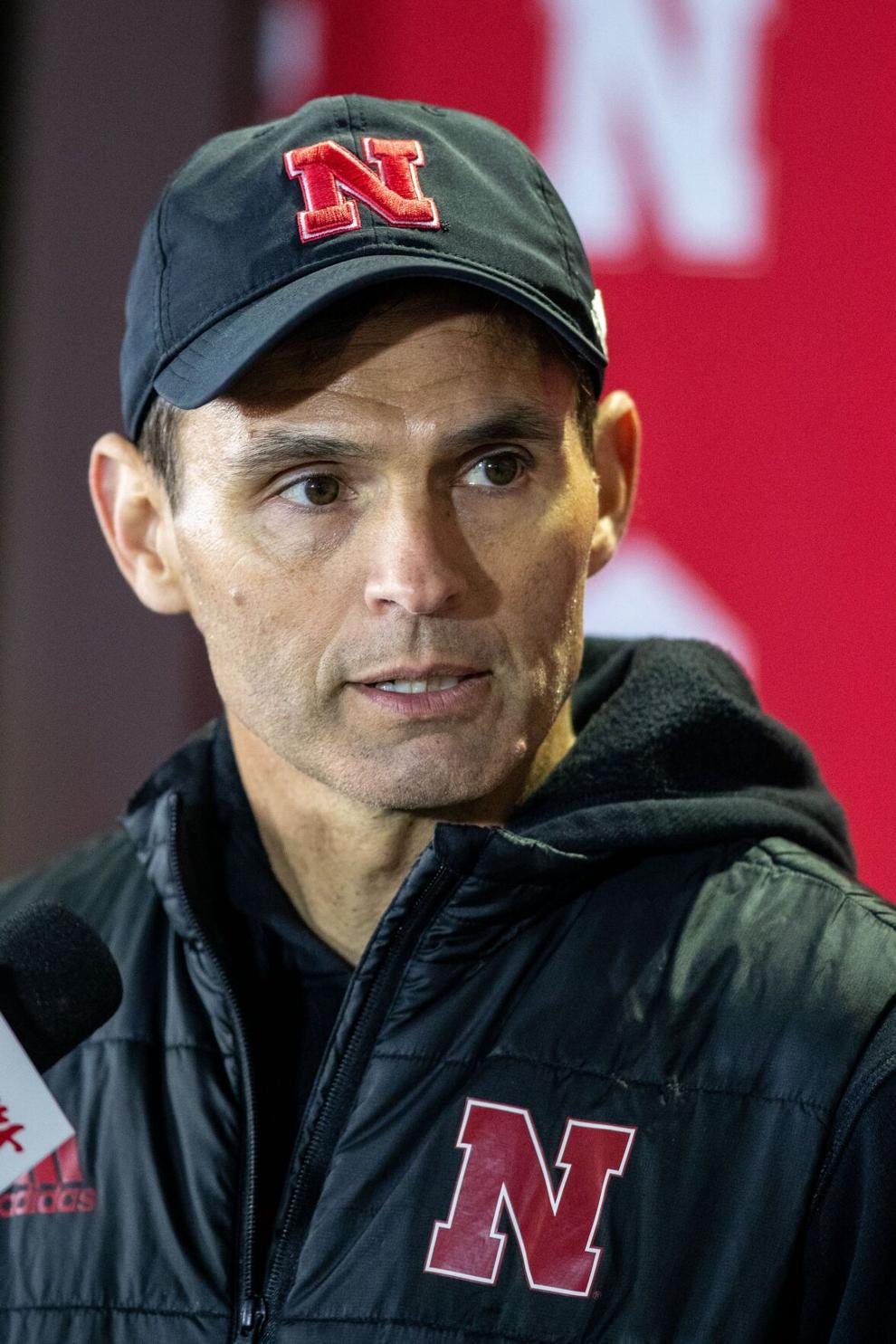 Erik Chinander, defensive coordinator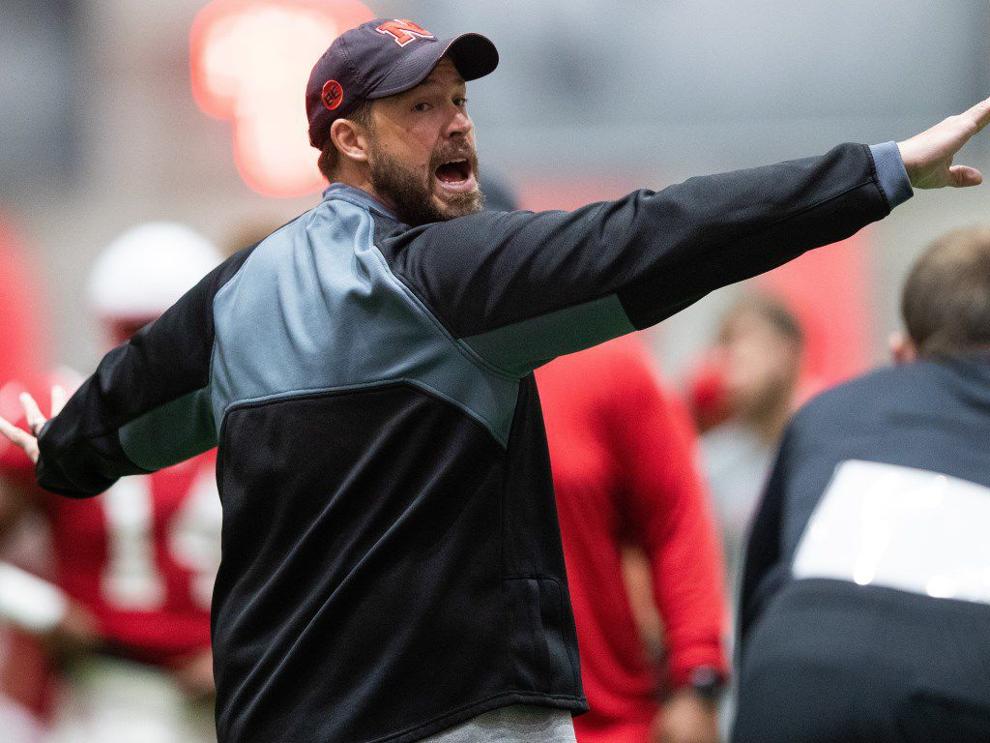 Mario Verduzco, quarterbacks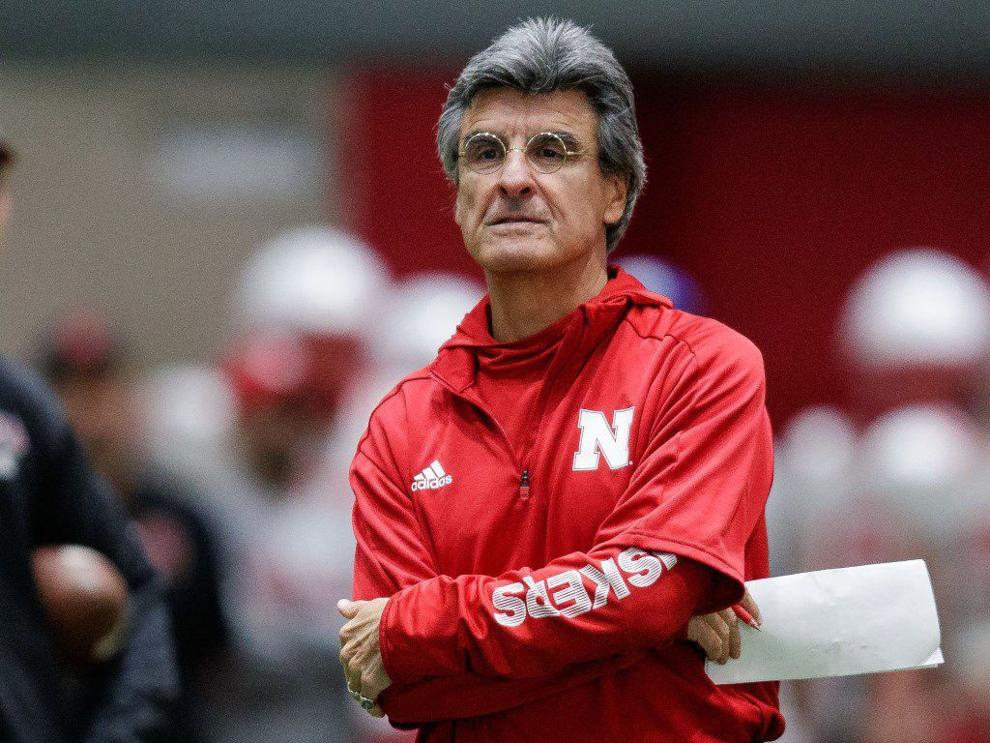 Ryan Held, running backs and recruiting coordinator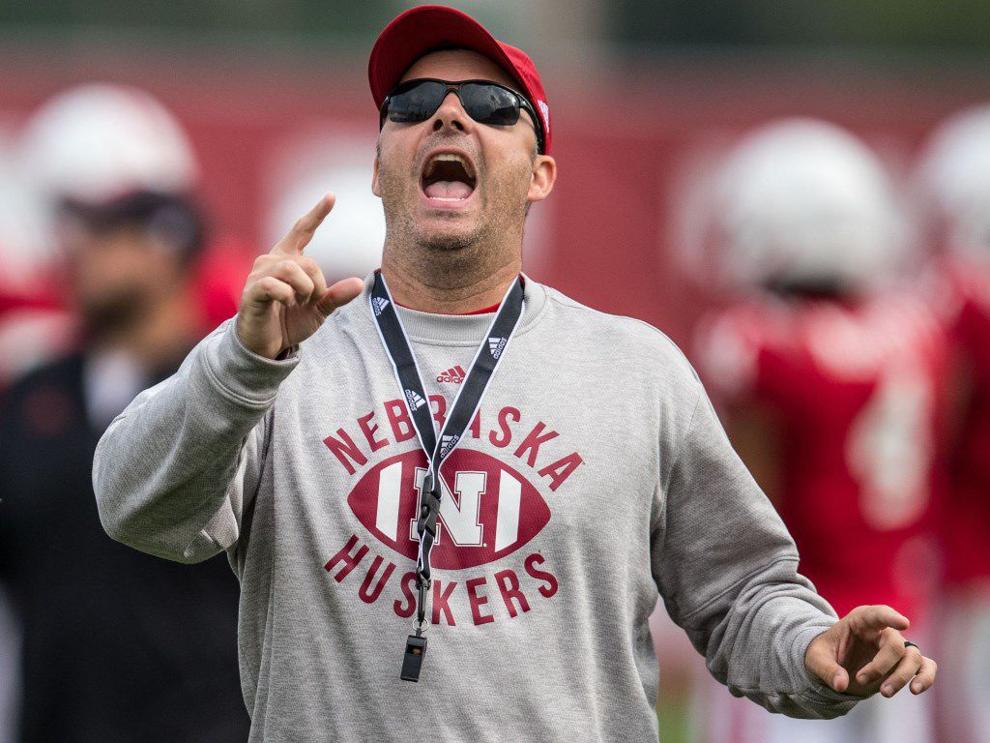 Greg Austin, offensive line and run game coordinator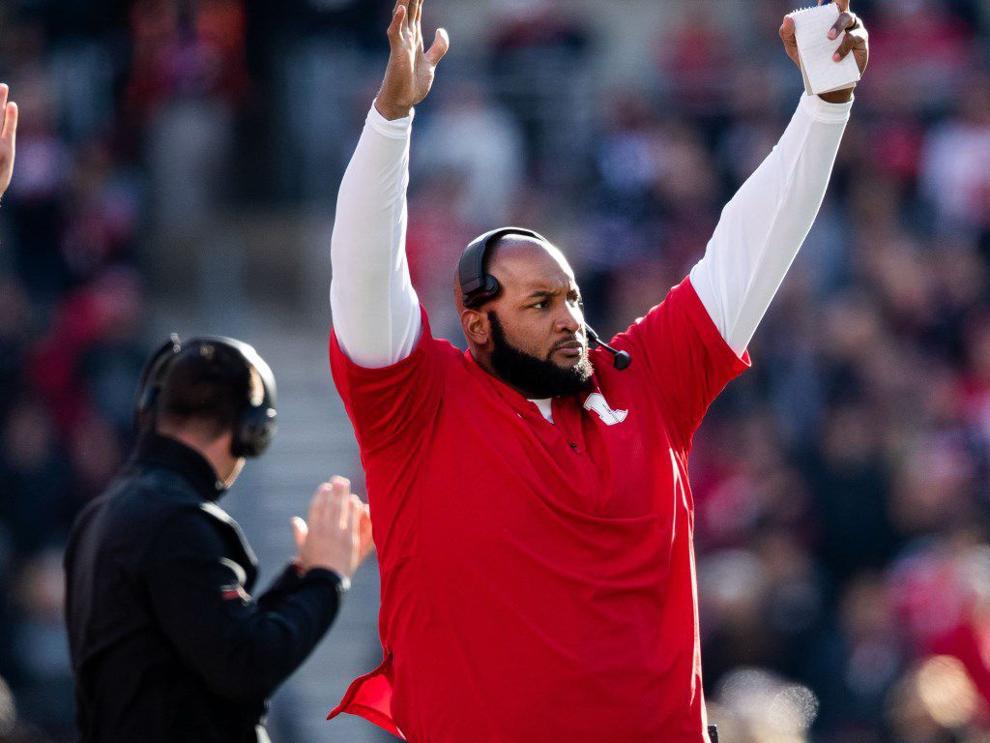 Sean Beckton, tight ends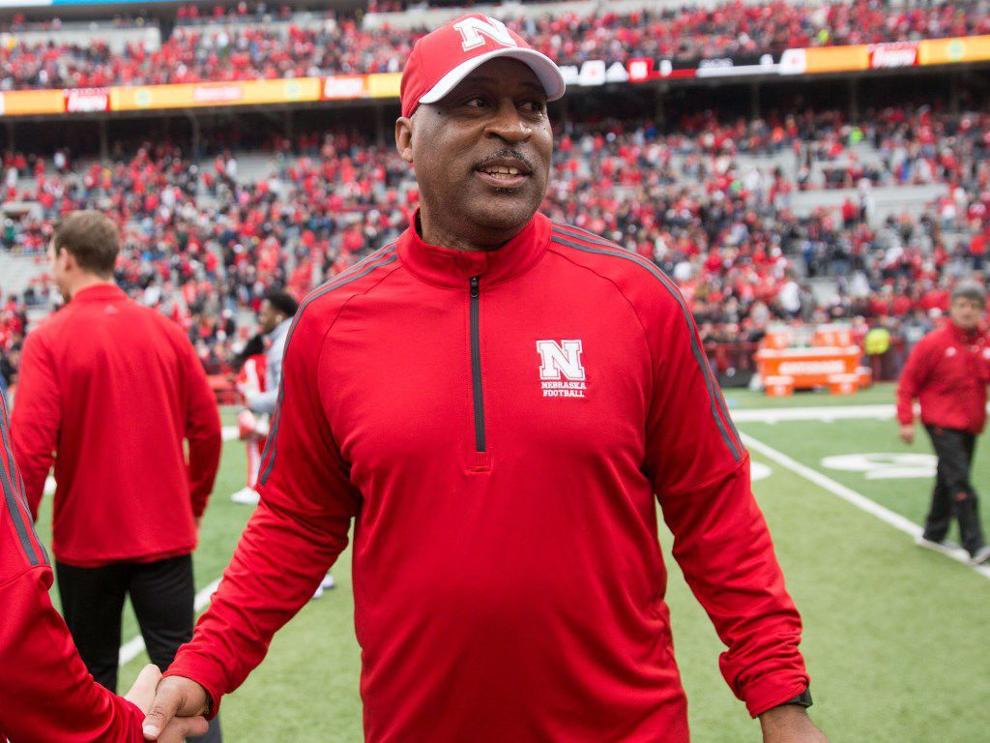 Tony Tuioti, defensive line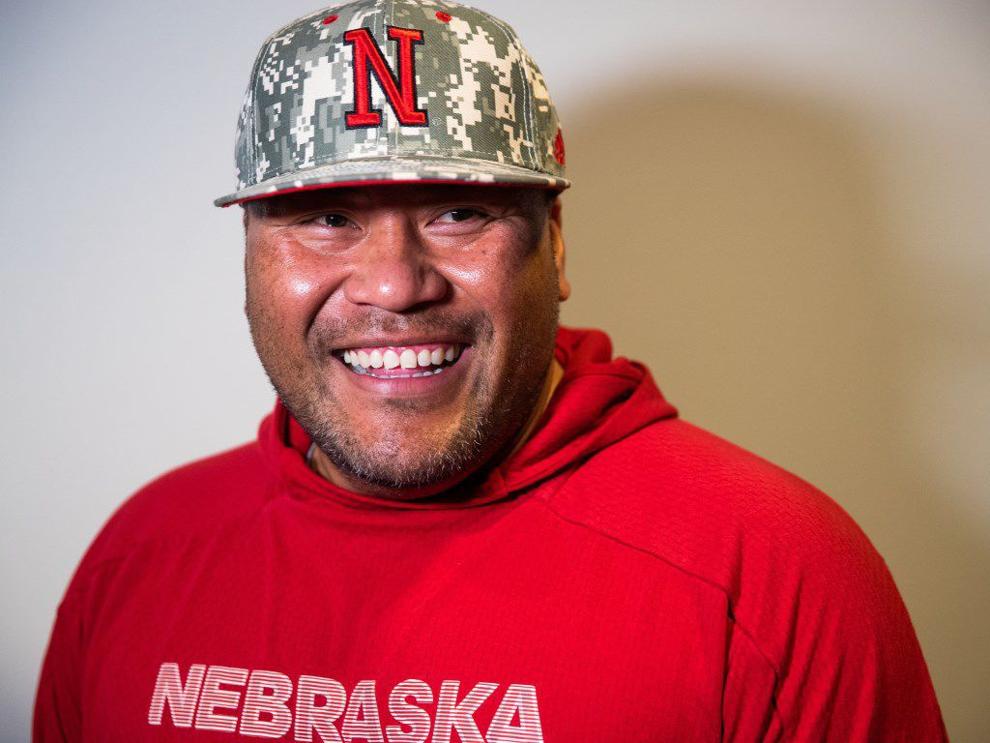 Mike Dawson, outside linebackers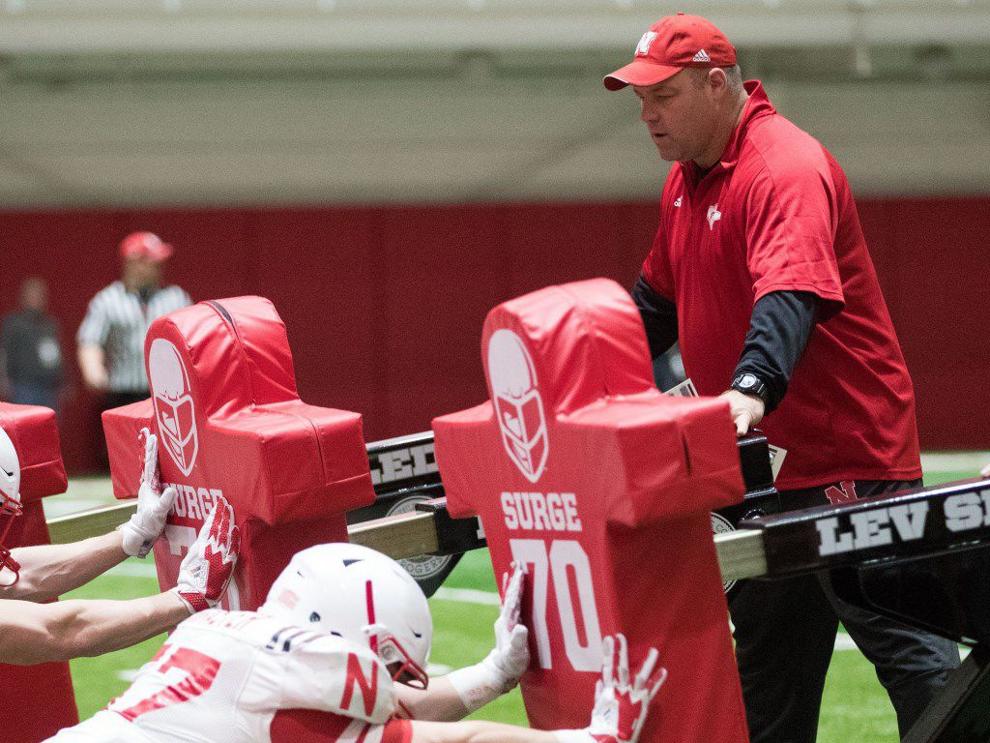 Barrett Ruud, inside linebackers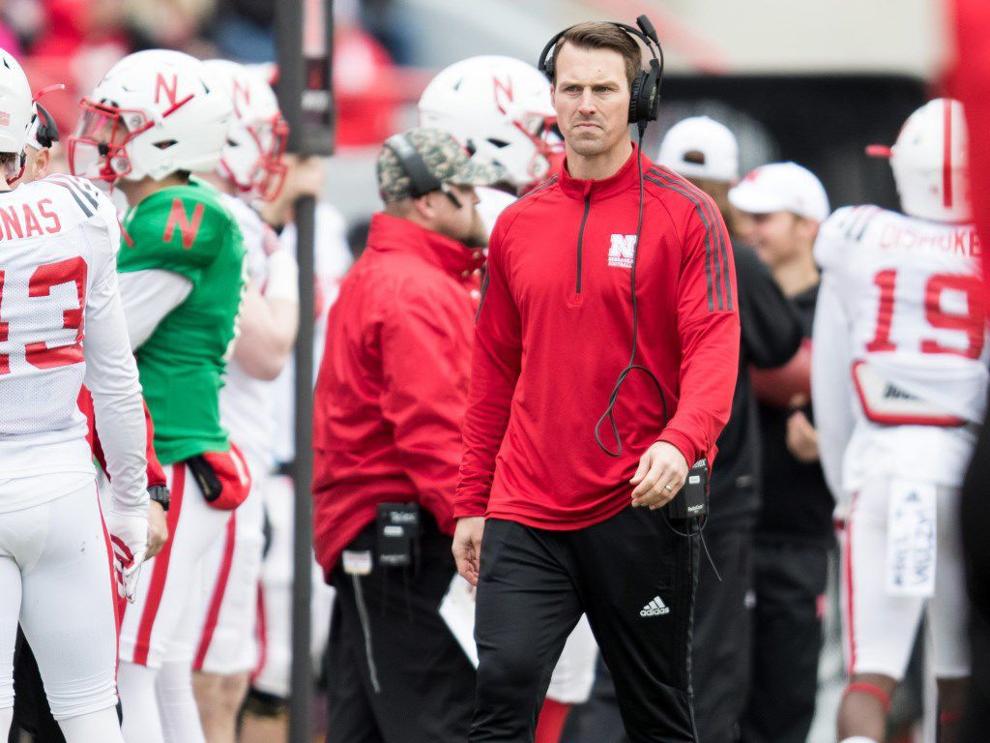 Travis Fisher, defensive backs