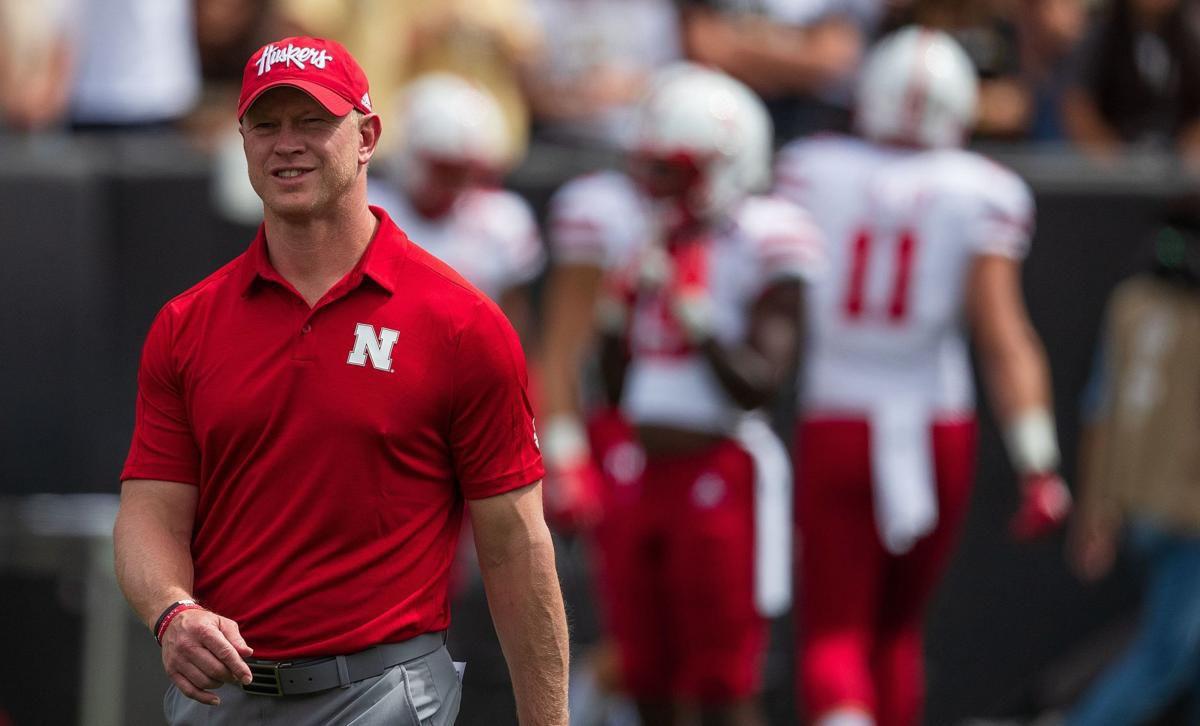 Nebraska coach Scott Frost has noticed that when it comes to trying to figure out how, when and if college football can return in the age of the coronavirus, just about everyone associated with the sport has an opinion.
"There's so many people with a hand in how this is going to look," Frost said. "Every governor in the country, every university president in the country, every A.D. in the country are all going to have a say in whether their institution plays football or not," Frost said Tuesday night on the Husker Sports Network's nightly radio show. "There's a lot of people with their hands in the cookie jar as far as making the decision. I think we need to be talking about how we get student-athletes back to their campuses without risking infection."
Nebraska is asking the right questions, Frost said, and trying to figure out the best way to make the right plan. The value of playing college football at Nebraska — presumably with fans — is bigger than the team itself, Frost said, even as he praised NU President Ted Carter and UNL Chancellor Ronnie Green for being "careful" and proceeding with "caution" for the time being.
"They're optimistic in allowing us to push forward and be a school that's ready to compete," Frost said. "There's more at stake here. There's a bunch of businesses around town — I talked to the owners — that probably wouldn't flourish or maybe be able to make it without home football games in Lincoln this fall. A lot of their revenue comes from that."
NU makes "a lot of money" from each home game, and it helps fund some of the smaller sports in the program.
"I think it's important we find a safe way to get it up and running so we can support all those things," Frost said.
Frost said the Big Ten is discussing "four-, five- and six-week models" to condition, practice and prepare for the upcoming football season, which begins in early September. Four weeks would put teams on a timeline of starting in August. Six weeks is closer to mid-July.
"There's a lot of work that goes into getting guys physically and mentally ready to play football," Frost said. "As much as we can be doing right now, we're going to try and do, so we're more ready than other people. We've been doing a good job with that."
Frost said he's "really confident in our guys' conditioning right now" and believes Nebraska is handling those hurdles "as well as anybody."
"We have an idea, with every single one of our student-athletes, what they're doing, where they're doing it, where they are, who they're in contact with," Frost said. "... I think our kids will be able to come back and practice, for sure, when the time's right."
More notes from Frost's 10-minute chat on "Sports Nightly":
» Nebraska will sign a smaller recruiting class than it did in 2019 or 2020 — NU tends toward the younger side in terms of scholarship players, so it's not likely the Huskers would have room for a full 25-man class — so Frost said he and his staff are being "a little bit deliberate" with how they put the class together. Nebraska has seven commitments so far.
"We're spending a lot of time on recruiting right now," Frost said. NU coaches are doing some additional self-scouting work, and also opponent scouting. Coaches have to keep social distance because of the coronavirus pandemic, so they collaborate over Zoom.
» Frost "still feels great" about NU's quarterback room despite the departure of Noah Vedral, who is transferring to a new school after graduating. Frost likes starter Adrian Martinez and backups Luke McCaffrey and Logan Smothers in the program even as he wished Vedral well.
"He's like a son to me," Frost said, "and I want what's best for him."
» Nebraska had two players, Carlos and Khalil Davis, taken in the NFL draft after having zero players picked last year. That's a problem, Frost said, that his staff is working to solve.
"It's hard to win games in the Big Ten with two draft picks in two years," Frost said.
Frost said good recruiting and development will help the Huskers produce more draftable players.
"I feel like a lot of the kids we've recruited over the last two cycles are going to be the type of players who have a chance to do that someday," he said. "We do a great job of developing talent once it's here and helping kids be all they can be, and I know that's going to lead to more draft picks."
» The virus left Nebraska outside linebackers coach Mike Dawson in a pickle. Dawson worked for the New York Giants last year — so he lived in New Jersey — and, in the process of moving his family out of the house there, quarantine rules kept them in a house for six weeks without leaving.
"He was anxious to get back to Nebraska," Frost said.
» Frost said he's appreciated the ESPN documentary "The Last Dance," which chronicles the career of Michael Jordan. Frost especially appreciated the competitiveness and mental toughness of the NBA legend.
"One of the things we talk about with being a team leader with our team is not being afraid to tell other people when they need to do better," Frost said. "We live in an age where we're so careful about what we say that sometimes leaders are afraid they need to work harder, or anything like that. Michael was the ultimate leader, because he had friends, but you go to movies with good friends, you go to battle with good teammates."
---
Meet the Nebraska football coaching staff
Meet the Nebraska football coaching staff
Scott Frost, head coach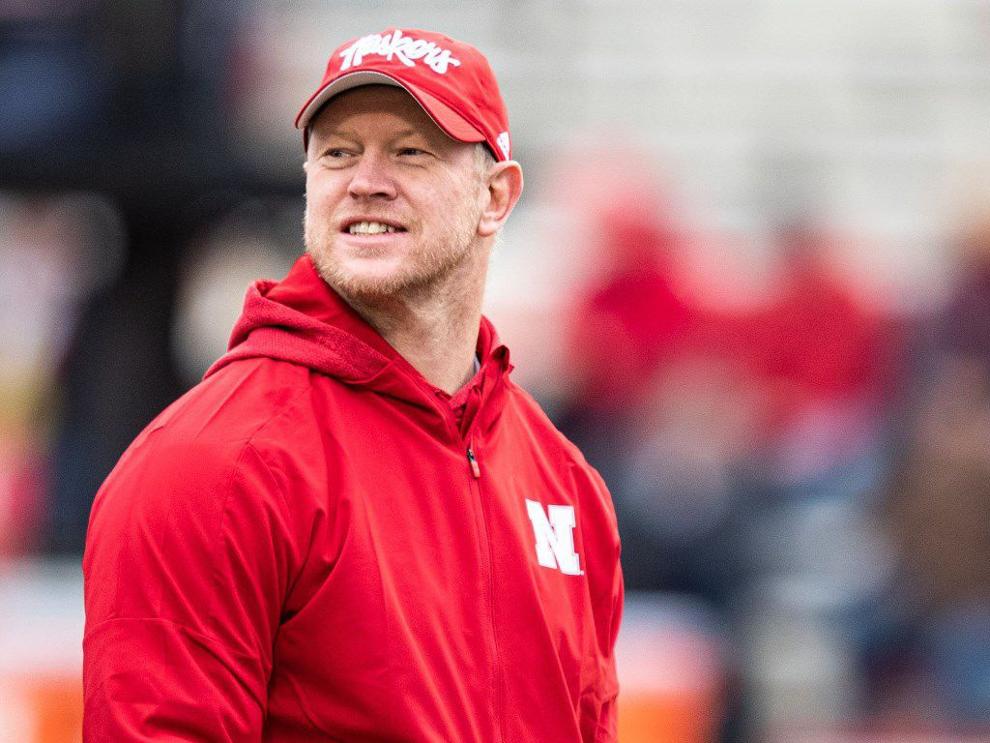 Matt Lubick, offensive coordinator and wide receivers
Erik Chinander, defensive coordinator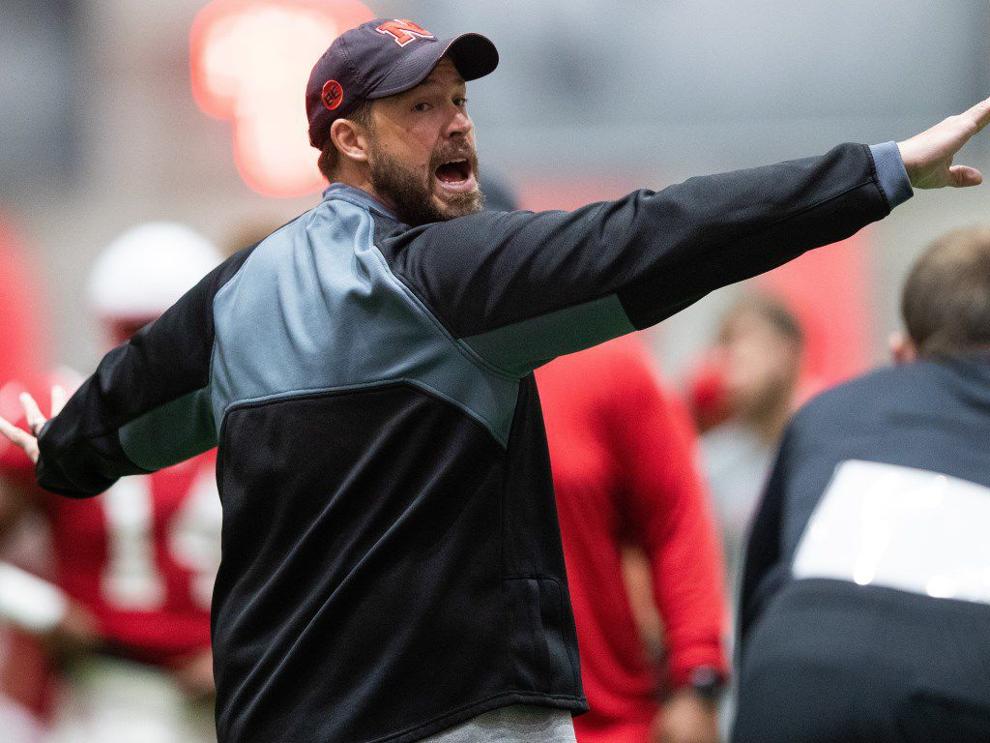 Mario Verduzco, quarterbacks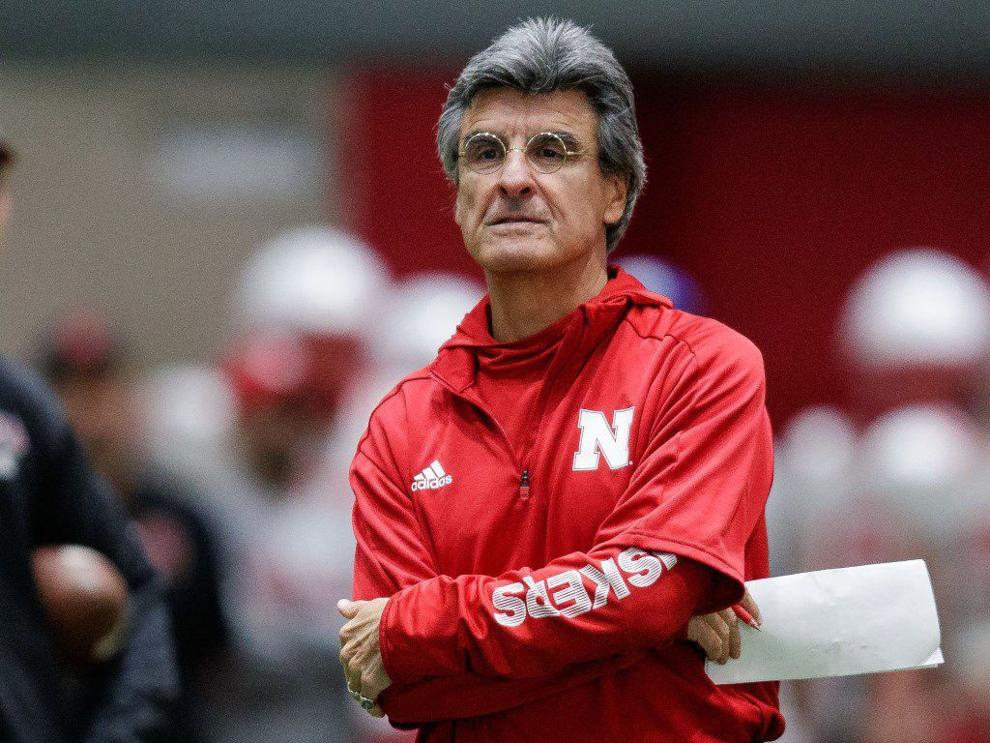 Ryan Held, running backs and recruiting coordinator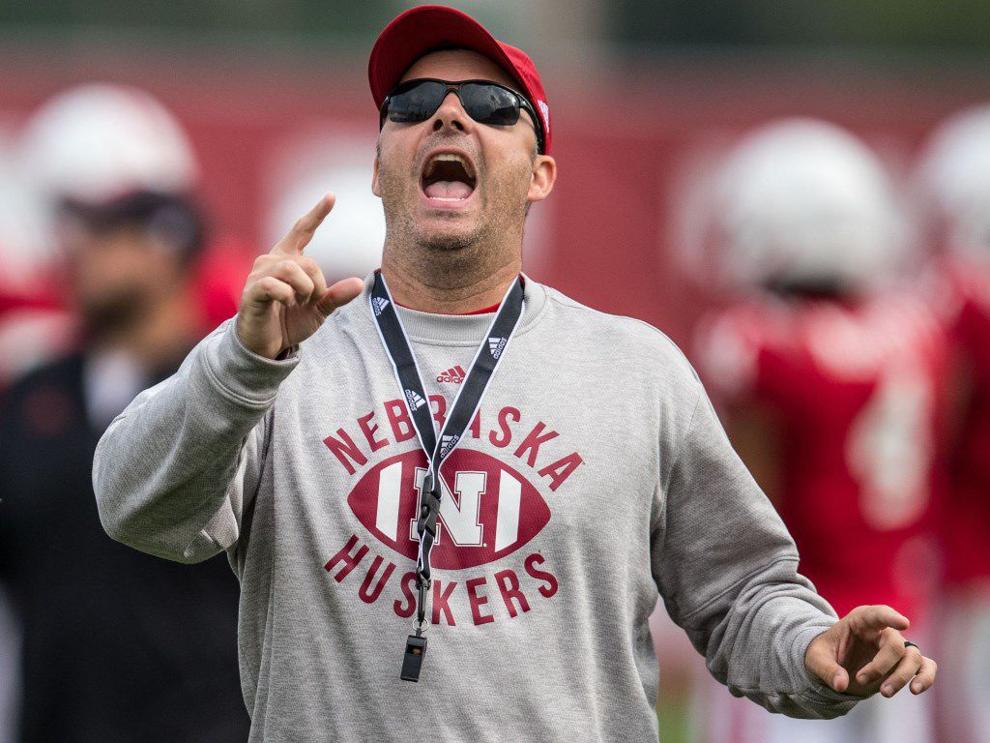 Greg Austin, offensive line and run game coordinator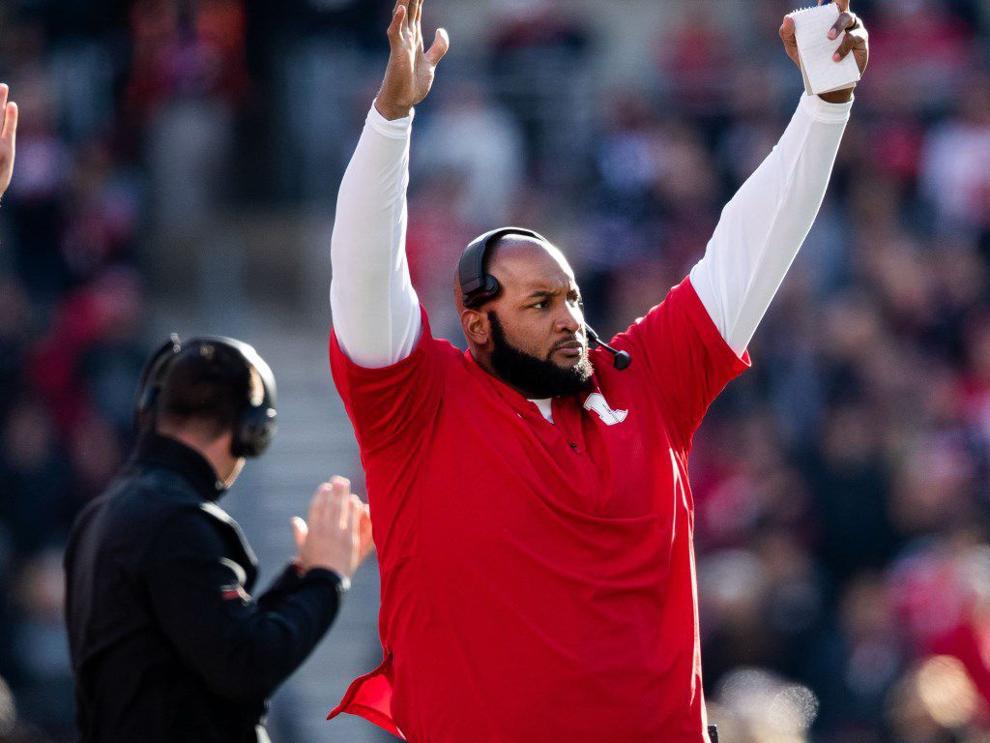 Sean Beckton, tight ends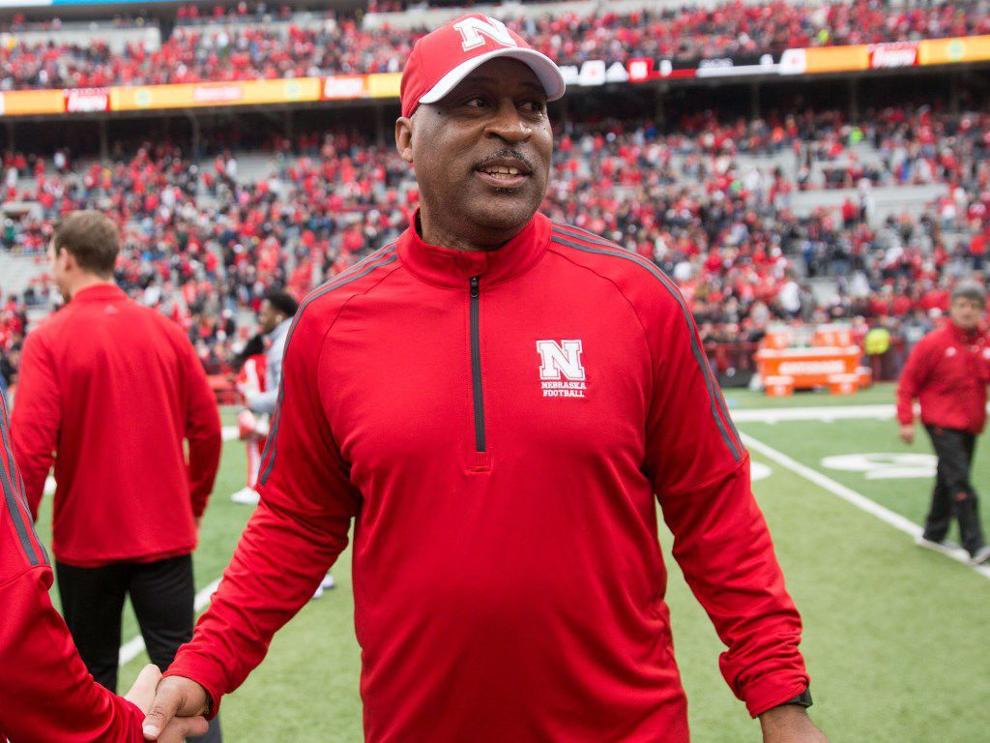 Tony Tuioti, defensive line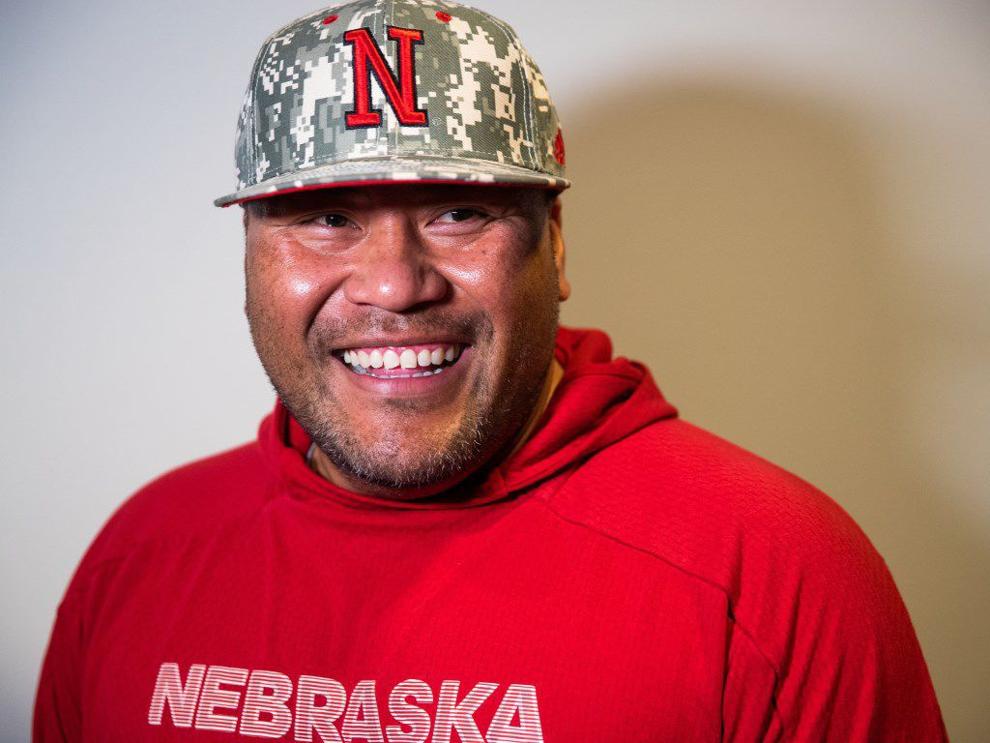 Mike Dawson, outside linebackers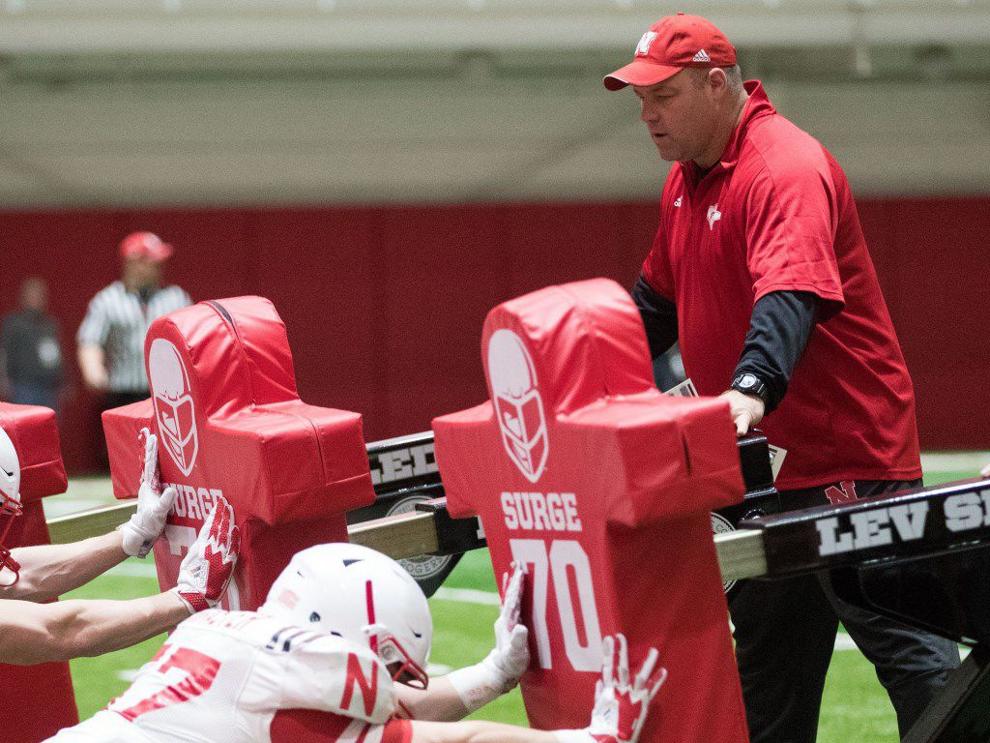 Barrett Ruud, inside linebackers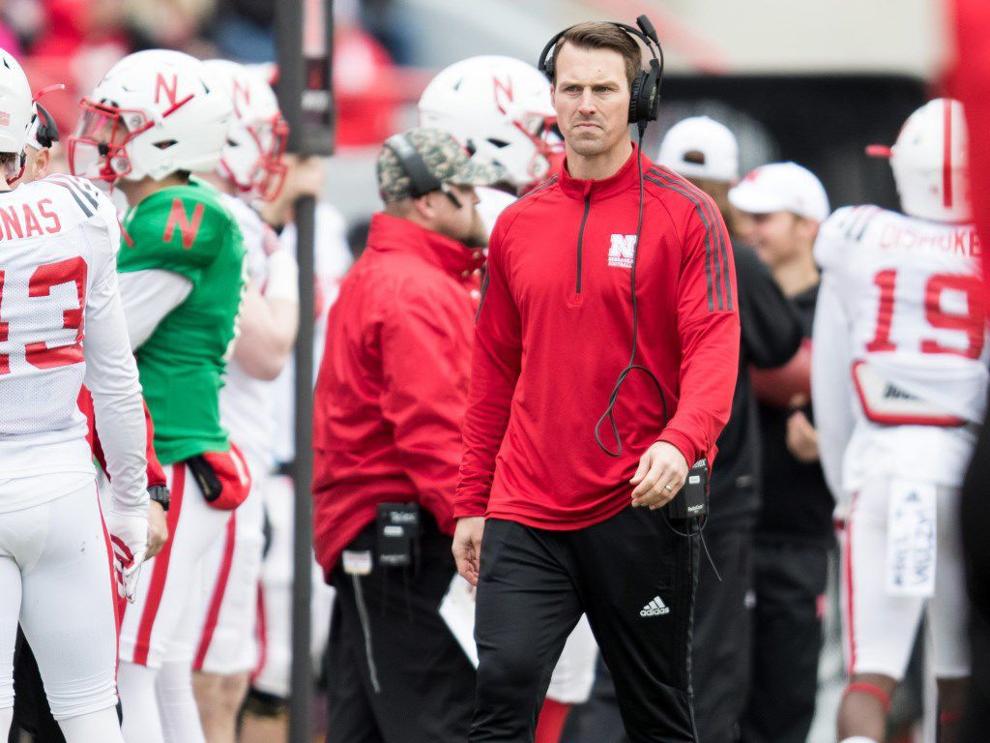 Travis Fisher, defensive backs