LINCOLN — After months of discussions among Big Ten athletic directors and coaches, the league settled Thursday on limiting fall sports competition to just conference opponents during the coronavirus pandemic.
The key detail to hammer out now, Nebraska Athletic Director Bill Moos said Friday, is how many Big Ten football games might be played, and where the six divisional games — which Moos and other A.D.s are "adamant" about protecting — might land in the schedule.
Typically, the bulk of them kick off later in the season — late October and November. But there is a general concern that COVID-19 cases will spike then and force the season to end.
So Moos wants all six divisional games bunched together and moved to the middle of the season. Others, he said, want them frontloaded to the start of the season.
"There's a debate there and we still haven't come to a decision," Moos said. "I believe the divisional games should be in the middle in case you have to knock a game or two off the front or a game or two on the back end, depending on what the pandemic's doing. You can still protect the divisional games. The other is: 'Let's get 'em up front.' And there's merit to that, but not if cases are spiking and such and people are saying, 'We've got to back down to fewer games.'"
Moos is also interested in playing a 12-game Big Ten schedule — a physical crucible of some note — because it would allow for six home games. Nebraska planned to have seven, three of which were nonconference games. Now, NU is down to four, with a fifth being added if the league adopts a 10-game slate. Moos wants 12.
"We don't know what the capacity of our venue is going to be," Moos said. "You're starting to look at a lot of lost revenue."
Twelve league games — in a conference as physical as the Big Ten — could mean considerable wear and tear on any team. In a late June interview, Nebraska coach Scott Frost indicated zero league coaches would favor a conference-only slate that spanned 12 games.
"Hey — nine Big Ten are tough, I've observed in my three years," Moos said. "People are going to get bruised up — we'll be bruised. It'll be like the NFC Central, I'm sure."
Frost, Moos said, wants Nebraska to play as many games as it can. He, like others, would have preferred the original schedule with three nonconference opponents. But Moos said the Big Ten ultimately decided that controlling its own footprint and scheduling models outweighed keeping nonconference games.
Moos said Nebraska called representatives of its three nonconference opponents — Central Michigan, South Dakota State and Cincinnati — to inform them of the bad news before the Big Ten announced its decision. He expects to have more conversations about the money owed on the contracts. Central Michigan was supposed to receive $1.3 million from the Huskers, while South Dakota State was to receive $515,000.
"We'd love to host all three of them at a later date, but that conversation hasn't happened yet," Moos said.
Nor has there been a final decision on how many games will be played or where the divisional games would be bunched. It's possible, Moos said, that any team's current league crossover games — NU plays at Ohio State and Rutgers and hosts Penn State — will be shelved for a different set of crossover opponents. Decisions on that, he said, will be made in the next week to 10 days.
Moos said fairness in crossover games is important. Should the Big Ten adopt a 12-game slate, Nebraska would play all but one league team. If it's 10, NU adds one more Big Ten East foe, likely as a home game.
"There needs to be some form of equality there in regards to who's playing who and how it's going to look in ensuing seasons," Moos said. "Does somebody have to go to Ohio State two years in a row? Does somebody have to play Ohio State, Michigan and Penn State as current crossovers? That's a whole other discussion we're focusing on right now. I've been adamant: We've got to have a fairness, because all games are going to count for a divisional championship."
Moos has also advocated for allowing individual Big Ten schools to determine crowd sizes in their stadiums once play begins. Nebraska would prefer to rely, for example, on the Lancaster County Health Department's guidance vs. some broad Big Ten standard that tries to account for different-sized stadiums in dissimilar communities.
"Lancaster County, local health officials, understand our community and where we are in regards to any risks," Moos said. "We may be far different than some brethren in the Big Ten. From the beginning, we've said the safest place for our student-athletes was Lincoln, Nebraska, and the safest place in Lincoln, Nebraska, was our facilities. We may be capable of having more fans in our stadium than some of our conference members just because of where we're located."
Big Ten leaders haven't talked much about who will have final authority on that matter. There hasn't been much talk, either, about what schools might be allowed to do if the league decides it can't or won't play football this fall. Would the conference allow individual schools to craft their own schedules among teams willing to play in the pandemic?
"There's been some talk on those kinds of things, and what I'd say is: We'll cross that bridge if we have to," Moos said. "Right now, we have a plan and we're all united in it. We'll see where we are a week from now and two weeks from now."
---
Signee Spotlights: Learn more about each member of the Huskers' 2020 recruiting class
Alante Brown
Alex Conn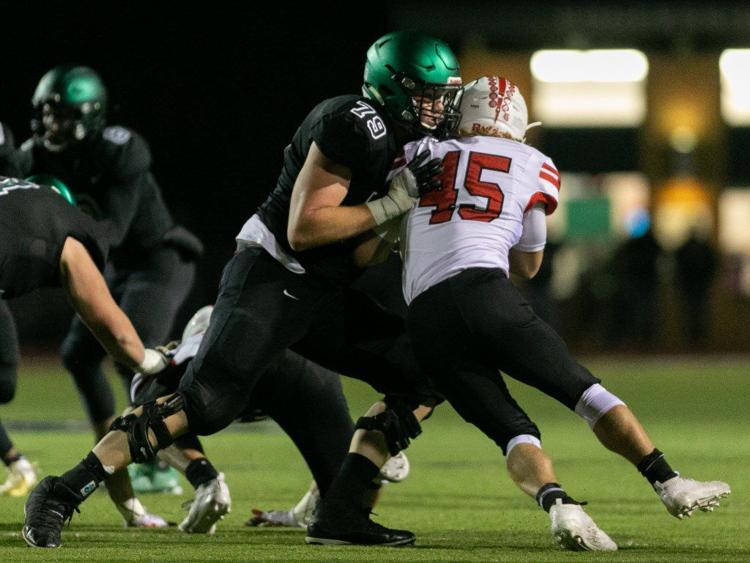 Blaise Gunnerson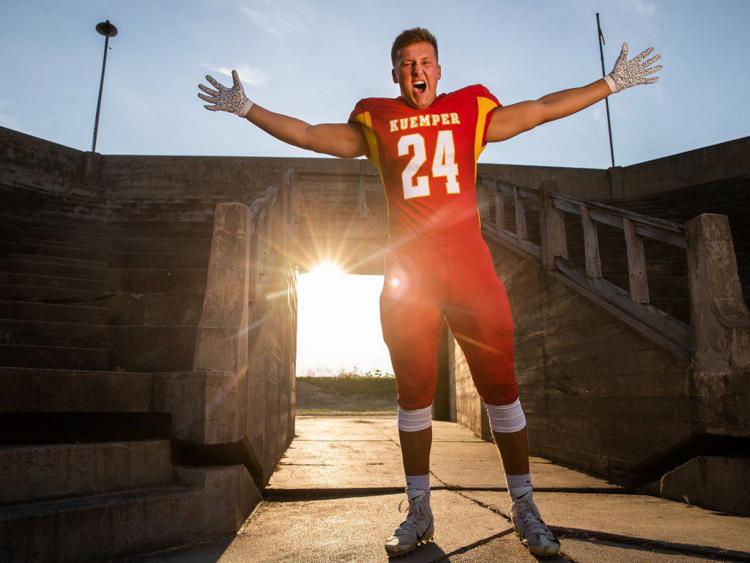 Eteva Mauga-Clements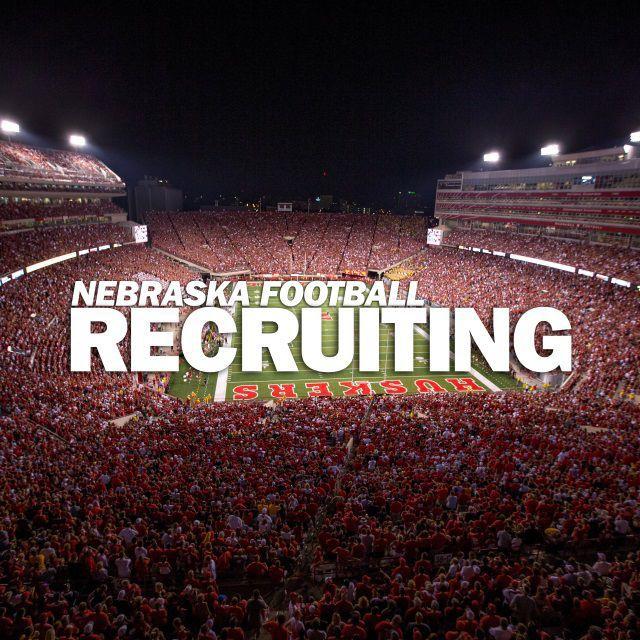 Jaiden Francois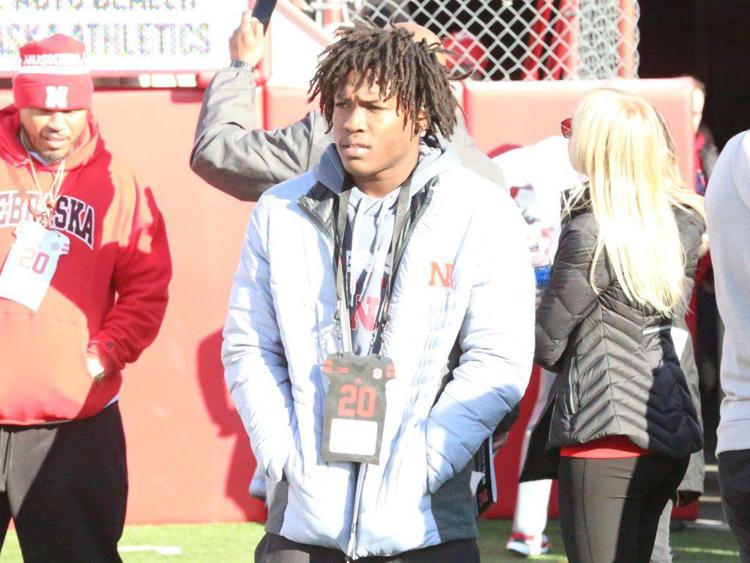 Jimari Butler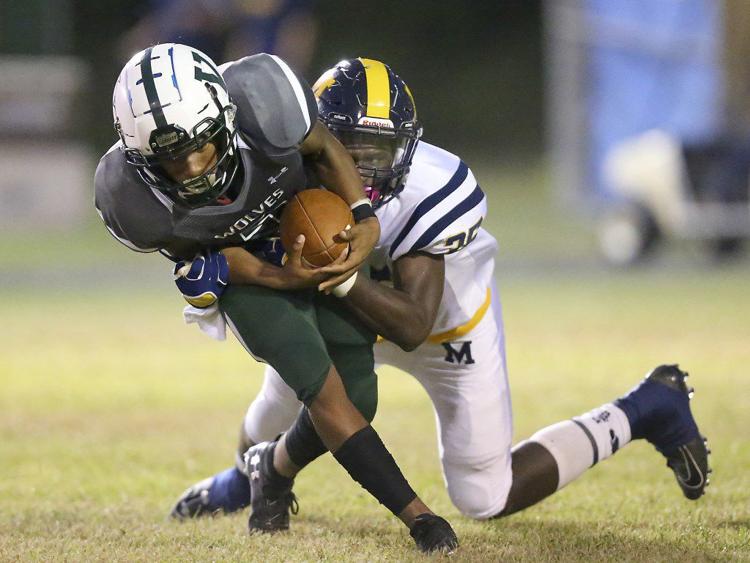 Jordon Riley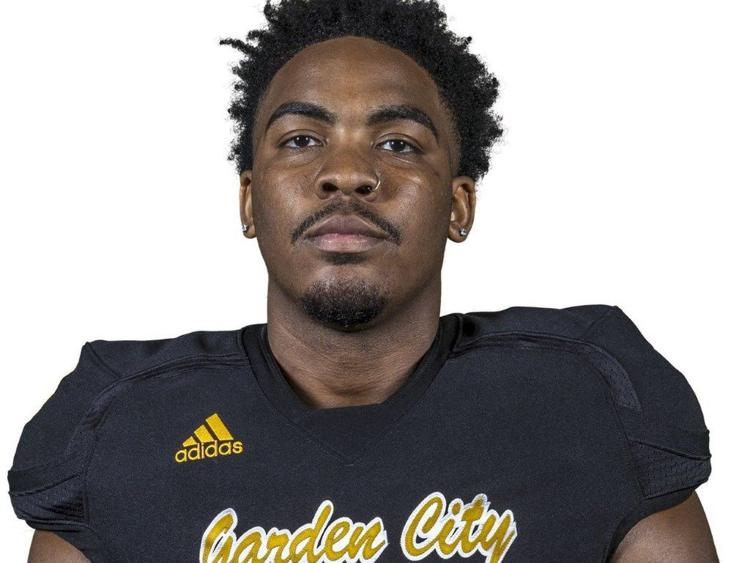 Keyshawn Greene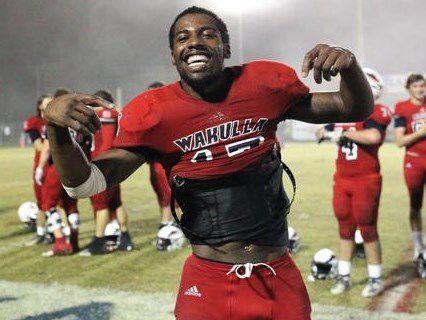 Logan Smothers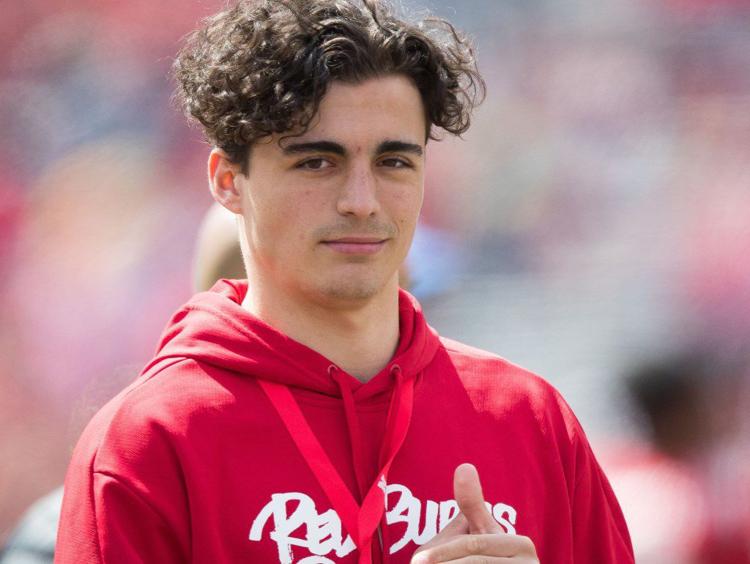 Marcus Fleming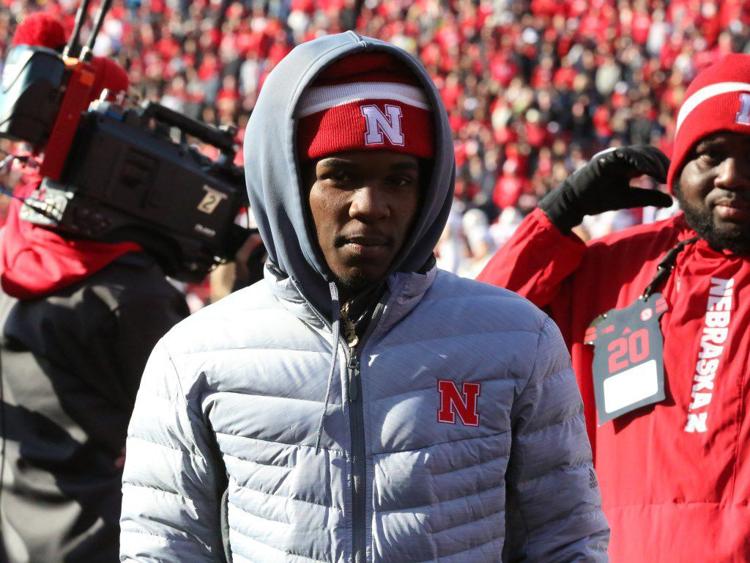 Marquis Black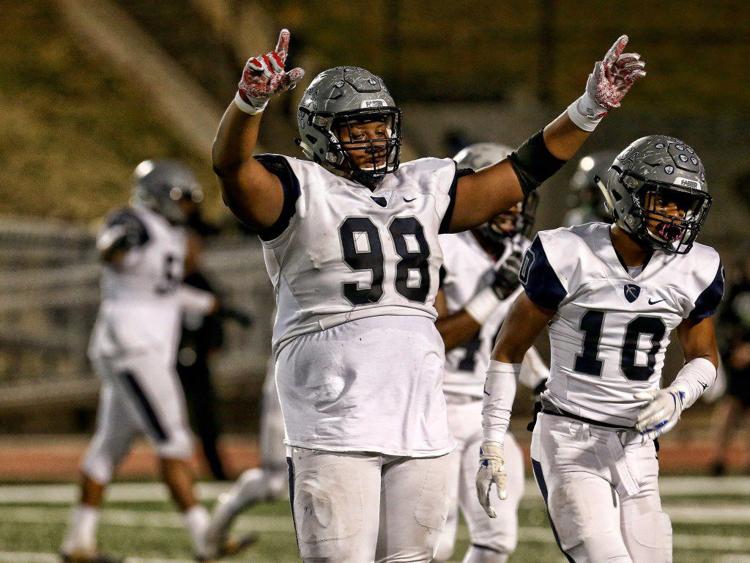 Marvin Scott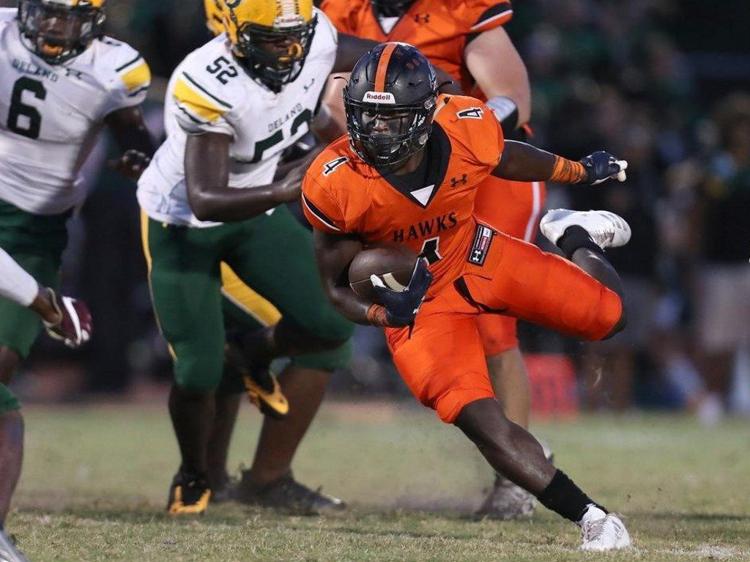 Nash Hutmacher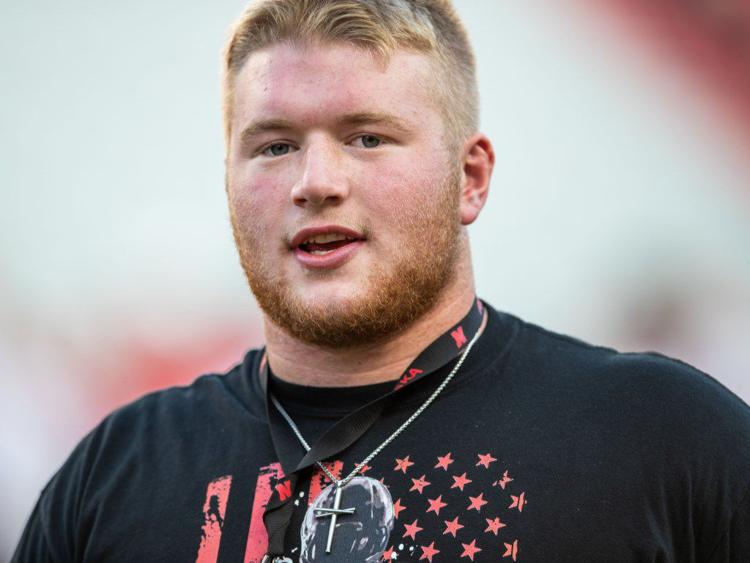 Niko Cooper
Omar Manning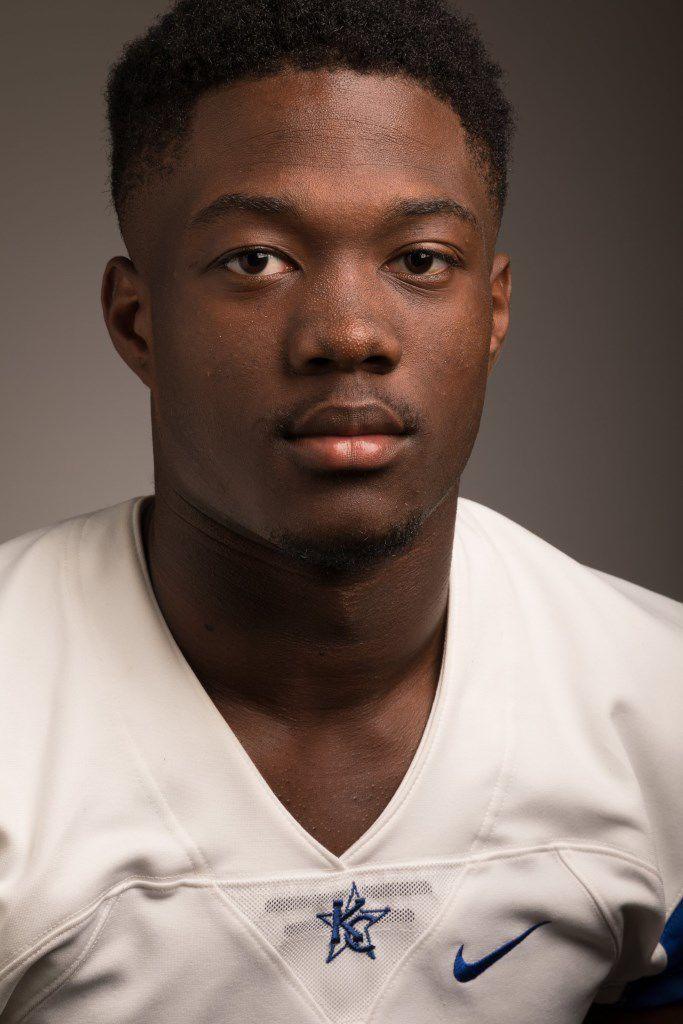 Pheldarius Payne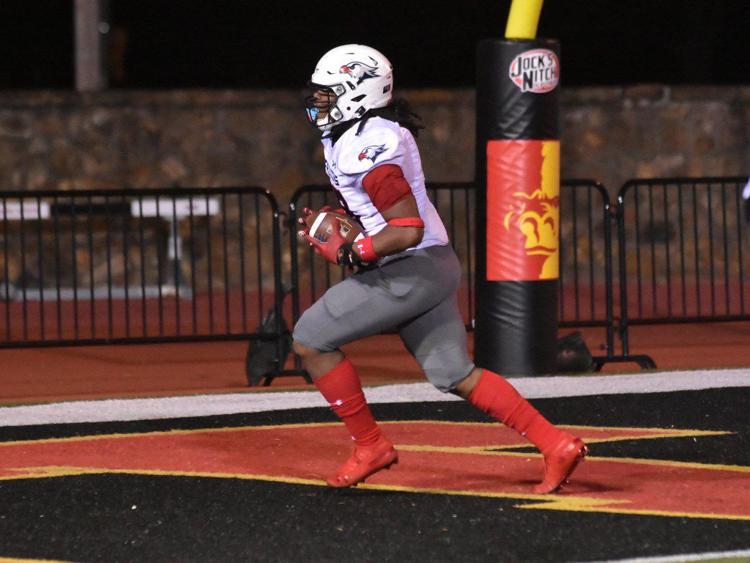 Sevion Morrison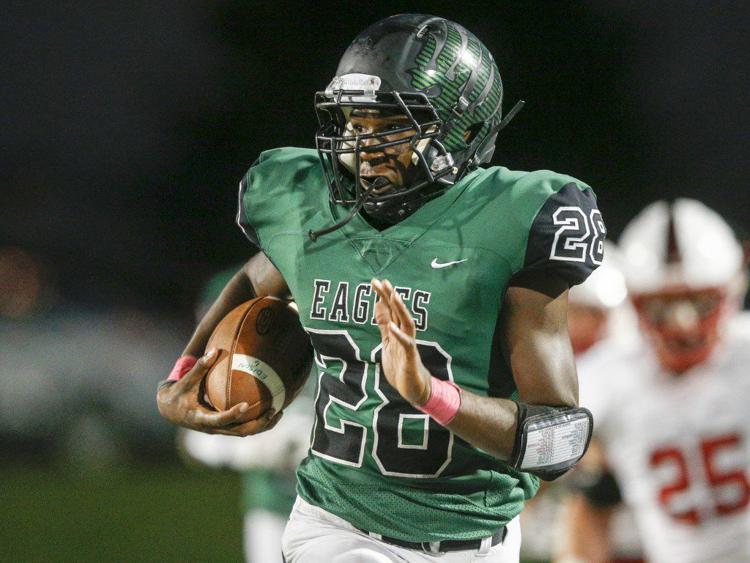 Tamon Lynum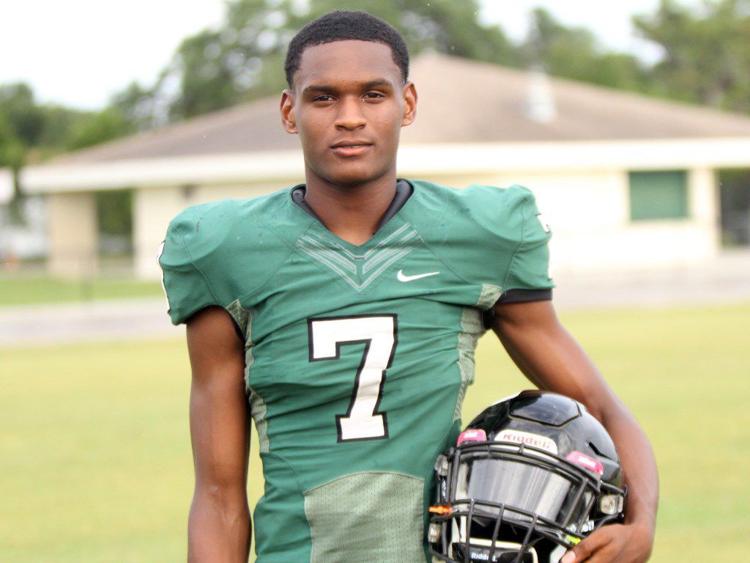 Turner Corcoran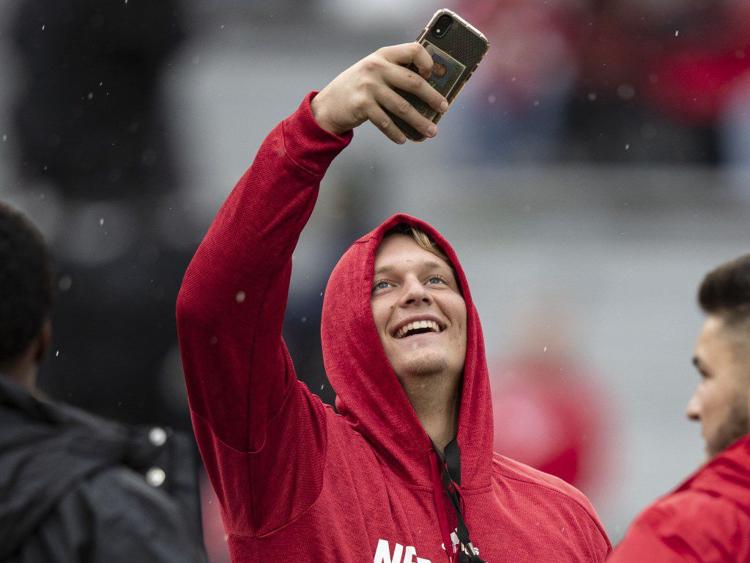 William Nixon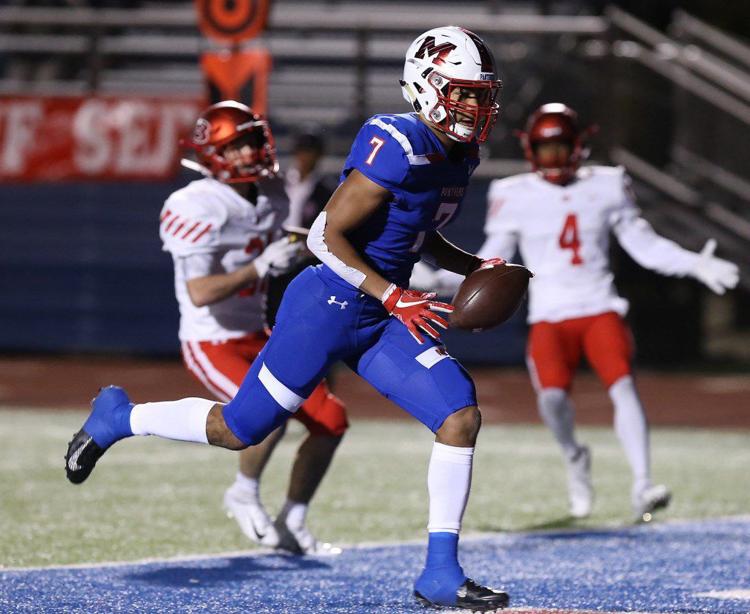 Zavier Betts
Be the first to know
Get local news delivered to your inbox!