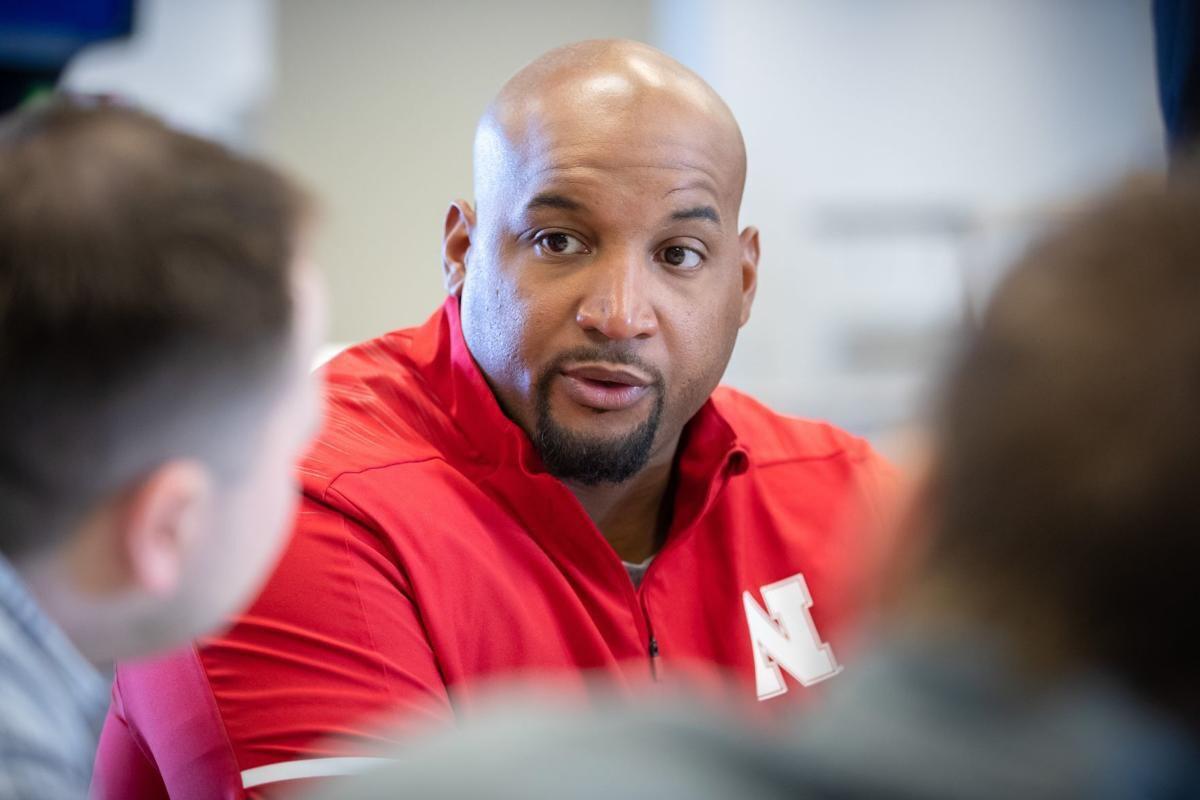 LINCOLN — Nebraska offensive line coach Greg Austin has a problem.
But it's the kind an assistant wants to have going into his third year on the job: a lot of linemen experienced and talented enough to play a lot of Big Ten football for him.
A few — seniors Brenden Jaimes and Matt Farniok, and probably sophomore Cameron Jurgens — have fairly secure roles headed into 2020. The rest of the starting jobs and backup roles are up for grabs.
Because of the coronavirus pandemic, Austin lost 13 of the 15 spring practices, and the upcoming training camp is likely to have some adjustments, too, as teams navigate upcoming protocols designed to stop the spread of the virus. So Austin is bound to be looking at the depth chart every day. A third-string guy one day may be with the first team on another.
There aren't a lot of freebie snaps to go around — those were lost in the spring — so good execution will be at a premium. Be tough, be strong, be quick — and be as perfect as possible.
"One of the things I tell the guys now is that you have to make every single rep count," Austin said Tuesday night on the Husker Sports Network. "You have to. We have a reduced amount of reps. Spring camp was taken away from us. Fall camp has been reduced. We're not going to get all the opportunities to hash out what our depth chart is really going to look like.
"We kind of know what some of the guys can do — some of the guys who are seasoned, some of the guys who have a lot of experience — but some of those guys who are competing, it's a play-by-play basis. If you screw up on a snap count, if you screw up on an assignment, certainly those things are going to be looked at with a little more emphasis now."
Jaimes, a senior left tackle who spurned the NFL draft after last season, is one known quantity. Austin expects him to be one of the best in the Big Ten and nation while adding vocal leadership to his duties in 2020.
"We saw that guy take his game to another level, especially playing against some elite pass rushers," Austin said.
Farniok is a proven three-year starter, but is likely to swing between right tackle, where he's played all of his Husker career, and right guard, a more natural fit for his skill set, Austin said.
"He's one of the most competitive guys I've ever come to know," Austin said.
Jurgens, the team's center from Beatrice, grew from a "wet-behind-the-ears" player in the first two games of 2019 to a player "with an aura about him" and "command presence" entering his sophomore season, Austin said. He's more confident in himself, the coach said, and he's earned the trust of the veterans around him.
"It's kind of a testament to the guys really embracing him in his position switch and his starting role and understanding 'this guy is a young guy, he's going to need some reps,' " Austin said. Sophomore Will Farniok is "really clipping at the heels" of Jurgens on the center depth chart, while juniors Trent Hixson and Matt Sichterman are taking snaps at center after the departure of walk-ons AJ Forbes and Joshua Wegener.
Boe Wilson, who has started the past two seasons at guard, will rotate snaps at that position, Austin said, in an effort to keep him healthier. In 2019, Wilson was battling injuries — "nagging this, nagging that," Austin said — from the second week on, and Austin told Wilson that NU will "take care" of him better by working in more teammates so Wilson doesn't break down physically.
"We attributed his production as a player with him being healthy," Austin said.
Nebraska has plenty of options — Hixson, Broc Bando and Matt Farniok among them — to use as rotational pieces.
The six redshirt freshmen — Matthew Anderson, Brant Banks, Bryce Benhart, Jimmy Fritzsche, Michael Lynn and Ethan Piper — are "currently developing" in their roles.
Benhart will have a chance to win a job at right tackle, where he'll be competing against sixth-year senior Christian Gaylord, granted by the NCAA an extra year after losing last season to a torn ACL and his father's death in a car accident. Banks is the left tackle behind Jaimes, which Austin called "an awesome deal" as Banks' body develops. Piper is doing "a damn good job" of competing at interior guard spots, as is Lynn. Fritzsche and Anderson are backups at tackle.
"Some of them are in more of a position to play, while some of them, when these seniors graduate out, it's 'next man up,' " Austin said.
Incoming freshmen Turner Corcoran and Alex Conn have maturity that is "just off the charts," Austin can tell, despite not being around them much. Corcoran, the top-rated prospect in NU's 2020 recruiting class, enrolled early and has asked good questions of older teammates. He's "first in the breakfast line," Austin joked. Both players have earned "rave reviews" in the weight room, Austin said.
Overall, the line has filled out considerably since Austin's arrival. There's an older wave of nine players entering at least their third season, with a younger wave of eight guys who are either redshirt or true freshmen.
When Austin returned to Nebraska in December 2017, he inherited a reasonably experienced top group — which included Jaimes, Cole Conrad, Jerald Foster and Tanner Farmer — but little depth. The problem only got worse when Nick Gates, in the early hours of Jan. 2, 2018, declared for the NFL draft. Austin had to develop the players in the room while simultaneously recruiting waves of players for future classes.
Sign up for Big Red Today news alerts
Get a daily Husker news roundup, recruiting updates and breaking news in your inbox.
"We kind of had the 'haves' and 'have-nots,' " Austin said.
Jurgens moved from tight end to center during the 2018 season, a transition periodically interrupted by foot injuries. NU signed four offensive linemen in the 2019 class — and two more scholarship signees who had been designated for the defensive line, Banks and Piper, then moved to the offensive line. Two more (Corcoran and Conn) signed for 2020. Austin also got two high-level walk-ons — Nouredin Nouili and Ezra Miller — as transfers from Colorado State and Iowa, respectively, where both had been scholarship players.
"Don't sleep on Nouri," Austin said of Nouili.
NU has three more offensive line commits for the 2021 class: Teddy Prochazka of Elkhorn South, Henry Lutovsky of Mount Pleasant, Iowa, and Branson Yager of Grantsville, Utah.
Austin believes NU has 10 players who can capably fill in. Even if it increases his daily workload to figure out which players get repetitions, it beats the alternative.
"The sheer competition — it's a good problem to have," Austin said.
---
Nebraska football's 2020 recruiting class
Pheldarius Payne
Alante Brown
Marcus Fleming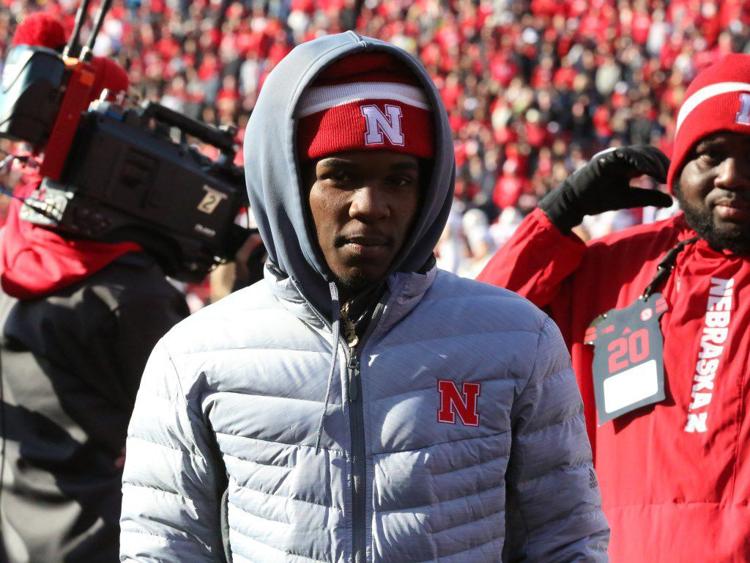 Jaiden Francois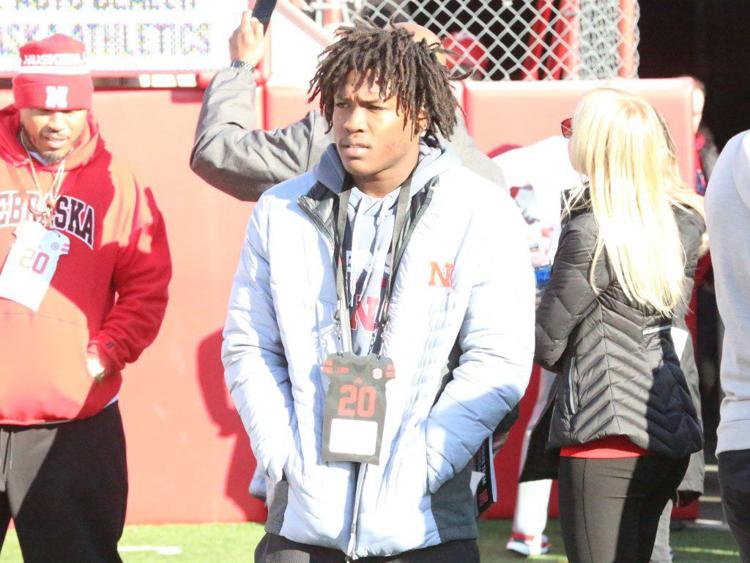 Jordon Riley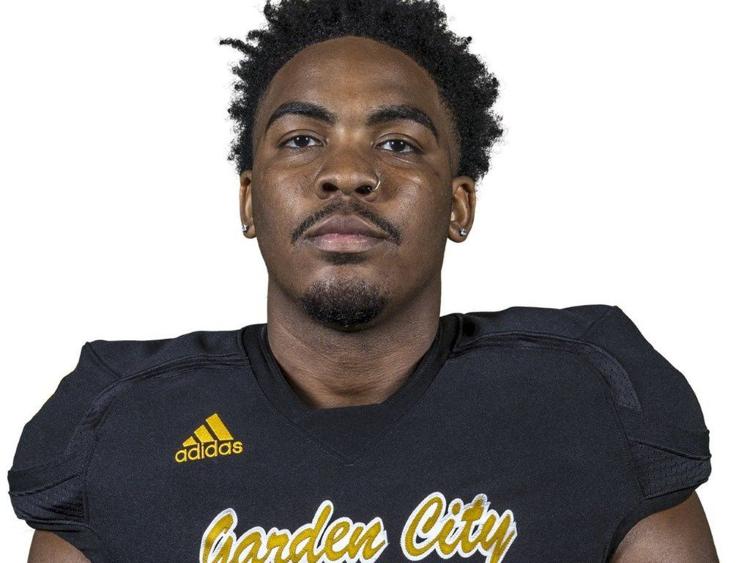 Jimari Butler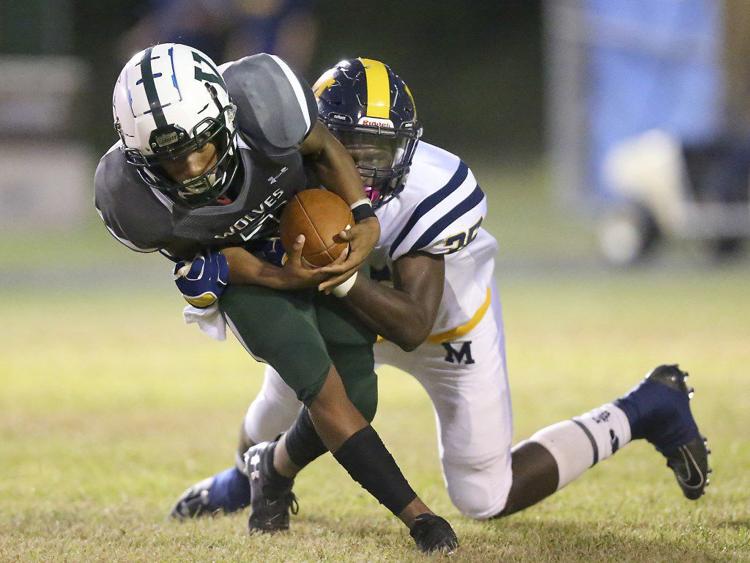 Niko Cooper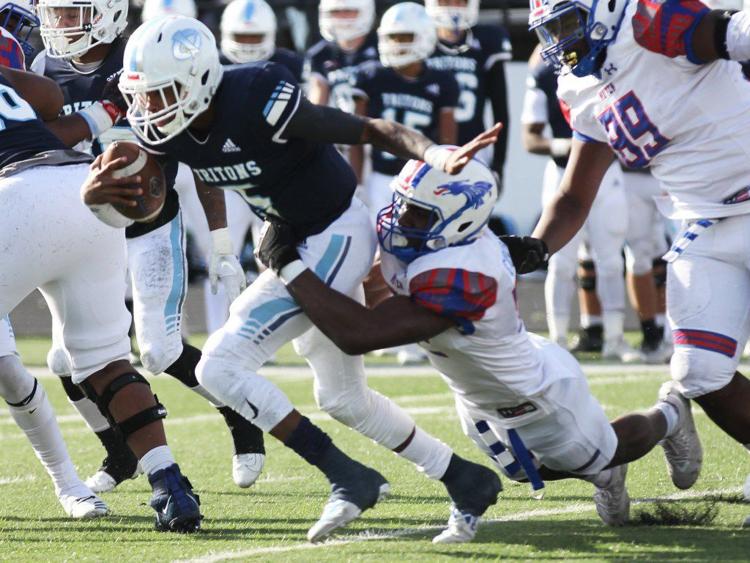 Keyshawn Greene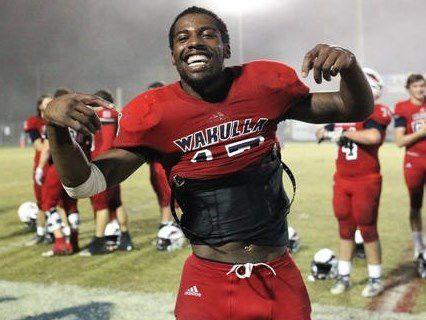 Omar Manning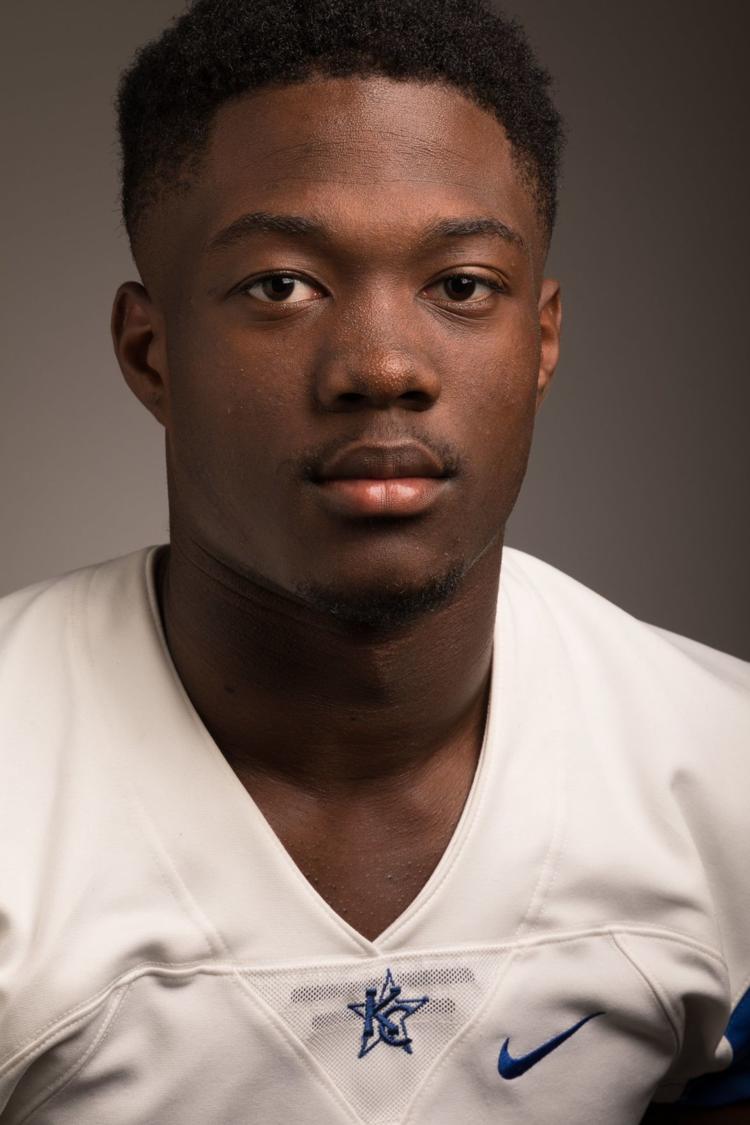 Eteva Mauga-Clements

Junior Aho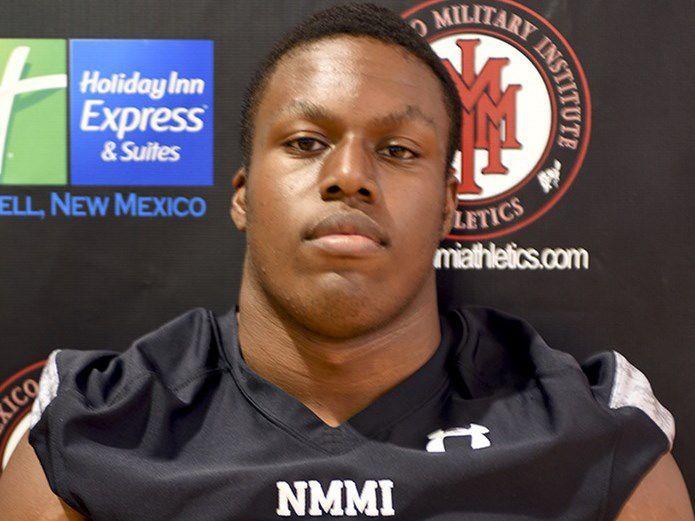 Marquis Black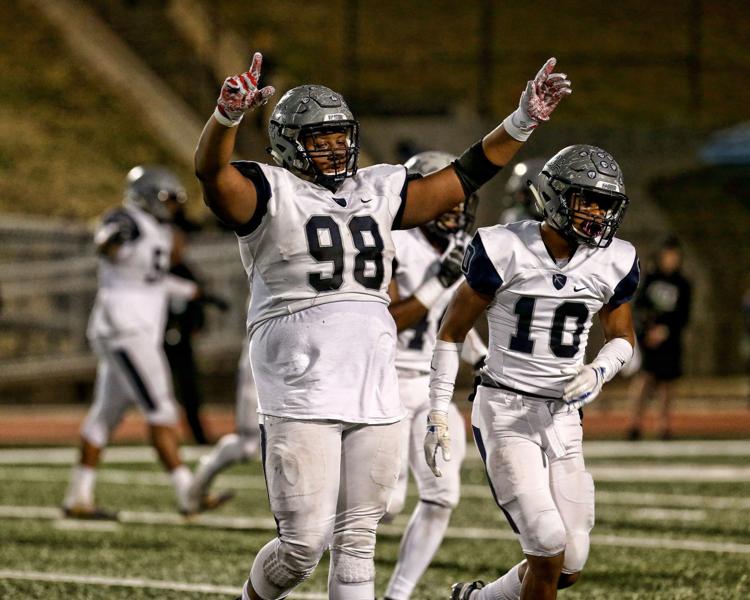 Ronald Delancy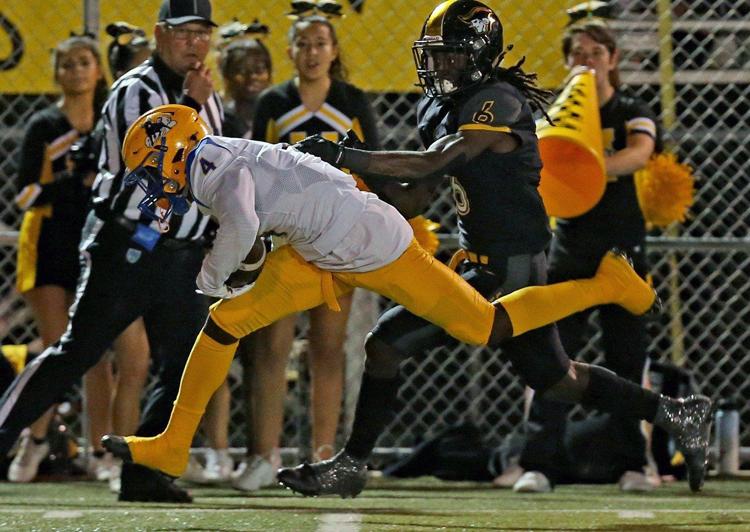 Henry Gray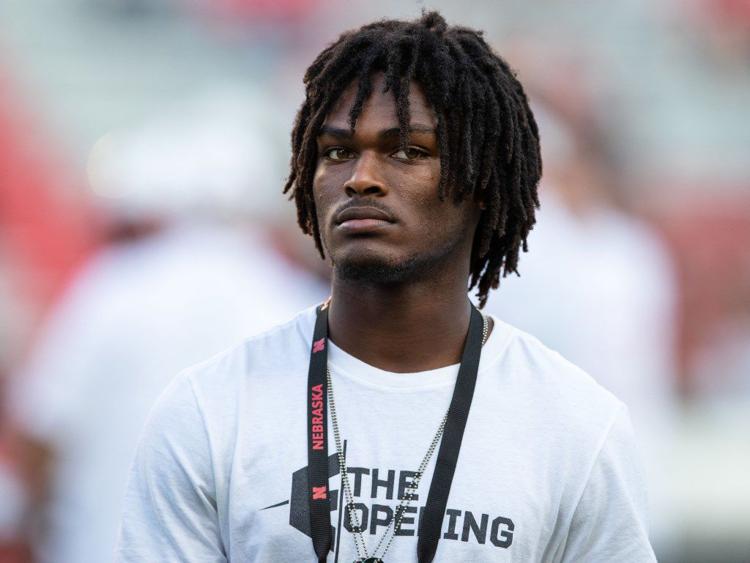 Marvin Scott
Sevion Morrison
William Nixon
Blaise Gunnerson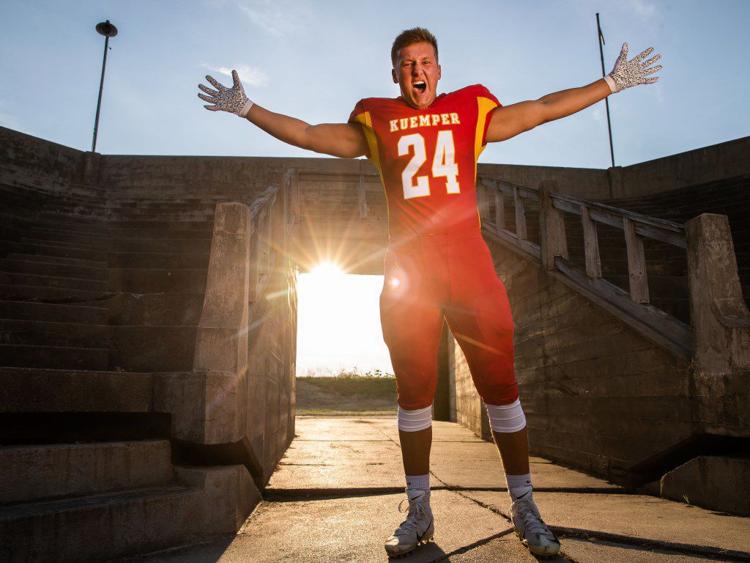 Nash Hutmacher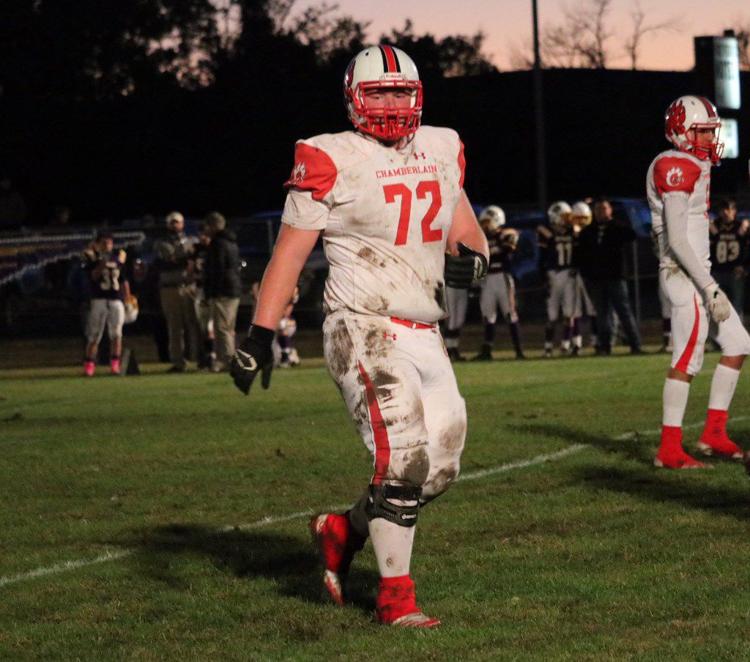 Alex Conn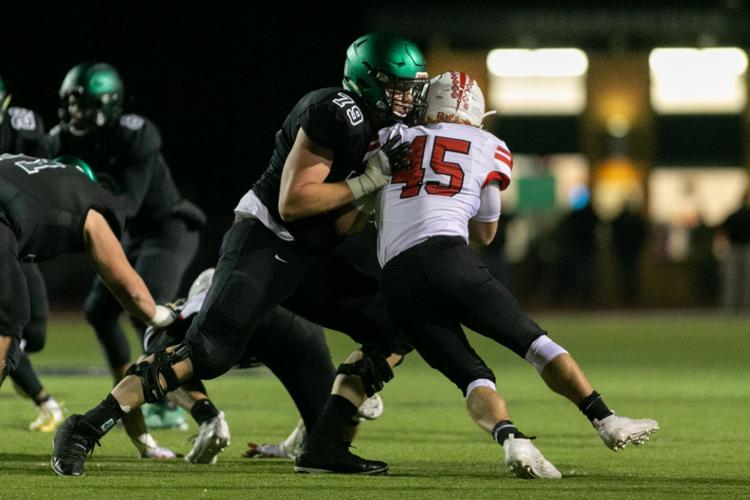 Tamon Lynum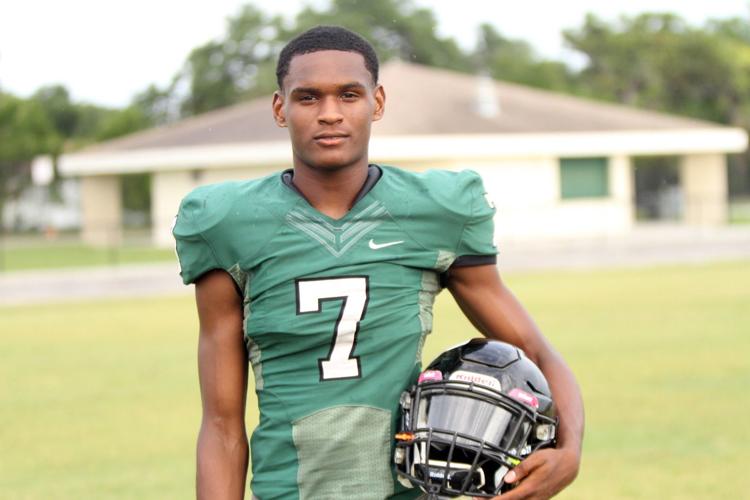 Turner Corcoran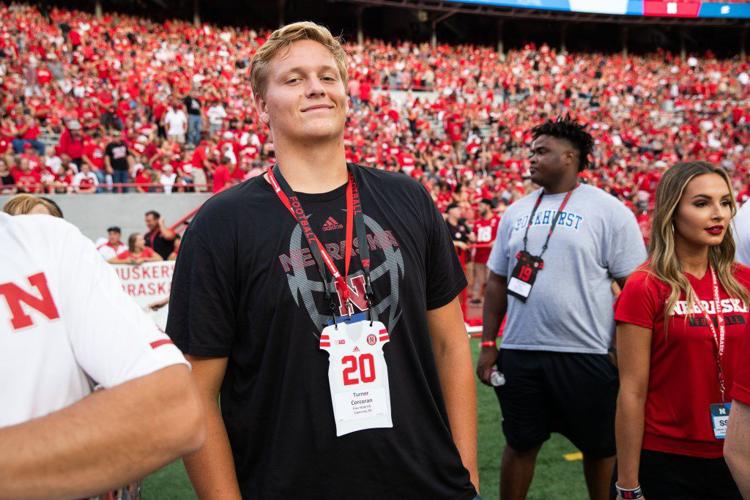 Zavier Betts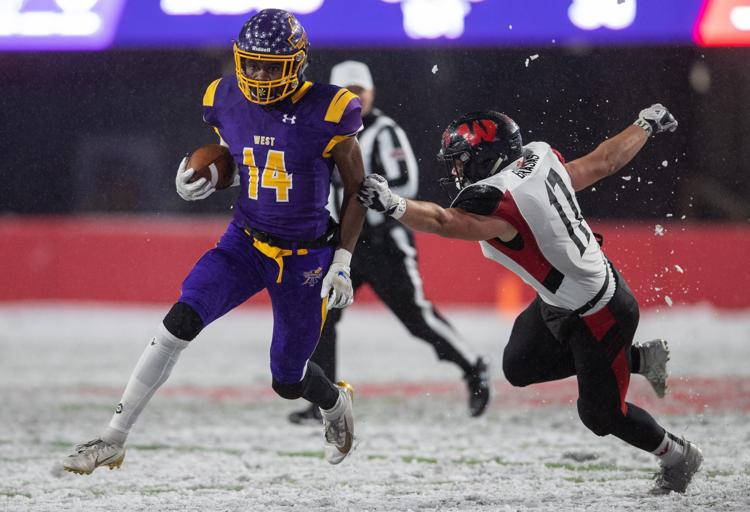 Logan Smothers
Omaha World-Herald: Big Red
Don't miss a moment of Nebraska athletics.