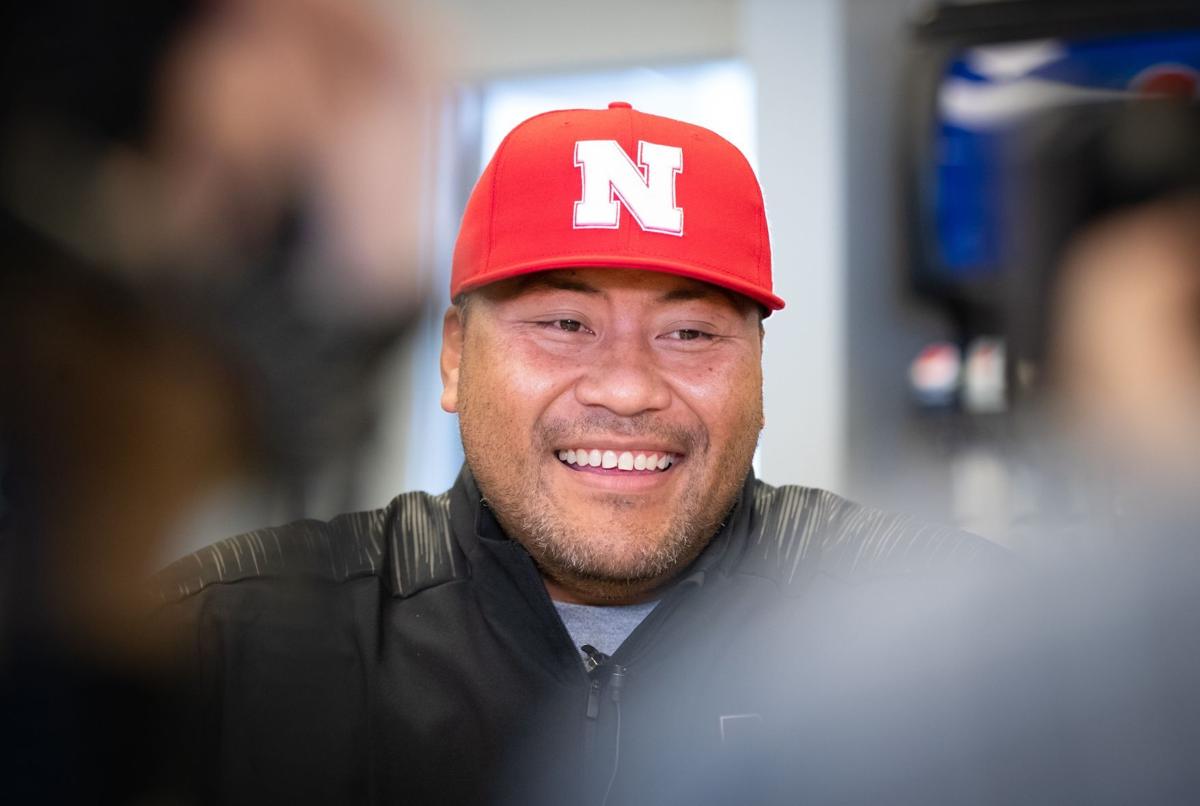 Excuse Tony Tuioti if he's amped about Nebraska's defensive line this year. He's been enjoying a front-row view of its transformation for much of the offseason.
The size? Sure, says the Huskers defensive line coach, citing specific gains made by 6-foot-6 defenders like redshirt freshman Ty Robinson (up to 325-330 pounds) and junior college transfer Jordon Riley (330-335).
The depth? Absolutely — the second-year assistant expresses confidence that 10 of the program's 13 scholarship linemen can earn game snaps in the coming months.
The flexibility? Yep, Tuioti said. Almost everyone is cross-trained to play a nose tackle or move outside to an end position.
"You're looking at the roster from last year to this year, we're longer and we're bigger than we were last year," Tuioti said on the Husker Sports Network on Thursday. "These guys are pretty athletic for their size — they just don't have the game experience."
Indeed, the one area Nebraska's defensive line falls short ahead of the 2020 campaign is in tangible on-field production with all three of last year's starters now on NFL rosters. Lone senior Ben Stille has played in 33 career games, starting 13. Junior nose Damion Daniels has played in 24, starting one. Junior Deontre Thomas has appeared in 26 contests. No one else on the roster has been in more than four.
But the potential is there for so many others, Tuioti said.
Robinson, the Arizona native and prized 2019 recruit who redshirted last year and competed in three games, is ready to go after putting on good weight in the offseason. Weight-room pump-up videos circulating on social media confirm he looks the part.
"I'm really excited about Ty," Tuioti said. "I think he's going to be a very special player by the time he gets out of here. I know that's putting a lot on him right now, but he has that demeanor, he has that want-to, and he's doing everything he can right now to get himself in position where he can take a lot of snaps for us this upcoming season."
Riley perhaps added the most muscle of anyone, the coach said, putting on about 30 pounds after coming in last winter at 305. Then there's true freshman Nash Hutmacher, a veteran powerlifter who Tuioti joked might be able to move more weight than NU coaches can fit on the bar.
"I think by the time Nash leaves here as a senior he's probably going to be the strongest guy we've ever had here," Tuioti said. "He's great."
The unquestioned leader of the room is Stille, the former Ashland-Greenwood standout who has set the tone in the offseason, gathering D-linemen for workouts, and "knows he's got to carry a big load for us this year." Thomas and Daniels also are veteran Big Ten players whom Nebraska can trust to be in the right places.
Others, meanwhile, are rounding into form. Sophomore Tate Wildeman is bigger and stronger, now fully recovered from a knee injury that submarined the early portion of his career. He has the length and athleticism, Tuioti said, to give blockers fits.
Fellow sophomore Casey Rogers appeared in four games last year and brings flexibility across the line. Junior Keem Green redshirted last season after arriving to fall camp late from junior college. The 6-5, 315-pound Green needed the year to learn the defense, Tuioti said, but likened his size, strength and abilities to the graduated Carlos Davis. Junior Pheldarius Payne arrives as an established pass rusher at the juco level.
True freshman Marquis Black is athletic and can win on the edge, Tuioti said. Redshirt freshman Mosai Newsom is similar — NU offensive coaches consistently told Tuioti last year how hard Newsom was to block on the scout team.
Tuioti also expressed hope that Nebraska can "get something out of" junior and Lincoln East graduate Chris Walker this season. He named walk-ons Colton Feist (sophomore from Yutan) and Ben Lingenfelter (junior from Cherokee, Iowa) as two others making the position group stronger daily.
The Huskers need more reps before any kind of rotation can be set, Tuioti said. They also have plenty to prove after the program finished 102nd nationally last year by allowing 4.82 yards per carry. NU has finished in the top half of the Big Ten in that category just once in nine years in the league (fifth at 3.78 in 2013).
"I told a lot of the guys when we were coming into spring ball that everybody's up," Tuioti said. "Everybody has a chance to showcase what they've got and how they can help our team. We're going to need each and everybody to contribute in some way."
---
Meet the Nebraska football coaching staff
Meet the Nebraska football coaching staff
Scott Frost, head coach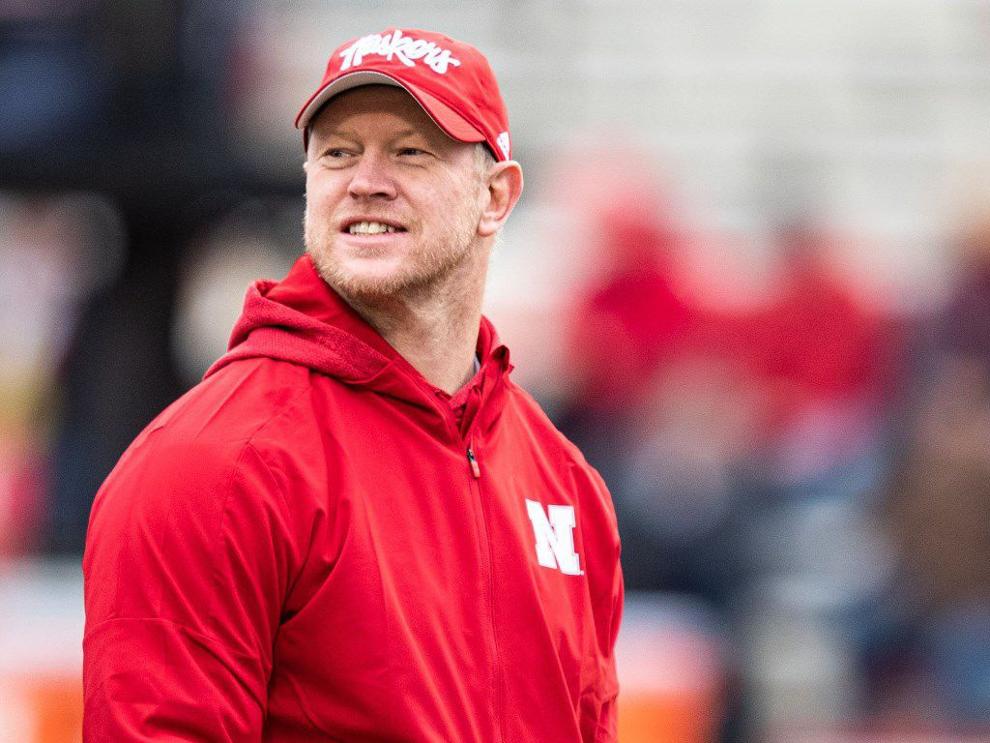 Matt Lubick, offensive coordinator and wide receivers
Erik Chinander, defensive coordinator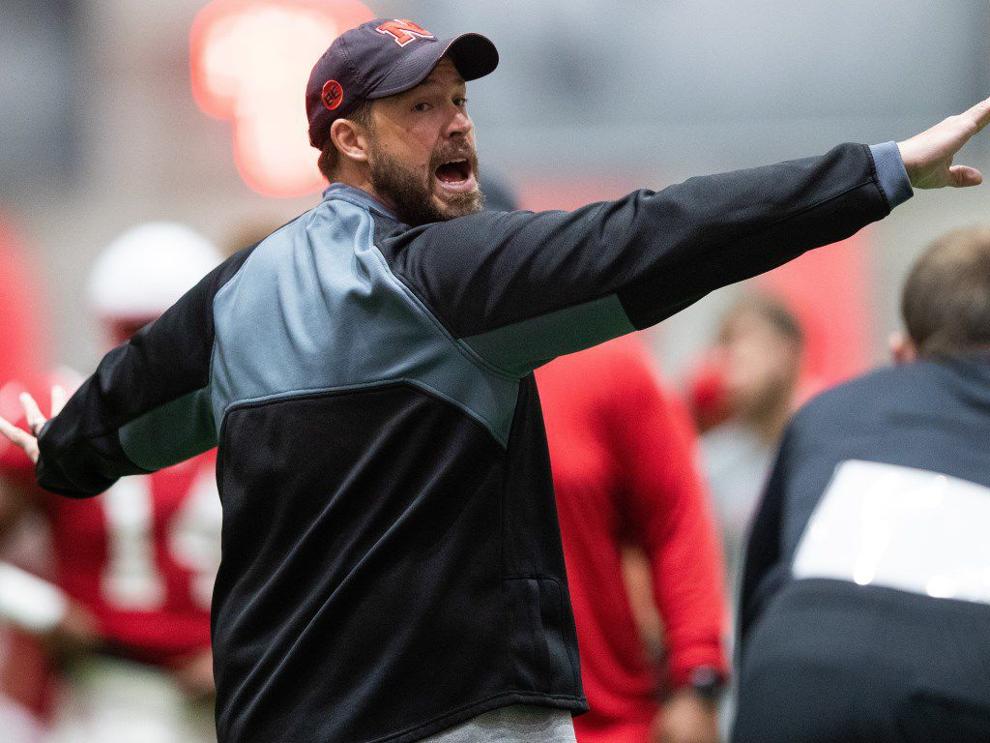 Mario Verduzco, quarterbacks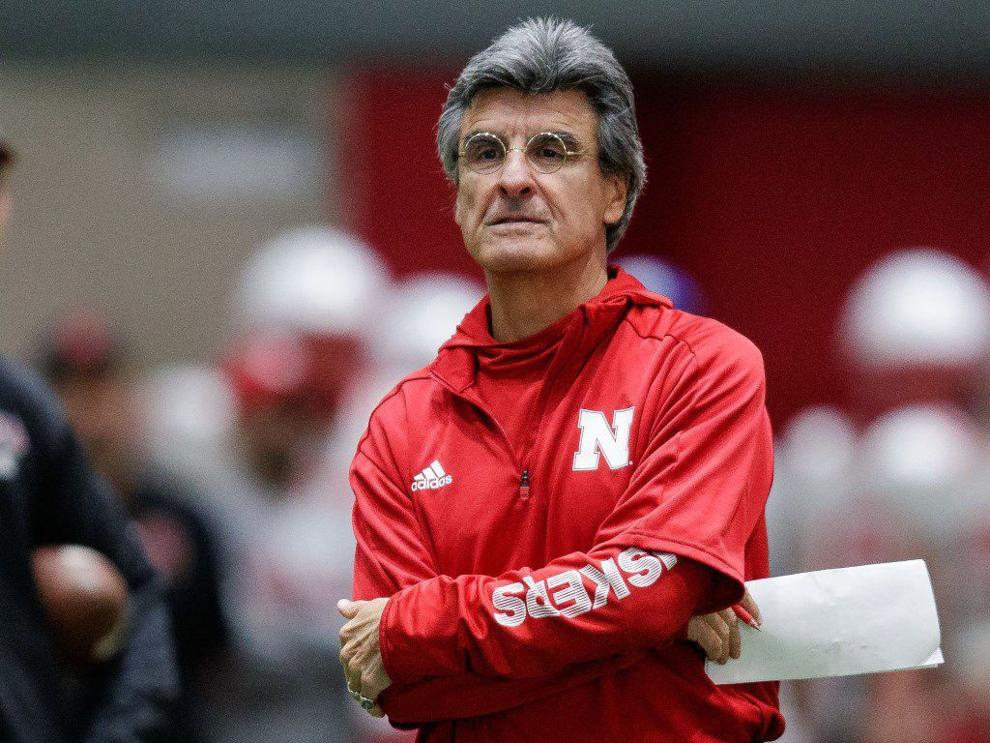 Ryan Held, running backs and recruiting coordinator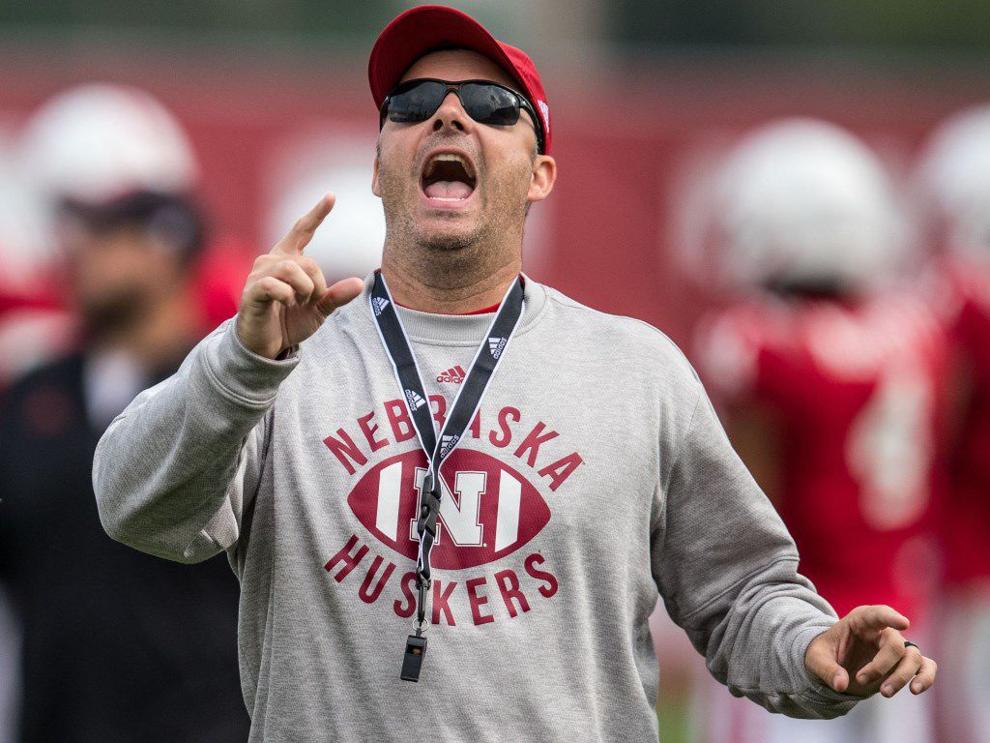 Greg Austin, offensive line and run game coordinator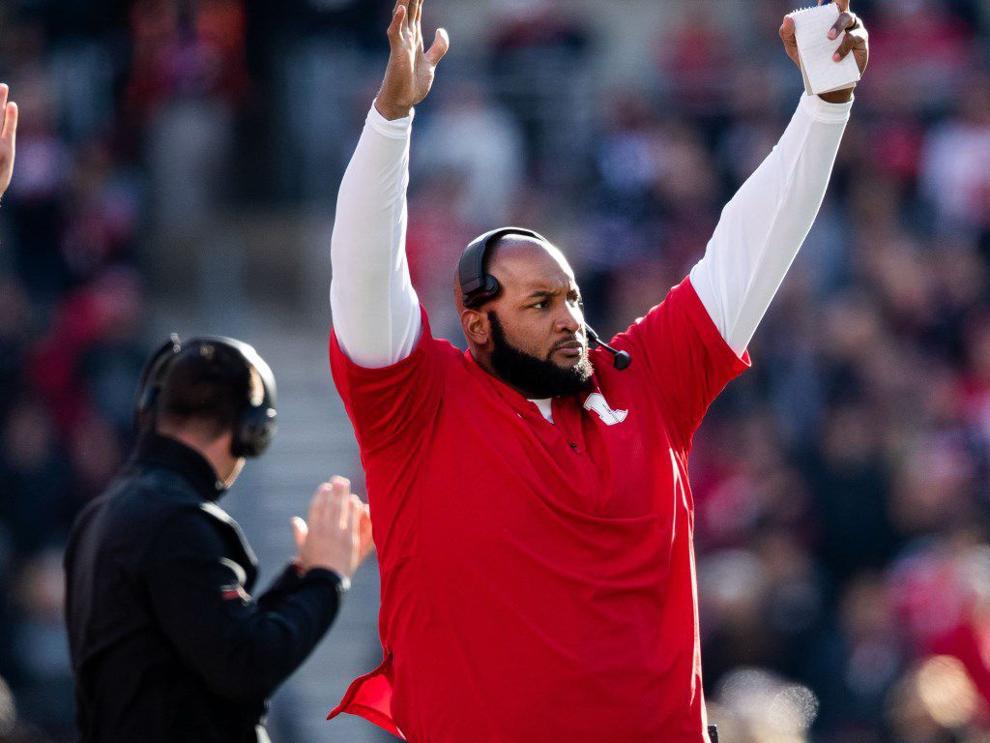 Sean Beckton, tight ends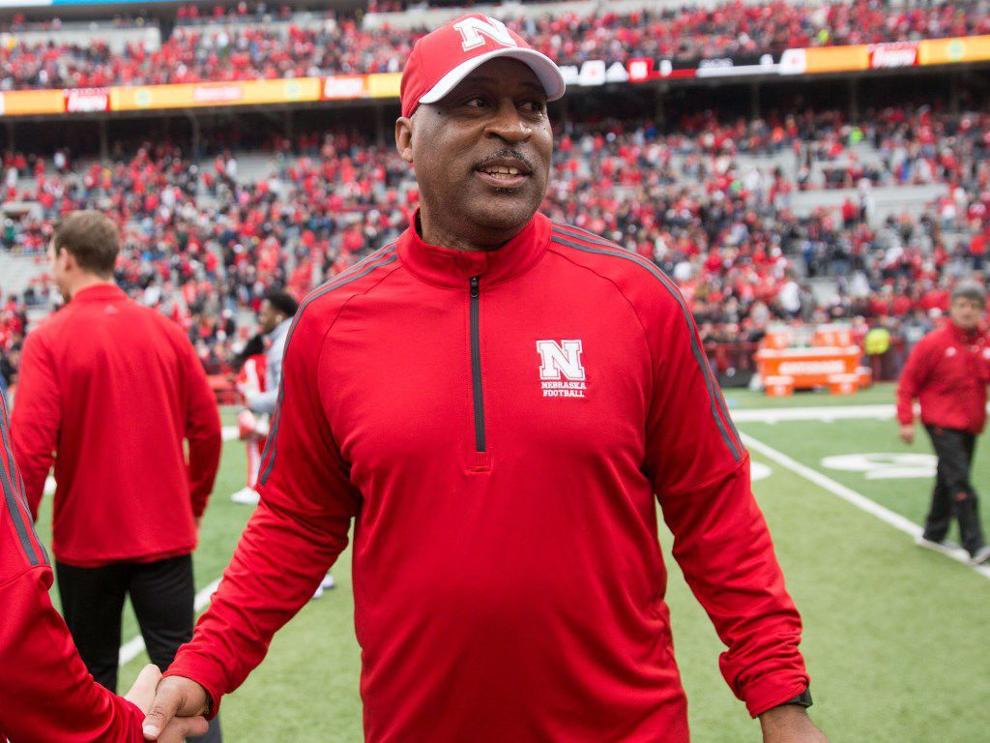 Tony Tuioti, defensive line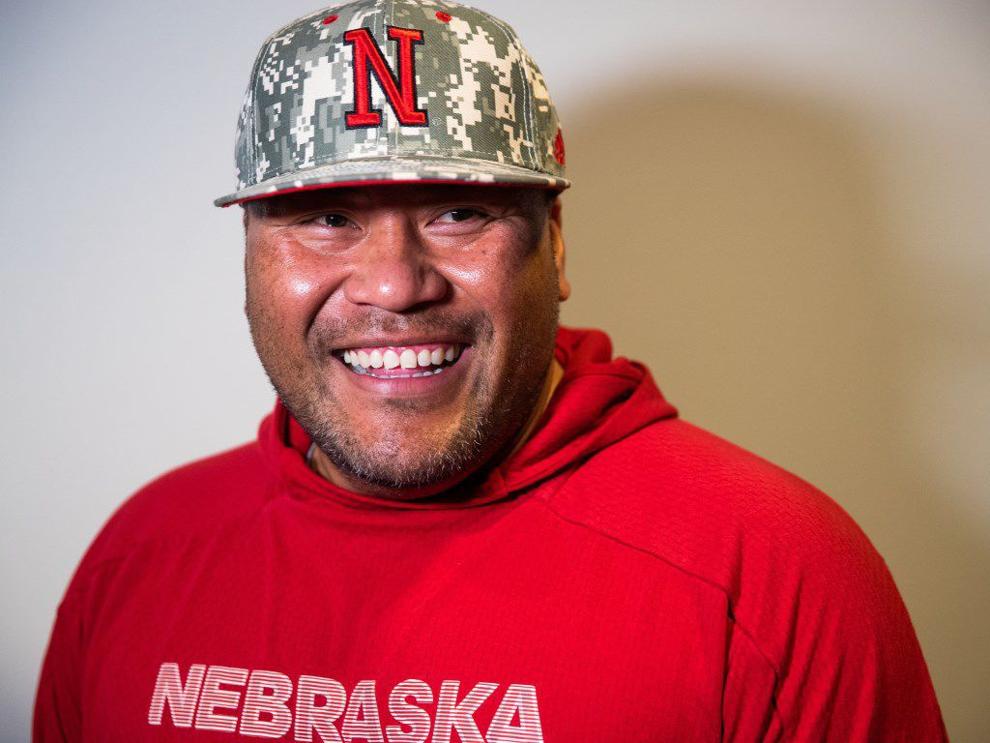 Mike Dawson, outside linebackers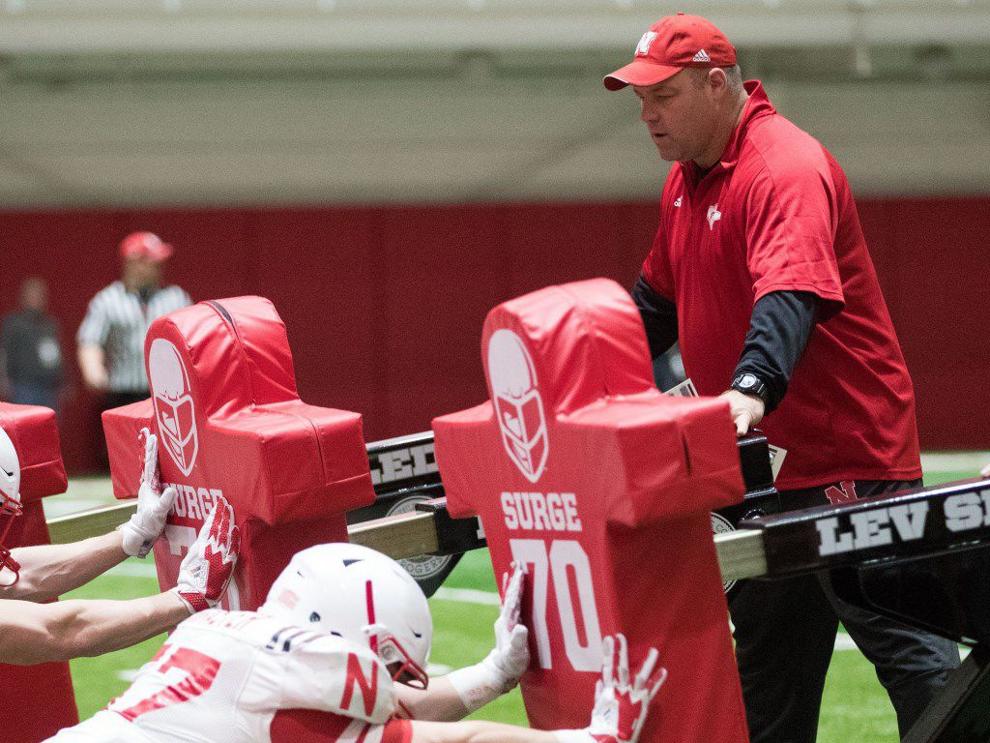 Barrett Ruud, inside linebackers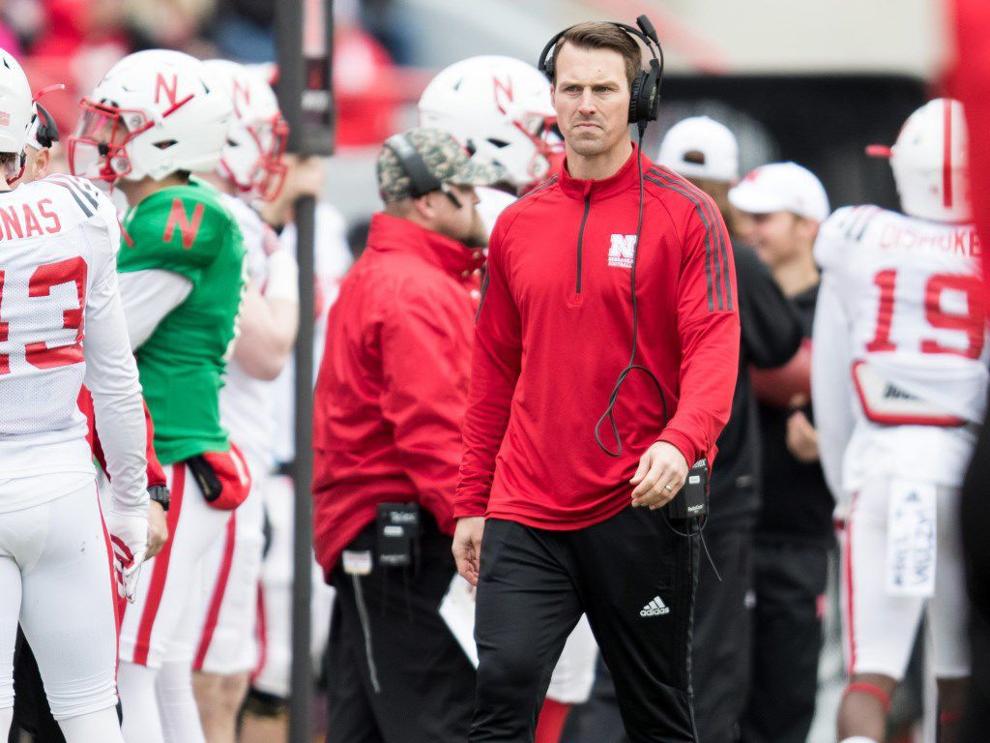 Travis Fisher, defensive backs