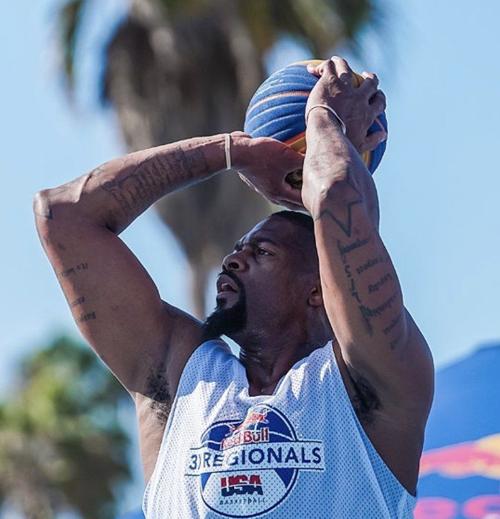 Former Husker Steffon Bradford stretched out his long legs as he sat on a bench along Court No. 1 inside a Council Bluffs fieldhouse Wednesday, occasionally shouting out words of encouragement while guys just about half his age sprinted up and down the floor in the city's summer league championship game.
It was a bit of an unfamiliar scene: Bradford on the sideline.
For the last two decades, he's been so disciplined with his training regimen — so meticulous with the sculpting of his physique — that he's rarely missed out on an opportunity to hoop. He's played pro ball in eight countries, including several seasons in France's second and third-division leagues.
"He's still a monster," former UNO guard C.J. Carter said without hesitation Wednesday, nodding as his eyes darted across the court at the broad-shouldered Hulk impersonator whose veteran status is only identifiable by the spots of gray peppered into his goatee.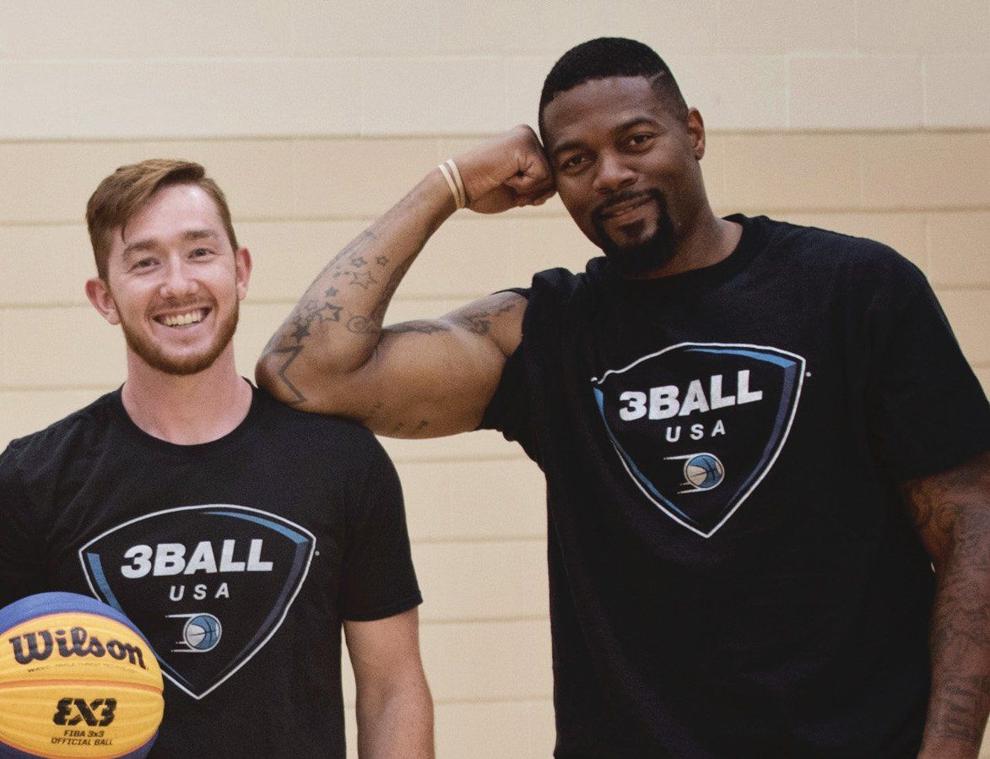 Bradford, 42, explains his longevity rather simply.
He never hired a trainer. Never needed one. Self-discipline guided him through.
The 6-foot-6, 240-pound Bradford took it upon himself to wake up every morning — 5 a.m., if needed — to ensure he stayed fit. Especially during the offseason.
He'd sweat through a plyometrics routine. Then hit the treadmill. He'd fire off 200 situps and 100 pushups. Then find more weights, if needed.
"Some players, once they reach that certain level, they start letting themselves go," Bradford said. "It's not the age. It's really, truly, the player. They lose that drive, that desperation they once had to stay in shape and stay mobile."
He was the guy who checked in with 7% body fat during his senior year at Nebraska. He averaged 12.8 points and 8.1 rebounds in that 2000-01 campaign. He made 60.3% of his shots. He was a two-time honorable mention All-Big 12 recipient.
Nineteen years later, he's still going.
"He's a load down there — tough to move," said Trey Bardsley, the former Nebraska Wesleyan sharpshooter who played with Bradford on a 3-on-3 team that last year clinched a spot in nationals and earned the chance to compete for an Olympics berth.
Both Bardsley and Bradford are set to participate in an American3Baller event on Aug. 15 and 16 in Omaha. Fourteen other players with local ties will be there, too. The top performers can earn prize money and boost their 3-on-3 individual rankings. Presuming the Summer Olympics take place in 2021, the 3-on-3 game will make its debut then.
Bradford's eager to make a run at this.
Because, yes, eventually he knows there will be a time when he's sitting courtside at a game — with no choice but to watch from the sidelines. During Wednesday's summer league final, he was applauding Carter's smooth drives to the rim and passing along advice to teammates to neutralize forward Lyle Hexom, the former Omaha South and Peru State standout.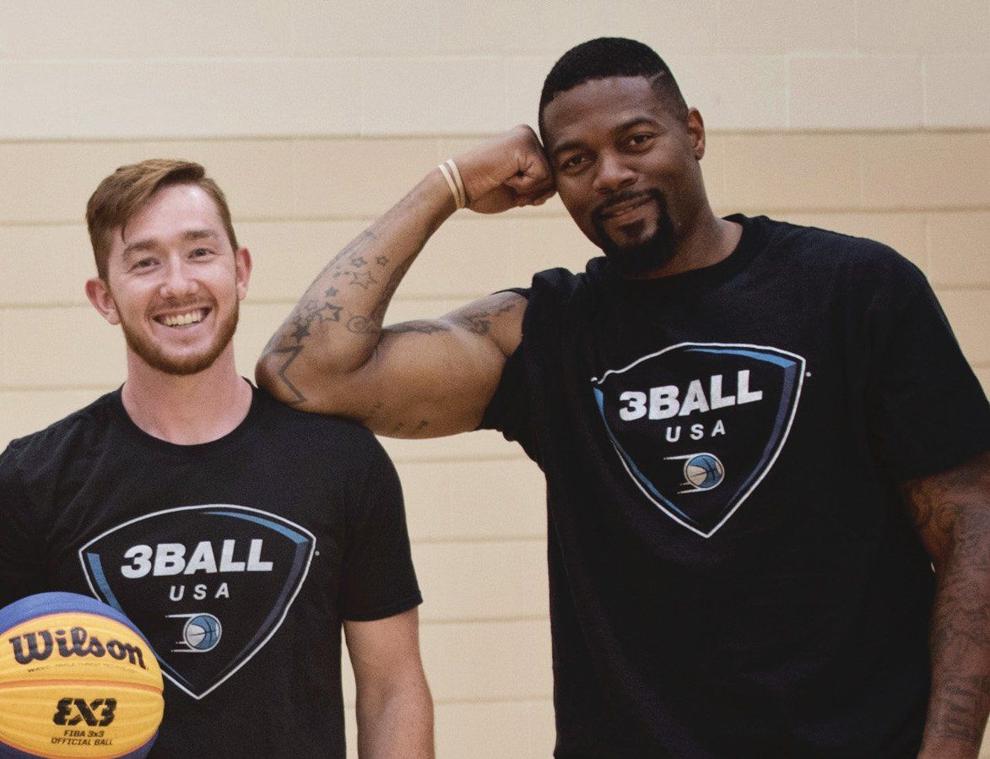 To be fair, though, Bradford was just being cautious Wednesday night. Sore knee.
He wanted to strut out there and stake his claim to the paint but he's gearing up for that event next weekend. Playing pro ball for 20 years, you definitely learn to know your limits, he said. Bradford's team, Drexel Mechanical, ended up winning Wednesday's game easily.
"I'm young when it comes to life," Bradford said. "But in basketball terms, that's a lot of wear and tear."
Event organizers plan to stream next weekend's action at American3Baller.com. The games start at 5 p.m. Aug. 15 and at 4:30 p.m. Aug. 16.
The 16 players set to compete: Bradford, Bardsley, Carter, Hexom, Nick Billingsley, Justin Carter, Nick Gardner, Anton Gill, Malik Hluchoweckyj, Deon Lyle, James Parrott, Klaye Rowe, Derrick Strong, Tre'Shawn Thurman, Dylan Travis and Marcus Tyus.
---
2010s Nebraska basketball all-decade team