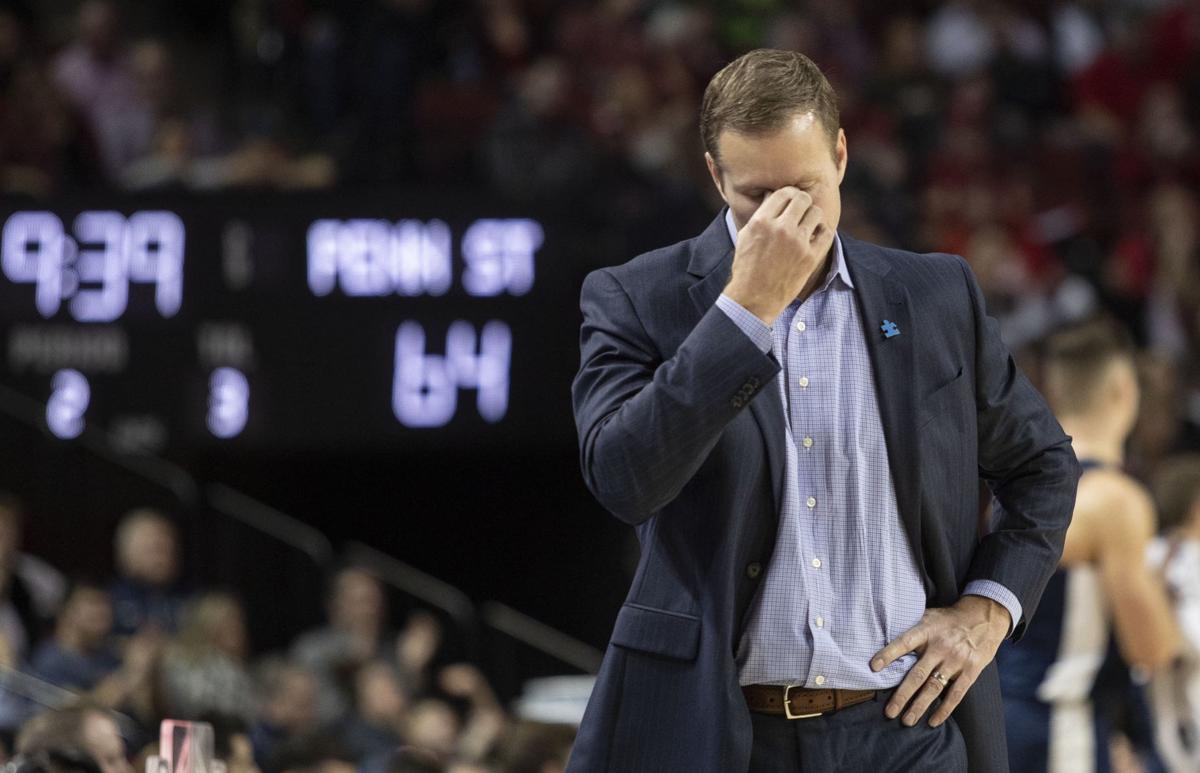 INDIANAPOLIS — Nebraska coach Fred Hoiberg is back at the team hotel after being released from the hospital and diagnosed with influenza A,  according to a release sent by the Nebraska athletic department.
Hoiberg was checked by medical personnel before the game and cleared, according to the release.
Hoiberg tweeted about his condition Thursday, noting that he wouldn't put anyone in harm's way.
As Wednesday night's game progressed, Hoiberg became ill. Hoiberg left the bench at the under-four minute media timeout and was transported to a local hospital, where he was diagnosed.
As of 12:40 p.m., Hoiberg and the team had both returned to the team hotel. The Huskers had previously been held under quarantine in their locker room, following their Big Ten tournament loss to Indiana. Around midnight, they were slowly released and boarded a bus that took them to their hotel.
During the game, BTN cameras captured Hoiberg visibly exhausted on the sidelines, his head in his hands, as another assistant, Armon Gates, appeared to rub hand sanitizer on his hands.
Photos: Fred Hoiberg through the years