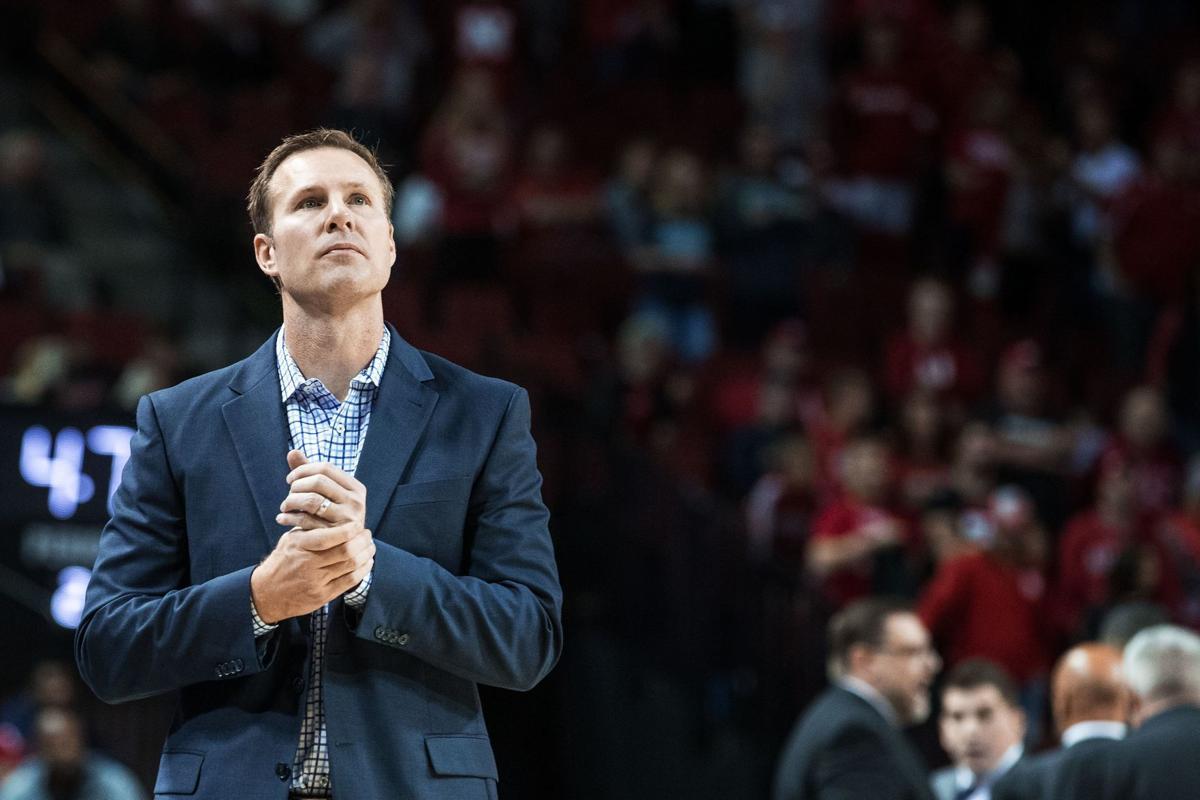 LINCOLN — Fred Hoiberg announced Wednesday that his team will cease basketball-related activities on Election Day, Nov. 3, to encourage student-athletes to vote.
"We will encourage our student-athletes to register and use their right to vote so that their voices can be heard," Hoiberg said in a statement on Twitter.
Hoiberg is the first coach at Nebraska to publicly join a growing movement among athletic departments across the country urging the NCAA to take a break from athletic activities to embolden student-athletes to participate in the democratic process. A petition being shared on Twitter — #AllVoteNoPlay — has been circulating all week, and been endorsed by LSU football coach Ed Orgeron, Gonzaga basketball coach Mark Few and others. Golden State Warriors coach Steve Kerr also is a prominent proponent of the movement.
By Nov. 3, Nebraska will be weeks into preparation for the 2020-21 season, and will likely already have played in an exhibition game, with the season opener likely days away.
Photos: Fred Hoiberg through the years
Be the first to know
Get local news delivered to your inbox!