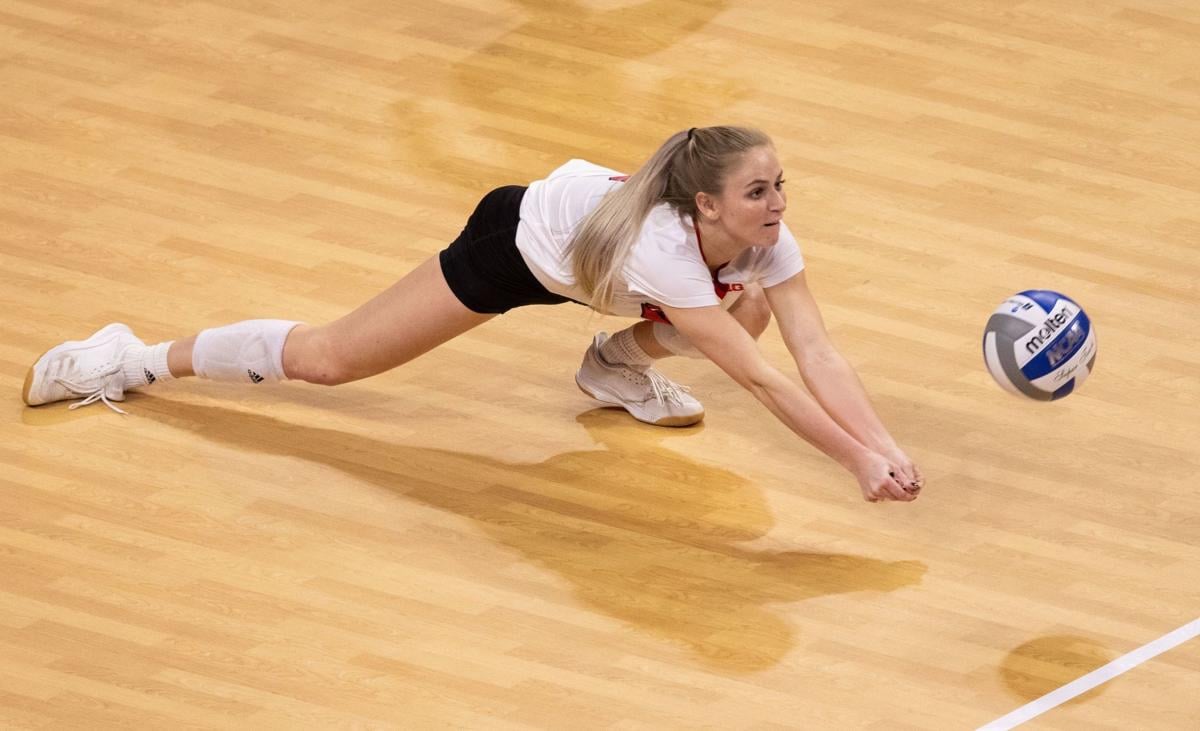 LINCOLN — With no seniors on its roster last season, Nebraska appeared to have a straightforward path to run it back for the 2020 season.
However, during an interview at the AVCA All-American banquet, Lauren Stivrins answered a question during an interview that served as a preview for the offseason.
"There are a lot of moving pieces right now," Stivrins said to NCAA.com. "Our team is going to be completely different than it was this past year, but I think we are going to be great."
Less than a month later, Nebraska has lost an assistant as Kayla Banwarth took the head coaching job at Mississippi, Tyler Hildebrand has been introduced as the new associate head coach and four players have announced their intentions to leave Nebraska. On Tuesday, sophomore defensive specialist Megan Miller became the fourth Husker player to enter the transfer portal.
Miller played the back row for Jazz Sweet and recorded 246 digs (2.07 per set) last season. She started against Wichita State and led NU with 14 digs. The Alexandria, Indiana, product was also the only NU player who did not have more service errors than aces as she finished with 24 of each.
Previously, sophomore outside hitter Capri Davis announced that she was going to Texas, while sophomore outside hitter Anezka Szabo will play for Kansas next season. Defensive specialist Chen Abramovich, who was a walk-on, entered the portal but has not yet announced her plans for next season.
With those departures, the Huskers will have at least two open scholarships for the 2020 season. Coach John Cook said they are talking to possible transfers as well as several uncommitted 2020 players.
"We're always looking," Cook said. "Recruiting never stops, especially now in this day and age with the (transfer) portal."
While none of the four departing players were starters, their exits decrease the Huskers' depth. Two positions that might need the most help are outside hitter and defensive specialist.
On the left side, NU returns All-American Lexi Sun and Big Ten freshman of the year Madi Kubik. After Davis took a medical leave in October, freshman Riley Zuhn began training on the right side. On the other pin, Sweet returns and incoming freshman walk-on Abby Johnson could provide backup.
On defense, Nebraska returns sophomore-to-be Kenzie Knuckles at libero and senior Hayley Densberger. Sophomore walk-on Emma Gabel sat out the fall injured.
Despite limited depth at those spots, Cook said he isn't focusing on any one position for incoming players.
"I think it's just the best fit, and the best players that we can get something that can they can do exceptional," he said.
The Huskers gather for the first time this semester on Wednesday and begin training on Thursday.
Even with depleted ranks, Cook is working toward improving from a loss to Wisconsin in the regional finals and advancing to the Final Four in the Huskers' backyard.
"We got to find a way to take this team to another level, you know, mentally, physically, technically," Cook said. "We're now less than 365 days away from the Final Four in Omaha. We know this will be the fourth time we've gone through this hosting a Final Four. We know what's out there. That's our goal, and it's our goal whether we want it to be our goal or not. We're hosting it in state, so it's a big party in Omaha. We want to make sure we're there."
---
The all-decade Nebraska volleyball team
First Team: Mikaela Foecke, outside hitter, 2015-18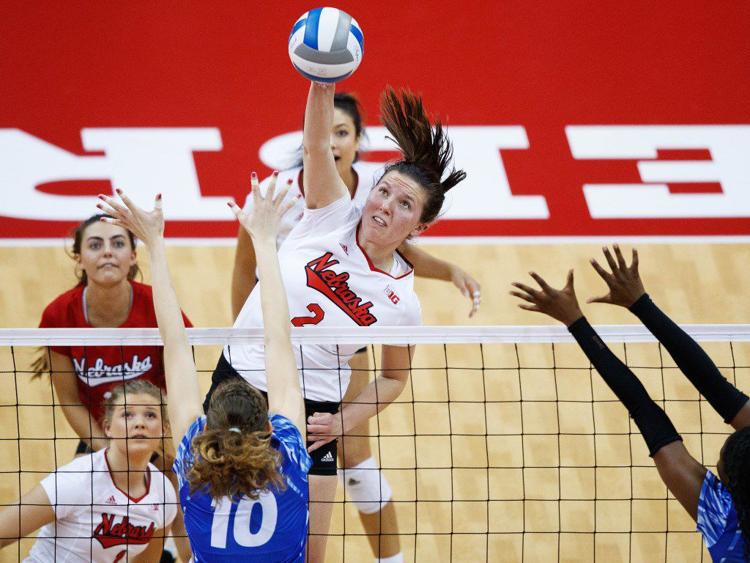 First Team: Kelsey Robinson, outside hitter, 2013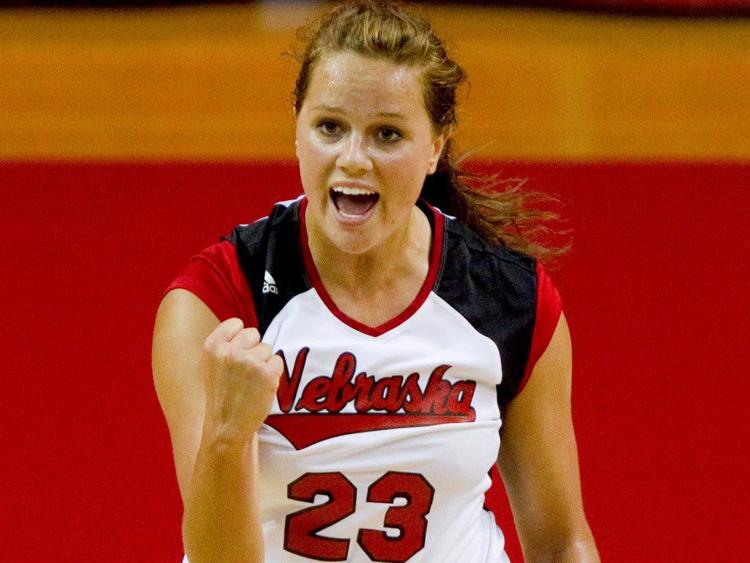 First Team: Kadie Rolfzen, opposite hitter, 2013-16
First Team: Amber Rolfzen, middle blocker, 2013-16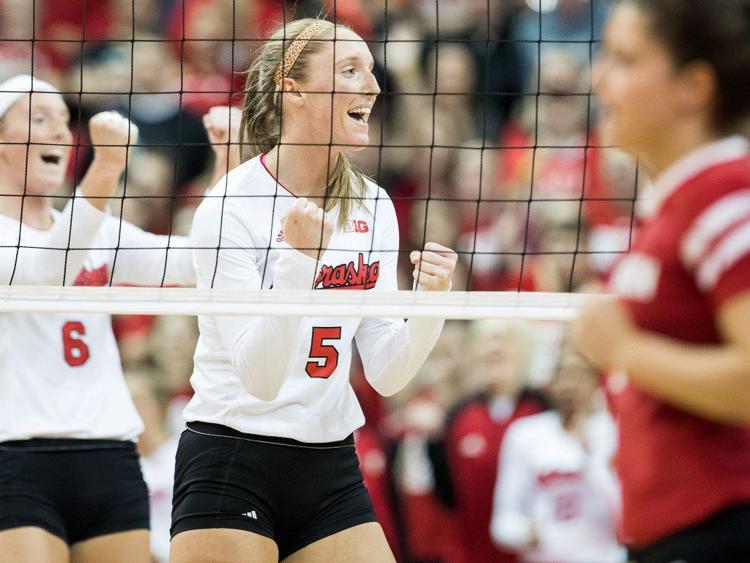 First Team: Lauren Stivrins, middle blocker, 2017-present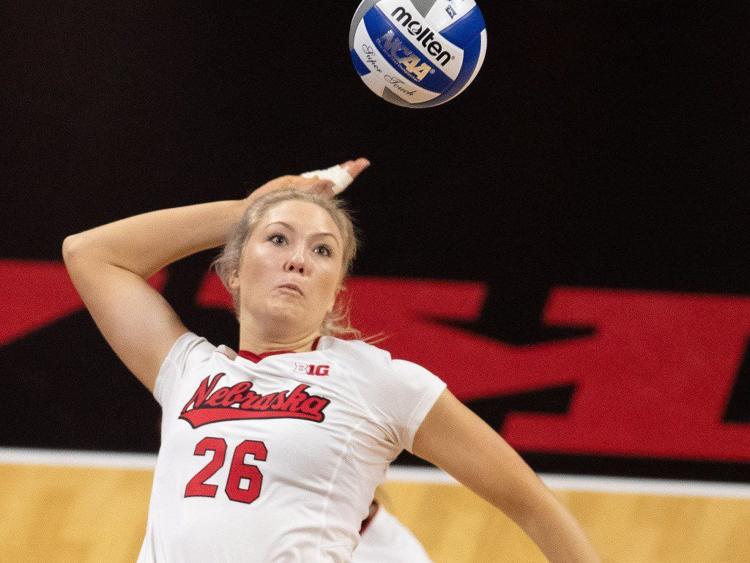 First Team: Kelly Hunter, setter, 2013-17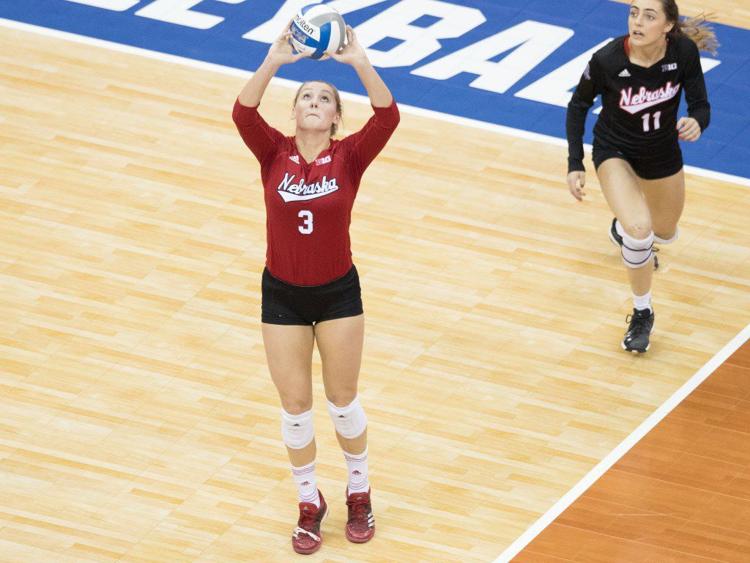 First Team: Justine Wong-Orantes, libero, 2013-16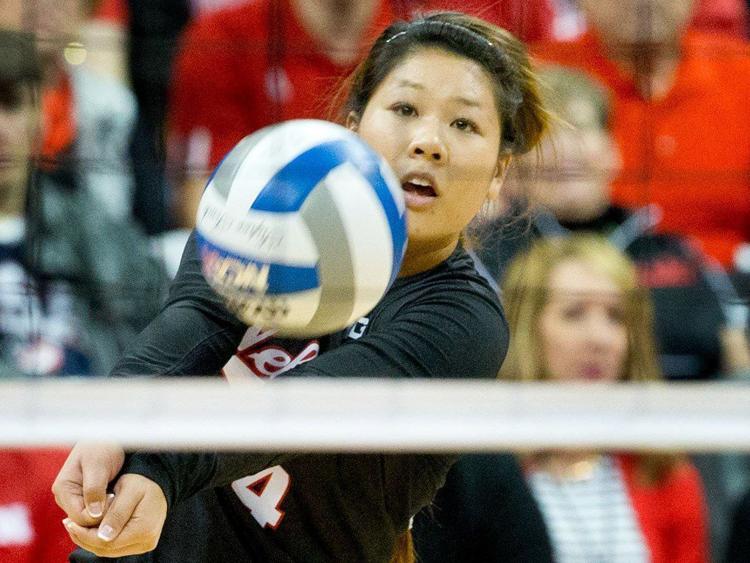 Second Team: Gina Mancuso, outside hitter, 2009-2012
Second Team: Hannah Werth, outside hitter, 2009-12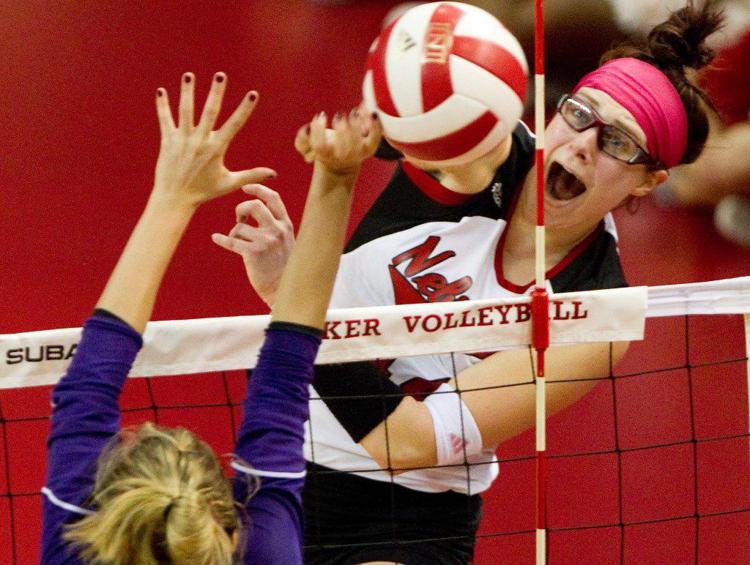 Second Team: Annika Albrecht, outside hitter, 2014-17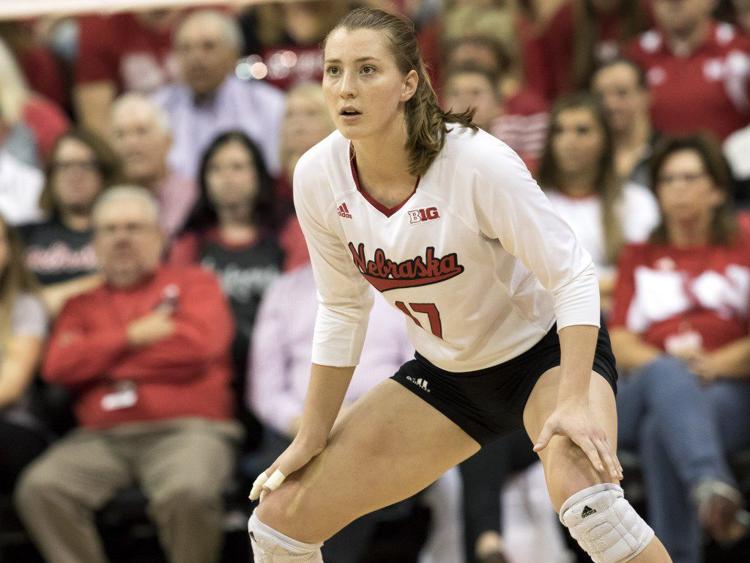 Second Team: Brooke Delano, middle blocker, 2008-2011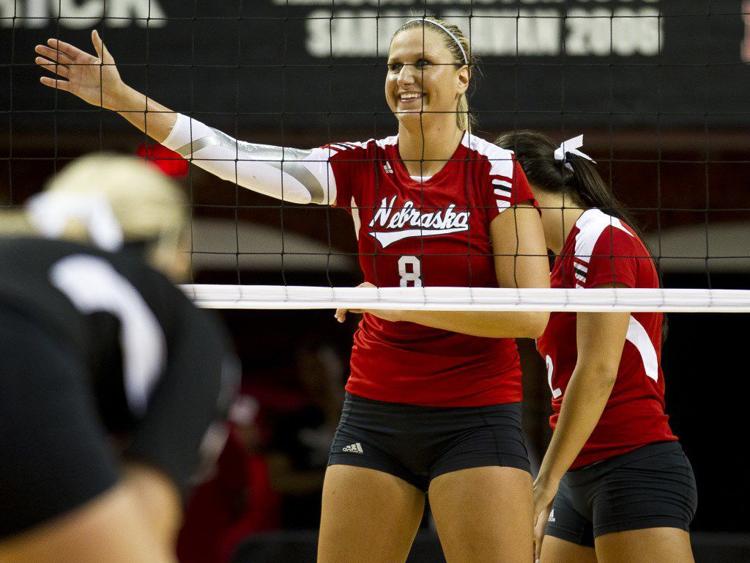 Second Team: Brianna Holman, middle blocker, 2015-2017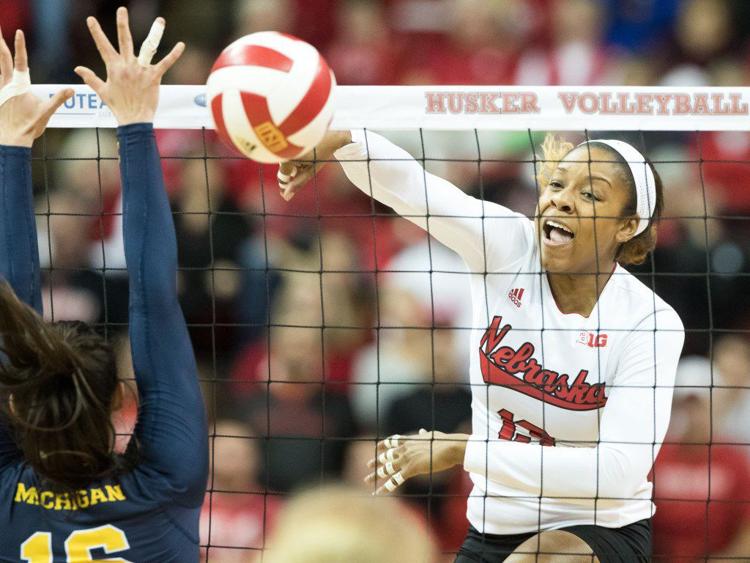 Second Team: Lauren Cook, setter, 2010-12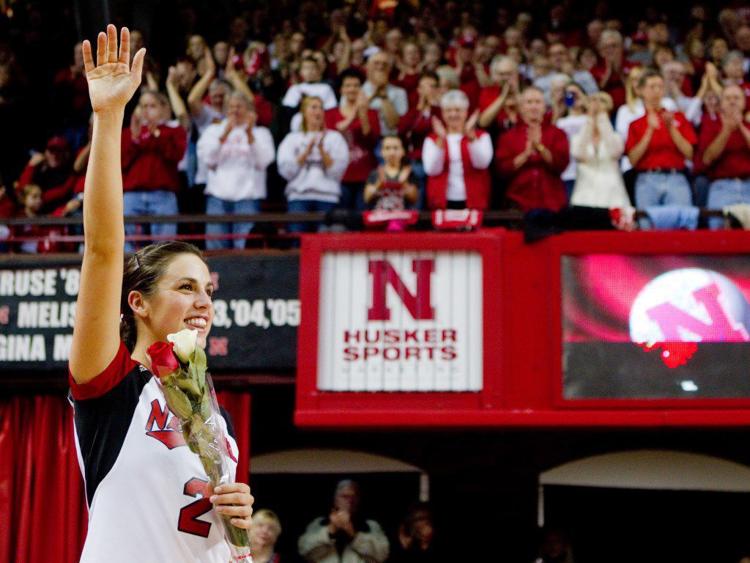 Second Team: Kenzie Maloney, libero, 2015-2018