If Nebraska ends its volleyball season with another Final Four appearance in Omaha, a rugged nonconference schedule won't be part of the journey.
Beyond the football fallout of the Big Ten's announcement Thursday that all of its fall sports teams will move to league-only schedules, the NU volleyball program — another revenue-generator in its athletic department — must also make significant adjustments in 2020.
The Huskers typically play nine or 10 nonconference matches, many against powerhouse programs in Lincoln or at various showcases. Its nine out-of-league foes last year included Top 25 clubs like Creighton, San Diego and Stanford. The Bluejays — also regulars in the NCAA tournament — represent an annual match that won't be on the 2020 schedule, which Nebraska had yet to make public.
Coach John Cook declined to comment Thursday but has long anticipated that such a move was possible. During his monthly podcast in May, he indicated that a Big Ten-only schedule was likely and expressed hope that the Huskers could also play Creighton and UNO as nearby schools. The goal — with all sports — is to have uniform testing protocols and scheduling flexibility.
"I know the NCAA wants to have a championship and that's a priority," Cook said. "There's a chance we could start the season late or we could start on time and have the championship around Thanksgiving to try to avoid flu season and the (COVID-19) virus together."
CHI Health Center is set to host the Final Four, with the semifinals currently scheduled for Dec. 17 followed by the Dec. 19 title match.
CHI Health Center was also supposed to be a midweek site early this fall for Nebraska-Creighton. CU coach Kirsten Bernthal Booth said losing the match is the latest in a string of changes — the Bluejays have backed out of multiple tournaments and seen others withdraw from contests in Omaha.
"There's been so much talk that I think we all kind of knew these sort of things were going to be dropping," Booth said. "I think this is another domino. If you talk to any volleyball coach, they've been reworking their schedule every day for the last month. And it's completely fluid."
Cook said on his podcast in late June that his entire team was in Lincoln and in "a normal summer routine" including taking classes and working out. Players went through daily temperature checks and questionnaires about potential symptoms, and no one tested positive for COVID-19. The Big Ten said Thursday that summer activities would continue for fall-sport teams.
But regular-season change seemed inevitable, Cook said, since multiple teams had already dropped out of nonconference tournaments because of travel and budget restrictions. Cook said the NU athletic department also asked his squad to reduce travel as much as possible and look to play teams in tighter geographical proximity.
Now Nebraska and its peers face an all-league slate. The Big Ten plays a 20-match season under normal circumstances, though it remains unclear if that is the intention for the coming months. Cook said in June that the league was scheduling half as many Wednesday matches and moving them to the weekend while also pitting Nebraska against more teams in the western half of the conference to cut down travel.
"It doesn't create an even schedule," Cook said. "But it's a one-year deal. And so we do what we got to do. The great ones adjust."
The Huskers continue to look into the possibility of playing at Pinnacle Bank Arena to potentially accommodate more fans, though Cook said the team's home at the Devaney Center remains his top choice. The school is also interested in being a predetermined host for the NCAA tournament should the sport adopt that change in 2020.
"We're open to anything because we just want to be able to play," Cook said. "That's the key, is we got to do whatever we can to have a season."
---
The all-decade Nebraska volleyball team
The all-decade Nebraska volleyball team
First Team: Mikaela Foecke, outside hitter, 2015-18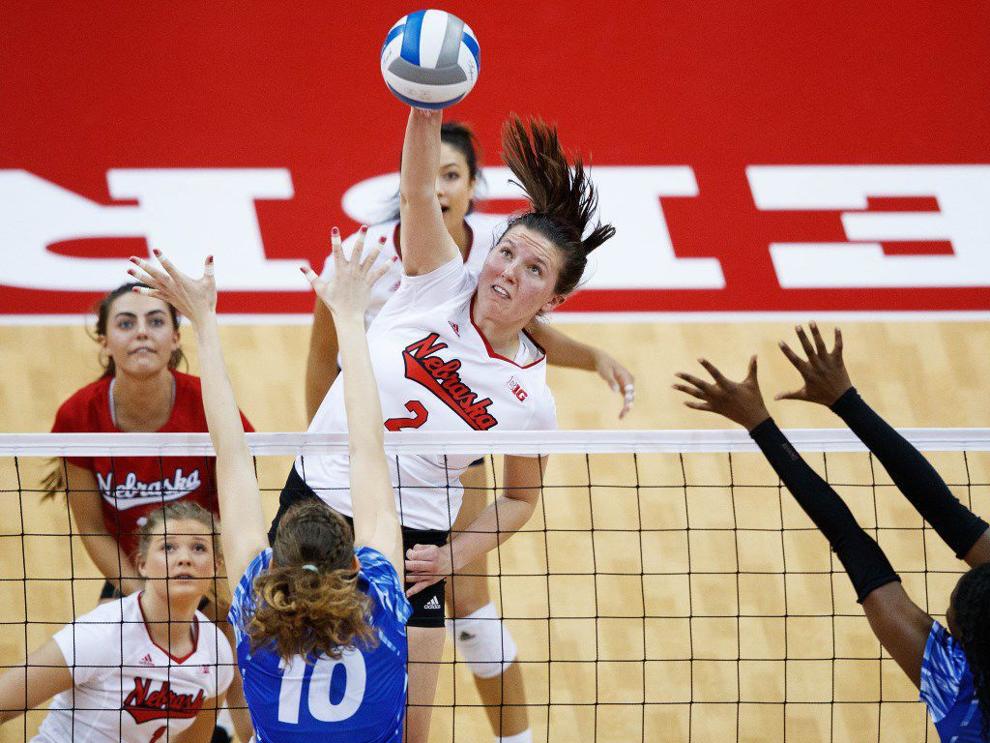 First Team: Kelsey Robinson, outside hitter, 2013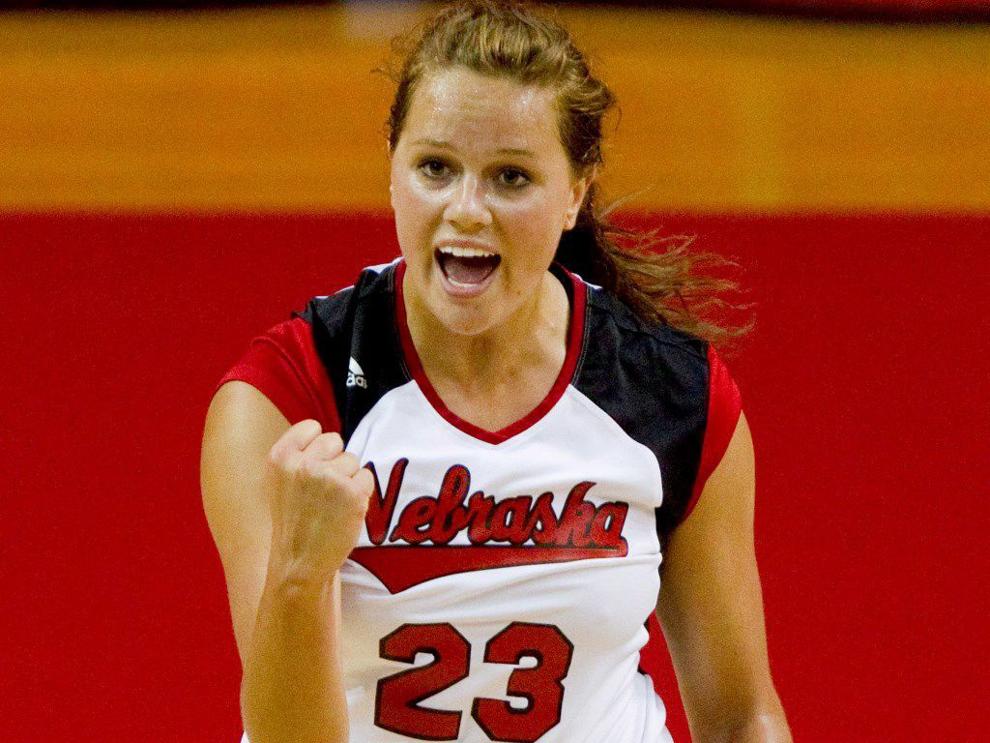 First Team: Kadie Rolfzen, opposite hitter, 2013-16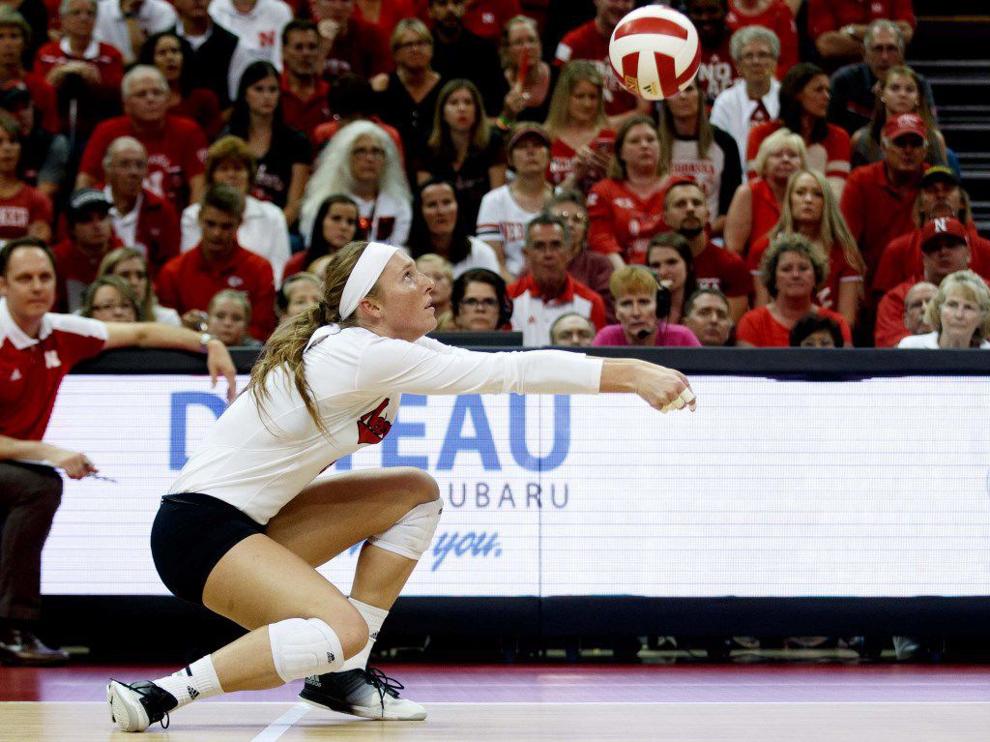 First Team: Amber Rolfzen, middle blocker, 2013-16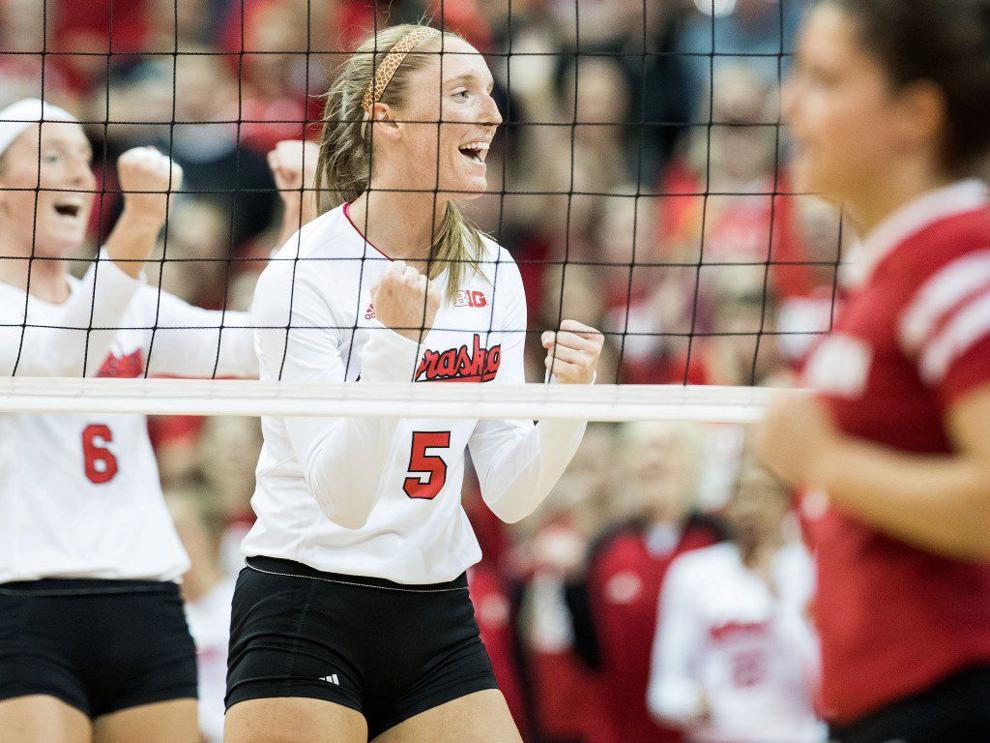 First Team: Lauren Stivrins, middle blocker, 2017-present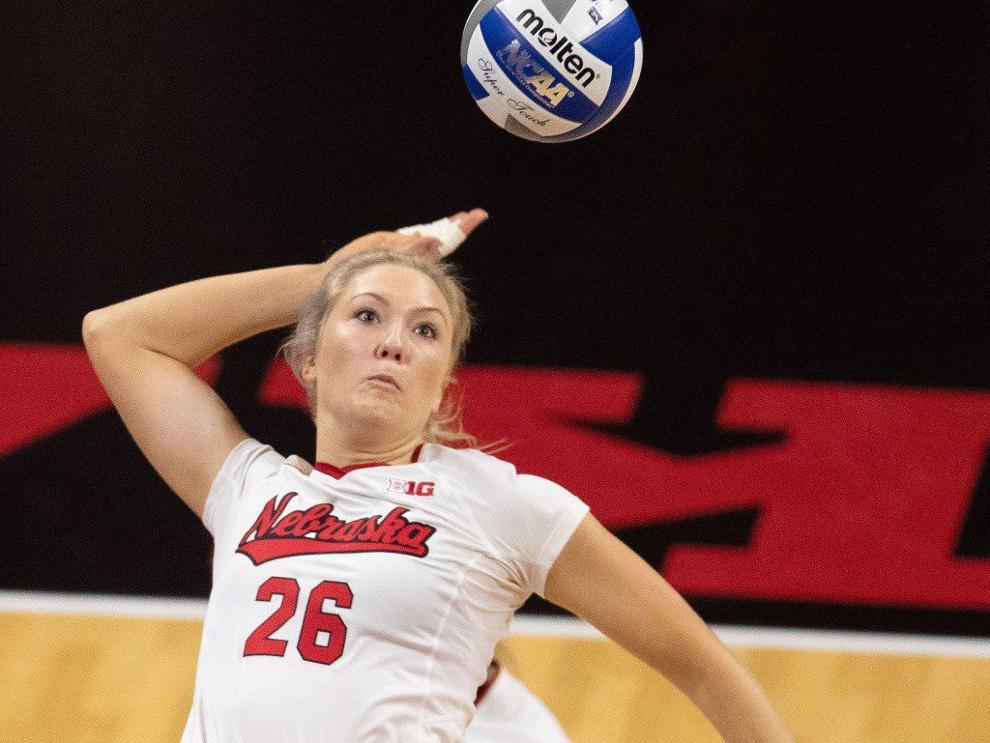 First Team: Kelly Hunter, setter, 2013-17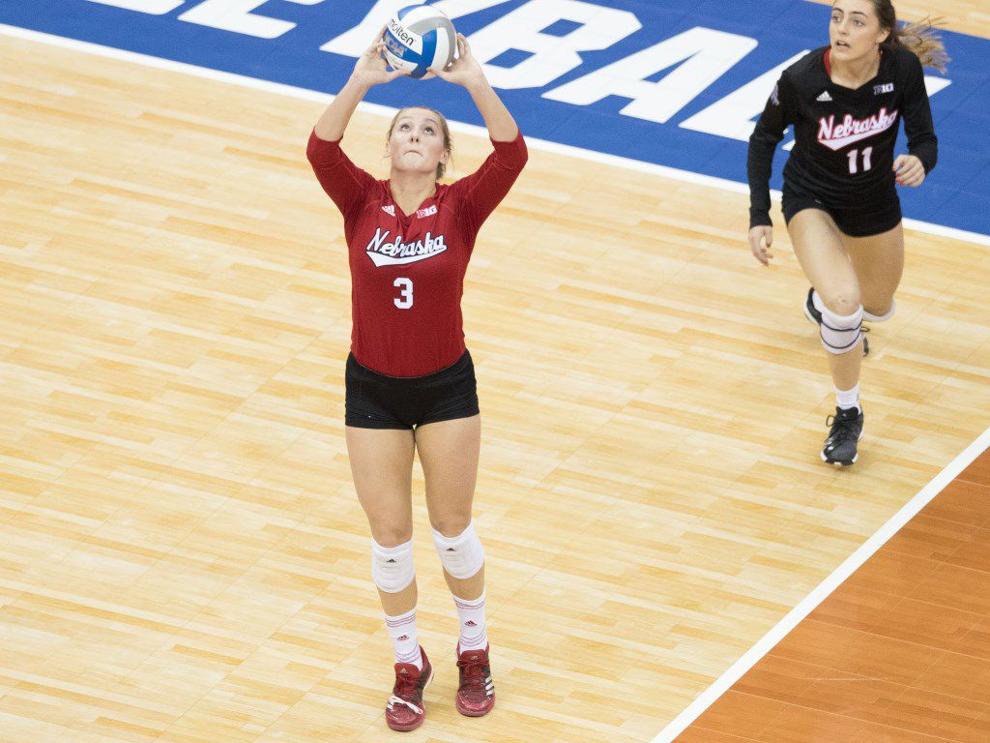 First Team: Justine Wong-Orantes, libero, 2013-16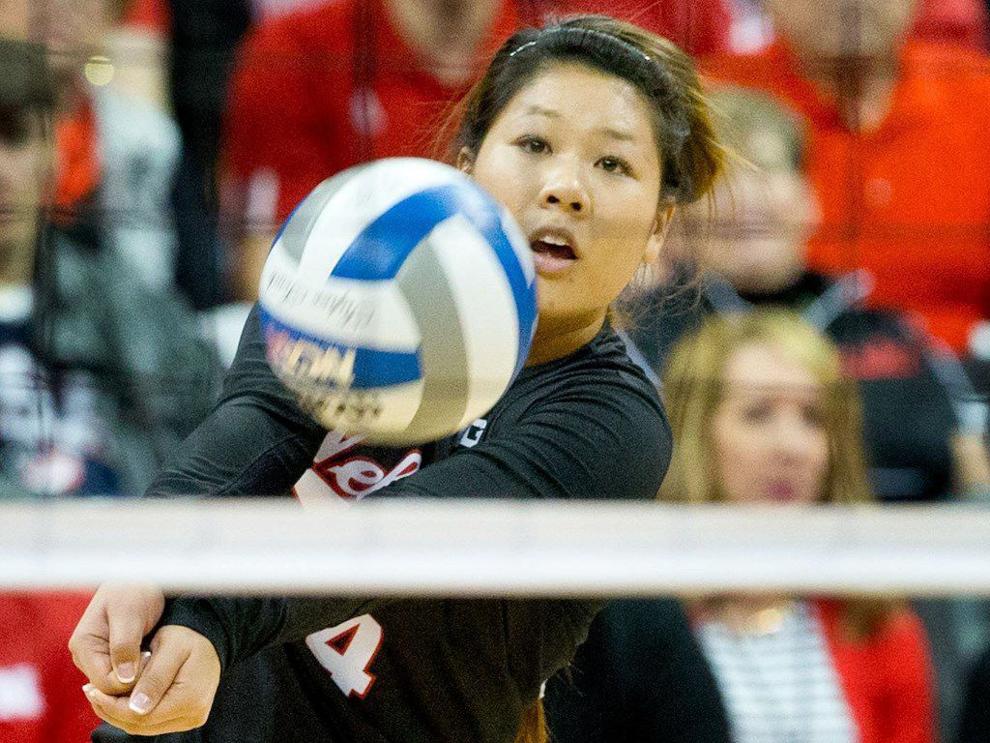 Second Team: Gina Mancuso, outside hitter, 2009-2012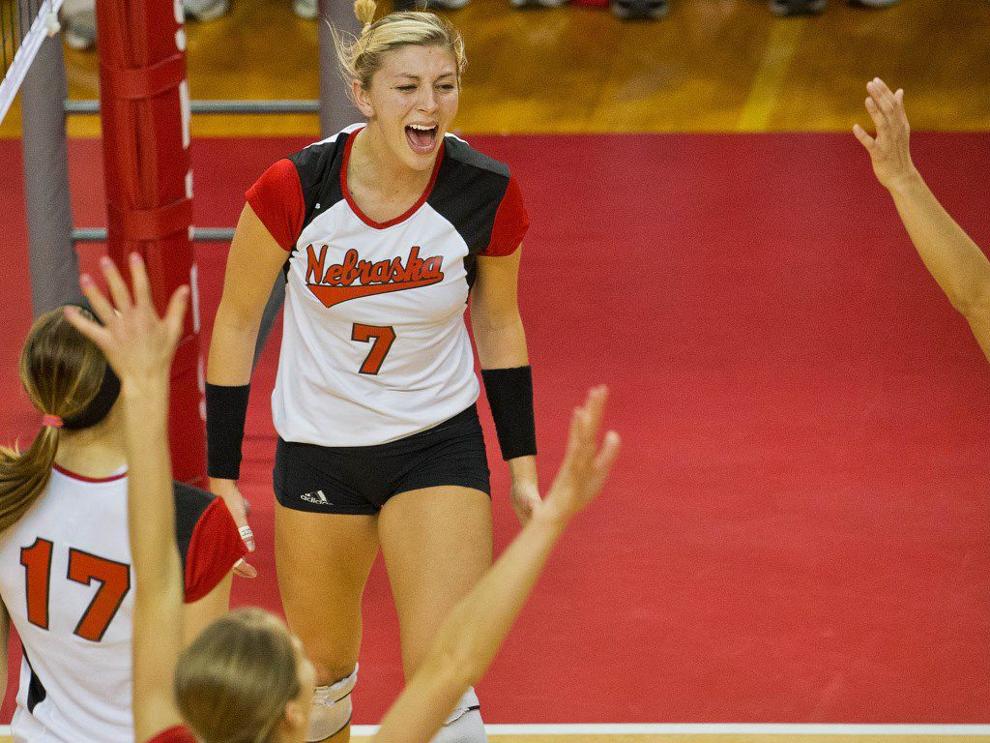 Second Team: Hannah Werth, outside hitter, 2009-12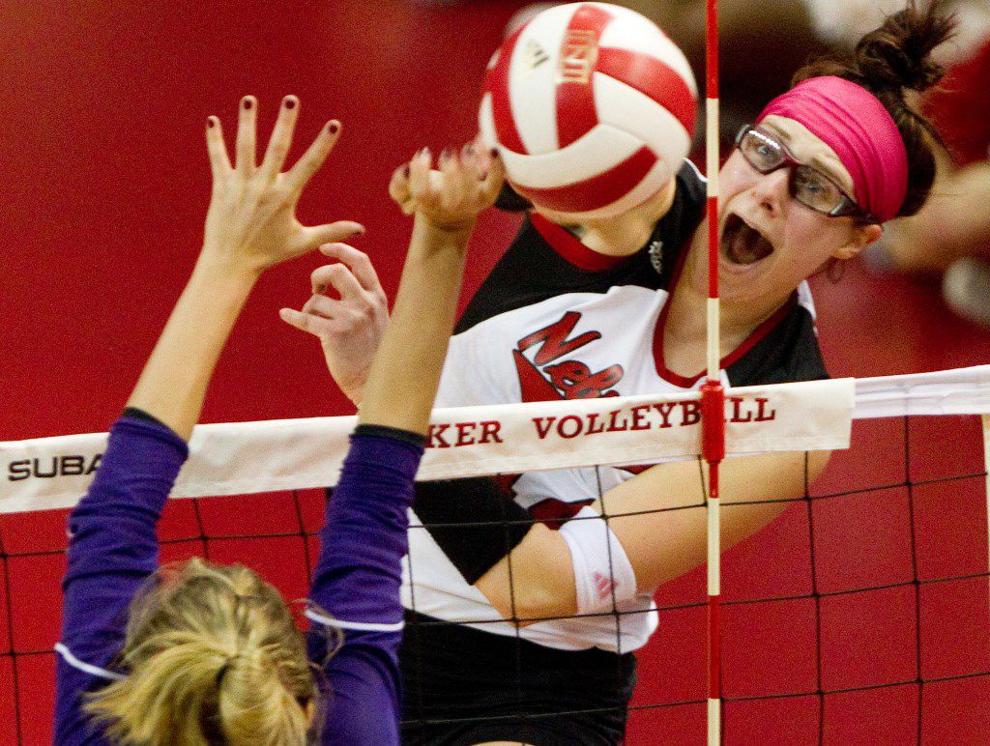 Second Team: Annika Albrecht, outside hitter, 2014-17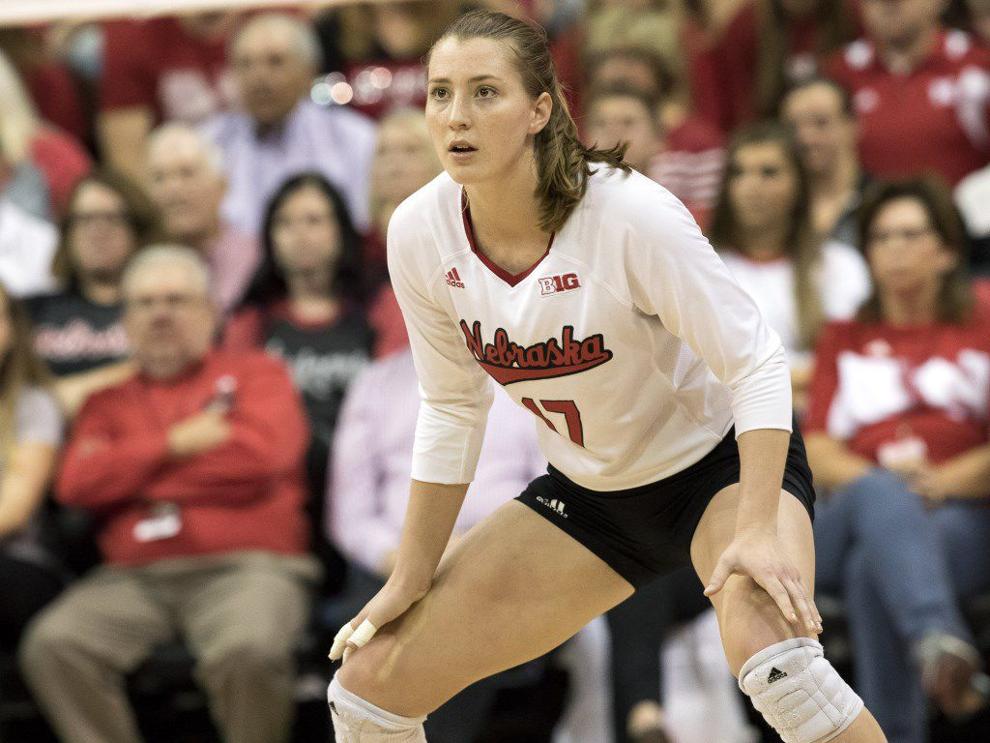 Second Team: Brooke Delano, middle blocker, 2008-2011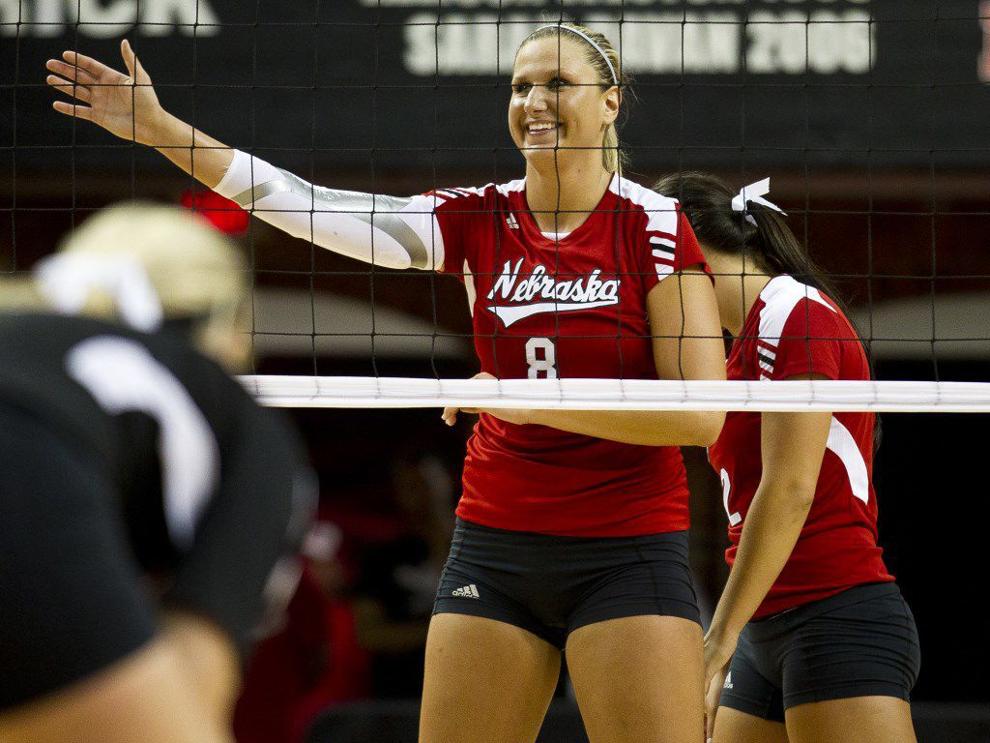 Second Team: Brianna Holman, middle blocker, 2015-2017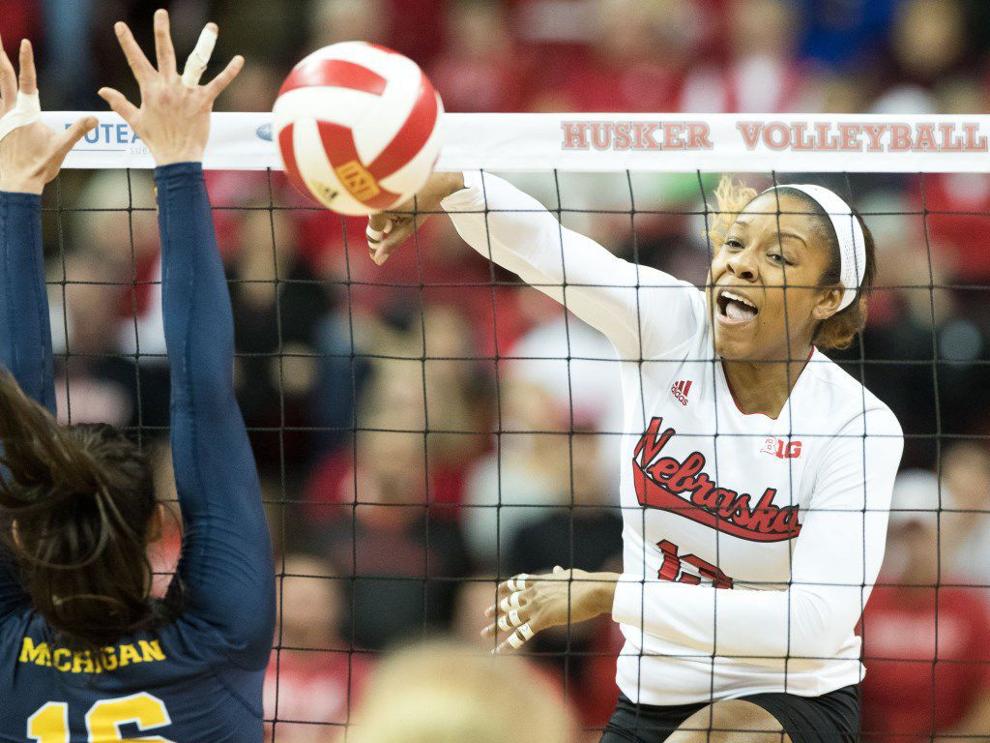 Second Team: Lauren Cook, setter, 2010-12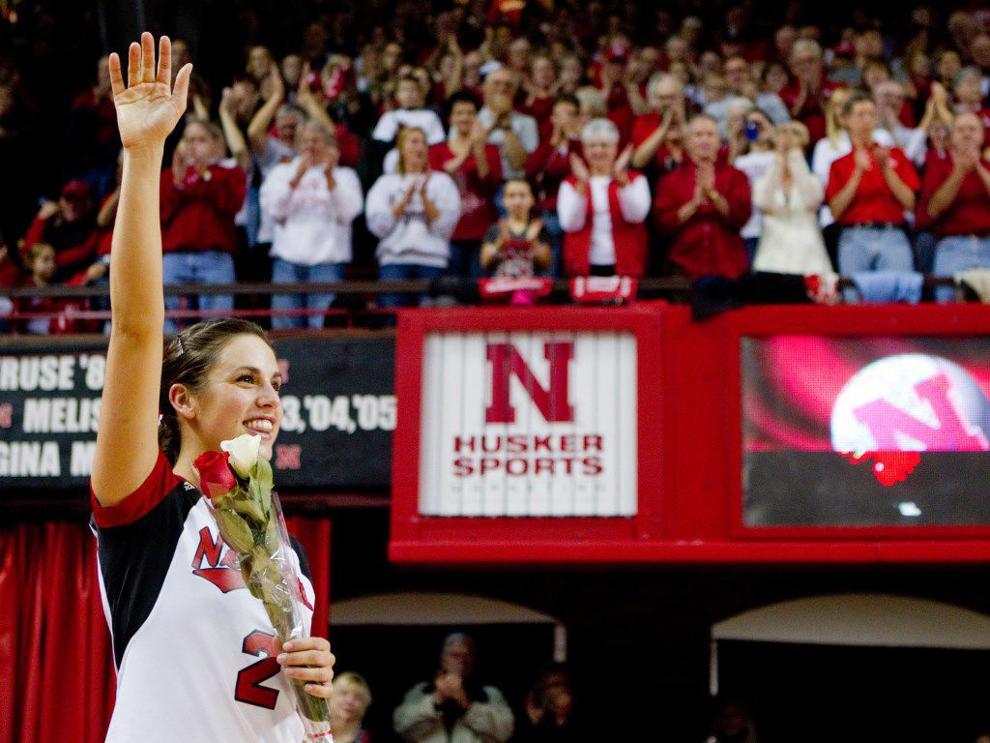 Second Team: Kenzie Maloney, libero, 2015-2018