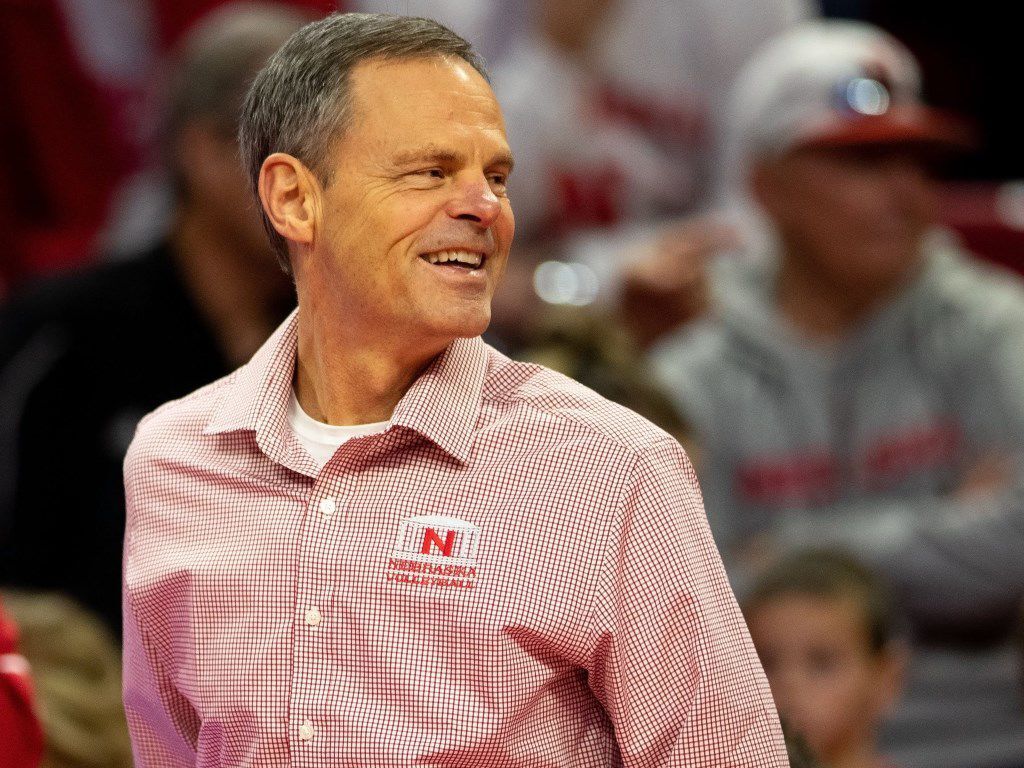 Big Ten volleyball teams still don't have a schedule to plan around. But a format for the league-only season appears to be coming into focus.
Speaking on his monthly podcast released Friday, Husker coach John Cook said his understanding is for the abbreviated campaign to begin around Sept. 9 or Sept. 11 and consist of 20 matches. The proposed setup that will "probably happen" is playing one team in consecutive matches on the same weekend — for example, the Huskers could potentially play Penn State on a Friday and Saturday in the same building, with no contest at the other school's home.
"It's not going to be a fair schedule, so we already know that," Cook said. "It's whatever they come up with."
The thinking, Cook said, is to simplify travel schedules amid the COVID-19 pandemic. The league also considered a pod format where four teams would play at one site on a given weekend, but an outbreak could threaten to sideline four teams in that scenario.
As the western-most Big Ten school, Nebraska will continue to charter flights to matches, Cook said. The league is generally trying to trade flights for bus trips when possible.
Cook leads regular Zoom sessions with Big Ten coaches and represents the group when advising athletic directors and senior administrators. He said they are more in alignment now than ever.
"It used to be nobody ever agreed (among) the coaches in the Big Ten," Cook said. "And now everybody's getting along because everybody's in the same boat."
One thing coaches would like to preserve is Wednesday matches, which have become a ratings hit for the league. It's possible, Cook said, that one pair of teams in a given week will play Wednesday/Saturday while the other six pairs go Friday/Saturday.
Meanwhile, Nebraska players are conducting their own voluntary practices twice a week inside the Devaney Center. Seniors can do their own workout plan or follow one Cook has written on a whiteboard. Cook said last year's captains, junior Nicklin Hames and senior Lauren Stivrins, have handled their roles especially well.
Nebraska — a bona fide national title contender this season with the Final Four scheduled to play out in Omaha in December — is aiming to bring players together for meetings Wednesday. It hopes to hold its first organized practice Thursday, though a letter sent to league A.D.s from Big Ten Commissioner Kevin Warren describes scheduling for fall sports as "fluid." The letter also says to expect schedules in some fashion to come out early next week.
Cook, long a proponent of spring volleyball, said he would be "fired up" to play then if necessary.
"My team and our staff all look to me for answers," Cook said. "But I don't have any answers because I can't get any answers and I don't get to make those decisions. … So right now we've just got to go day by day and be ready to adjust (to) whatever they come up with."
Cook was also asked to give a personal insight into Nebraska's five newcomers. Among the highlights:
» Kayla Caffey: The Missouri transfer and middle blocker who was the SEC's second-leading hitter by efficiency last year has two years left to play thanks to a medical redshirt. Already graduated, she is working on a master's degree in elementary education.
» Kalynn Meyer: The decorated middle blocker from Superior represents the first mother-daughter recruiting combo for Cook, who as an assistant helped bring Kalynn's mother, Peggy, to NU in 1991.
» Anni Evans: The walk-on setter from Waverly can do a little of everything, Cook said, and she will need to find her niche. But in an age with plenty of distractions, her love for Nebraska volleyball "keeps (things) in perspective for everybody else."
» Abby Johnson: The 6-foot-4 middle/outside hitter from Illinois has a big arm and is a physical athlete, Cook said. But the walk-on who turned down other offers is from a small town and has relatively limited club experience. "She's what we call a project," Cook said.
» Keonilei Akana: The defensive specialist from Hawaii committed in April and weathered a whirlwind, two-day trip to get to Nebraska amid a pandemic before sitting through a quarantine. She knows NU football defensive line coach Tony Tuioti and his family because Keonilei's mother (Joselyn) and Tuioti's wife (Keala) played volleyball together at Hawaii. "She's going to push for playing time," Cook said.
---
The all-decade Nebraska volleyball team
The all-decade Nebraska volleyball team
First Team: Mikaela Foecke, outside hitter, 2015-18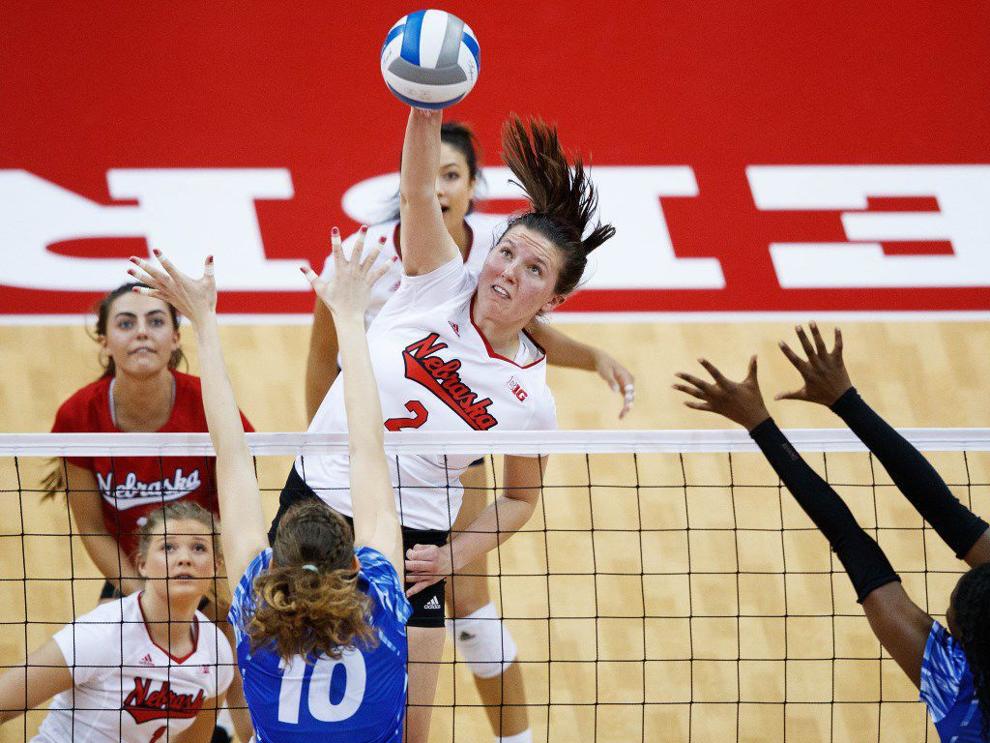 First Team: Kelsey Robinson, outside hitter, 2013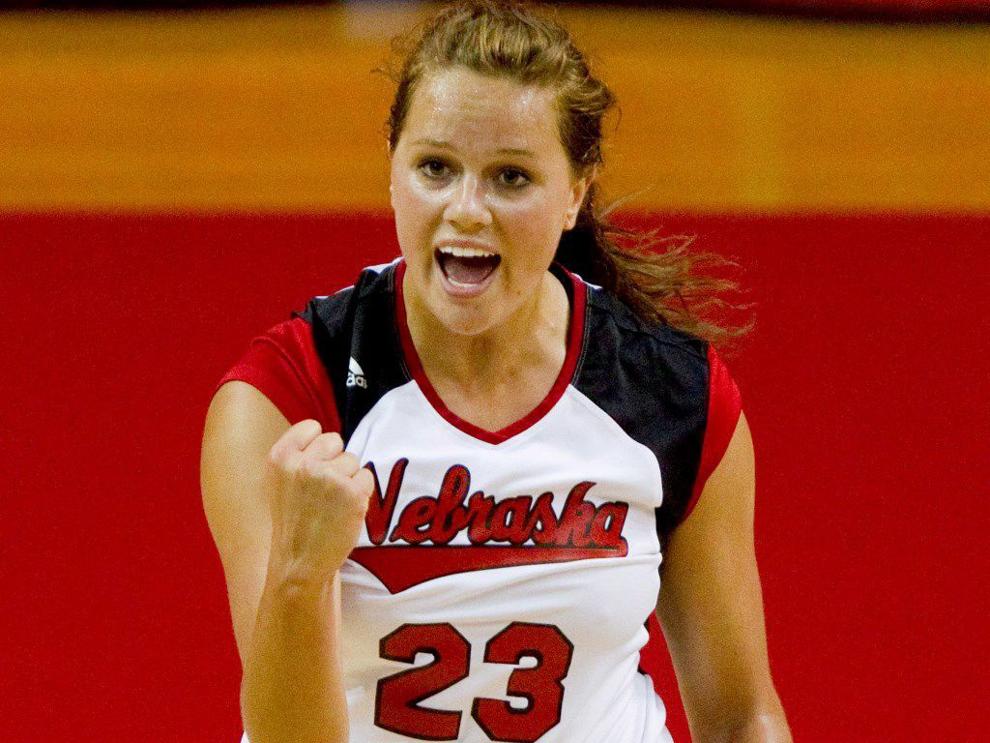 First Team: Kadie Rolfzen, opposite hitter, 2013-16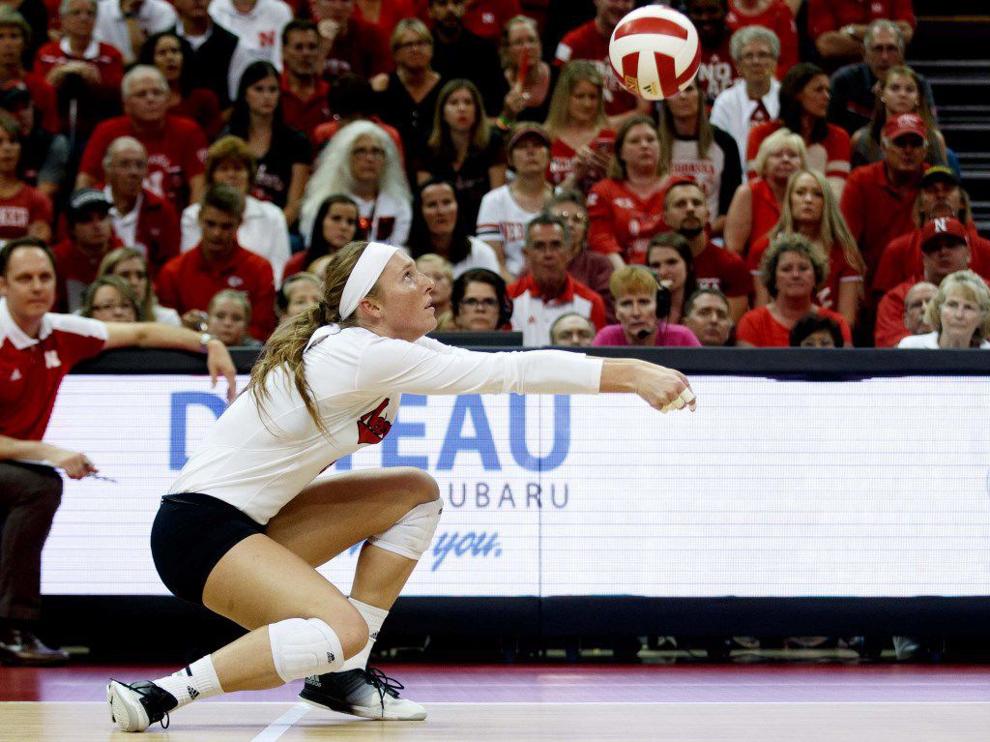 First Team: Amber Rolfzen, middle blocker, 2013-16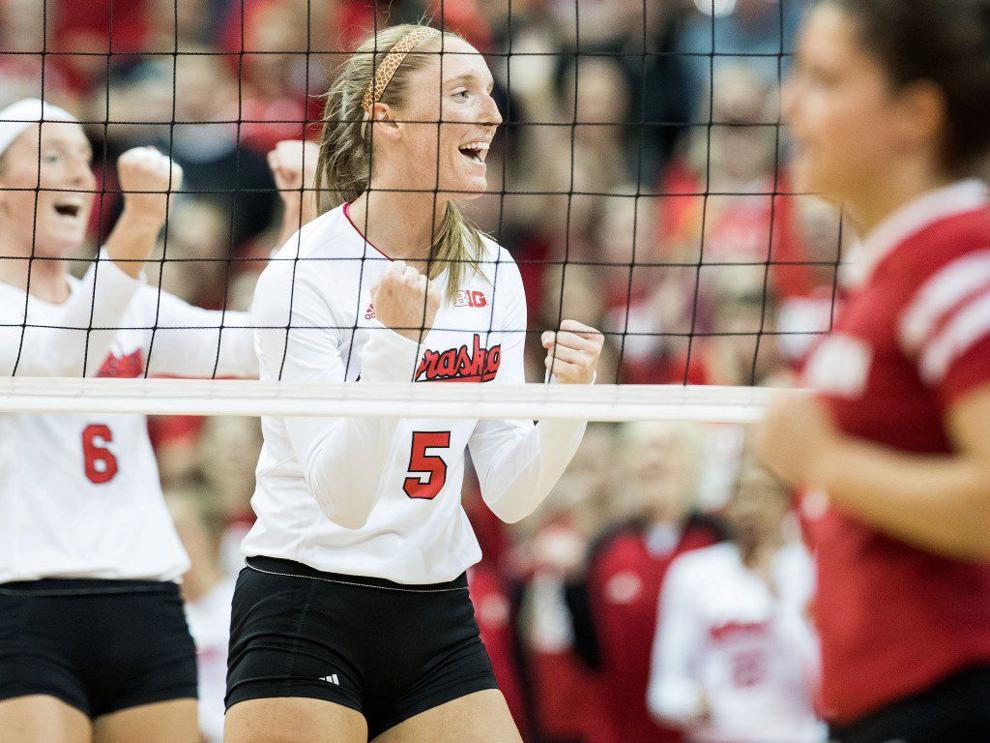 First Team: Lauren Stivrins, middle blocker, 2017-present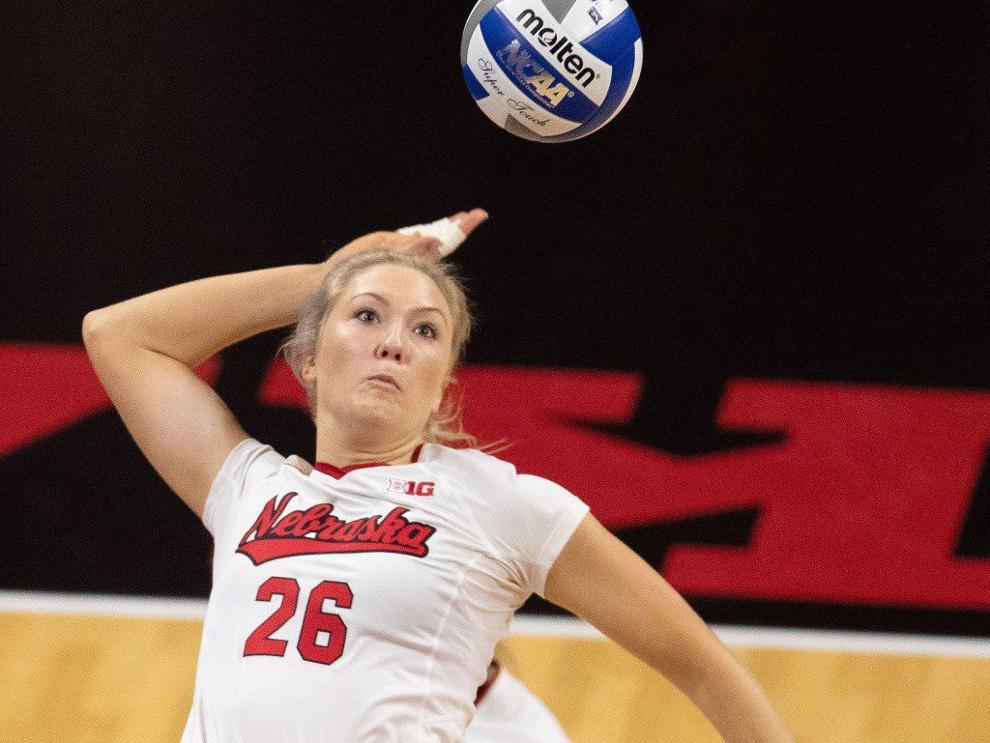 First Team: Kelly Hunter, setter, 2013-17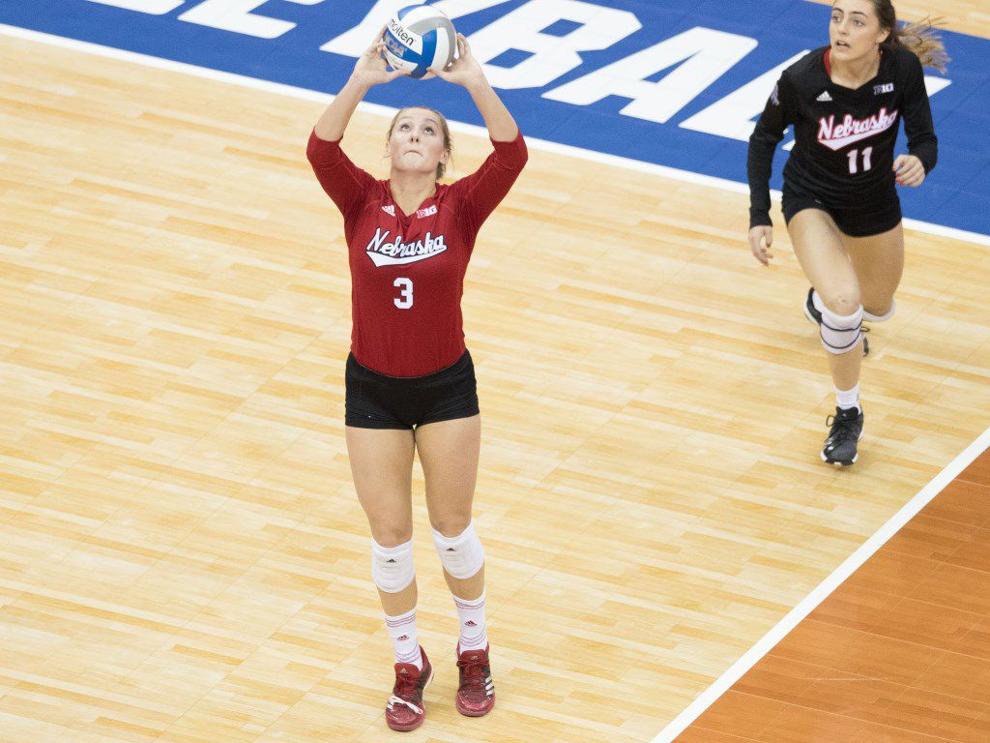 First Team: Justine Wong-Orantes, libero, 2013-16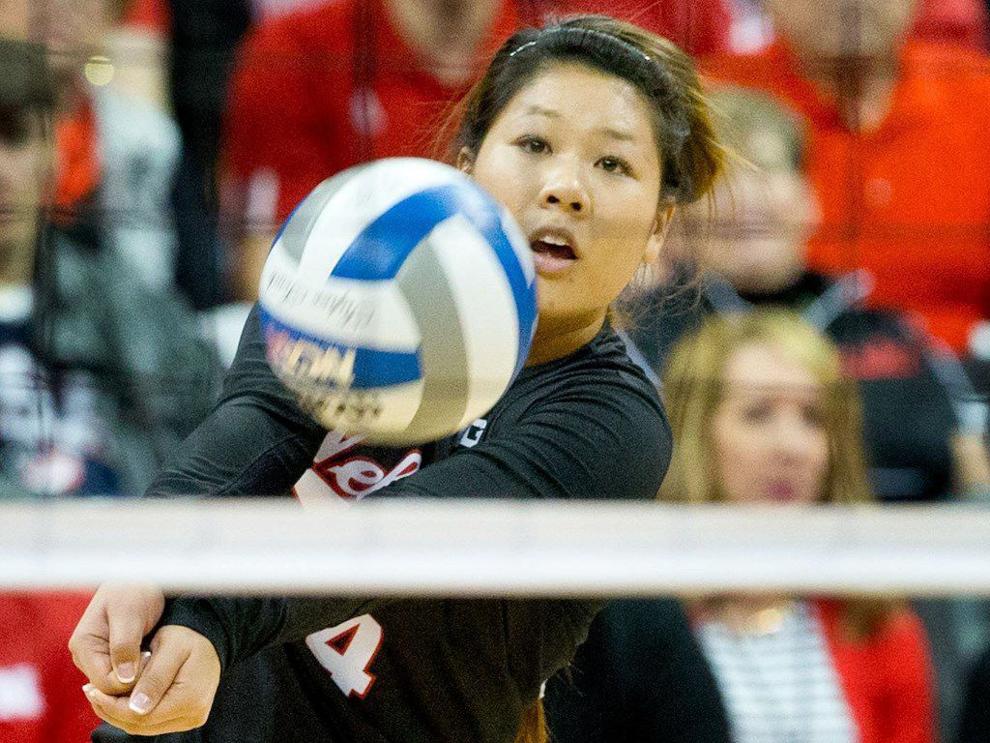 Second Team: Gina Mancuso, outside hitter, 2009-2012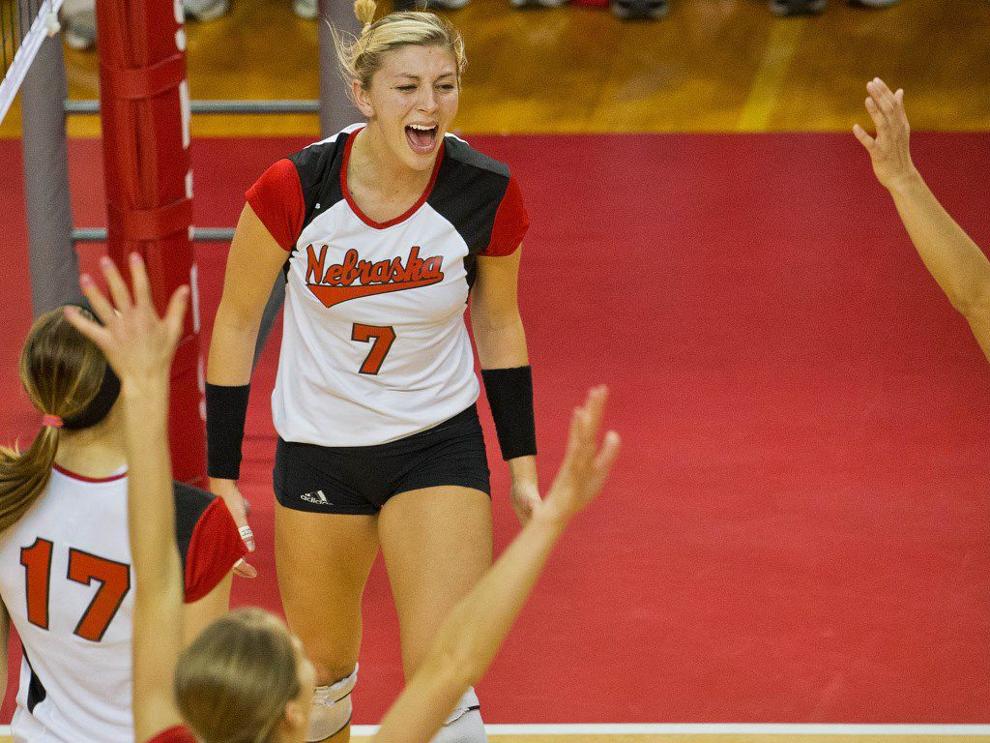 Second Team: Hannah Werth, outside hitter, 2009-12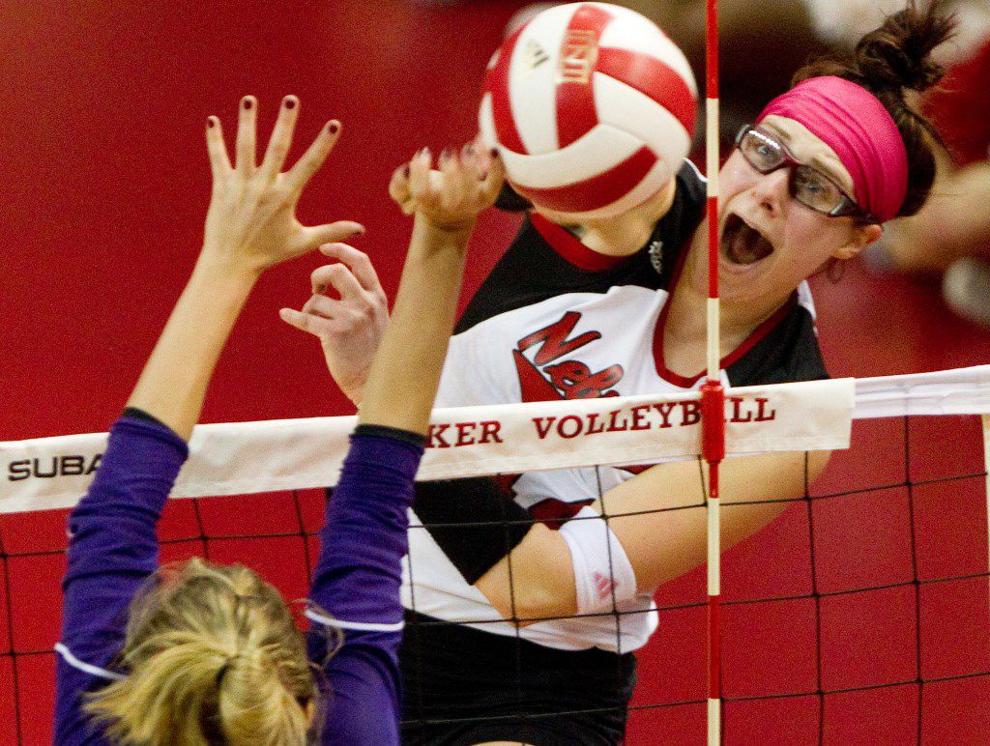 Second Team: Annika Albrecht, outside hitter, 2014-17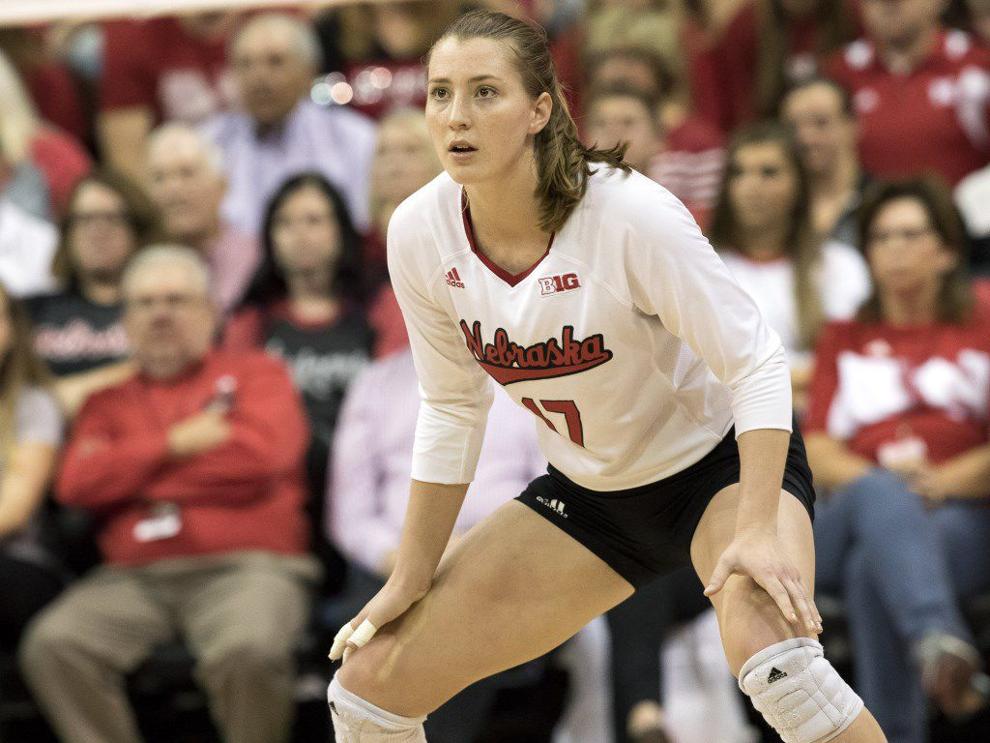 Second Team: Brooke Delano, middle blocker, 2008-2011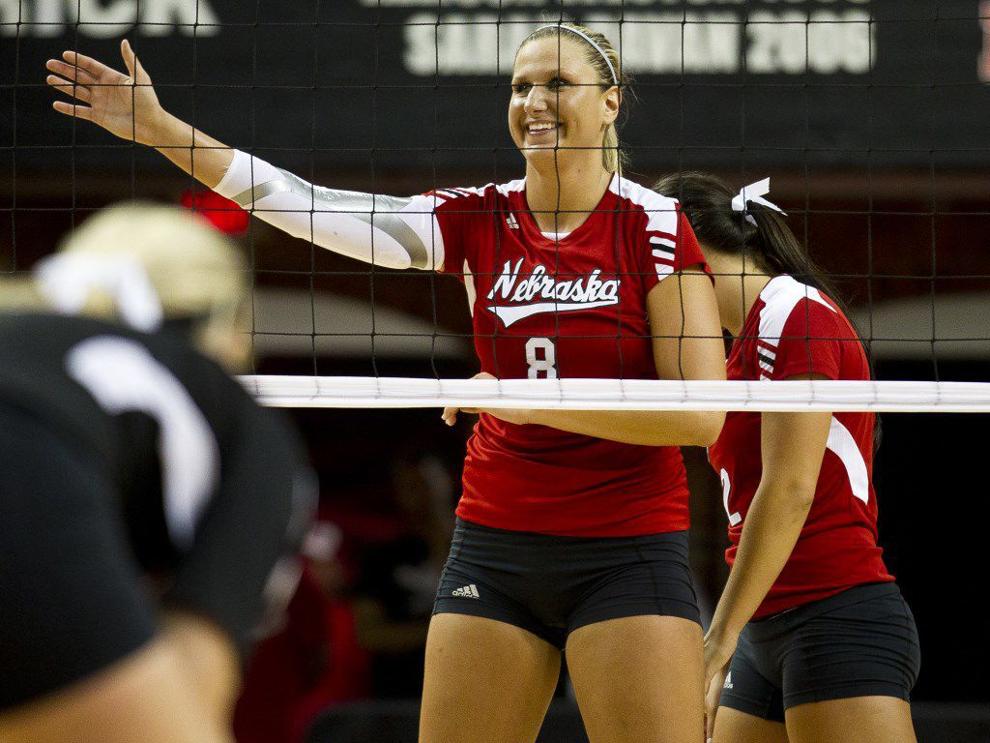 Second Team: Brianna Holman, middle blocker, 2015-2017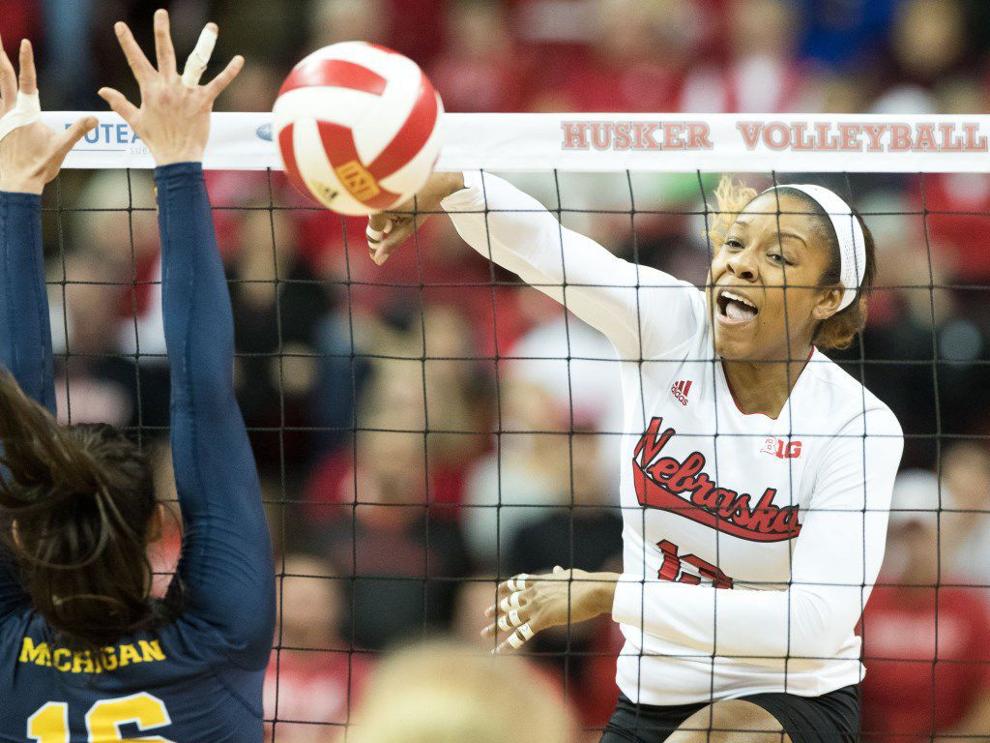 Second Team: Lauren Cook, setter, 2010-12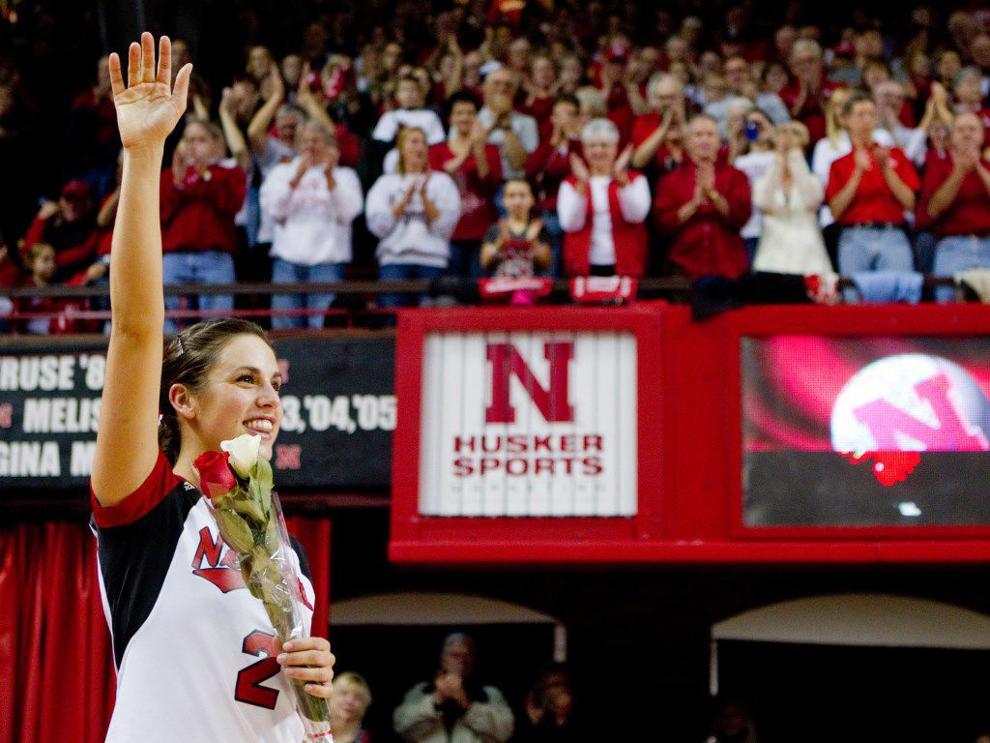 Second Team: Kenzie Maloney, libero, 2015-2018