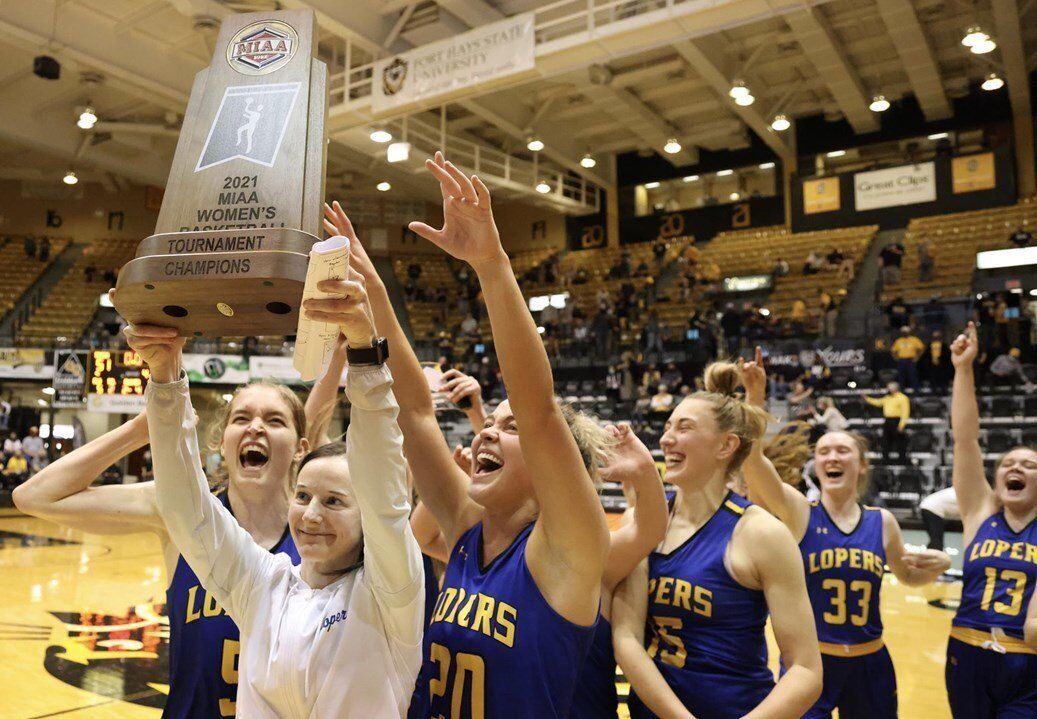 Carrie Eighmey figured she would move on from basketball once her very successful playing days were finished.
"I never planned to get into college coaching. I got my undergrad in psychology," Eighmey said. "I thought I would go into counseling at some point."
Then Tony Hobson, her coach at Hastings College, asked if she wanted to become an assistant.
"Honestly, I think I turned it down the first time he asked me. I didn't think it was something I would enjoy or want to be involved with," said Eighmey, who remains Hastings' career leader in assists and steals and helped the Broncos win national titles in 2002 and 2003. "Now here I am going into my 18th season and it's really been a rewarding career. You feel you can make an impact and influence people."
Eighmey also has helped rebuild the UNK women's program in her six seasons as the Lopers' coach.
After winning 58 total games in the six years before her arrival, the Lopers have won more than 20 three times in the past four seasons and this March they reached the NCAA Division II tournament for the first time since 2009. She's been named the Midlands women's coach of the year for that turnaround.
Eighmey had success coaching at Hastings before going to UNK. She won another national title as Hobson's assistant in 2006 and went 68-31 in three seasons as head coach. But in 2015, she took over the Lopers, who had recently moved to the MIAA, one of Division II's toughest conferences.
"It's always a challenge when you take over a new program, just to figure out all the nuances and challenges," Eighmey said. "Sometimes you have to experience a couple of seasons to figure out what will work to be successful in the league."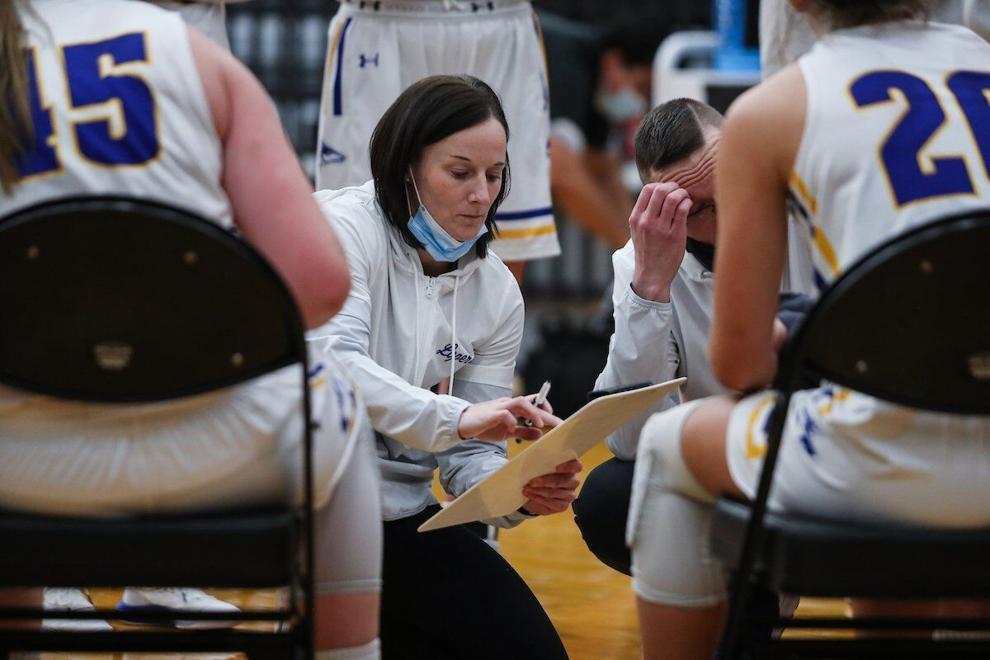 The Lopers won 21 games in 2017-18 and went 15-14 in 2018-19 when 72% of their points came from seven true freshmen. The core of that group led the Lopers to a 26-6 record in 2019-20, but losses in three of their last four games kept them out of the NCAA tournament.
"I think that really motivated our team, to keep growing and to keep getting better," said Eighmey, who also was named this year's World Exposure D-II women's coach of the year.
In 2020-21, UNK won its first 12 games before back-to-back losses to Fort Hays State, which is coached by Hobson. The Lopers and Tigers met again the MIAA tournament final with UNK winning 57-51 on Hays' home court to secure that elusive NCAA tournament spot.
UNK would reach the Sweet 16 and, with a 23-4 record, finish ninth and 10th in the final polls, the Lopers' best final ranking since 1998.
Four starters as well as the team's top scorer off the bench will be back this winter. The Lopers rely on a balanced offense and have one of the nation's top defenses.
Eighmey credits her players for creating the program's winning culture.
"They're all very committed to making choices everyday to improve the team and the culture," said Eighmey, who last week signed a contract extension through the 2023-24 season. "It's really about the people. Our players contribute everyday to the culture we're trying to build."
Always being around winning programs has shaped Eighmey. Before Hastings College, she was part of Sandy Creek's basketball dynasty with coach Russ Ninemire as they had a 95-game win streak and won six straight state titles from 1996 to 2001.
"It goes all the way back to when I was a kid, growing up and playing for coaches that always preached it's about work ethic, it's about being a great teammate, it's about selflessness and being part of something bigger than yourself," Eighmey said. "It doesn't matter who does the job, as long as it gets done. I was able to see that correlate to team success.
"I've also learned from Russ and Tony how to win. Both have been really successful in their careers, whether it's being a great motivator, being a great X's and O's coach or just really understanding the game. They really helped me mold programs that win."
This month Eighmey was back recruiting in person — a nice change from 2020's pandemic restrictions. She was on the recruiting trail with her husband Devin, who has been the program's assistant coach since 2016. She said that's a good way for them to spend the summer together since neither view basketball as "an 8-to-5 job."
"It's convenient because whenever you think of something, you can bounce it off each other and talk it through," Carrie said.
UNK's other assistant is Bailey Morris, who is the all-time leading scorer at Concordia with 2,054 points.
Other finalists
Ben Boldt, Concordia volleyball: He helped the Bulldogs reach the NAIA tournament quarterfinals for the first time. Its final ranking (No. 8) also was the best in school history.
Mike Heard, Midland softball: The Warriors went 40-10, winning the GPAC regular-season and tournament titles. Midland defeated No. 2 Oklahoma City in the NAIA tournament.
Chad Miller, Northeast CC soccer: Led the Hawks, which began thier program in 2016, to their first NJCAA D-II national tourney. Northeast had a pair of first-team All-Americans in Naomi Pedroza and Jessica Clinton.
---
The World-Herald's Still Spinnin' series
An introduction into your crash course of Nebraska's basketball history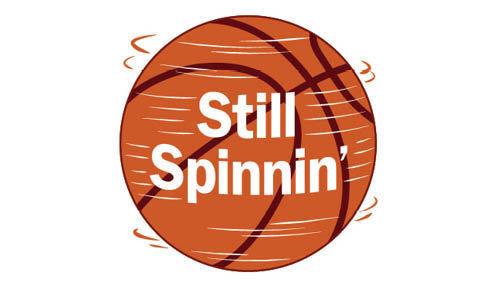 From humble Nebraska beginnings to basketball legend, meet Jerry Krause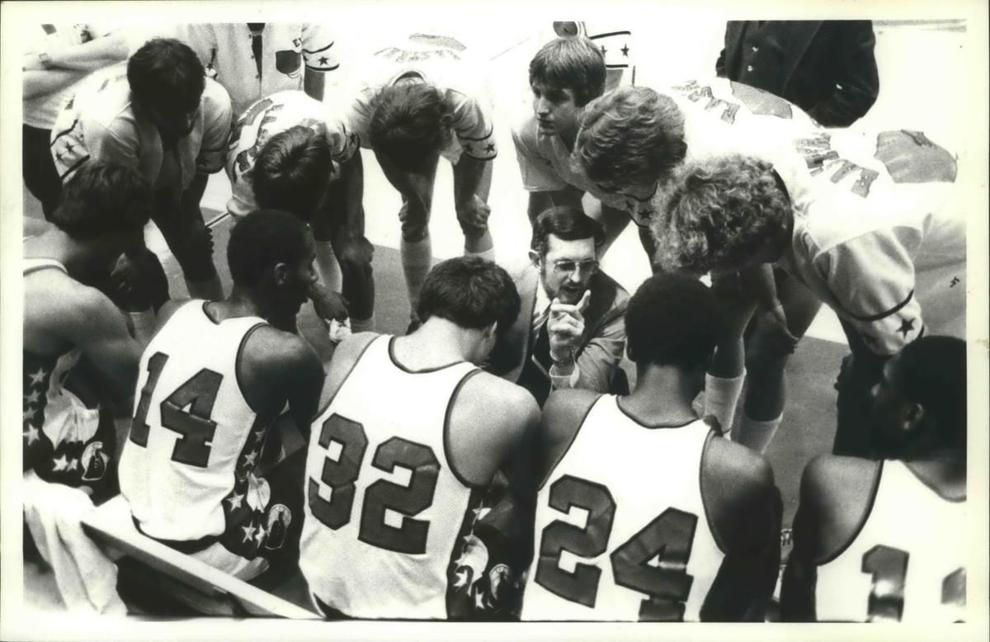 Hoop-It-Up could get heated, but it brought Omaha's basketball community together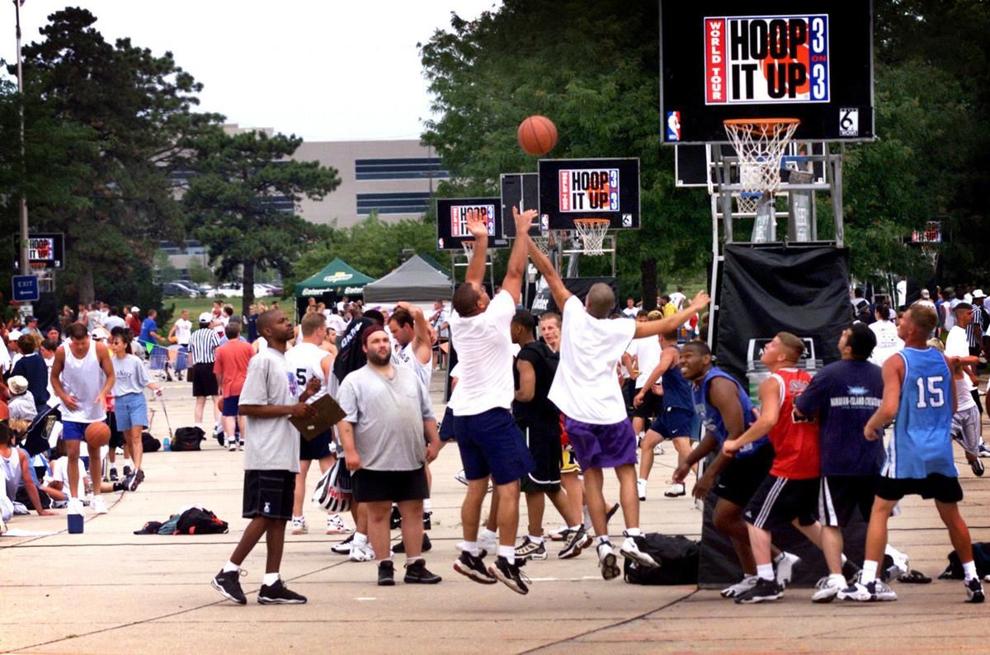 Woolridge's and Strickland's rivalry ended in chase for Class A scoring record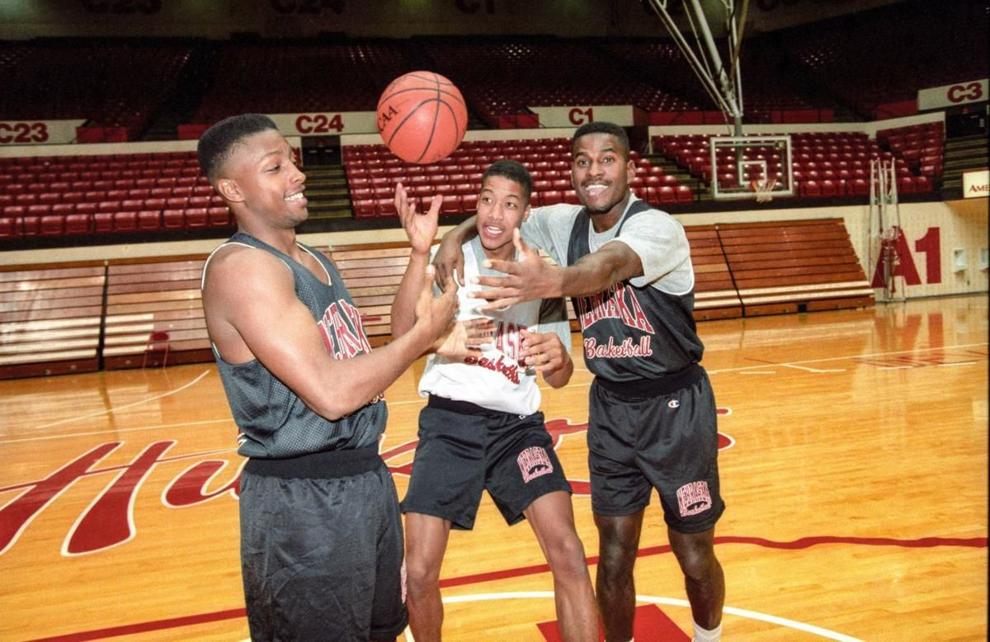 A now-closed Wahoo college once had nation's best women's basketball team
Forrest Roper built a girls basketball dynasty, but his impact was so much more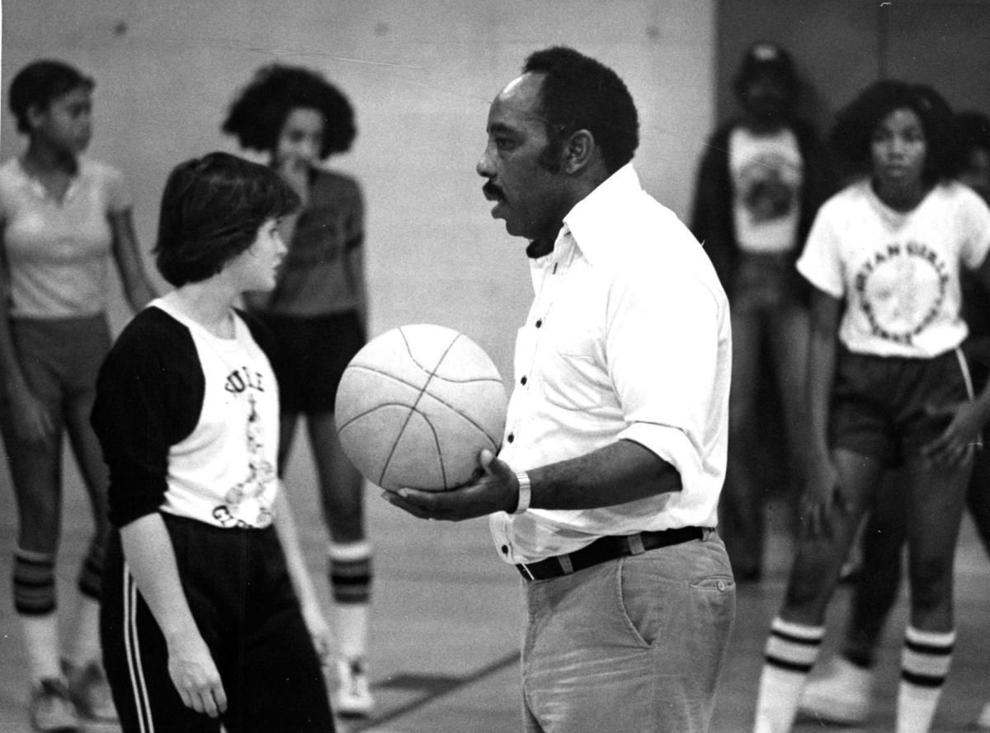 No one could stop Omaha Central's basketball machine, led by high school rock stars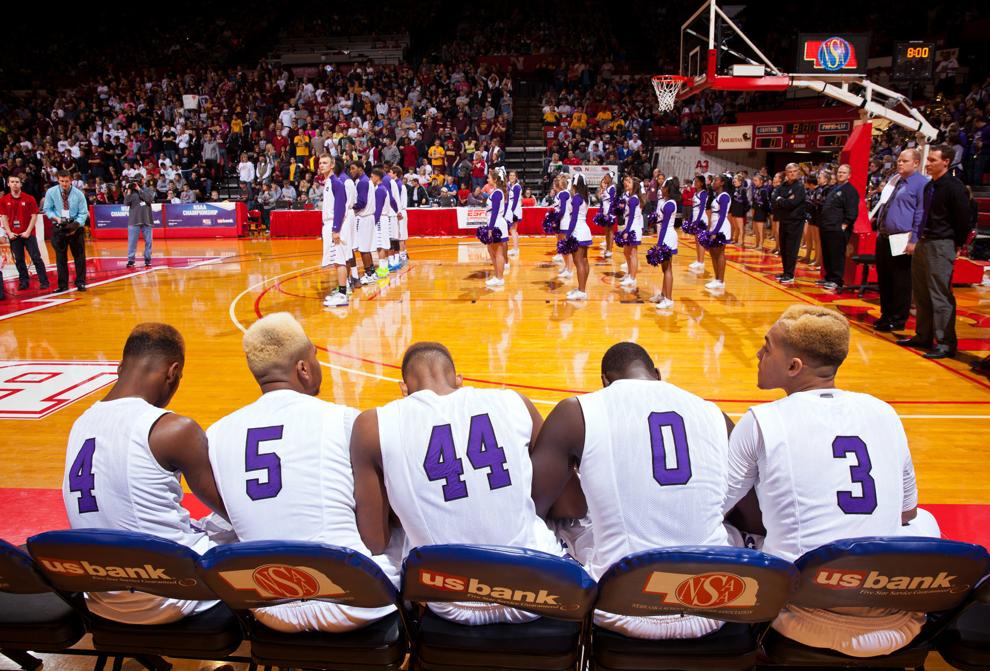 From an Olympian's shoes to Air Jordan, history of the dunk in Nebraska runs deep
Another Big Ben — Benoit — once towered for Creighton, but was he appreciated?
Meet Mike Heck, the Nebraska high school and Jays standout who had 'unlimited potential'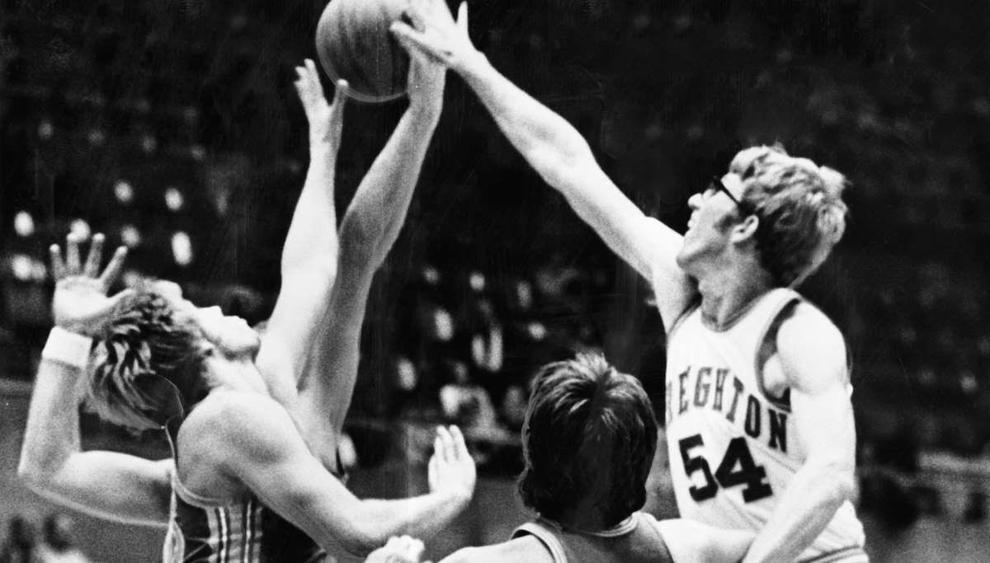 Tragedy kept Harry Kersenbrock, a 7-footer from Crete, from becoming a Jayhawk star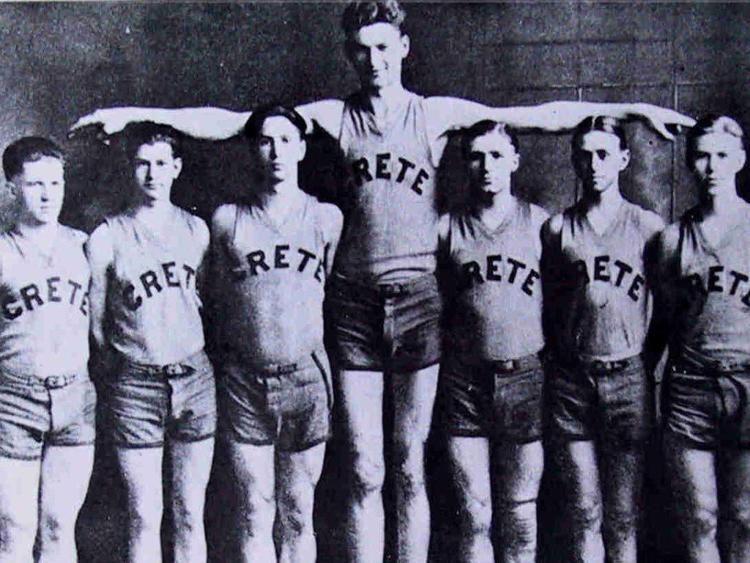 Bill Vincent, the Omaha South great who drew comparisons to Wilt Chamberlain, left his mark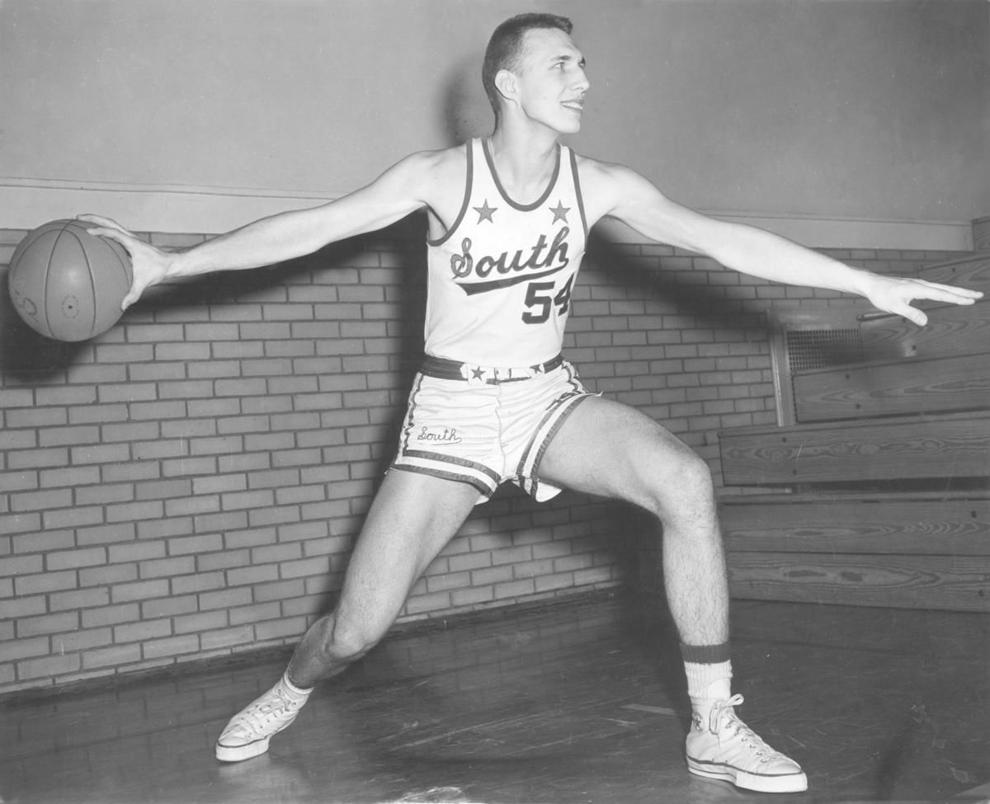 The story behind Kelly Flynn and South Sioux City girl's decade of domination
South Sioux City's Mini-Dome presented big problems for hoops opponents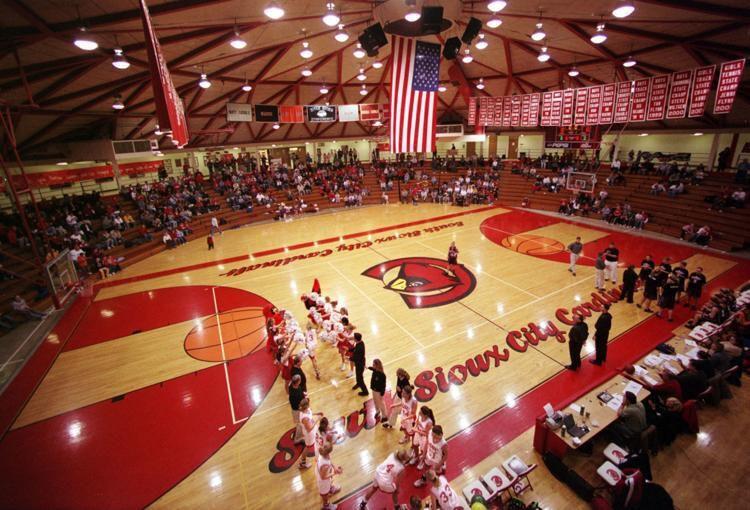 In Omaha's episodes of racial tension, only once has basketball played a major role
I got a lesson on Nebraska's basketball history from a classical music expert