The NCAA's Division I Council voted Thursday to extend the in-person recruiting dead period through Aug. 31.
That means no official or unofficial visitors for fall sports during preseason practice, something Nebraska and others used to their advantage in recruiting.
In May, the Council lifted its suspension of voluntary athletic workouts for all universities. Since June 1, numerous Division I football programs have reported positive COVID-19 test, including 23 at Clemson, 13 at Texas and two at Kansas State. Thursday, Missouri announced four student-athletes tested positive. The school has administered 308 test since June 8.
Previously, the National Association of Basketball Coaches and the Women's Basketball Coaches Association recommended the NCAA extend the dead period for those sports through the end of July, which became a reality. The NCAA had previously canceled its four Academy Showcase events set for July 20 through 26.
The Men's and Women's Oversight Committees are not planning to recommend any changes to the summer access model that was adopted last week, which permits institutions to begin summer countable athletic activities in basketball July 20.
What that means for AAU basketball is still up in the air. Unlike football and other fall sports, men's and women's basketball, wrestling and winter sports could look to the fall for weekend evaluation periods. Women's basketball has previously had a September evaluation period.
---
The World-Herald's Still Spinnin' series
An introduction into your crash course of Nebraska's basketball history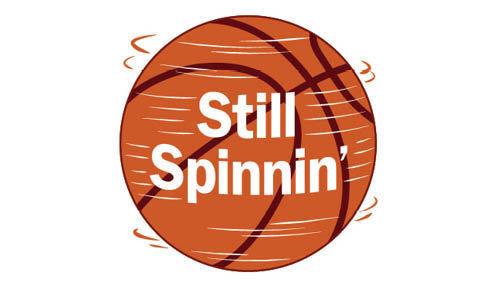 From humble Nebraska beginnings to basketball legend, meet Jerry Krause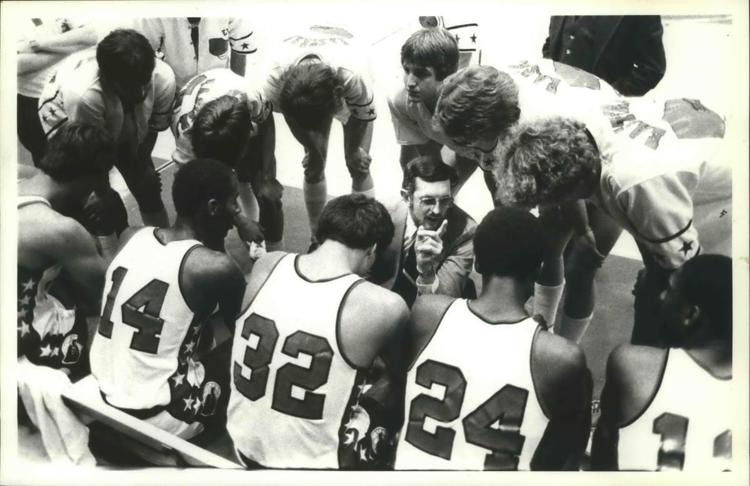 Hoop-It-Up could get heated, but it brought Omaha's basketball community together
Woolridge's and Strickland's rivalry ended in chase for Class A scoring record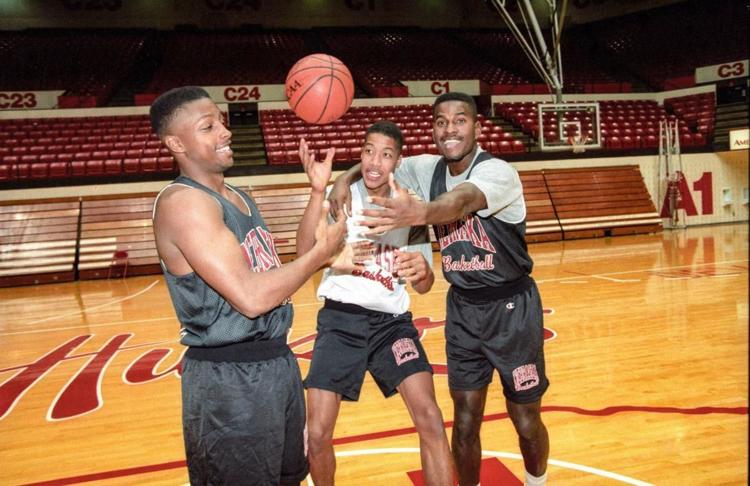 A now-closed Wahoo college once had nation's best women's basketball team
Forrest Roper built a girls basketball dynasty, but his impact was so much more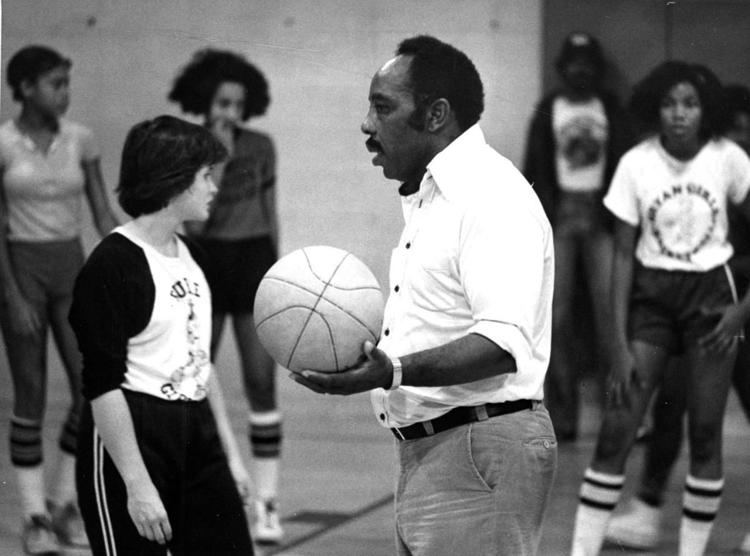 No one could stop Omaha Central's basketball machine, led by high school rock stars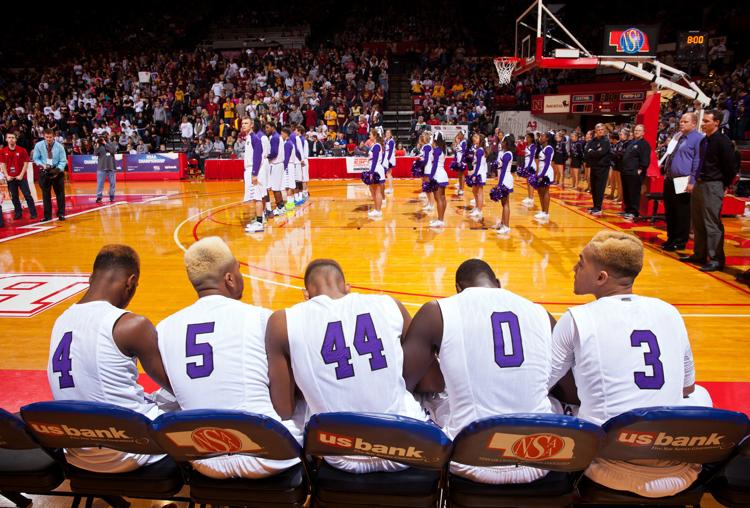 From an Olympian's shoes to Air Jordan, history of the dunk in Nebraska runs deep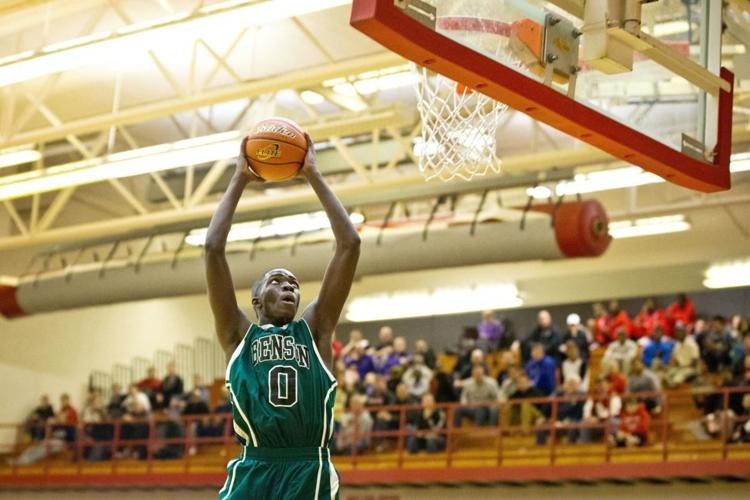 Another Big Ben — Benoit — once towered for Creighton, but was he appreciated?
Meet Mike Heck, the Nebraska high school and Jays standout who had 'unlimited potential'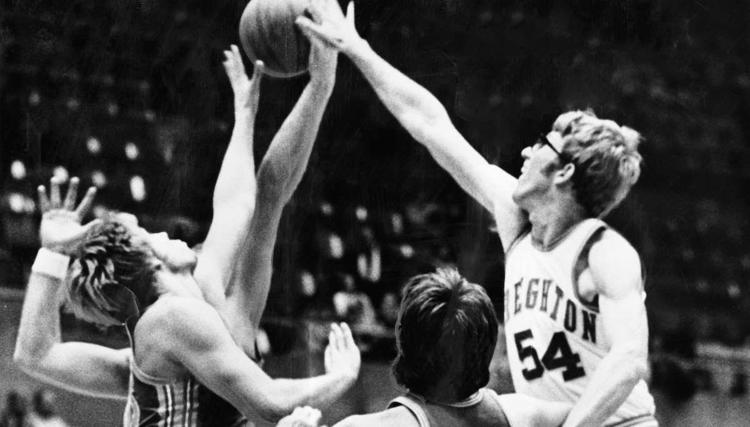 Tragedy kept Harry Kersenbrock, a 7-footer from Crete, from becoming a Jayhawk star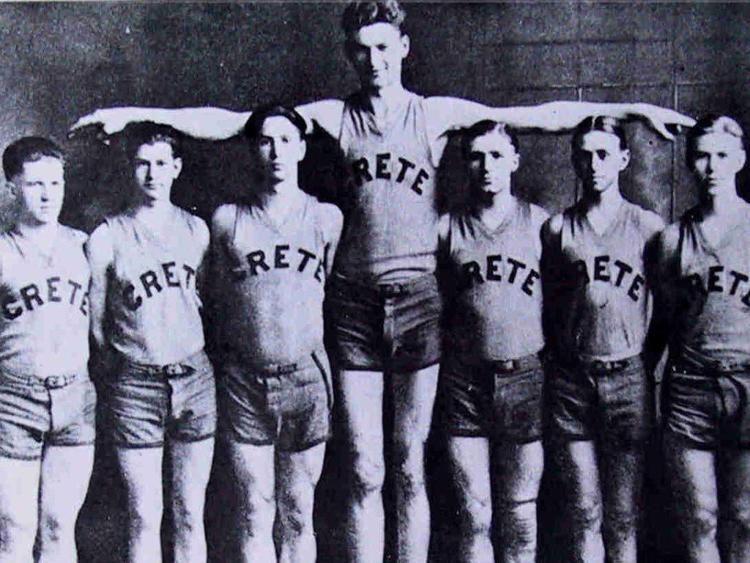 Bill Vincent, the Omaha South great who drew comparisons to Wilt Chamberlain, left his mark
The story behind Kelly Flynn and South Sioux City girl's decade of domination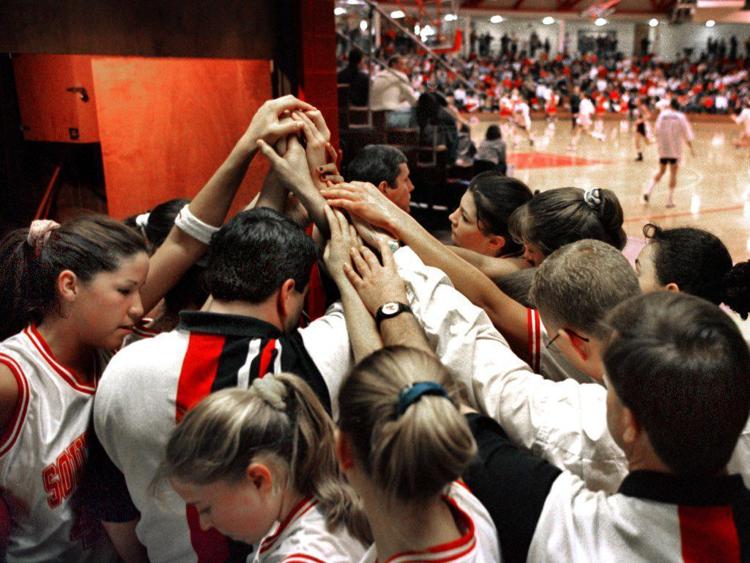 South Sioux City's Mini-Dome presented big problems for hoops opponents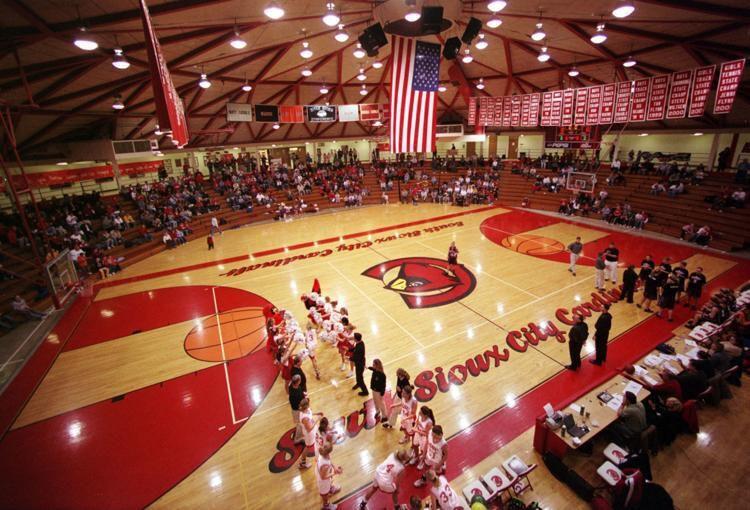 In Omaha's episodes of racial tension, only once has basketball played a major role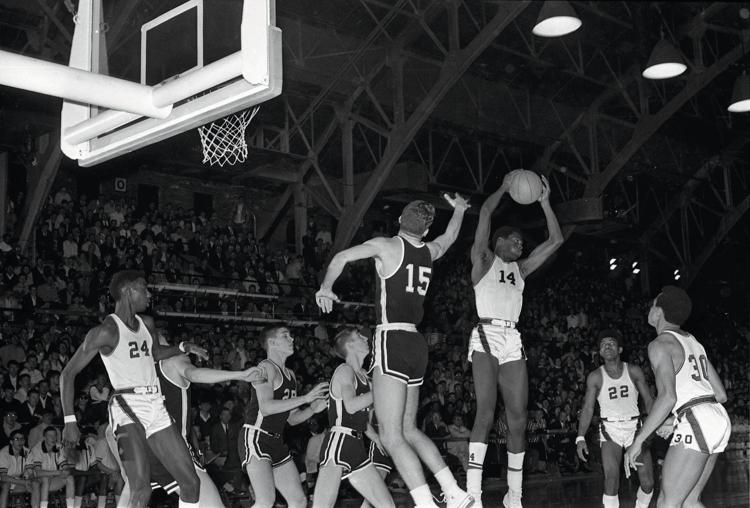 I got a lesson on Nebraska's basketball history from a classical music expert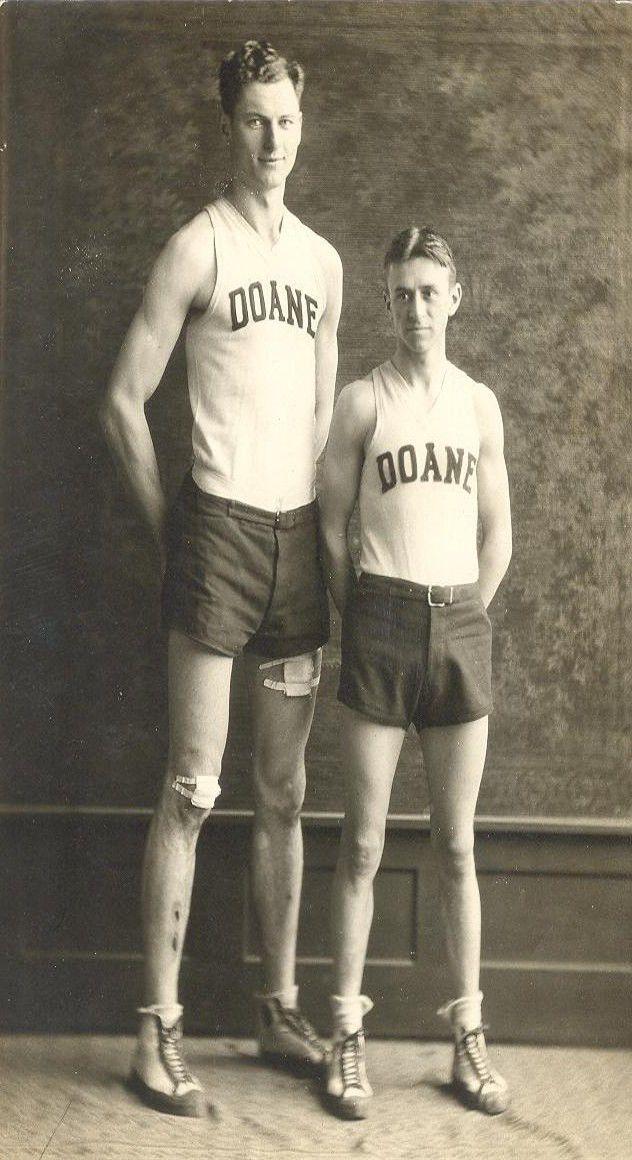 Be the first to know
Get local news delivered to your inbox!