LINCOLN — The NCAA on Friday tabled until Aug. 4 a discussion of postponing its sports championships, a decision that will directly affect collegiate athletic departments across the state of Nebraska and the city of Omaha.
Should the NCAA Board of Governors postpone all of its fall sports championship events to a later date, it would put on hold the volleyball Final Four — scheduled to be held Dec. 17 and 19 at the CHI Health Center in Omaha.
"We all remain deeply concerned about the infection trend lines we see," NCAA president Mark Emmert said Friday. "It is clear that the format of our championships will have to change if they are to be conducted in a safe and fair manner. We discussed other complexities in addition to the health and safety impacts, to include team availability, travel limitations and various local and state restrictions. We will continue our discussions in August."
The Board of Governors is next scheduled to meet Aug. 4.
The cancellation of fall sports championships would affect Division I volleyball and soccer, among other sports, and Divisions II and III football. The FCS division of football also lost its playoffs for the fall.
The one postseason the NCAA doesn't govern, FBS college football, would be unaffected in the main by the decision, but the optics of the NCAA canceling its championships may prompt a response from the College Football Playoff structure that awards a national champion in college football.
"If they say there aren't going to be any fall championships in the NCAA, just from my observation, is there going to be a College Football Playoff?" Nebraska athletic director Bill Moos said Thursday.
Moos expects Nebraska football — tethered by the Big Ten to playing a conference-only schedule — to be played this fall. Further, the NCAA's decision on championships doesn't affect regular season schedules. Individual institutions, plus the Big Ten and Big East — home of Creighton athletics — manage those competitions themselves.
The Big Ten's television contract for its sports — be it football, volleyball or anything else — is negotiated separately from the NCAA's media contracts for postseason events. Because the NCAA voted to allow fall sports teams to split their seasons between two semesters, fall and spring, teams could stage regular season competitions this fall for a postseason set sometime in the spring.
---
The all-decade Nebraska volleyball team
First Team: Mikaela Foecke, outside hitter, 2015-18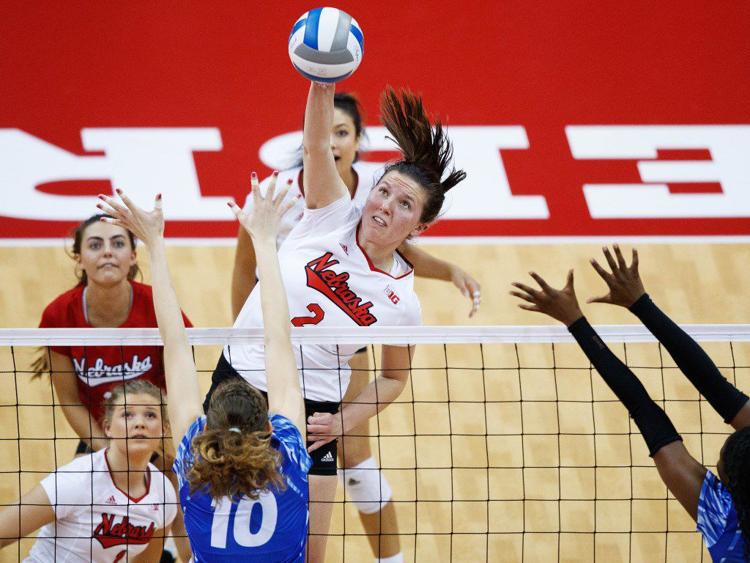 First Team: Kelsey Robinson, outside hitter, 2013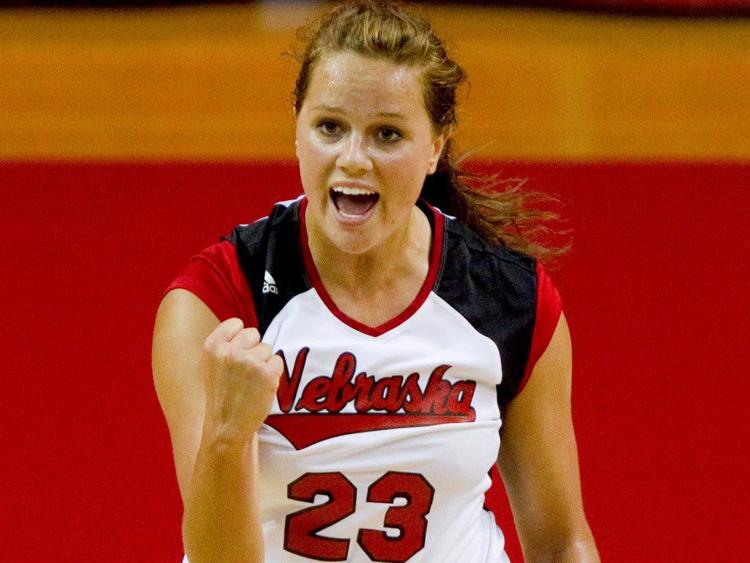 First Team: Kadie Rolfzen, opposite hitter, 2013-16
First Team: Amber Rolfzen, middle blocker, 2013-16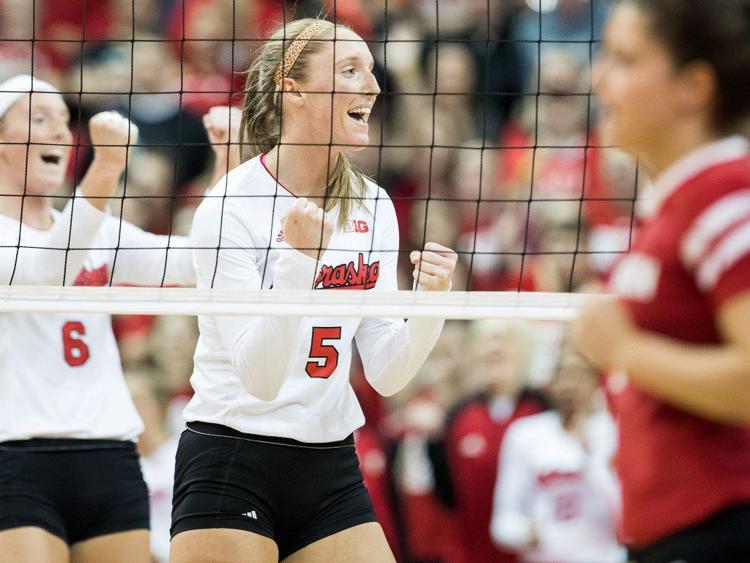 First Team: Lauren Stivrins, middle blocker, 2017-present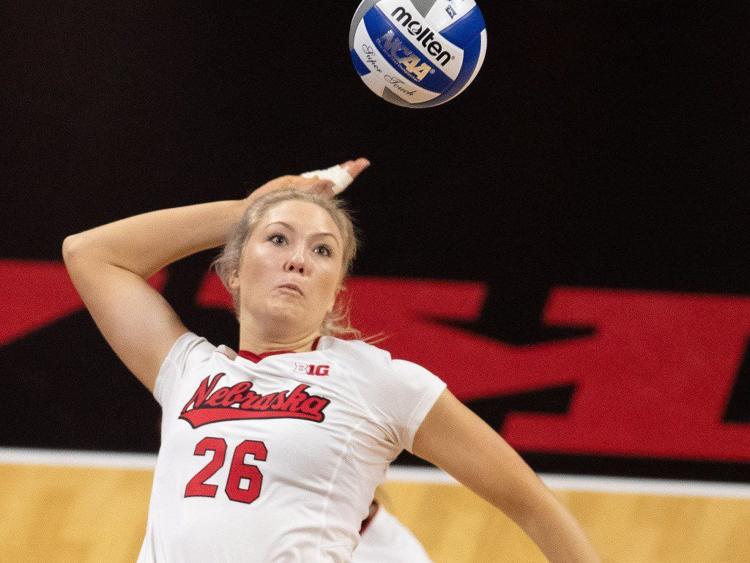 First Team: Kelly Hunter, setter, 2013-17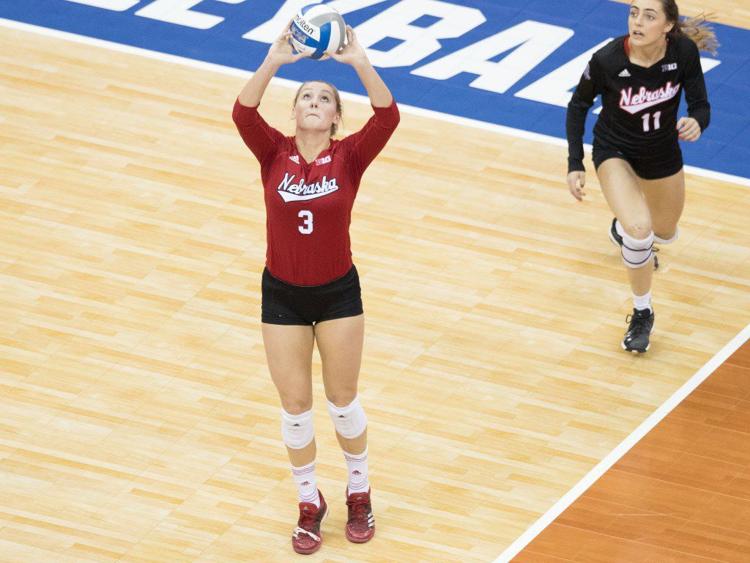 First Team: Justine Wong-Orantes, libero, 2013-16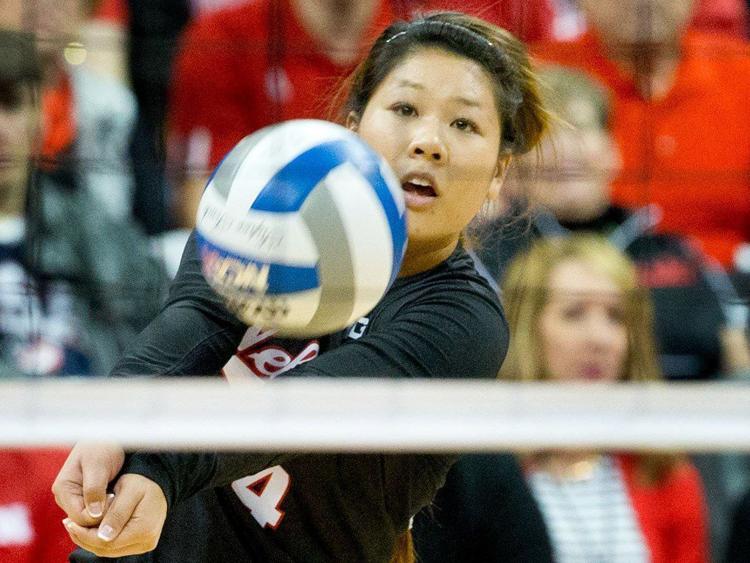 Second Team: Gina Mancuso, outside hitter, 2009-2012
Second Team: Hannah Werth, outside hitter, 2009-12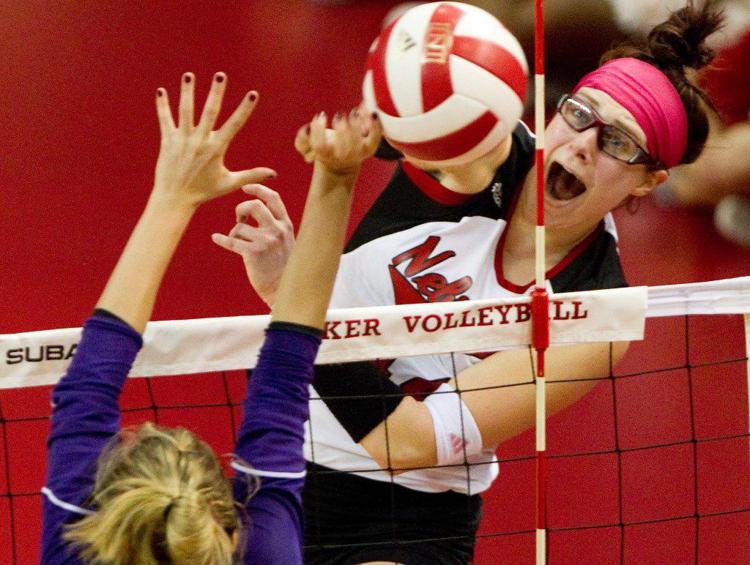 Second Team: Annika Albrecht, outside hitter, 2014-17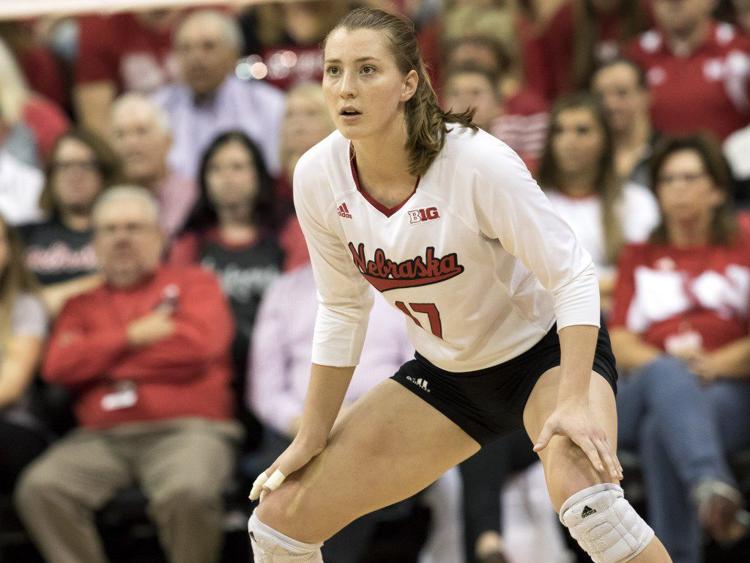 Second Team: Brooke Delano, middle blocker, 2008-2011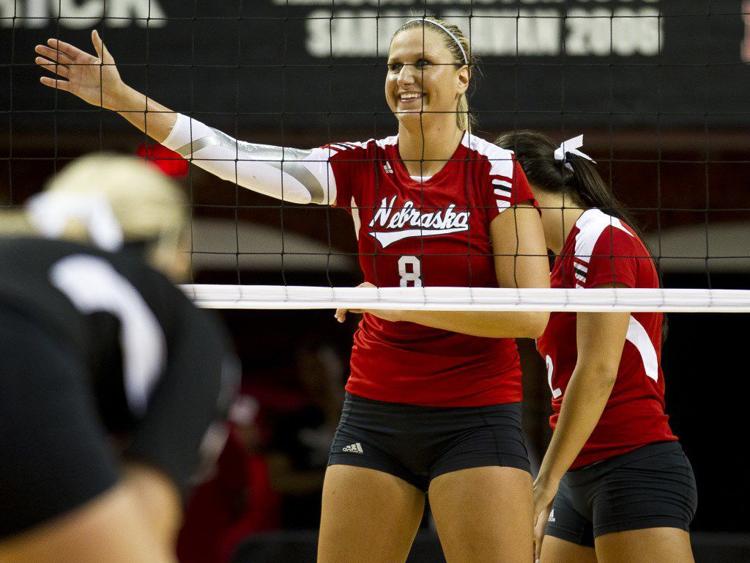 Second Team: Brianna Holman, middle blocker, 2015-2017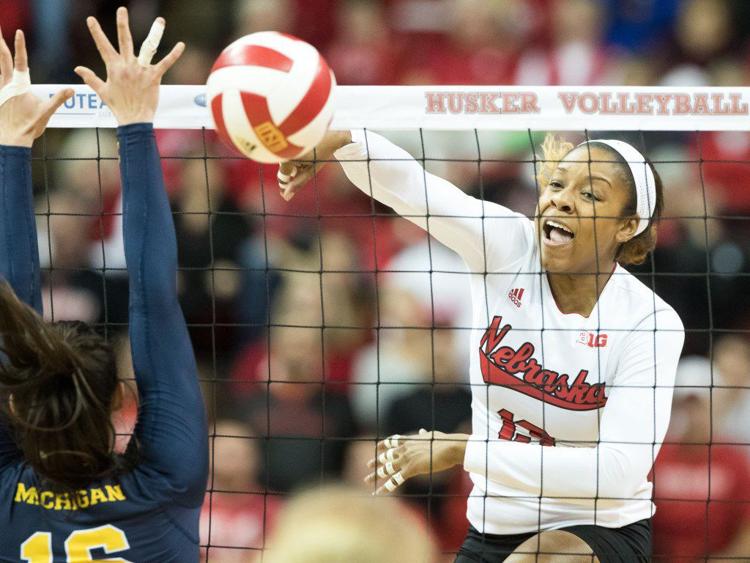 Second Team: Lauren Cook, setter, 2010-12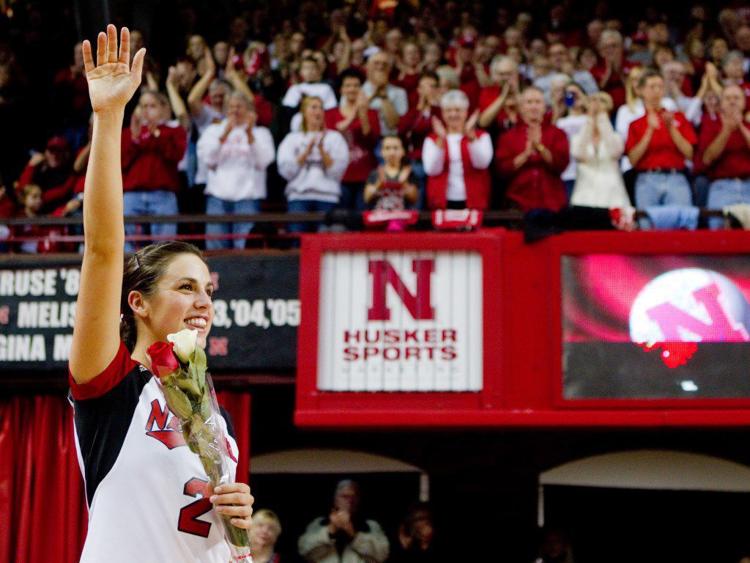 Second Team: Kenzie Maloney, libero, 2015-2018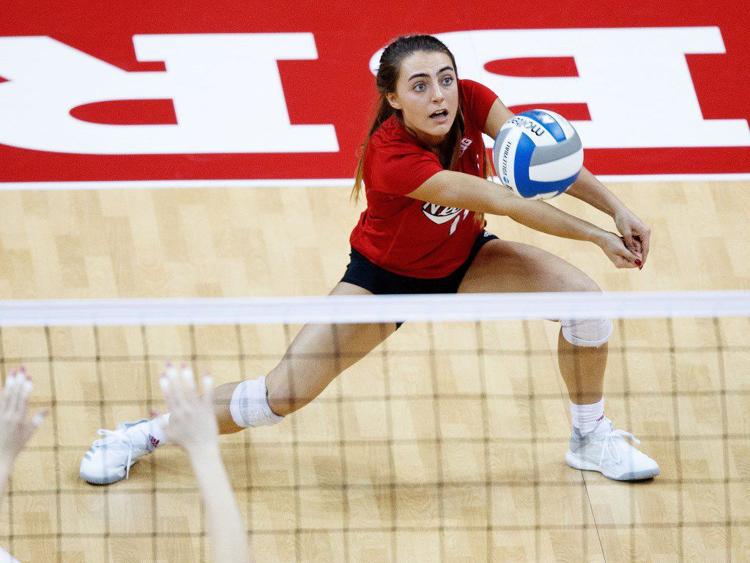 Be the first to know
Get local news delivered to your inbox!