The NCAA's taking steps to answer eligibility questions now that the pandemic is disrupting its fall sports seasons.
The Division I Council recommended Wednesday that fall sports athletes who opt out of their seasons be permitted to extend their five-year eligibility clock. If athletes ended up competing in less than half of the maximum number of competitions allowed by their sport, they'd also gain another year of eligibility.
The Board of Governors, the NCAA's top legislative body, will vote on the recommendations next week.
The proposed ruling would have a significant impact on the careers of college athletes, especially those at Nebraska and Creighton.
The Big Ten, Big East and Pac-12 all announced this week that they will not play football and other fall sports in 2020. They will instead attempt to conduct those seasons in the spring.
The drastic and sudden shift of the college athletics calendar also has created new unknowns regarding the eligibility of early enrollees and transfers. The Division I Council's announced recommendations didn't address those issues Wednesday. The 40-member committee will continue meeting into next week.
"In this time of uncertainty, the Council members are working to create additional flexibility for college athletes whose seasons have been negatively impacted by the pandemic," said M. Grace Calhoun, the Division I Council chair and Penn's athletic director. "Every day things are changing in college sport, and we want to be as responsive as possible, with the best information, to help student-athletes and their families make important decisions for their future."
---
Meet the Nebraska football coaching staff
Scott Frost, head coach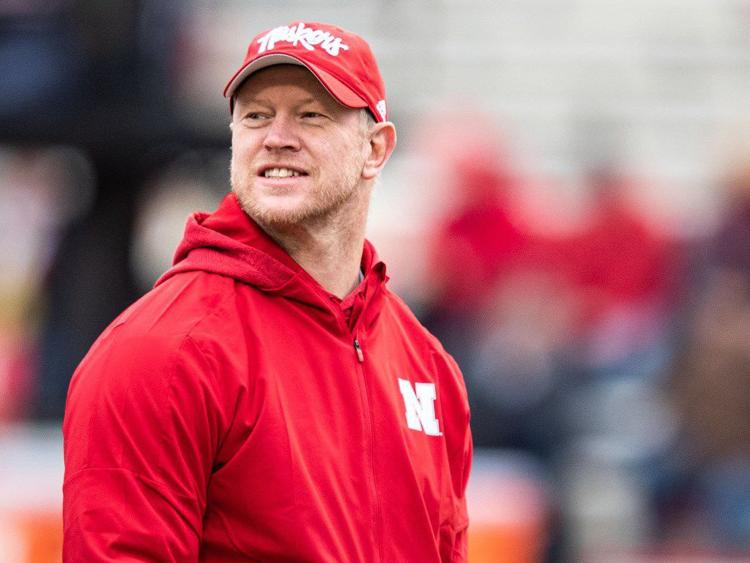 Matt Lubick, offensive coordinator and wide receivers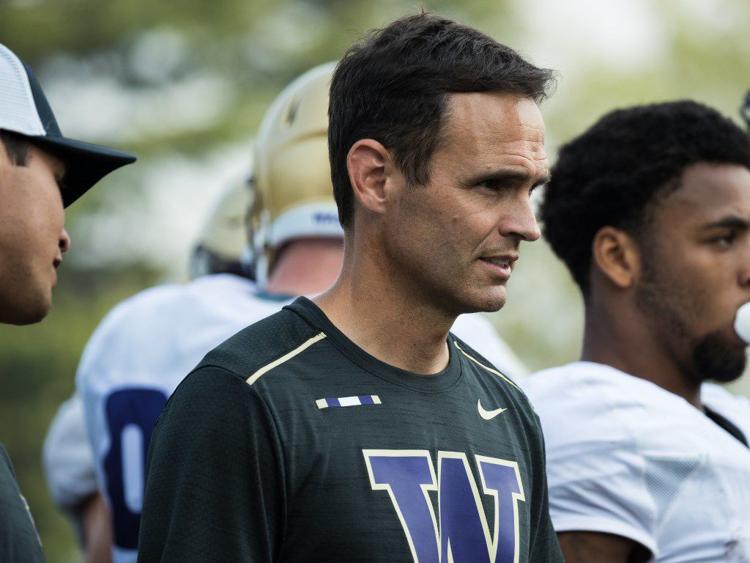 Erik Chinander, defensive coordinator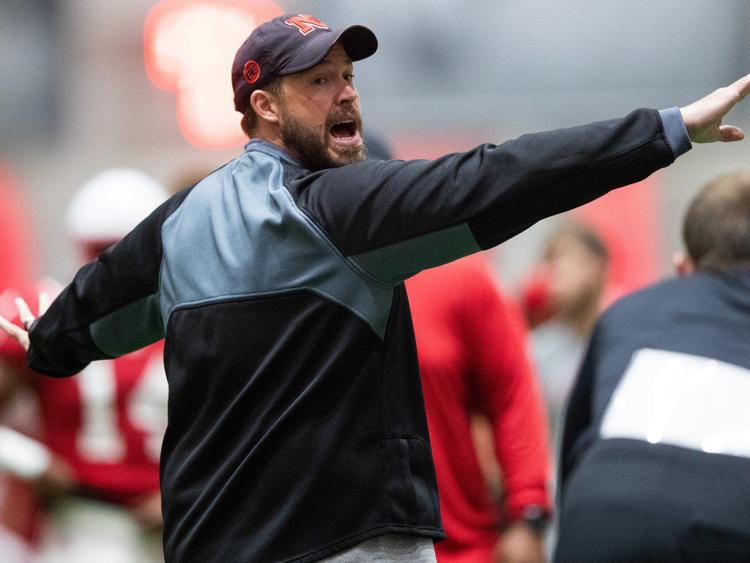 Mario Verduzco, quarterbacks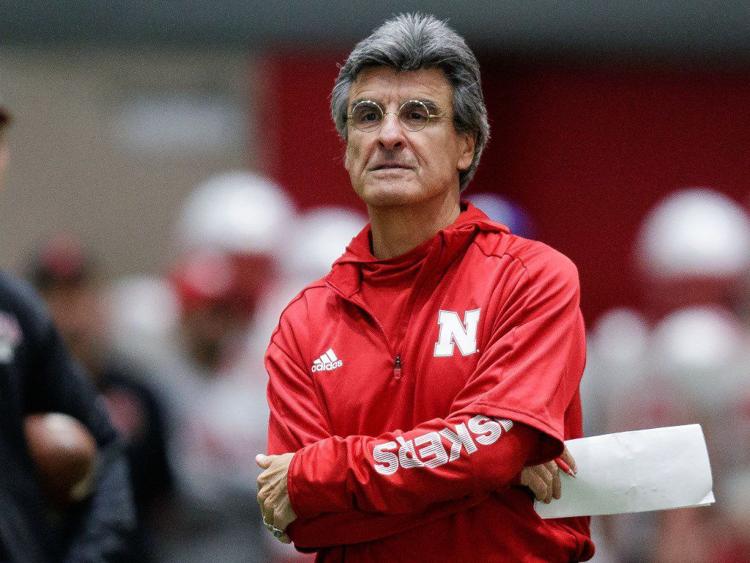 Ryan Held, running backs and recruiting coordinator
Greg Austin, offensive line and run game coordinator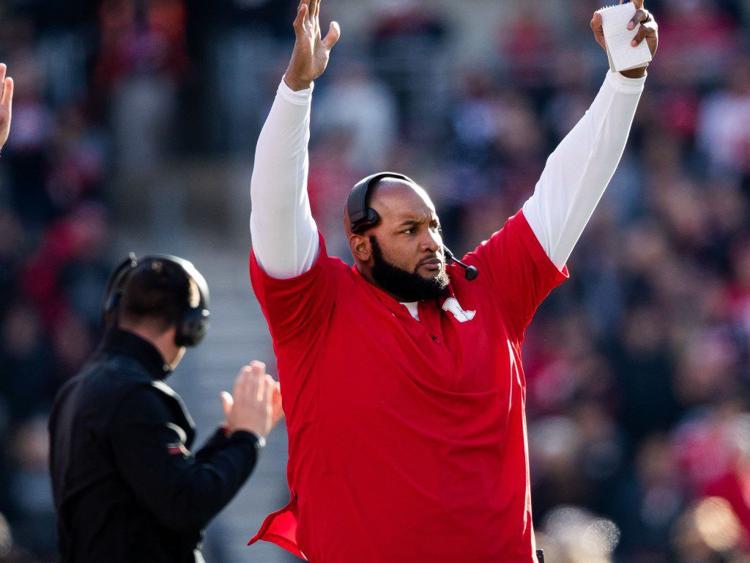 Sean Beckton, tight ends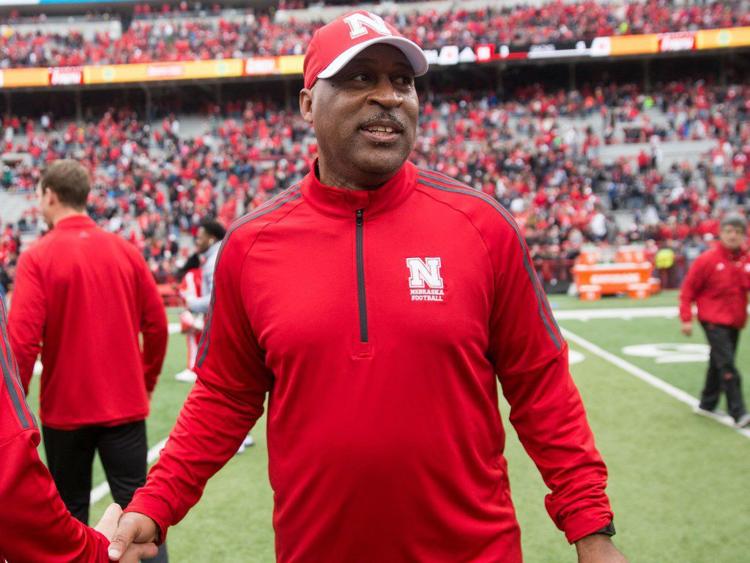 Tony Tuioti, defensive line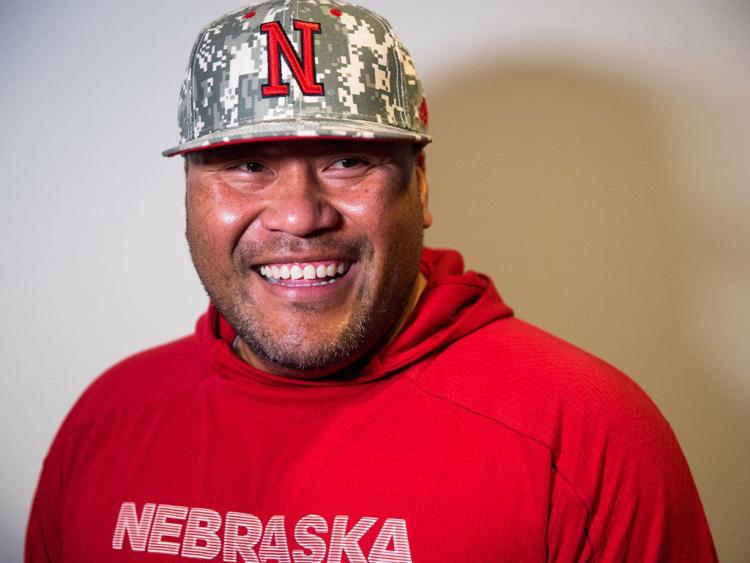 Mike Dawson, outside linebackers
Barrett Ruud, inside linebackers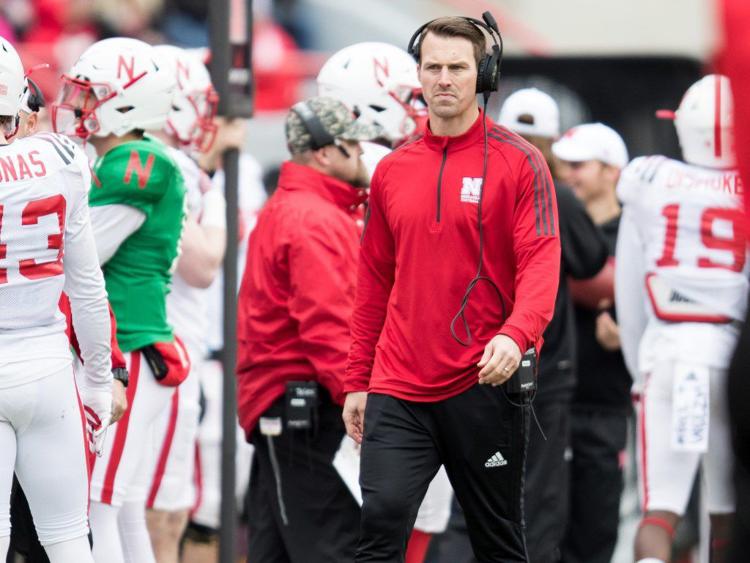 Travis Fisher, defensive backs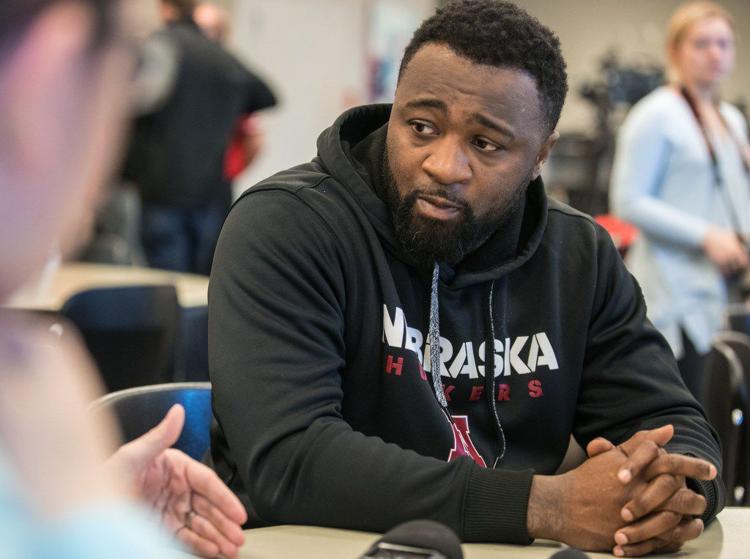 Omaha World-Herald: Local Sports
The latest sports headlines from Omaha.com.