LINCOLN — Two days before what might be one of the biggest NCAA decisions of the sports year, and Nebraska women's soccer coach John Walker — whose team would be directly affected by it — didn't know it was coming.
"I had not heard about that," Walker said of reports from various media, including The Athletic, that the NCAA Board of Governors — its highest-ranking governing body — will have an ad hoc meeting Friday to potentially decide whether all NCAA fall sports championships would be postponed or canceled.
The meeting is not on the Board's calendar, and its agenda is not on the NCAA Board of Governors' website. According to The Athletic, the Board of Governors also met last week, and there is no agenda or notification for that meeting, either. The next scheduled meeting is Aug. 4 and 5. The NCAA did not immediately respond to The World-Herald's request for clarification.
The board's impending decision on fall sports championships was framed in reports as a way of bringing pressure on the one postseason the NCAA doesn't govern. The FBS puts together its own playoff and bowl system outside NCAA oversight. But any decision — whether it's made Friday or in August — would affect sports where the NCAA stages the postseason.
Already, Division II UNK anticipates that decision, given its announcement to split fall sports seasons — including football — between the fall and spring. The NCAA approved a rule to allow split seasons, and UNK starts its season in late September.
"Our plan right now is to pick up games we lose in the fall and finish our seasons by playing those games in the spring," UNK Athletic Director Marc Bauer said. For now, the same is true of teams in the MIAA, UNK's conference. "Most indications are that the NCAA will move championships to the spring."
Any postponement or cancellation affects Omaha, which is scheduled to host the NCAA Final Four for volleyball on Dec. 17 and 19. Given the popularity of volleyball in the state and the possibility that Nebraska or Creighton could make the Final Four, it's a popular event every time it rolls into the city.
Already, Omaha lost the first- and second-round games of the NCAA basketball tournament and the 2020 College World Series. Mayor Jean Stothert estimated those events amounted to a $75 million economic impact to the community.
"It's a severe blow," Stothert said at the time.
---
The all-decade Nebraska volleyball team
First Team: Mikaela Foecke, outside hitter, 2015-18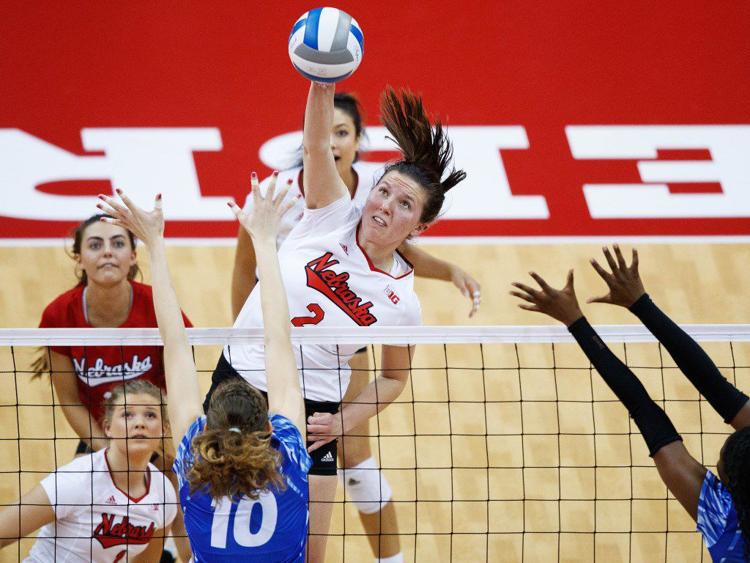 First Team: Kelsey Robinson, outside hitter, 2013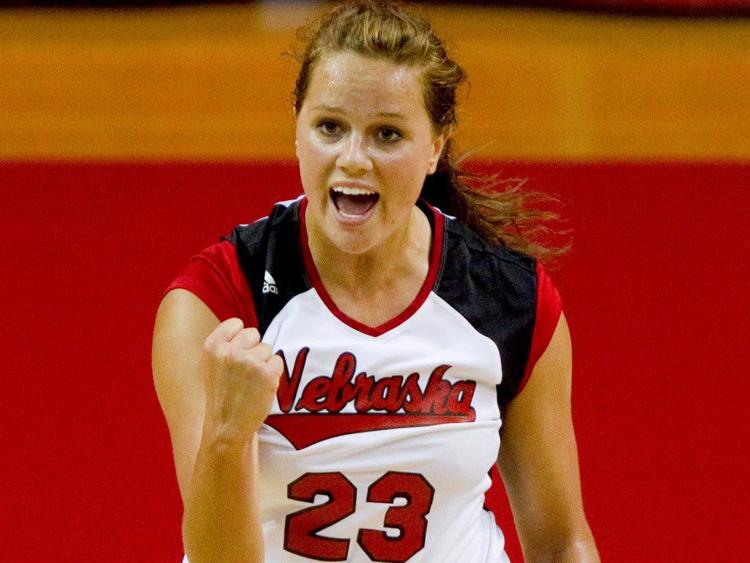 First Team: Kadie Rolfzen, opposite hitter, 2013-16
First Team: Amber Rolfzen, middle blocker, 2013-16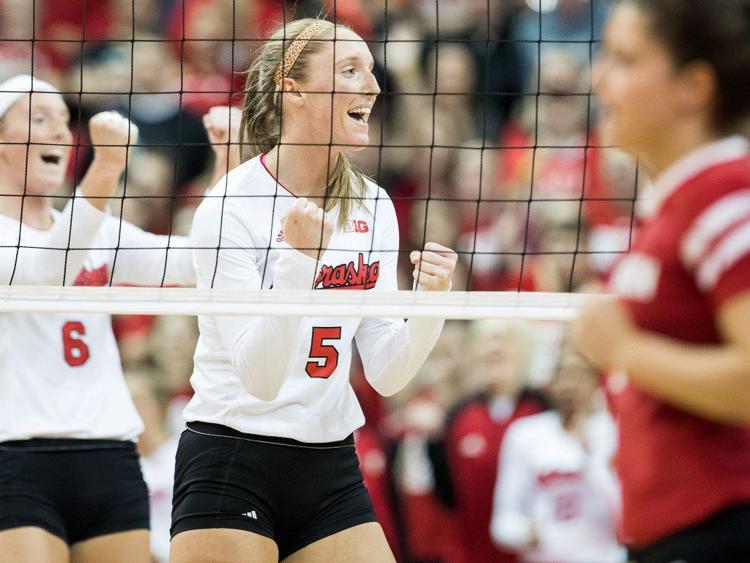 First Team: Lauren Stivrins, middle blocker, 2017-present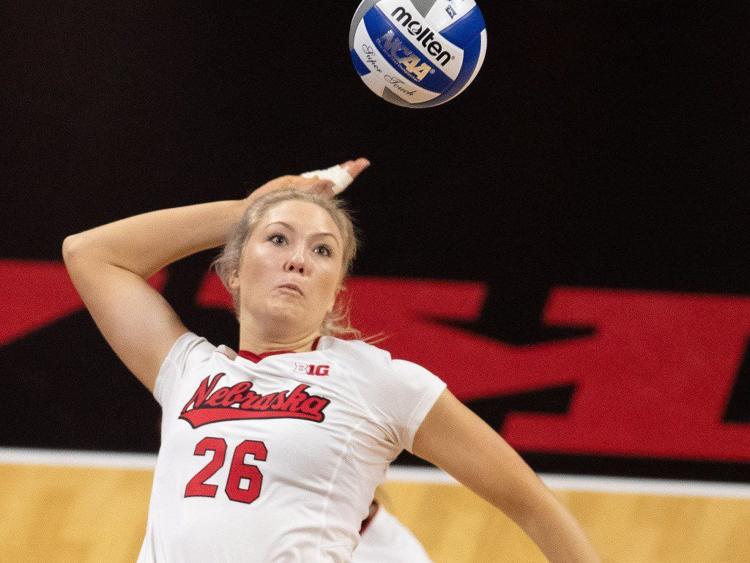 First Team: Kelly Hunter, setter, 2013-17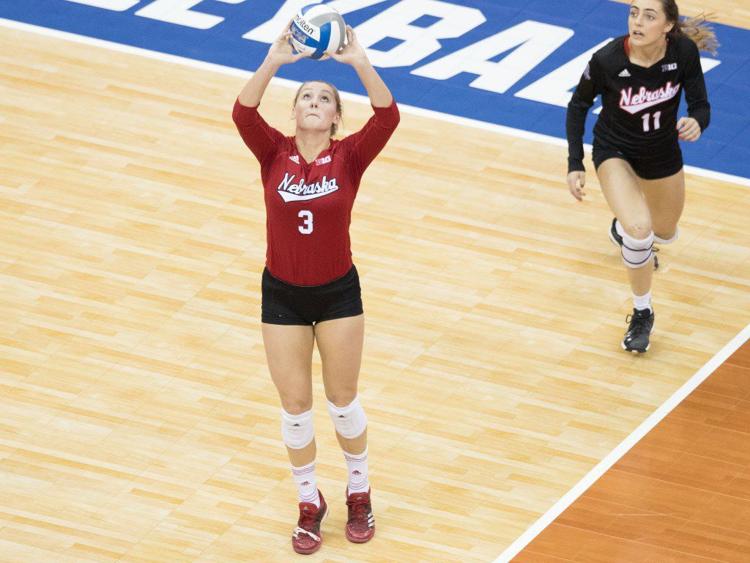 First Team: Justine Wong-Orantes, libero, 2013-16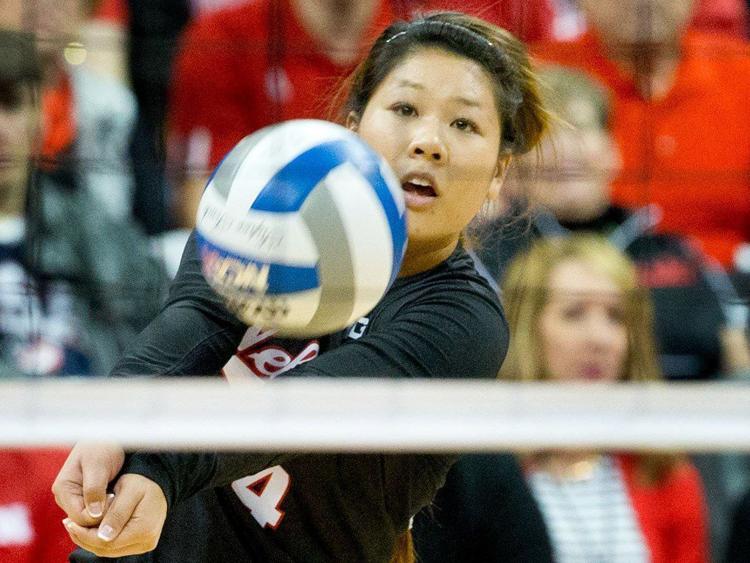 Second Team: Gina Mancuso, outside hitter, 2009-2012
Second Team: Hannah Werth, outside hitter, 2009-12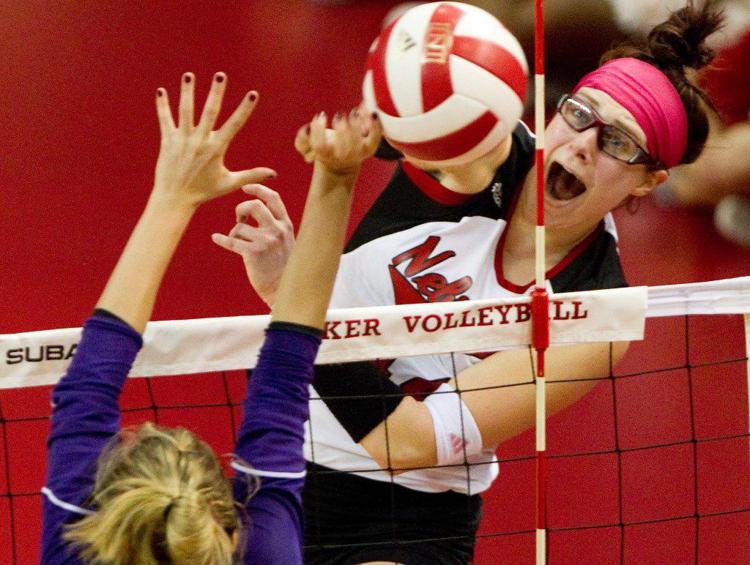 Second Team: Annika Albrecht, outside hitter, 2014-17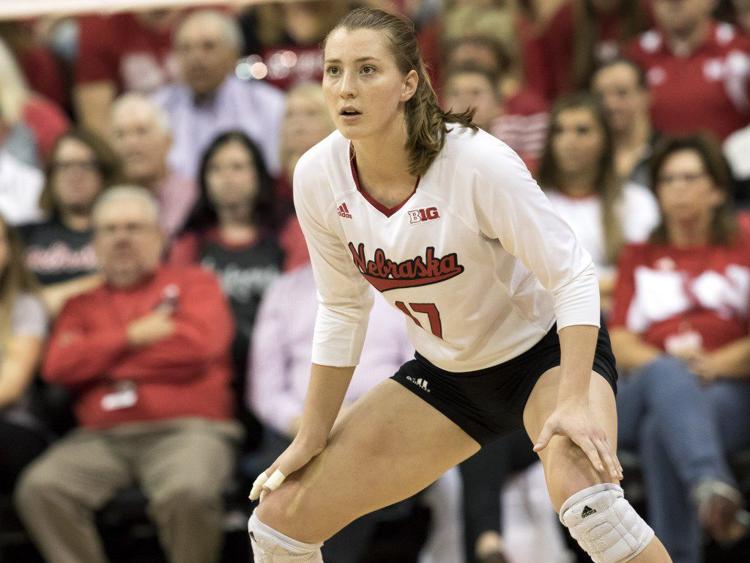 Second Team: Brooke Delano, middle blocker, 2008-2011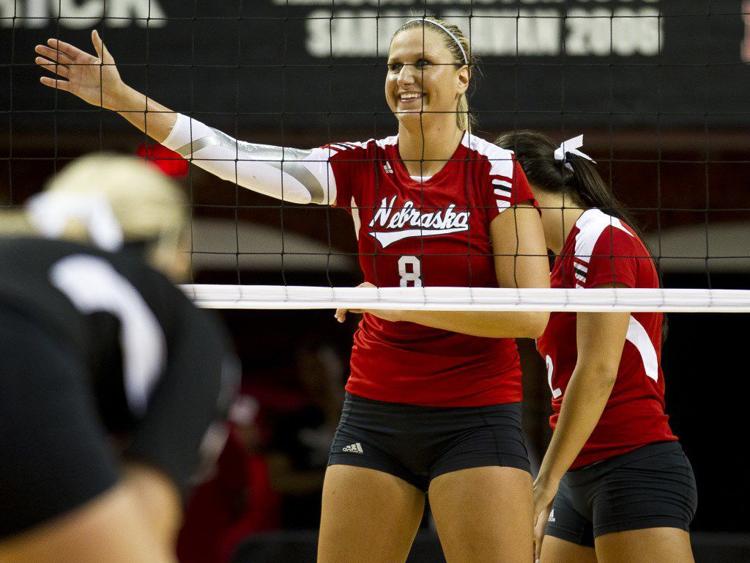 Second Team: Brianna Holman, middle blocker, 2015-2017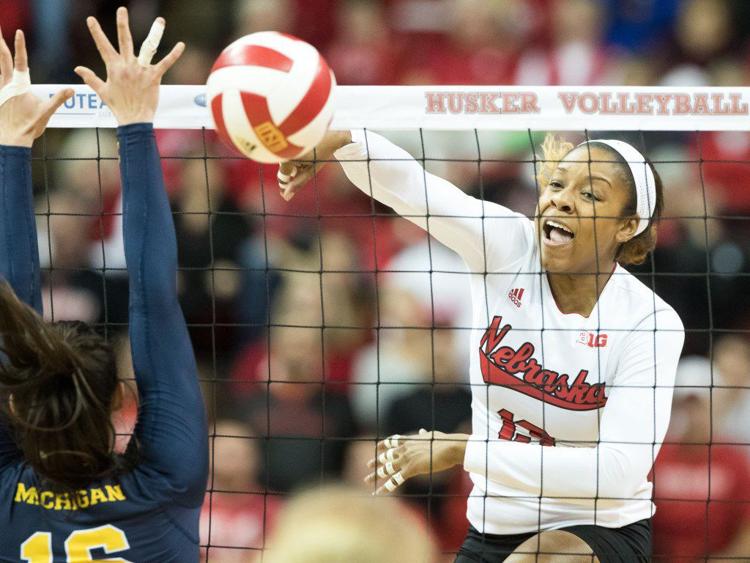 Second Team: Lauren Cook, setter, 2010-12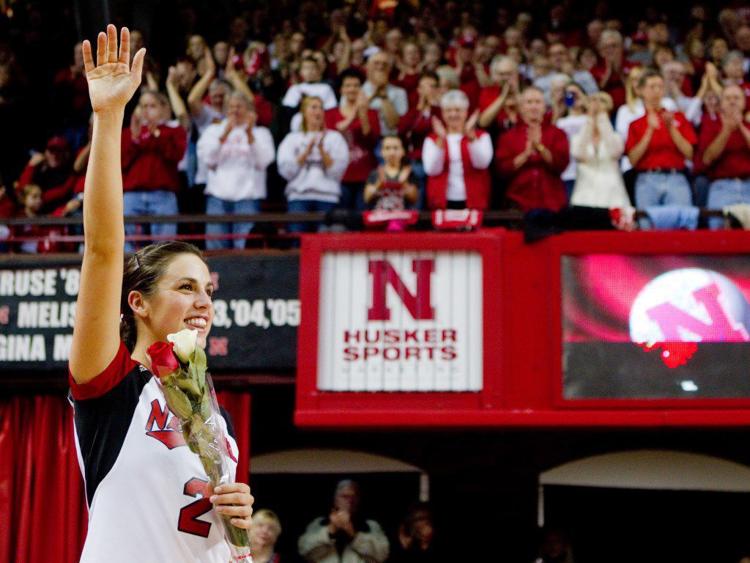 Second Team: Kenzie Maloney, libero, 2015-2018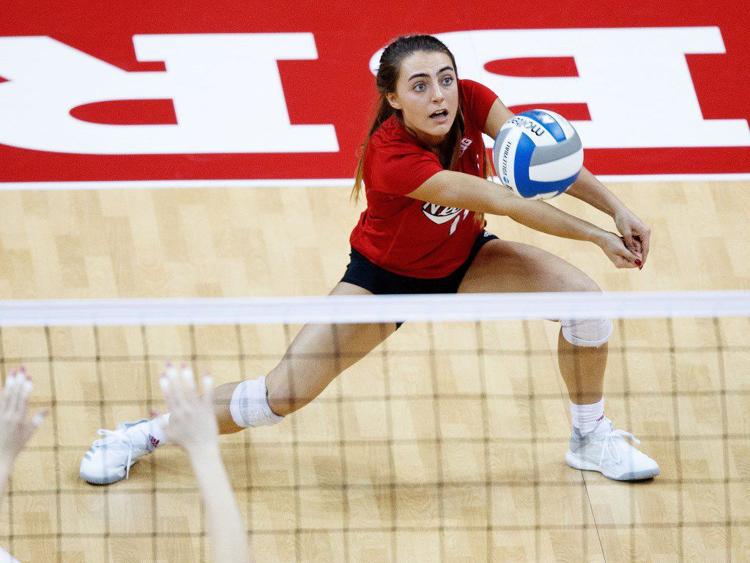 Be the first to know
Get local news delivered to your inbox!