First downs and second guesses:
If you had to predict a 2022 NCAA tournament bracket this week, Creighton and Nebraska would likely not make the list.
And yet there's an unmistakable buzz and excitement around the two programs.
What gives? Simple. As a wise man once told me, basketball recruiting is a powerful drug.
Creighton coach Greg McDermott has delivered arguably the best recruiting class in program history.
Sixty miles down the road, Fred Hoiberg has done the same in Lincoln (though fans from 1992 may argue).
The coaching staffs are pumped. Because coaches are partial to great talent. And they like to put together puzzles.
The fan bases are pumped. They are partial to big-time recruits who are like presents they can unwrap. This season may be one long Christmas morning.
NU and CU teams this year will be works-in-progress. The Big Ten and Big East are big-time leagues that hand out lumps and lessons on a nightly basis.
But these teams are going to grow. And that's the fun part.
Jays and Huskers fans know they're going to have their minds blown at some point this season.
Bryce McGowens, a five-star freshman, is the most decorated recruit in NU history. Hoiberg has already said he's "as talented" as any player he's coached.
That's hype. So, too, is Hoiberg saying Keisei Tominaga is as good as any outside shooter he's coached.
Creighton fans can. If I had to count the number of Jays fans who have told me big things are about to happen, if not this season then definitely next, you could fill half of the CHI Health Center.
We just saw Marcus Zegarowski lead the most accomplished and arguably the best Jays team in program history. But some fans are predicting a next level for 6-7 Arthur Kaluma, point guard Ryan Nembhard and 6-8 Mason Miller — among others.
Usually when it comes to this kind of hype, I defer to the "Show Me" slogan.
But I have to say, this is fun stuff.
We've seen the level of basketball boom in this state, from the grassroots levels on up. High school hoopers are better than ever.
From the growth of Creighton into a Big East champ, the hiring of Hoiberg at NU, the sold-out arenas in both cities ... the idea of basketball hype not only seems plausible, it seems natural.
I have no idea what's going to happen this year, but I say bring it on. I can't wait to watch.
» We'll never know how much Walter Scott did for the city of Omaha and our emergence as a player in the sports market.
That's how Scott operated. He was not much for publicity or credit. He was a bottom-line businessman and donor. If he believed in something, if he thought an idea had credibility and would help the community, he was in.
I don't know how many of our sports facilities could have Scott's name on them, but I would guess it would be most.
When I think back to what Omaha was like when I arrived in 1991 and what we have now, it's a tribute to vision and money and people taking chances. And Scott was at the head of the line.
» I asked Trev Alberts, the Nebraska A.D., about Scott. When Alberts took over at UNO in 2009, he didn't know anything about being an A.D. or about Omaha.
But he knew one of his first moves was to meet Scott. Wise move.
"He was among my first meetings back in 2009," Alberts said. "I met with him every month all 12 years. Sometimes more.
"We became friends. Just a remarkable human being. I am very, very close to my dad. But I also viewed Walter a little bit like a second dad. I never called him Walter. I called him Mr. Scott.
"I was fortunate to have him as a mentor. Someone had been a mentor for him and I think he saw it as a way to help someone else.
"At first he studied me a little bit. He asked me some questions. He was testing me right away on some things. He asked me if I would have the courage to execute. I didn't even know what that meant at the time. He did.
"I've played in national championship games and big games and done national TV broadcasts. And I have never been more nervous than having to jump on that elevator at the Kiewit Plaza and go to the board room and stand in front of business leaders, all chairmen or CEOs.
"Without Walter Scott, there wouldn't have been any UNO athletic success in the last 12 years."
» Kansas City manager Mike Matheny says the toughest job in baseball might be a Triple-A manager. Because you're trying to motivate players to win — players who don't want to be there.
Nobody did it better in Omaha than Brian Poldberg, who announced his retirement from the Storm Chasers last week.
Poldberg's 475 wins rank second in Omaha club history, but throw in his Pacific Coast League and national title, and he might rank ahead of Jack McKeon and Mike Jirschele.
The Carter Lake, Iowa, resident saw it all in a career that spanned three decades. Poldberg, 64, is a career baseball man. But like he said, it's finally time to go spend a summer with the family.
He's as good a man as he is baseball man, too. I'll never forget Poldberg appearing at the ceremony to honor longtime World-Herald baseball scribe Steve Pivovar. Poldberg was there as a friend.
You'll be missed, Brian. Come out to Werner Park and slum with the rest of us.
» Would love to see more fall exhibition college baseball games, including one at TD Ameritrade Park each September between two of three local nines.
» Does Darin Erstad have any eligibility left? I bet No. 6, who averaged 42.6 yards per punt in 1994, can still boom it.
» One more and I'm outta here: I'm here to plug our hot new event, the Big Red Today Breakfast. This week's guest is Trev Alberts, 7 a.m. (breakfast at 6:30) Thursday at the Omaha Marriott. The multitalented Dirk Chatelain has been terrific as the host. He might have a future as a game show host.
---
The 2021-22 Nebraska men's basketball team
C.J. Wilcher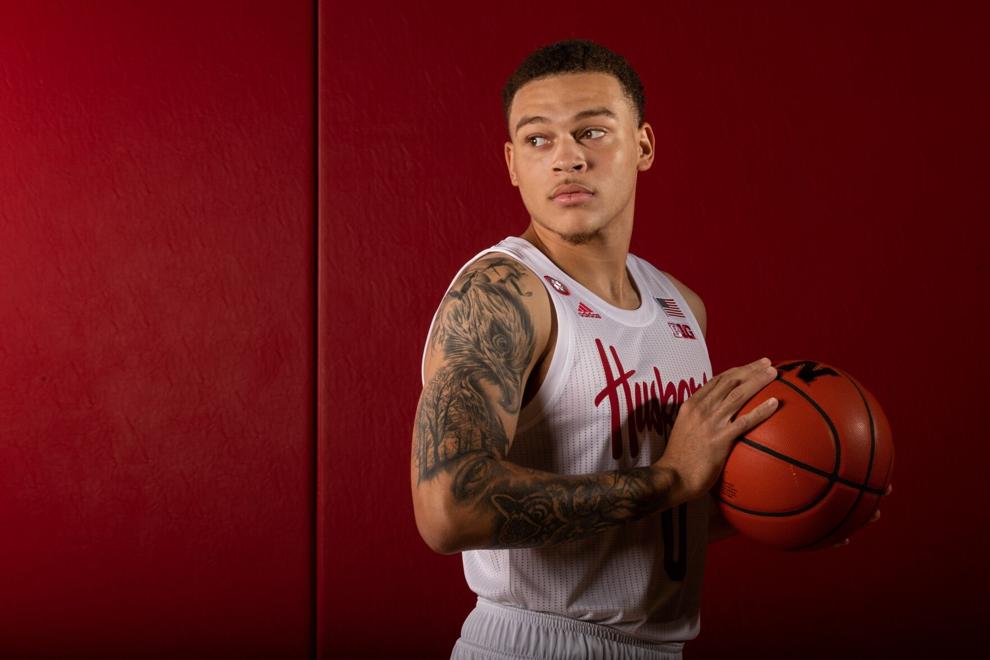 Alonzo Verge Jr.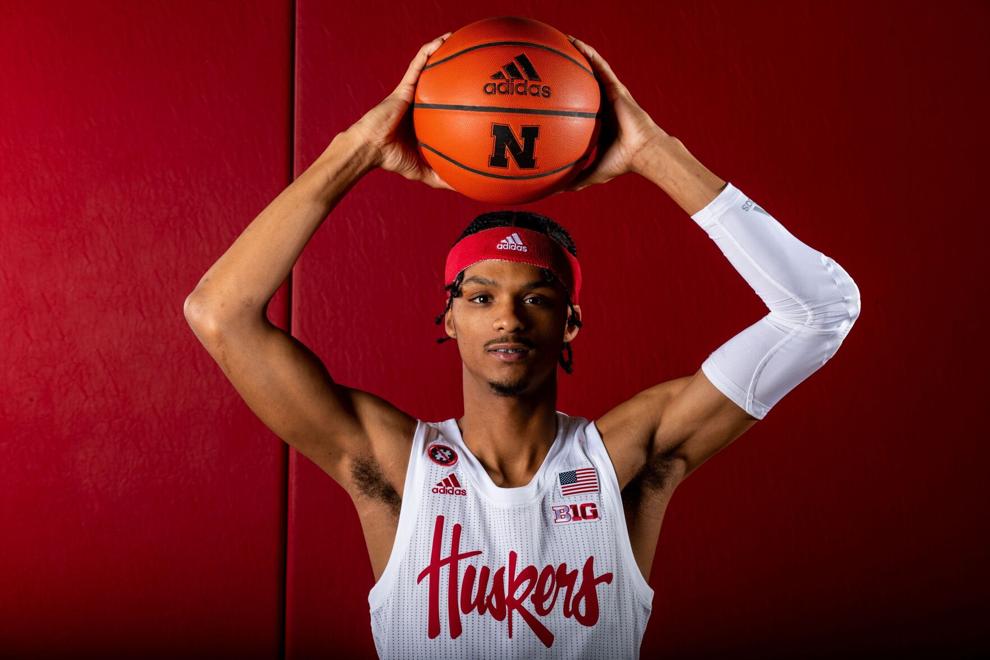 Trey McGowens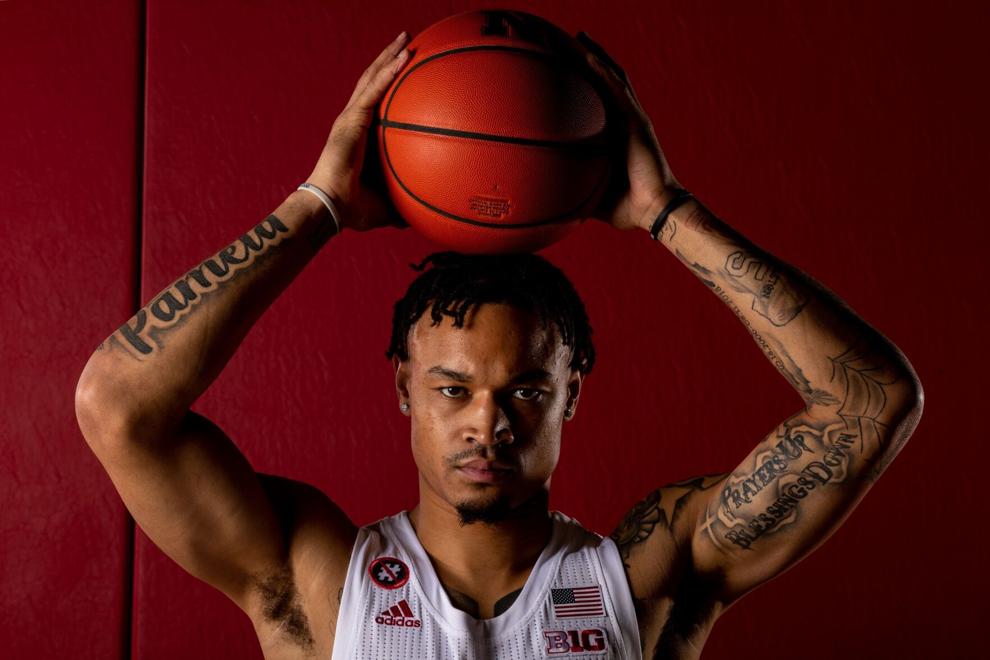 Quaran McPherson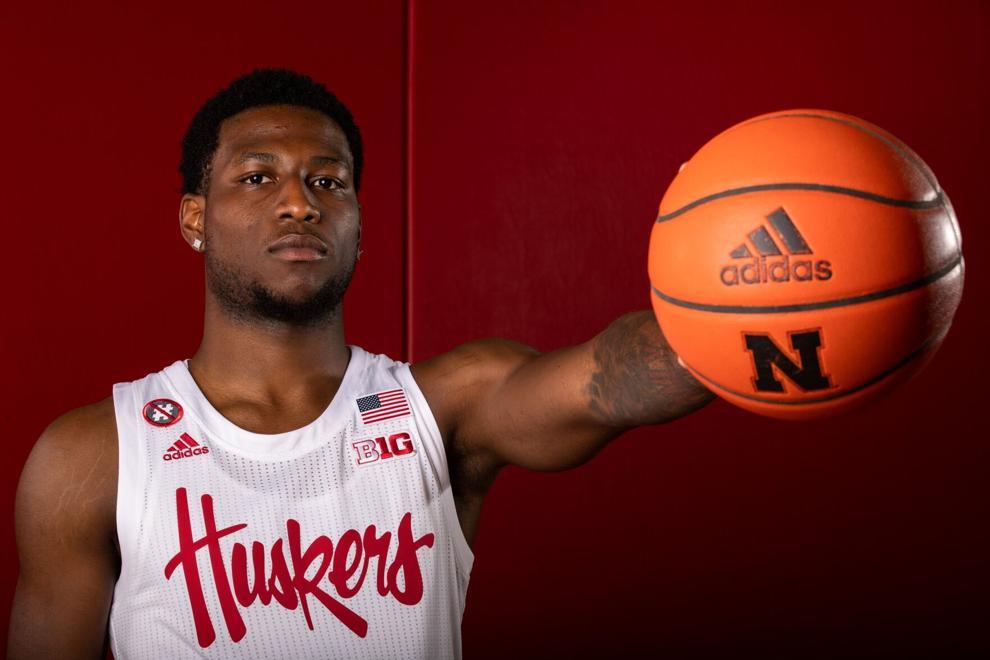 Jackson Cronin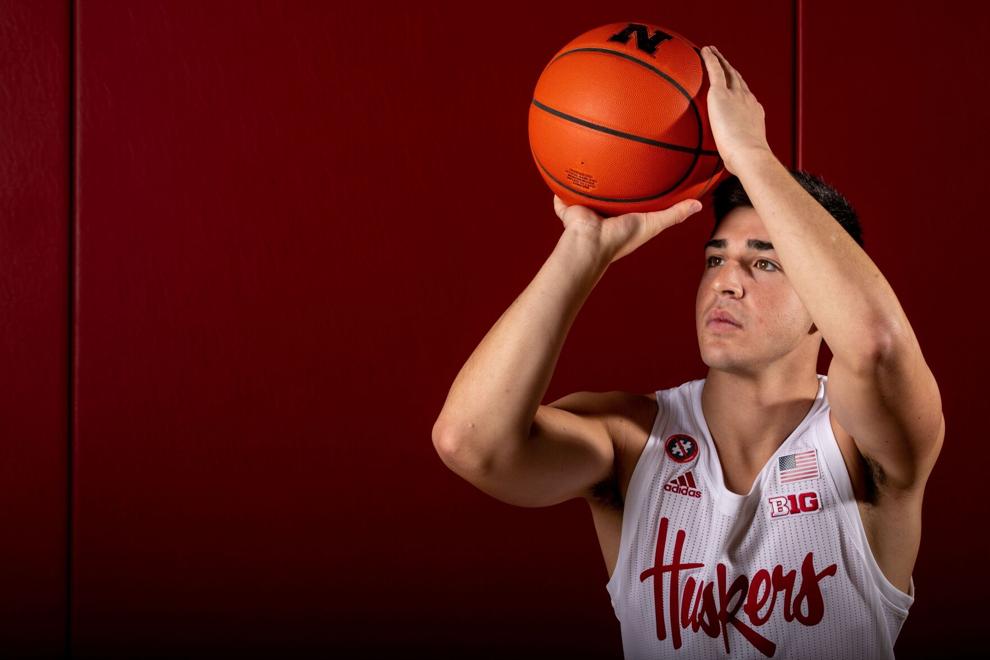 Bryce McGowens
Kobe Webster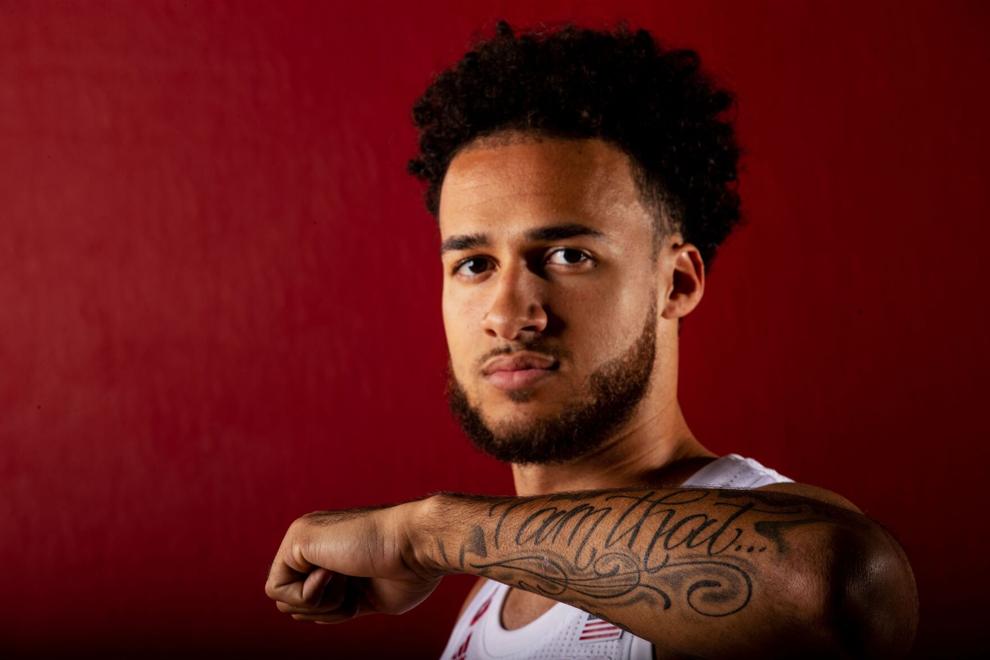 Lat Mayen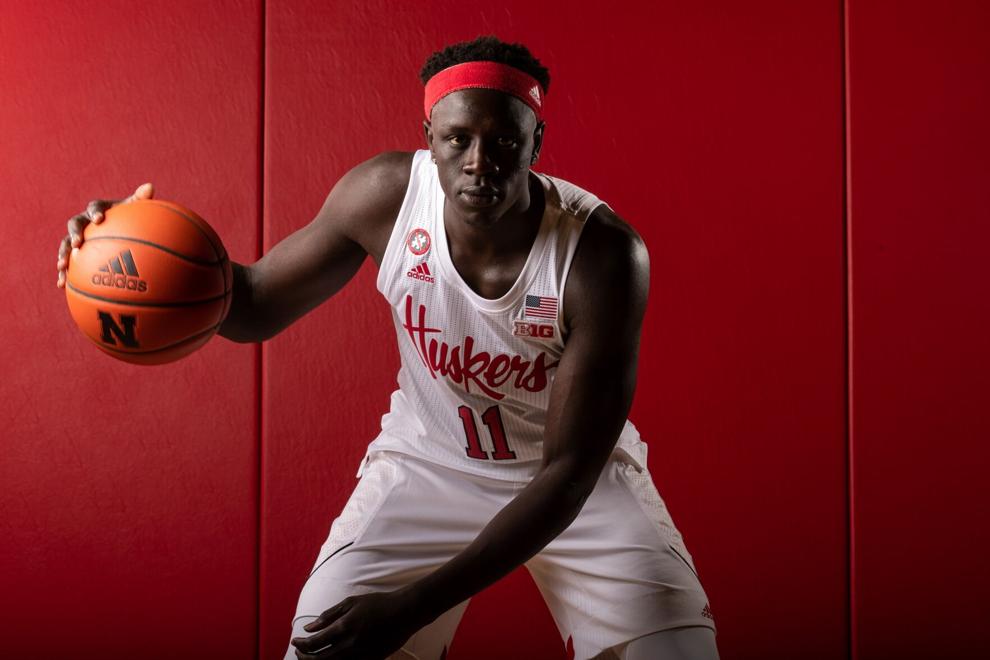 Sam Hoiberg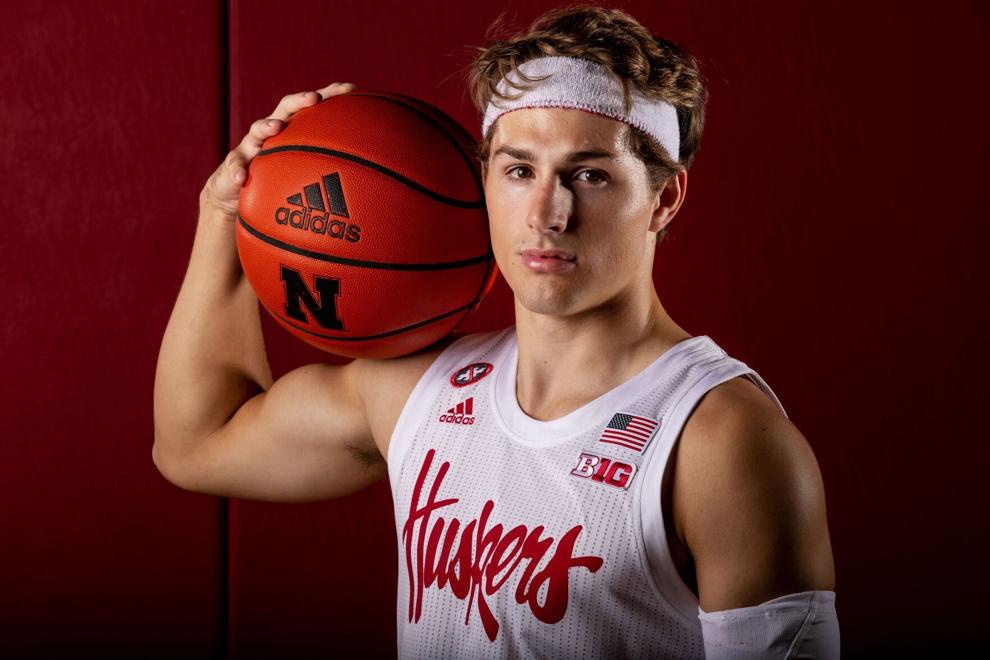 Derrick Walker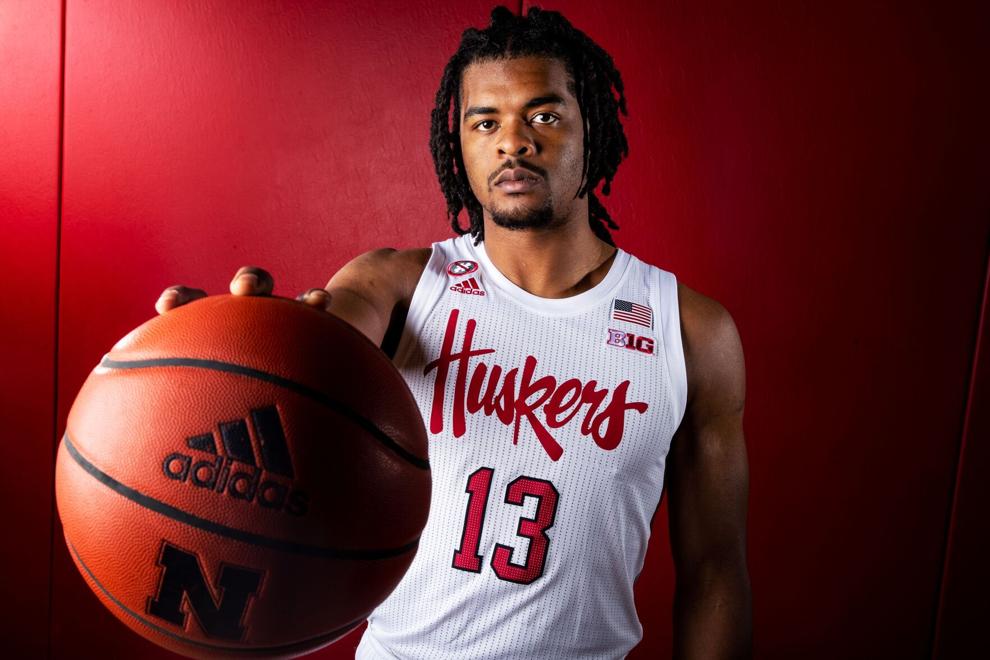 Trevor Lakes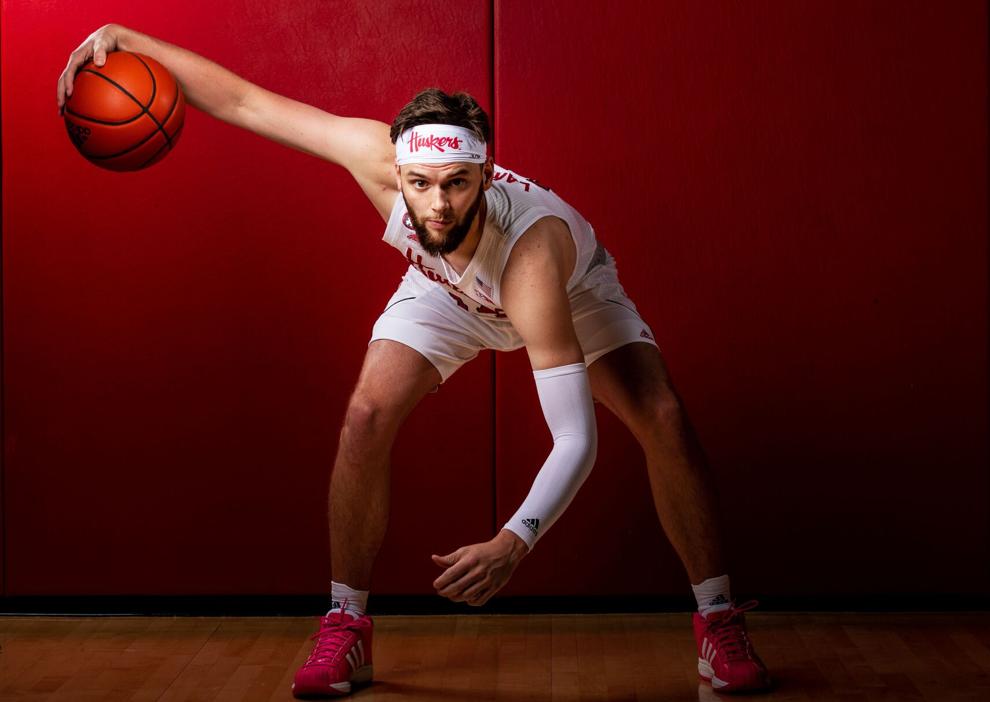 Chris McGraw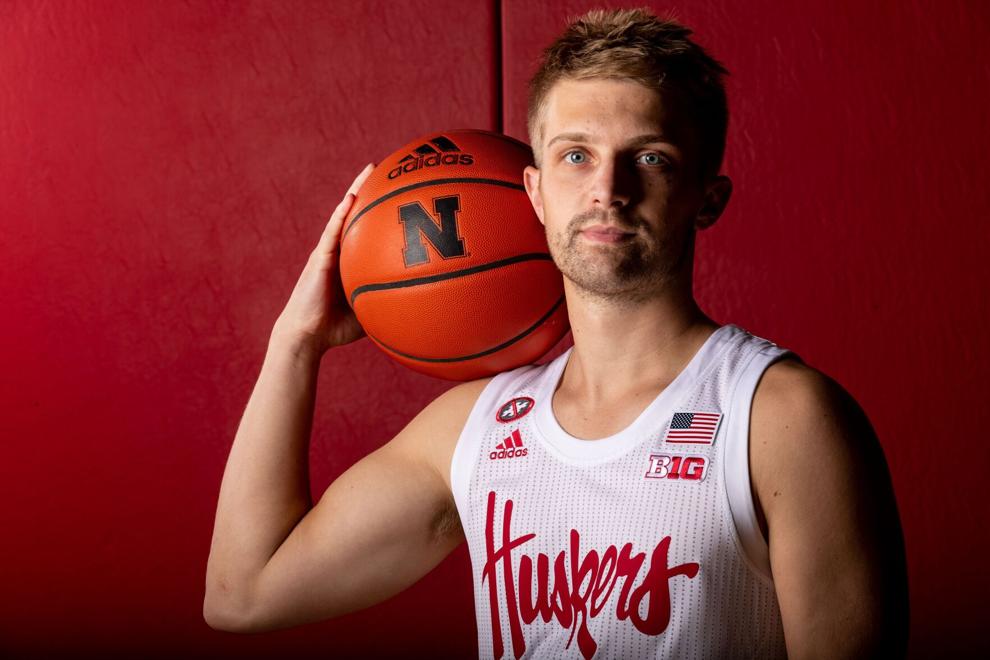 Jace Piatkowski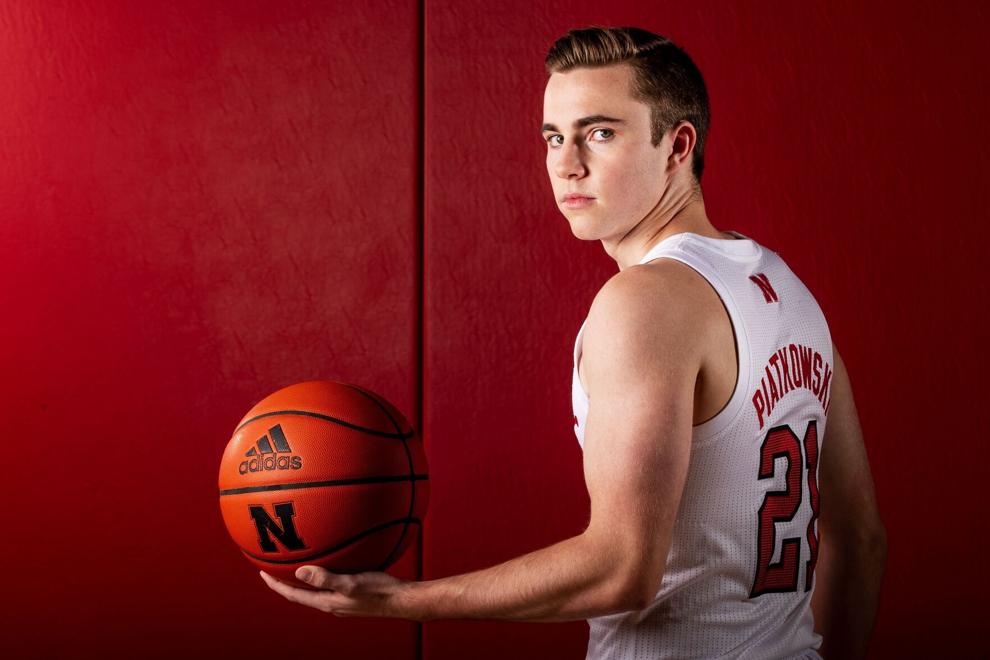 Keon Edwards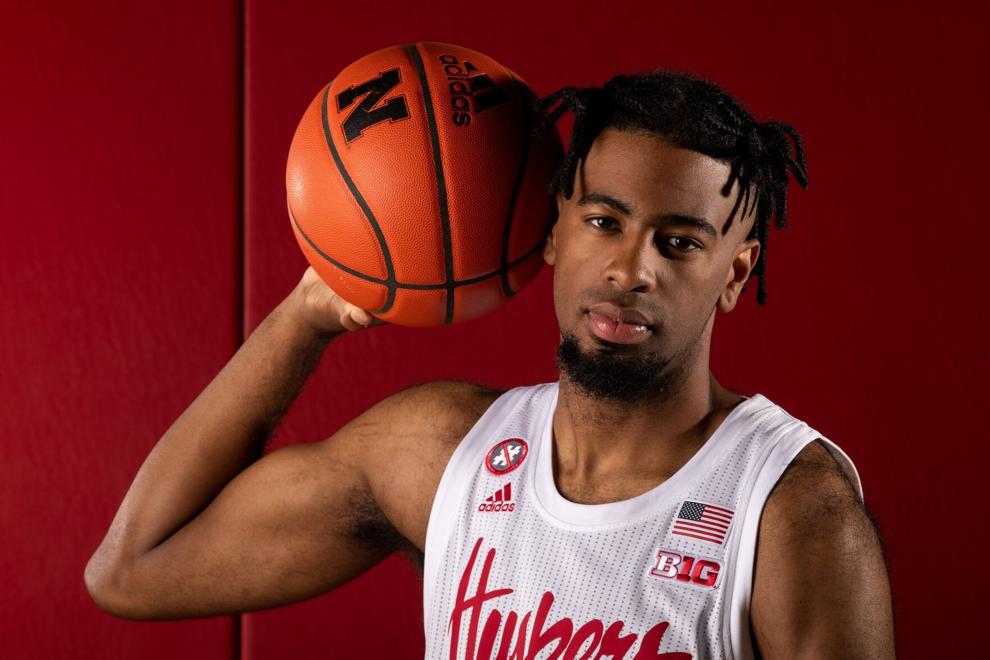 Keisei Tominaga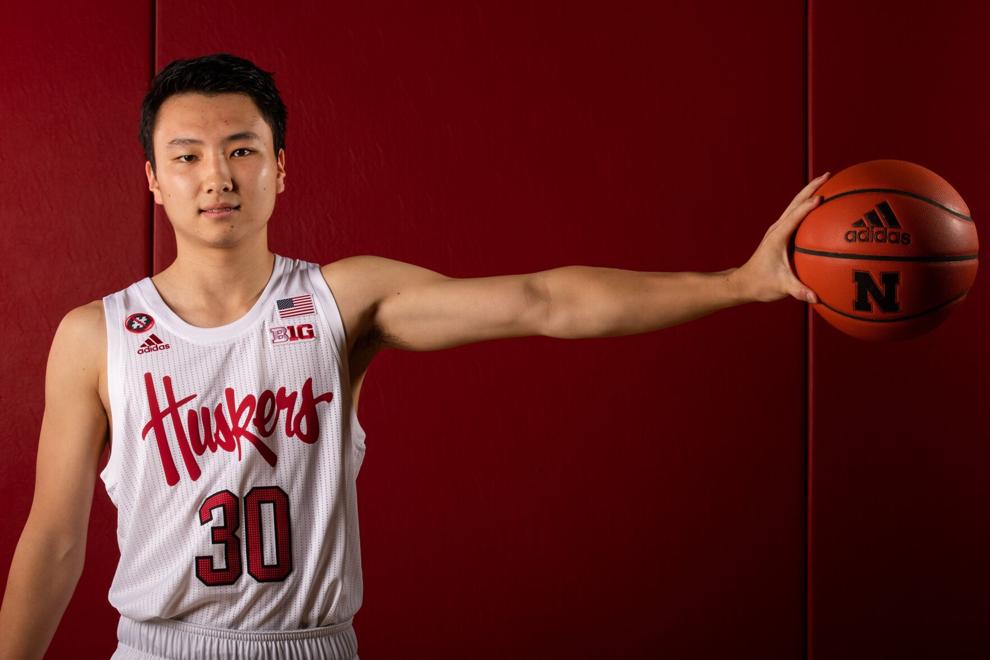 Wilhelm Breidenbach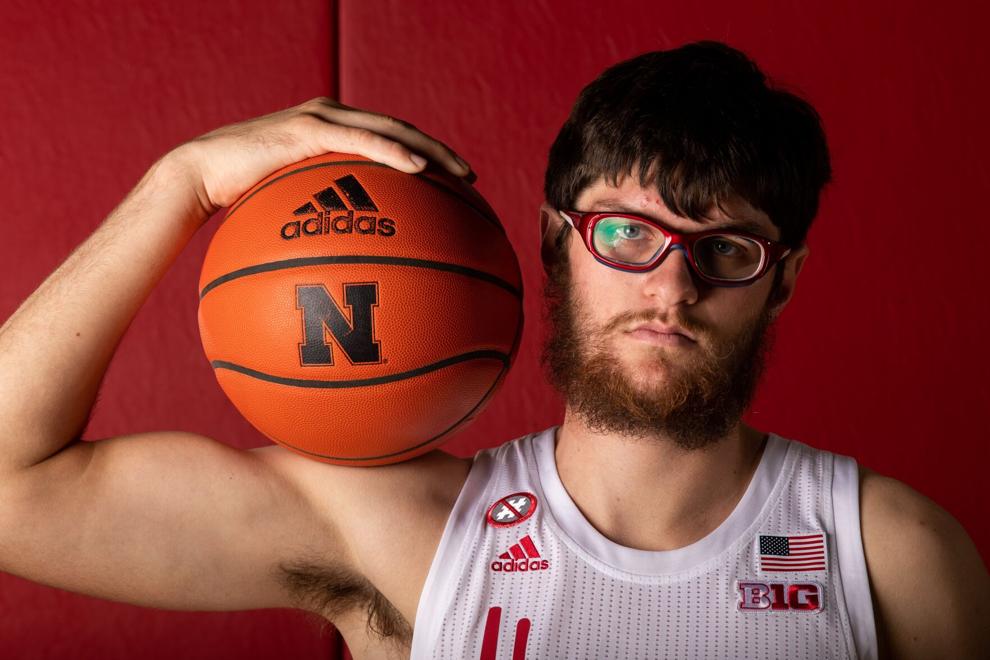 Oleg Kojenets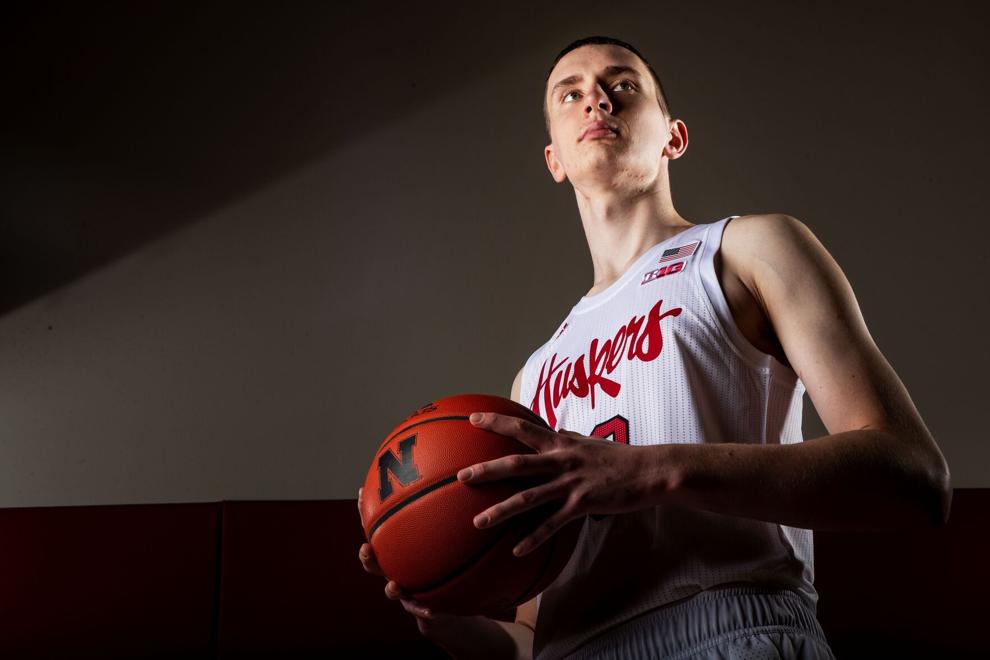 Eduardo Andre