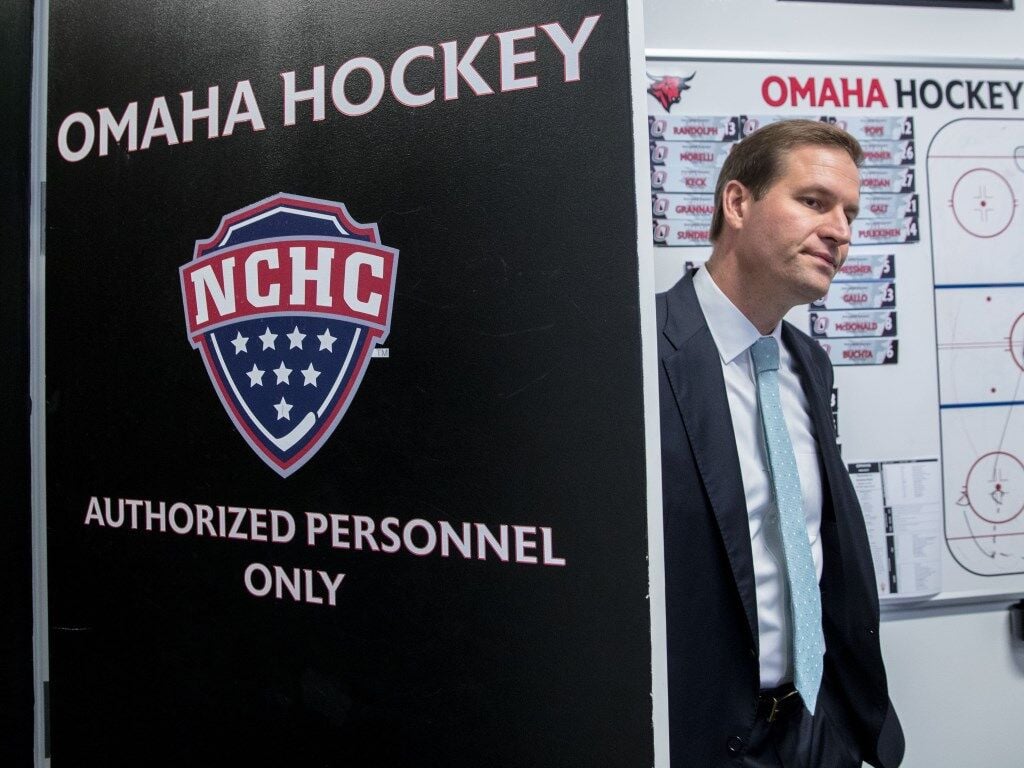 When UNO men's basketball coach Derrin Hansen had discussions about his program with Athletic Director Trev Alberts, he didn't have to hold back.
That's one of the things Hansen appreciated most about Alberts, who will take over as Nebraska's A.D. Monday after 12 years with the Mavericks.
Alberts oversaw the men's basketball program during the last several seasons, Hansen reported directly to him. So before the year, and after it — sometimes even midway — they'd find time to brainstorm and collaborate as they assessed the sport's changing landscape, while also making sure to address new challenges.
"There'd be some things that he was honest with me about that I didn't want to hear, and that worked in the other direction," said Hansen, who's entering his 17th season with the Mavs. "But that was great. He always pushed me to think different. Think different, think different. How can we progress, within the framework of what we have?"
That sentiment seems to hit at the core of Alberts' legacy at UNO, a tenure most defined by the transition to Division I in 2011 and the corresponding decision to cut the tradition-rich football and wrestling programs.
Alberts also orchestrated the opening of Baxter Arena in 2015, the renovation of Caniglia Field into a soccer facility and construction of a new baseball-softball complex. He raised more than $100 million of private and corporate funds for the UNO athletic department during his tenure, according to a university statement.
Now Alberts is headed to his alma mater in Lincoln, and Wednesday was bittersweet, UNO hockey coach Mike Gabinet said.
"Trev is a personal friend and when you get an opportunity like that, you're happy for him," Gabinet said. "But when you reflect a little, you're sad because we're losing a great leader."
Alberts hired Gabinet, a former defenseman for the Mavericks, as coach in 2017.
"I really feel like Trev continues to grow as a leader," Gabinet said. "I've seen growth since he's been here and I know that he's prepared for the next challenge."
The Mavs, meanwhile, will need a new athletic director.
New chancellor Joanne Li, who began her job July 1, will share more information about Alberts' replacement at a later date, according to a university release. Alberts doesn't officially begin his new job with the Huskers until Monday.
Li described Alberts' impact with the Mavs as "transformative."
"He oversaw tremendous growth in athletic programs, competitiveness, campus athletics facilities, and critically, academic achievement," Li said in a statement. "The UNO campus community will certainly miss his exceptional talent and skills, yet he will always remain a Maverick."
Alberts said Wednesday that Nebraska's athletic director position was the only job he'd leave UNO for.
He'd spent more than a decade working to bring financial stability to Mav athletics. When he was hired in 2009, he took over a department that had cycled through three A.D.s in the previous five years and operated at a deficit.
"We all owe Trev a great debt of gratitude for all that he has done to lift our program to where it is today," Senior Associate Athletic Director Mike Kemp said in a statement.
The hockey team reached the Frozen Four in 2015. The baseball team made its first NCAA regional in 2019. The men's soccer team has qualified for two NCAA tournaments, winning its first NCAA match this past spring.
The men's basketball team has twice been one win away from an NCAA tournament bid. The volleyball team, a Division II power, is on the rise — it played for a league tournament title in 2019. The women's basketball team became the first No. 8 seed to reach the Summit League tournament final this past spring in Carrie Banks' debut season as coach.
Alberts said at his introductory press conference in Lincoln that the Mavs are well positioned for more success.
"There's a group of unified Mavericks that are working extraordinarily hard and serving young people and staying true," Alberts said. "The best days of UNO's athletic department are still ahead."
World-Herald staff writer Mike Patterson contributed to this story
---
Timeline: Notable moments from Trev Alberts' playing and administrative career
Jan. 20, 1989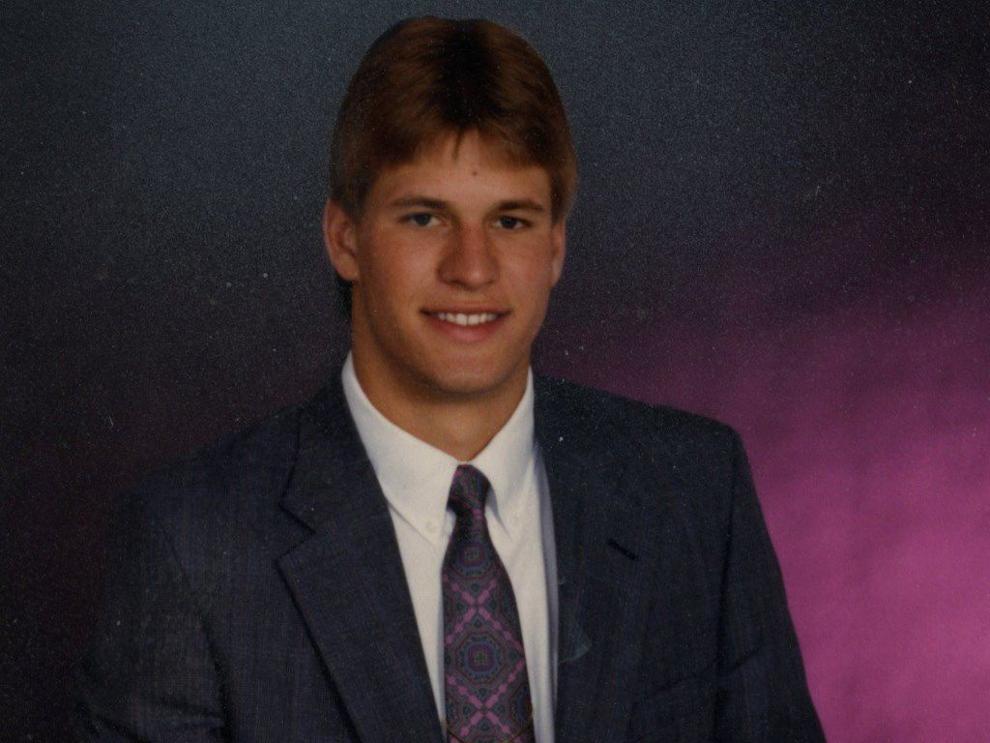 Sept. 29, 1990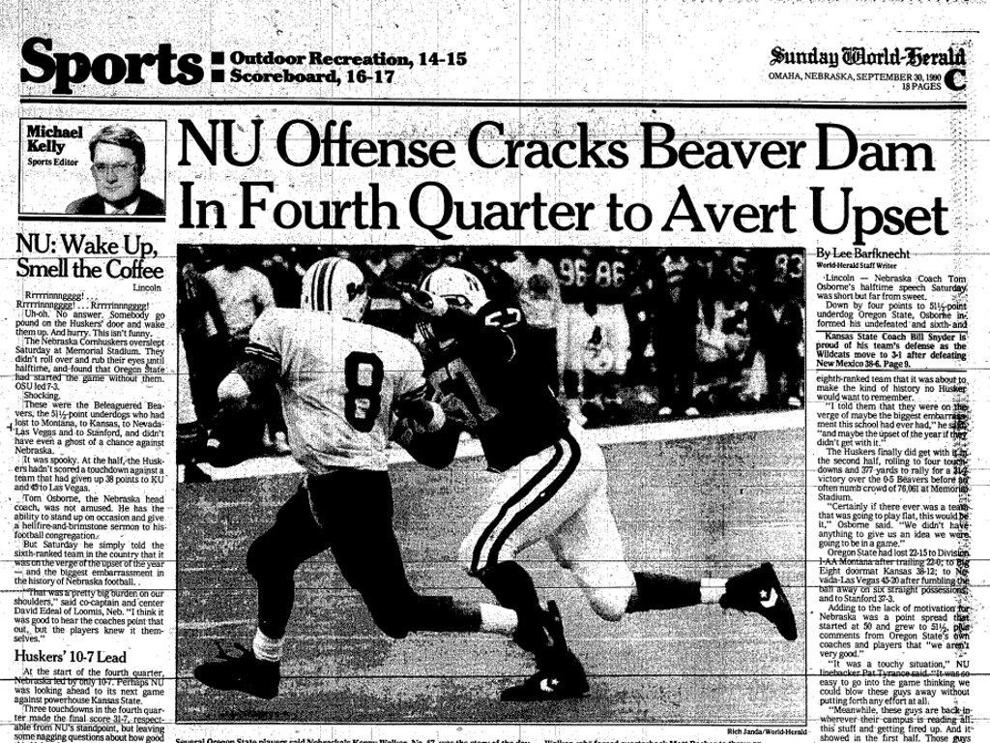 Oct. 30, 1993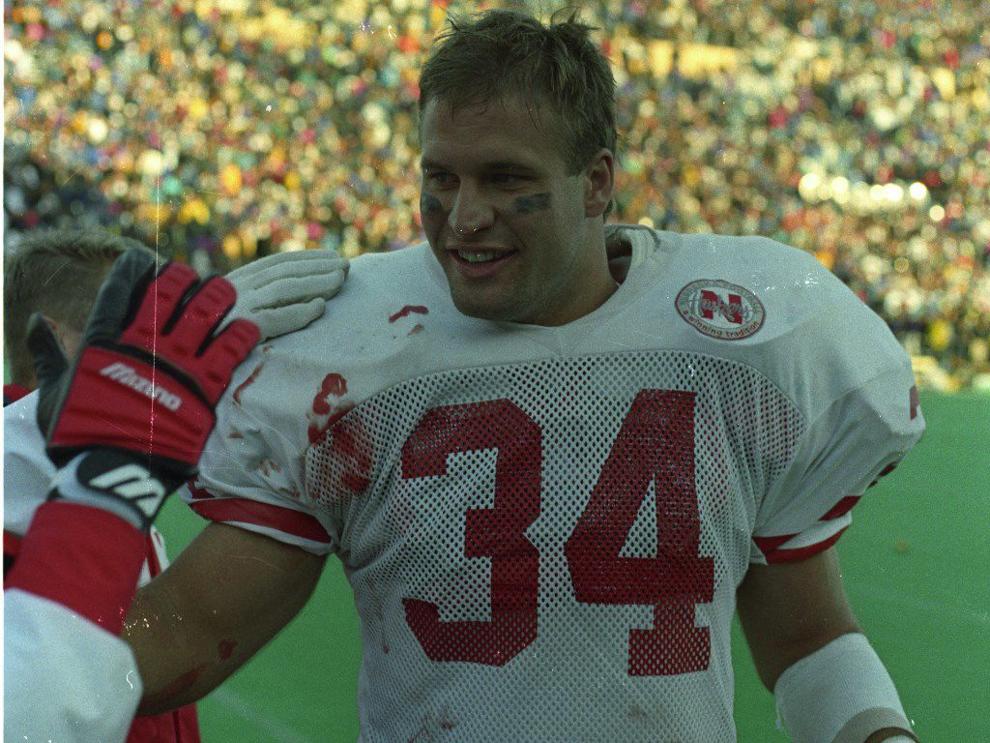 Nov. 18, 1993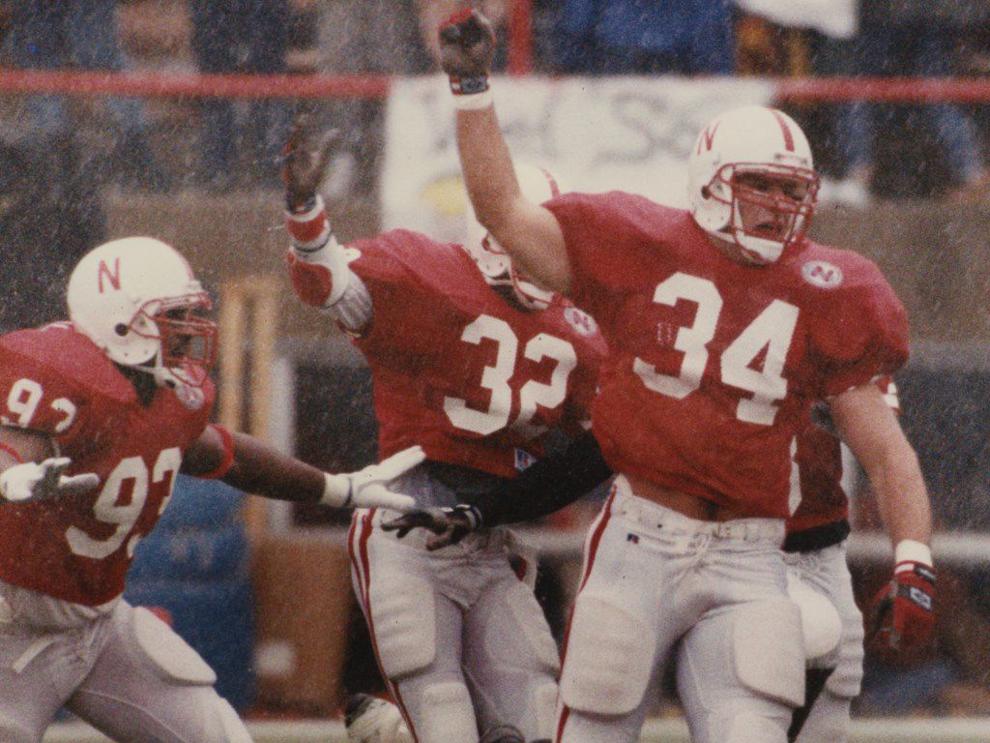 Dec. 11, 1993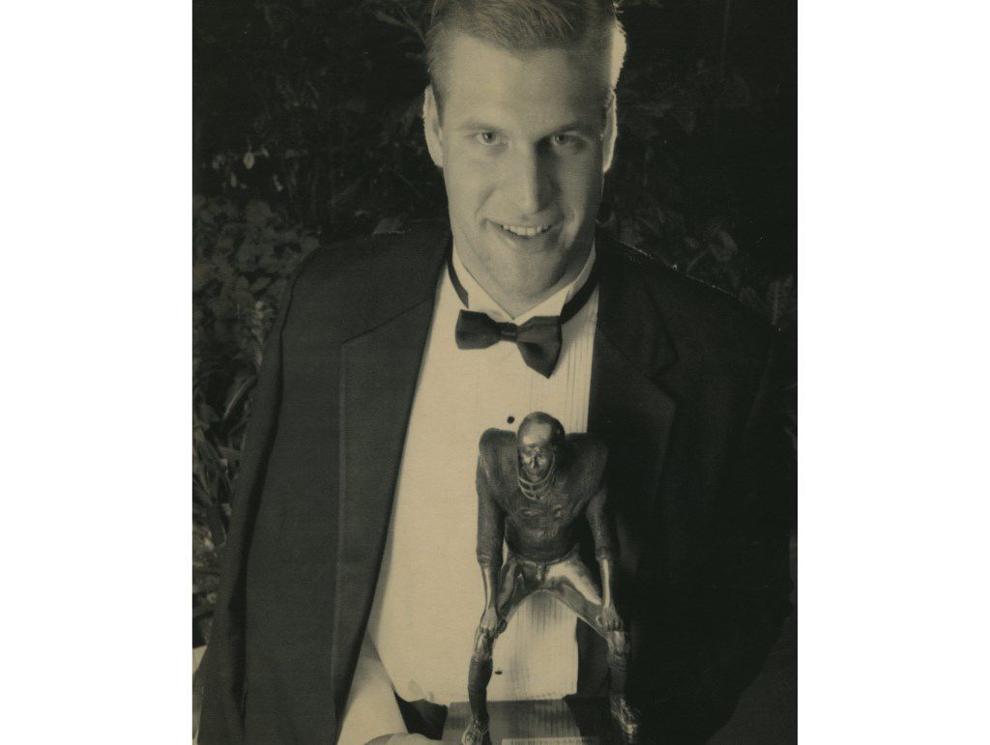 Jan. 1, 1994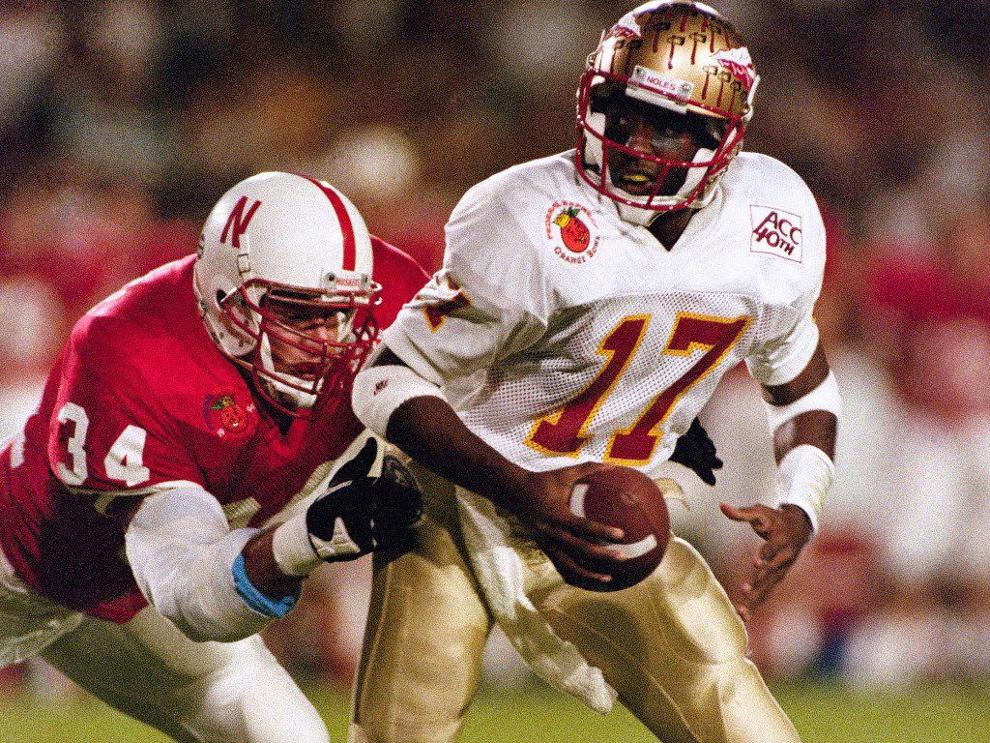 April 24, 1994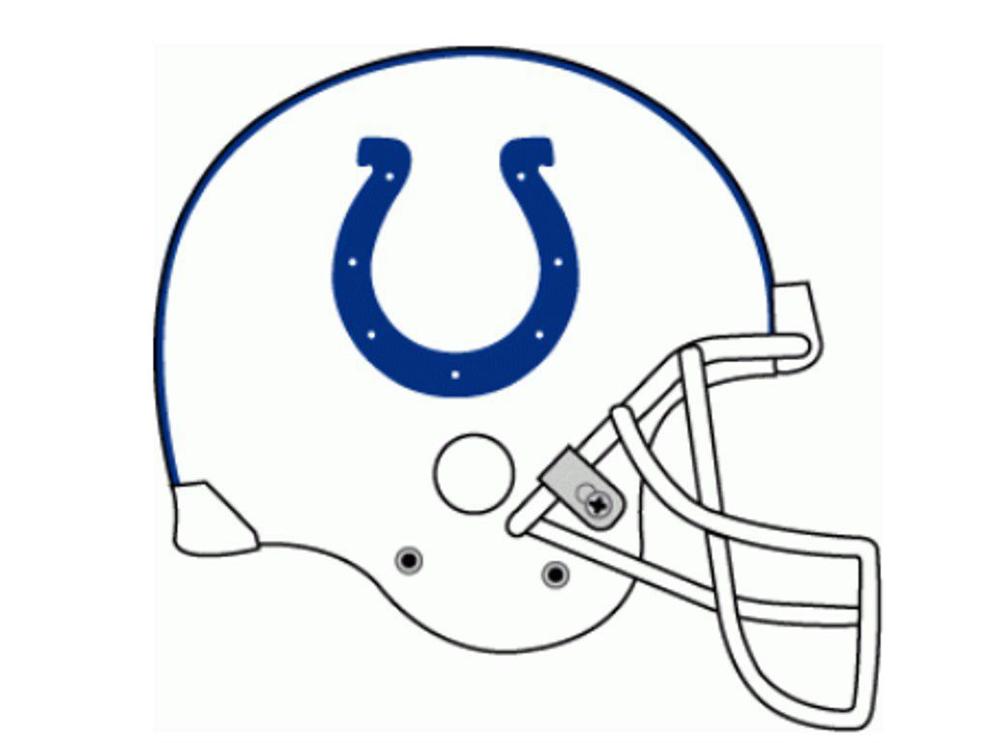 Aug. 6, 1997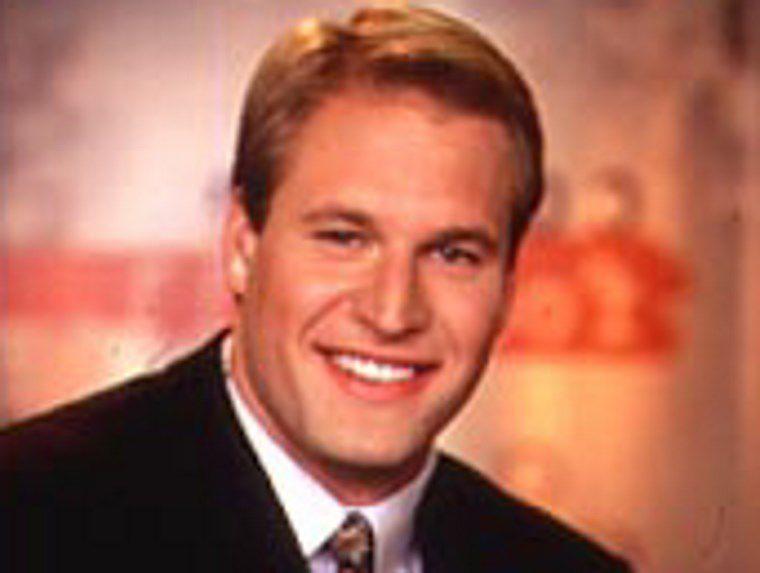 March 25, 2011
April 9, 2015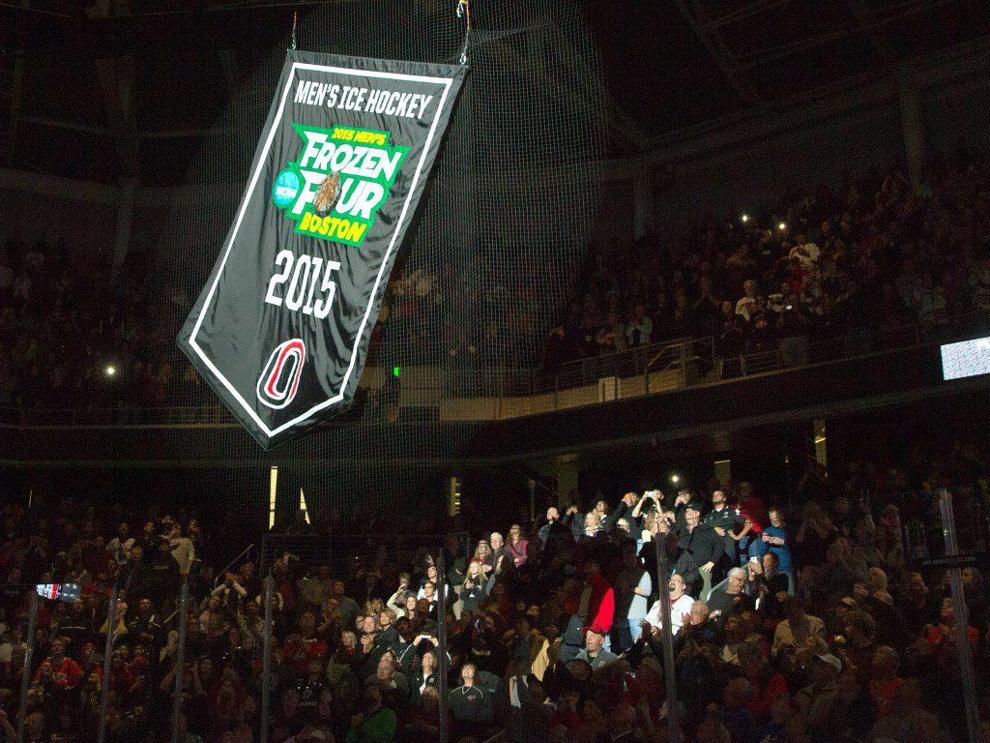 Oct. 23, 2015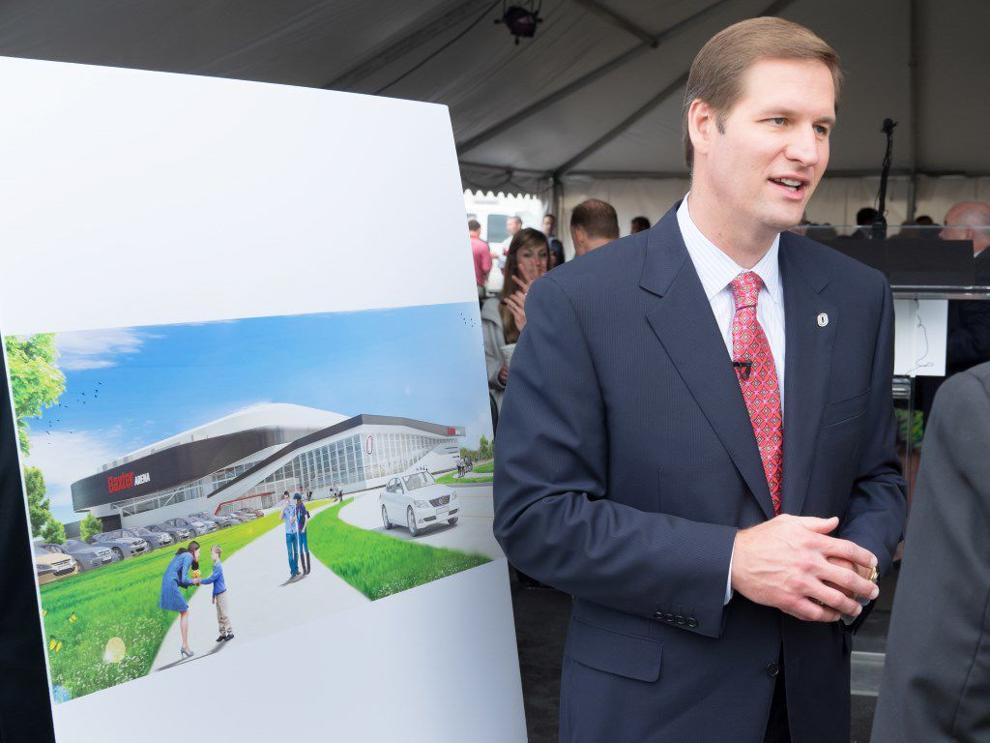 March 7, 2017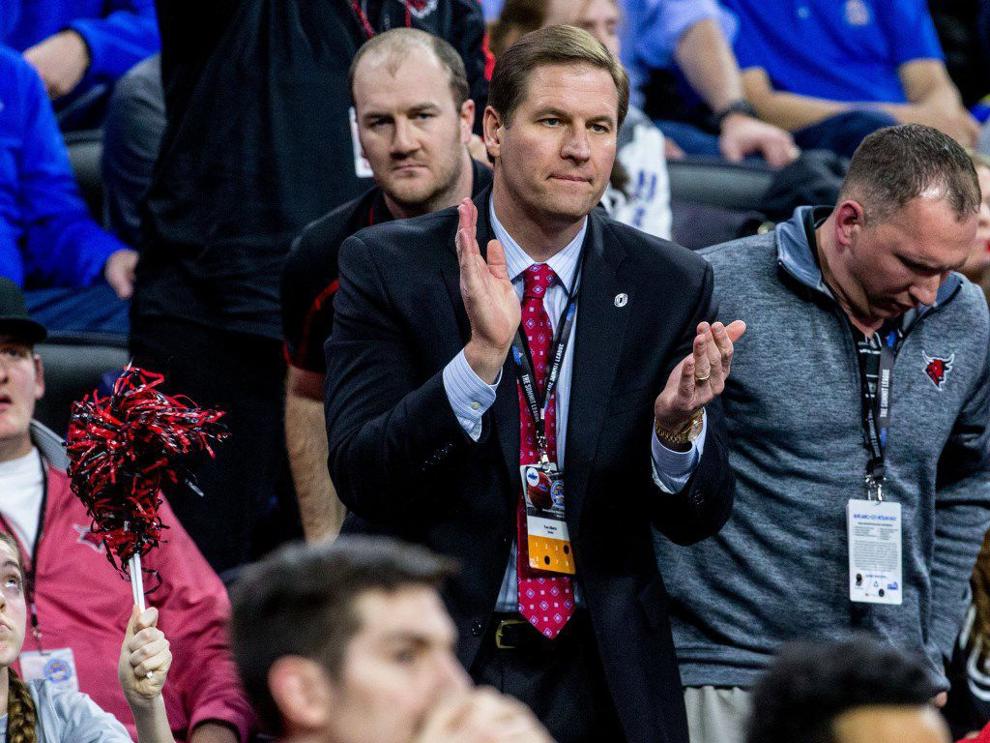 Nov. 11, 2017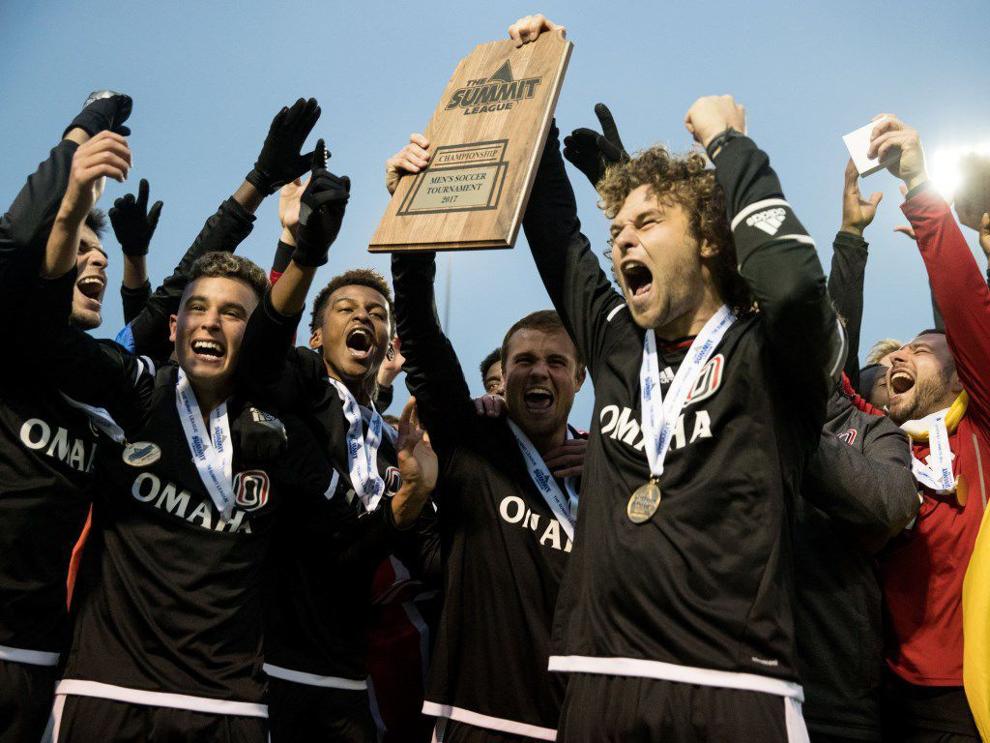 May 25, 2019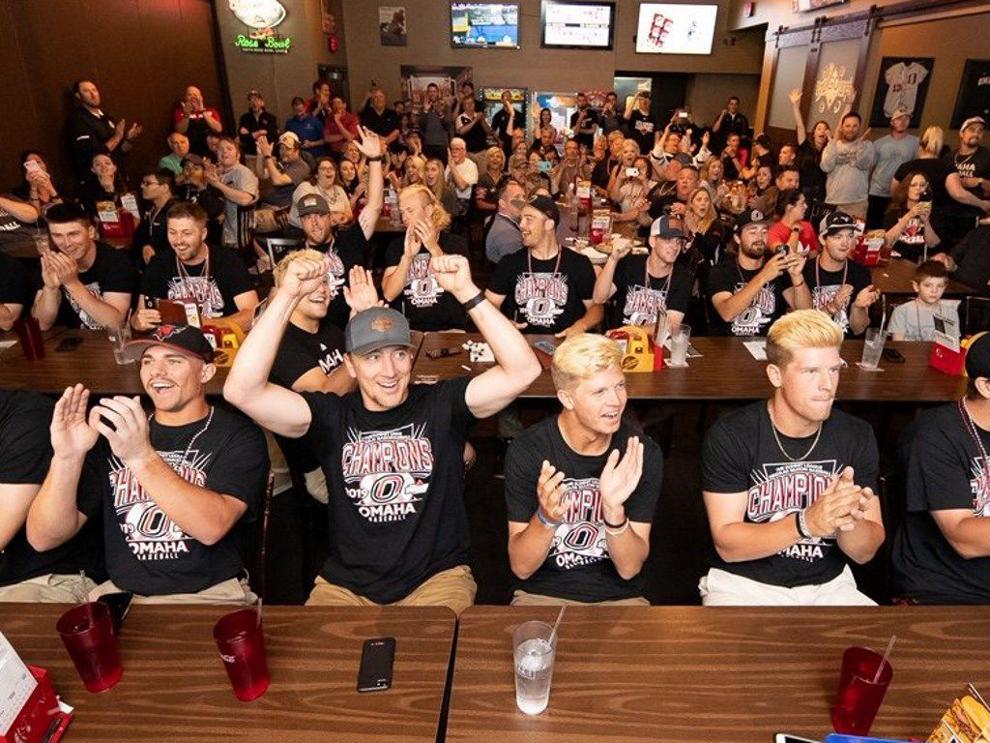 April 7, 2020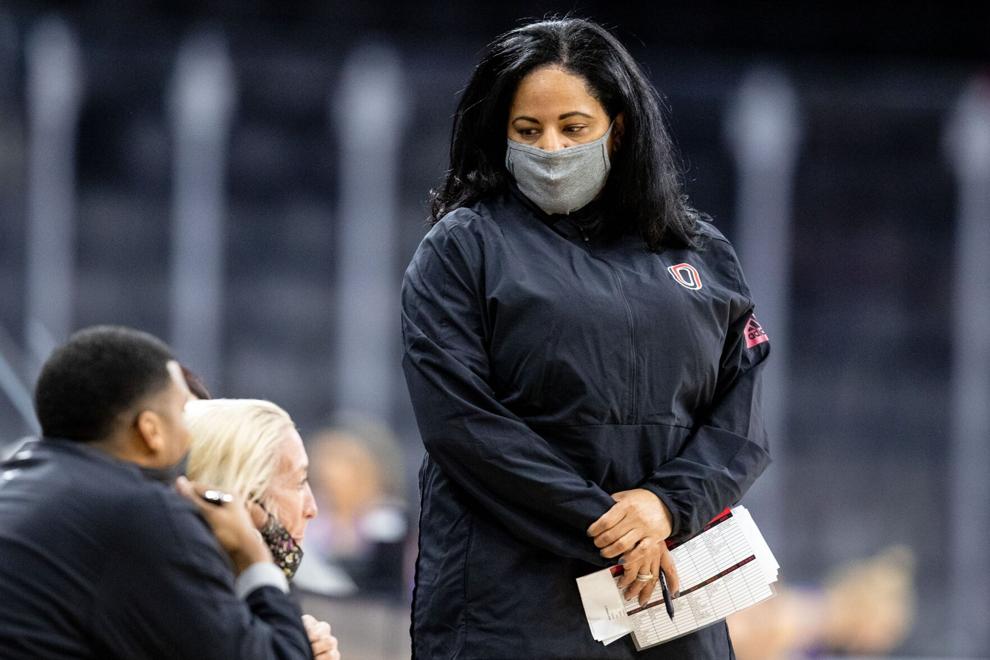 Dec. 1, 2020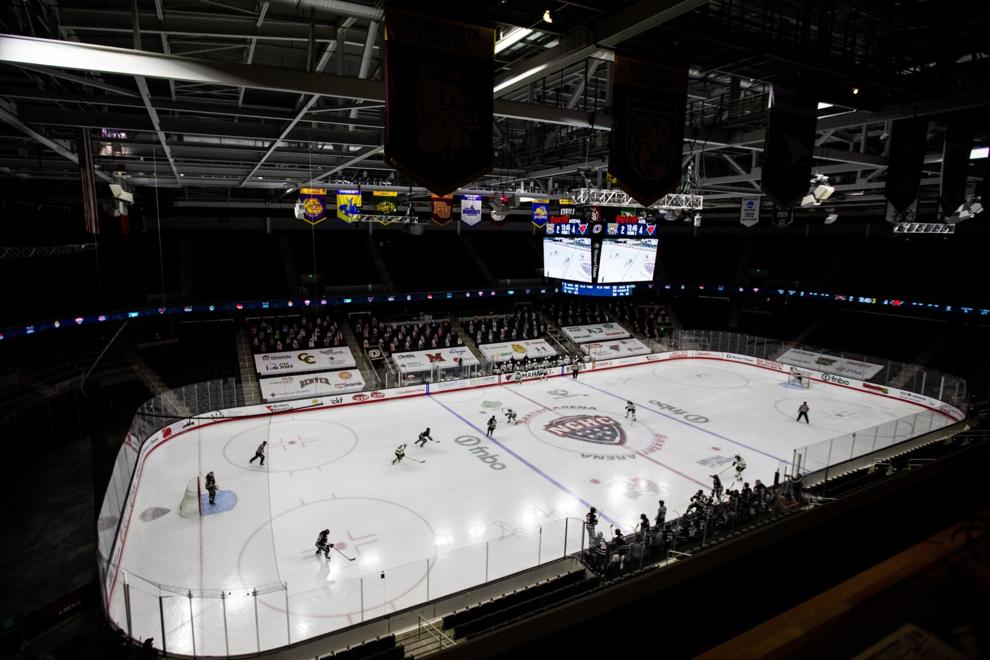 March 5, 2021