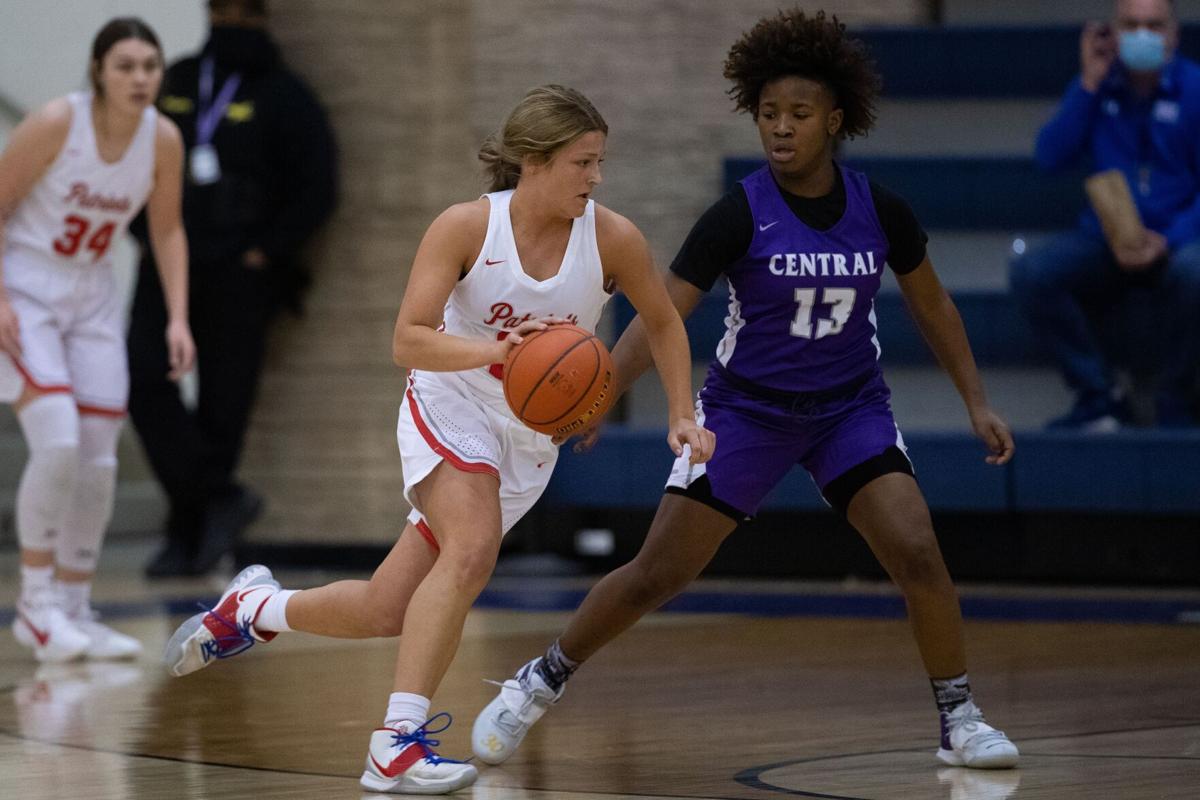 Millard South's Cora Olsen recently announced on Twitter her verbal commitment to play at UNO.
The 5-foot-9 junior guard averaged 14.5 points last season for the Patriots, who finished 24-2 and reached the state tournament semifinals. Olsen scored a game-high 22 in a first-round win over Lincoln East.
During the regular season, Olson poured in a team-high 37 points — going 16 for 19 from the field — as the Patriots set a Class A scoring record in a 107-83 victory over Iowa power Glenwood.
The Mavericks were the first NCAA Division I school to offer Olsen a scholarship following her freshman season at Millard South.
---
Photos: Celebrating past All-Nebraska basketball teams
2021: Showstoppers
2020: The Legion of All-Nebraska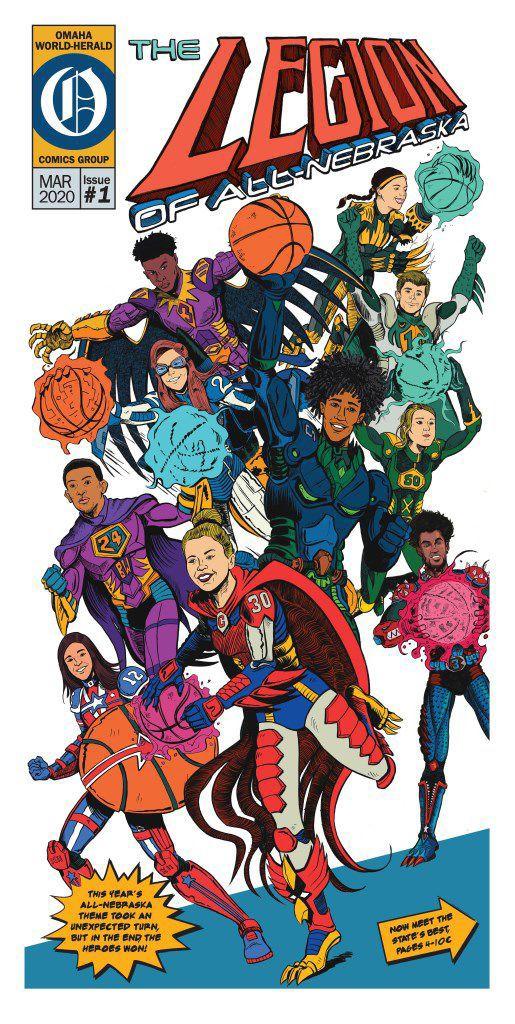 2019: Masterpiece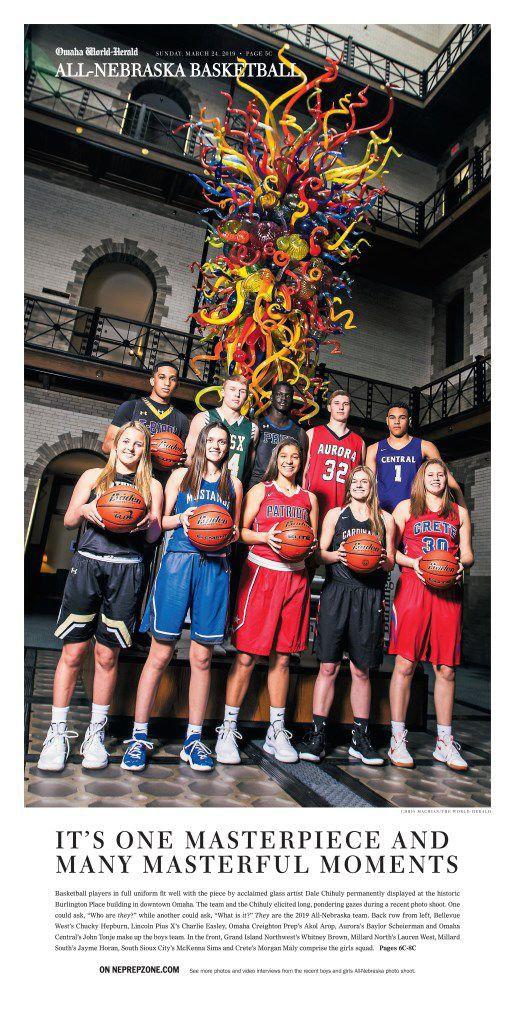 2018: Monumental
2017: Royal Court
2016: Hang Time
2015: Shooting Stars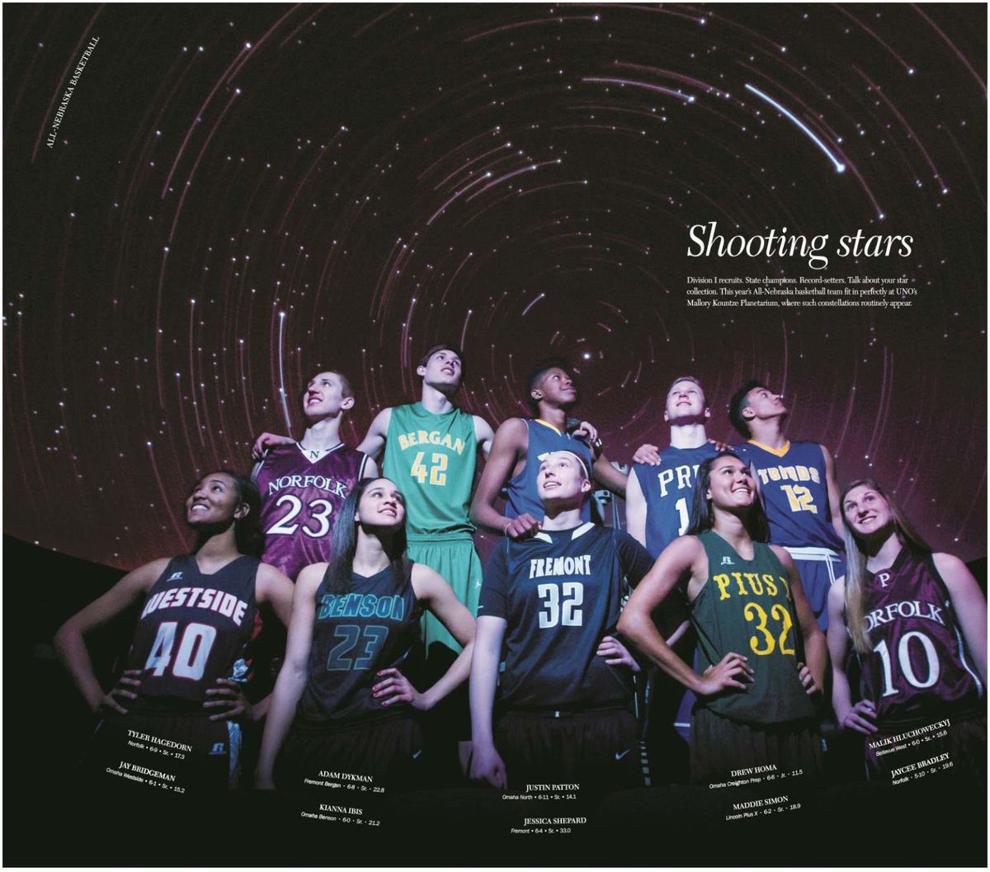 2014: Full-court Press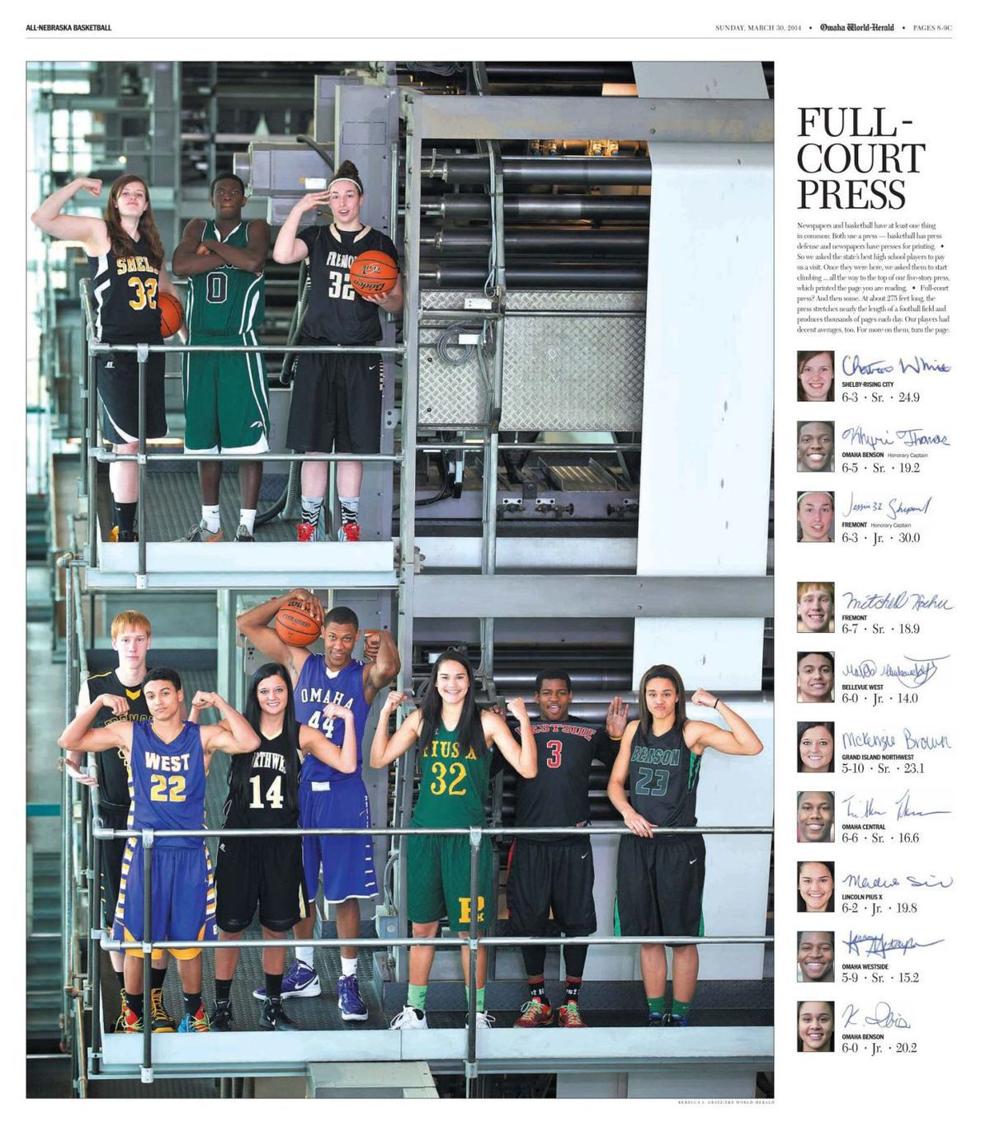 2013: All-Shake
2012: Old School
2011: Showstoppers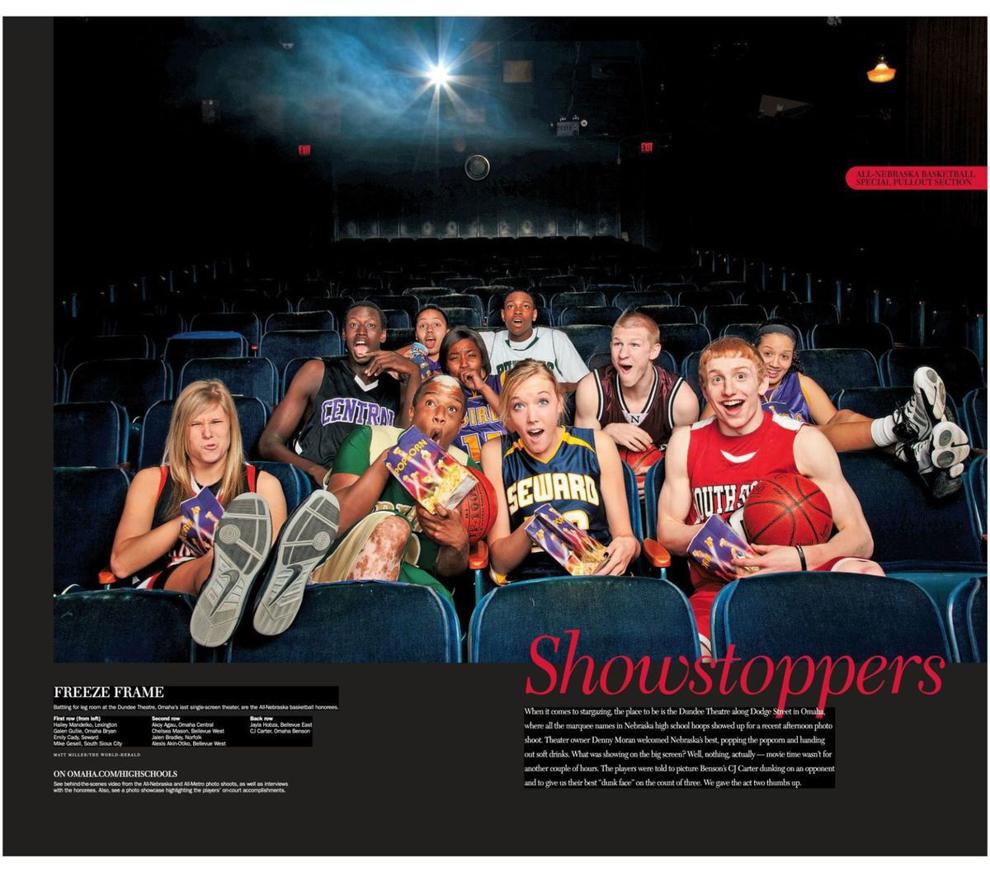 2010: Good to the End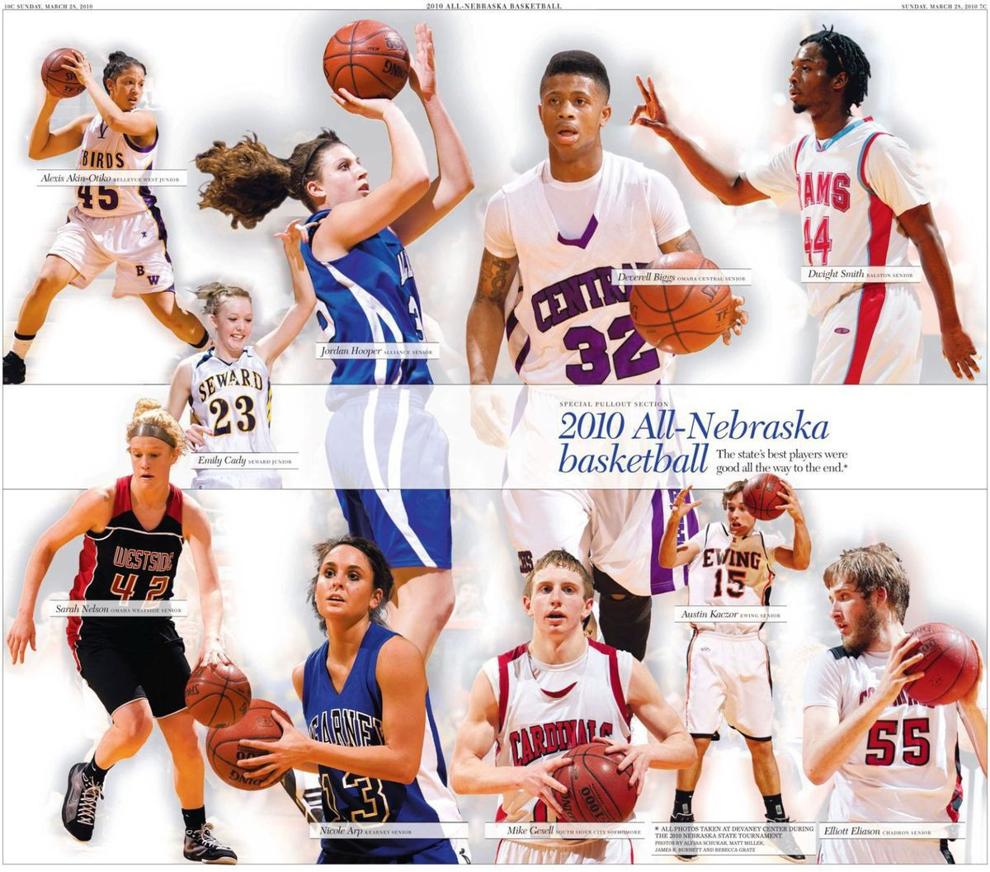 2009: From All Directions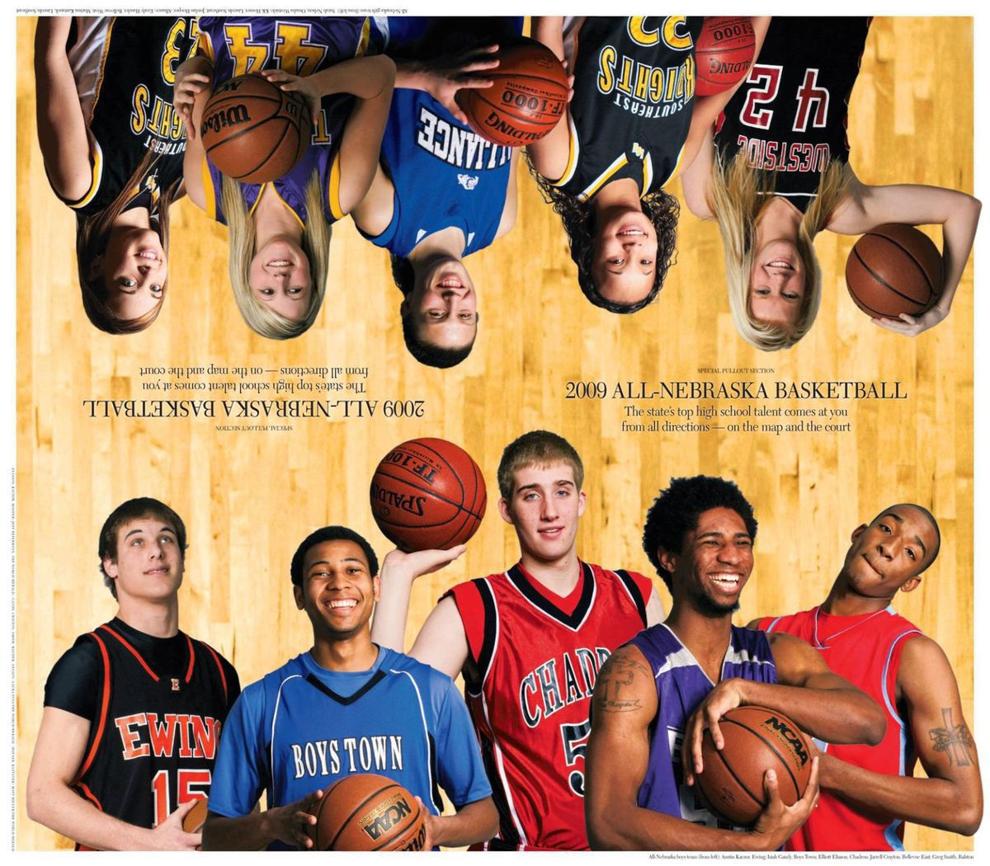 2008: Rare Collection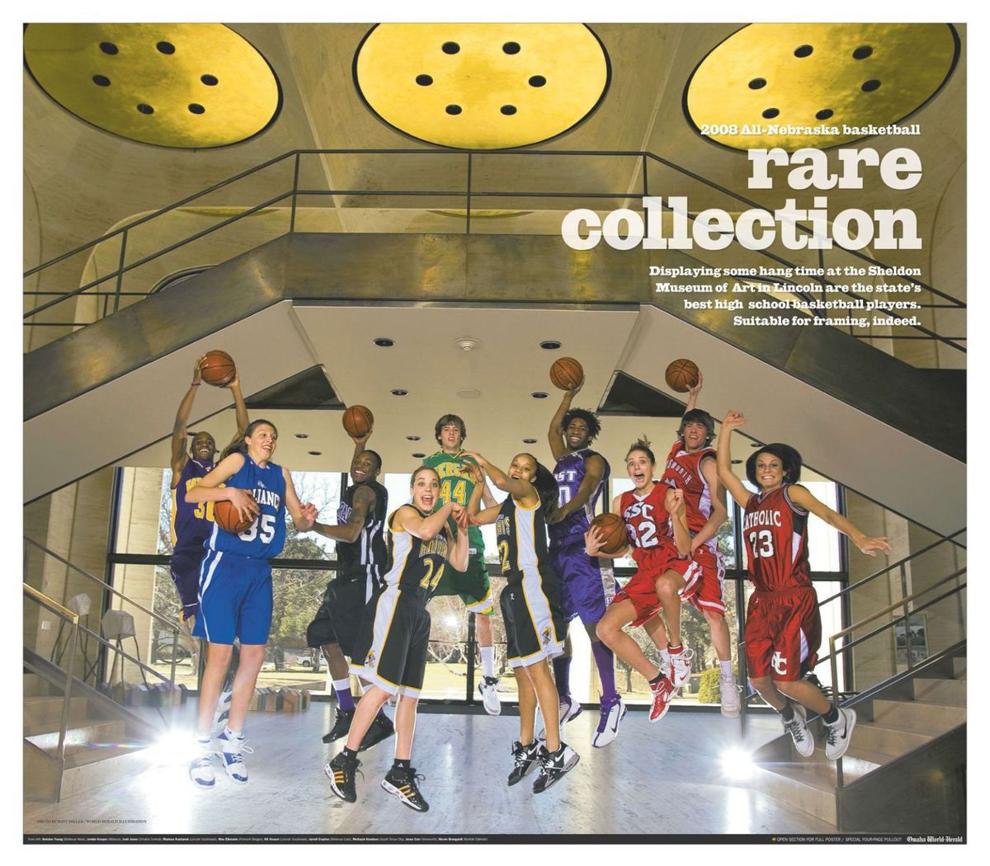 2007: Big Game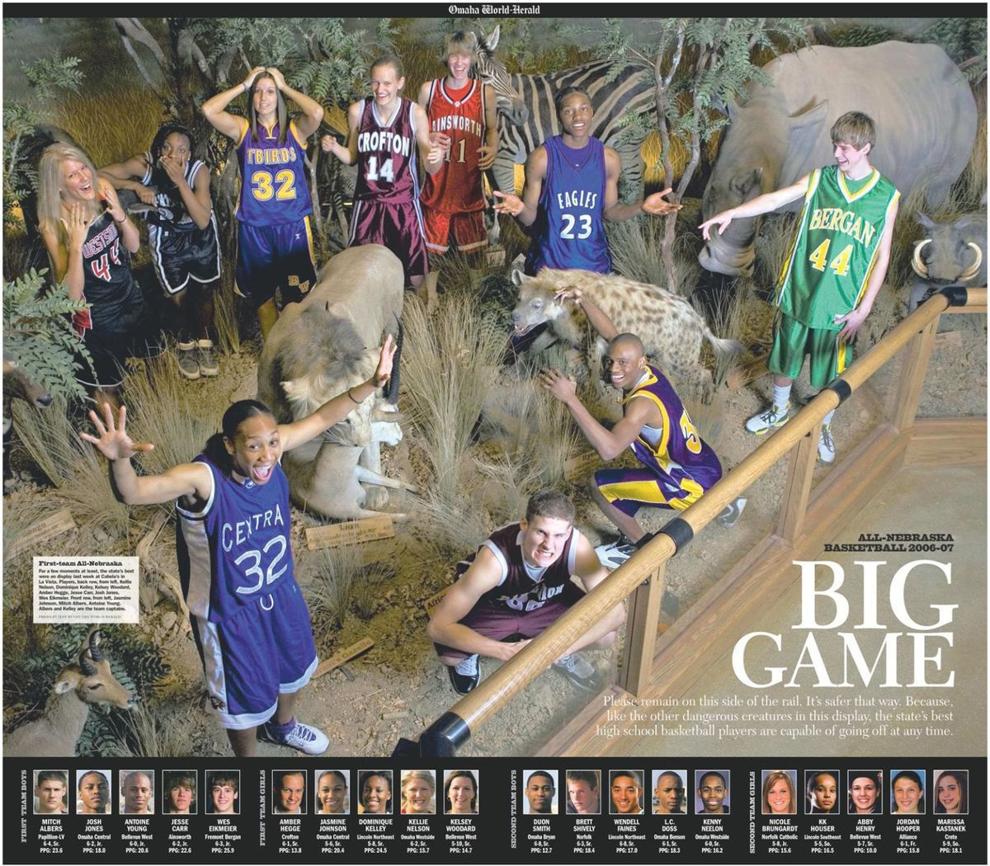 2006: A Cut Above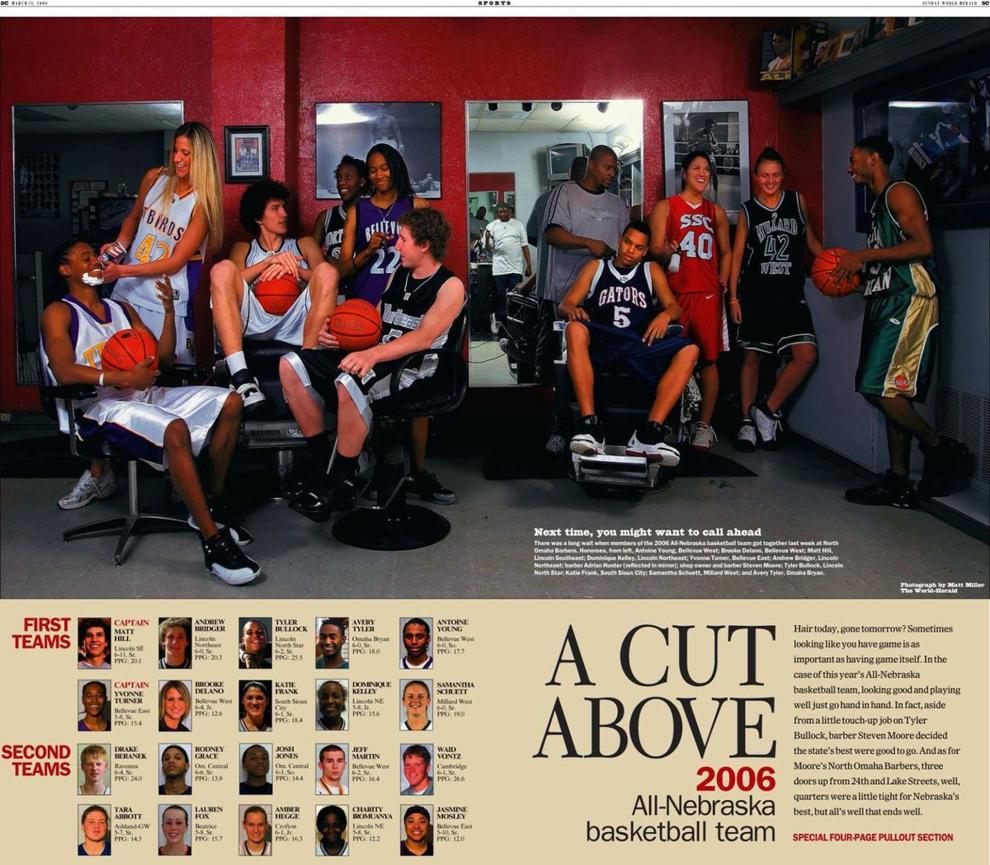 2005: All-State Oasis