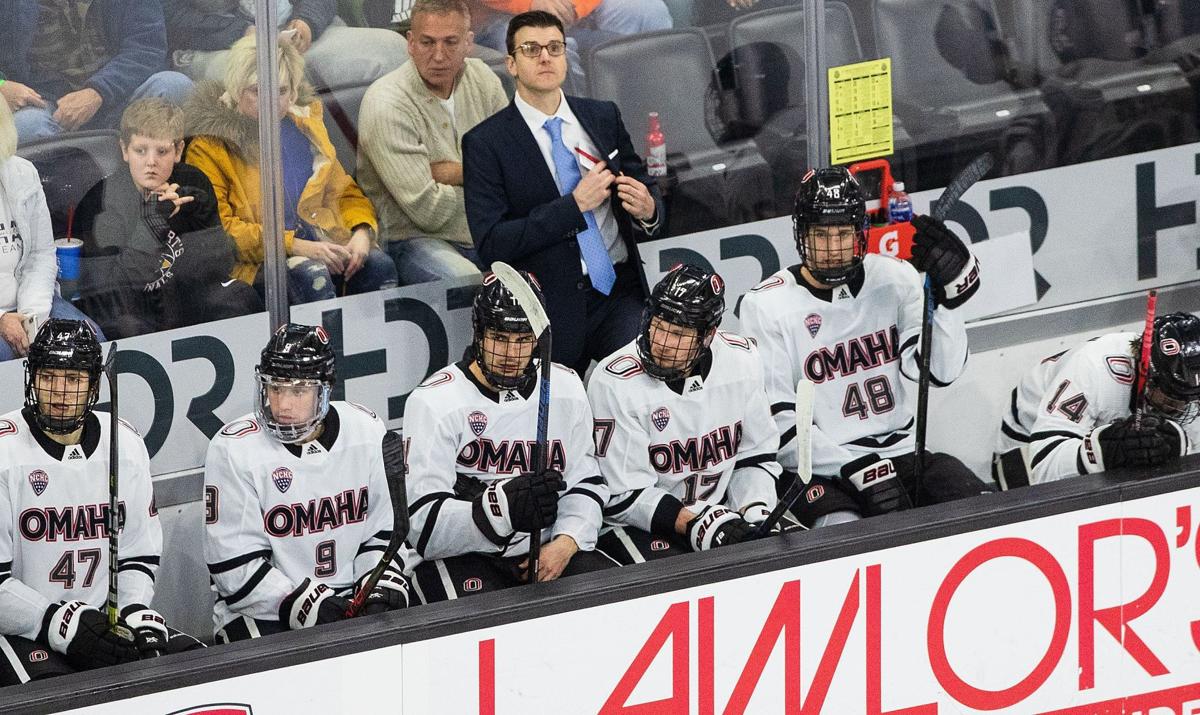 UNO will face its stiffest test of the season, playing twice at top-ranked North Dakota this weekend.
The Fighting Hawks are 16-1-2, including 7-0-1 in the NCHC. They have won 13 straight home games overall, including all 11 this season.
Game times are 7:37 p.m. Friday and 7:07 p.m. Saturday at Engelstad Arena in Grand Forks, North Dakota.
Both will be aired locally on YurView TV, channel 1013 on Cox Cable.
The Mavericks, 8-9-3 and 2-5-1 in the NCHC, are coming off a tie and a loss last weekend in a pair of nonconference games at Maine.
"It's a quick turnaround from our long trip," coach Mike Gabinet said. "The guys are excited about getting back into NCHC play."
That excitement extends to playing North Dakota, the overwhelming No. 1 team the past few weeks in both national polls.
"It's always exciting to play the top team in the country," Gabinet said. "We know that we'll have to manage the puck properly and make sure they earn any opportunities that they're getting."
The coach added that he liked the way his team played last weekend despite not coming back with a win.
"We put 77 shots on net and got four goals," he said. "You know you're doing a lot of good things when you have numbers like those."
Gabinet said that despite 12 freshmen on UNO's roster, his squad won't be intimated by the Fighting Hawks or the hostile environment.
"The young guys on our team just play," he said. "We've had some big-time opponents already this season, so I think our guys will stay in the moment and compete."
Sophomore defenseman John Schuldt said it's a series the team has been anticipating.
"We're all excited for it," he said. "It's a series that we've had circled on the calendar for a while."
Schuldt, who scored his first goal of the season last Saturday, added that the Mavs will need to play smart against the opportunistic Fighting Hawks.
"Something we're focusing on this week is playing very hard hockey but also very disciplined," he said. "We've been getting caught up in penalties and we know that we have to stay out of the box."
Junior defenseman Nate Knoepke agreed, pointing to some critical penalties that hurt the Mavs against Maine.
"We had control of the game and we let them crawl back into it," he said. "We take too many penalties, so that's something we've been working on."
One positive for UNO will be the return of freshman goalie Isaiah Saville from the Team USA squad that competed at the World Juniors tournament in the Czech Republic. Freshman Austin Roden started the past four games.
"I really don't think Austin could have played much better in those games," Knoepke said. "It'll be nice to have two solid guys that we can rely on."
Notes
» North Dakota is led by Brad Berry, in his fifth season as head coach. He has an overall record of 106-53-21.
» Junior Kevin Conley leads UNO in scoring with eight goals and 10 assists for 18 points. Sophomore Taylor Ward leads the squad in goals with 10.
» North Dakota leads the all-time series 22-11-1, including an 11-6-1 mark at home.
» The past five games between the teams have been decided by one goal, with the Fighting Hawks going 4-1.
» Earlier this week, North Dakota sophomore Adam Scheel was named the NCHC goalie of the month for December. He also won the award for November.
» The Mavs return home next weekend for two games against Denver. It will be their first action at Baxter Arena since the Arizona State series Dec. 21-22.
---
10 athletes who defined UNO's first 10 years in Division I athletics
10 athletes who defined UNO's first 10 years in Division I athletics
Tyler Fox, baseball (2013-16)
Payton Kinney, baseball (2017-19)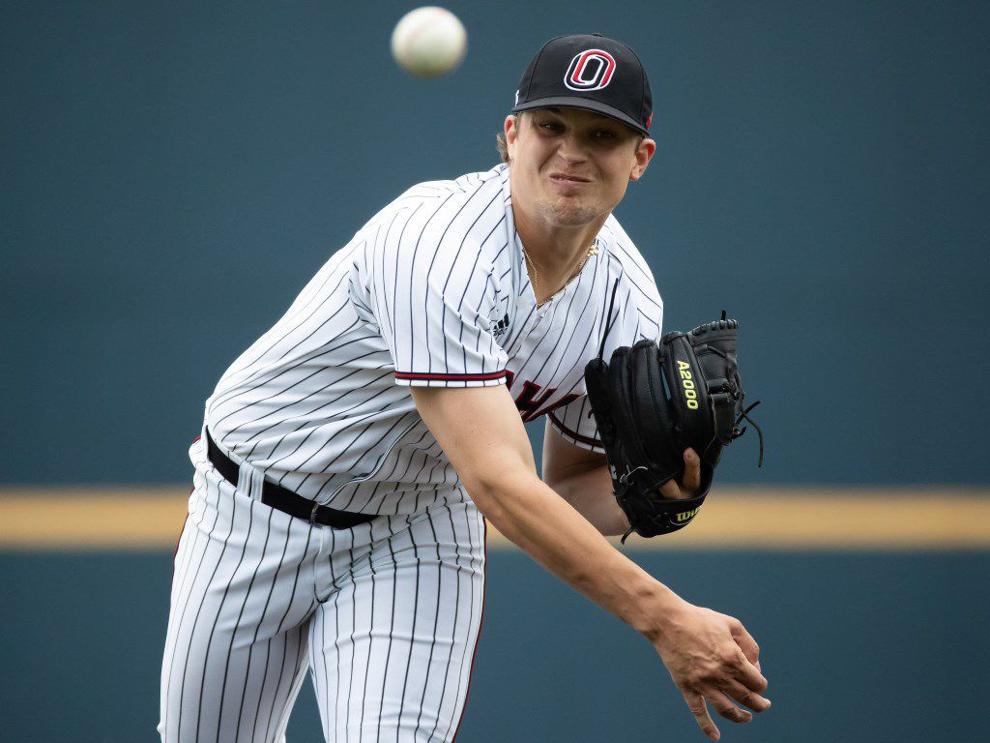 CJ Carter, men's basketball (2011-15)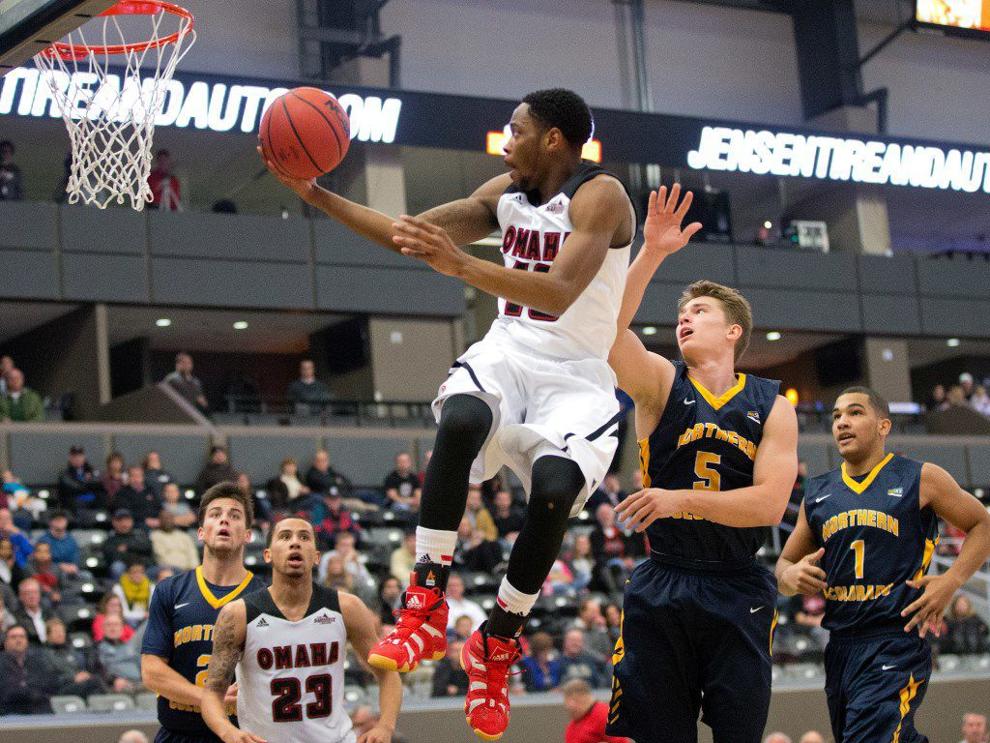 Tra-Deon Hollins, men's basketball (2015-17)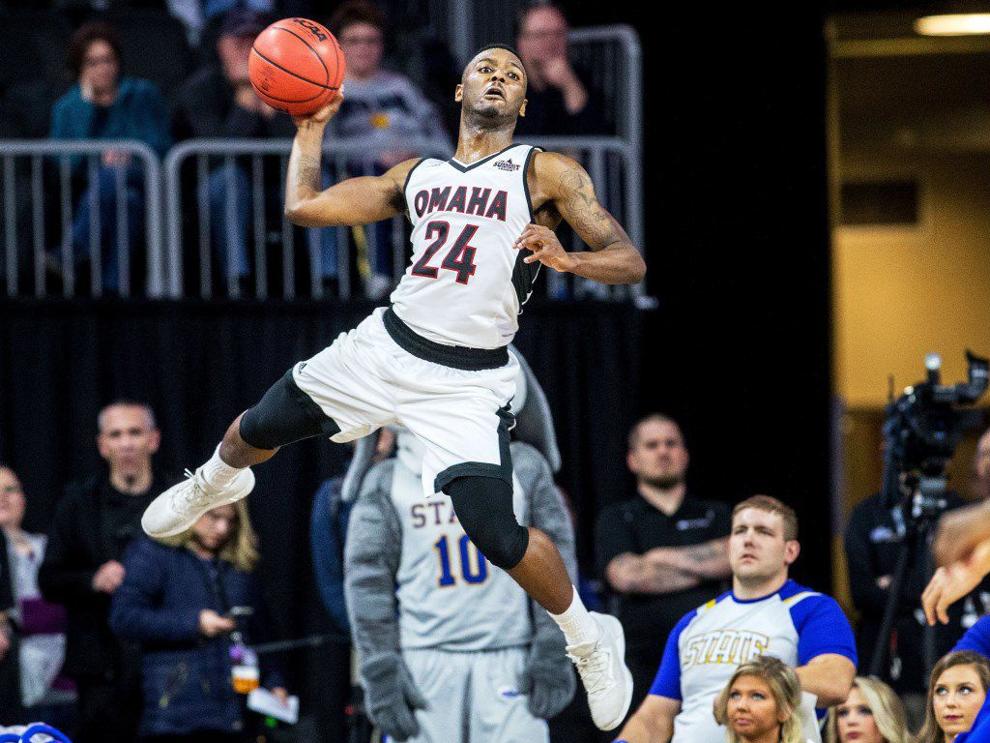 Mikaela Shaw, women's basketball (2013-17)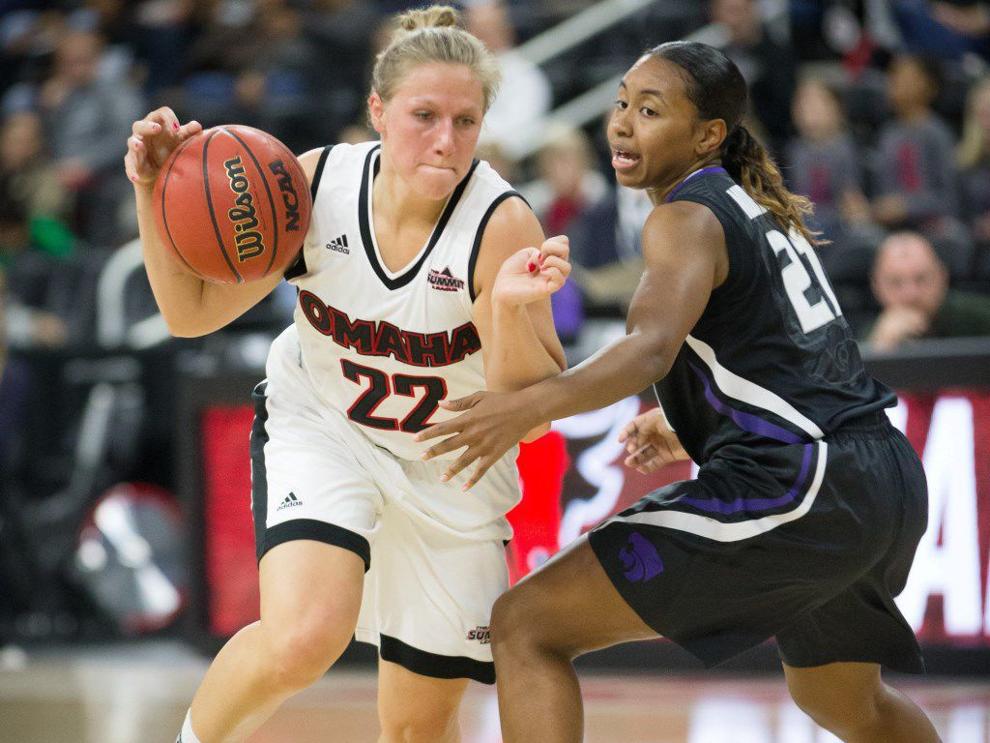 Josh Archibald, hockey (2011-14)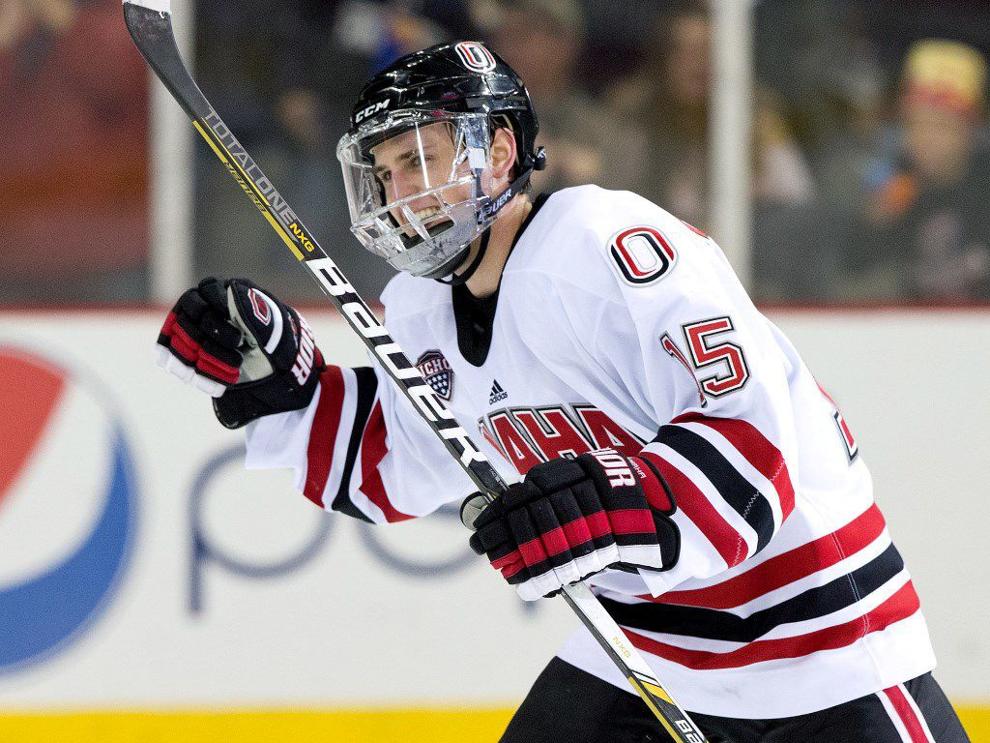 Jake Guentzel, hockey (2013-16)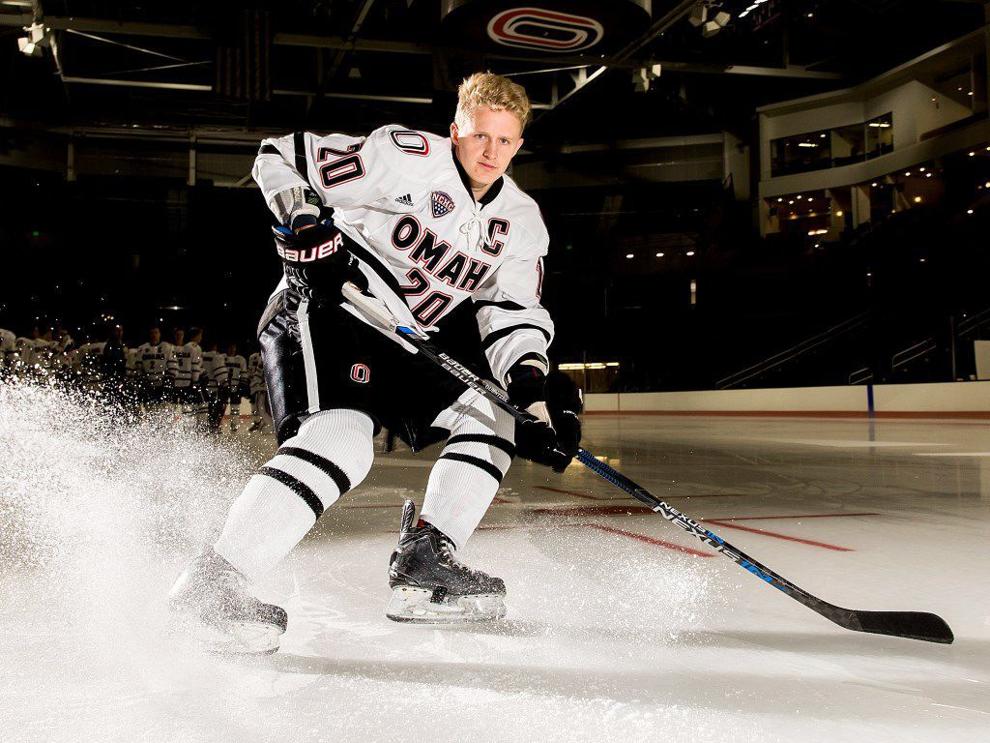 Austin Ortega, hockey (2013-17)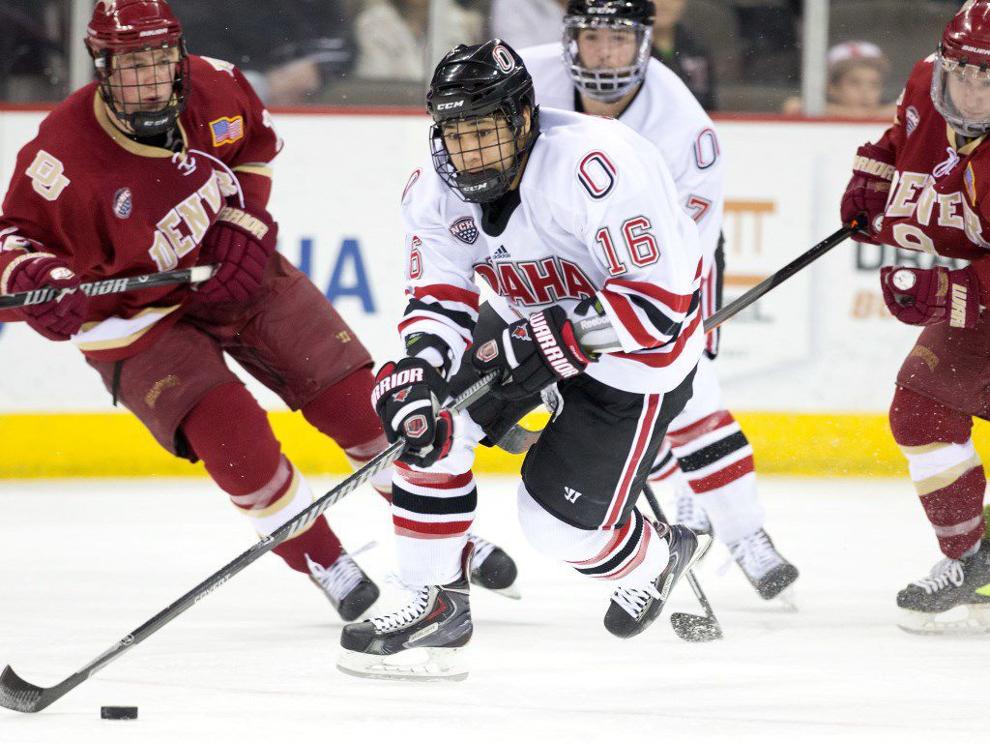 The 2017 men's soccer team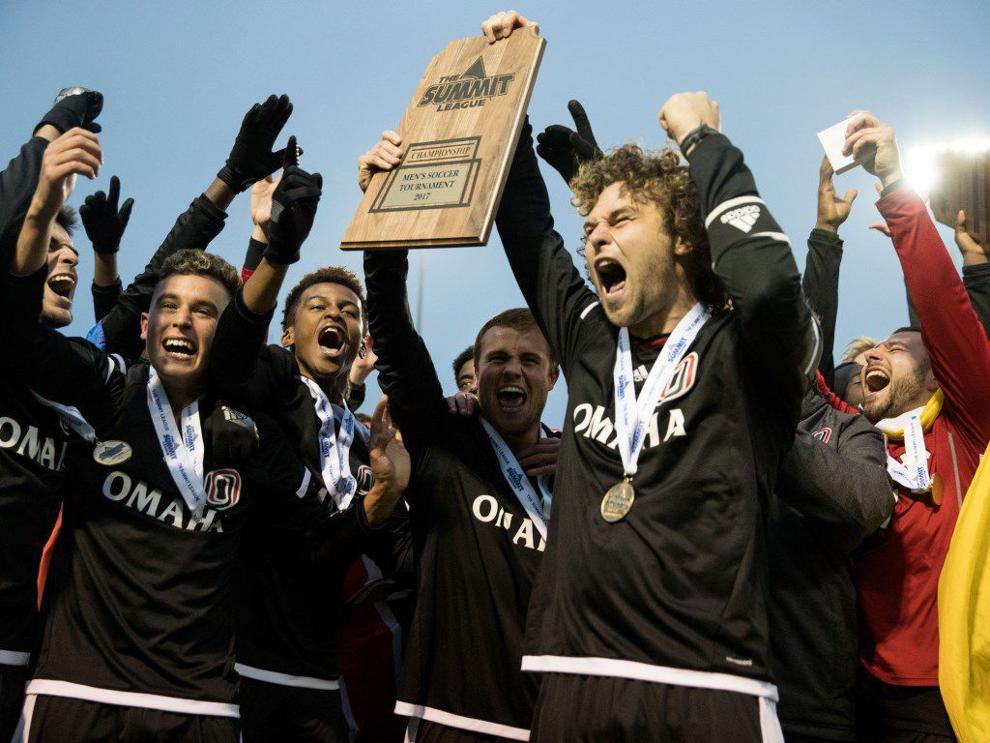 Sami Spenner, track and field (2010-14)