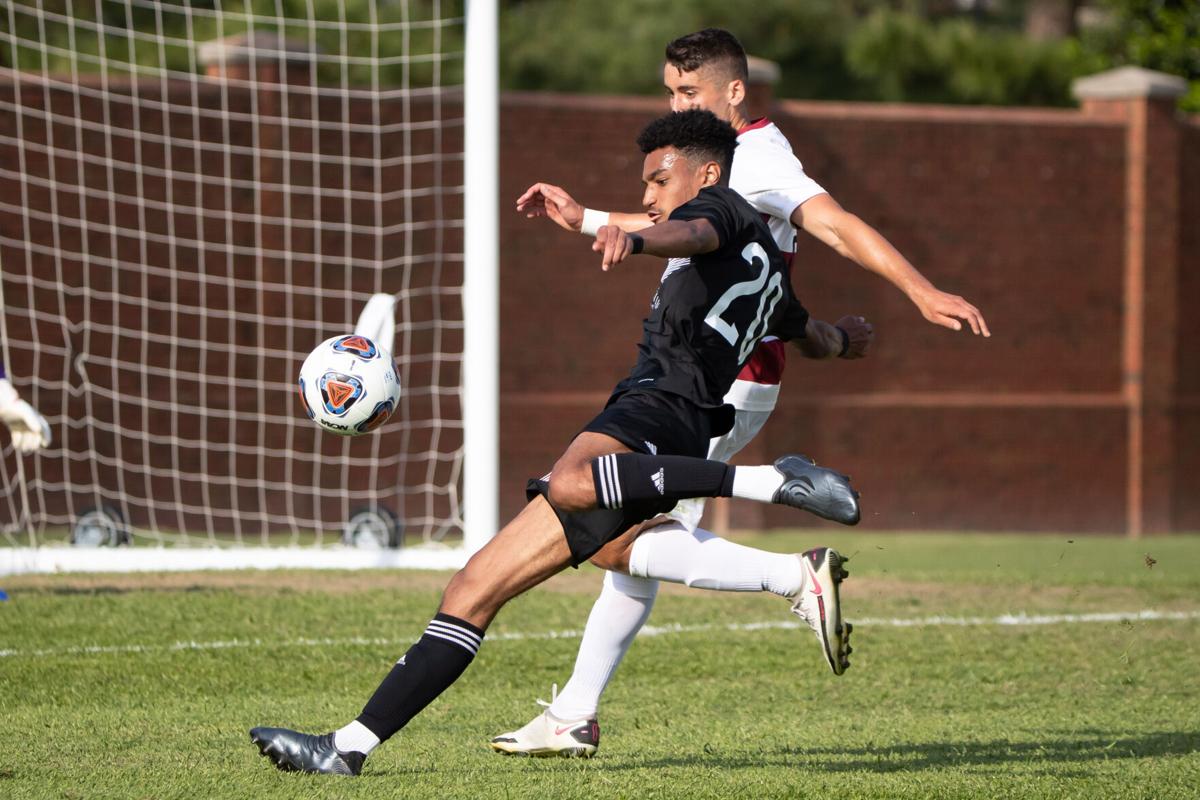 Bob Warming couldn't ask for anything more than what UNO's defense gave Sunday in the second round of the NCAA tournament.
And the Mavericks shut out the tournament's No. 4 seed for the first 90 minutes before the Cardinal scored 48 seconds into overtime for a 1-0 win.
"We organized our team incredibly well," the coach said of his defense. "We had four saves in the game. They took shots, but not uncontested shots. We had someone on them all the time. We blocked shots, we blocked crosses, we won headers off crosses.
"I can't praise them any more for what they did."
Stanford outshot the Mavs 24-2 in regulation, including 17-0 after halftime. Both of UNO's shots came from Kenji Mboma Dem.
But UNO, which shut out UNCG through the first 70 minutes Thursday, kept it scoreless as Jeremy Pollard made three of his four saves after halftime.
Warming said after Thursday's win — the first NCAA tournament win in program history — that his team had little left in the tank in the second half. Thursday's game was UNO's first since April 3.
"After playing our hearts out and playing our legs off against Greensboro, we were still so achy and sore," Warming said. "And we really couldn't move today like we like. I'm very proud of our team."
Stanford (10-2-1), the Pac-12 champion, wasted no time in overtime netting the golden goal.
Gabe Segal delivered a give-and-go pass to Charlie Wehan in the box. Wehan was able to tap the ball past Pollard, setting off a Cardinal celebration. Stanford came into Sunday having scored 29 goals in 12 games.
The Mavs' finished 7-3-1 in a season that was played in the spring instead of the fall because of the pandemic.
"We're grateful for the opportunity to play," Warming said. "It was just a herculean effort for a lot of people who don't get recognized."
And Warming knows the 2021 season will come around quick this fall.
"Everybody who played today will be back in the fall," Warming said. "I think our team is really looking forward to getting back together again. They love each other, they have so much fun together."
---