Chris Gadsden, a Creighton baseball player who spent almost 20 years as an assistant at UNO, died Friday. He was 54.
"He had such a positive impact on so many student-athletes during his time at UNO because of his coaching acumen and tremendous strength of character," UNO Athletic Director Trev Alberts said in a press release.
Gadsden, who left his position with UNO in February 2019, helped the Mavericks to seven NCAA regional appearances, three NCC titles and a fifth-place finish at the 2007 Division II College World Series.
After moving up to Division I in 2011, UNO also won Summit League regular-season titles in 2013 and 2014.
"Coach Gaddy dedicated each day of his life to serving others, and he was a mentor to me and countless others," said Mav coach Evan Porter, who played for Gadsden from 2006 to 2009. "His consistent commitment to his family, friends and faith was awe-inspiring. There is no one like Gaddy."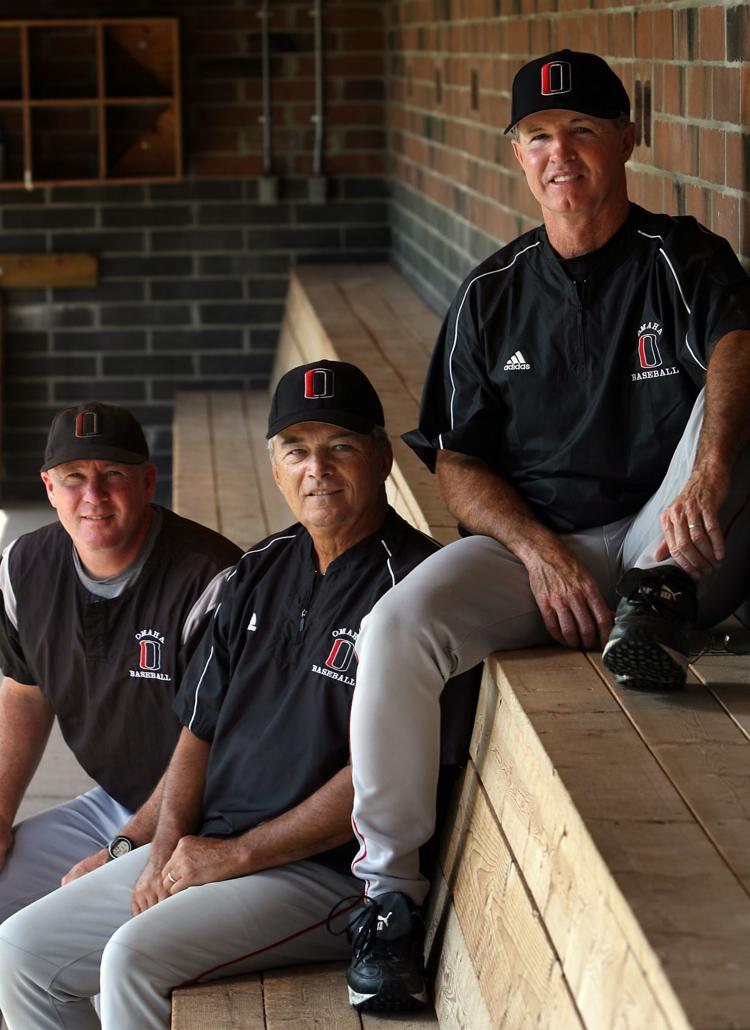 Gadsden was a four-year letterwinner at Creighton from 1984 to 1988 and was team captain as a senior. He served as assistant athletic director and baseball assistant at Louisville from 1993 to 1999 before joining UNO.
Gadsden is survived by his wife, Amy; and three sons, Adam, Thomas and Gus.
---
The past 10 years of UNO baseball
Be the first to know
Get local news delivered to your inbox!