For the second straight season, the UNO hockey team has earned a public recognition award from the NCAA for its success in Academic Progress Rate (APR) scores.
UNO is one of 11 NCAA Division I men's hockey teams to earn the honor and the only one from the NCHC. The Mavericks achieved an APR score in the top 10% of all Division I hockey programs for the most recent multiyear data, 2015-19.
Other schools that received the honor were Brown, Clarkson, Colgate, Connecticut, Harvard, UMass Lowell, Michigan State, Penn State, Princeton and Yale.
The only other NCHC team ever to earn a public recognition award was Colorado College in 2014, following the conference's first season.
UNO has been a leader in academic recognition by the NCHC, pacing the conference in Academic All-Conference recipients four times. This season, the Mavs placed 13 players on the NCHC Academic All-Conference list and seven on the Distinguished Scholar-Athletes list.
The APR is an annual scorecard of academic achievement calculated for all Division I sports teams. It measures eligibility, retention and graduation and provides a clear picture of the academic performance for each team in every sport.
---
10 athletes who defined UNO's first 10 years in Division I athletics
Tyler Fox, baseball (2013-16)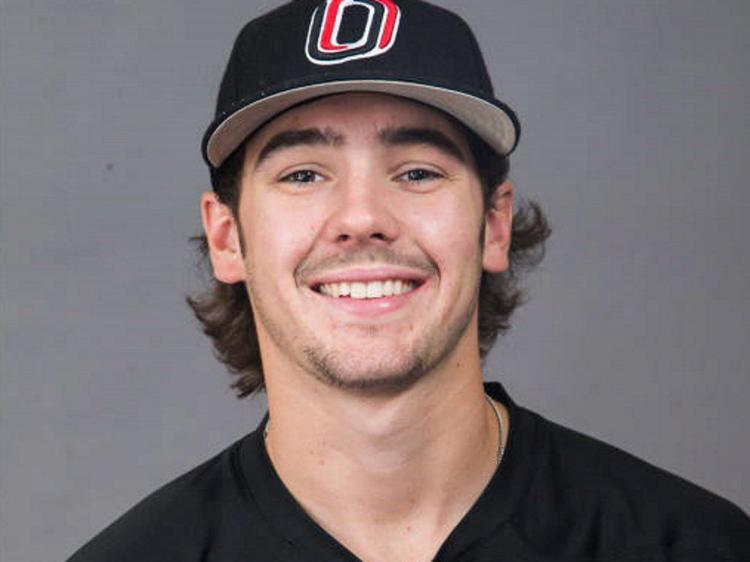 Payton Kinney, baseball (2017-19)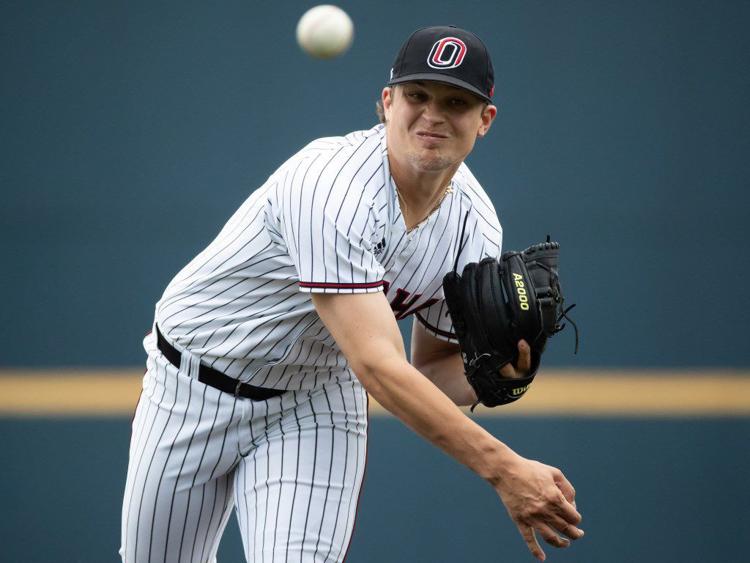 CJ Carter, men's basketball (2011-15)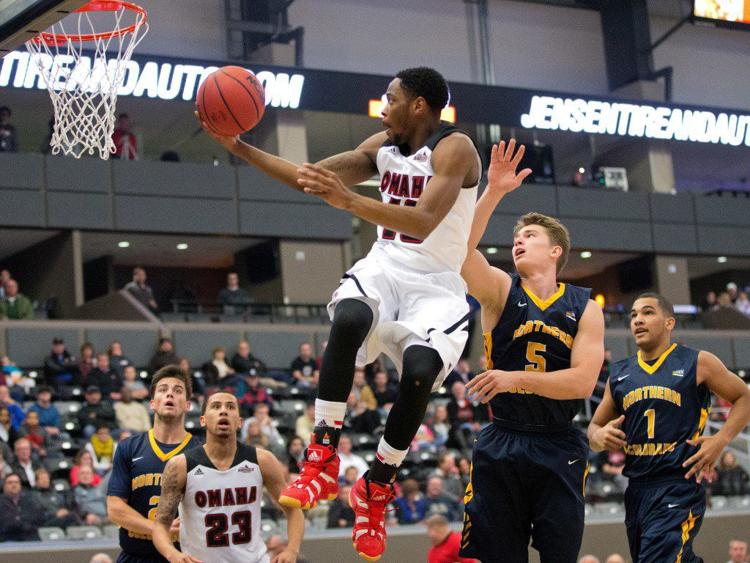 Tra-Deon Hollins, men's basketball (2015-17)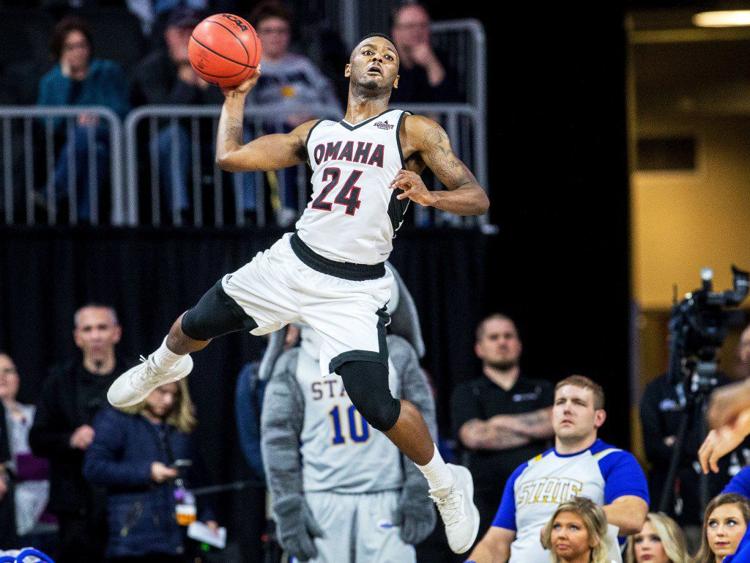 Mikaela Shaw, women's basketball (2013-17)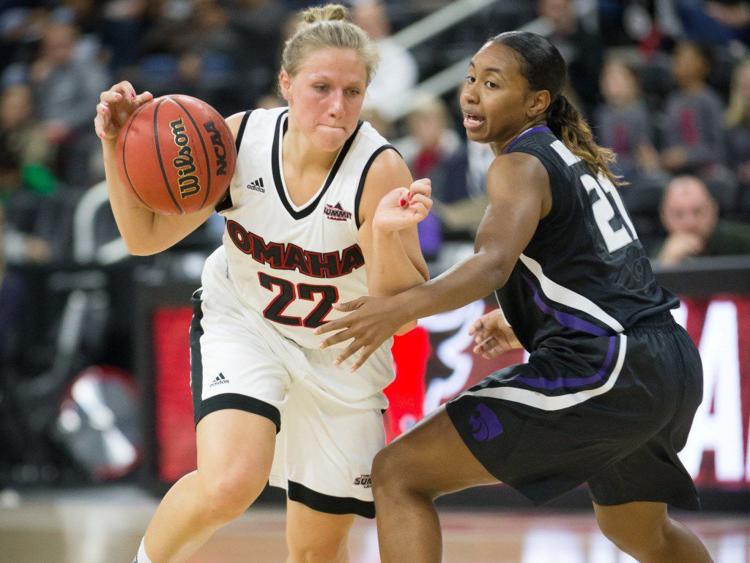 Josh Archibald, hockey (2011-14)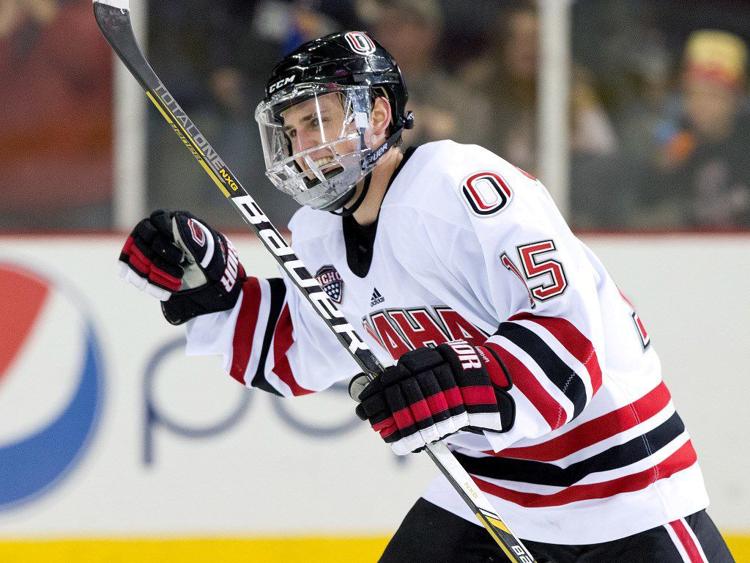 Jake Guentzel, hockey (2013-16)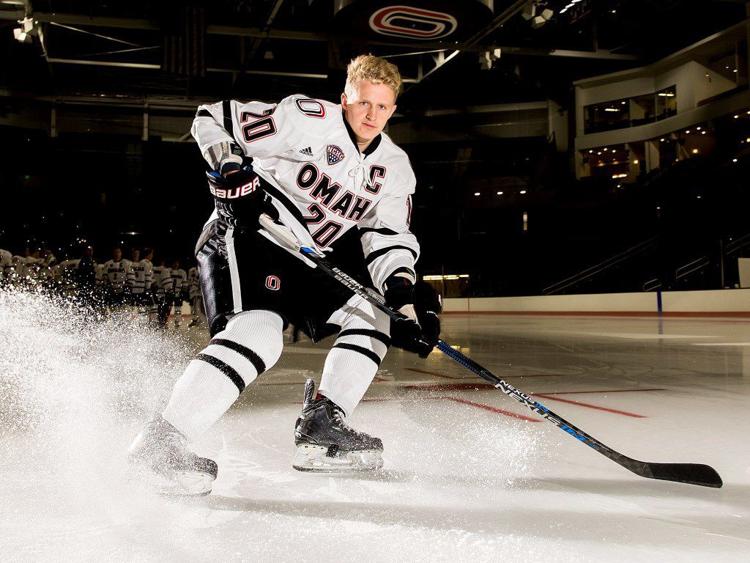 Austin Ortega, hockey (2013-17)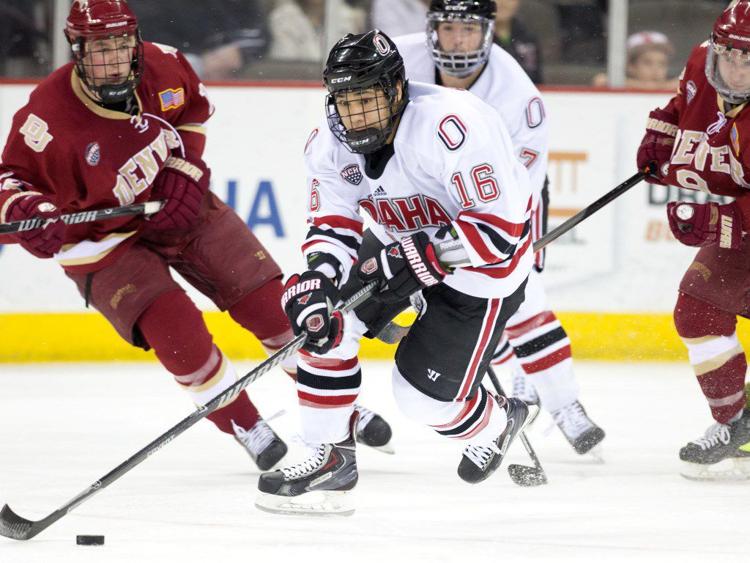 The 2017 men's soccer team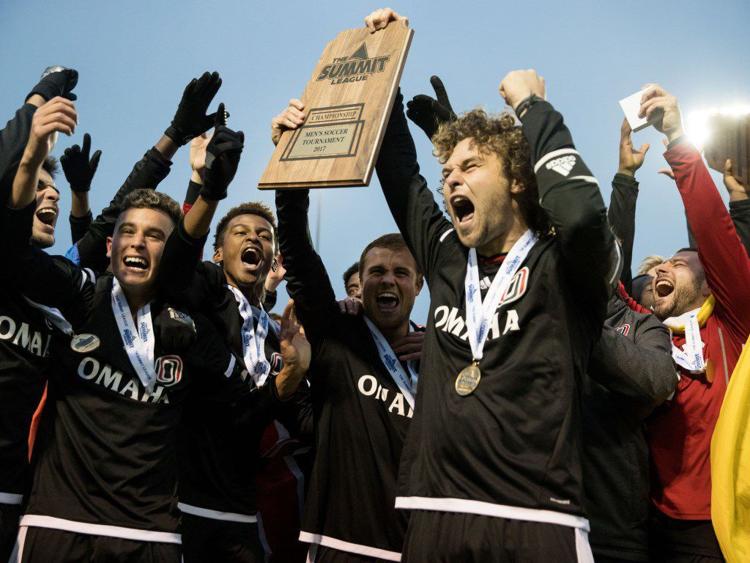 Sami Spenner, track and field (2010-14)