UNO's Sophia Green was named the Summit League women's newcomer of the year Wednesday, while Mia Reedtz Rehde Olesen was the goalkeeper of the year.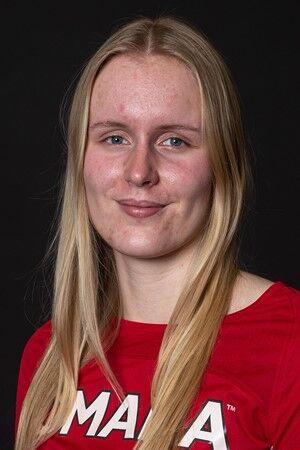 Green, who was also a second-team Summit pick, leads the Mavericks with 14 points (six goals, two assists) and has three game-winning goals. It's the first time a UNO player notched the top newcomer honor and the first time in the Division I era a Mav won top keeper honors.
Olesen posted six shutouts and is 6-2-2 this season with a .567 goals against average.
Junior defender Margaret LaVigne also made the league's first team while freshman midfielder Grace Ostergaard is on the second team.
UNO will host South Dakota State in the Summit semifinal at 5 p.m. Thursday. Denver and South Dakota play in the 2 p.m. semifinal.
---