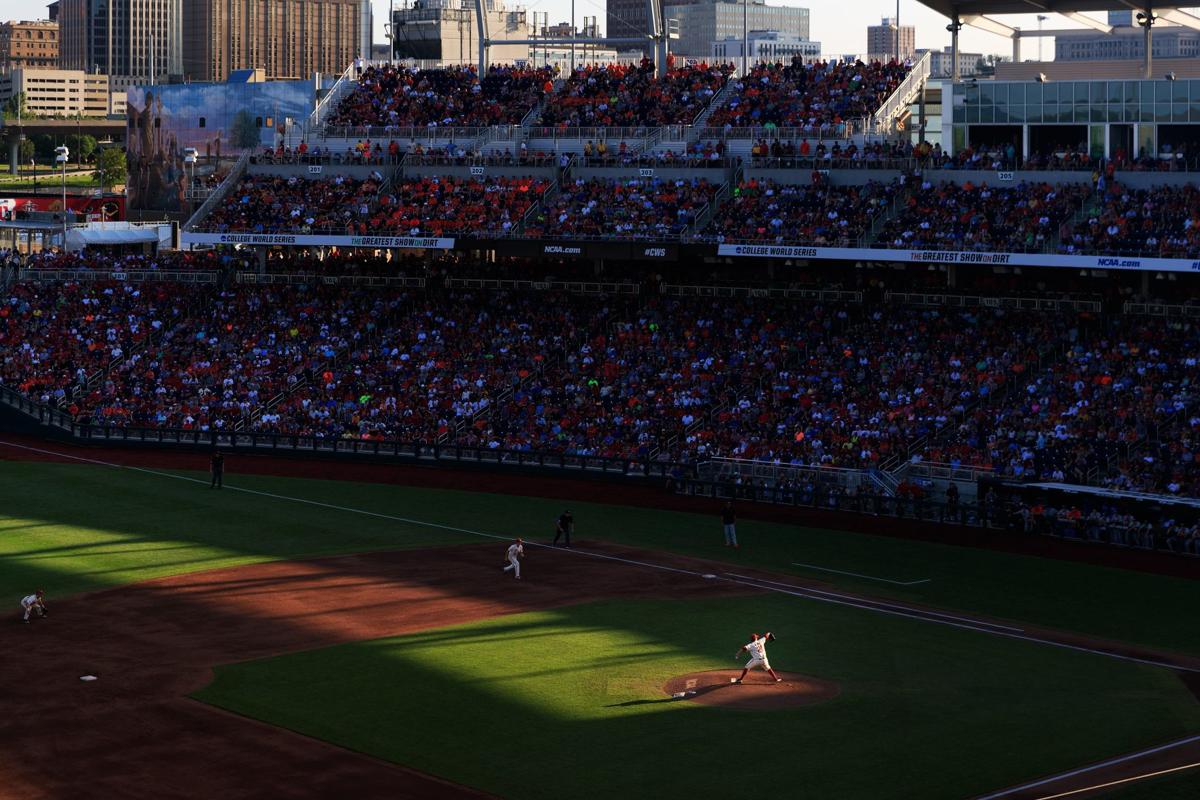 The College World Series is the Douglas County Fair.
At least that's what I've been telling myself for years.
Let's face it, if you are not a dyed-in-the-wool fan of a team playing, the actual baseball these days at the city's featured annual event can be, dare I say, a bit monotonous.
Yet, there is always a buzz around the stadium, with hordes of people milling about, buying T-shirts and such, eating, even riding a Ferris wheel. A bunch of people out having fun — maybe not watching baseball, but having fun nonetheless.
Hence, my theory: The CWS is the county fair.
Then I began noticing stories in this newspaper about the struggles of the Douglas County Fair. The first one that caught my eye was a few years back about the fair being held in the Crossroads Mall parking lot. What?
Yep, and after that, the fair was moved to the Village Pointe Shopping Center and Chance Ridge Event Center.
I'm not a county fair expert, but those stories served to support my thesis. The county fair is in a parking lot.
Damn you, CWS, I thought. You are sucking all the air from the county fair and robbing Omahans of the chance to have their pies judged!
I grew up in a rural community, and it seemed a lot of people liked the county fair. They'd make things — like pies — and enter them in contests. They'd raise a pig or sheep and enter those, as well.
As I remember, there would usually be a carnival, which I thought was fun. And if you went, you could stand around and watch people from around the county who were standing around watching you. It was a popular event.
So, when assigned this short essay about why we love the CWS, I thought I would turn the assignment upside down and write something about why not everyone is thrilled with the CWS. Kind of balance things out a bit.
So I called Matt Gunderson, the Douglas County Fair Advisory Board chairman.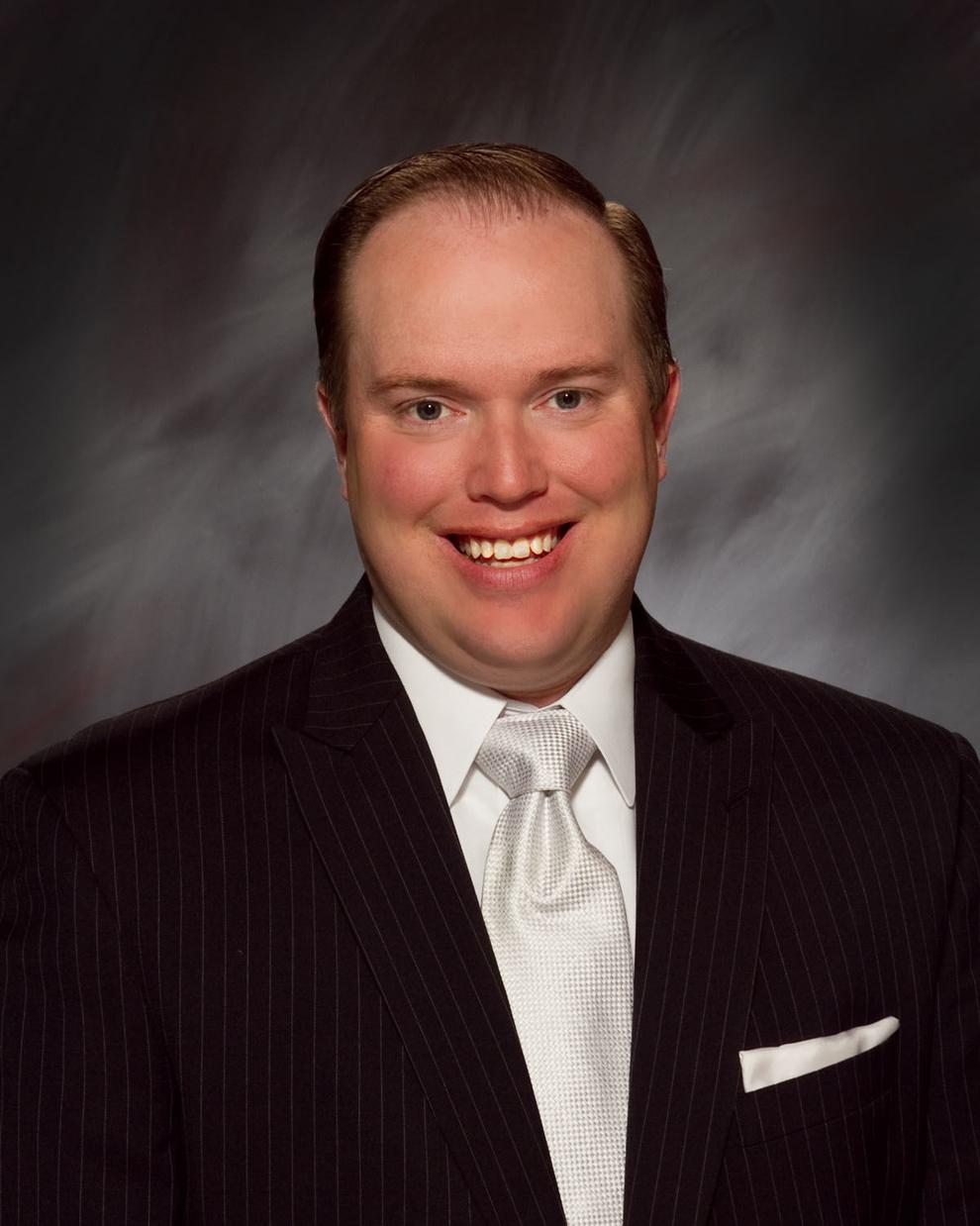 Surely he would have something bad to say about the CWS.
To the contrary. First, he was kind enough to listen to my thesis. Then he de-fanged me.
Turns out Gunderson loves the CWS. It is the biggest link in a long chain of successful summer events in Omaha, he said.
Great celebrations are a sure sign of a thriving community, he said, and one as big as the CWS helps the others. Besides, ya lunkhead, the CWS is in June and the fair is in July.
OK, he didn't say lunkhead, but he said enough for me to feel like one.
"June for me is synonymous with the CWS" and the NCAA regionals and super regionals, he said, which is when I realized he knew more about college baseball than I did about county fairs.
"To me (college baseball) is a June thing. Then we move into the next major festival or celebration."
He went on: The CWS celebrates baseball on a large scale with national media attention. On a smaller scale "the fair is a celebration of accomplishment for folks in the county, and it can occur as a summer run of events," he said. "I don't view it as any competition."
If anything, Gunderson said, he views the CWS as "a good time to market yourself."
So, as you can see, this little essay that started as a way to poke a hole in the College World Series' grand reputation has now become just another reason why we love it.
And with some luck we — meaning you — might start loving the Douglas County Fair again.
"The fair has had many chapters in its 100-plus-year history," Gunderson said. "It has evolved over time, and like anything it can hit rough patches along the way. Things only can get better after a rough patch. It just hit a period of trying to figure out its identity."
He pointed out the fair's theme and mission: "Where urban and rural meet."
Which is pretty cool. Right up there with "The Greatest Show on Dirt."