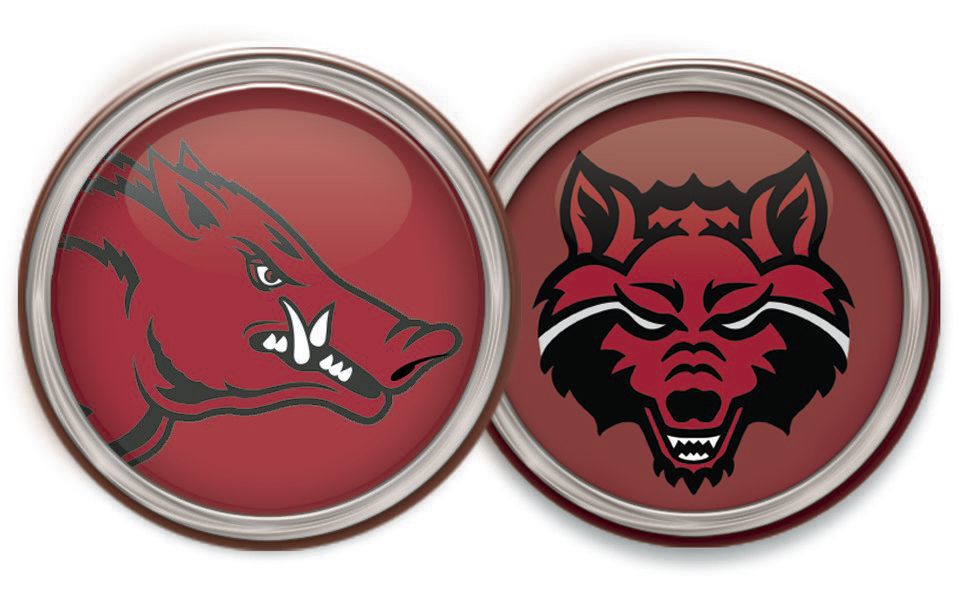 If it makes you feel any better, Arkansas fans, we said Arkansas State lost Game 2 of the CWS on Saturday night.
In Sunday's World-Herald at the top of Page 1A, we had the scores of the two College World Series games along with the logos for each team: "Game One: Michigan 5, Texas Tech 3. Game Two: Florida State 1, Arkansas 0."
Almost every Division I school's logo is loaded into a database that we have easy access to in our page design system. The schools are listed in alphabetical order.
Yep, alphabetical order. Arkansas State is listed just below Arkansas. The wrong one was inadvertently put on the page.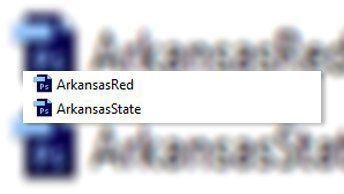 Darn, the schools have similar color schemes, too.
As the CWS continued Sunday, our sports intern tried to track down some Razorback fans at TD Ameritrade Park to see if they saw it. It might make kind of an interesting story, the sports editor thought.
James Brumm of Minneapolis, who graduated from Arkansas in 1994, was shown the mistake.
"I laugh. It's cool," he said.
But not everyone shook it off like Brumm.
The mistake started catching fire on social media. People sent texts and emails.