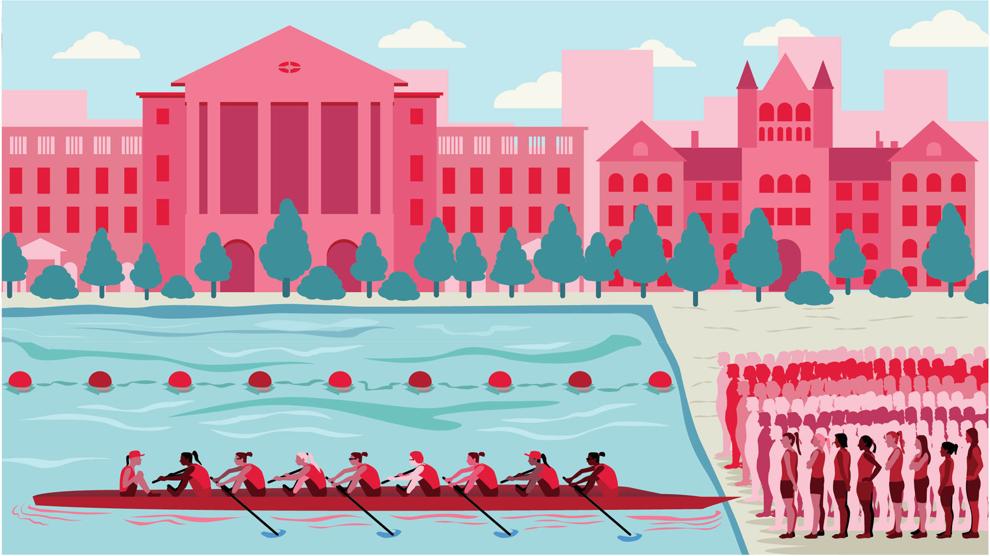 The University of Alabama and Clemson University clearly stand today at the pinnacle of college football, having split the last four national championships.
But the schools also share another distinction in college athletics: massive teams of women's rowers.
In 2018, Alabama reported to the federal government it had 120 women participating in the sport. Clemson had a rowing team of 104.
Those schools don't even have the largest rowing squads, and they also aren't alone. An examination of athletic participation data suggests many big-time football schools are sporting large rowing rosters, which can help them stay in compliance with the federal gender equity law known as Title IX.
Michigan reported 132 women's rowers in 2018. The figures were 110 at Ohio State, 101 at Texas and 93 at Oklahoma. Iowa had a sizable squad at 91. But no school could rival Wisconsin and its eye-popping roster of 176 — almost triple the size of the average NCAA squad. 
Women's athletic advocates say the schools' out-sized rowing teams bear scrutiny under Title IX. 
In most cases, the rosters are inflated by large numbers of "novice" rowers — women recruited from the general student body to give the sport a try. As long as those rookies are still on the roster by the time of the team's first competition, the schools can officially count them as female athletes.
---
In the same boat
A number of schools, including many best known for college football, report large squads in women's rowing.
Source: U.S. Department of Education data
---
Advocates say the teams are so large they leave many of the women with little real opportunity to compete, denying women a true athletic opportunity.
"Whenever women's teams or programs are treated differently in this way, such as padding women's teams with athletes who will never participate, or having women athletes participate in non-varsity ways like novice rowing, that is sex discrimination," said Kristen Galles, an attorney who has litigated Title IX cases.
She said if the schools are truly committed to women's athletic participation, they would add a women's team in a new sport rather than padding their rowing rosters.
To provide Scott Frost a larger football roster, should Nebraska expand existing women's rosters or start a new women's sport?
But schools with women's rowing tout their novice programs as a way for women athletes who weren't exposed to the sport in high school to compete on the Division I level.
"All across America, varsity rowing programs take in what we here at Iowa call 'talent transfer' athletes," an Iowa rowing coach says in an online appeal looking for women to join the team. "No rowing experience is necessary!"
College rowing a half century ago was seen by many as a stuffy Ivy League sport, the province of schools like Yale, Princeton, Penn and Brown. Many schools called it by another name — crew.
But today, you can find women's rowing teams at Kansas State, Washington State, West Virginia and in Omaha at Creighton University. And it's largely in response to Title IX, the landmark 1972 law barring colleges and universities from discriminating against women in any program, including athletics.
While there are several ways universities can comply with Title IX's requirement of providing equitable athletic opportunities for women, one of the most common is for schools to seek to balance women's enrollment and athletic participation. If 52% of a school's enrolled students are women and 52% of athletes are, too, that meets the test.
---
Participation gap persists in Big Ten
The gap between women's enrollment and women's participation in athletics at the University of Nebraska in 2018 was about average for the Big Ten.
Source and note: Unpublicized athletic count data for 2018 reported to the U.S. Department of Education. Reported figures likely do not match schools' official figures for purposes of Title IX.
---
The U.S. Department of Education's Office of Civil Rights, charged with enforcing Title IX, requires schools each year to report figures on athletic participation for men and women. While the numbers reported might not directly match what schools consider their official figures for Title IX compliance, the data does provide a window into their athletic gender balance.
Those figures make clear that as many major universities have sought to balance the athletic playing field for men and women, they have turned to women's rowing in a big way.
Between 1990 and 2018, the number of Division I women's rowing teams grew from 21 to 88. Over that same period, the overall number of participants in the sport increased eight-fold from 672 to 5,500 — in that time the fastest growth of any collegiate sport.
Rosters are also expanding. The average women's squad size in 2018 was 63, almost double the average in 1990.
While the NCAA sanctions rowing for both men and women, there are nearly three times as many women's teams as men's teams, and the women's rosters on average are almost 40 percent larger than the men's. Wisconsin's 176-member women's squad in 2018 was more than double the size of its men's squad of 80.
For college athletic departments, the biggest appeal of women's rowing can be found in the numbers.
In a typical varsity rowing meet — called a regatta — each team might field three eight-rower boats and two four-rower boats, with a coxswain in each boat to steer and bark the cadence. That's roughly three-dozen competitors. Add in some novice competitors, and the number can go above 50.
Compare that to women's basketball, with an average roster of 15 players and perhaps 10 appearing in a game. Rowing provides an athletic department some big numbers towards balancing gender equity.
Most of the largest rowing rosters can be found at football schools, a trend that's likely explained by the added difficulty football schools face in achieving gender balance. Football often involves even larger rosters, averaging 121 players at the game's highest level. And there is no corresponding women's sport to balance against it.
"You can't ever match the football numbers, but rowing is the sport that can bring in the most participants on the women's side," said a former athletic director who worked at schools with rowing, speaking on the condition he not be named.
The schools with the largest rosters also typically have novice rowing programs, the schools putting out invitations to women to come out for open try-outs.
"I know, you might be thinking, 'You're inviting me out for a Division I tryout in a sport I've never done?' That's exactly what we're doing," Iowa assistant rowing coach Jeff Garbutt says in an appeal for rowers on the school's website.
Similar appeals are made at other schools, with coaches at Minnesota and Indiana handing out flyers on campus in the search for women who might be willing to give the sport a try. According to an NCAA report on the practice, the coaches ideally look for athletic women 5-foot-10 and above to row and 5-foot-3 and below to serve as coxswains.
While tryouts are open to anyone, that's not to suggest the sport is easy. Rowing can be the most grueling of any NCAA sport, with a typical 2,000-meter race requiring more than six minutes of all-out exertion.
Garbutt said in his online pitch that even newcomers to the sport can sometimes excel. He said two-thirds of the U.S. Olympic rowing team started as college walk-ons. Ohio State has said 12 of the 25 athletes who rowed on the school's 2016 NCAA runner-up team started on the school's novice team.
But given the number of rowers some schools report, it's doubtful many will ever see a meaningful opportunity to compete on the varsity level. In fact, it appears many of the women counted as rowers are only briefly on the team and some never set foot in a boat at all.
U.S. Department of Education guidelines call for participant counts to be recorded based on the team size at the time of the first competition. For most rowing teams, that's during the fall.
However, rowing season doesn't really kick into gear until the spring. By that time, it appears there's usually been a considerable shaking-out of novice rowers. At some schools, the number of rowers ultimately listed on their official online rosters is about half the numbers they report to the U.S. Department of Education.
"Everybody has attrition, especially in rowing when you recruit a lot of women on campus who give it a try and find, 'This is too much work,' or 'I'm not good enough,'" the former athletic director said.
As an example of how rowing rosters shake out, during the 2017-18 season, Alabama reported it had 120 women's rowers. But its race results show only about 82 in the end competed in a varsity or novice race. That suggests 38 did not compete at all.
Then 22 of the 82 rowers who did compete for Alabama only took part in a few early-season races, usually as novice competitors, and then appeared to drop off the roster.
That suggests about half the 120 Alabama rowers saw no or very limited novice action. That's also supported by the school's online roster, which had 57 names on it at season's end.
Iowa showed similar attrition. Of 91 rowers reported at the start of the season, it appears 18 never competed in a race, and 18 others disappeared from competition after the second meet and weren't on the official roster. That meant about 40 percent of Iowa's reported rowers saw no or very limited action.
Iowa and Alabama officials declined to answer questions about their rowing programs.
But a deeper look at Alabama's Title IX data dramatically shows the impact of such big rosters. The school that has won five national football titles in the last decade stands as a poster child for how rowing can reshape a school's gender balance.
In 2006, women represented only 38% of athletes at Alabama, even though women made up 53% of the total student body.
But when the school in 2007 elevated its club rowing team to the varsity level, adding 65 women to its athletic department, the school's athletic participation rate for women shot up to 46 percent.
Then in 2015, when Alabama in a single year added more than 50 rowers to reach a peak squad of 128, women suddenly represented 53 percent of Crimson Tide athletes.
Through the addition of a single sport, Alabama's sizable gender gap was largely erased.
It's unclear whether such big rowing rosters have ever been put under a Title IX microscope. Enforcement of Title IX is complaint driven. However, some Title IX advocates question whether the big rosters would stand up to such scrutiny.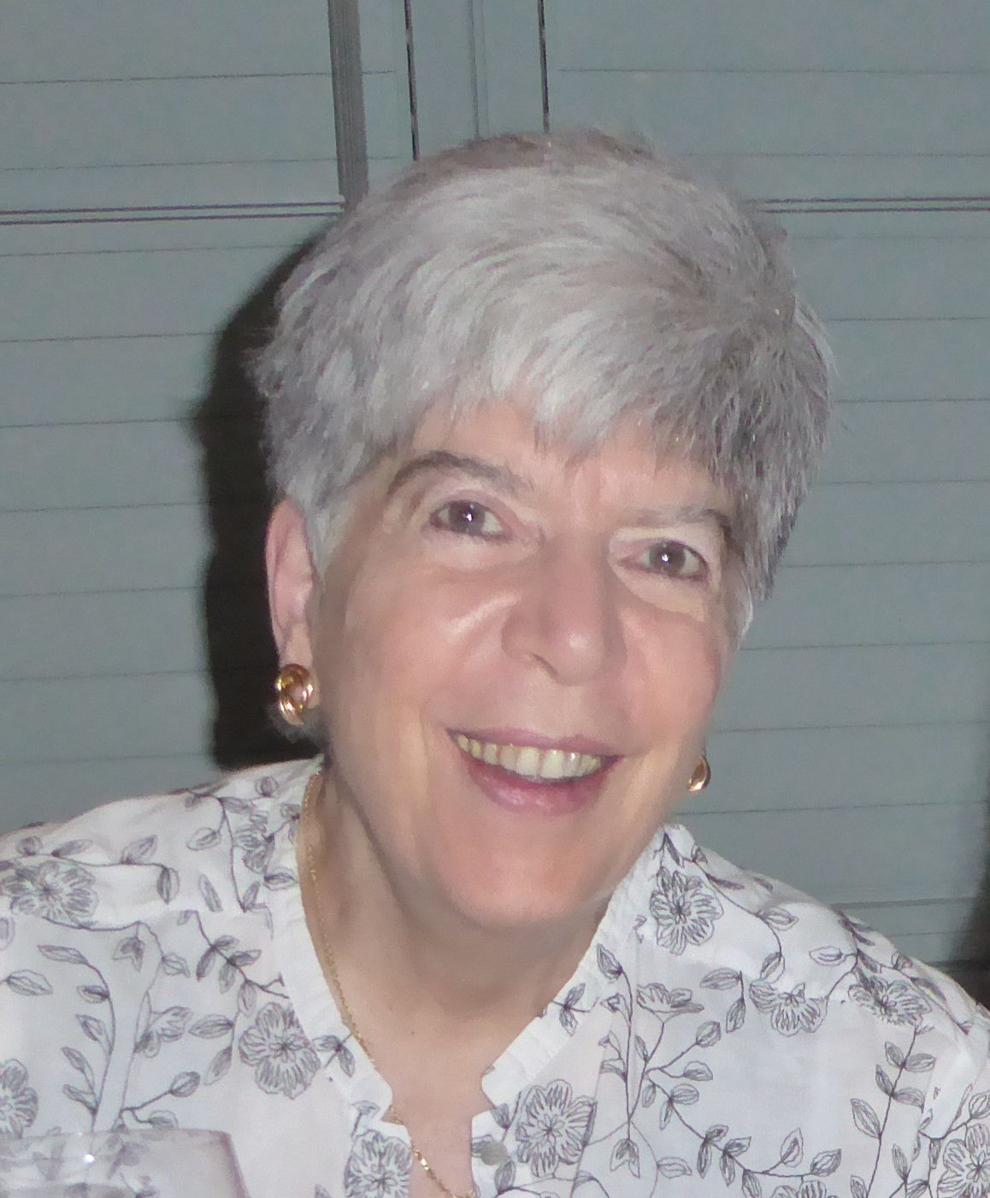 "They can't inflate the women's numbers beyond what's reasonable," said Donna Lopiano, a former college athletic director who consults with schools and testifies in court on Title IX.
Lopiano and Galles also questioned whether the novice programs run afoul of Title IX regulations that require that male and female athletes compete on the same level.
Novice athletes don't participate as fully as a regular varsity athlete, Galles said. If there is true athletic parity, where are the novice programs for men?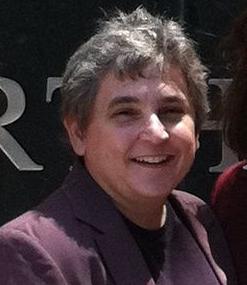 "Those are not varsity rowers," Galles said of the novices. "They are like B, C and D teams from junior high."
For the record, Creighton in 2018 reported a comparatively modest 52 rowers, below the NCAA average and not substantially more than compete in regattas.
Still, the roster is the largest of any Creighton sport and plays a role in keeping the school's athletic gender numbers in balance. Without it, the school would be short of matching athletic participation and women's enrollment.
Nebraska is one of six schools in the 14-team Big Ten that does not sponsor intercollegiate women's rowing. It offers only club rowing teams for both men and women.
But Husker Athletic Director Bill Moos is certainly aware of the sport and its big rosters. Moos was previously athletic director at Washington State, which in 2018 reported 96 women's rowers — the eighth-largest team in the sport.
"When you see the schools that offer women's rowing, do the numbers on that sometime," Moos said during a recent interview about Nebraska's Title IX compliance.
But he also said the sport does fill a void, allowing women who were perhaps good basketball or volleyball players in high school the chance to go on to compete in college.
---
Narrowing the Title IX participation gap
Data reported to the U.S. Department of Education suggests the University of Nebraska has substantially narrowed its historic gap between percent of its student body who are women and the percentage of athletic participants who are women. Whether its existing gap, which athletic officials say in the past school year was 2 percentage points, would stand a Title IX test is unclear.
Source: Compiled from unduplicated count data, U.S. Department of Education
---
Moos believes his school is in compliance with Title IX, and it doesn't appear anyone at the university is floating the idea of adding women's rowing. However, last year Nebraska was still about 30 women's athletes short of complete parity with women's enrollment.
If the five-time national football champion school ever did decide to join other traditional football powers and create even an average-sized women's rowing team, it would likely blow any lingering athletic gender gap out of the water.
Sign up for World-Herald news alerts
Be the first to know when news happens. Get the latest breaking headlines sent straight to your inbox.