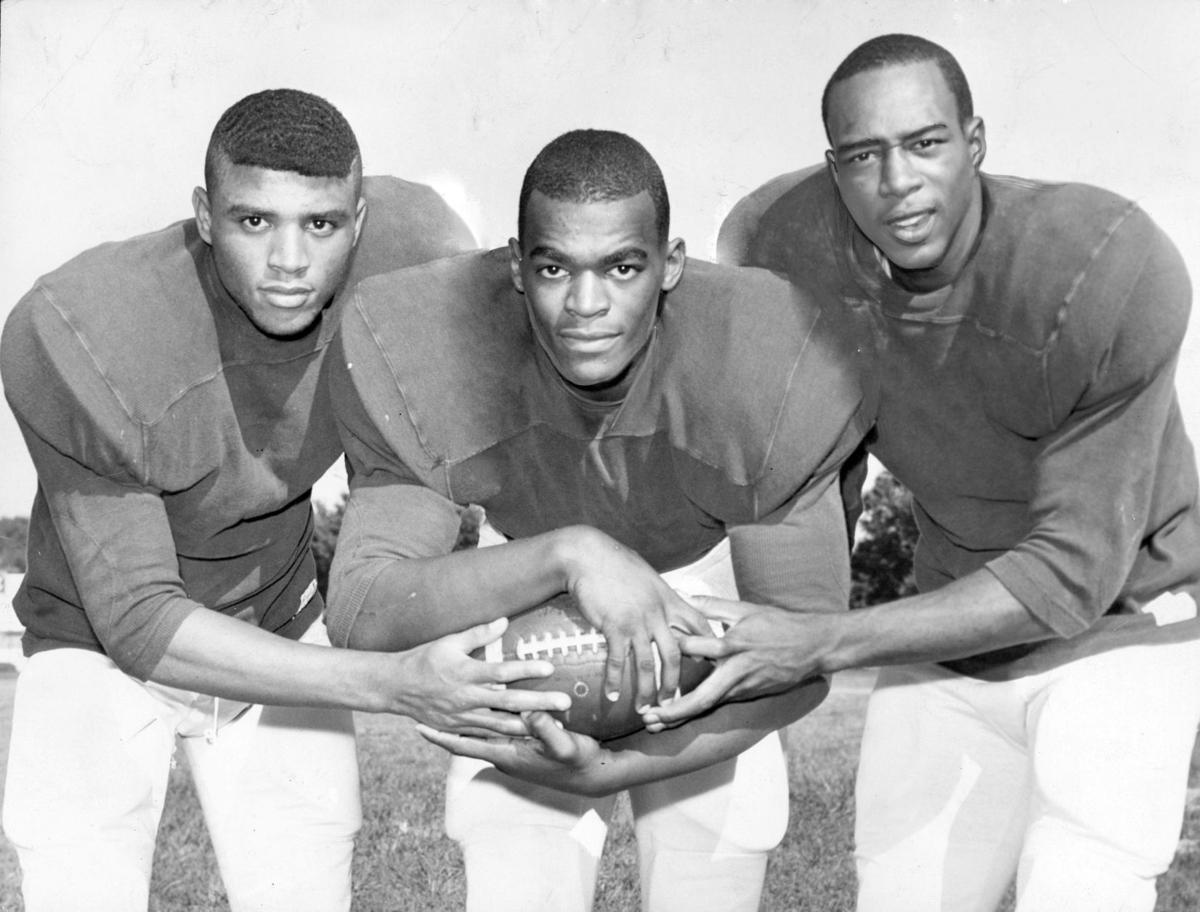 "The Revolution Will Not Be Televised."
As Phil Wise hunkered down in his Twin Cities home and marveled at the crowds on TV, he thought of that protest song from the early 1970s.
Change may indeed begin in hearts and minds, but over the past two weeks, it played out on streets across the world.
"The question is," said Wise, the former Omaha University football star, "is it a true revolution?"
As people of all colors grapple with the consequences of George Floyd's death, that question inevitably tops the list. Especially for men like Wise, who have long shaken their heads and fists at racial injustice.
Before he moved to Minnesota, Wise grew up in North Omaha in the 1960s. He marched in protests on North 24th Street. He watched his neighborhood burn during riots. One night, the police fired on the crowd and Wise took off running.
"If a pro scout would've been there and he would've got a 40-yard dash on me, shoot, I would've been a zero-round draft choice 'cause I was moving."
Wise starred at Omaha Tech and Omaha U. before playing nine years at safety in the NFL. After six seasons with the New York Jets, he was traded to the Vikings — he's lived in Minnesota ever since.
Minneapolis, by many measurements, has been one of the toughest cities for black residents. Wise remembers visiting wealthy white friends in the suburbs in the late '70s and '80s. Police frequently pulled him over driving home.
"Where are you coming from?" they asked.
Didn't seem like a question they'd ask a white man. Wise always knew that even if he complied, he might not survive to share his side of the story. "Dead men make bad witnesses," he said.
Just four years ago, a Minnesota officer shot Philando Castile during a traffic stop. The video clip traveled the world, but nothing changed.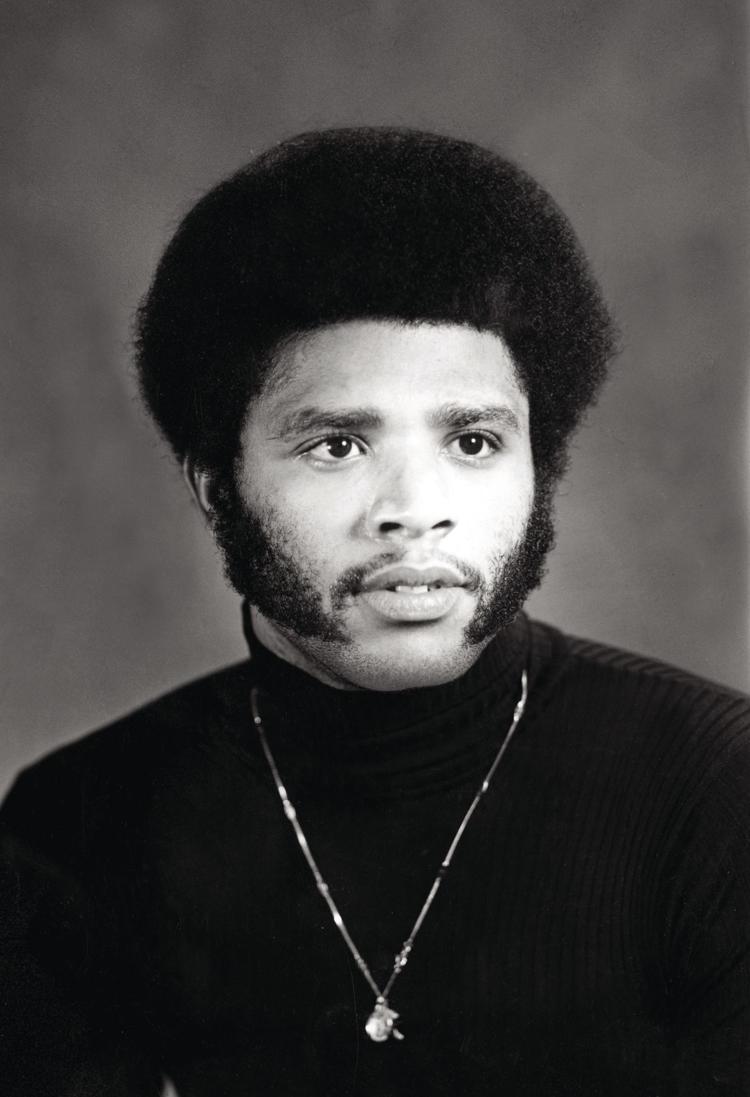 That's why it's hard for Wise to believe a true revolution is coming. And yet, you'd have to be blind not to see the difference. In big cities and small towns, protesters have raised their voices. That includes Omaha, which "shocked me," Wise said.
"Even white people feel this one," Wise said. "They're grieving! I couldn't believe it. Why this one? Did they get tired? Were they appalled by the video? Is it that nine minutes? (Derek Chauvin) was so cool with his hand in his pocket and kind of the smirk he had."
Maybe that's it, Wise said. Floyd was already lifeless. And the officer applied pressure for three more minutes without his peers stopping him. "That was murder of a man who didn't have to die," Wise said. "And he was begging for his life."
Wise retired from the Vikings in 1979. He's maintained a prominent voice in Minneapolis as a regular on a sports radio show. He's spoken extensively about Colin Kaepernick's protest and systemic racism in the NFL, including on Bud Grant's Vikings teams. Frequently, it felt like nobody listened.
"They don't want to hear," Wise said.
Just as cities have avoided police reform, Wise said, the NFL ignored its racial issues. During his years at Omaha U., Wise watched his hero, Marlin Briscoe, lose the quarterback job in Denver — largely, Wise thinks, because of race. He found it ironic that, just last week, current Broncos coach Vic Fangio said he didn't see racism in the league.
"Pissed me off," Wise said.
So did the words of Super Bowl quarterback Drew Brees, who said it was disrespectful for black teammates to kneel during the national anthem.
"Drew Brees really hurt me," Wise said. "He's a hero. But he doesn't get it. Does he not understand the difference in what happens to us?"
White voices are critical in reshaping America, Wise said. If they go silent again, as they did after Castile, laws won't change. Systems won't change.
"We're at a time and place where it's on them," he said. "You can't straddle the fence. You gotta pick. Are you gonna be on the right side or the wrong?"
Wise is too old to march. At 71 with diabetes, walking is hard enough. But he's preparing for one more big move. After 43 years in Minneapolis, he's ready to leave the city for good. Maybe Vegas. Maybe Panama.
"It's time for me to go. I've said all I can say," Wise said. "I've spent enough of my life in this situation messing with this B.S."
Recently, he sent his friends a photograph of his cemetery plot and headstone. It's waiting for him at Forest Lawn in Omaha. He decided he'd better reserve his spot now so his daughter didn't have a choice.
"She might bury me in Minnesota," Wise said. "Hell no."
---
Solidarity rally on Sunday in Omaha
James Scurlock II salutes the crowd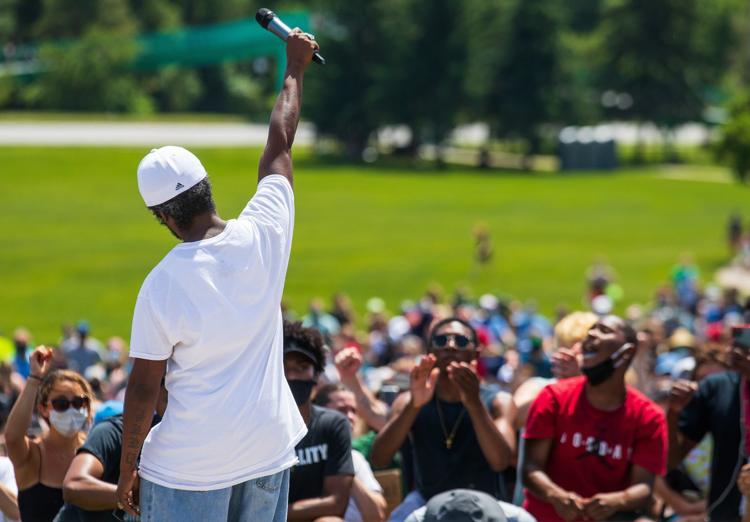 Sunday Rally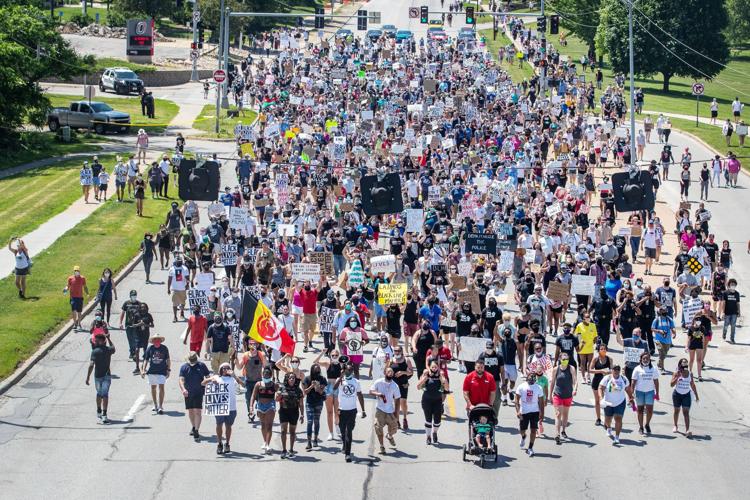 Sunday Rally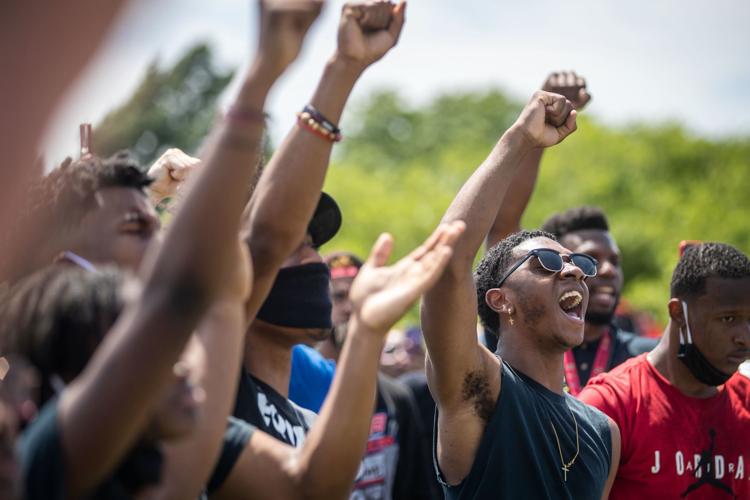 Sunday Rally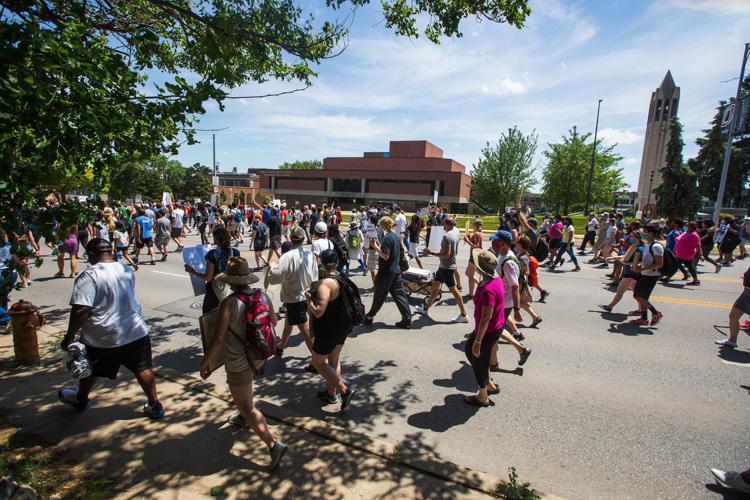 Sunday Rally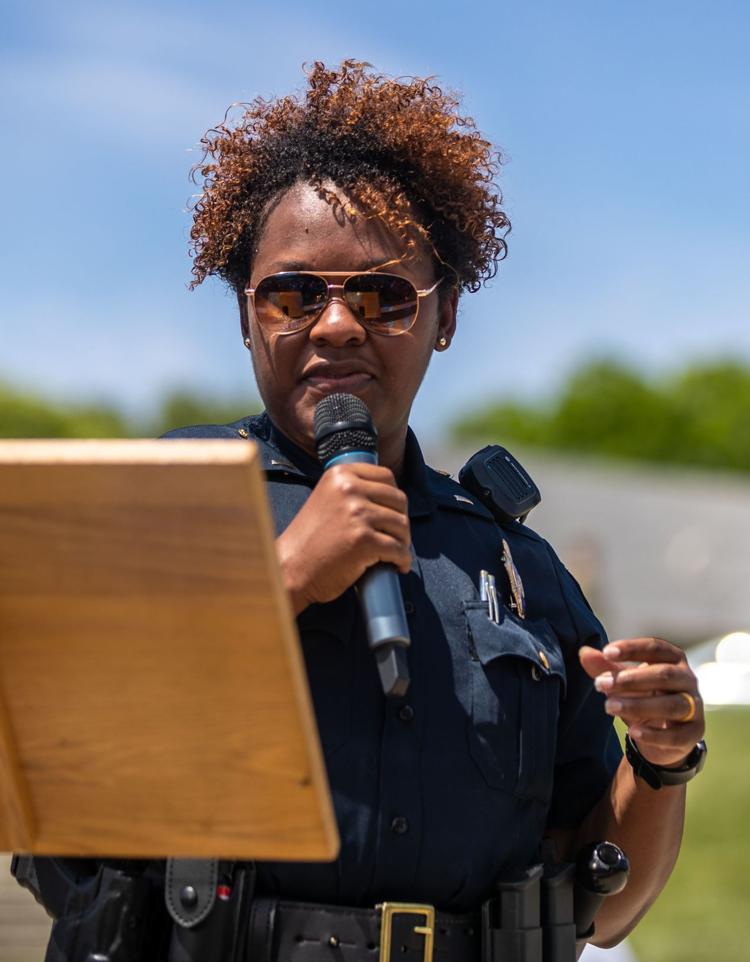 Sunday Rally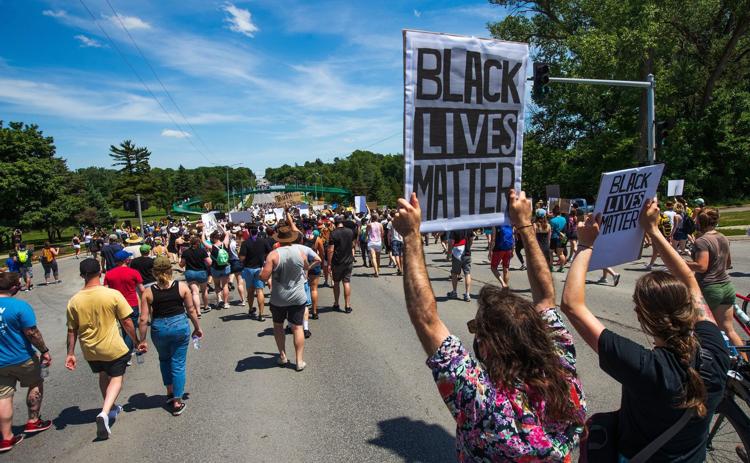 Sunday Rally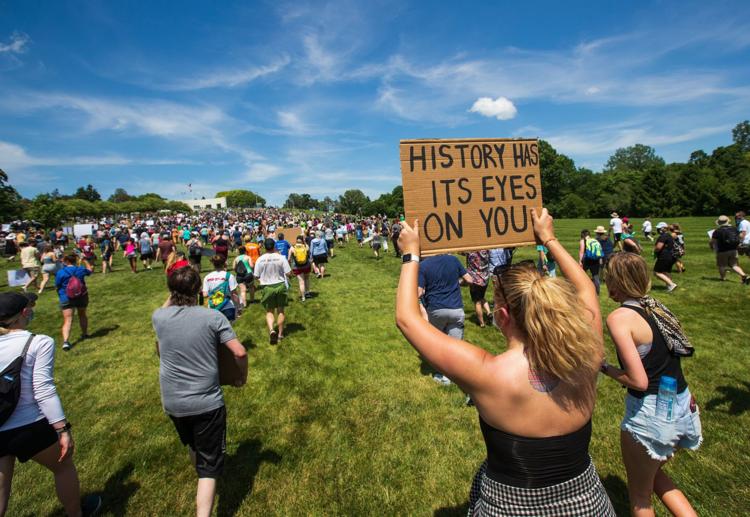 Sunday Rally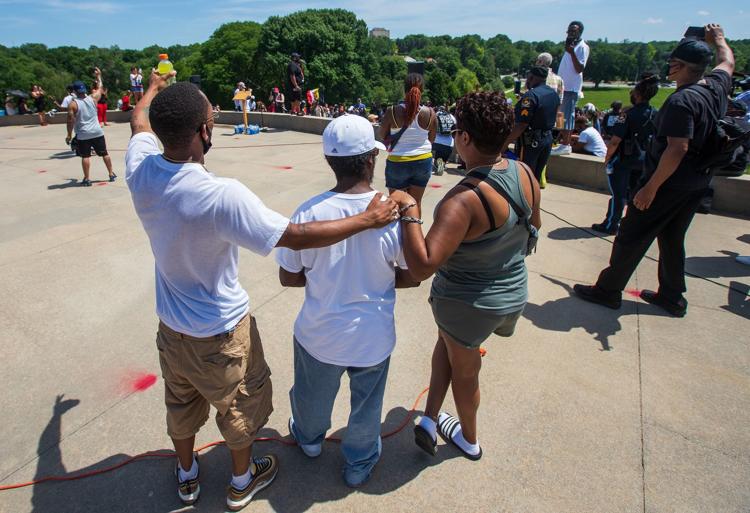 Sunday Rally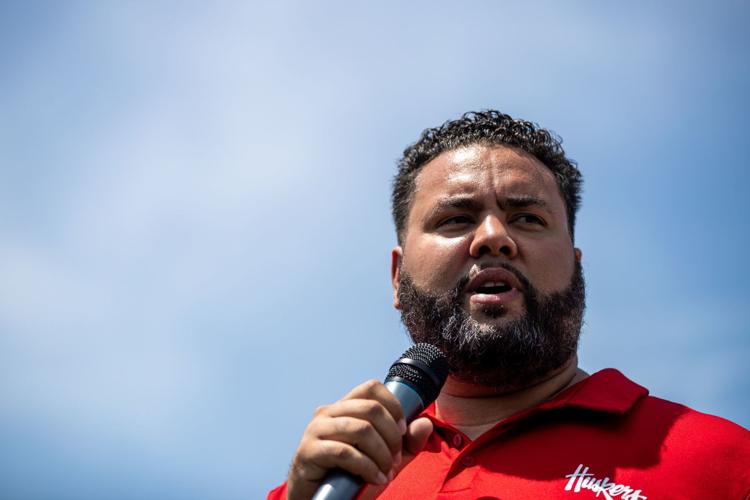 Sunday Rally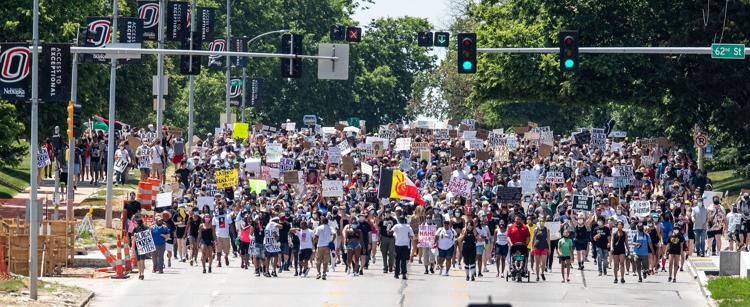 Sunday Rally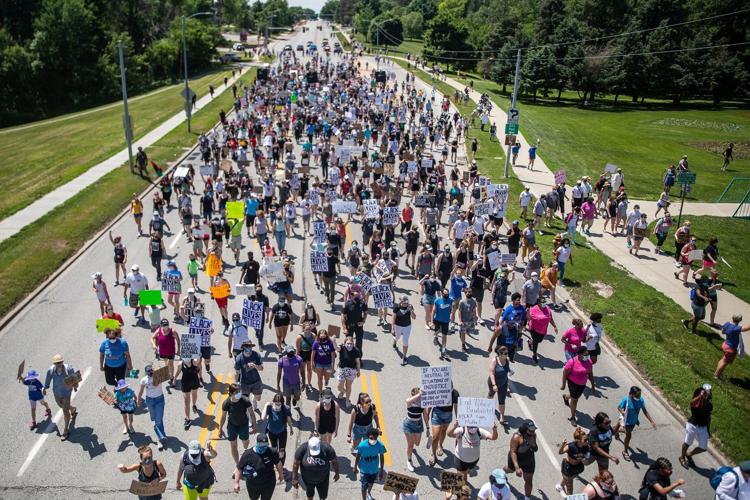 Sunday Rally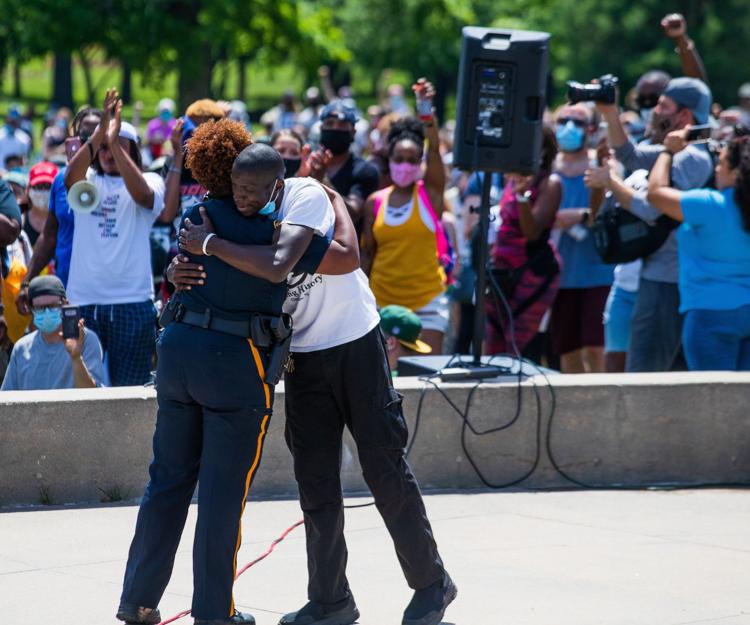 Sunday Rally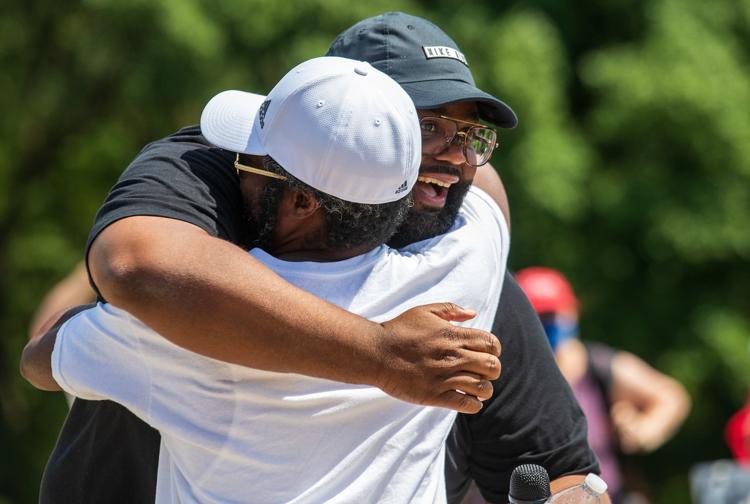 Sunday Rally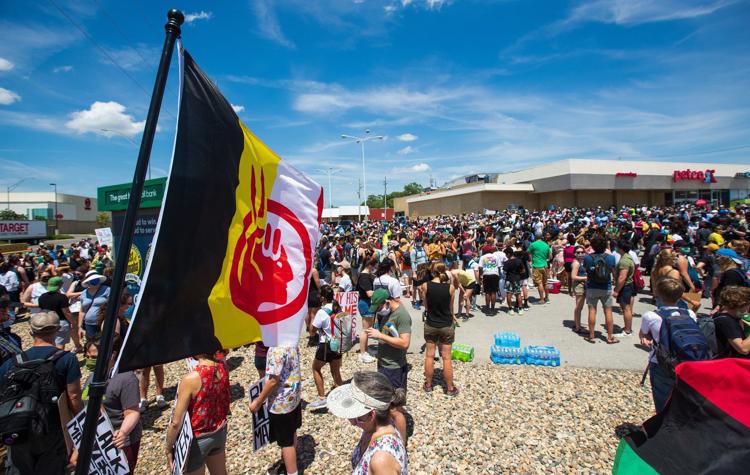 Sunday Rally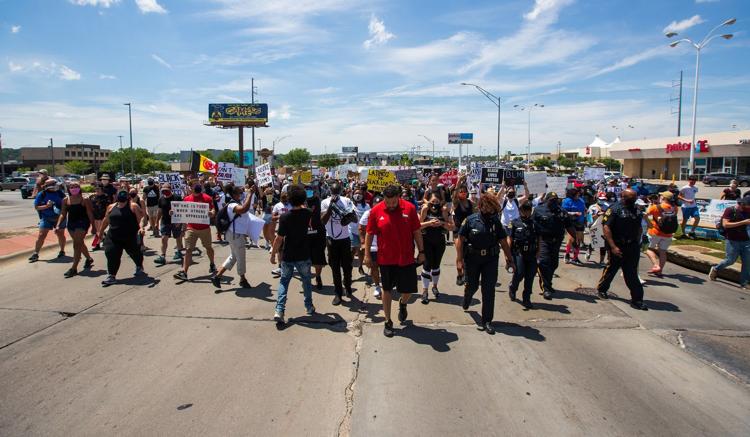 Sunday Rally

Sunday Rally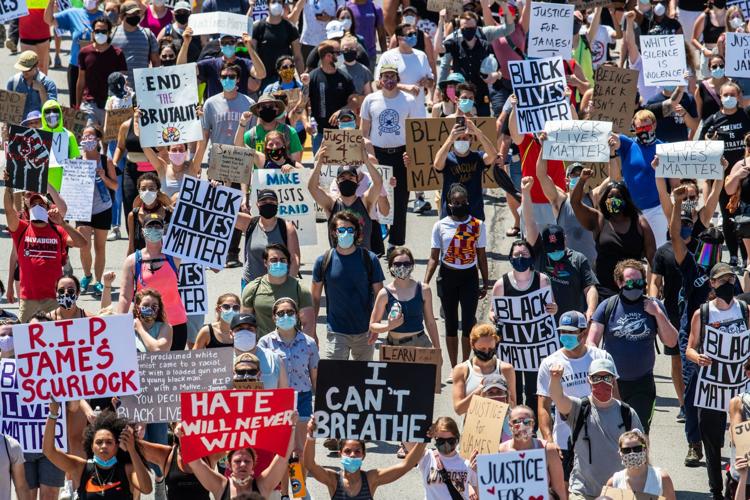 Sunday Rally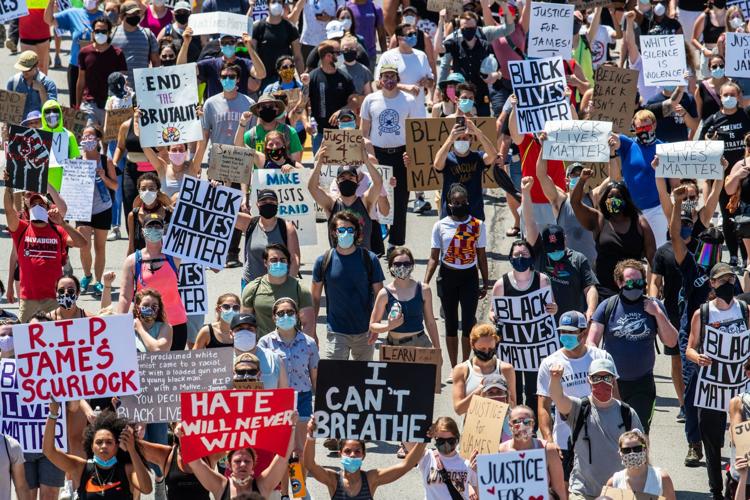 Sunday Rally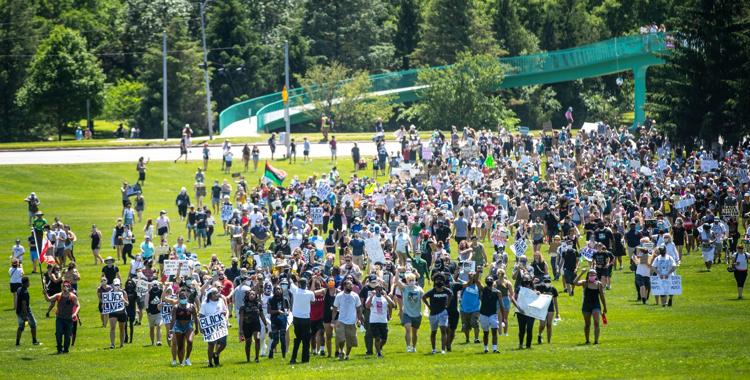 Sunday Rally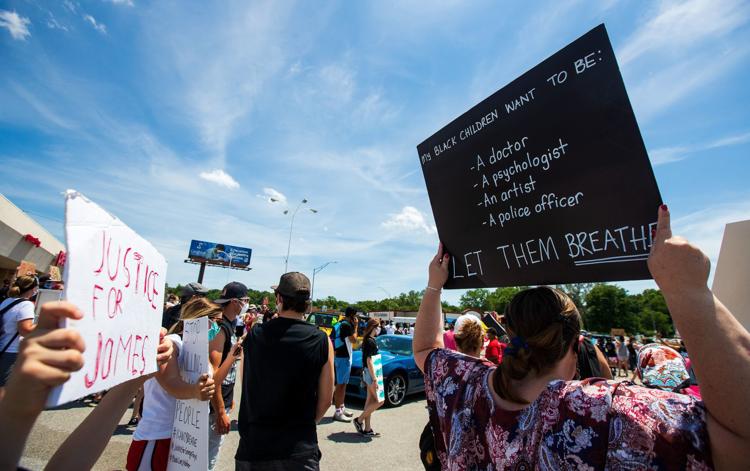 Sunday Rally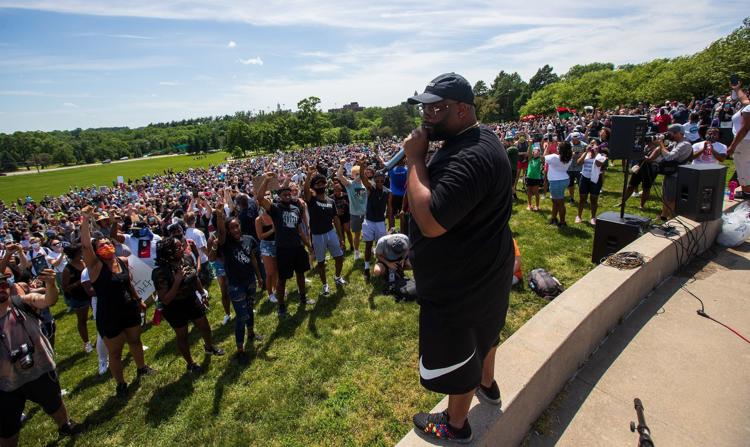 Sunday Rally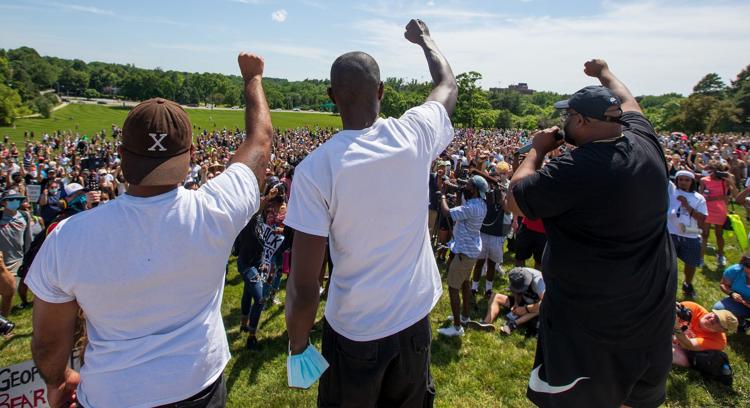 Sunday Rally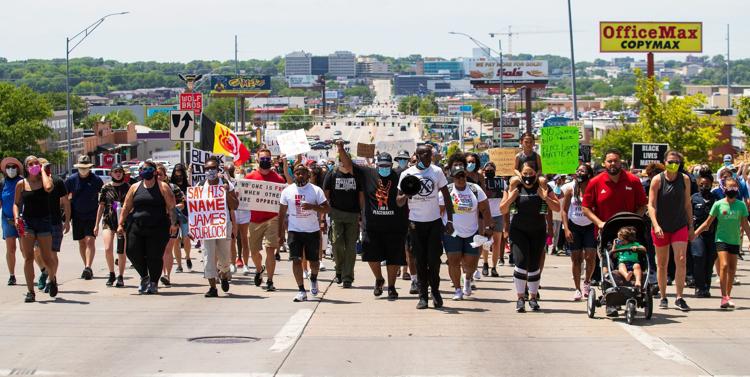 Sunday Rally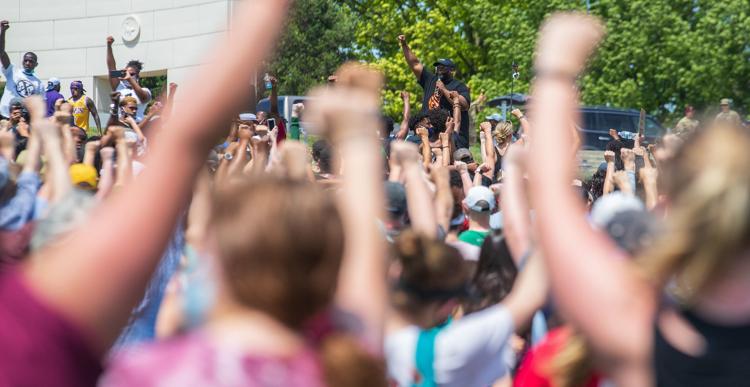 Sunday Rally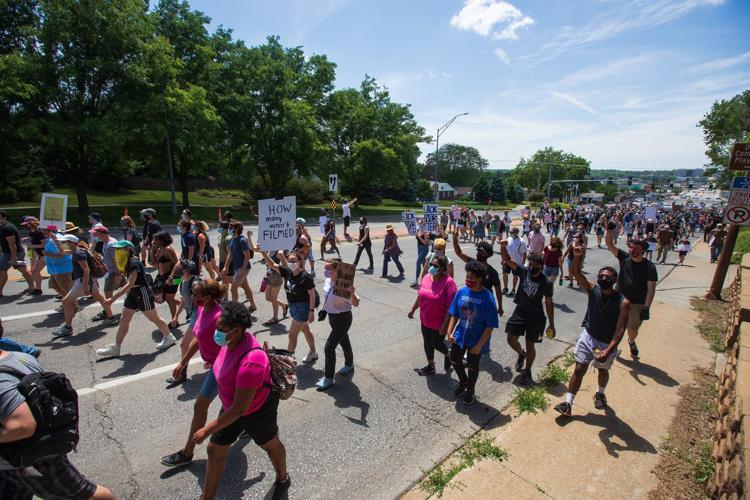 Sunday Rally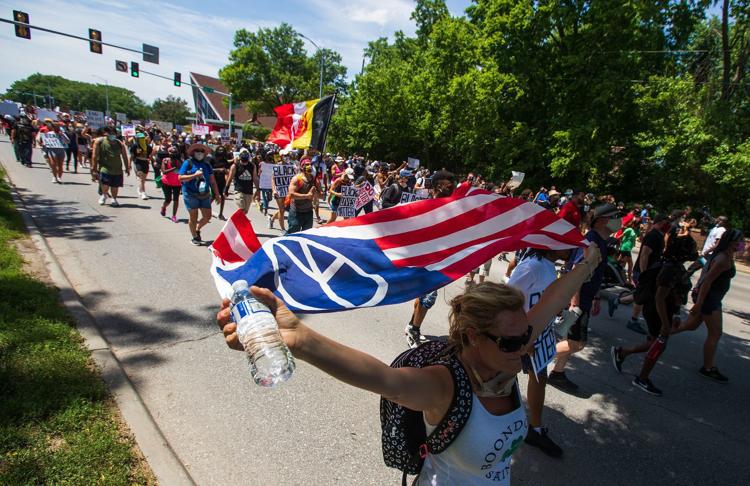 Sunday Rally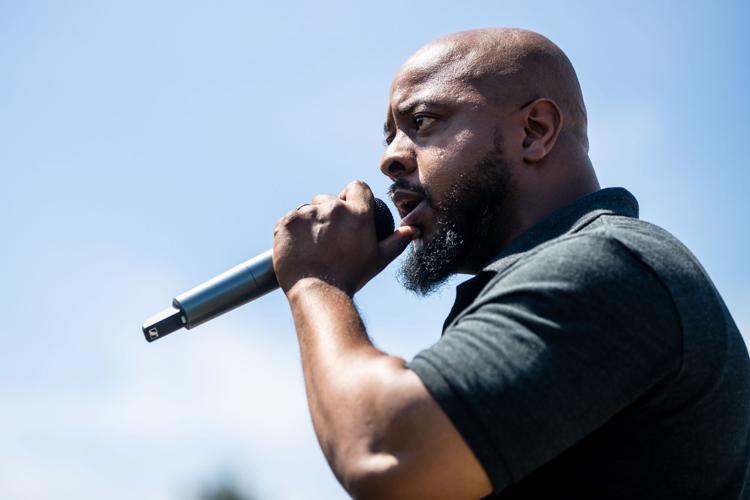 Be the first to know
Get local news delivered to your inbox!