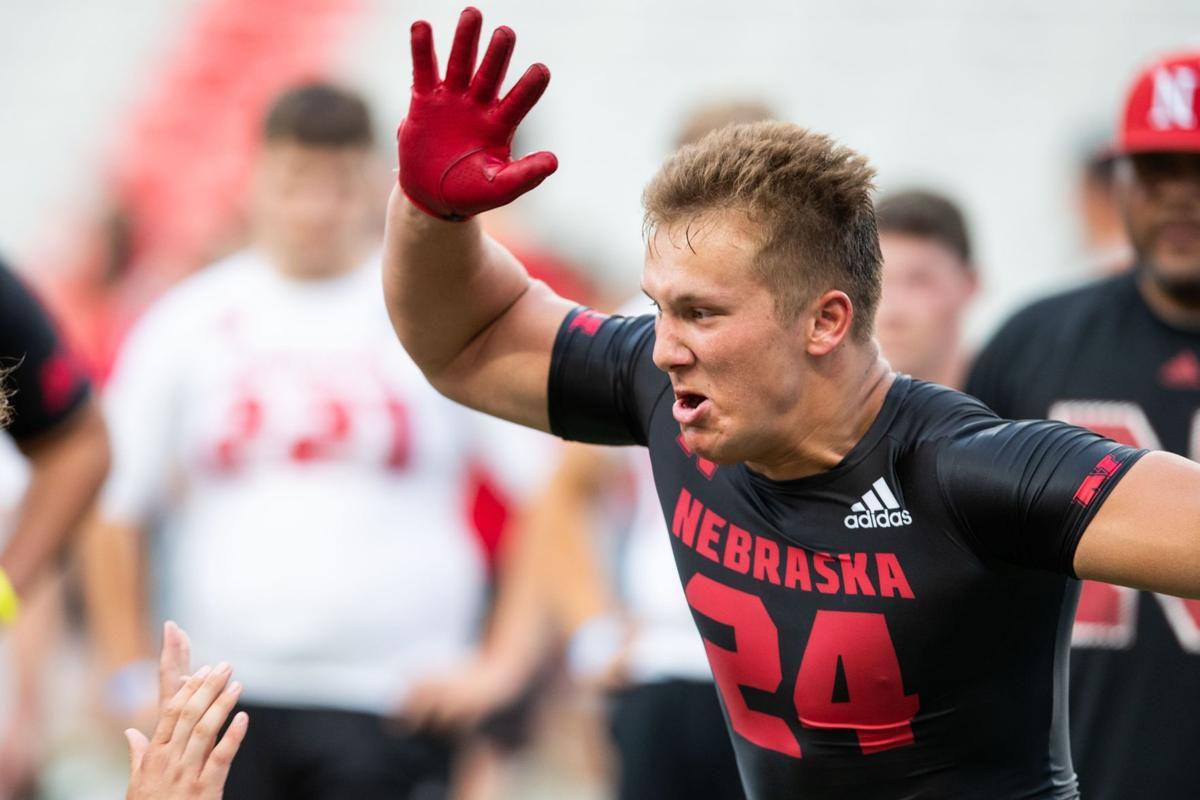 At the outset of his recruiting-themed Husker Football Show on Sunday night, Nebraska coach Scott Frost said he appreciated the many players who'd helped his first two teams at NU.
At the same time, Frost is excited about the players he and his staff have recruited over the past two recruiting cycles.
"We're starting to build a team that's our team," Frost said on the show. He can see the chemistry growing among players during weight room sessions.
"I've been in to watch them," Frost said. "Maybe — maybe for the first time since I've been at Nebraska, the culture's about there. Watching the guys work out — we still have a long way to go, we've got to get bigger, stronger, faster, better, we've still got to execute — but I love the attitude in there."
He briefly recapped all of the signees during the program. Some highlights:
Bellevue West's Zavier Betts is one of the best receivers in the country, Frost said, who has size and can block. Alante Brown, who has already enrolled, ran the fastest 40-yard dash time among all Huskers coming off Christmas break.
"He's a guy I'm used to having in my offense, a guy that can play running back and carry the ball and play receiver and get open on routes and do things after the catch," Frost said. "I think he's going to make us better immediately."
Frost is excited about Marcus Fleming because of his speed and ball skills. Frost likes William Nixon, he said, in part because he's a coach's son — dad, Jeff, works for NFL coach Matt Rhule — and in part because he's "smart" and "loves football." Kilgore College's Omar Manning was a "leading target," Frost said, because of his size and physicality.
"As long as I've been coaching, I don't know if I've coached a guy at wideout who looks like Omar," Frost said. "This guy has a chance to change our offense."
RUNNING BACKS AND QUARTERBACK
Frost said Sevion Morrison should have been a more highly ranked recruit and can be a "complete back," while Marvin Scott already looks like "a grown man" who is a "perfect fit" for NU's offense.
Quarterback Logan Smothers is another strong recruit, Frost said, with a "clean stroke" and the athleticism NU wants in the position.
Alex Conn is "a little raw" after playing "small school football" but will develop, while Turner Corcoran, the national top-100 prospect who has already enrolled, looked good during "county fair" drills before winter conditioning.
"Really athletic for his size," Frost said.
DEFENSIVE LINE AND LINEBACKERS
Jimari Butler has "huge potential" as a pass rusher, while junior college signee Niko Cooper is a "grown-up physically and emotionally" with an "NFL body." Pheldarius Payne, another junior college signee, is "really twitchy for an inside guy" who can help with the pass rush, and Jordon Riley, the final juco signee on the defensive line, is "massive" and a good fit culturally. Blaise Gunnerson is one of Frost's favorites from a personality standpoint and is already leading teammates. Gunnerson is "enormous," Frost said.
"When I walked by him, it kind of intimidates me," Frost joked.
Frost gave high praise to inside linebacker signee Keyshawn Greene, the lanky playmaker who flipped from Florida State to Nebraska late in the process.
"When you talk about a 'run-and-hit guy,' this guy can really run and he loves to hit," Frost said. "We start getting really big up front in front of guys like this who can cover the field and make tackles, that's when we're going to be a really good defense."
Junior college signee and early enrollee Eteva Mauga-Clements is similar to Greene, although smaller in stature.
"He had good instincts for the ball, so I think he'll be able to come in and add to what we're doing right away," Frost said.
Marquis Black will be helped by the strength and nutrition program and has the frame NU wants for an inside defensive lineman. Nash Hutmacher, from Chamberlain, South Dakota, is another favorite of Frost's — "great football player, great wrestler" — who will be one of the stronger players on the team.
"He could play O-line for us if we needed him to, but we think he's a nose tackle for us, a guy who can control A gap to A gap," Frost said.
Sign up for Big Red Today news alerts
Get a daily Husker news roundup, recruiting updates and breaking news in your inbox.
Cornerback Ronald Delancy "loves football" and is "a kid in a candy store just to be at practice."
"RJ has a chance to be one of our better players because I know he's going to work at it, and he already has talent," Frost said.
Jaiden Francois can "come up and strike you" and has good ball skills, corner Henry Gray was a strong peer recruiter who can play corner or safety, and cornerback Tamon Lynum has "length and fluidity." He's already gained 15 pounds since arriving at Nebraska.
"He has the ability to play man or play zone," Frost said.
Frost is a big fan of the 22 walk-ons joining the program. Receiver Ty Hahn is "dominant in multiple sports."
"Of all the walk-on groups we've had, I'm really confident in this one — maybe the most confident in this one — of eventually helping our team in the end," Frost said.
---
Nebraska football's 2020 recruiting class
Pheldarius Payne
Alante Brown
Marcus Fleming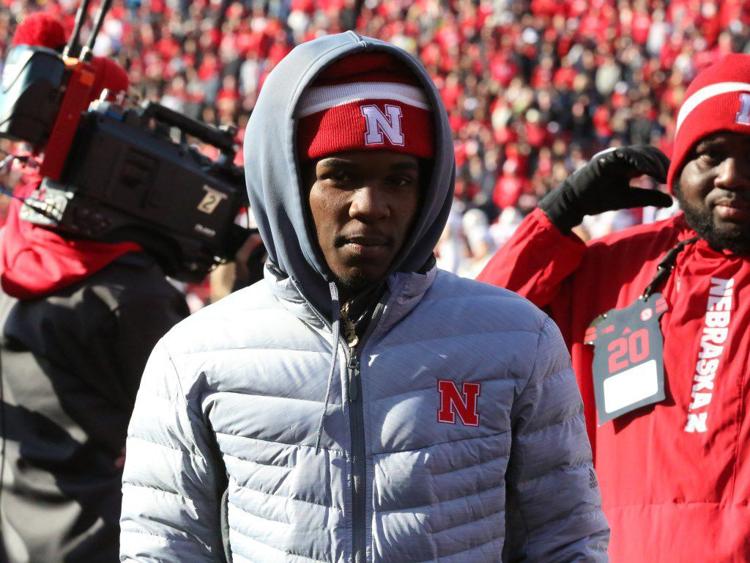 Jaiden Francois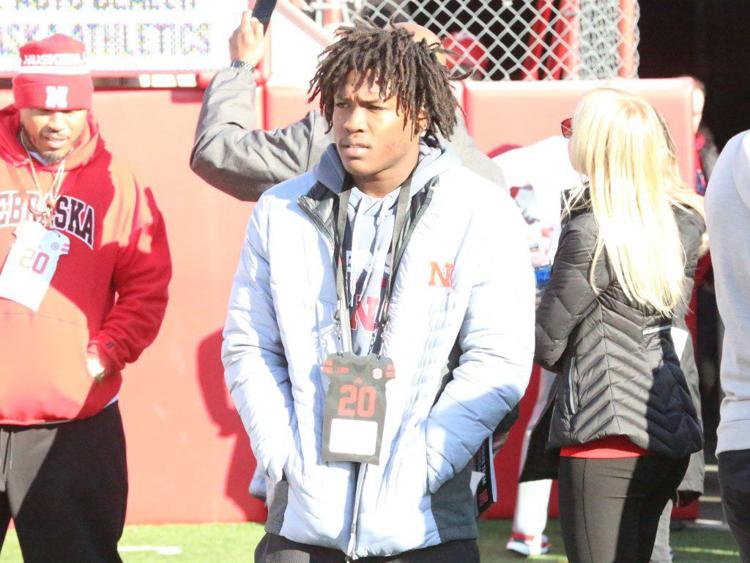 Jordon Riley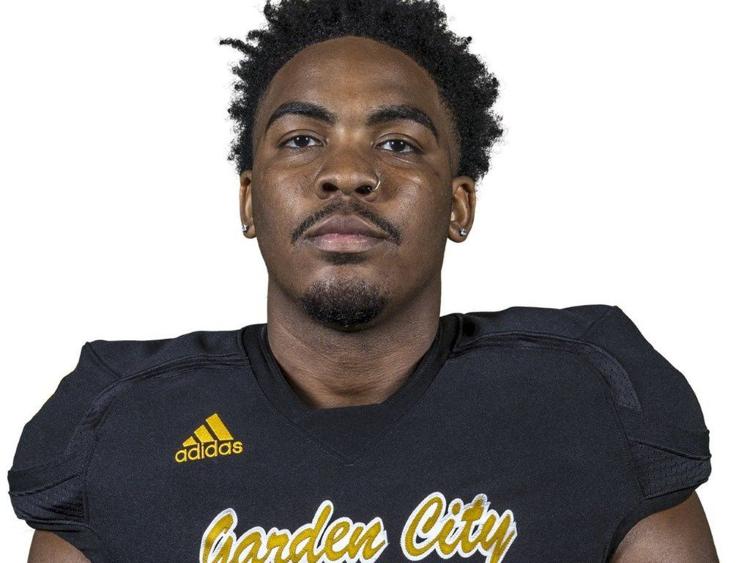 Jimari Butler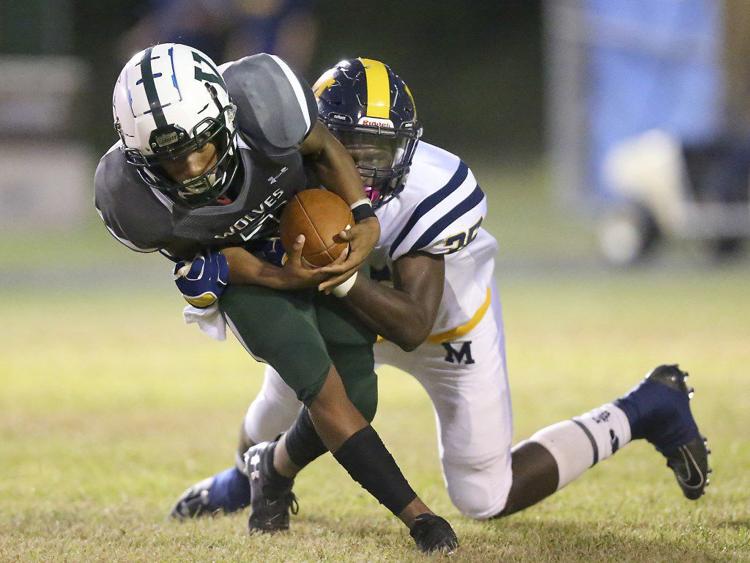 Niko Cooper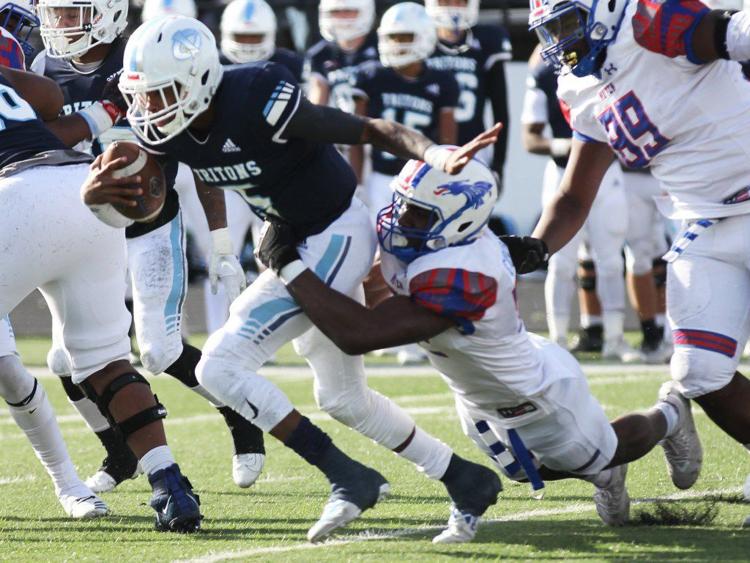 Keyshawn Greene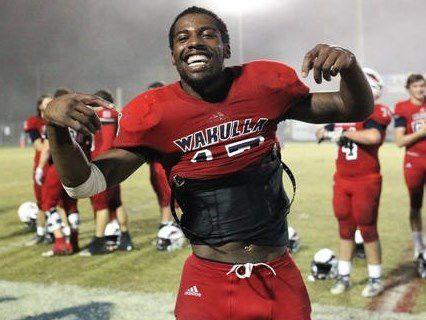 Omar Manning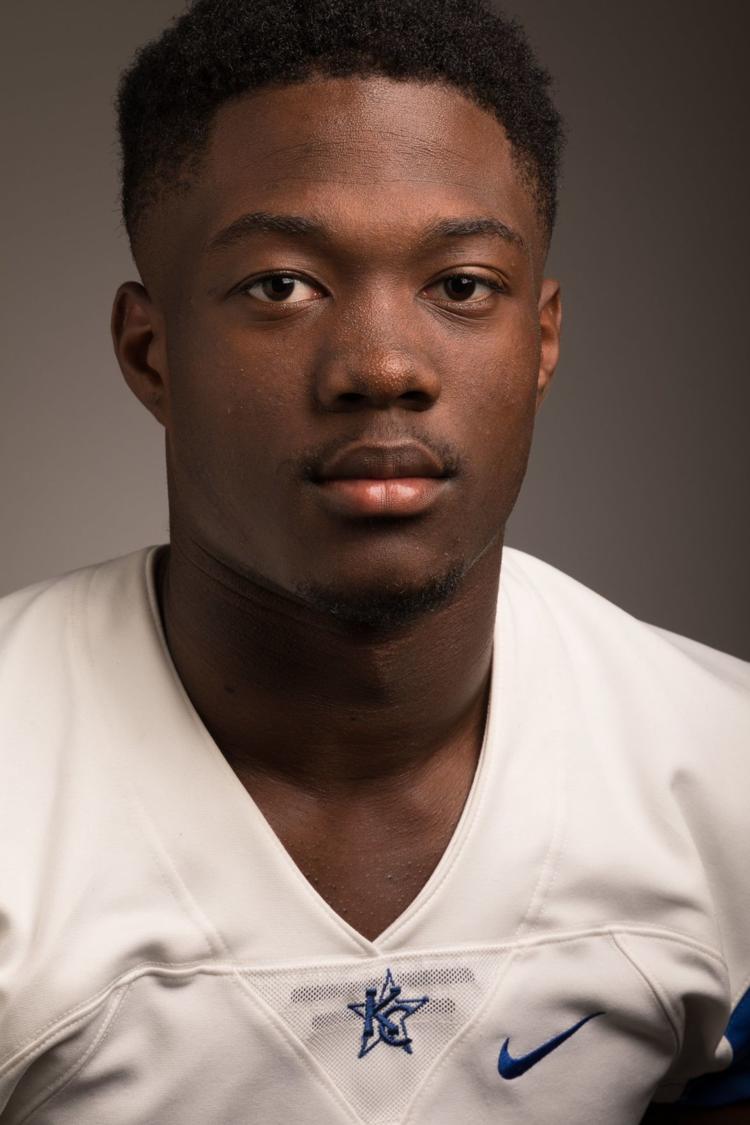 Eteva Mauga-Clements

Junior Aho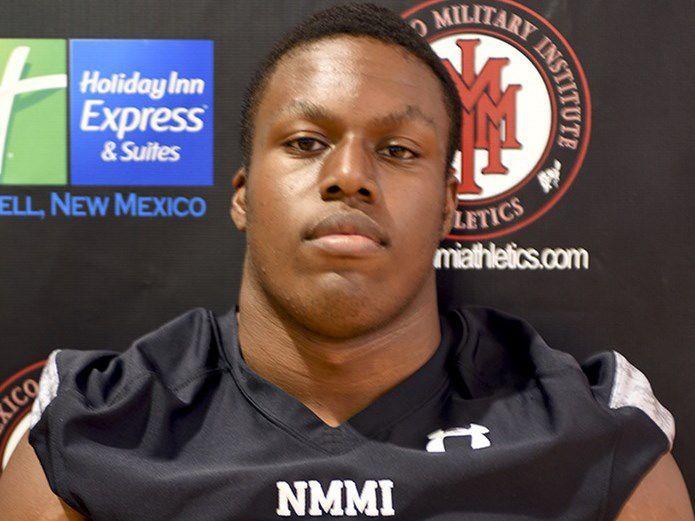 Marquis Black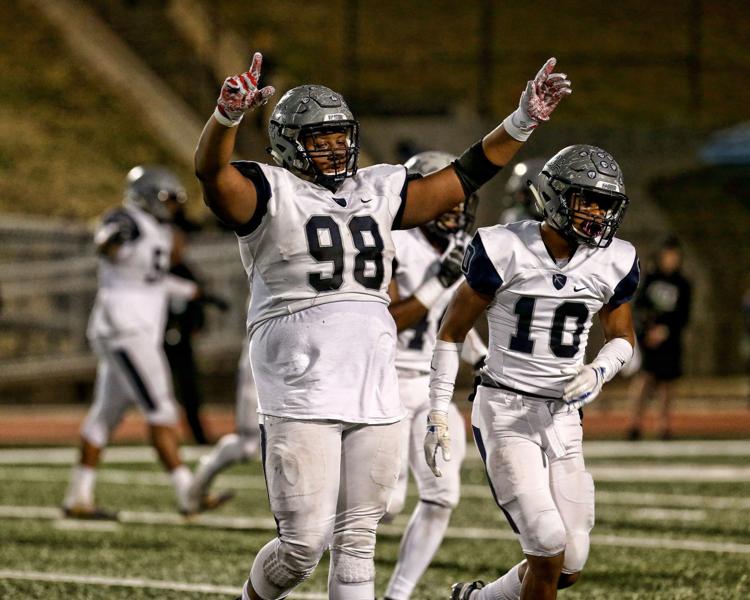 Ronald Delancy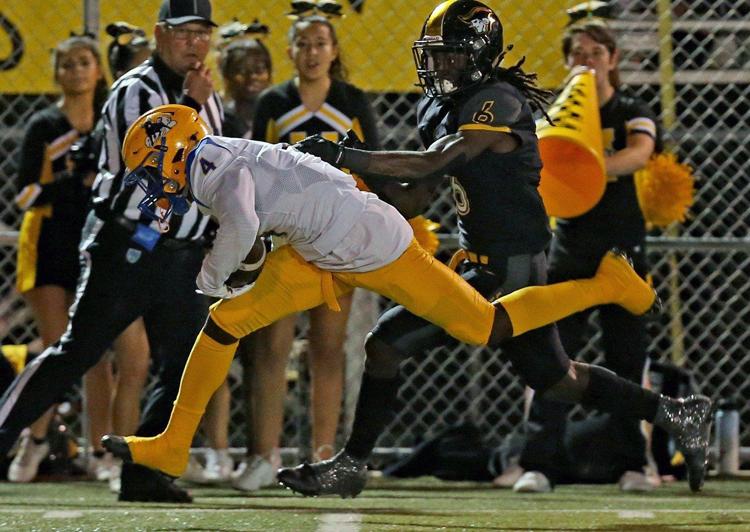 Henry Gray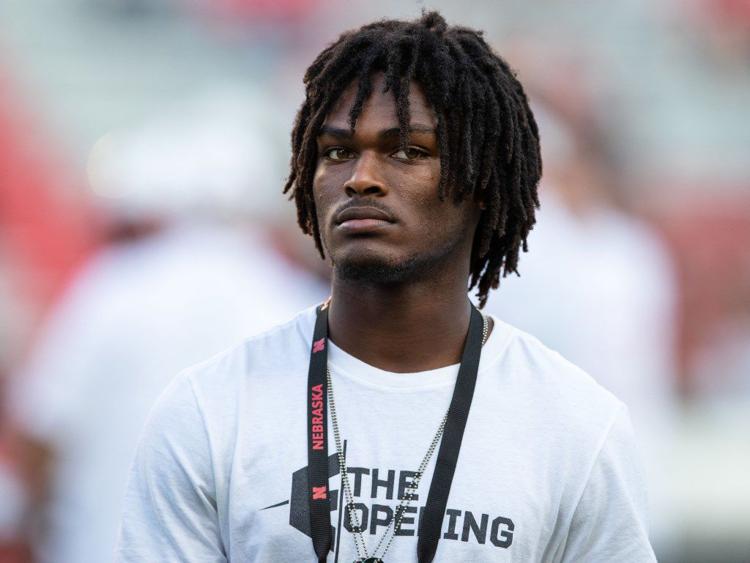 Marvin Scott
Sevion Morrison
William Nixon
Blaise Gunnerson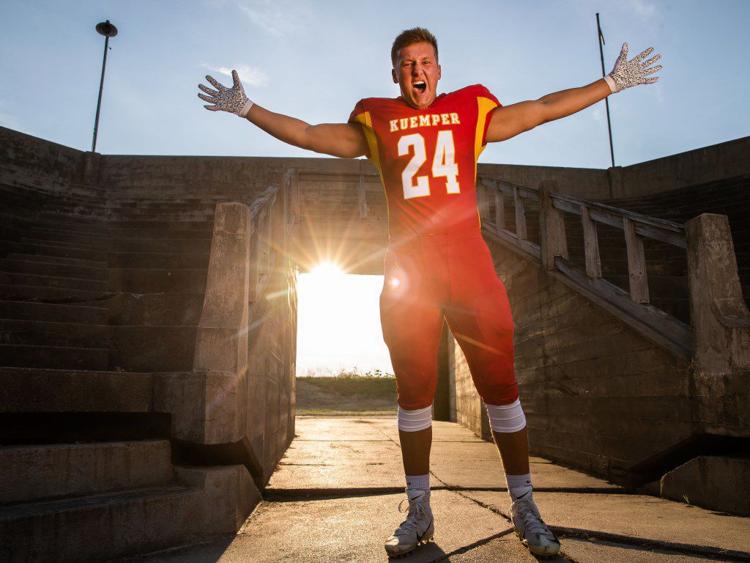 Nash Hutmacher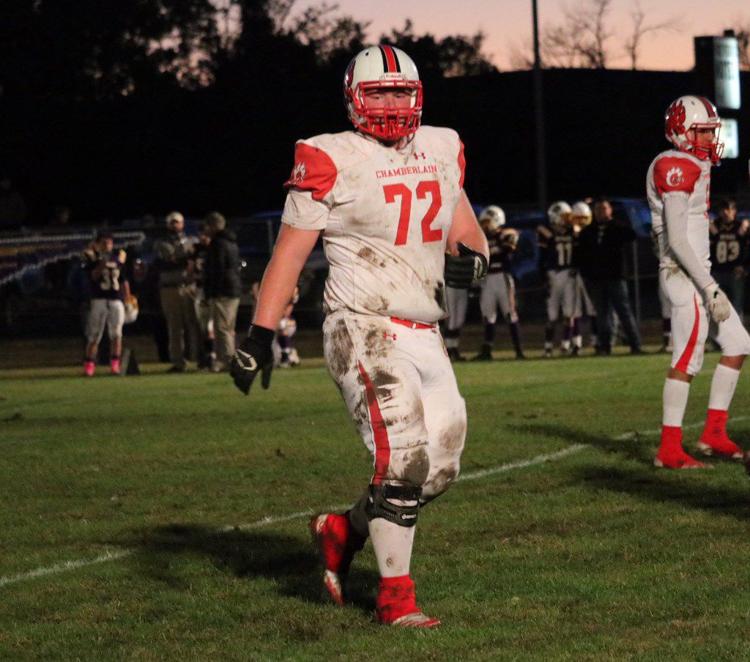 Alex Conn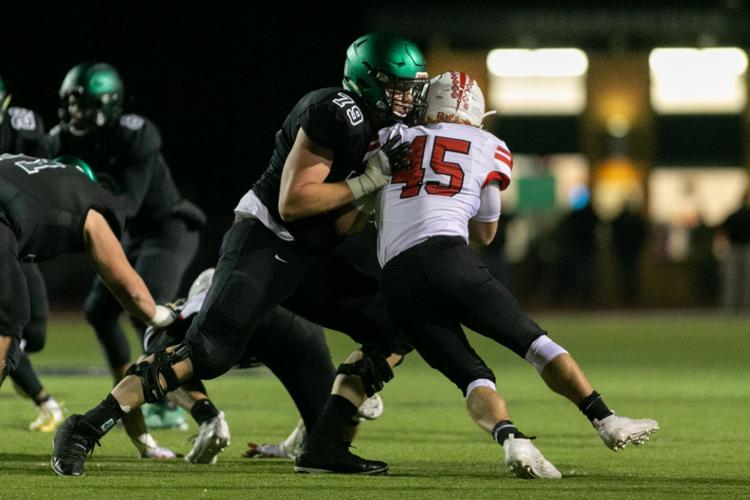 Tamon Lynum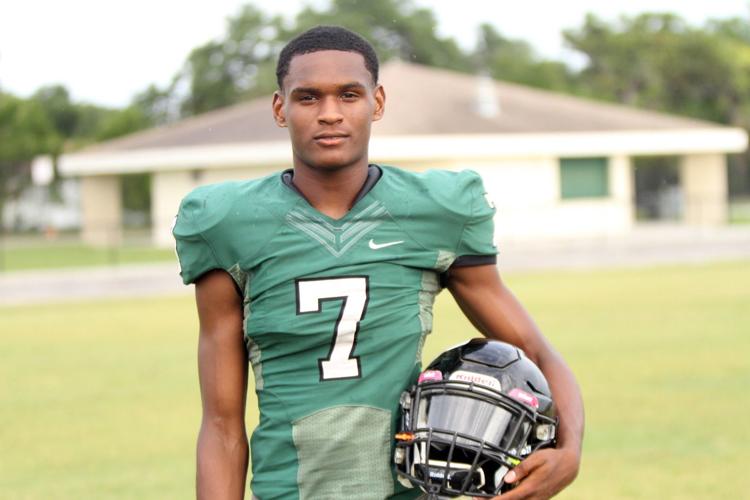 Turner Corcoran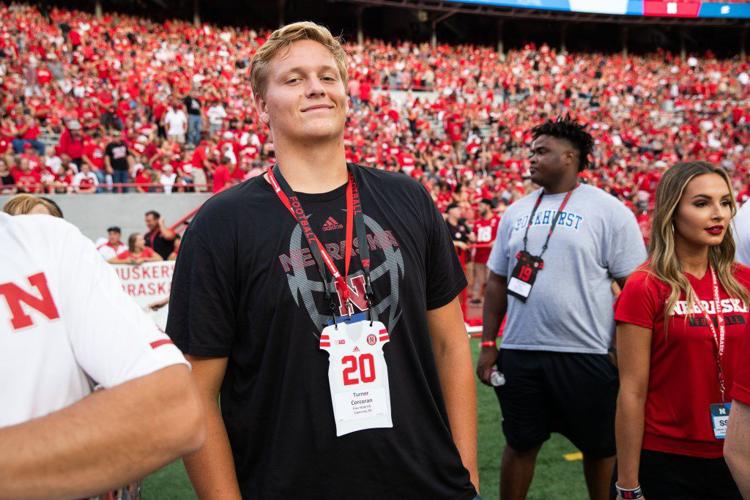 Zavier Betts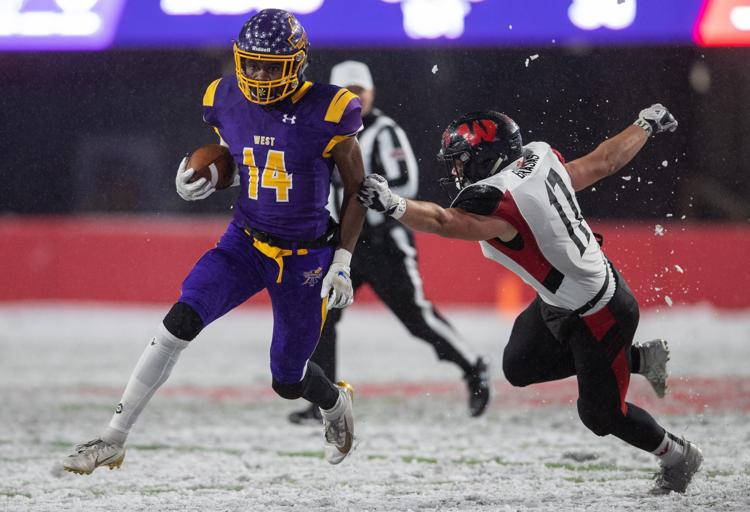 Logan Smothers
Be the first to know
Get local news delivered to your inbox!