Carson Schaake had a trip back to Omaha to let it sink in.
He's going to play in the U.S. Open. At Torrey Pines. After being the first from Nebraska in more than 35 years to win a sectional qualifying tournament.
"I'm very excited and just soaking it in right now, but I need to get my game into tip-top shape before the tournament gets going,'' Schaake said Monday night after a superlative final round in the 36-hole sectional at Springfield Country Club in Ohio.
He had a bogey-free 63, 7-under, to win by three strokes.
"The U.S. Open is just the tournament that I've always wanted to play,'' Schaake said. "I like all the majors, but the U.S. Open and the Masters are the ones that I just love for some reason. I love the fact the U.S. Open is so hard. They put it on so many different kinds of course. They get the greens crazy firm and crazy fast and grow the rough."
Tom Sieckmann of Omaha, now an instructor at Omaha Country Club, was medalist at sectionals in 1979 and 1984. Omaha amateur Bob Astleford tied for low honors in 1964.
Since 2000, only three Nebraskans have played in the U.S. Open. Scott Gutschewski of Omaha in 2009 and Brandon Crick of McCook in 2013 missed the cut. Nate Lashley, from Scottsbluff, tied for 28th in 2019 at Pebble Beach to be the first since Sieckmann in 1991 to play 72 holes.
Lashley went into Tuesday's weather-delayed finish of the Columbus (Ohio) sectional in position to snag one of the 16 available spots in a tournament filled with fellow PGA Tour pros otherwise not eligible for the U.S. Open. A bogey-bogey finish dropped him to 4-under and two strokes out of the playoff for the final available spots for Torrey Pines.
Schaake, 26, has been a mini-tour player since turning pro after graduating from Iowa. The Omaha Creighton Prep graduate was the 2015 Big Ten champion as a sophomore. That year, he played the PGA Tour's John Deere Classic as an amateur on a sponsor's exemption.
Monday in Ohio, he played steady golf through morning rain to shoot 70 and stay in contention.
"I got a turkey sandwich and got back at it,'' he said. "I knew I needed to make some putts and got a few to fall on both nines, so it was solid all around. Some of the putts there, from 8 feet you're aiming 6 feet outside the hole, so it feels like you just made a huge putt because of how long it took the ball to get in the hole.
"You're not trying to make the putt because if you did and you miss, you're 10 feet past the hole. That's just how it is out here. That's how it's going to be probably in the U.S. Open, too, so I'm glad I was able to come out here and test my game on a course like this and greens like this and I was able to hold up."
After Torrey Pines, Schaake's intent is to play on the new Forme Tour, sponsored by the PGA Tour, which has eight tournaments beginning June 23 in Georgia. Younger brother Alex, a two-time Big Ten player of the year at Iowa, is a tour member through the PGA Tour University standings for college seniors.
Before they become competitive against each other again, which hasn't happened since Carson turned pro, they'll be a team at Torrey Pines.
"My plan right now is to have Alex caddy for me,'' Carson said on the drive to the airport. "I haven't asked him yet. I don't think he's going to say no. It's the week before the (Forme) tour starts, so I think that's going to be a good opportunity for us.
"Get him inside the ropes, me as well, and we'll enjoy it together."
---
Golf courses in the Omaha metro area
Bay Hills Golf Club
Benson Park Golf Course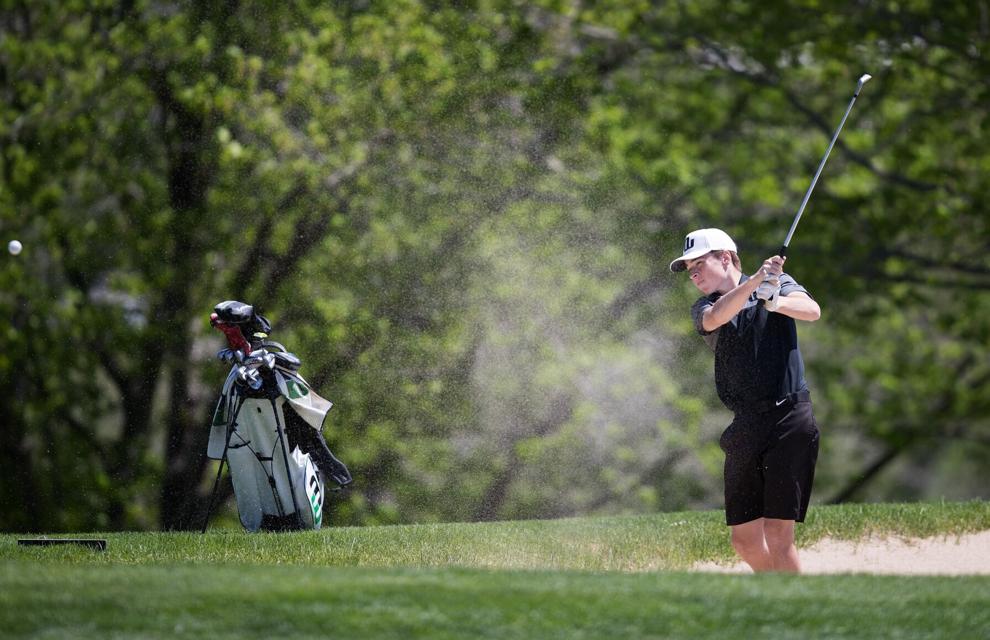 Bent Tree Golf Club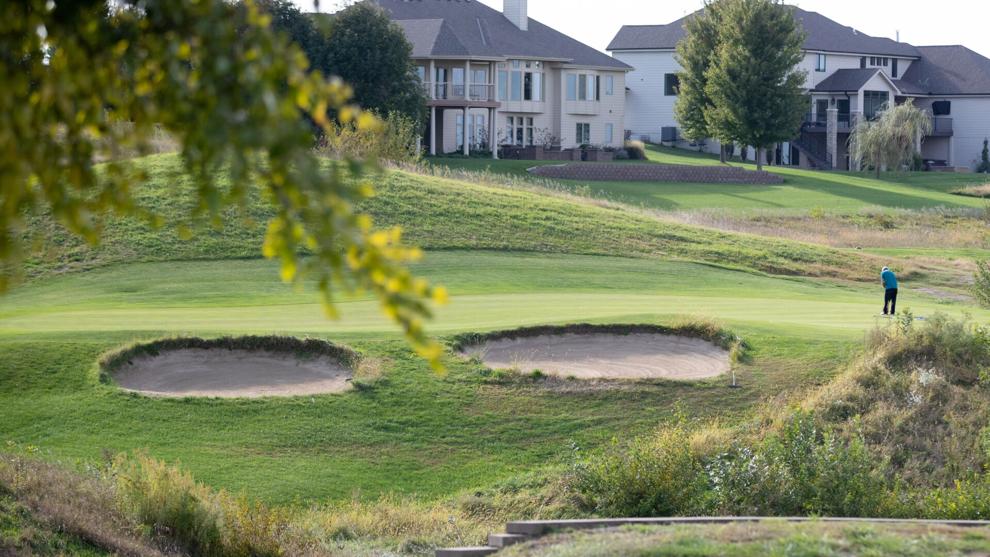 Champions Run
Dodge Riverside Golf Club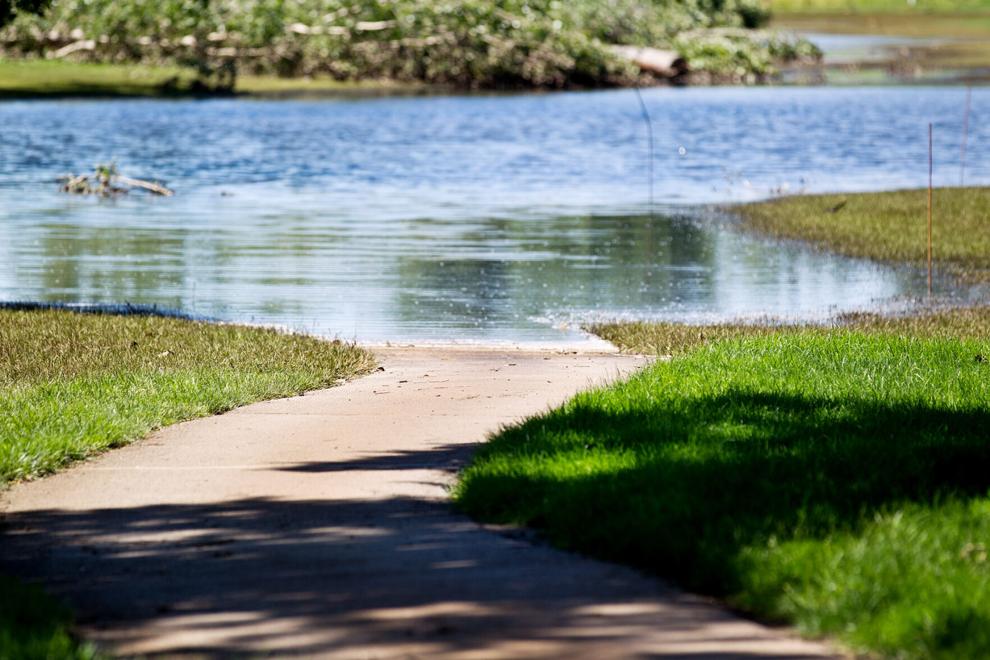 Eagle Hills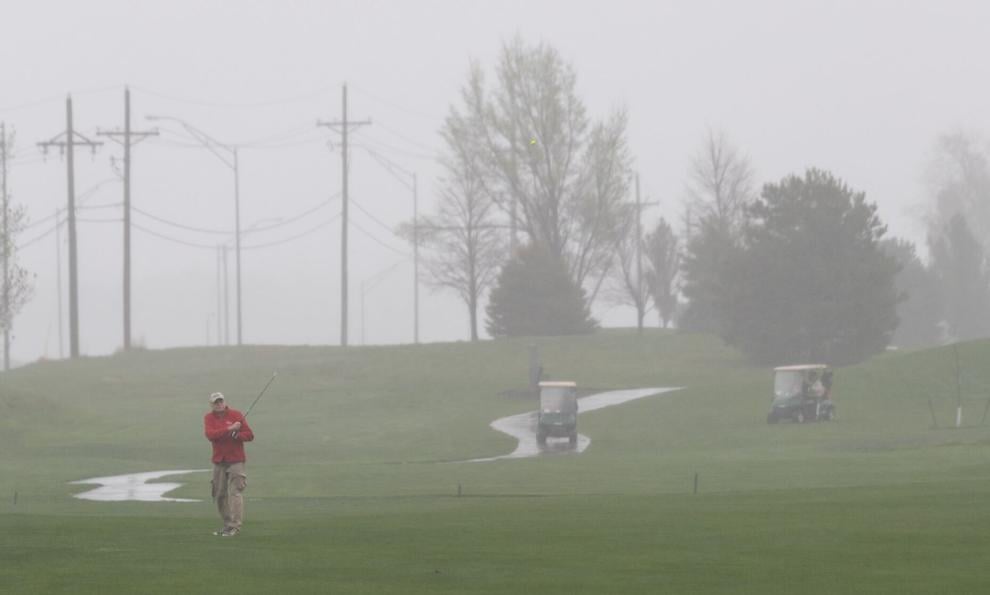 Eagle Run Golf Course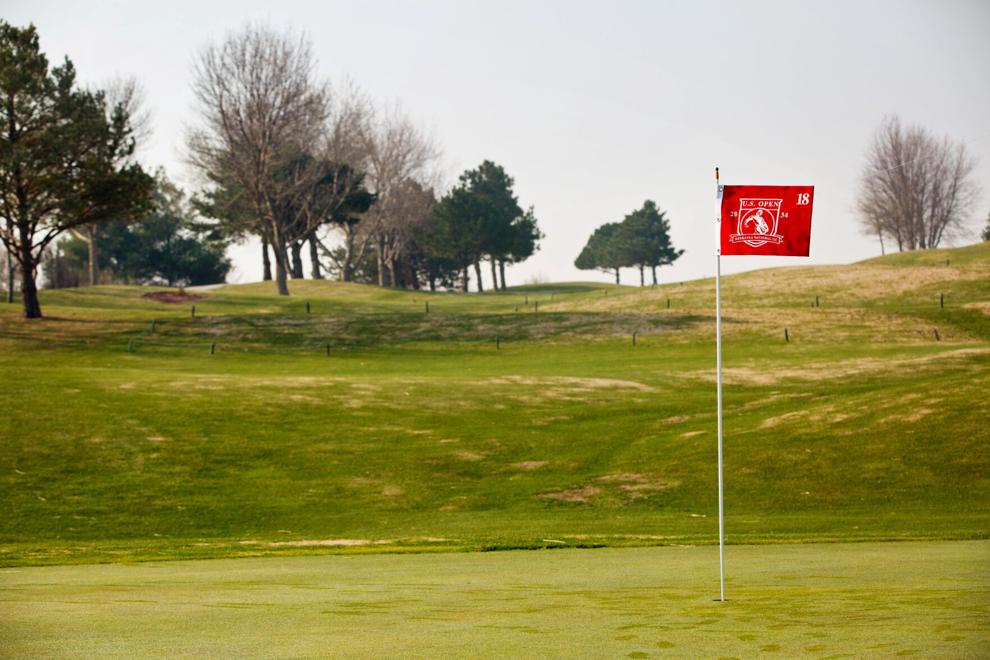 Elkhorn Ridge Golf Course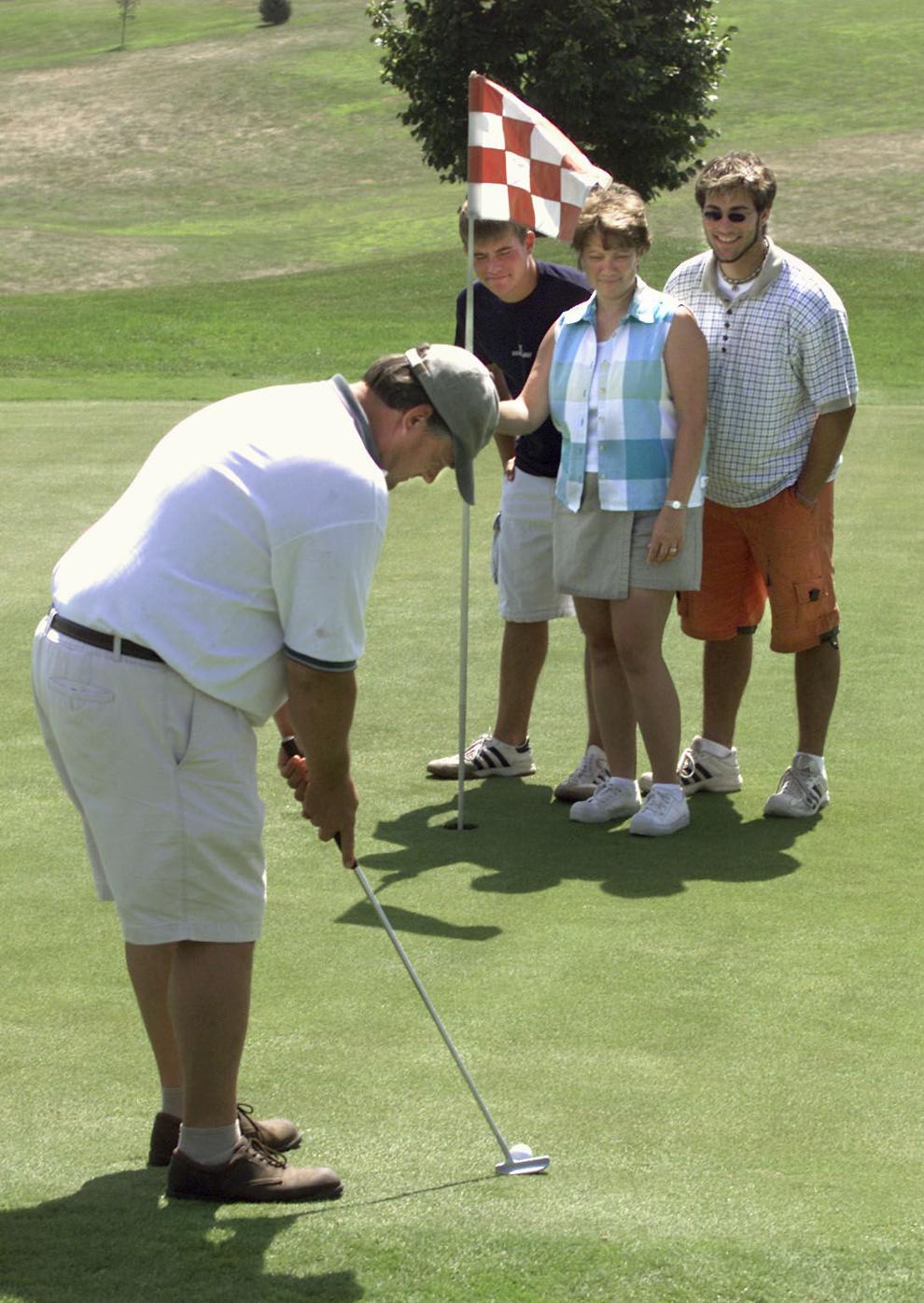 Elmwood Park Golf Course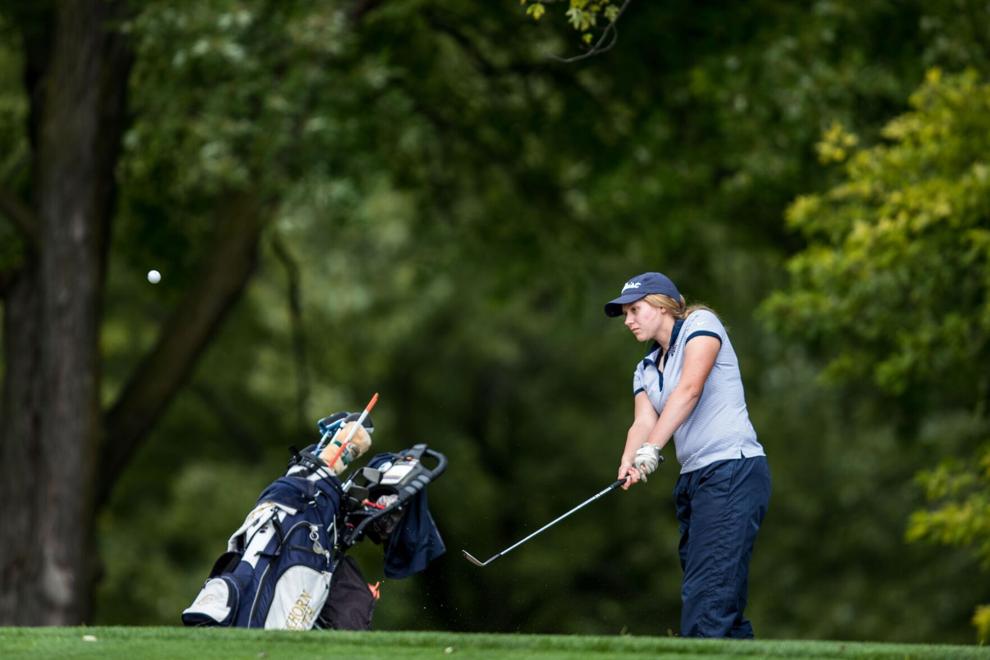 Field Club of Omaha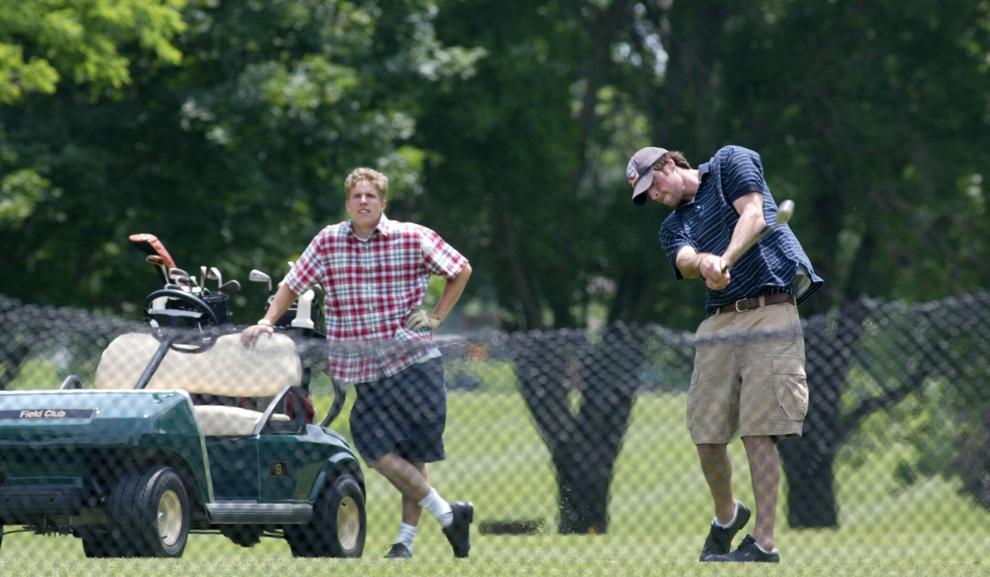 Happy Hollow Club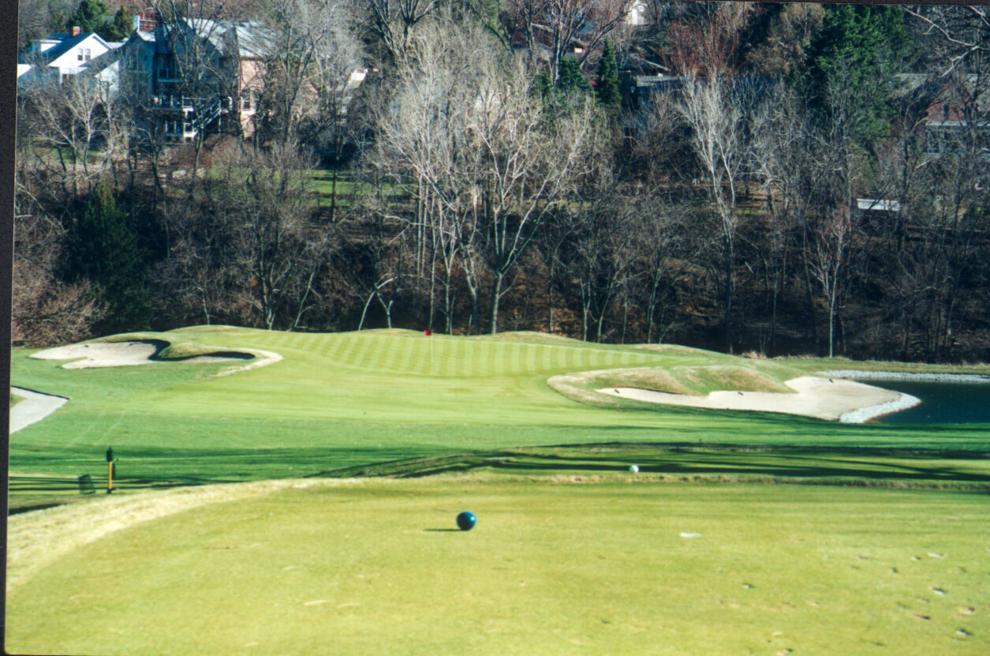 Indian Creek Golf Course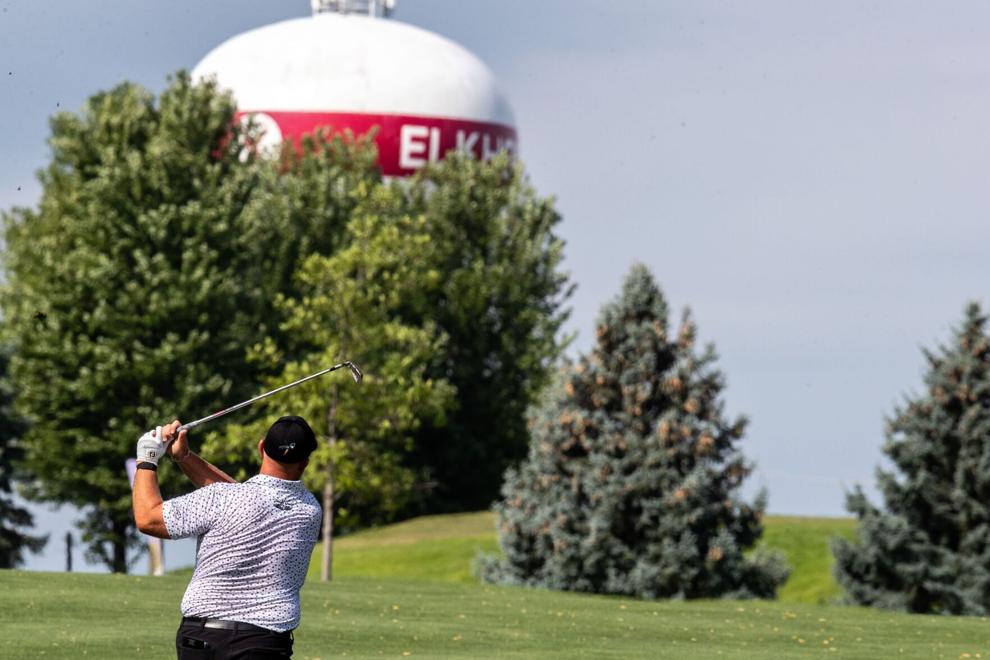 Johnny Goodman Golf Course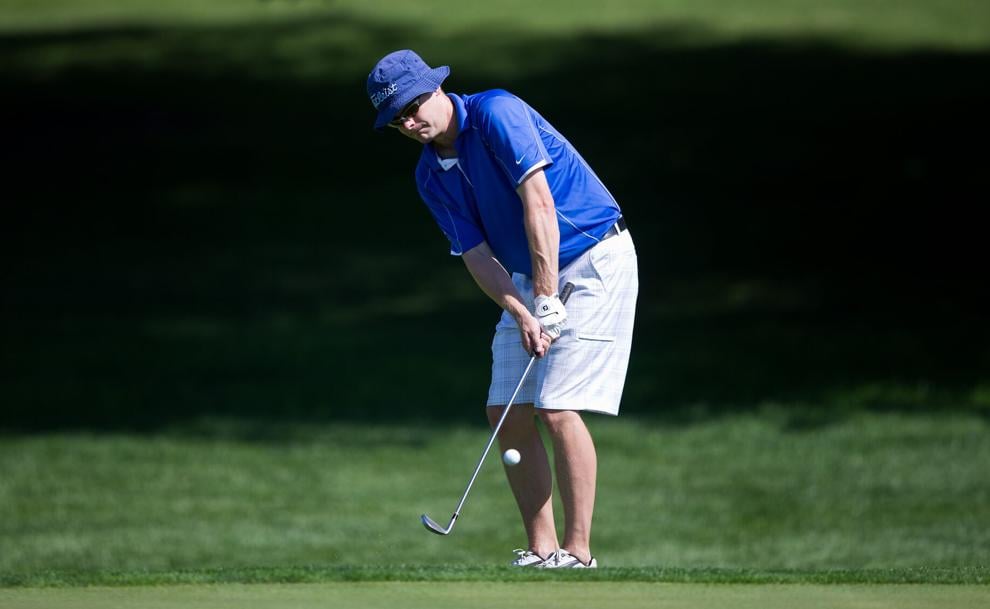 Miracle Hill Golf & Tennis Center
Omaha Country Club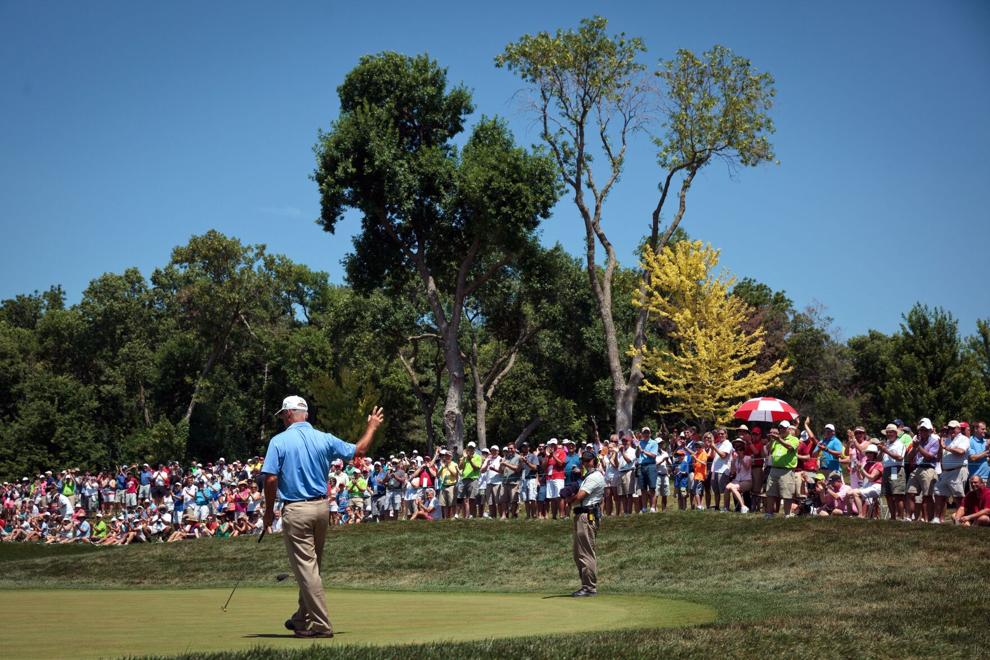 Pacific Springs
Platteview Country Club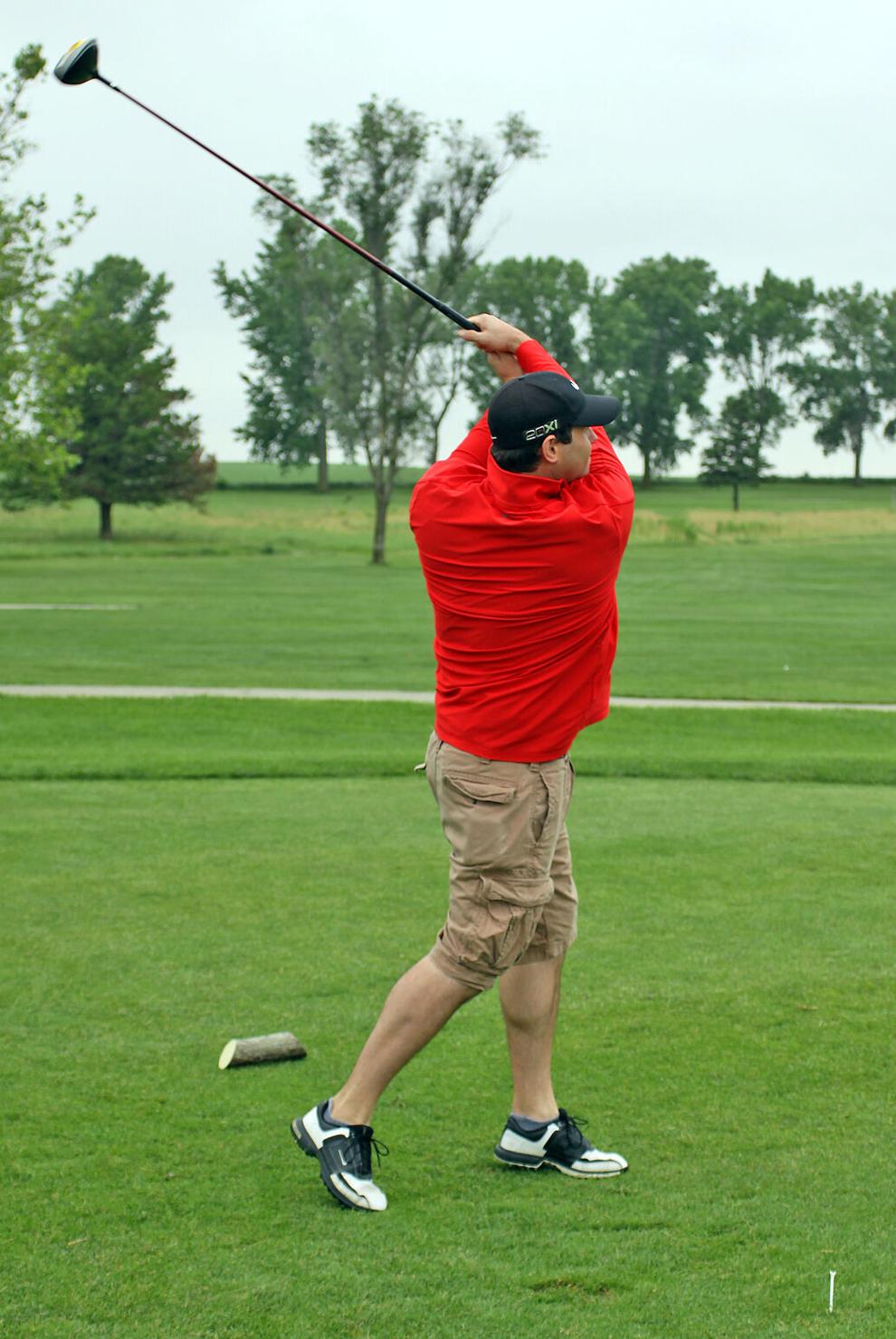 Players Club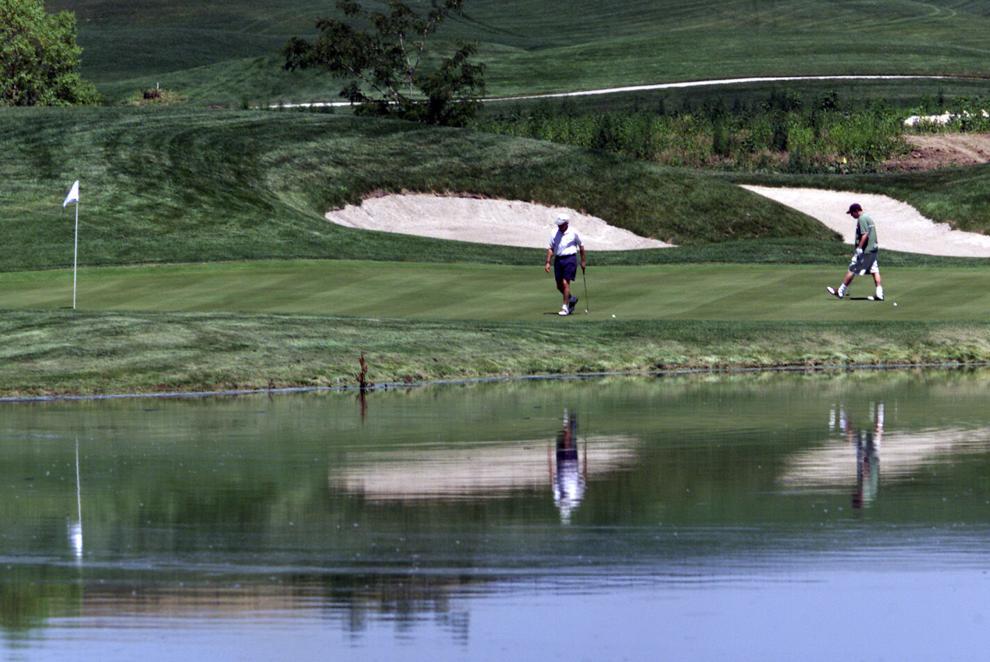 Shadow Ridge Country Club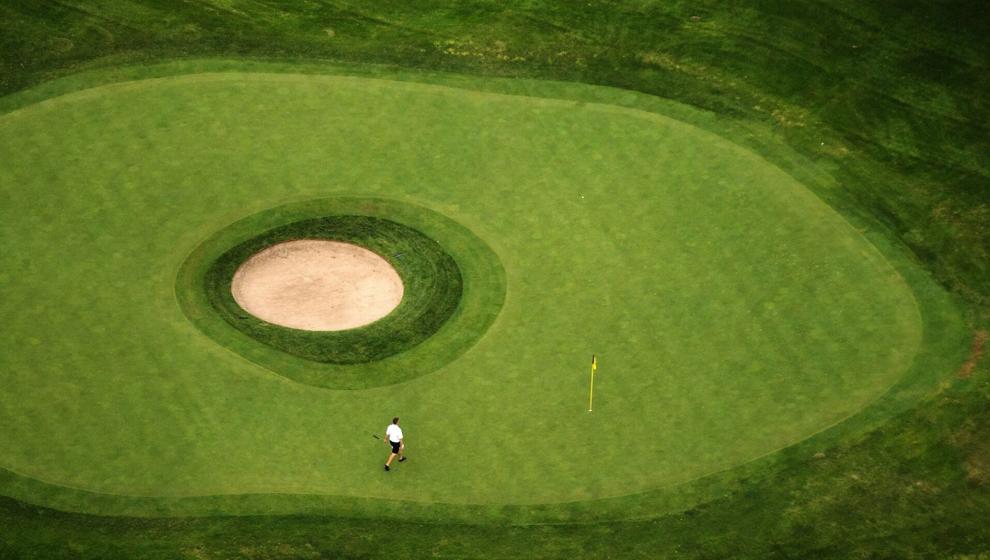 Spring Lake Golf Course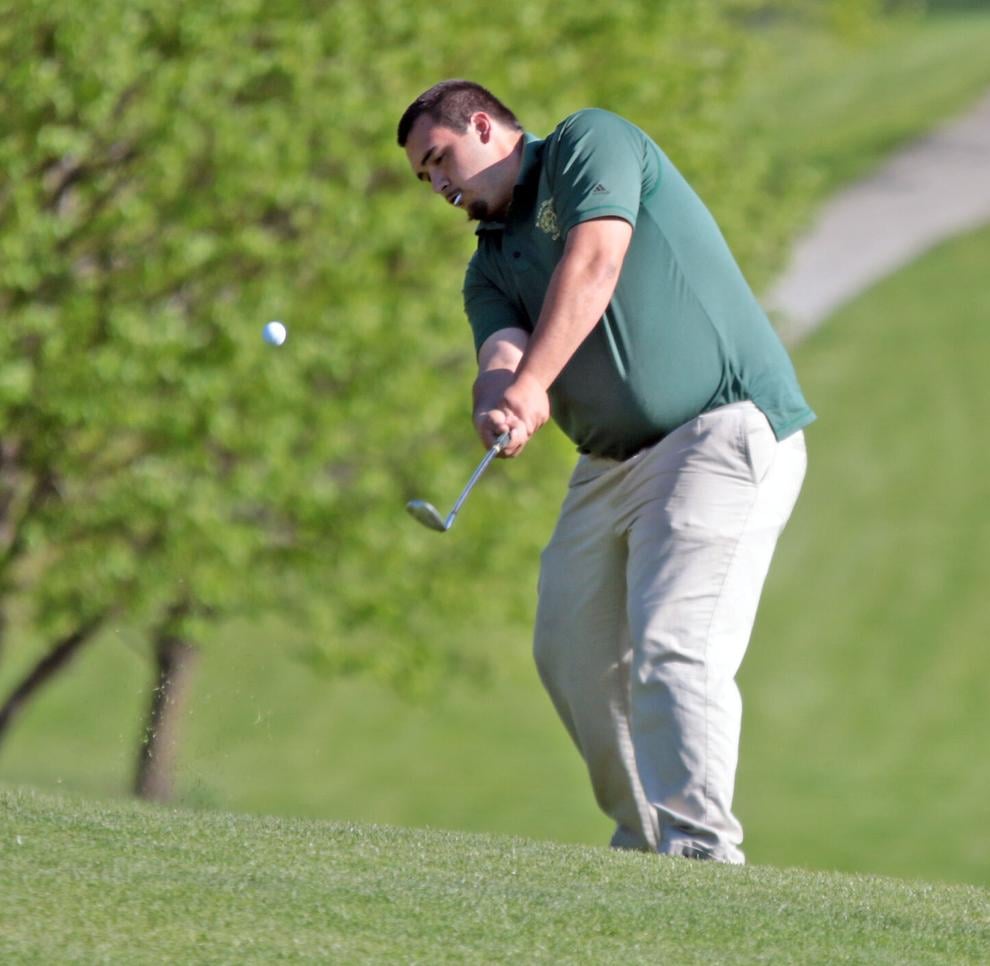 Steve Hogan Golf Course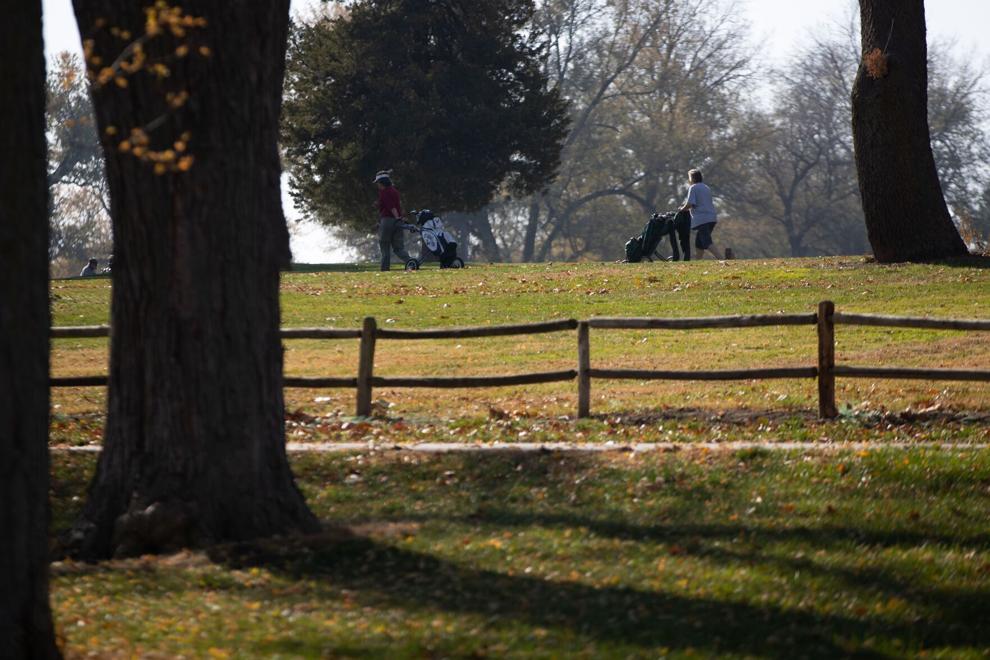 Stone Creek Golf Course
Tara Hills Golf Course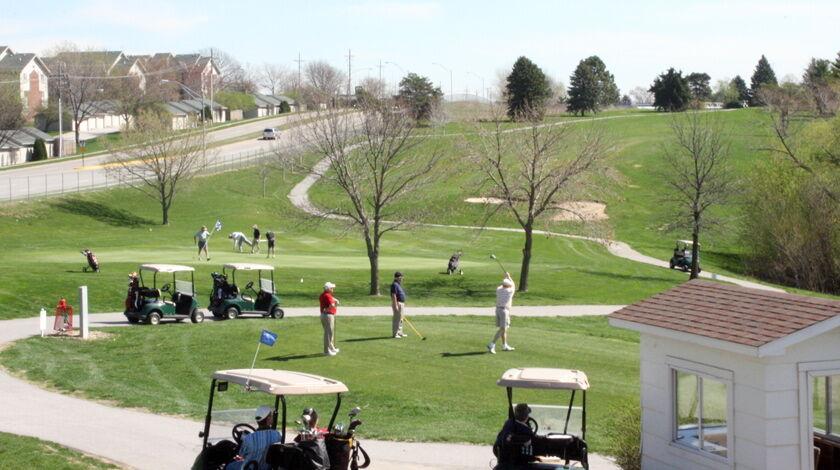 Tiburon Golf Club
Tregaron Golf Course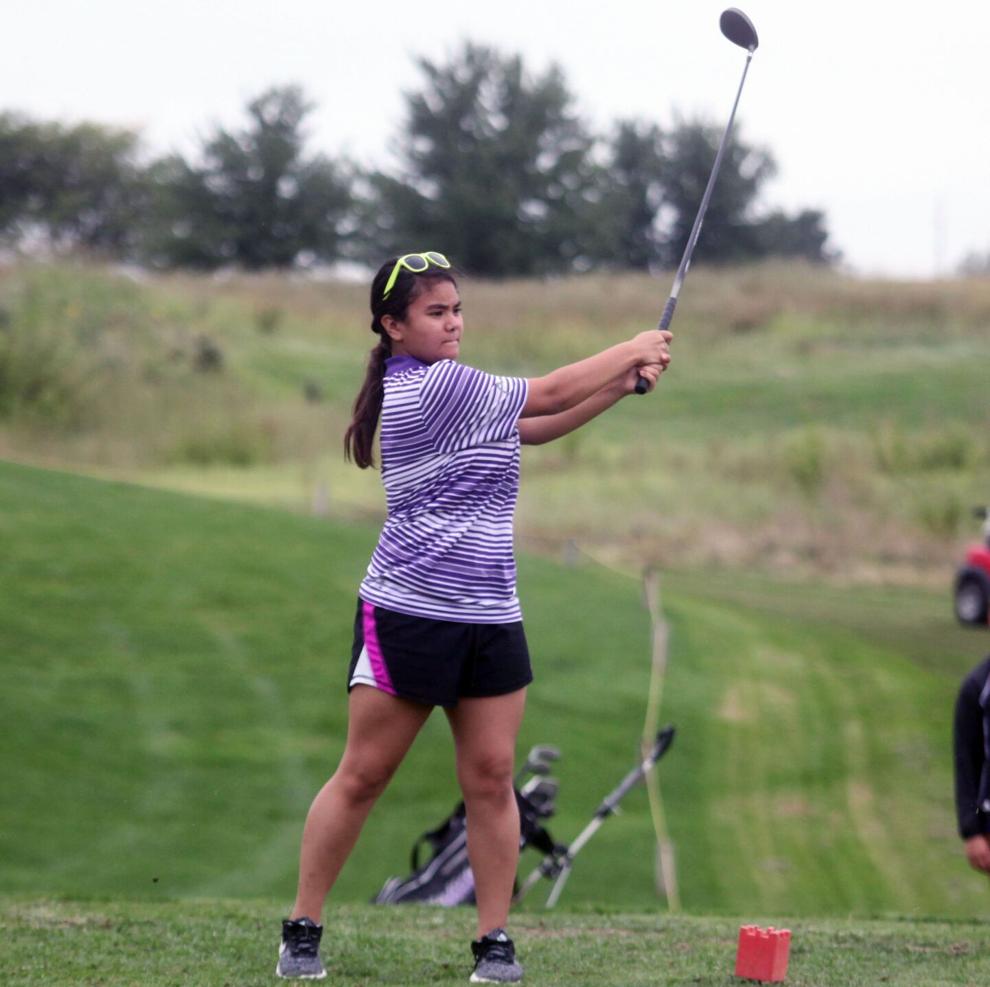 Warren Swigart Golf Course
Westwood Heights Golf Course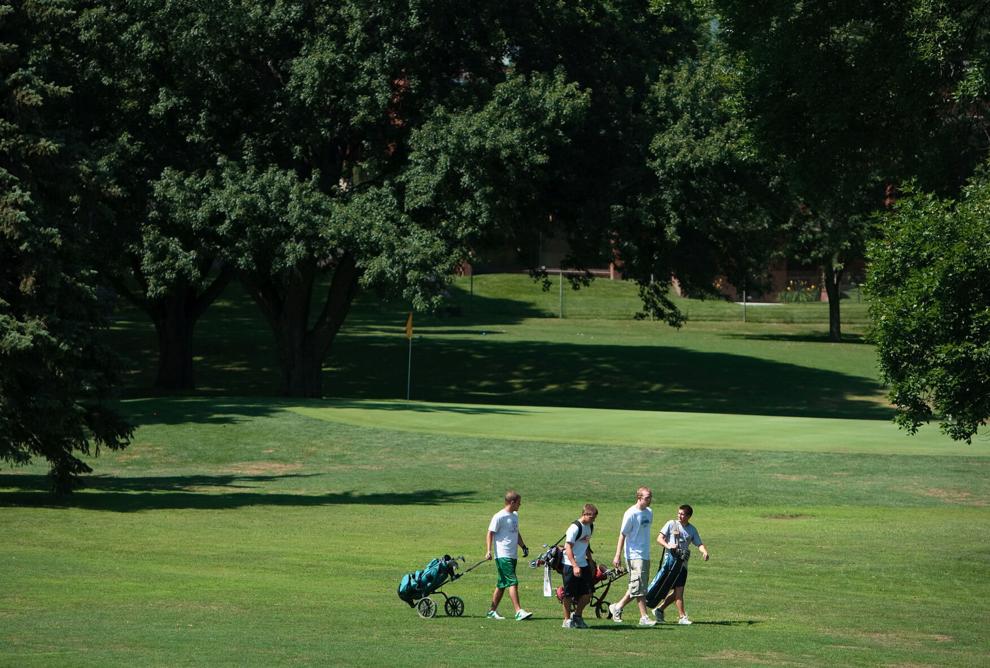 Willow Lakes Golf Course