Laura Saf embraced golf as a child and became a national rules official and administrator in the sport.
"I have always been in love with the game of golf because it is a game of honesty and integrity," Saf once wrote. "Golf attracts wonderful people. I have been so fortunate to serve my clubs and many golf associations as a rules official and volunteer."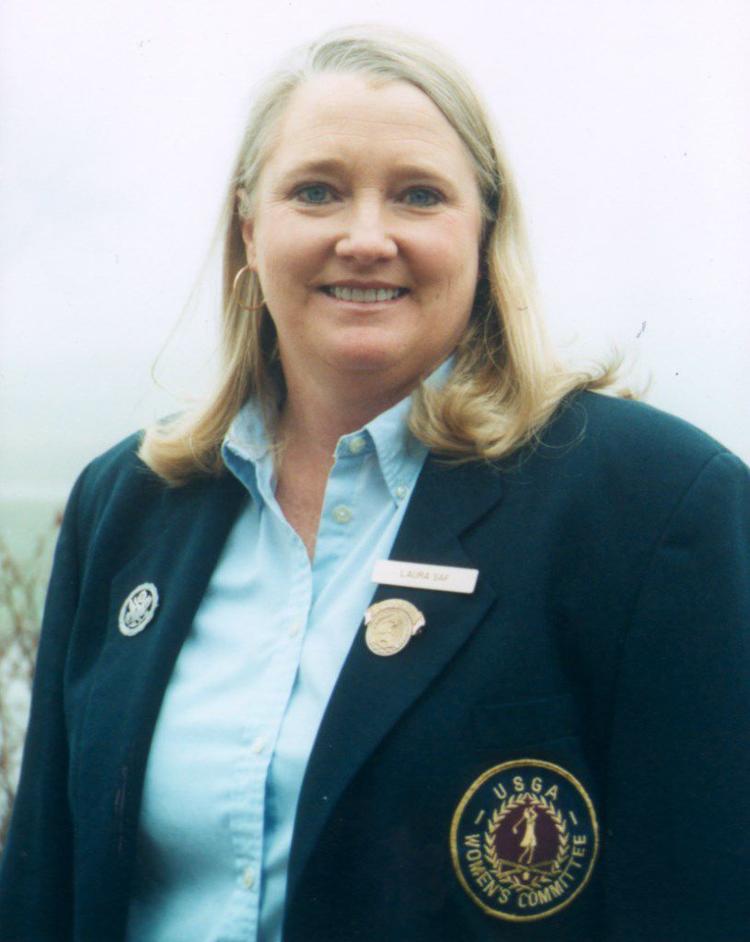 The first woman on the Nebraska Golf Association board, Saf, 66, died Wednesday at a Lincoln hospital while battling COVID-19. A private graveside service will be held in her hometown of Oakland, Nebraska, and a memorial service will be planned in the spring.
Saf was 8 when her parents introduced her to golf. The former Laura Frederick graduated from Oakland-Craig and Lindenwood University in Missouri.
She was the host club's general chairman for the 1996 U.S. Women's Amateur at Firethorn Golf Club, which launched a 25-year career in women's golf administration. She was a Women's Trans National Golf Association board member and served on four United States Golf Association committees.
She was a rules official for 16 U.S. Women's Opens, 11 U.S. Women's Amateurs, two men's U.S. Opens and the 2013 U.S. Senior Open in Omaha, a British Women's Open and a men's U.S. Amateur.
Saf served on the NGA board from 2002 until her death. In 2012 she received the Dr. Herbert H. Davis and Herbert H. Davis Jr. Memorial Award from the Nebraska Golf Hall of Fame for her contributions to golf in the state.
She was married for 29 years to Roger Saf, also from Oakland, until his death in 2017. The couple had no children.