FREMONT, Neb. — Omaha Creighton Prep sophomore Connor Steichen overcame a slow front nine Wednesday to win the Nebraska Junior Amateur at Fremont Golf Club.
Steichen shot a 1-over 72, leaving him at even-par 213, despite a double bogey and two bogeys in the early going. Former Prep teammate Jake Boor, a Creighton signer and the 2021 Class A high school champion, and Marcus Holling of Grand Island were three strokes behind at 216.
Boor tied Steichen with a birdie on the par-5 15th, but Steichen was in the last twosome of the day and matched it, then birdied the par-3 17th to open a two-stroke advantage.
Results
Connor Steichen, Omaha, 71-70-72 —213; Jake Boor, Omaha, 70-72-74 —216; Marcus Holling, Grand Island, 71-70-75 —216; Christopher Atkinson, Omaha, 72-74-71 —217; Thomas Bryson, Lincoln, 73-73-71—217; Coltrane Mittag, Ashland, 73-71-74 —218; Brayden Schram, Hastings, 74-72-74 —220; Jackson Benge, Omaha, 72-71-79 —222; Trey Ruge, Omaha, 76-73-74 —223; Cullen Buscher, Bennington, 76-73-75 —224; Ethan Smith, Doniphan, 76-73-75 —224; Trevor Gutschewski, Omaha, 74-73-77 –224.
---
Golf courses in the Omaha metro area
Bay Hills Golf Club
Benson Park Golf Course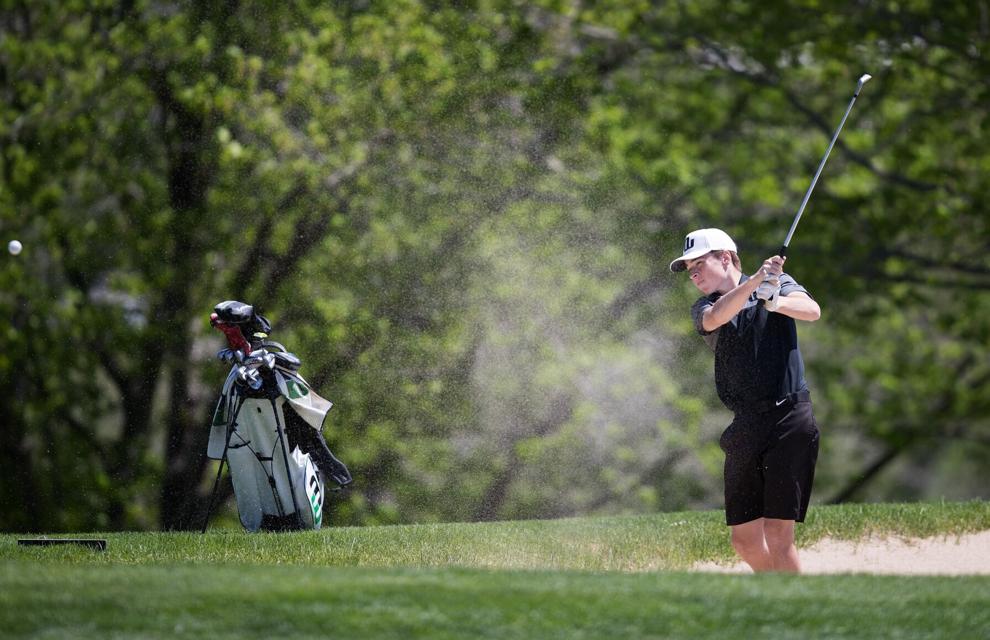 Bent Tree Golf Club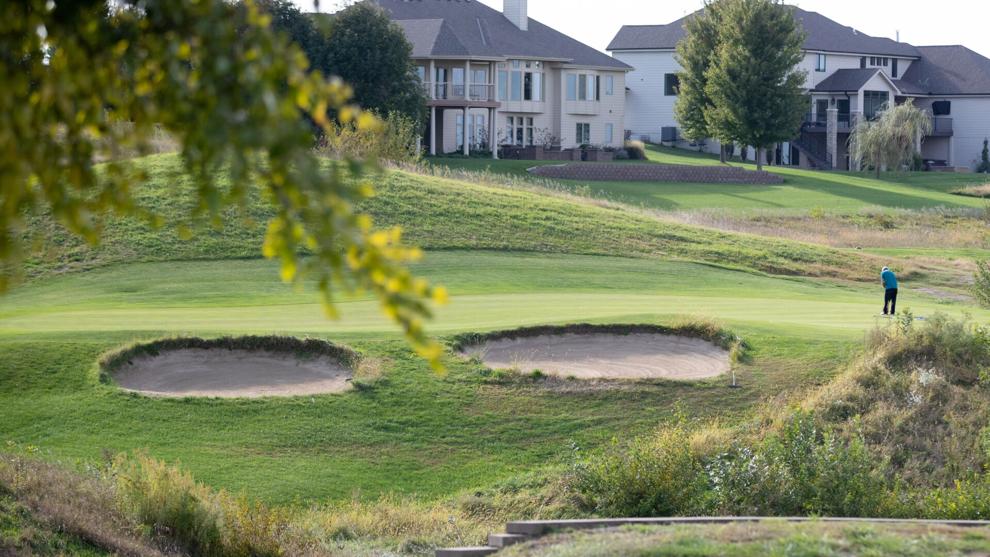 Champions Run
Dodge Riverside Golf Club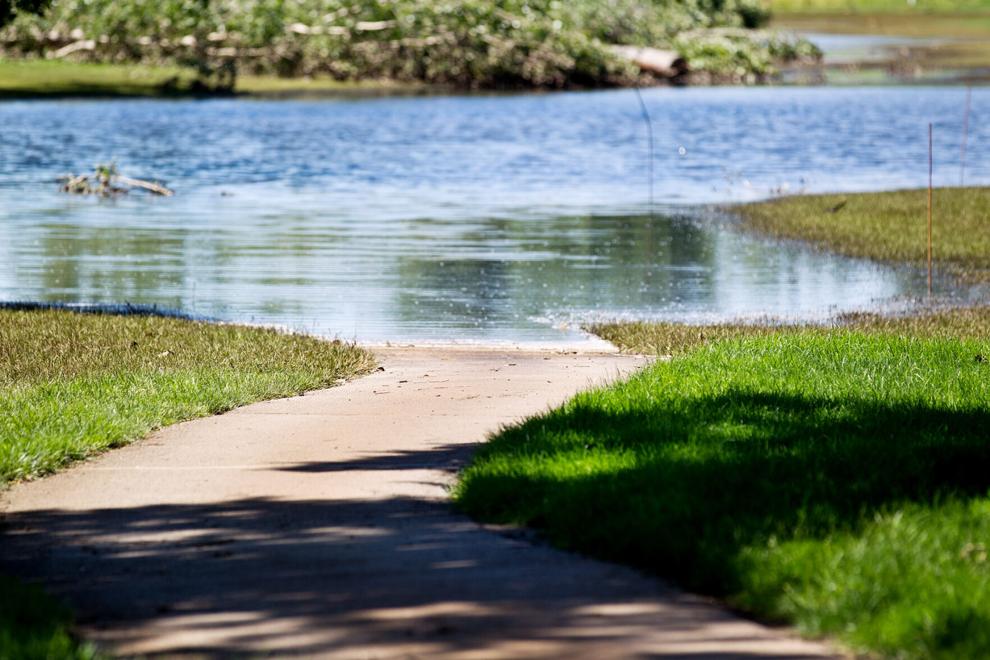 Eagle Hills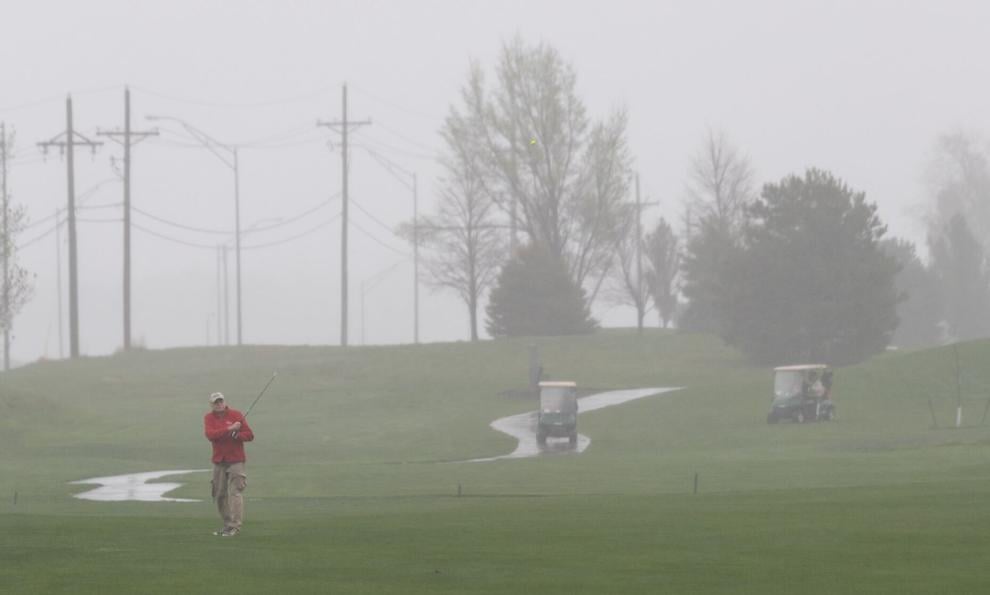 Eagle Run Golf Course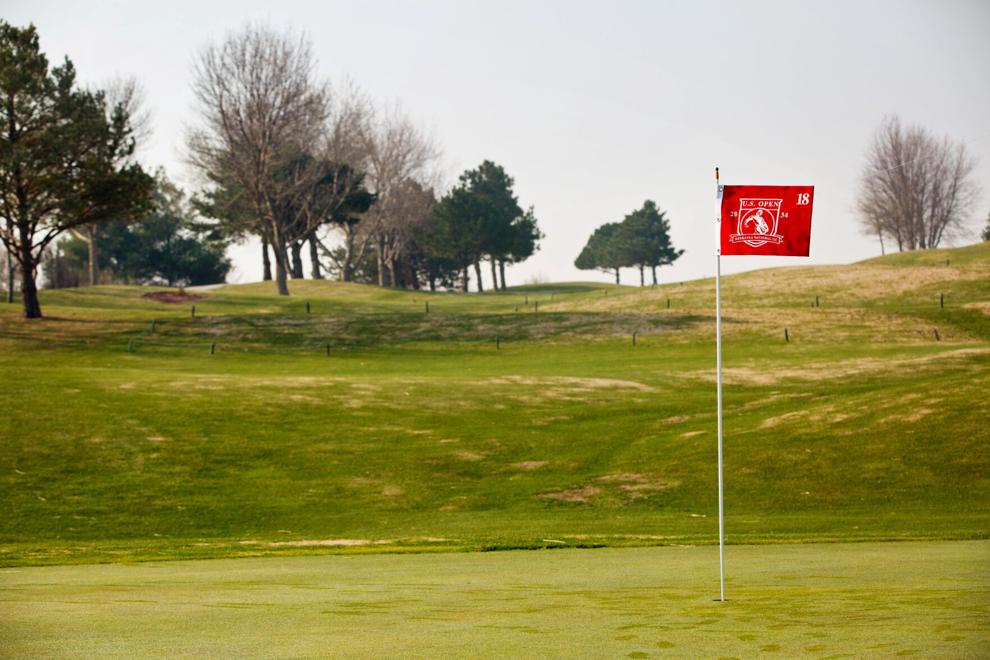 Elkhorn Ridge Golf Course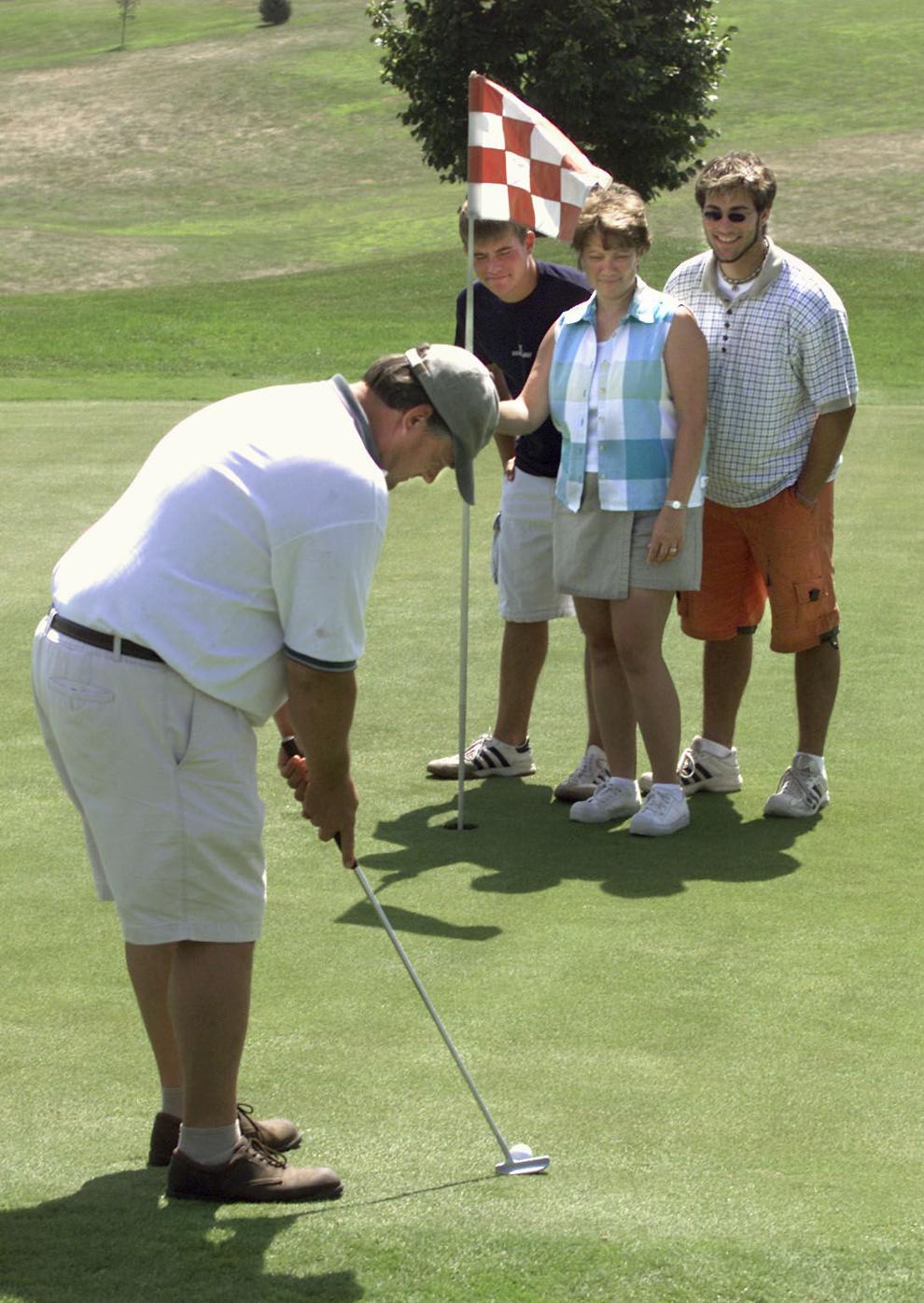 Elmwood Park Golf Course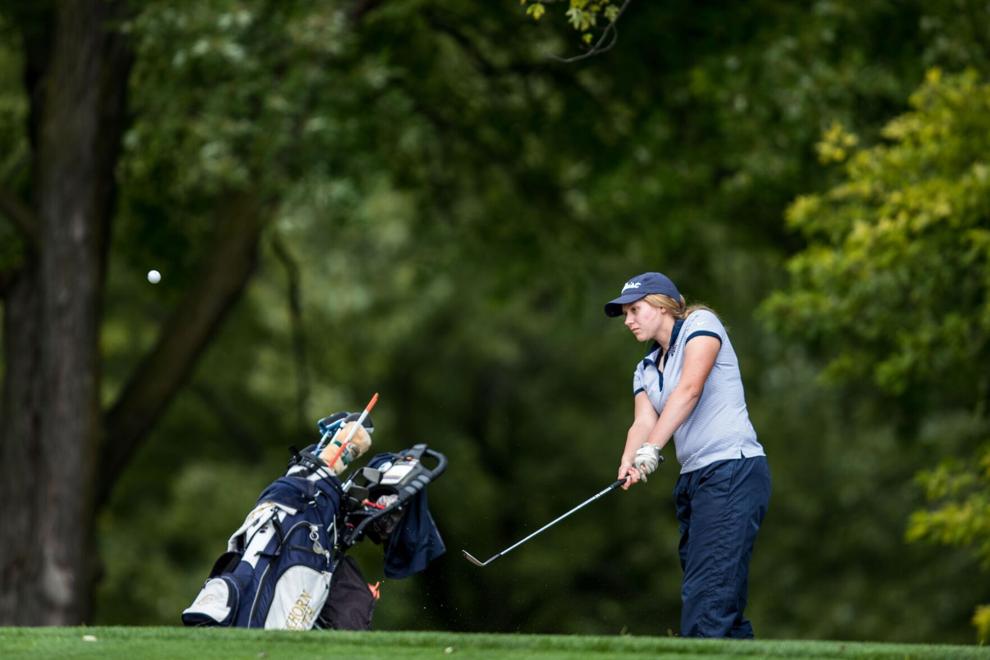 Field Club of Omaha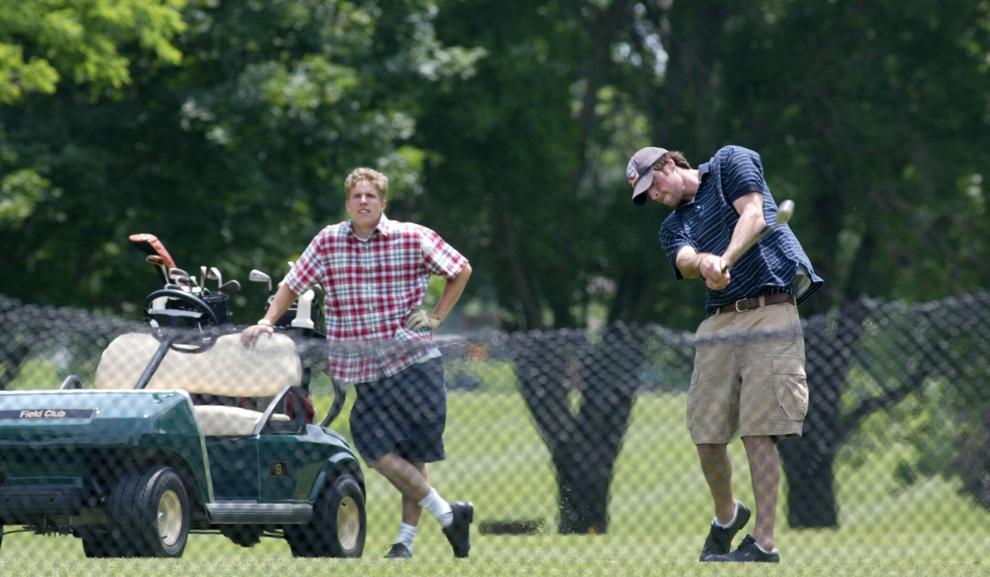 Happy Hollow Club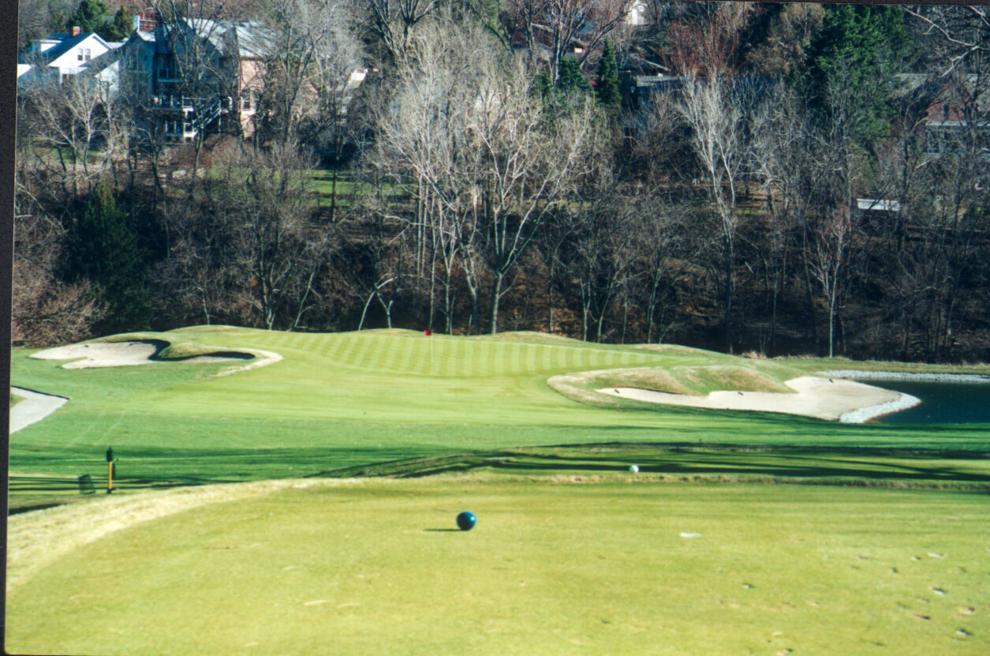 Indian Creek Golf Course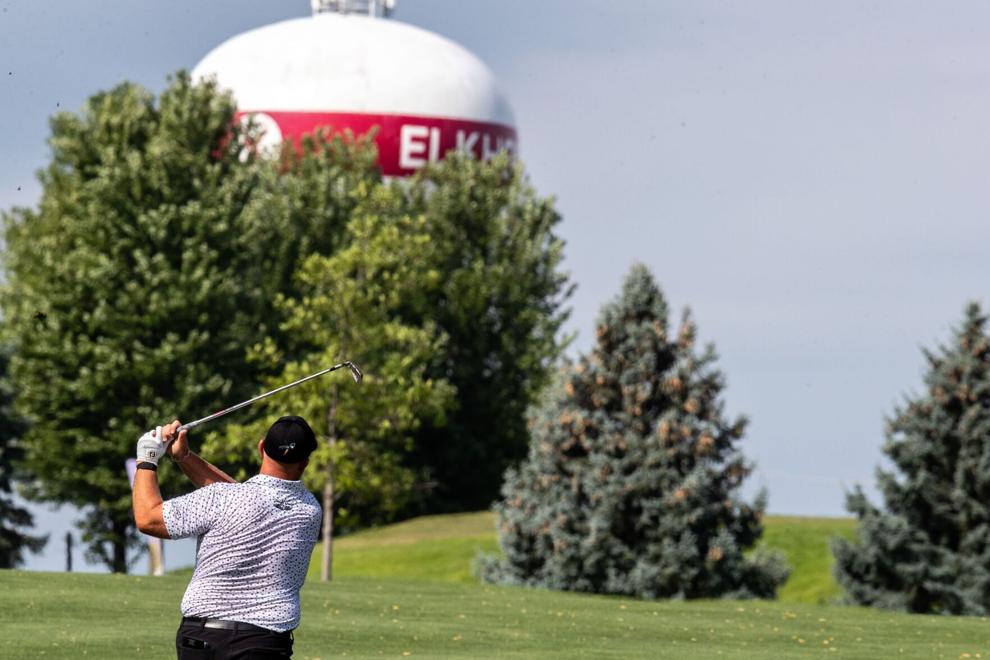 Johnny Goodman Golf Course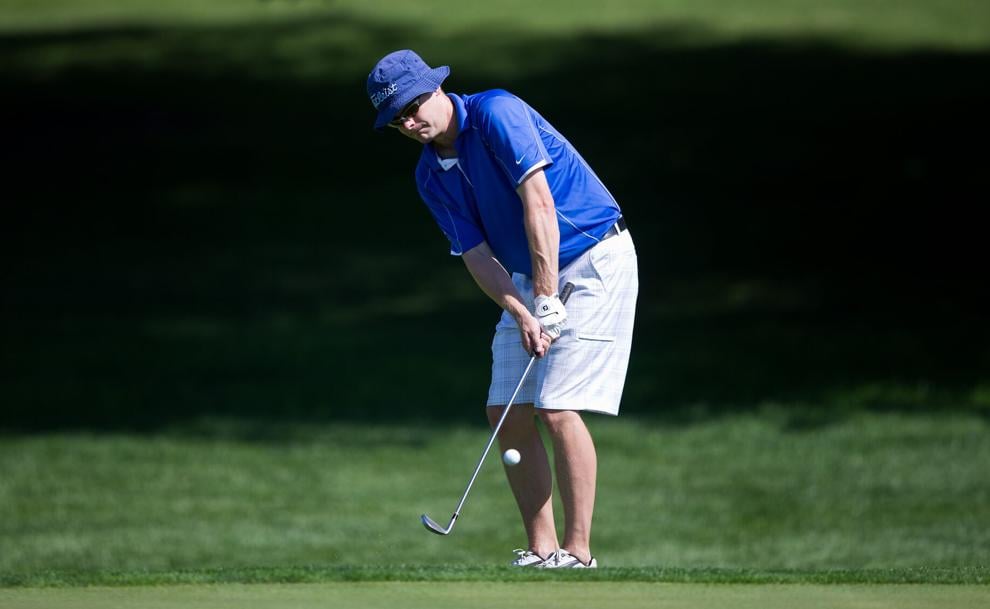 Miracle Hill Golf & Tennis Center
Omaha Country Club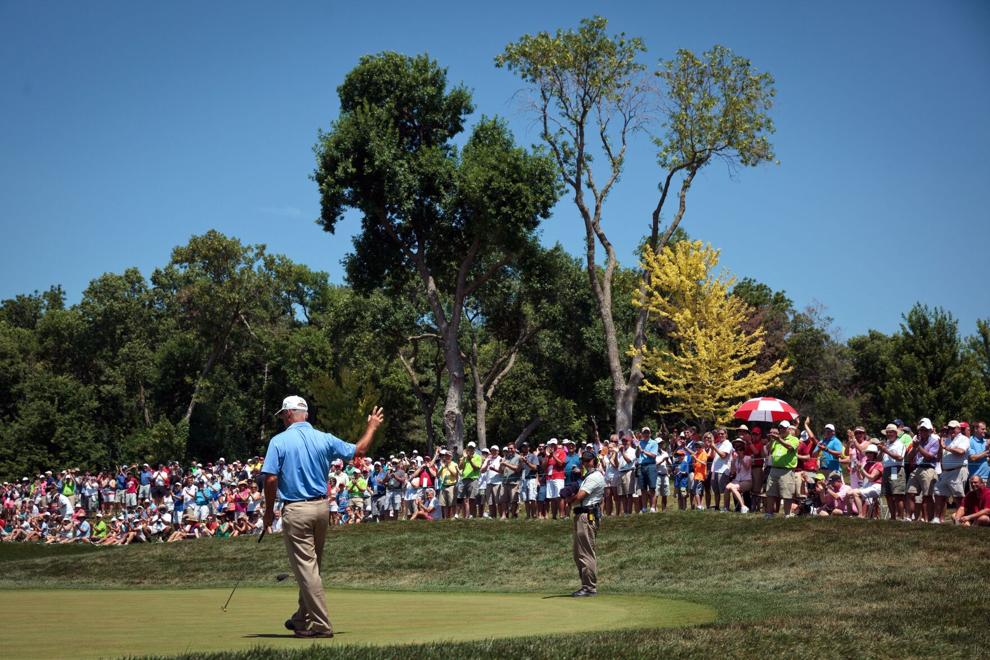 Pacific Springs
Platteview Country Club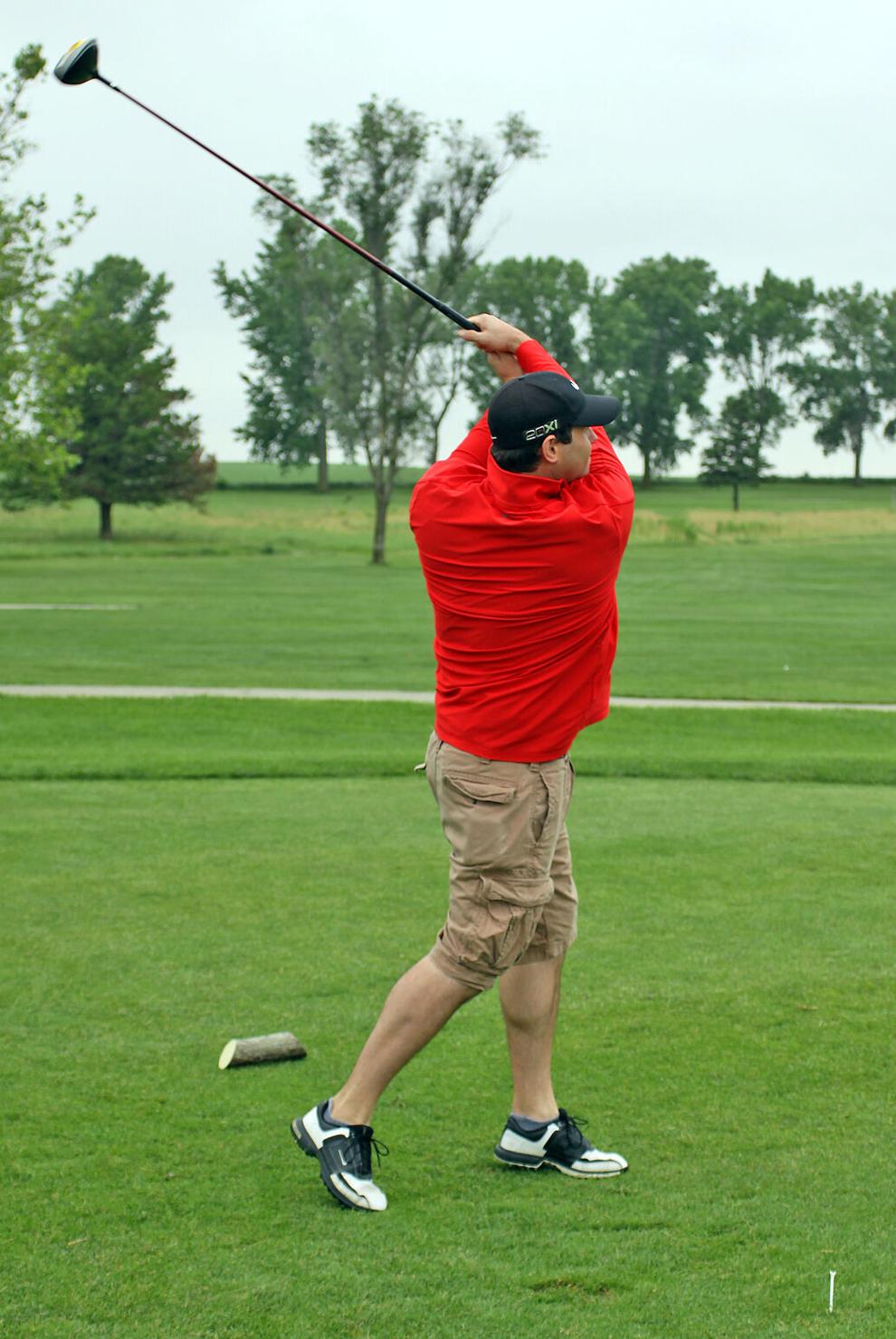 Players Club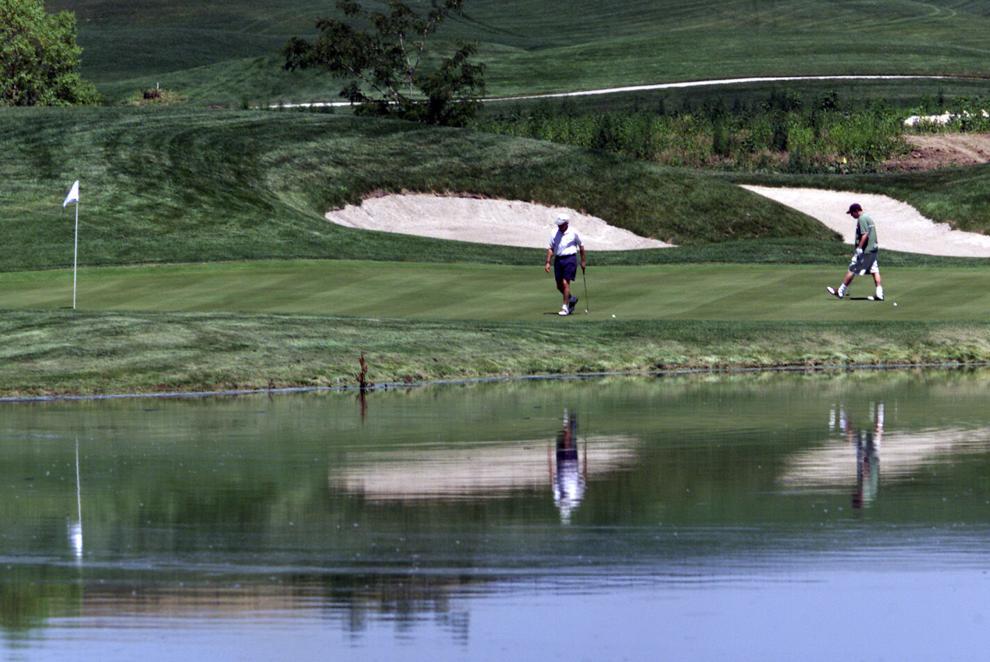 Shadow Ridge Country Club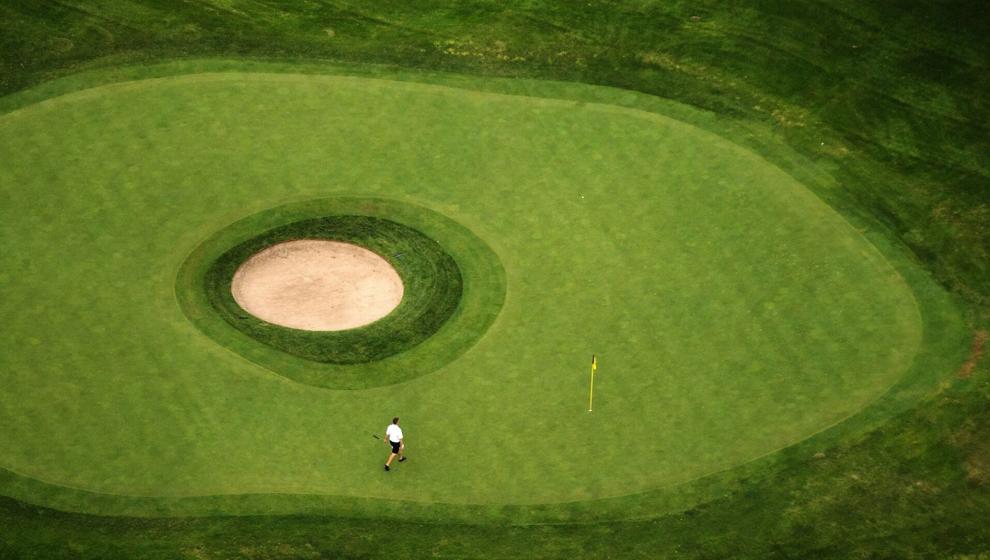 Spring Lake Golf Course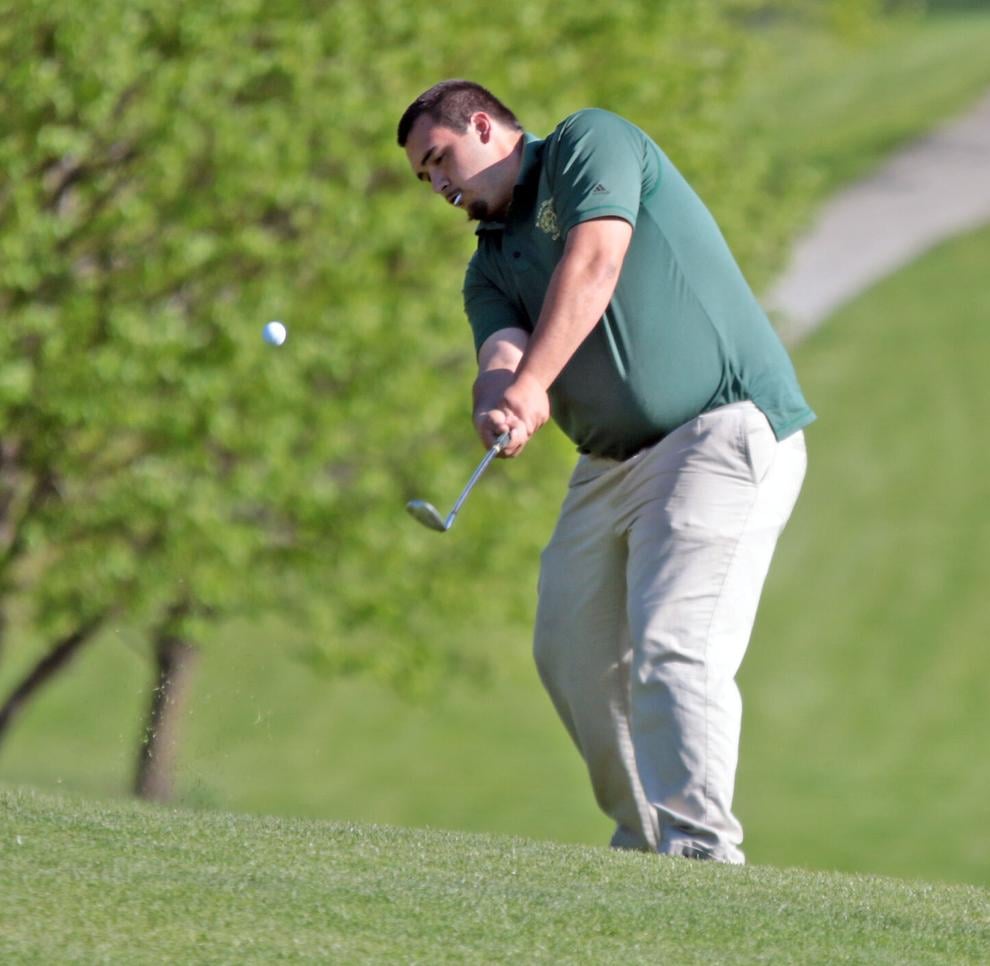 Steve Hogan Golf Course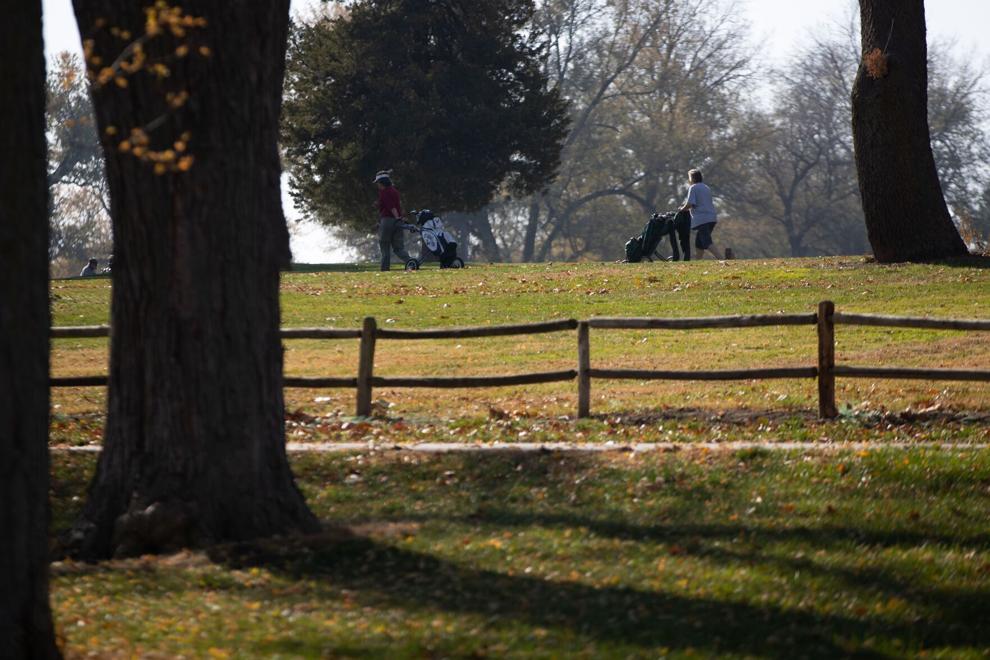 Stone Creek Golf Course
Tara Hills Golf Course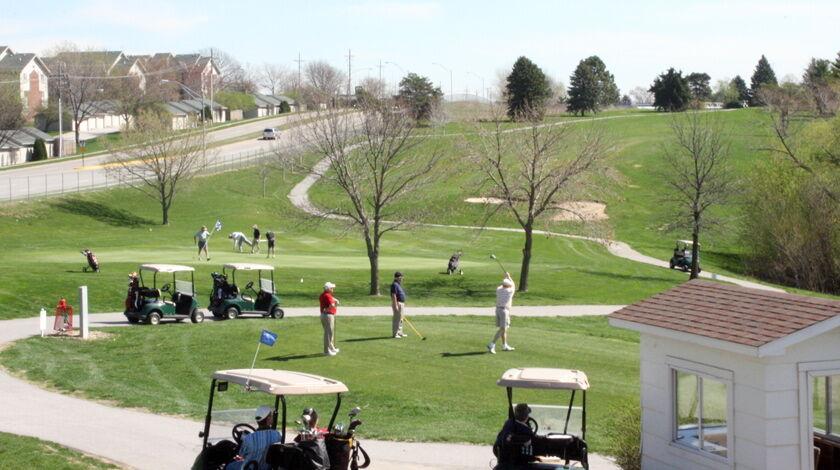 Tiburon Golf Club
Tregaron Golf Course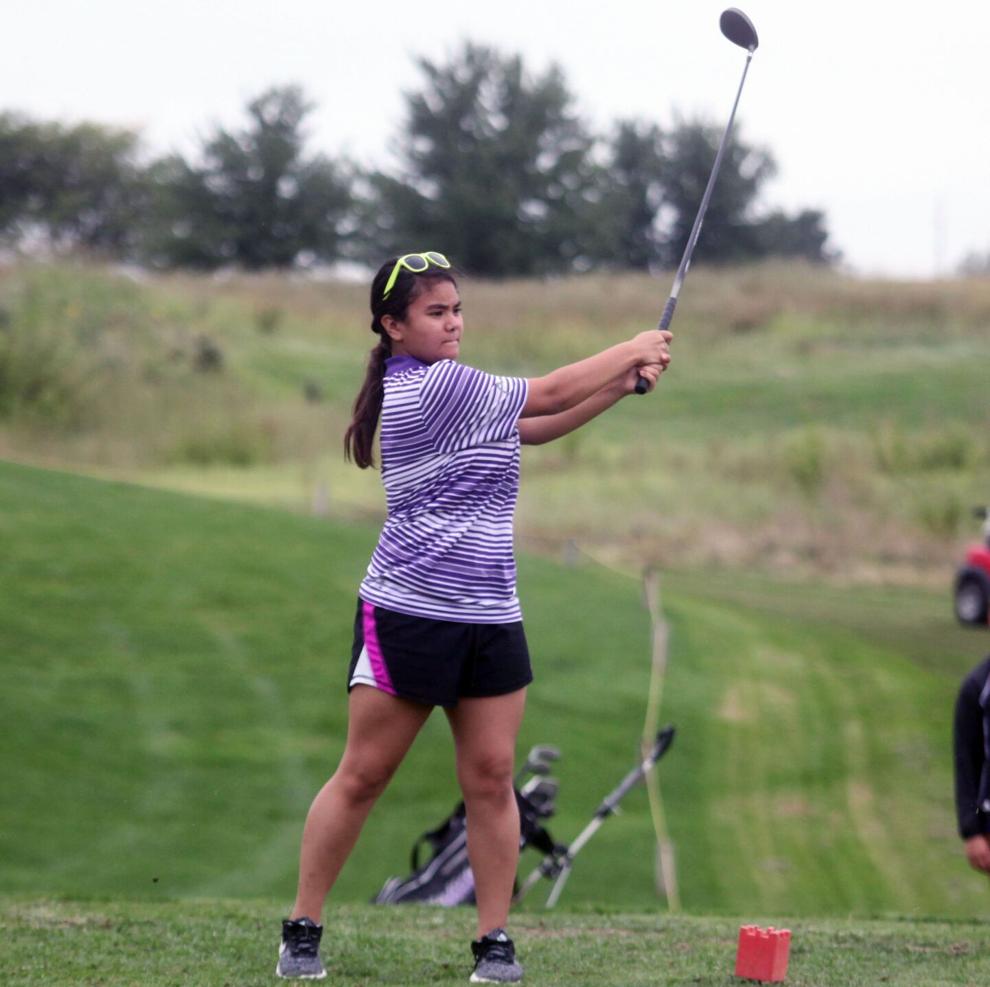 Warren Swigart Golf Course
Westwood Heights Golf Course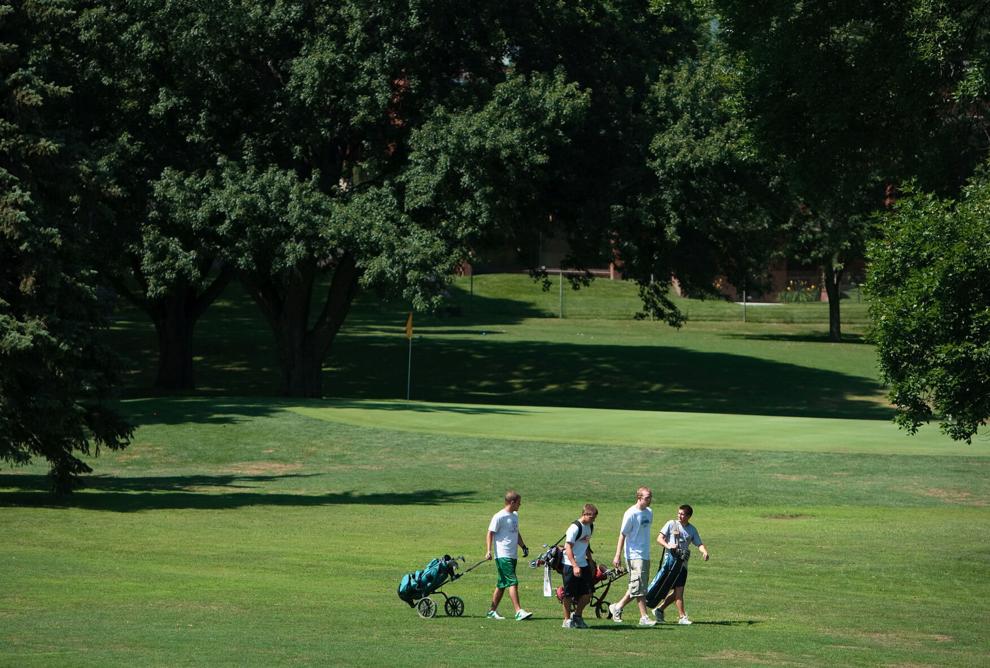 Willow Lakes Golf Course