The Pinnacle Bank Championship will have no on-course spectator restrictions when it serves as the regular-season finale for the Korn Ferry Tour.
Daily tickets for the Aug. 12-15 tournament at Indian Creek will be $10 for grounds access and $20 for access to the snack bar/pro shop side of the clubhouse.
Tournament officials said Wednesday that there will be free shuttle service from parking lots at Metro Community College's Elkhorn Valley campus.
The Golf Channel will televise the tournament for the first time, with early-evening finishes on the weekend. Prize money will be $750,000, with $135,000 to the winner.
At Wednesday's media day, Korn Ferry Tour President Alex Baldwin said the PBC "has the absolute perfect fit" for her tour's event that will determine the first 25 to earn their PGA Tour playing rights for the 2021-22 season. Their "graduation ceremony" will be on the 18th green at Indian Creek after the final round.
The tournament is for the first 156 golfers on the Korn Ferry's point list for its "super season" of tournaments in 2020 and 2021. There are no sponsor exemptions or Monday qualifiers. Those often added players with local ties to the field.
Omaha's Scott Gutschewski is 54th in points, McCook's Brandon Crick 93rd and former Omahan Brady Schnell 138th.
Last year, the Omaha tournament was held without fans because of the COVID-19 pandemic. Seth Reeves came out of the pack in the final round for his first tour win. He's 19th in points with three third-place finishes since Omaha.
The Korn Ferry Tour needed a new home for the regular-season finale after seven years in Portland, Oregon. The Portland Open dropped off the schedule after its sponsorship agreement with WinCo Foods expired.
---
Golf courses in the Omaha metro area
Bay Hills Golf Club
Benson Park Golf Course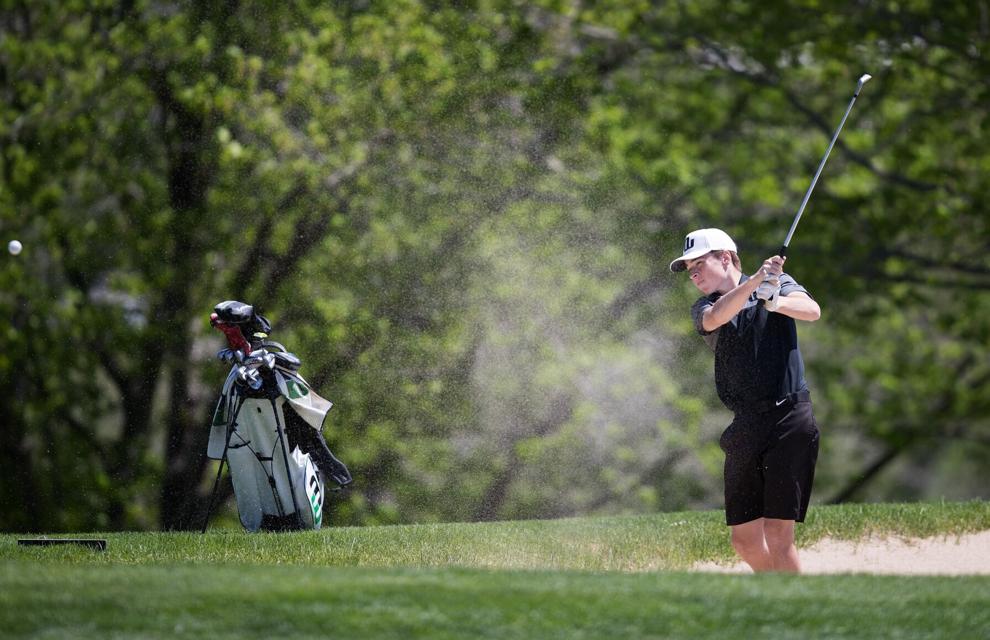 Bent Tree Golf Club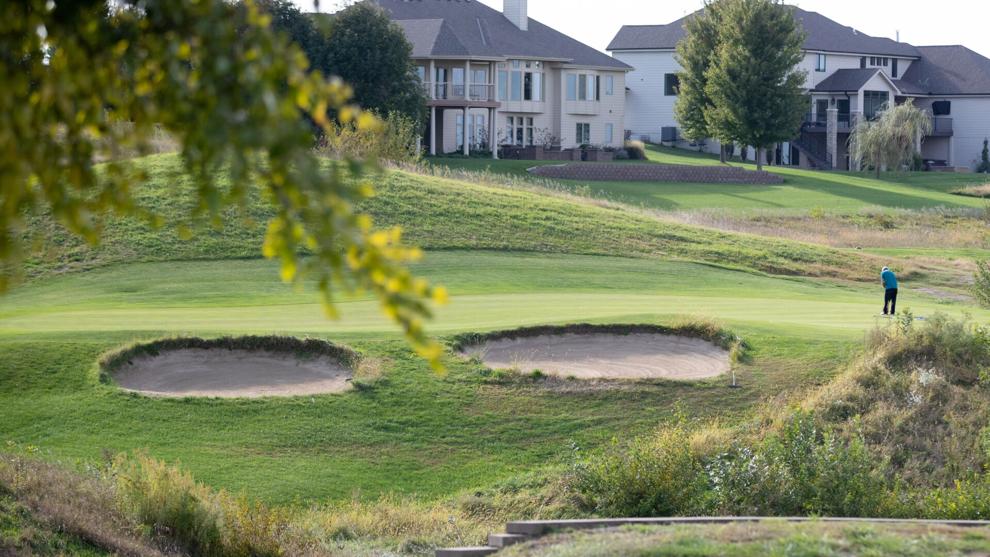 Champions Run
Dodge Riverside Golf Club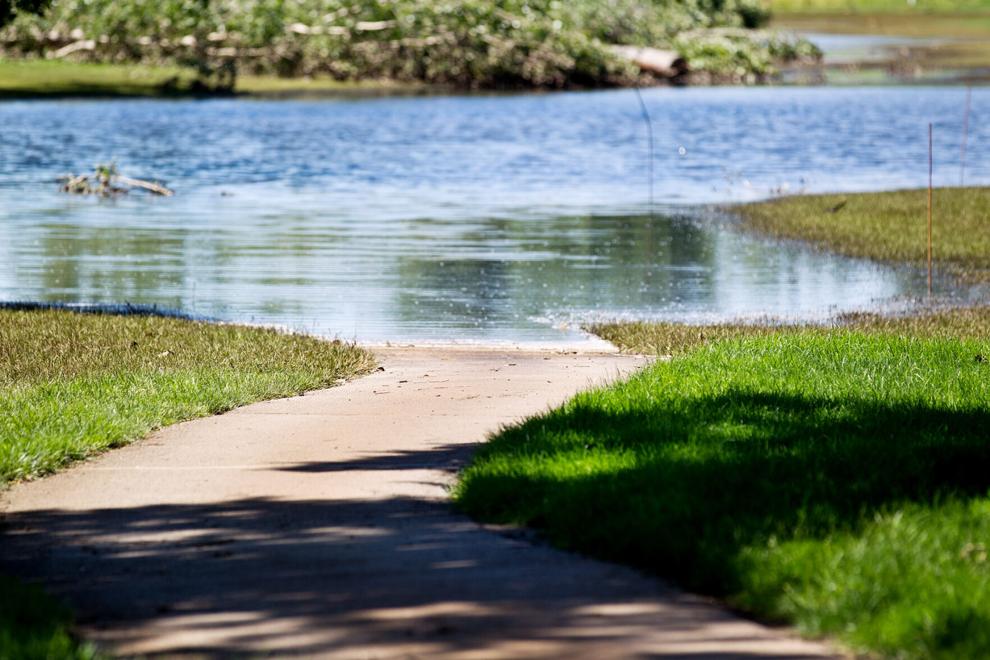 Eagle Hills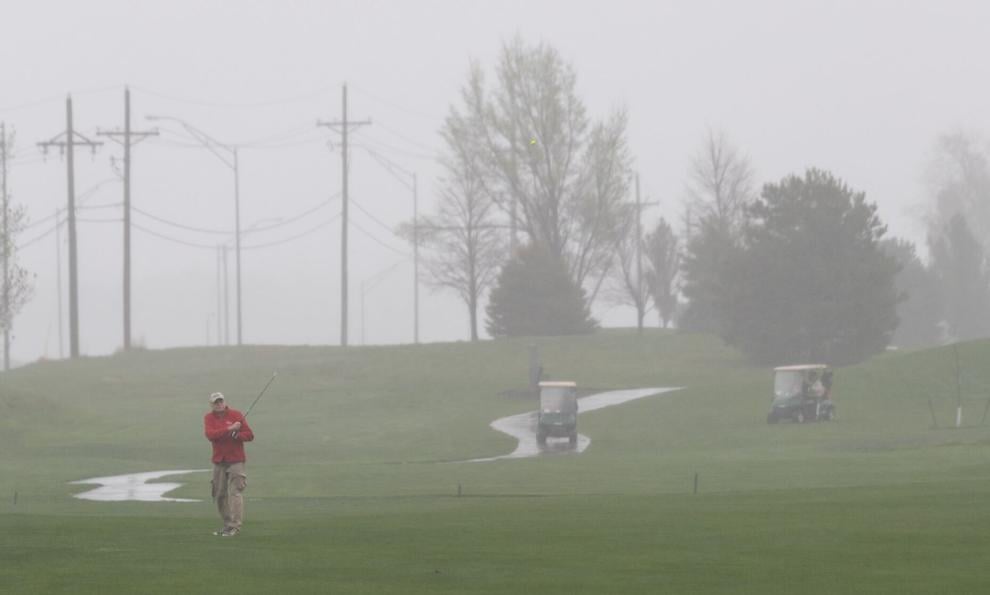 Eagle Run Golf Course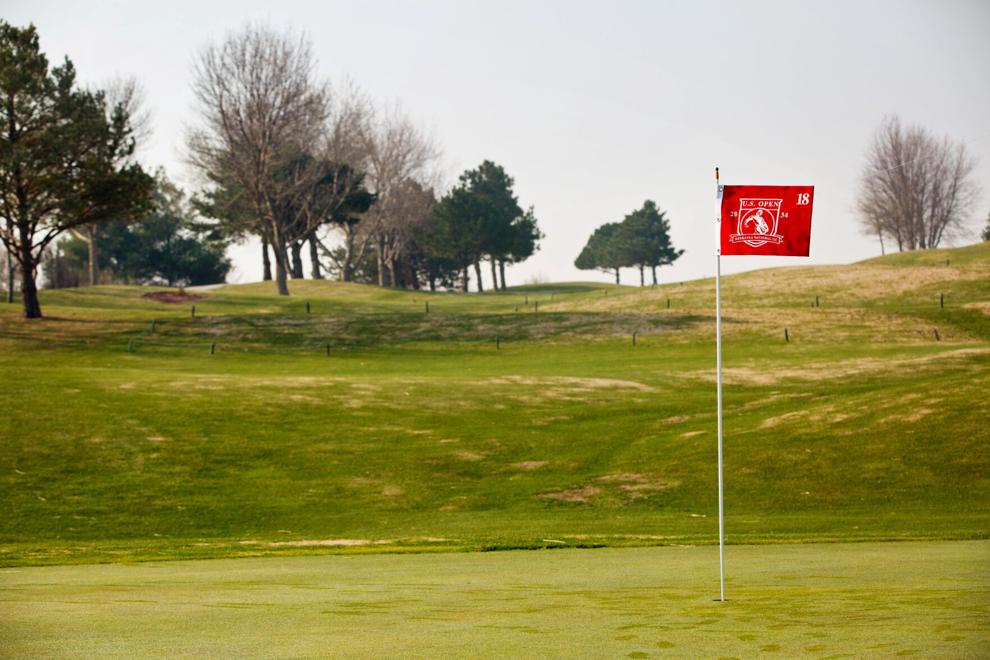 Elkhorn Ridge Golf Course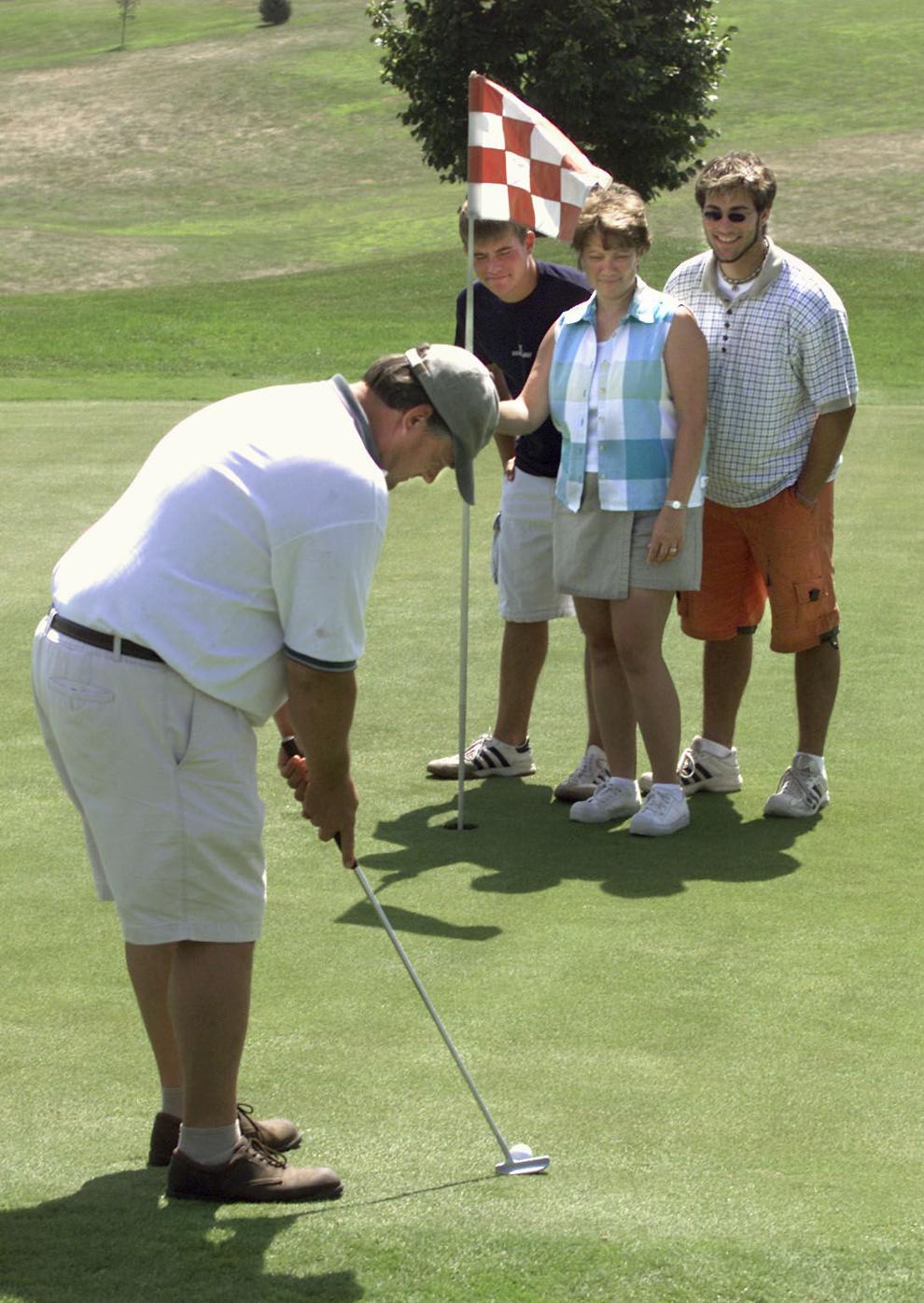 Elmwood Park Golf Course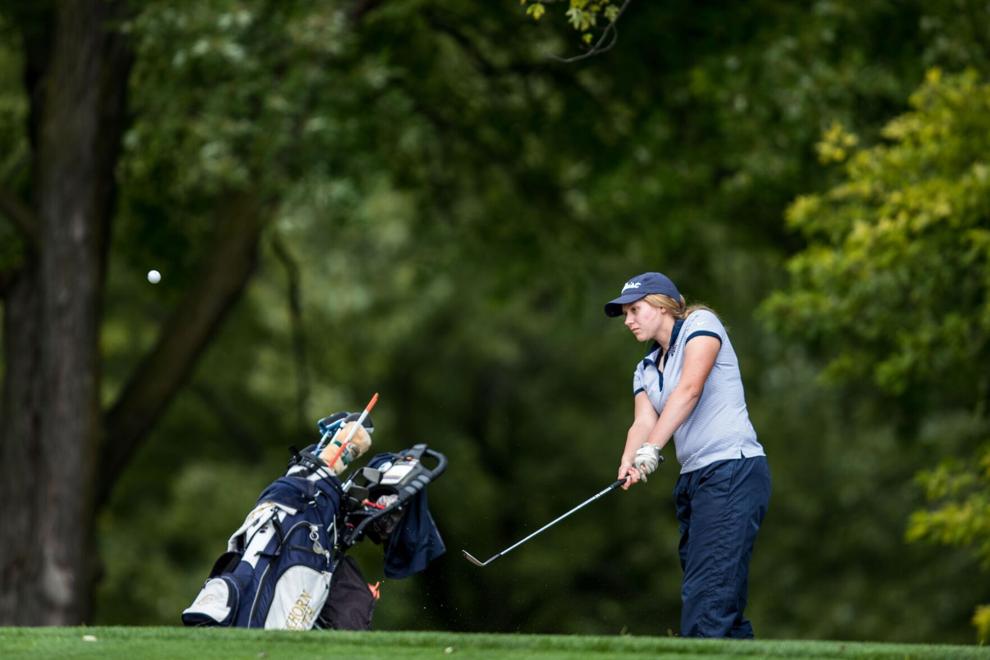 Field Club of Omaha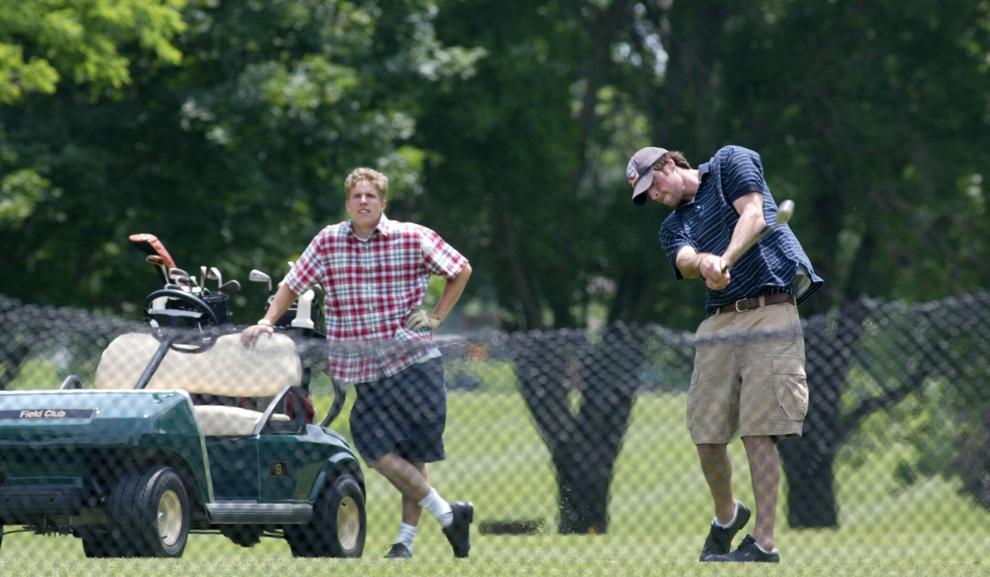 Happy Hollow Club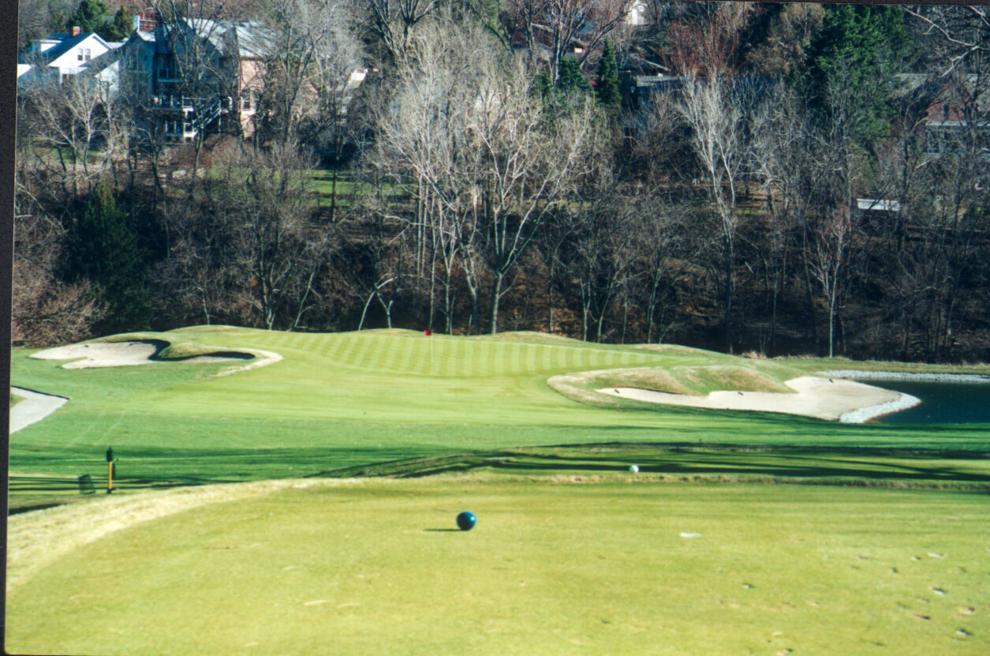 Indian Creek Golf Course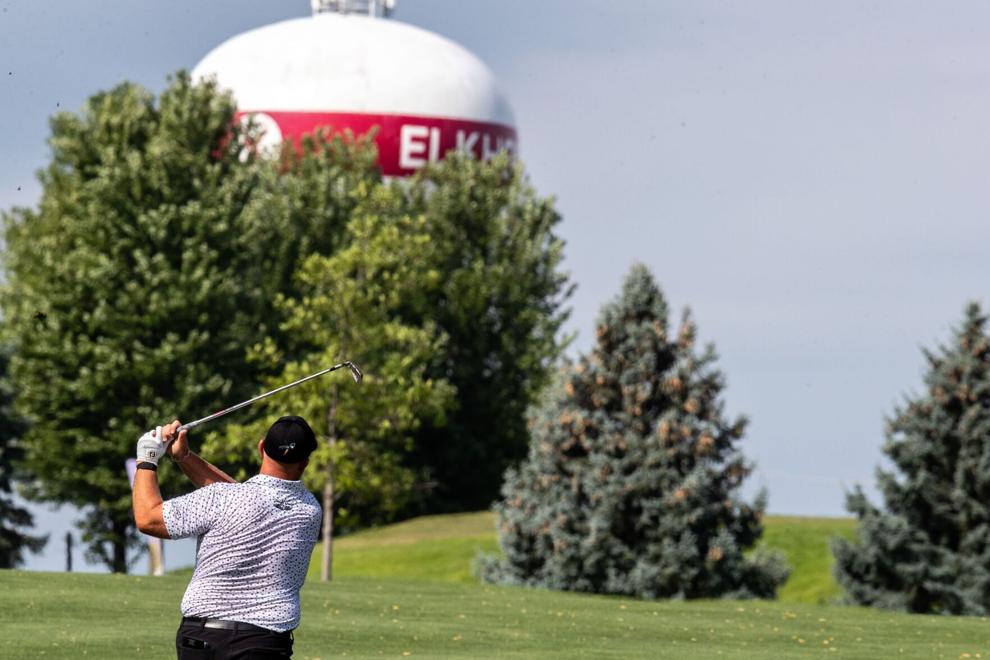 Johnny Goodman Golf Course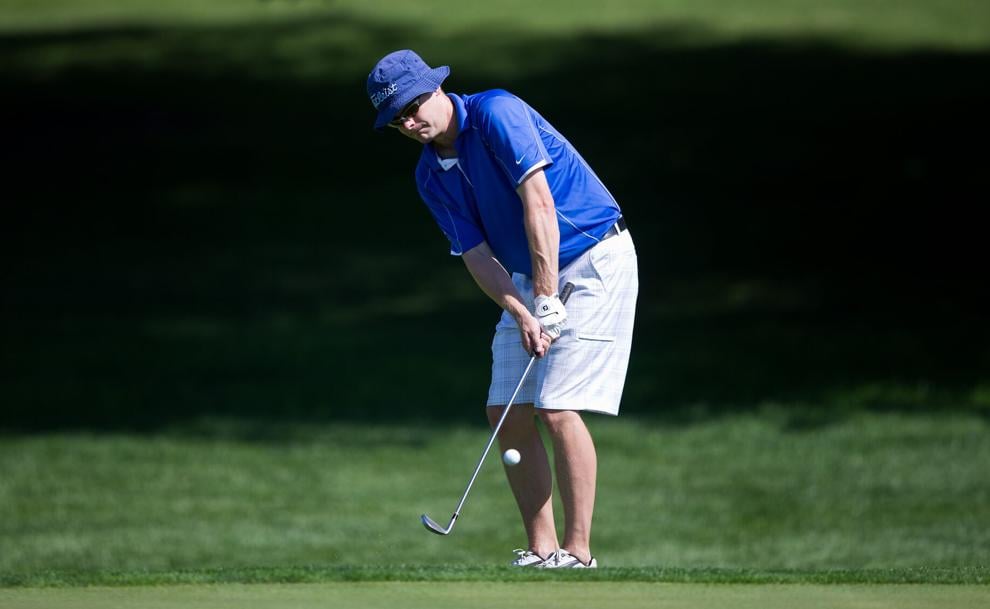 Miracle Hill Golf & Tennis Center
Omaha Country Club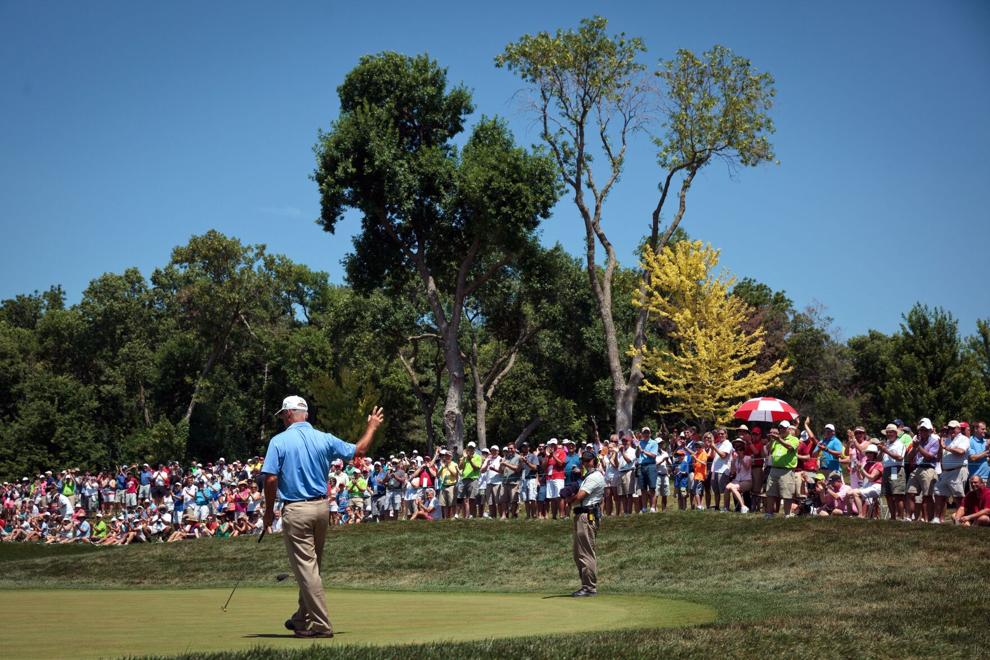 Pacific Springs
Platteview Country Club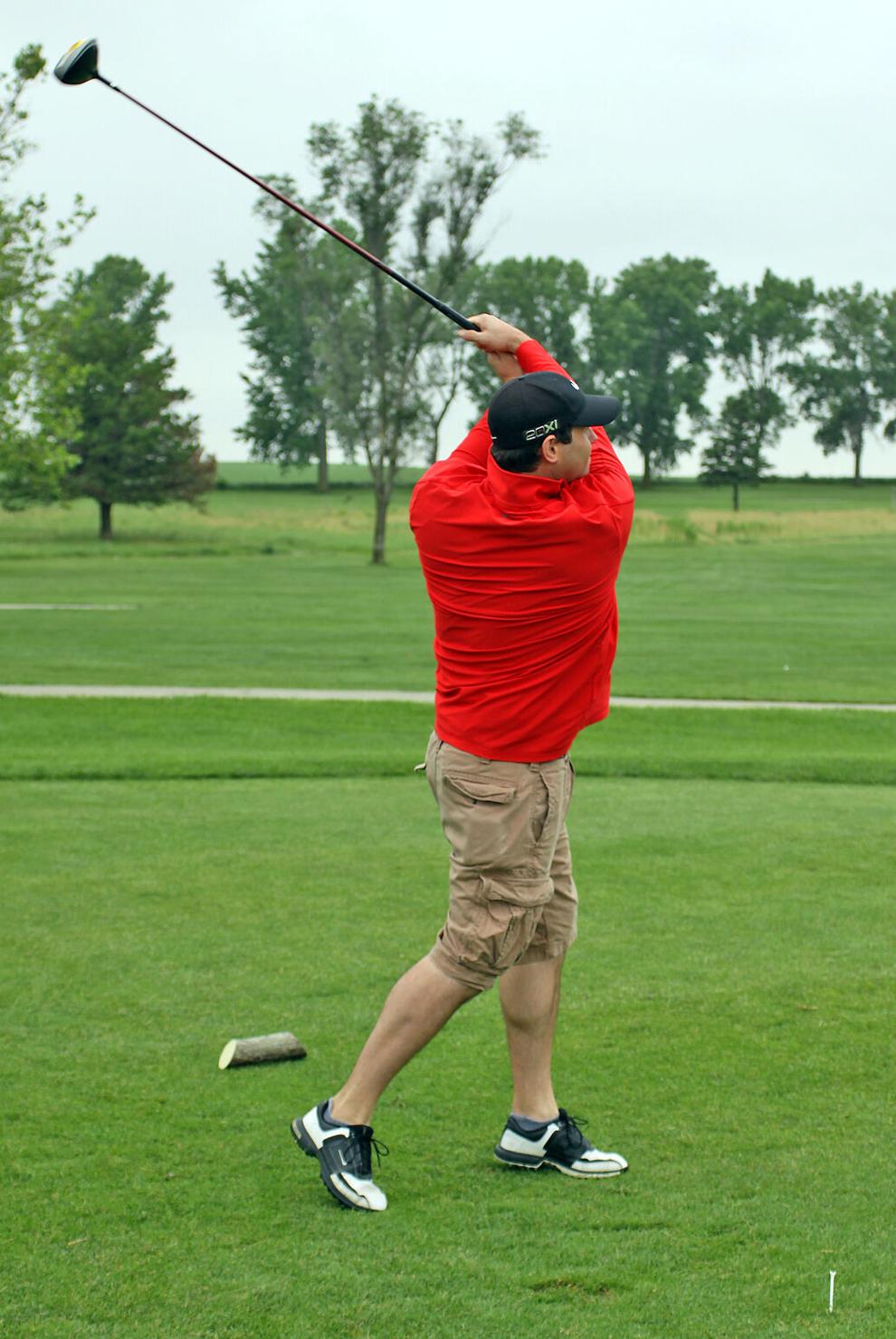 Players Club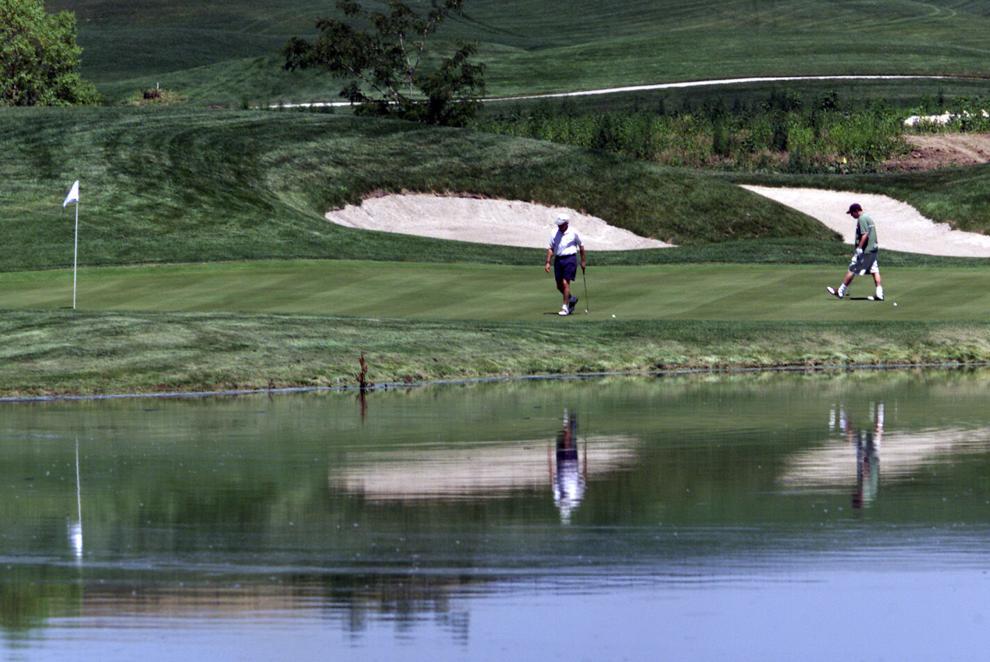 Shadow Ridge Country Club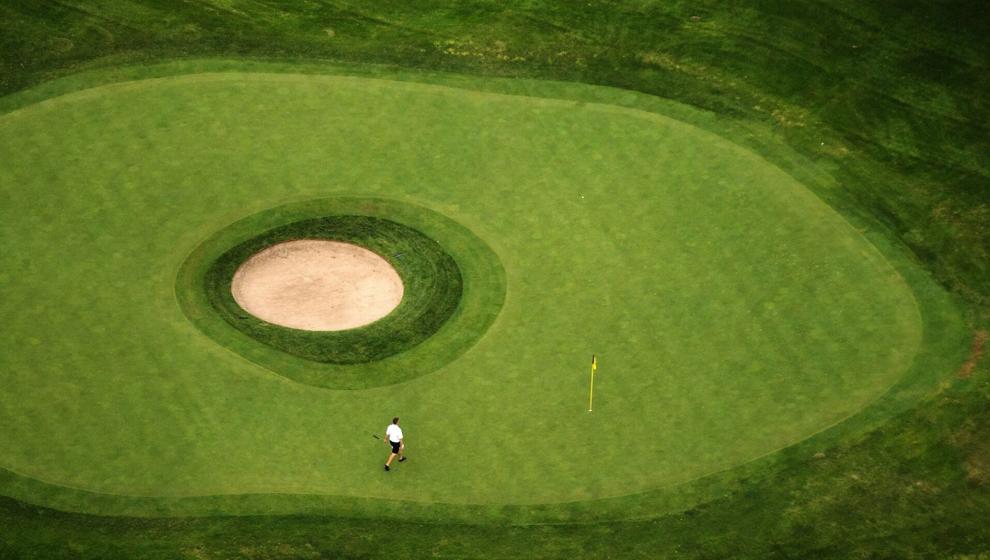 Spring Lake Golf Course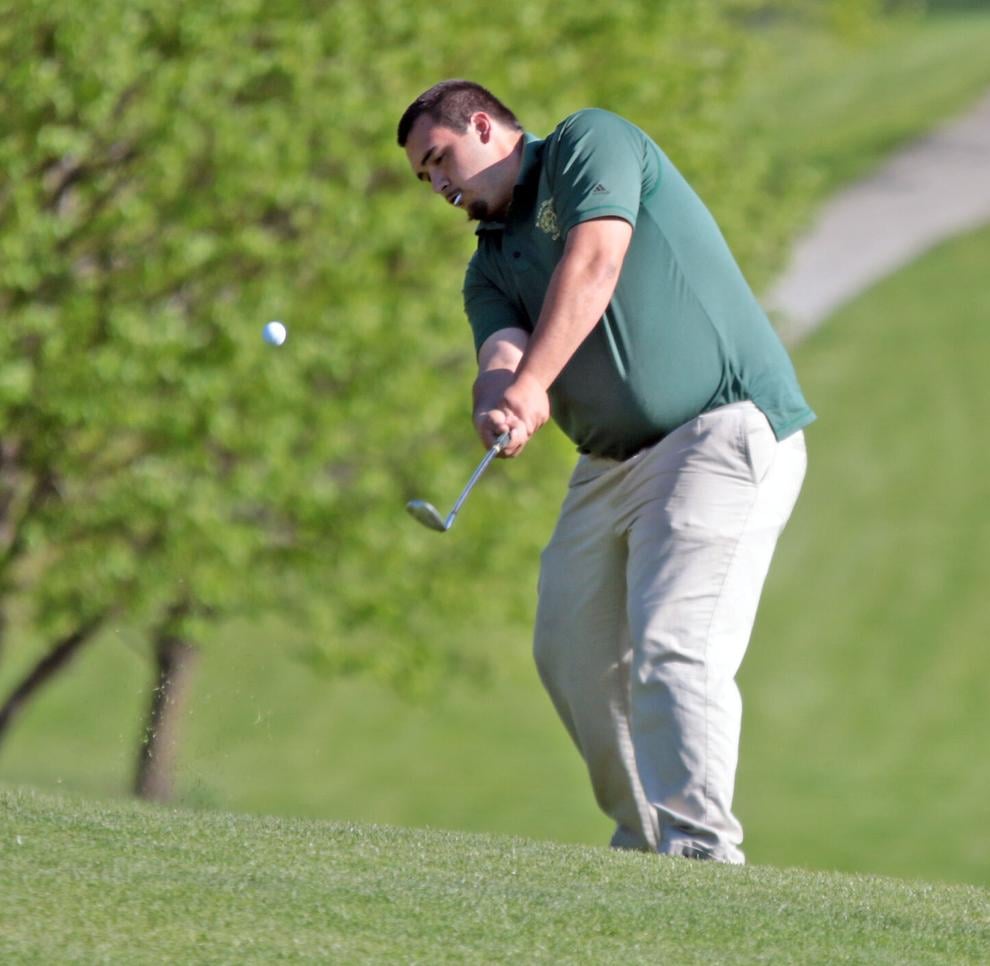 Steve Hogan Golf Course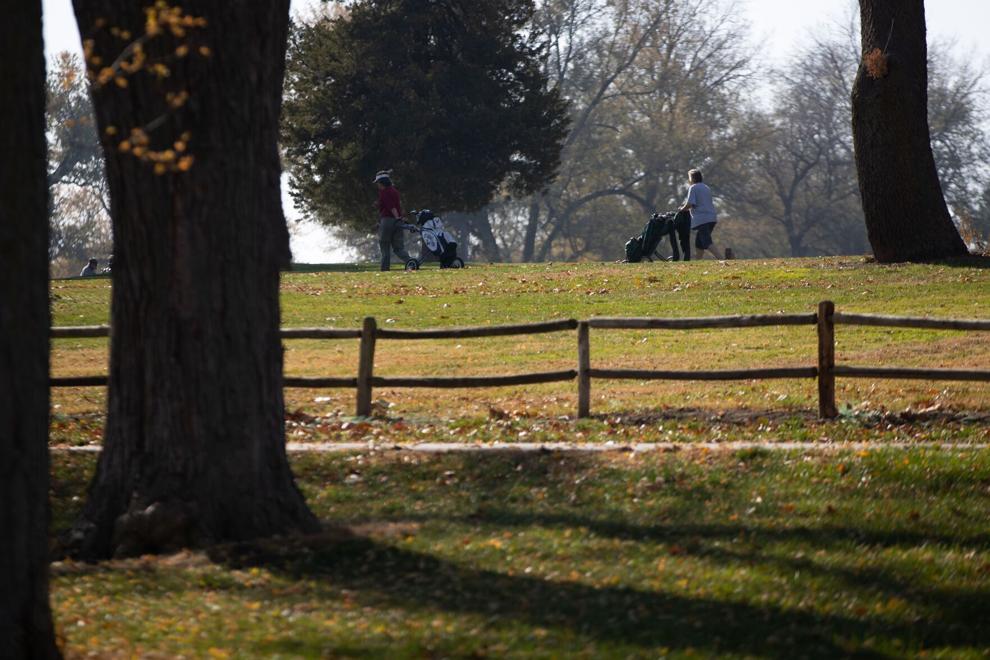 Stone Creek Golf Course
Tara Hills Golf Course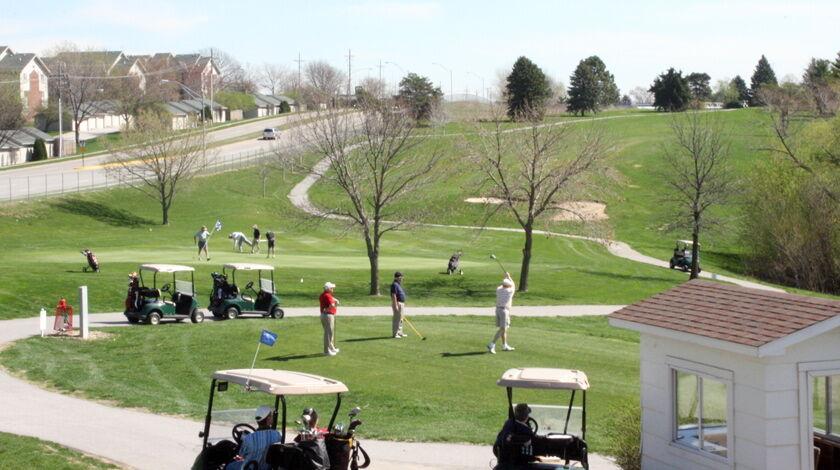 Tiburon Golf Club
Tregaron Golf Course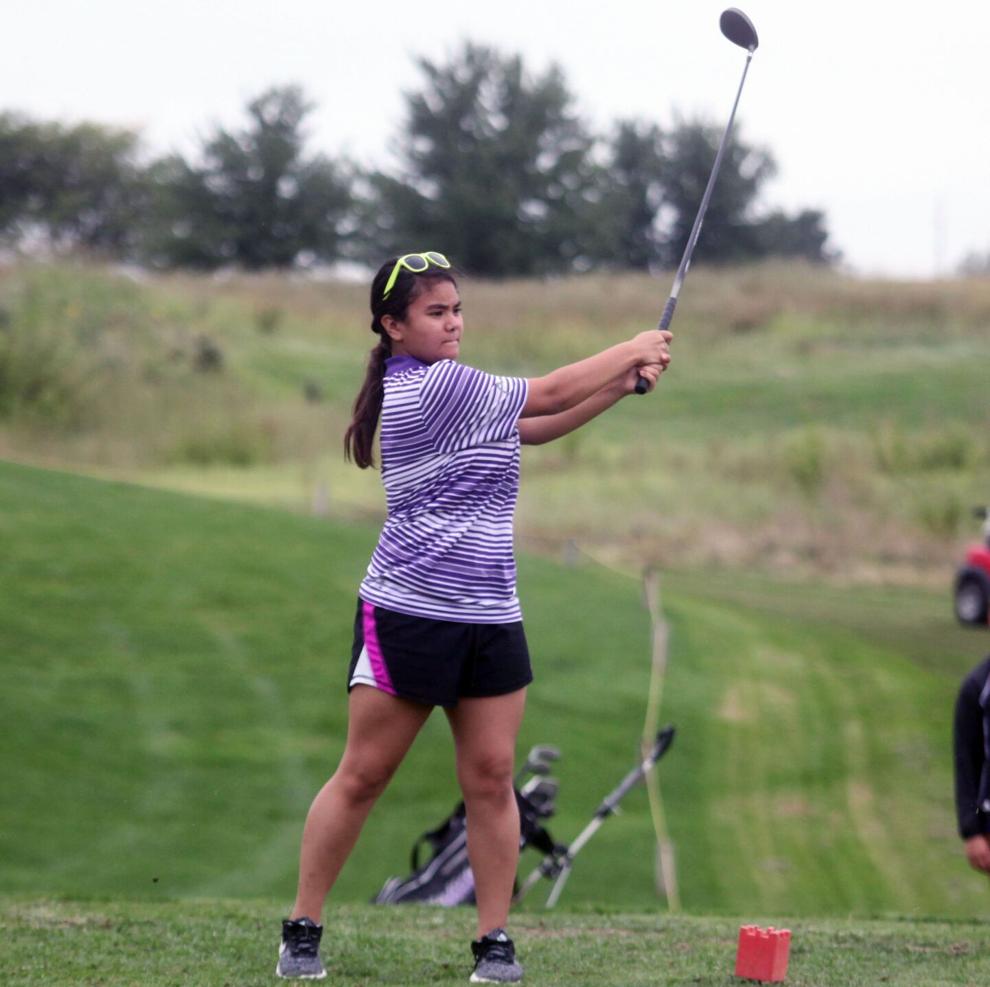 Warren Swigart Golf Course
Westwood Heights Golf Course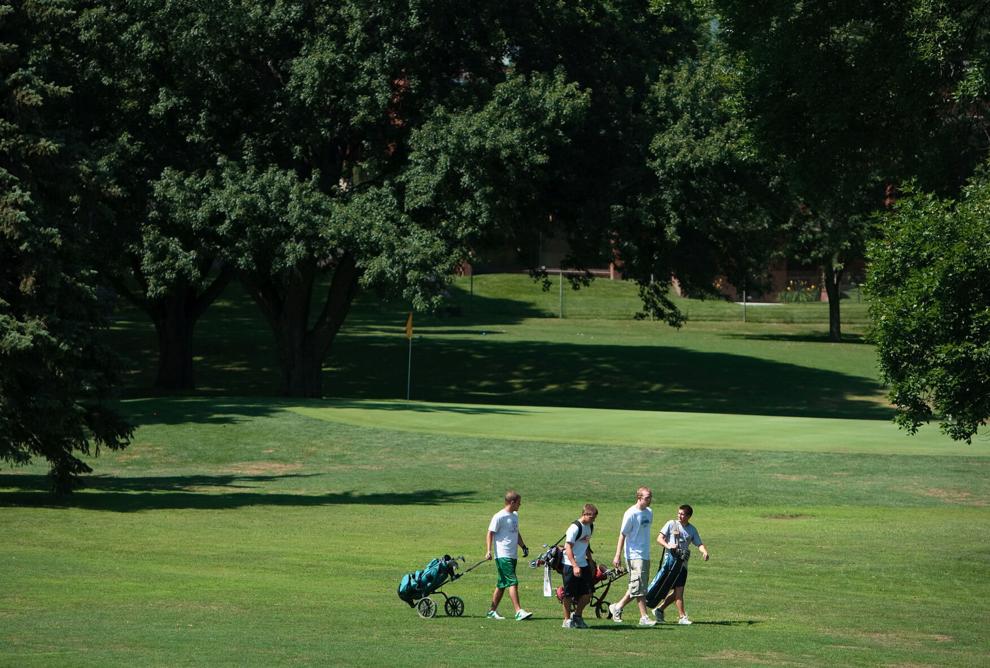 Willow Lakes Golf Course