Thomas Bryson of Lincoln and Lauren Thiele of Wahoo were the overall winners Thursday at the Nebraska Junior PGA Championships at Stone Creek.
Bryson came out of the 13-15 age division to shoot 10-under 134 to beat Iowa State-bound Luke Gutschewski of Omaha by three strokes. Both advance to the national finals in Lexington, Kentucky on July 12-15.
Thiele's 7-under 137 was a stroke better than the 138 for Omaha's Kaitlyn Hanna. Both advance to the national finals at Valhalla in Louisville, Kentucky on July 27-30.
Results
Boys: Thomas Bryson, Lincoln (13-15 champion), 66-68—134; Luke Gutschewski, Omaha (16-18 champion), 63-75—138; Zac McCormack, Omaha, 67-72—139; Brayden Schram, Hastings, 72-68—140; Luke Strako, Omaha, 72-70—142; Will Mullin, Omaha, 70-72—142; Connor Steichen, Omaha, 71-71—142; Beau Petersen, Gretna, 68-74—142; Teddy Peterson, Omaha, 69-73—142; Coltrane Mittag, Ashland, 72-71—143.
Girls: Lauren Thiele, Wahoo (16-18 champion), 68-69—137; Kaitlyn Hanna, Omaha, 68-70—138; Katie Ruge, Omaha, 71-70—141; Kate Strickland, Lincoln, 75-68—143; Nicole Kolbas, Lincoln, 75-72—147; Emily Karmazin, Omaha, 75-73—148; Izabella Pesicka, Omaha, 75-74—149; Baylee Steele, North Platte, 78-73—151; Eden Larson, Lincoln (13-15 champion), 74-83—157; Julia Karmazin, Omaha, 78-81—159.
---
Golf courses in the Omaha metro area
Bay Hills Golf Club
Benson Park Golf Course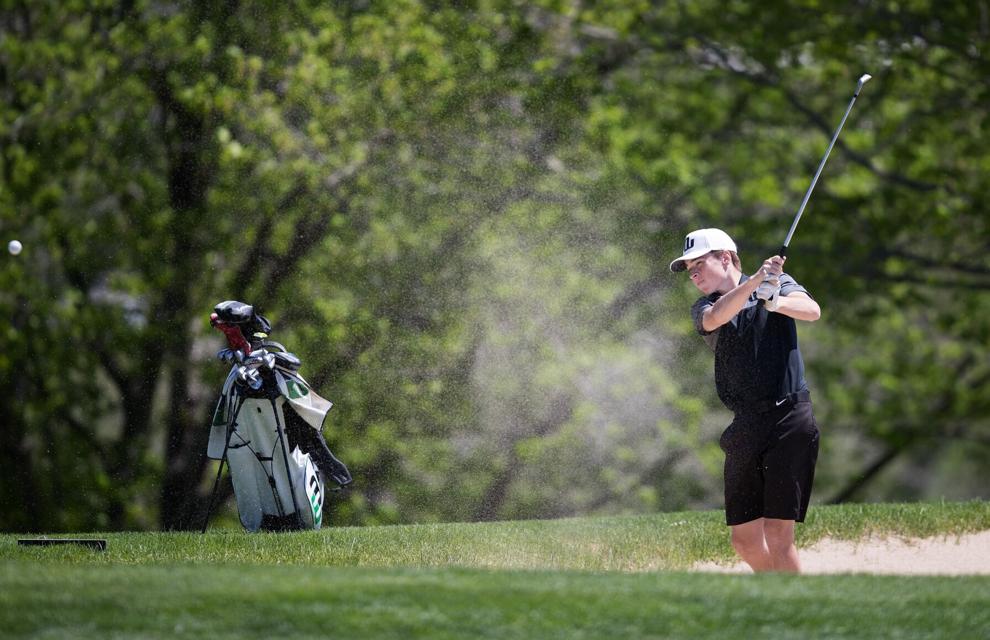 Bent Tree Golf Club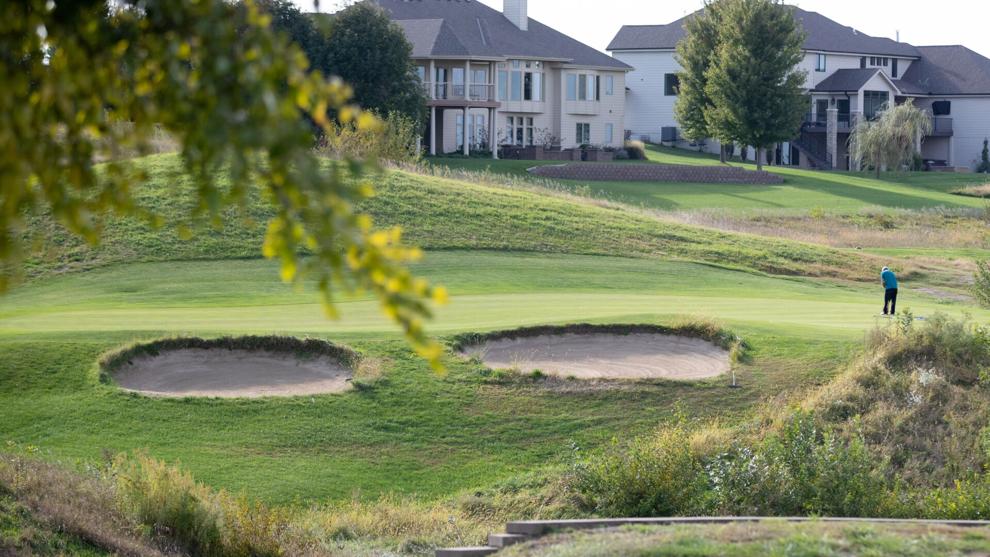 Champions Run
Dodge Riverside Golf Club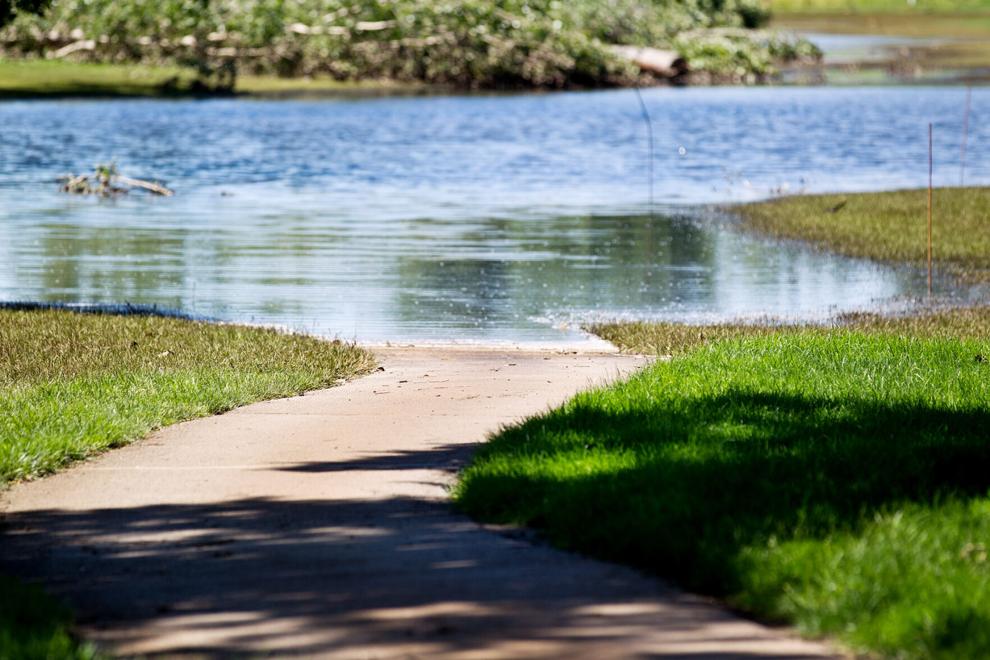 Eagle Hills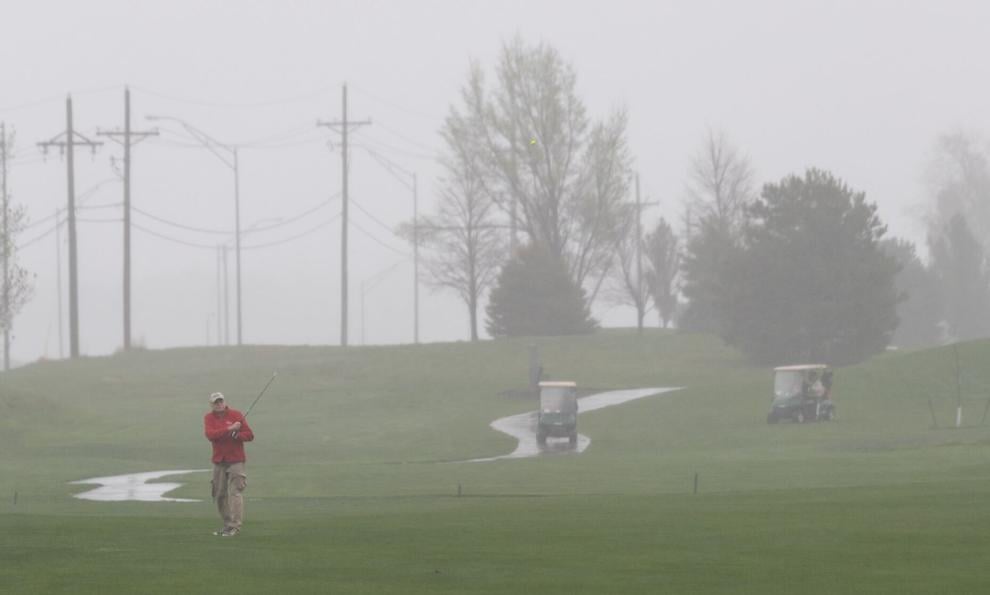 Eagle Run Golf Course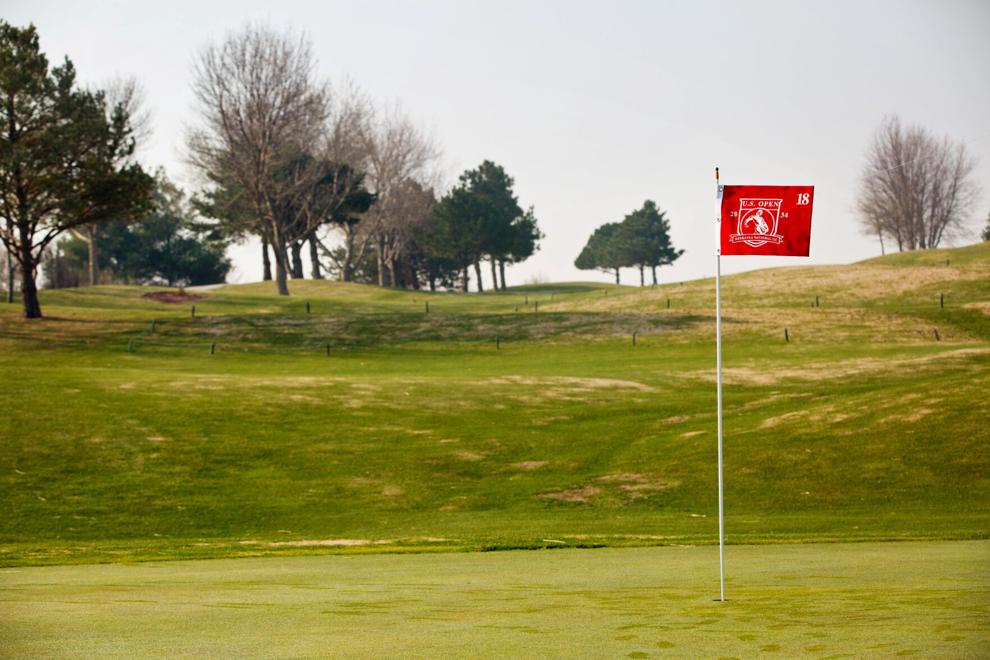 Elkhorn Ridge Golf Course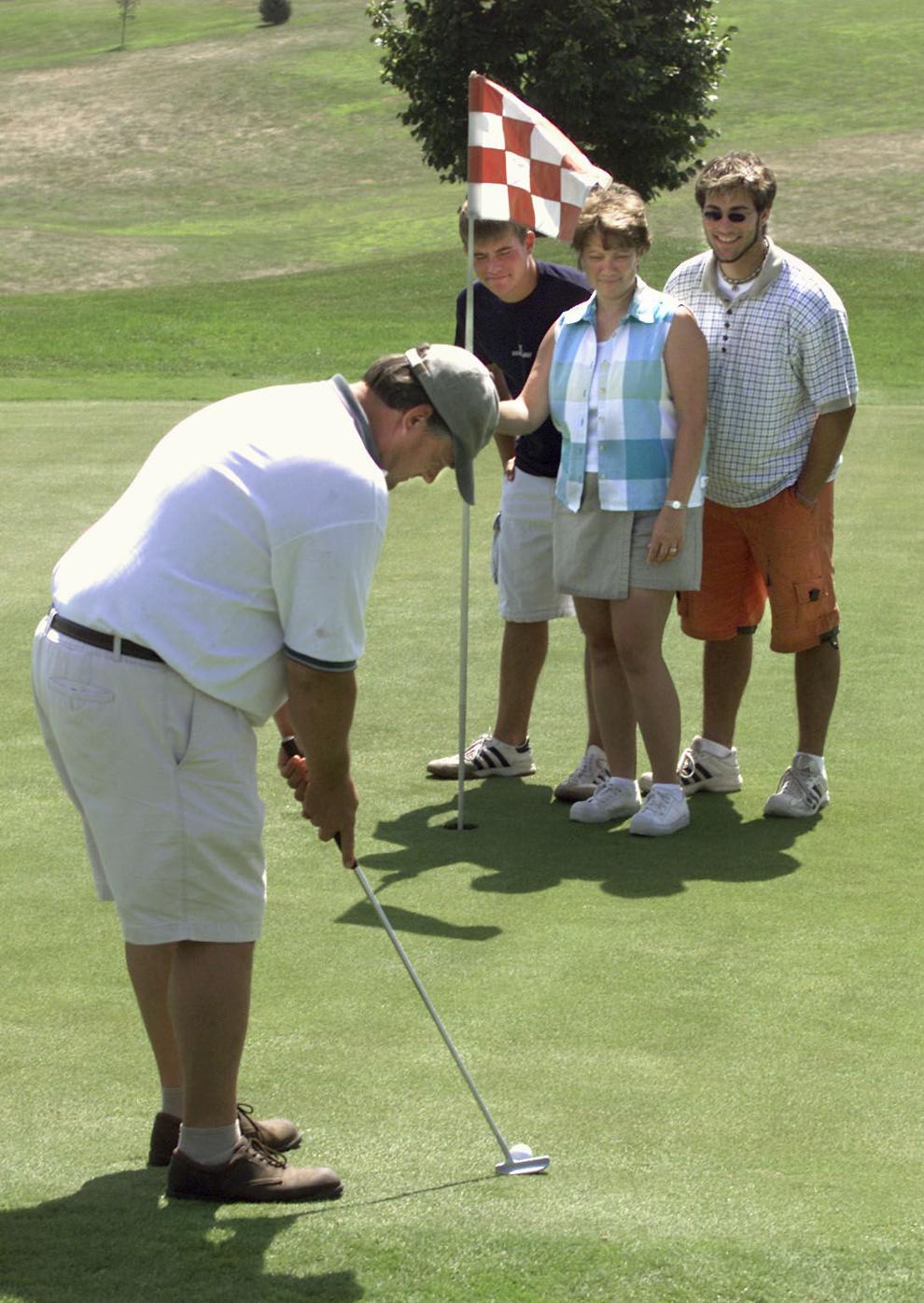 Elmwood Park Golf Course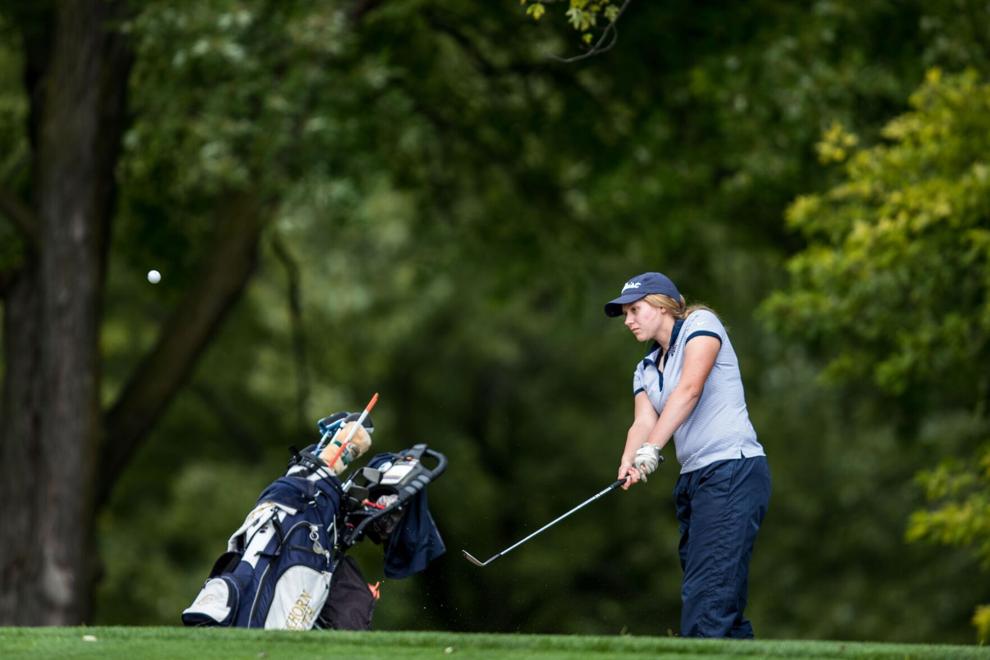 Field Club of Omaha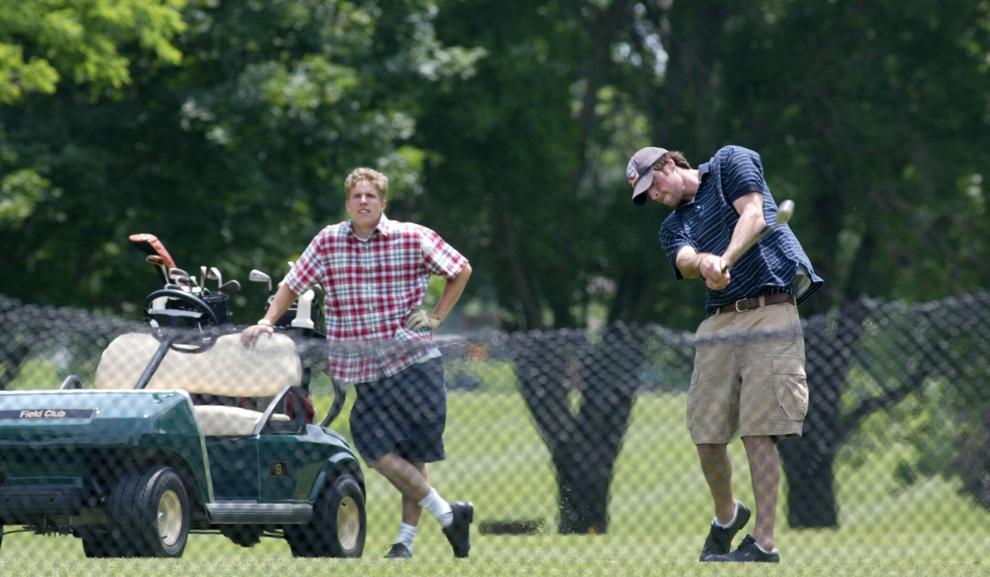 Happy Hollow Club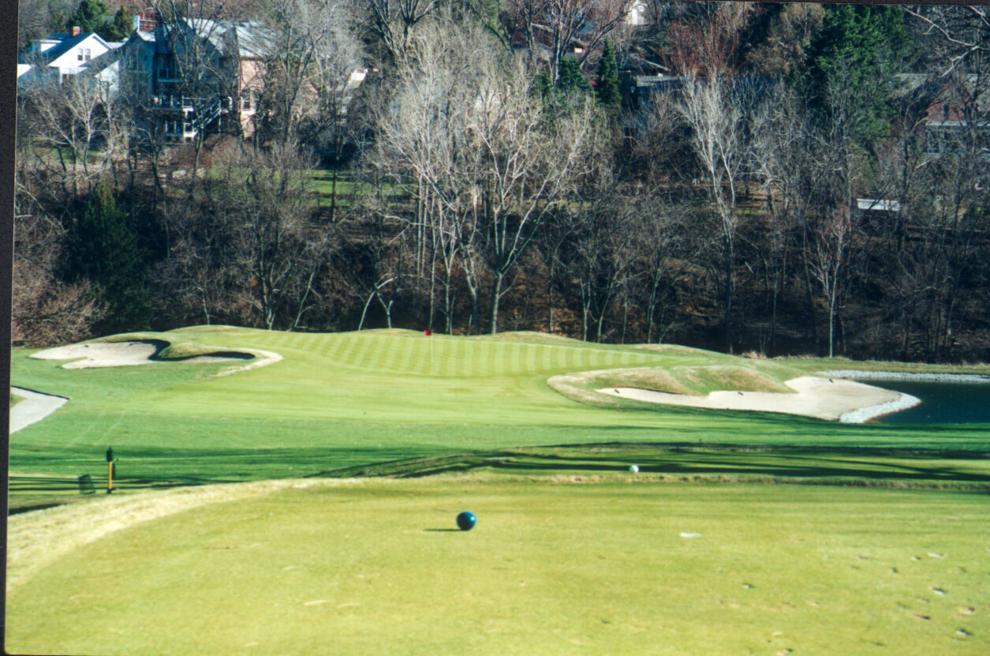 Indian Creek Golf Course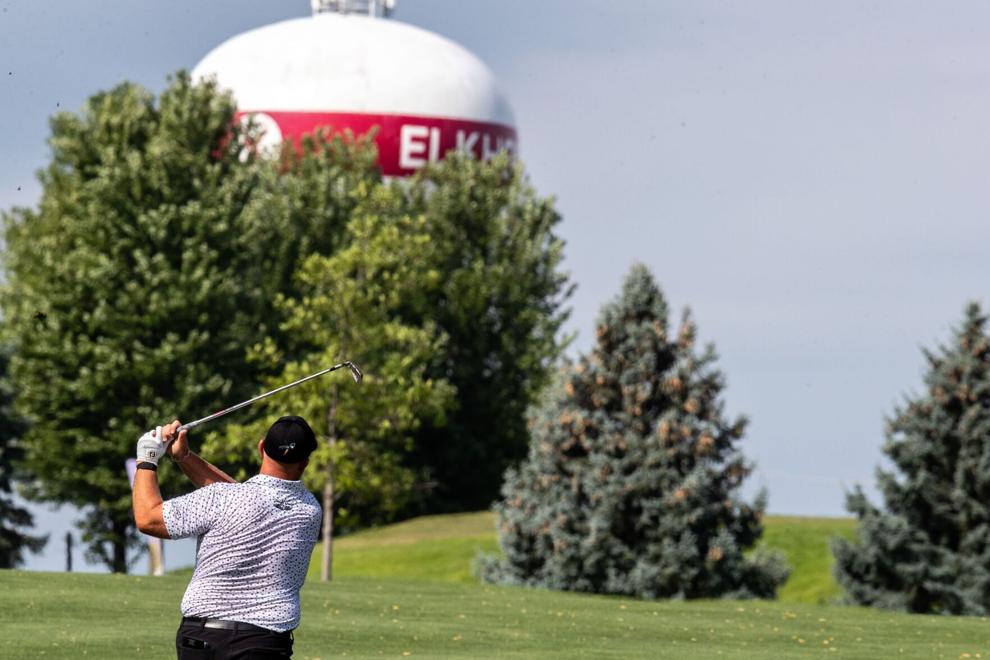 Johnny Goodman Golf Course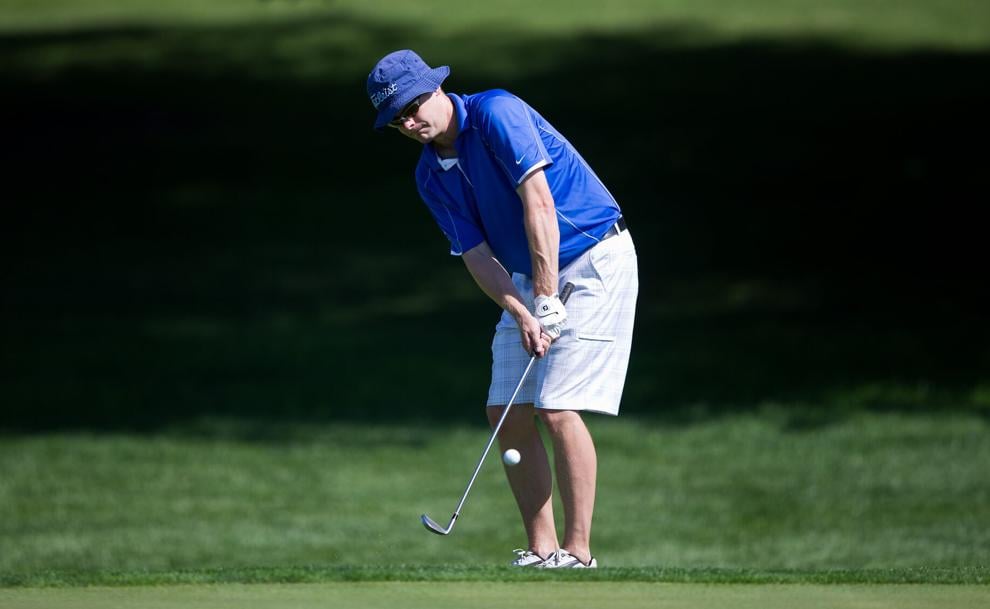 Miracle Hill Golf & Tennis Center
Omaha Country Club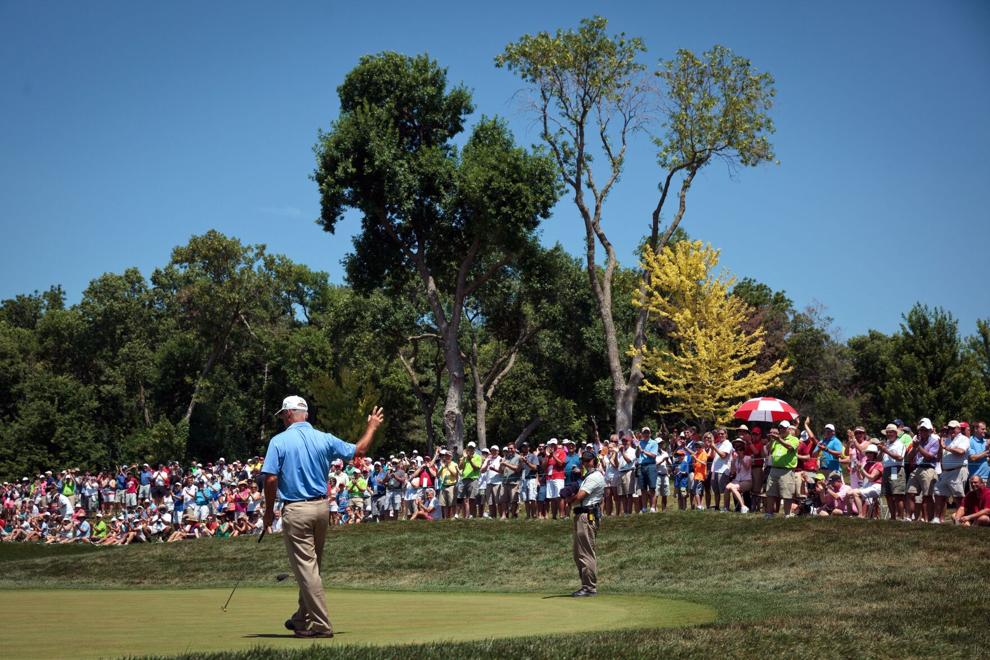 Pacific Springs
Platteview Country Club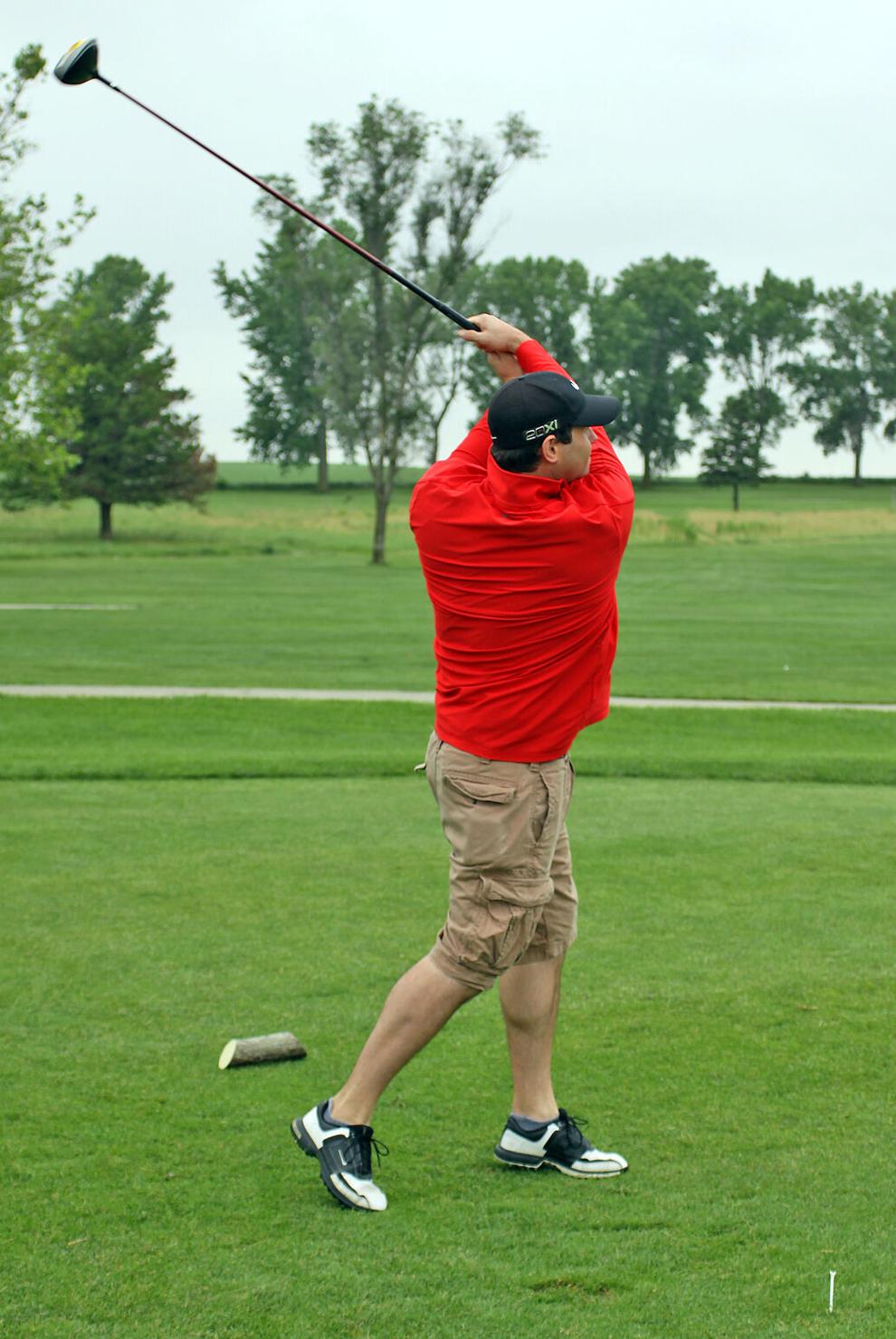 Players Club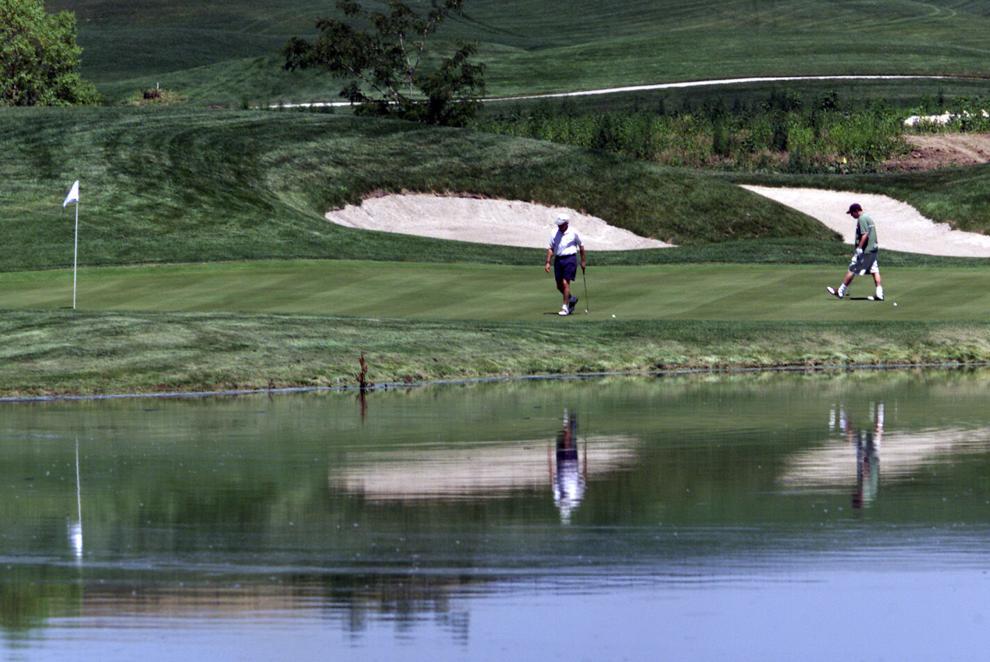 Shadow Ridge Country Club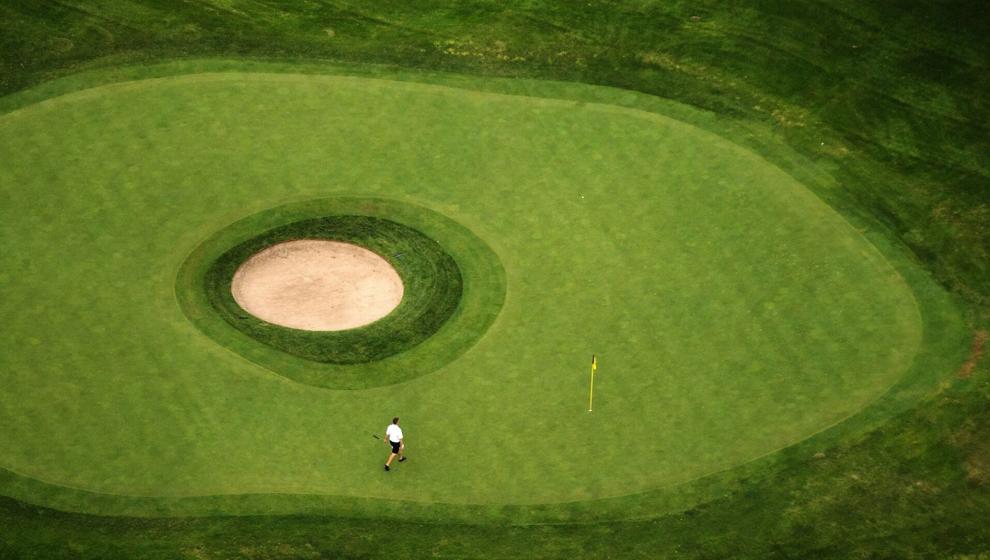 Spring Lake Golf Course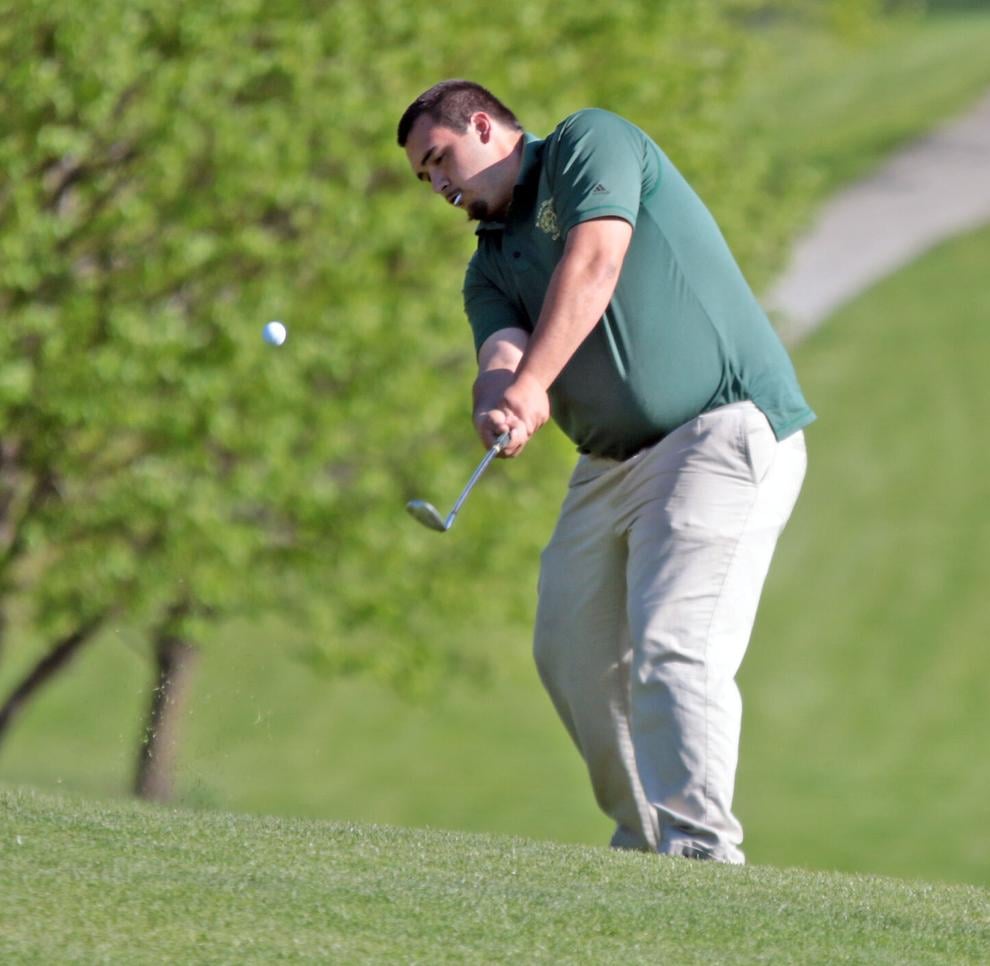 Steve Hogan Golf Course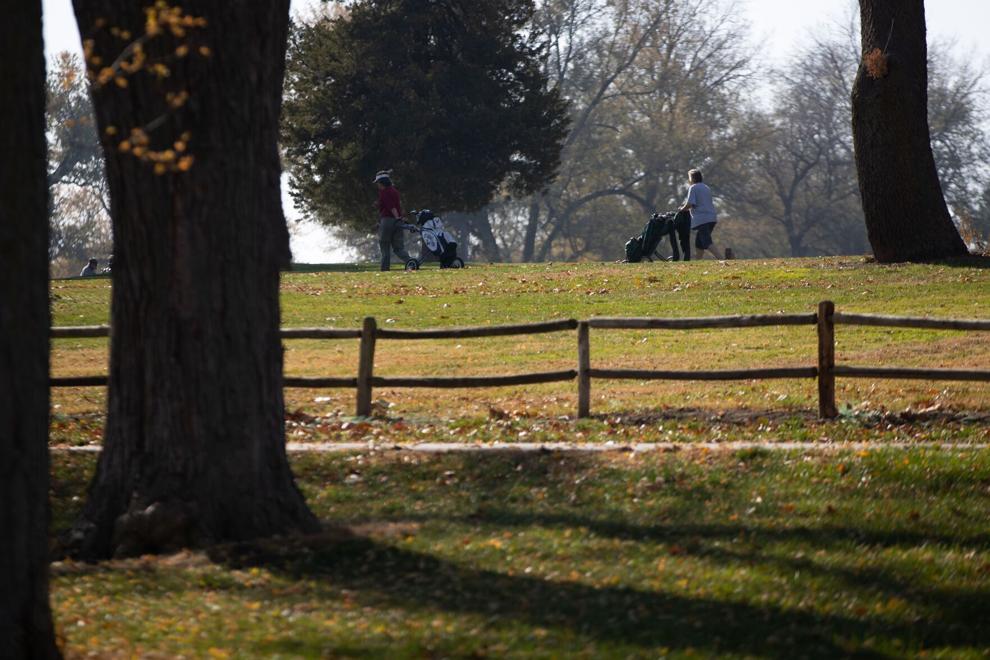 Stone Creek Golf Course
Tara Hills Golf Course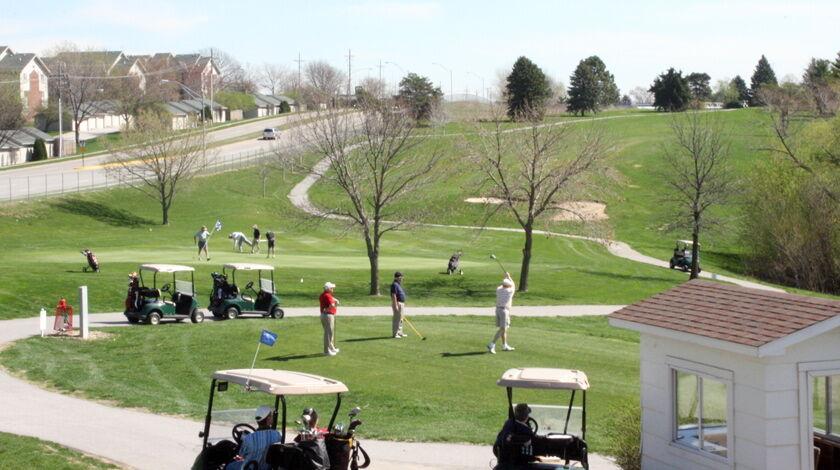 Tiburon Golf Club
Tregaron Golf Course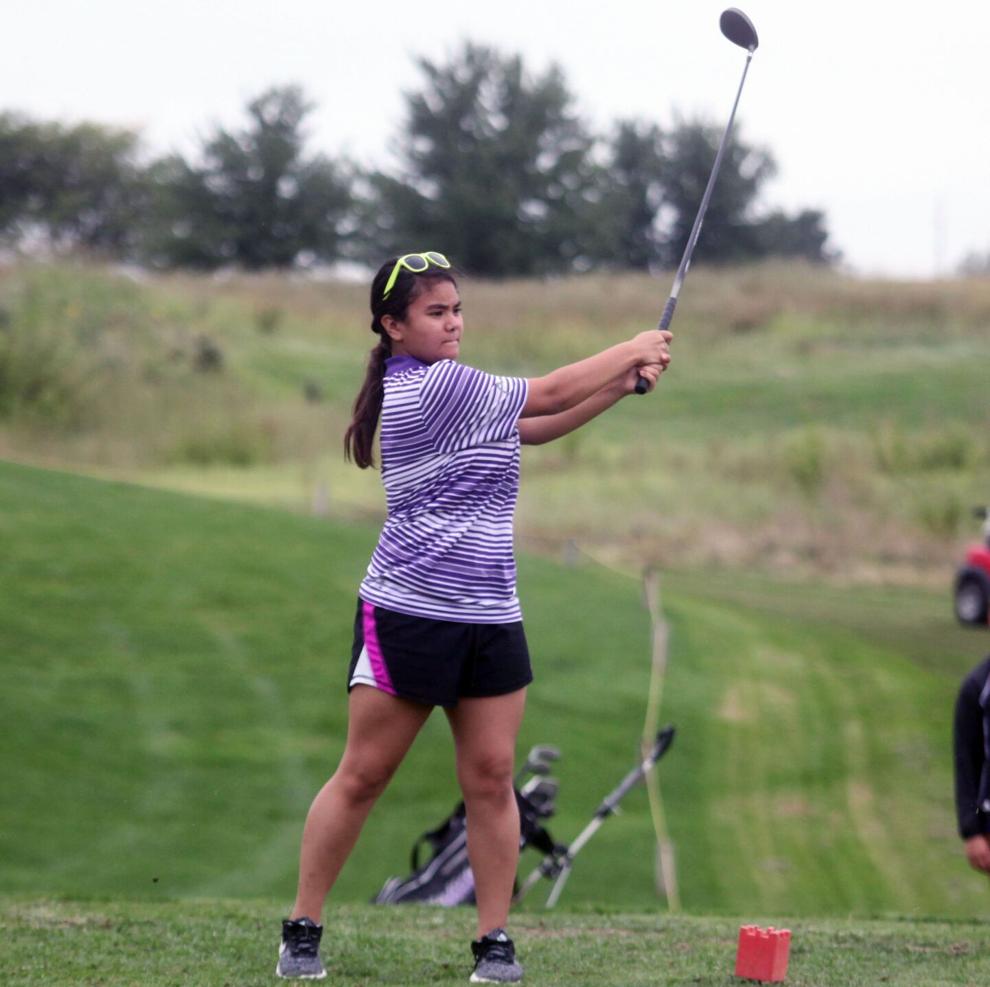 Warren Swigart Golf Course
Westwood Heights Golf Course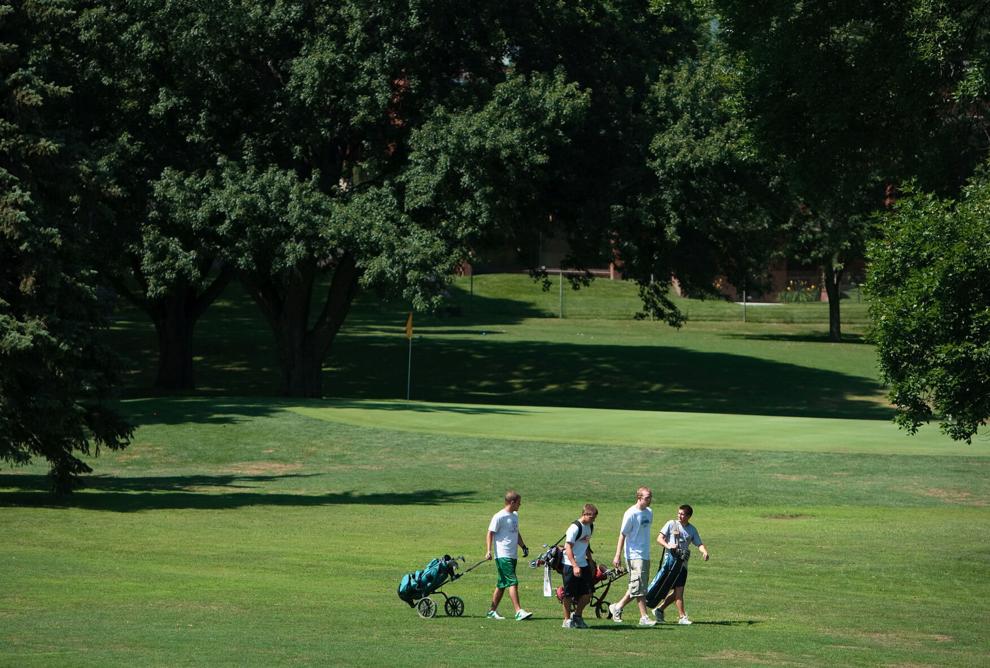 Willow Lakes Golf Course