Ann Schroeder has seen a lot in her 35 years of officiating.
Now it's time to hang up the whistle.
Schroeder, one of the first women in the state to referee high school and college basketball games, is calling it a career. She has worked countless games since getting her officiating start in 1986.
"I guess a lot of people see me as a trailblazer," she said. "I'm a teacher by trade and I've always loved sports, so it kind of just happened naturally."
Schroeder's love for basketball grew while she was playing the 6-on-6 high school version in the small eastern Iowa town of Bellevue.
"I grew up with six brothers," she said. "I had to be pretty tough."
She went on to play softball at Nebraska and was teammates with current NU head coach Rhonda Revelle and associate head coach Lori Sippel. Schroeder began officiating intramurals and later junior high games while teaching and coaching at Norris High School.
She also knew something about volleyball as the Norris head coach, guiding the Titans to their first Class B state championship in 1991.
Schroeder moved on to officiate varsity basketball games and worked 11 state tournaments. She later advanced to collegiate games at the Division I level.
"In the beginning, there were only two of us women officiating," she said. "We've come a long way since then."
Schroeder has been an important mentor to many state officials in her 35 years, including MK McGee of Elkhorn. McGee, who has worked varsity games for several years, said she was first inspired by watching Schroeder.
"She was one of the pioneers," McGee said. "I got started in the mid-'90s, and to see a woman out there officiating really was special to me."
McGee said there was one important fundamental she learned while working games with Schroeder.
"Ann was always a stickler about knowing the rules," she said. "I don't think anybody looks forward to reading the entire rulebook, but Ann knew it better than anyone."
McGee said Schroeder helped more than just the women serving as referees.
"Ann also has been helpful to the male officials," McGee said. "She's respected by everyone."
Brent Robinson, who helps assign officials, said Schroeder's annual presence on the court has gotten more women involved in officiating.
"We're getting more and more, and today we have a lot of very good ones," he said. "I don't think you can overstate the impact she's had on Nebraska officiating."
Schroeder said it's important not only to know the rules but to communicate in a special way with coaches.
"They have a passion, and a lot of their jobs are on the line," she said. "I try to be patient and talk things through as much as possible."
Like all officials, Schroeder knows she's not perfect. If a mistake is made, she isn't shy about an admission of guilt.
"There are times when you have to admit to a coach that you blew a call," she said. "When that happens, you just forget about it and move on."
In recent years, Schroeder has worked more college games than high school. One of her last at the varsity level included a bouquet of roses as she officiated the game with Jeremy McHugh and Jeremy Becker.
"That was pretty special and pretty emotional," she said. "It was exciting to work the game with them because those are two of my buddies."
Schroeder, who retired from her physical education teaching job three years ago, said she won't look back after officiating her final game. She has a plan in the near future that would make any snowbound Nebraskan envious — a one-month vacation in Hawaii.
"It's been a good run," she said. "I've got a lot of great memories, but now I'm ready to move on."
---
Past All-Nebraska basketball teams
Photos: Celebrating past All-Nebraska basketball teams
2021: Showstoppers
2020: The Legion of All-Nebraska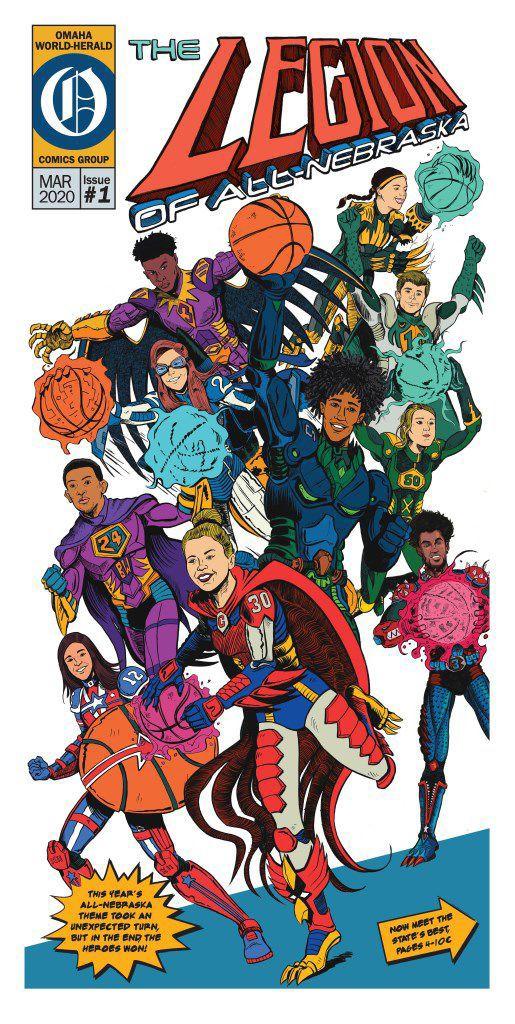 2019: Masterpiece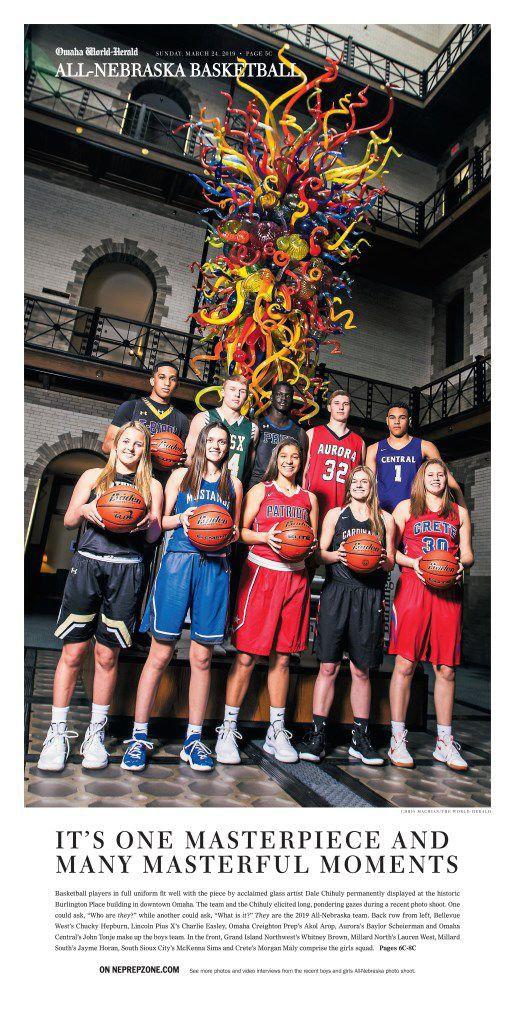 2018: Monumental
2017: Royal Court
2016: Hang Time
2015: Shooting Stars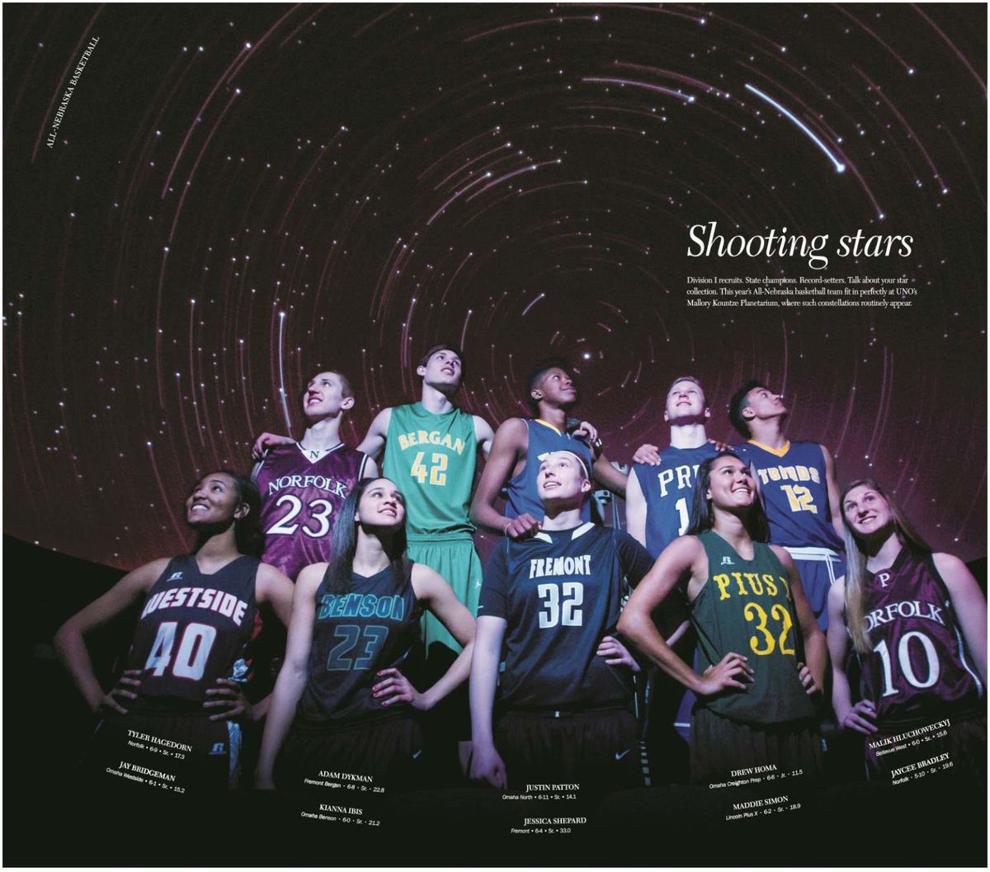 2014: Full-court Press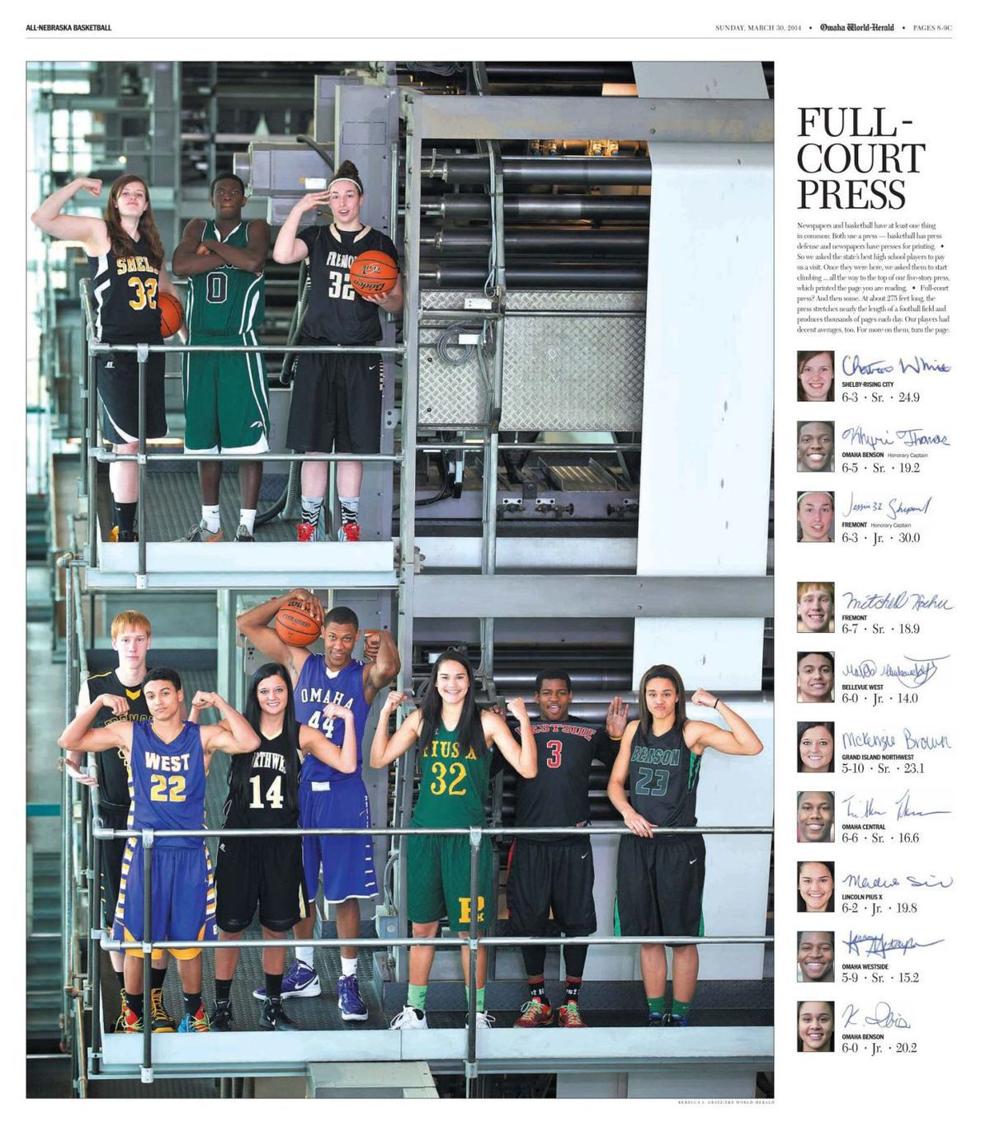 2013: All-Shake
2012: Old School
2011: Showstoppers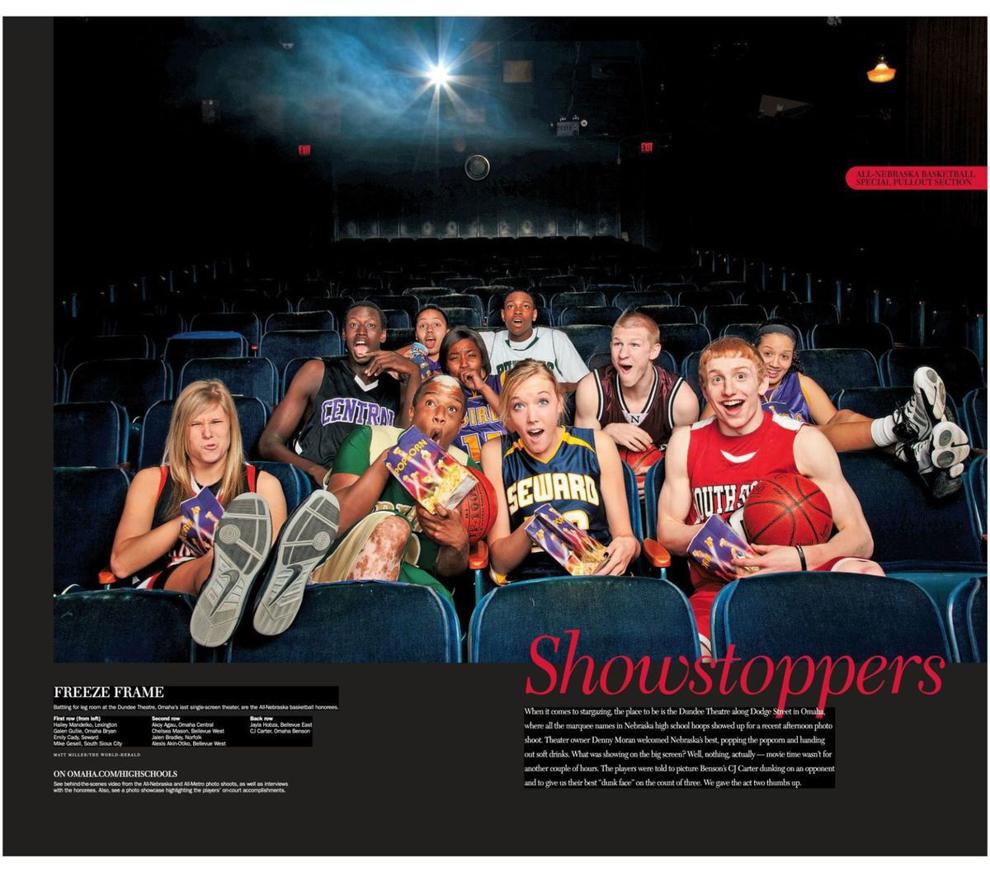 2010: Good to the End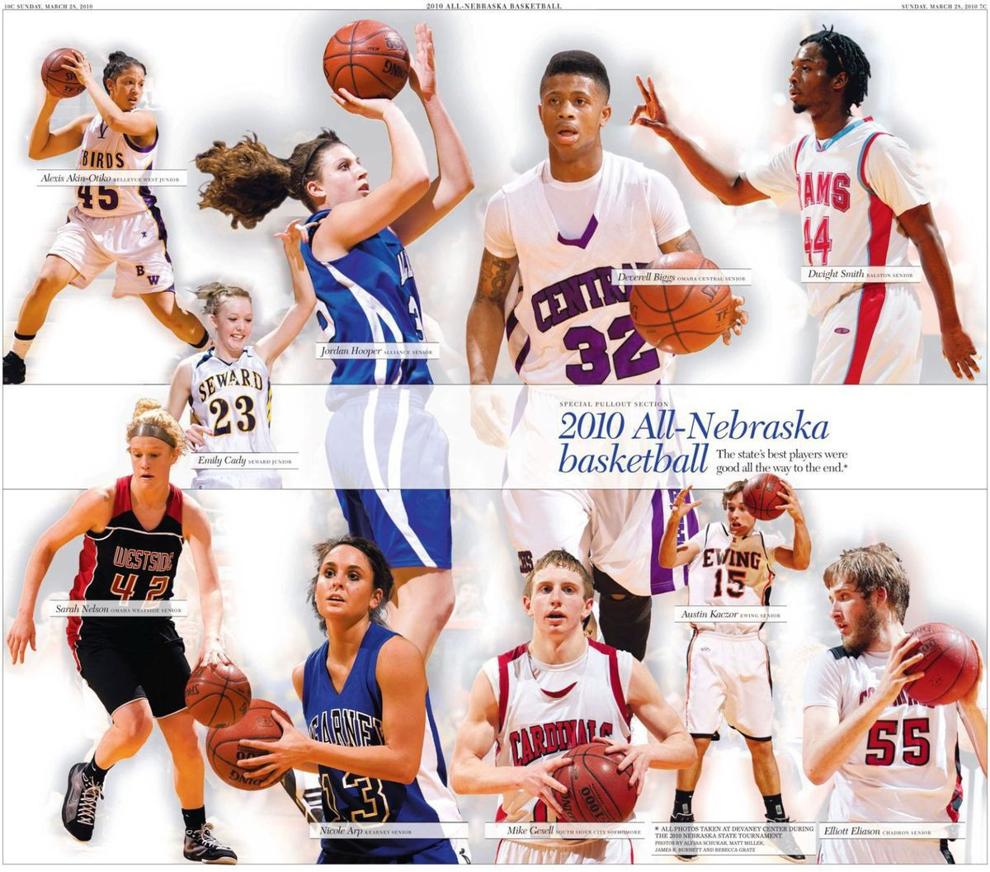 2009: From All Directions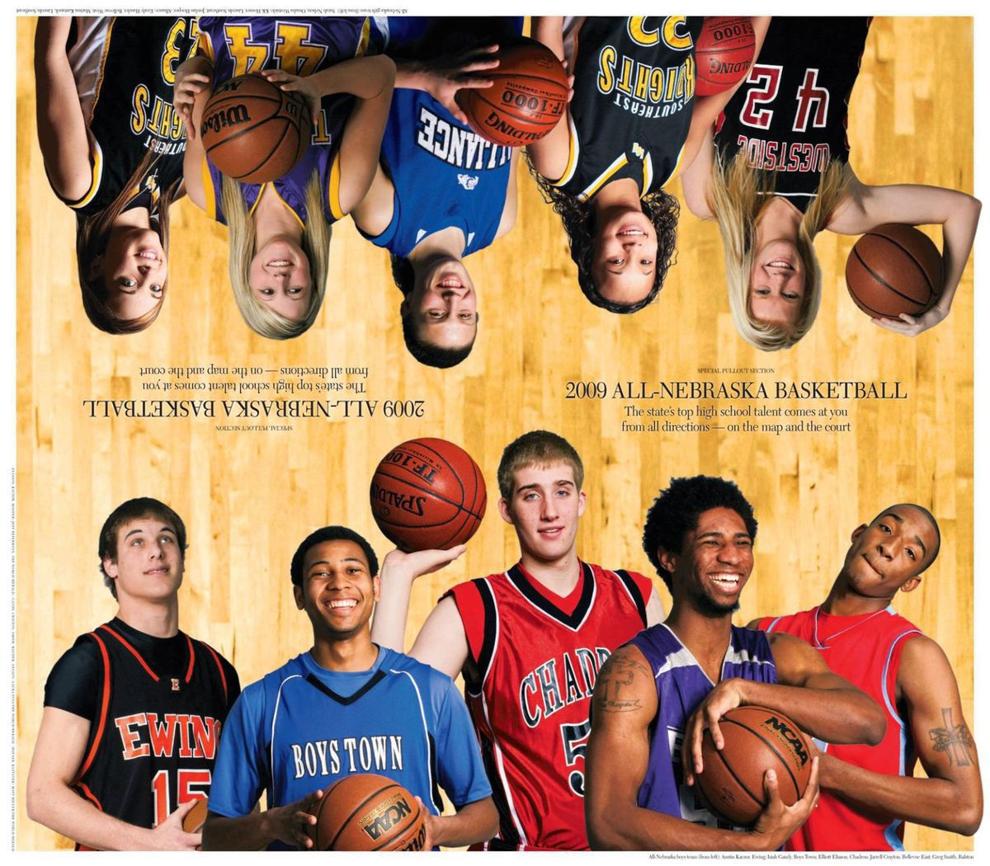 2008: Rare Collection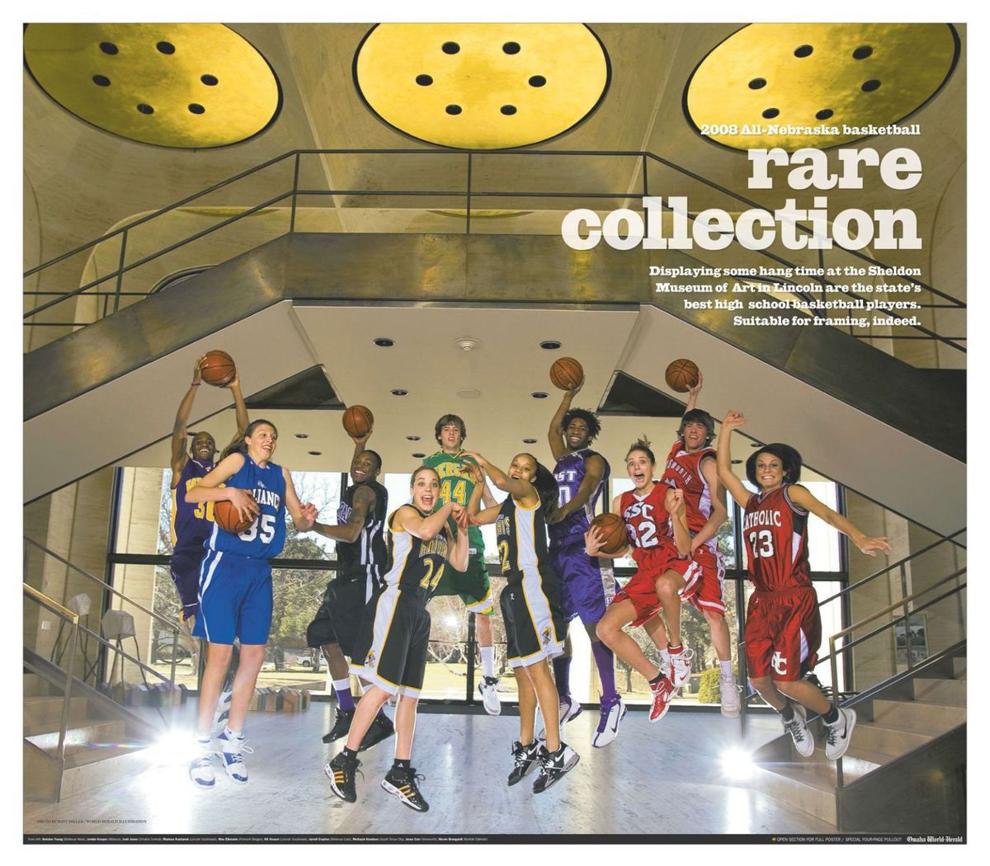 2007: Big Game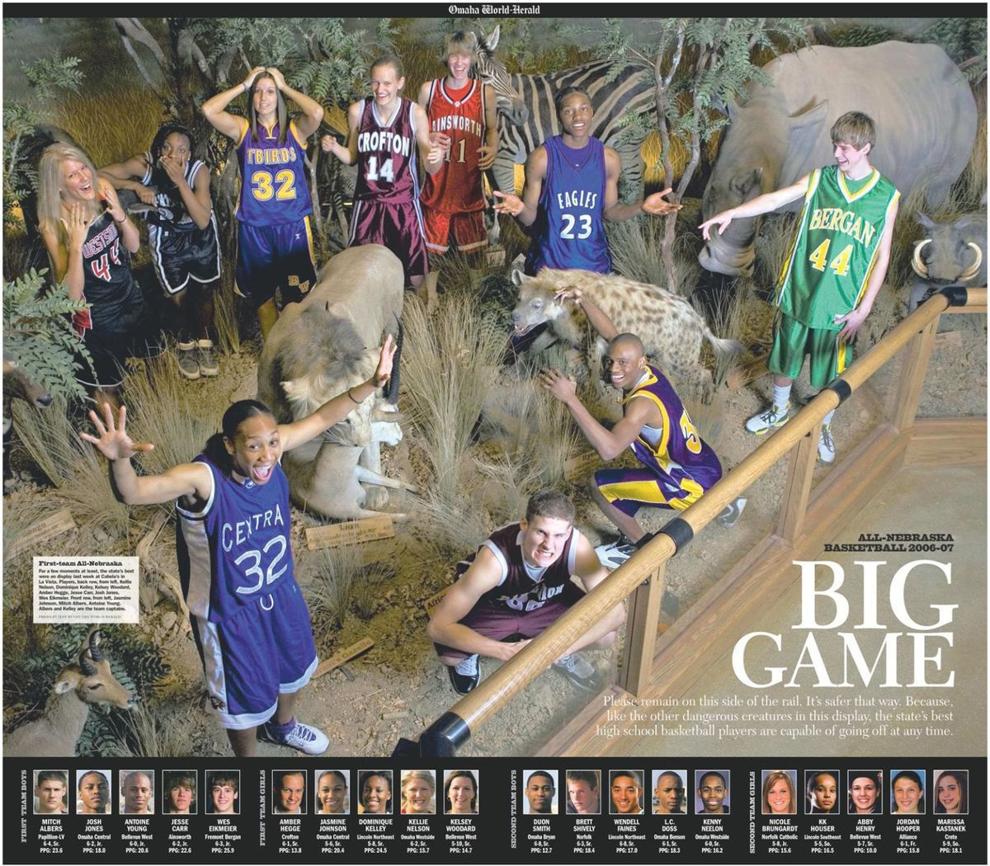 2006: A Cut Above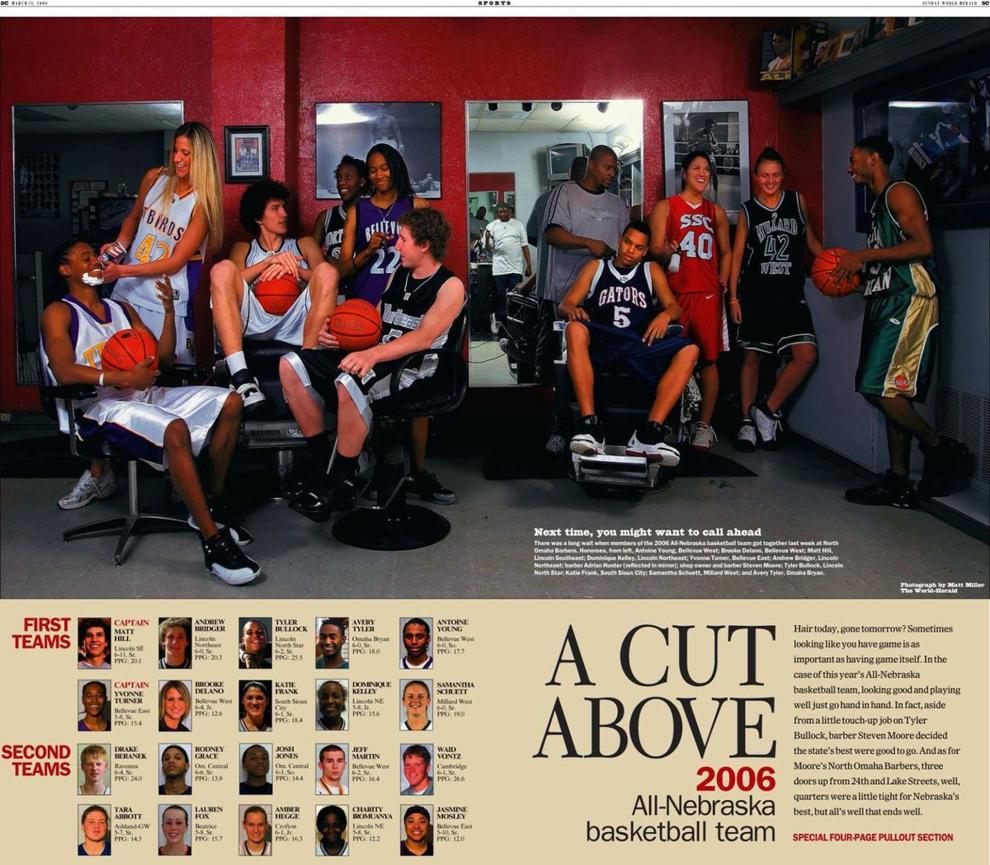 2005: All-State Oasis