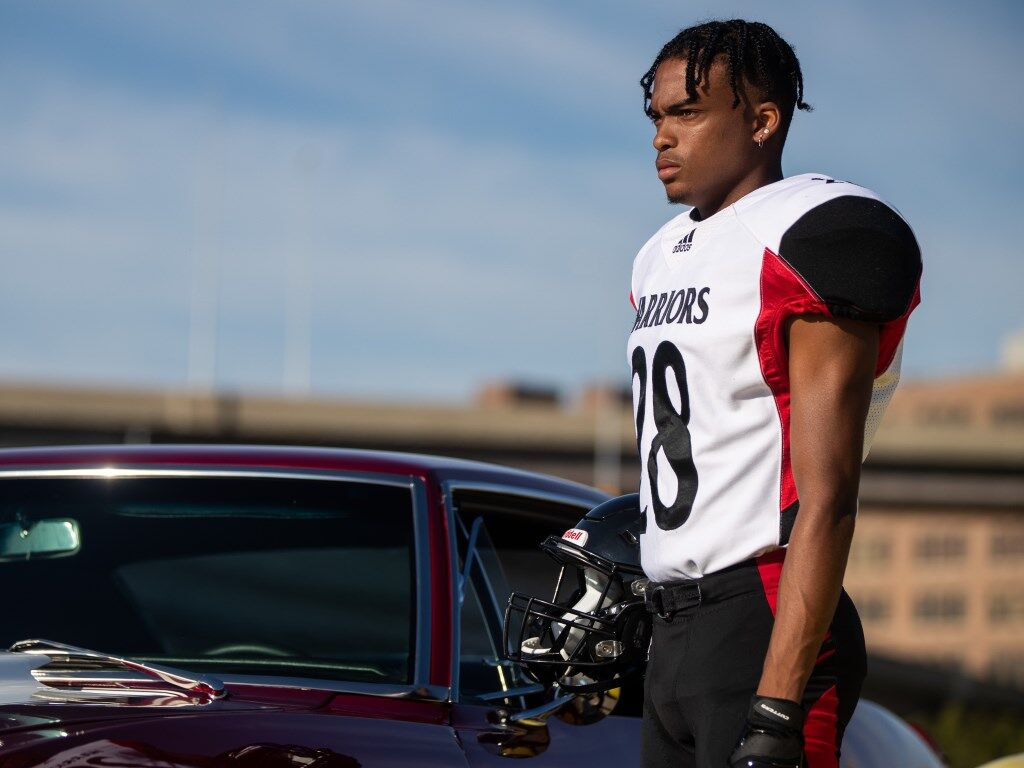 Avante Dickerson "keeps his own corner," his coach likes to say.
The Omaha Westside cornerback — the state's No. 1 prospect in the 2021 class — is not easily fooled on a football field nor easily influenced off of it, Warrior coach Brett Froendt said. He stays relatively quiet about his recruiting process, which since mid-December has been a mystery.
Dickerson, a consensus four-star prospect and the nation's No. 47 player according to ESPN, didn't sign with Minnesota despite being committed to the Gophers since mid-April. He crafted a short statement about his choice to postpone his signing until later.
That's still where things stand, Froendt said.
"He's just not sure yet," Froendt said. "The bottom line is, he wants to try and visit a campus."
Because the NCAA shut down all visits due to the pandemic, Dickerson has not seen Minnesota yet. He hasn't seen other schools he was interested in, either — including Oregon and Boston College — because of the NCAA's moratorium that extends through at least April 15. Coaches have conducted most of their work on Zoom or Facetime as a result.
It's possible Dickerson may be able to at least see Minnesota in January with a general campus tour through the university. Those are unrelated to the athletic department staff.
"Some kids just aren't ready (in December)," Froendt said. "Obviously, a lot either are or feel pressure to be, because there's no question there's pressure to sign early. Everyone wants the kids to be done, out of school and move right onto campus (in January).
"But he just wasn't sure. He wanted to go see — he's only seen Nebraska. He wanted a chance to go see Minnesota. If he has to go up there on a weekend and maybe walk around the buildings, that's maybe what they're going to try to do. He wants to do that and maybe one other place. That's still where he is."
Meanwhile, rumors abound.
Nebraska fan message boards seem to lean on Dickerson joining NU, where his close friend and Westside teammate Koby Bretz is going. Froendt indicated he's even heard college coaches tell him what they're hearing about it.
When one of the nation's top remaining prospects still hasn't signed, that's what can happen. But Dickerson, Froendt said, is still sorting through his options.
"He's just not ready," Froendt said. "There's nothing more diabolical than that. Everybody wants to put a narrative on it. He just wasn't ready, because he hadn't seen everything yet, and that scared him a little bit."
---
Greetings from the 2020 All-Nebraska football first team
Greetings from the 2020 All-Nebraska football first team
Keagan Johnson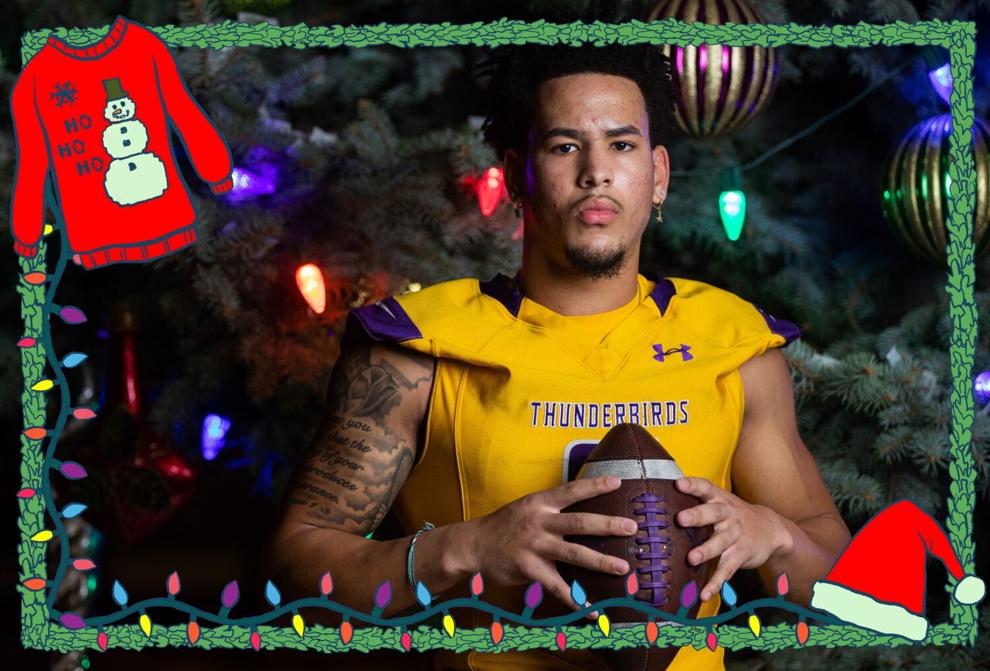 Drew Christo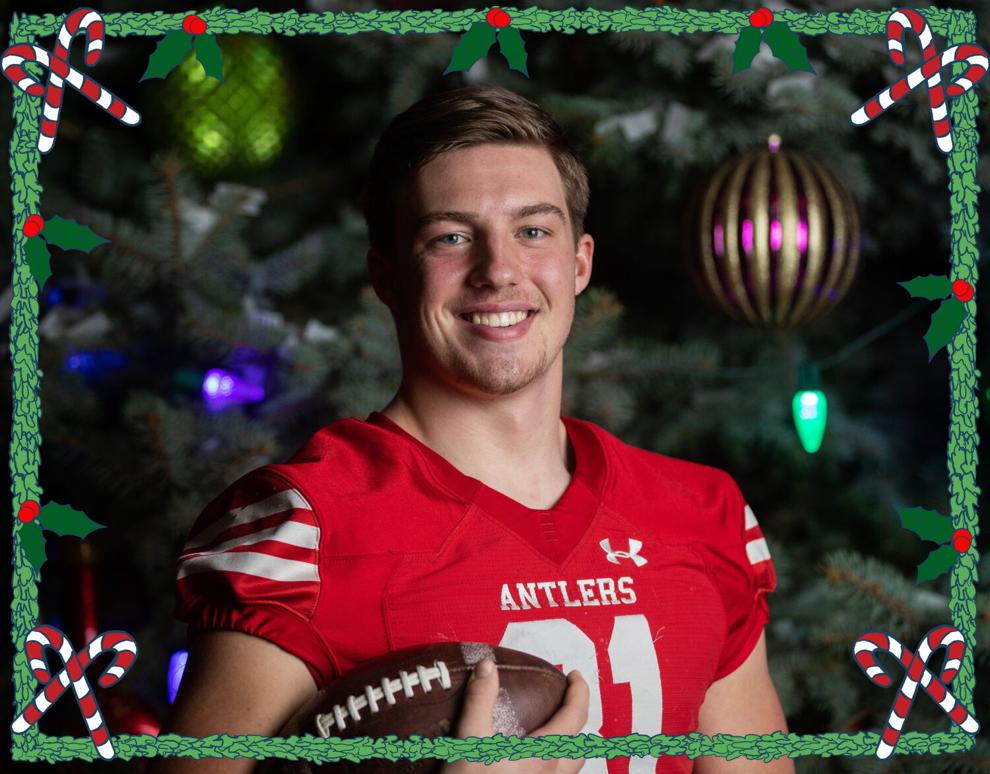 James Carnie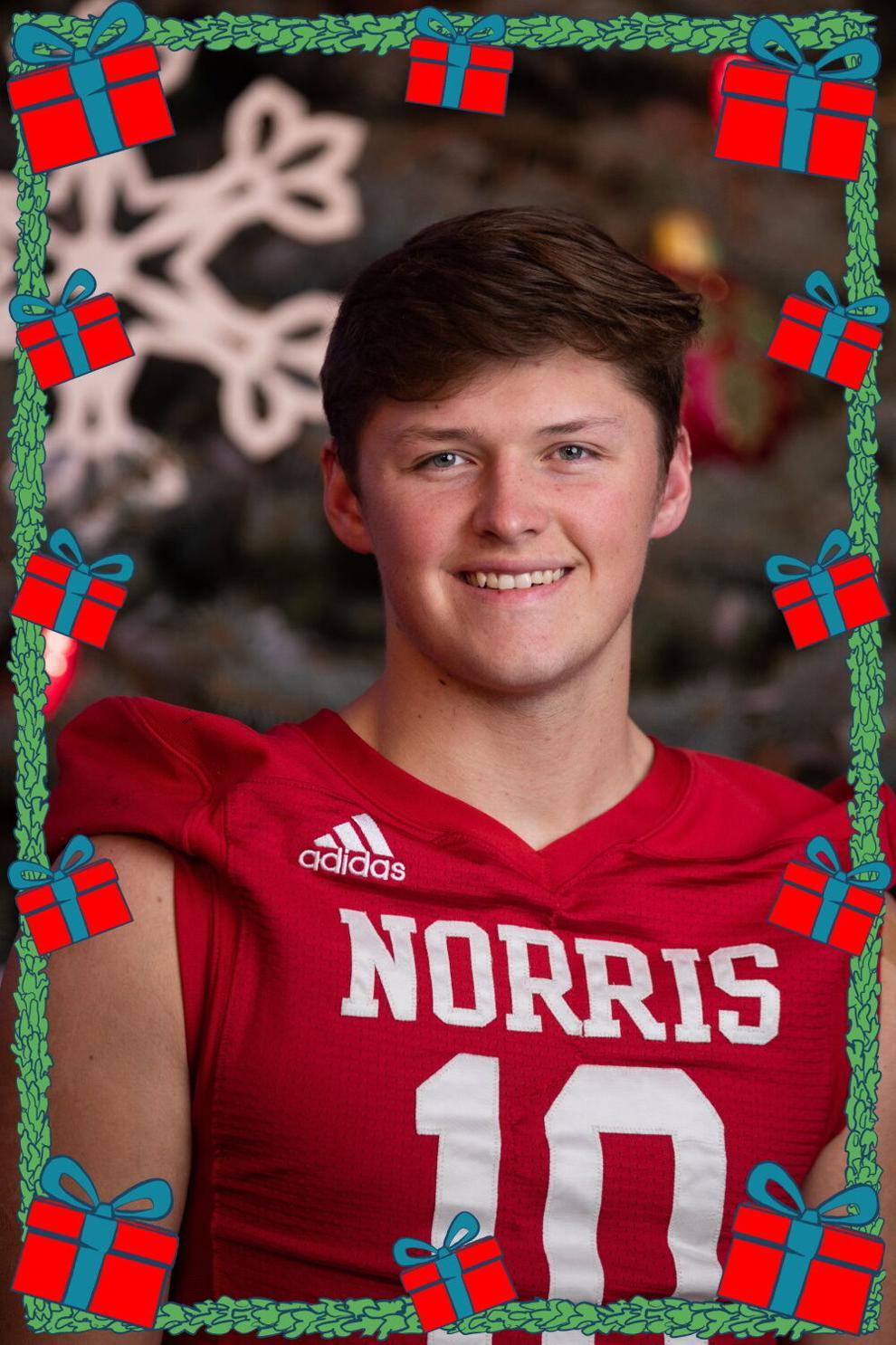 Teddy Prochazka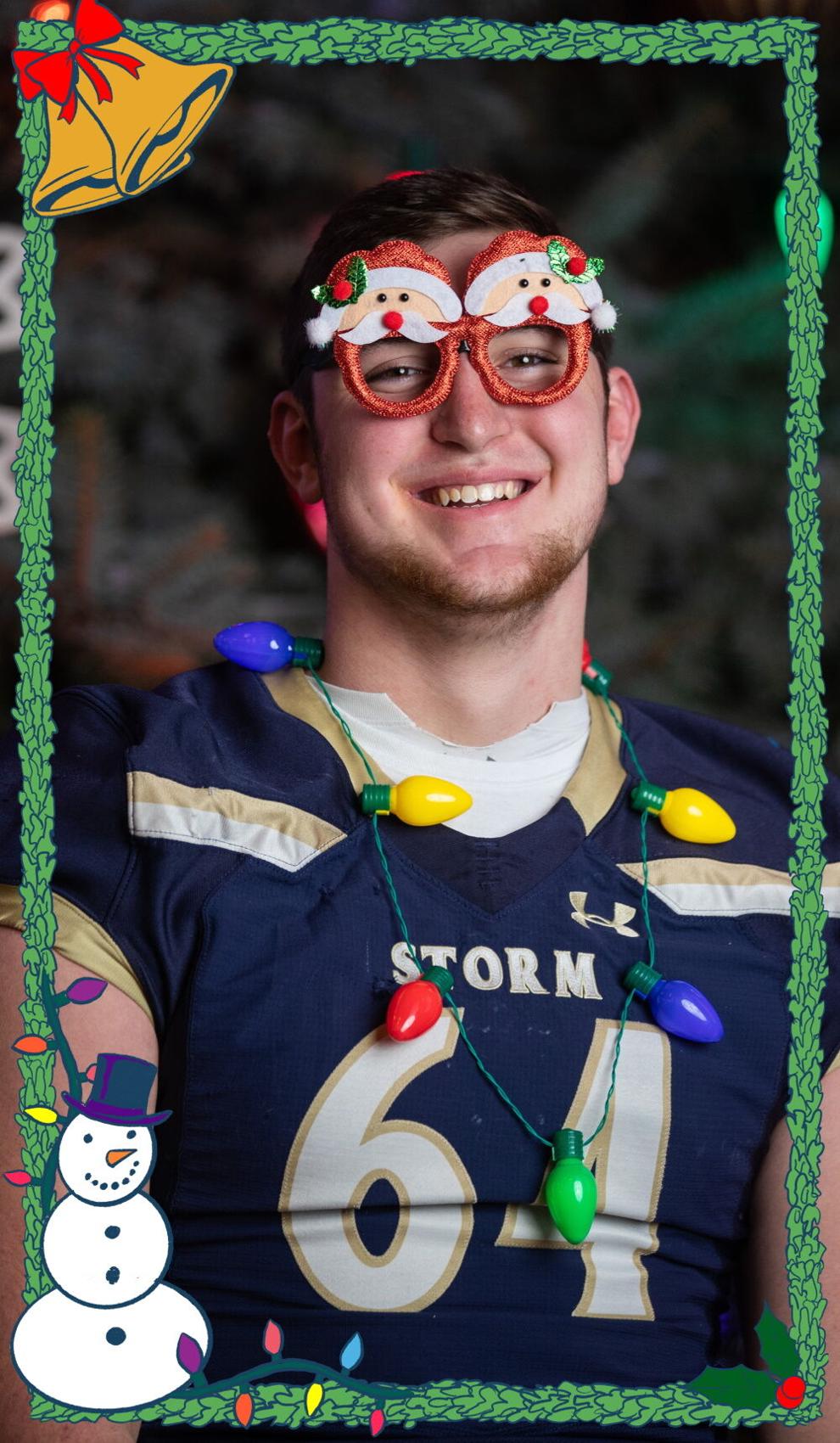 Isaac Zatechka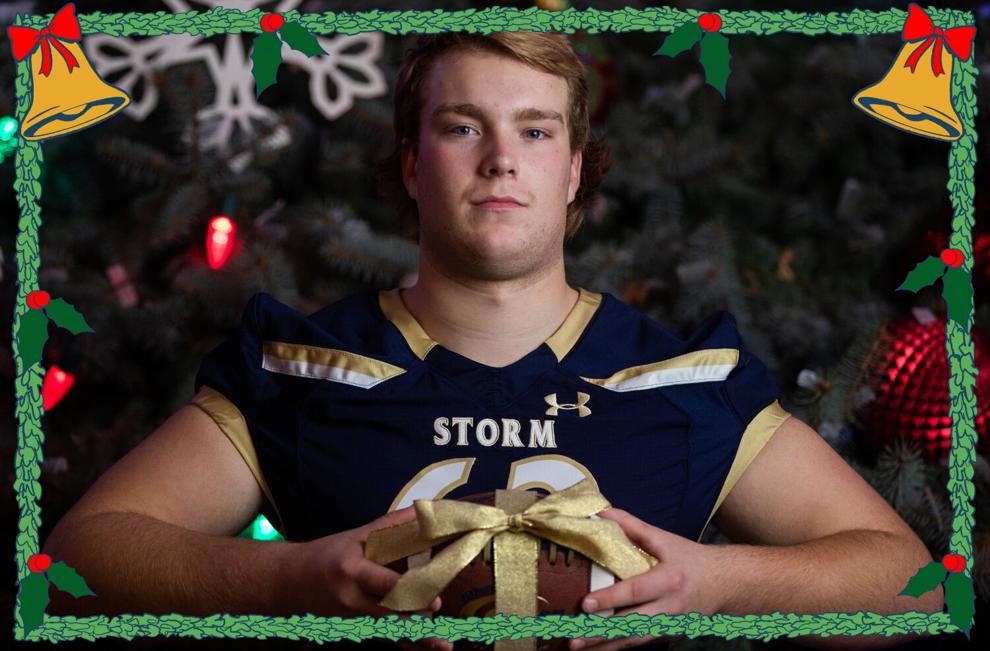 Cade Haberman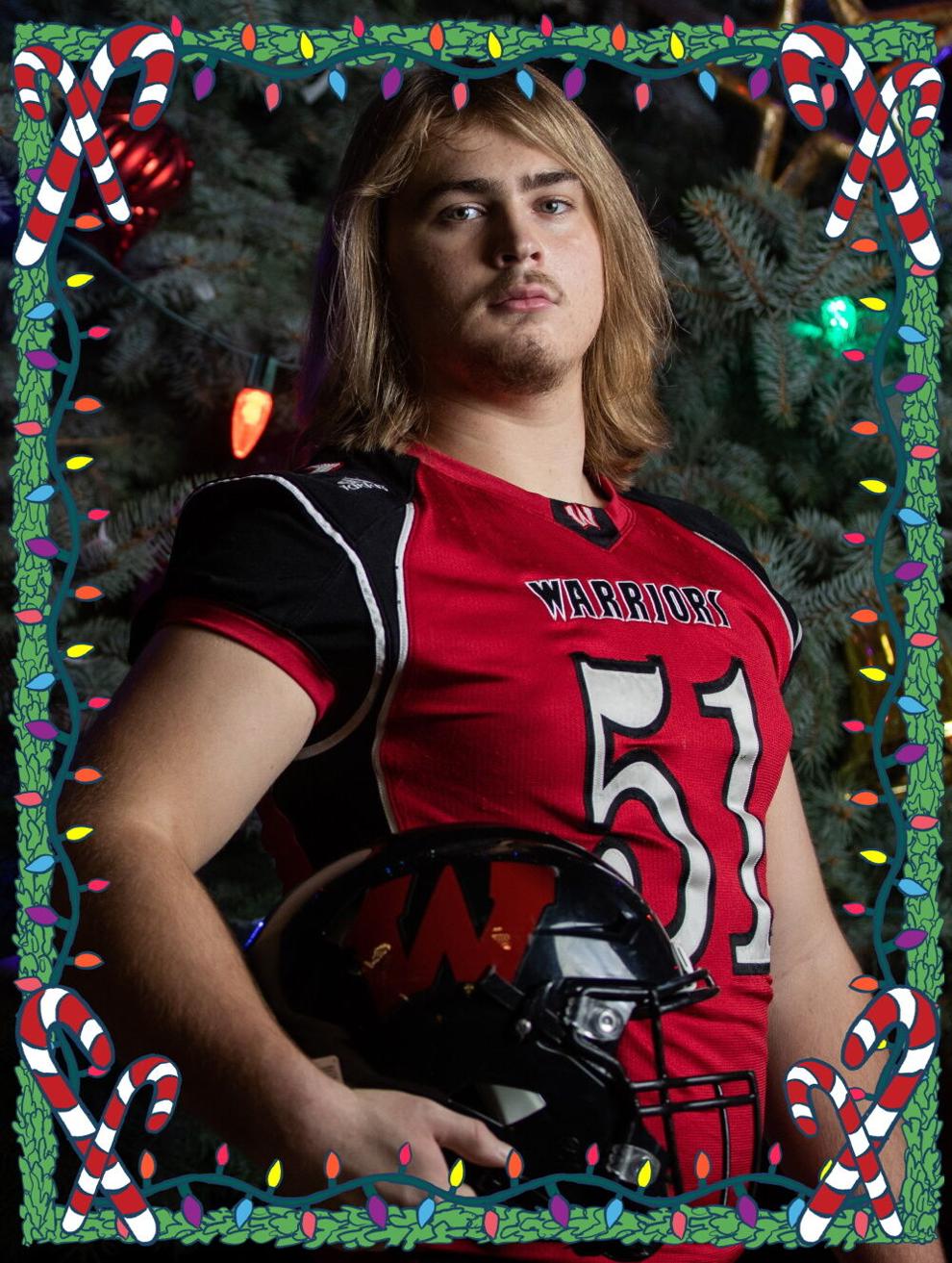 Trevor Brown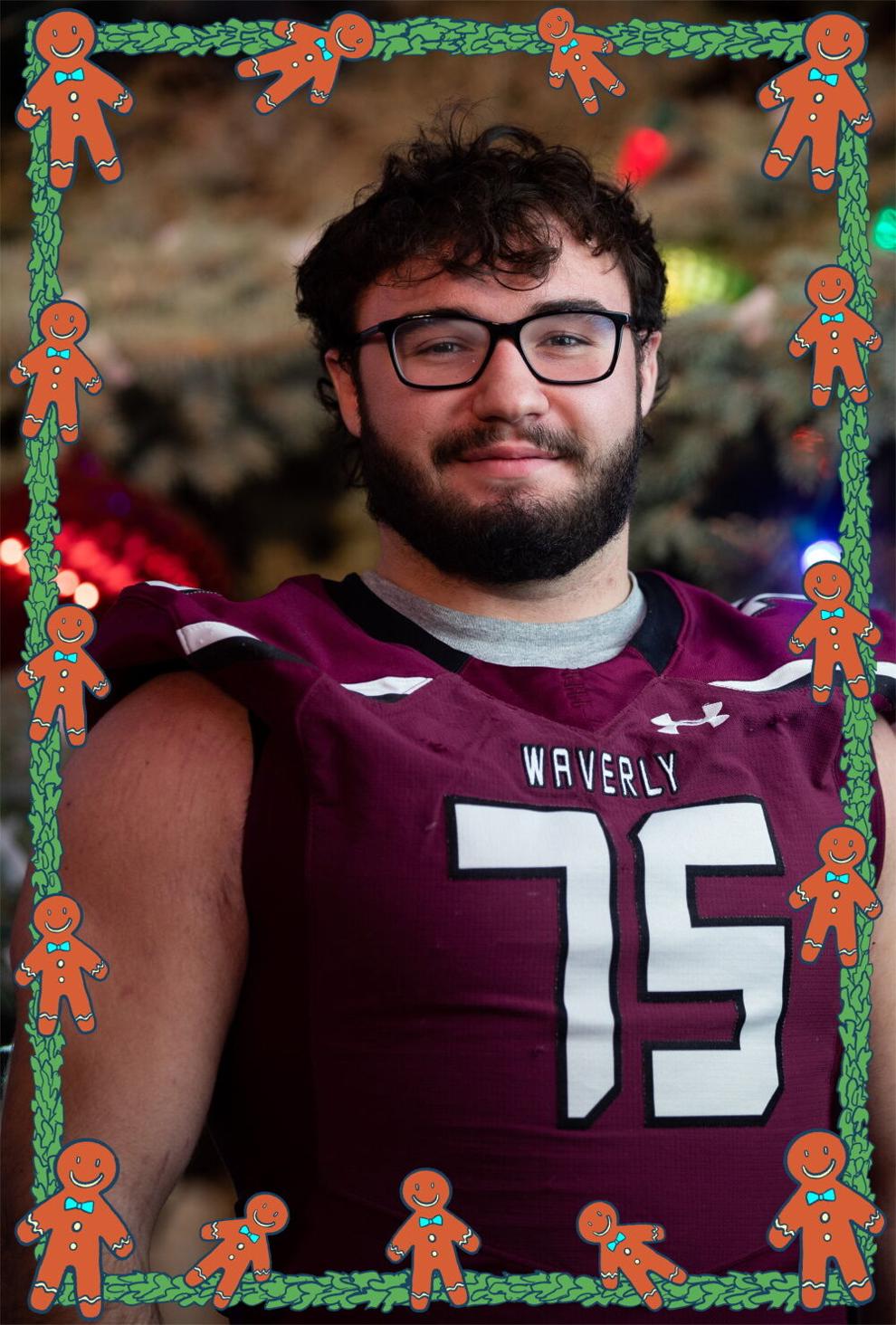 Cole Payton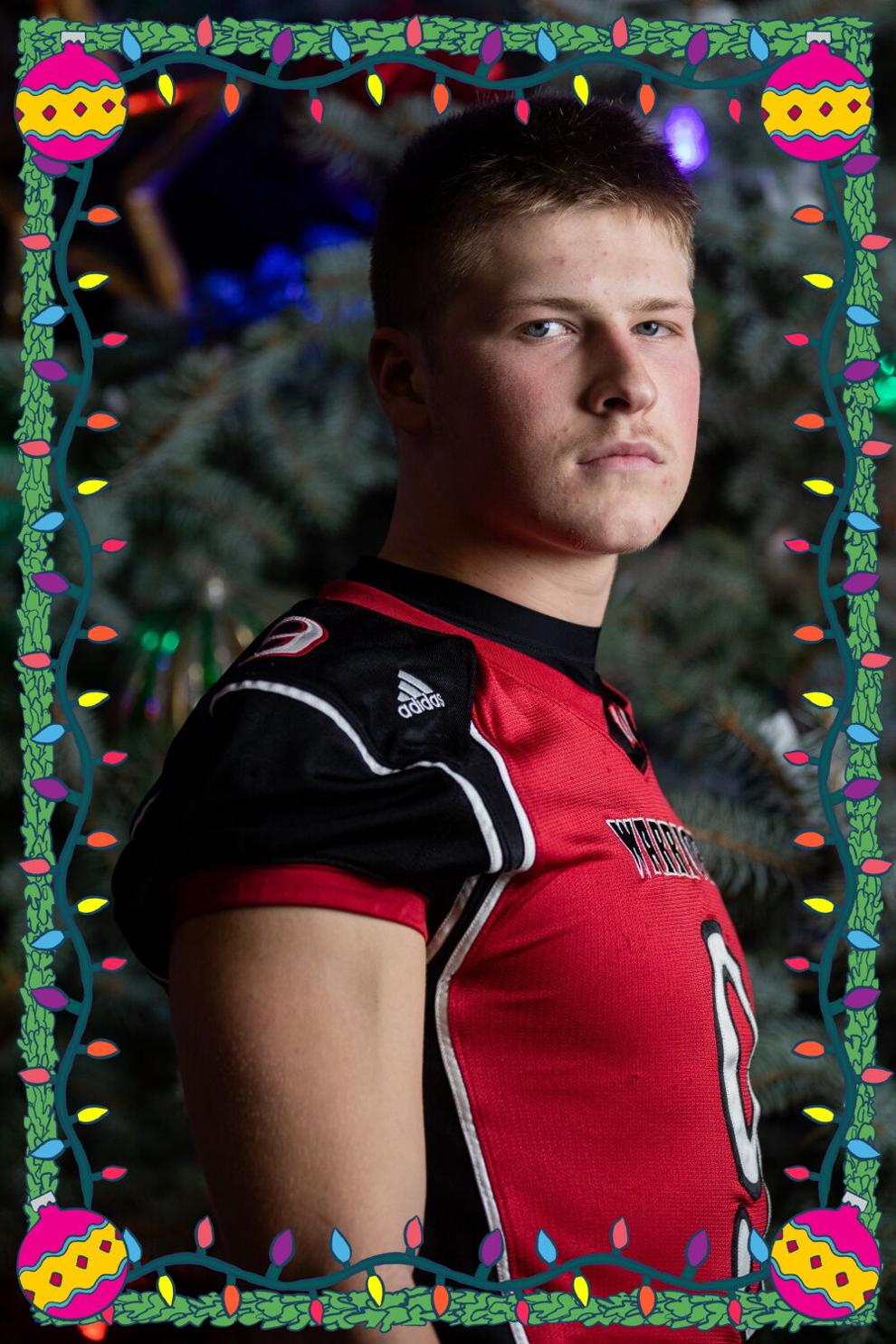 Les Richardson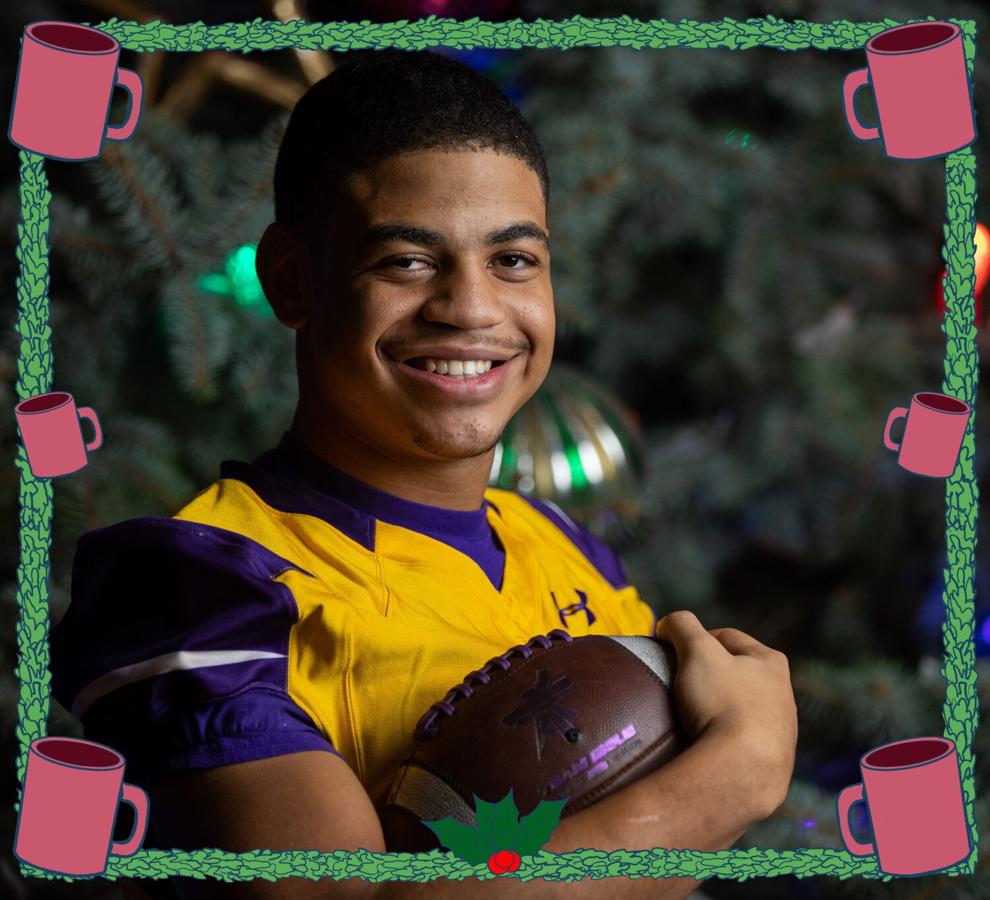 T.J. Urban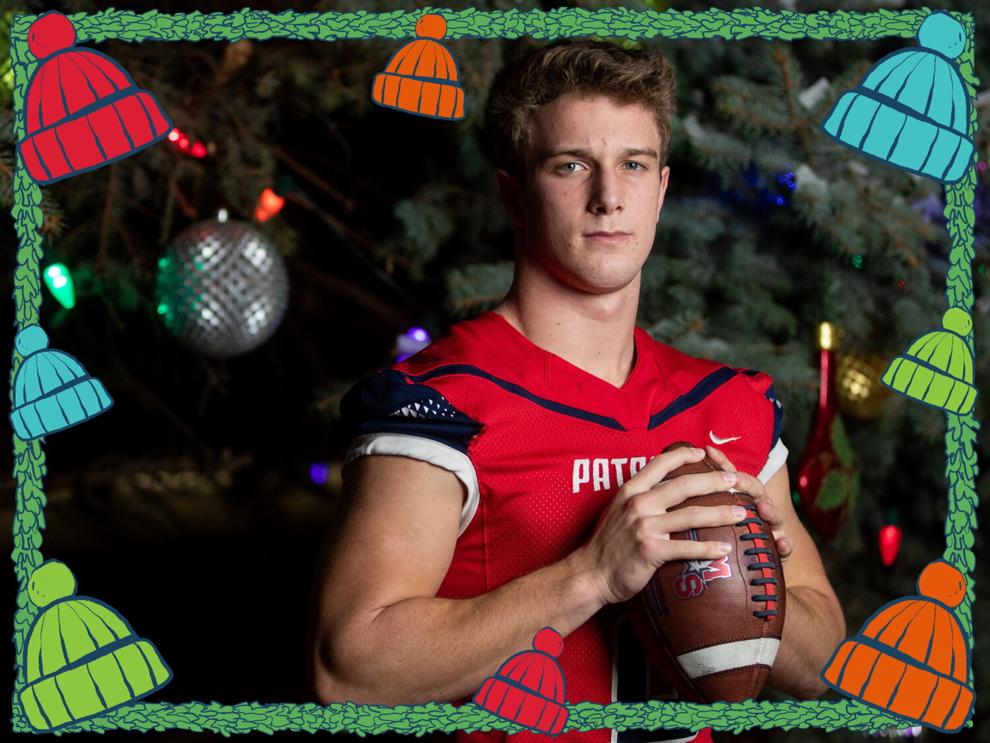 Trent Brehm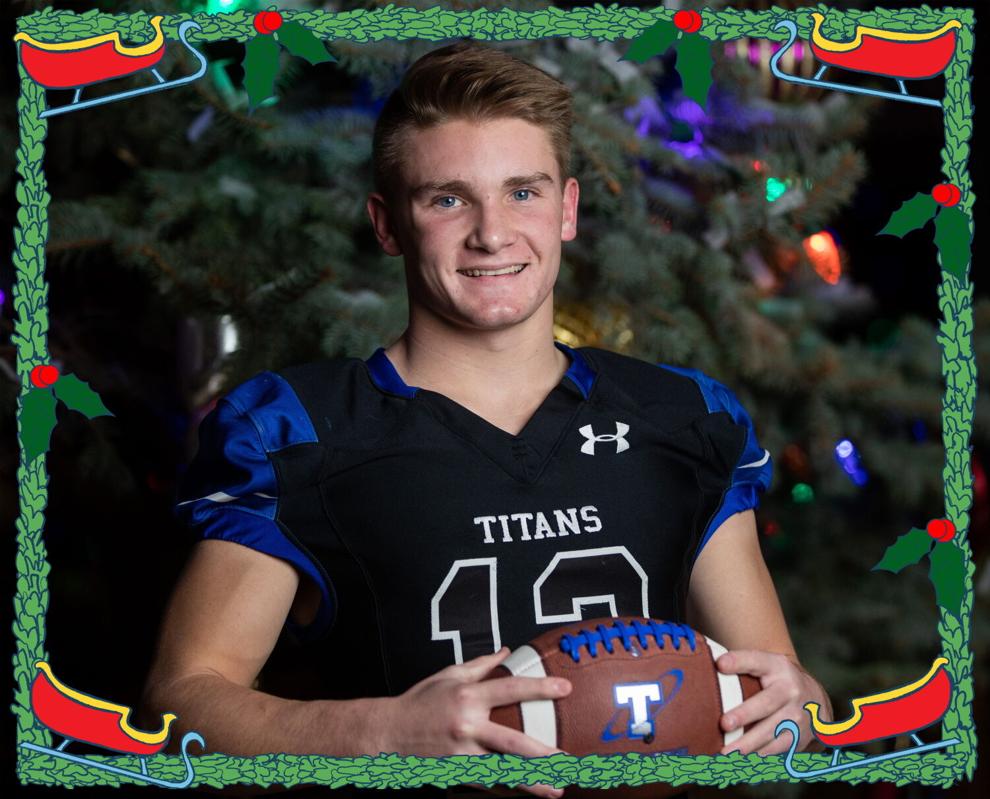 Will Hubert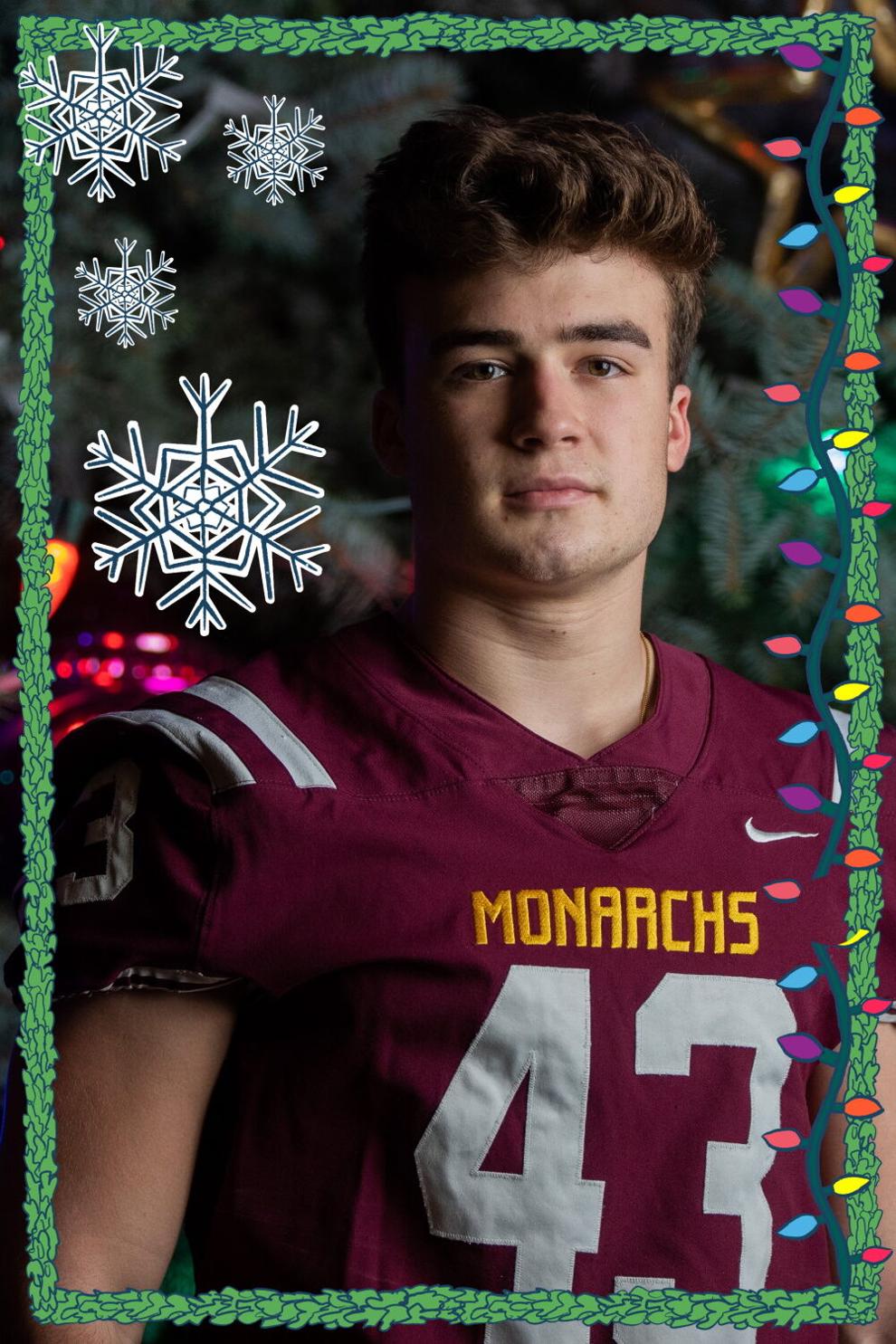 Daylon Keolavone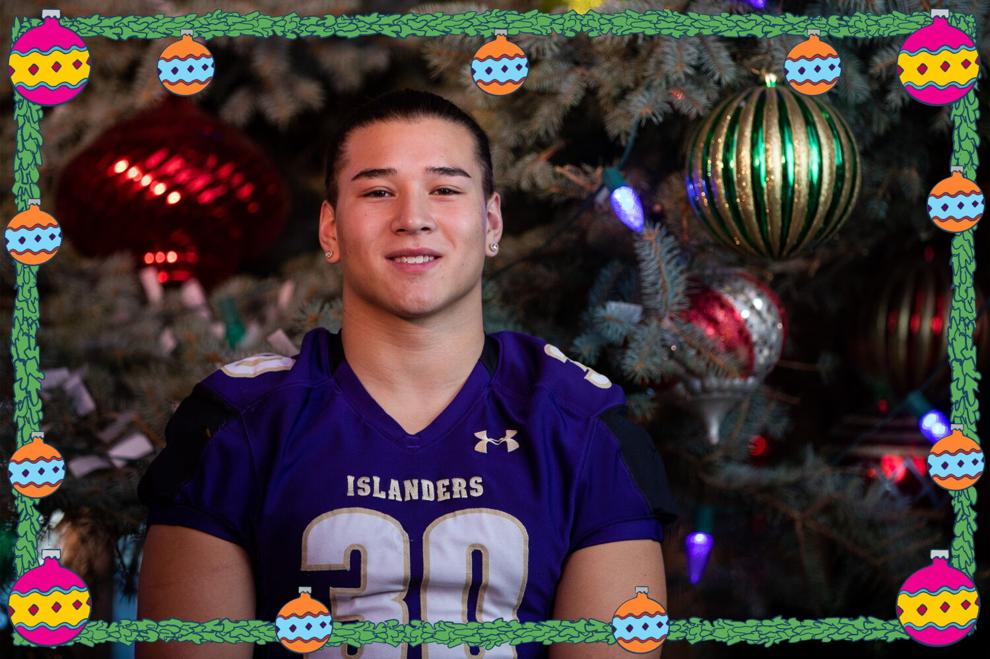 Ben Radicia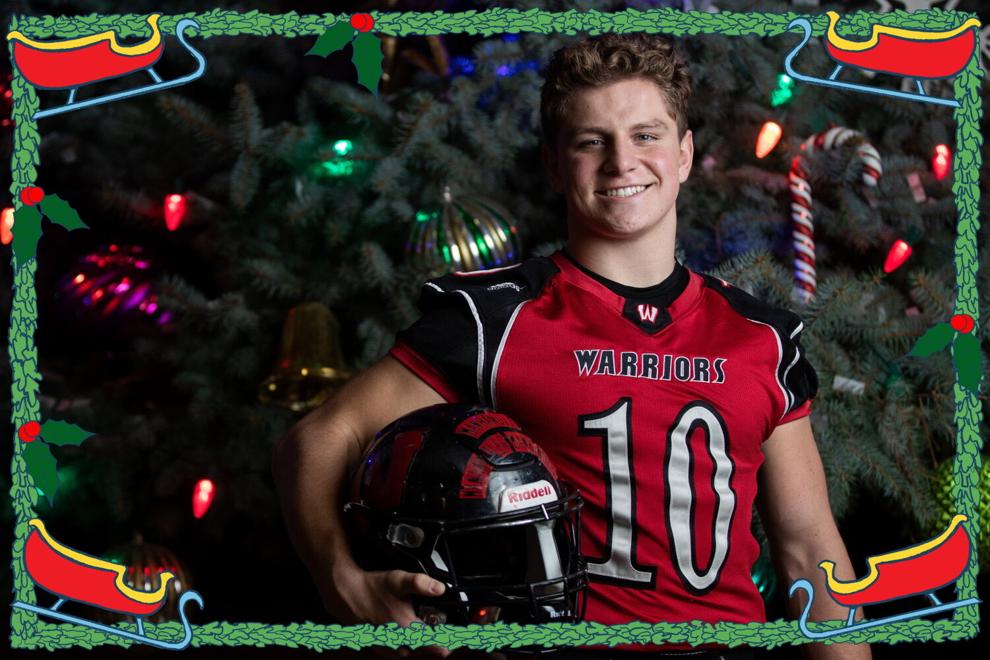 Tate Hinrichs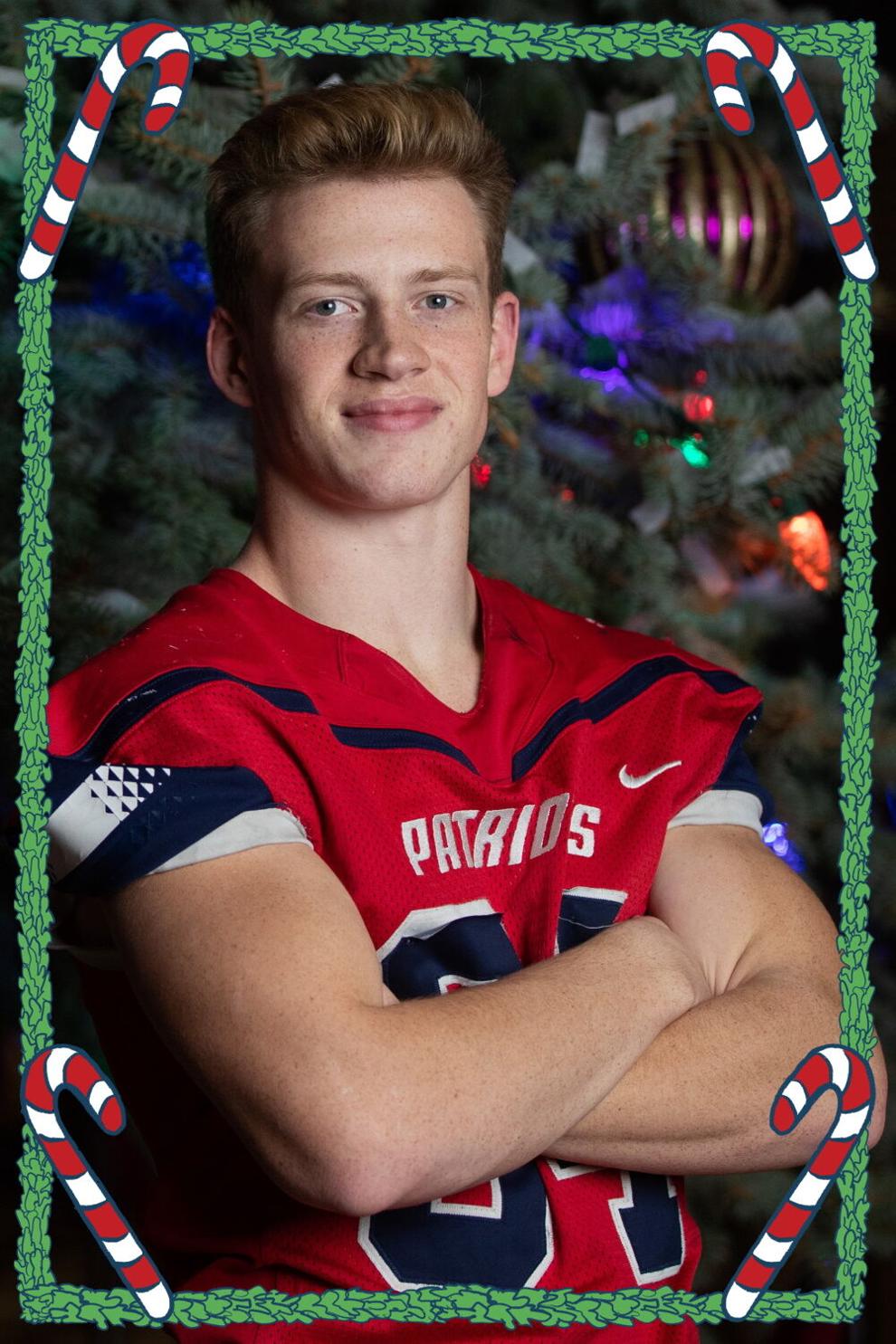 James Conway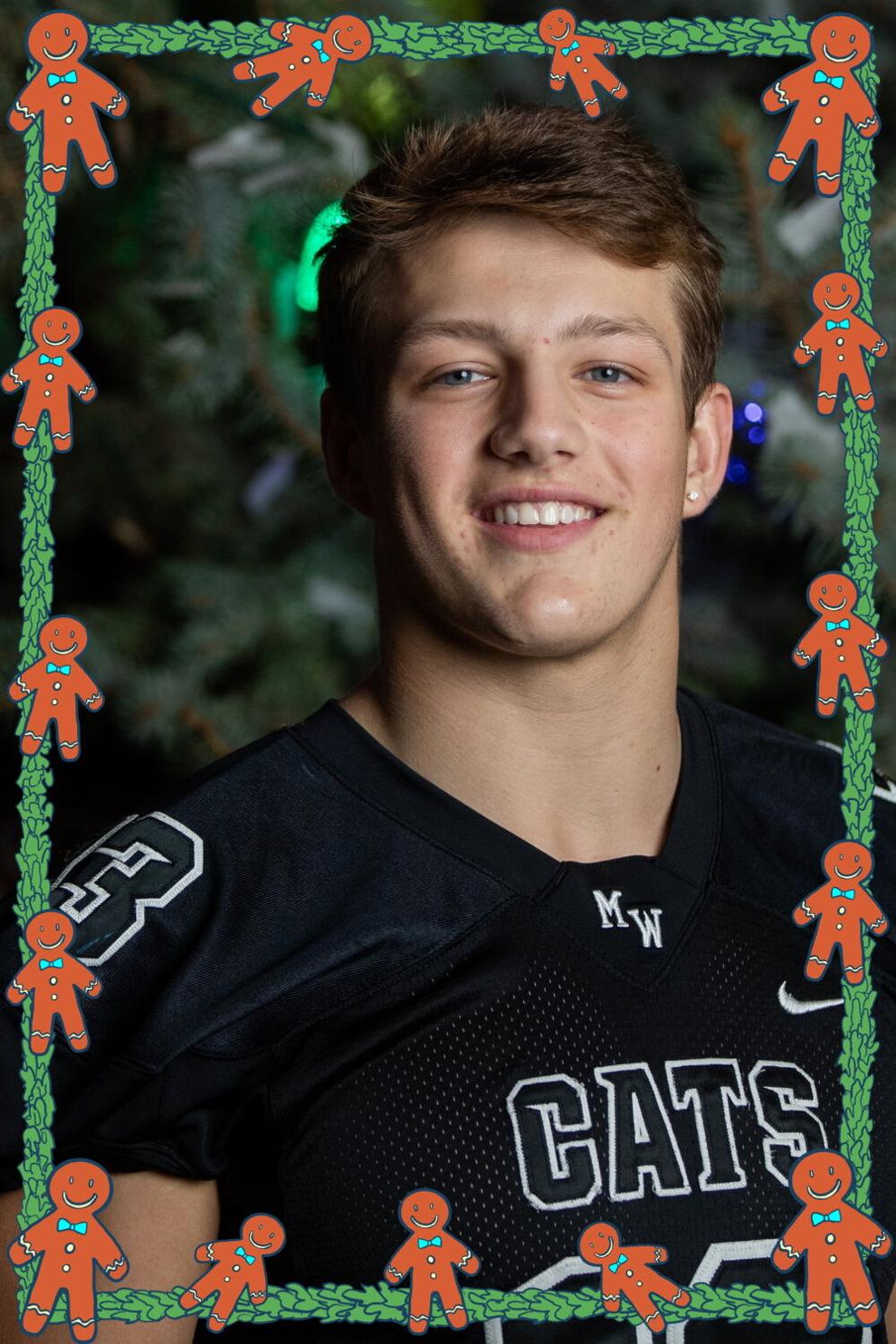 Jack McDonnell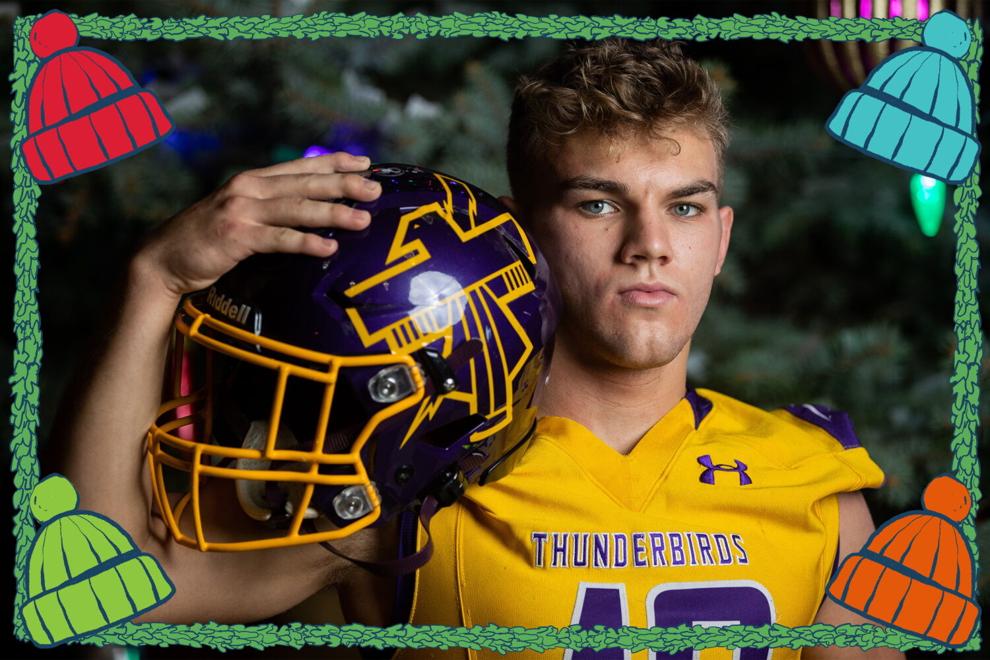 Tommy Wroblewski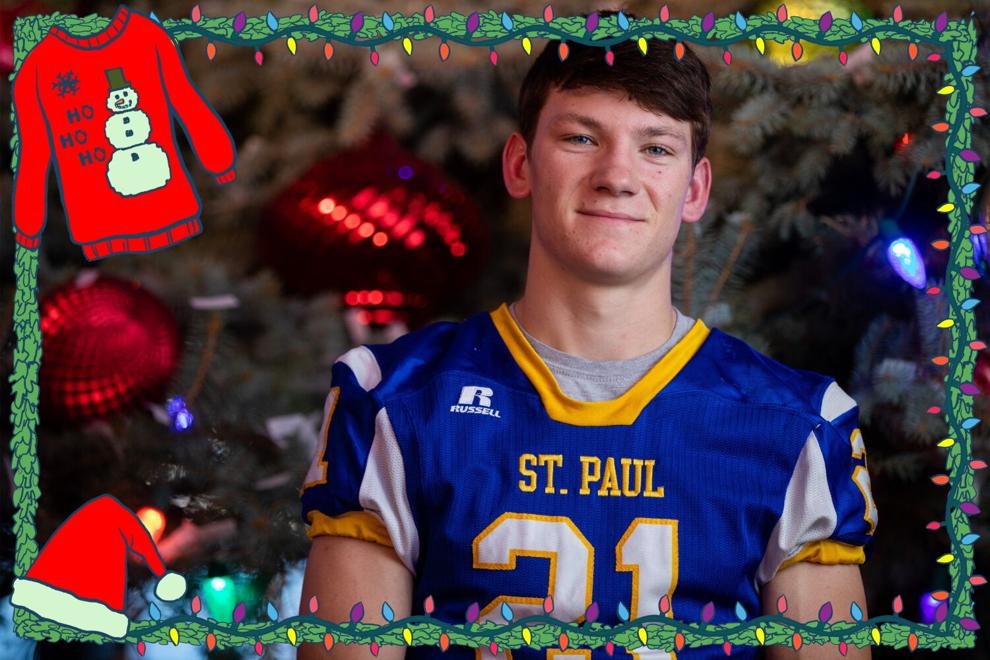 Tyler LeClair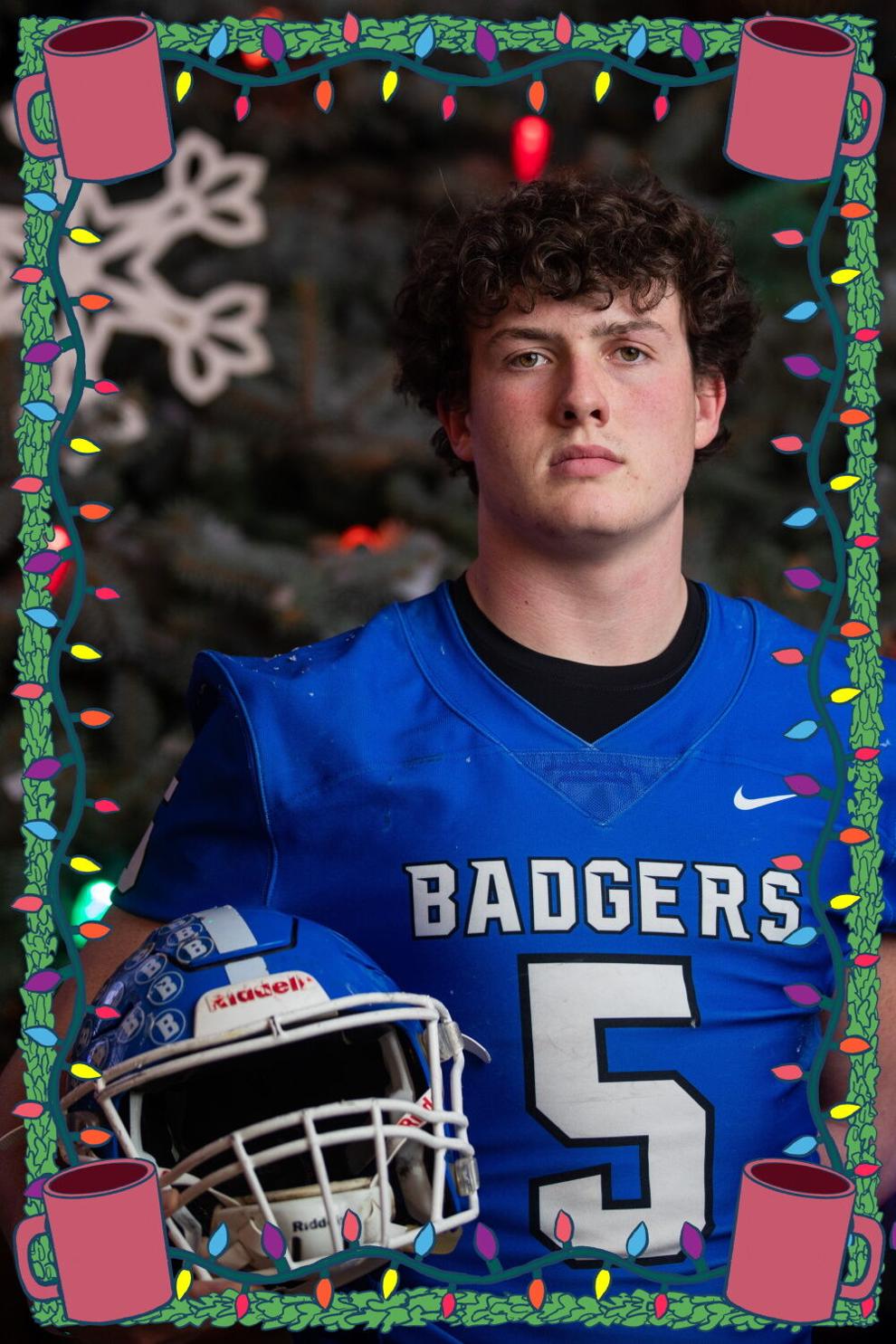 Koby Bretz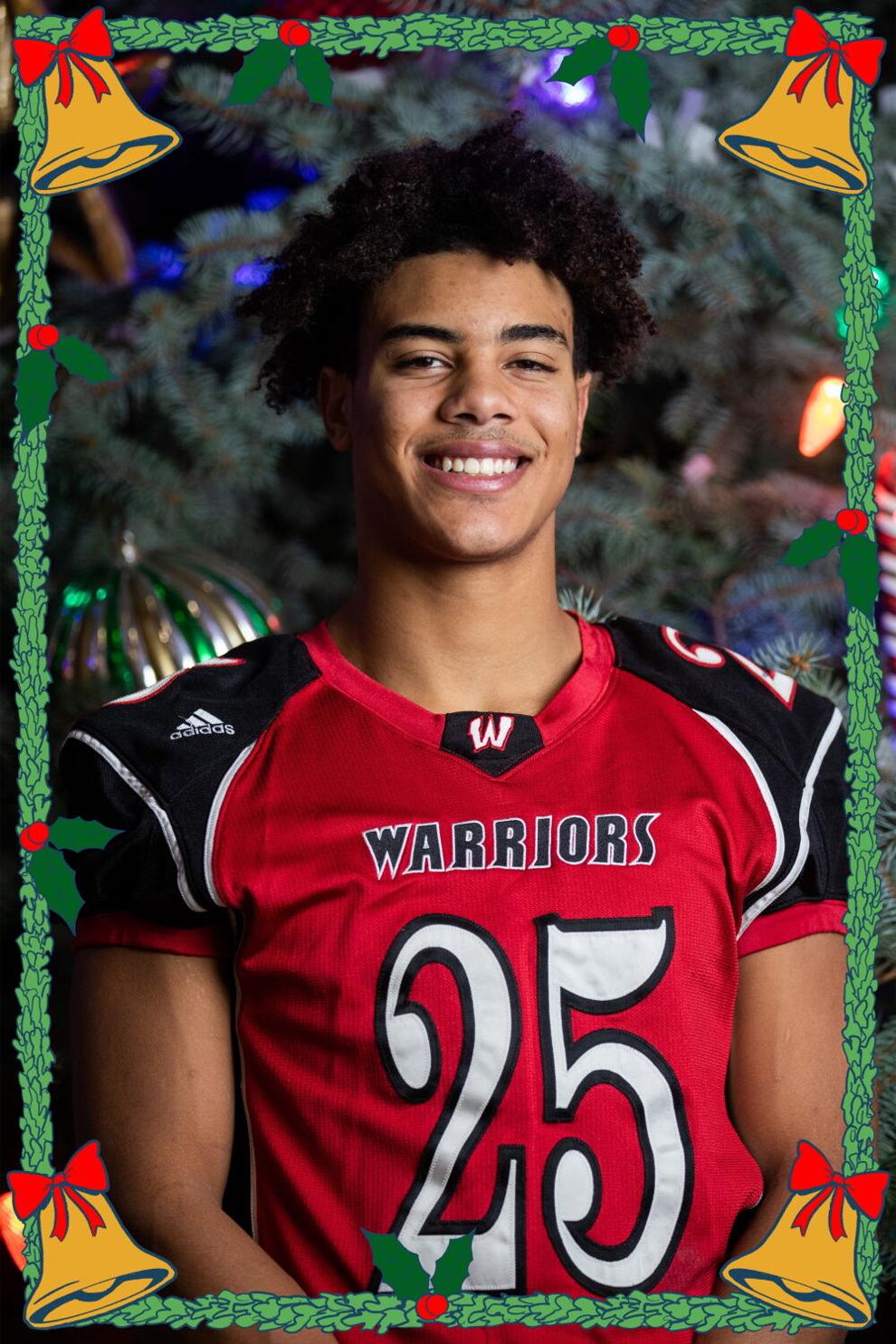 Alex Bullock