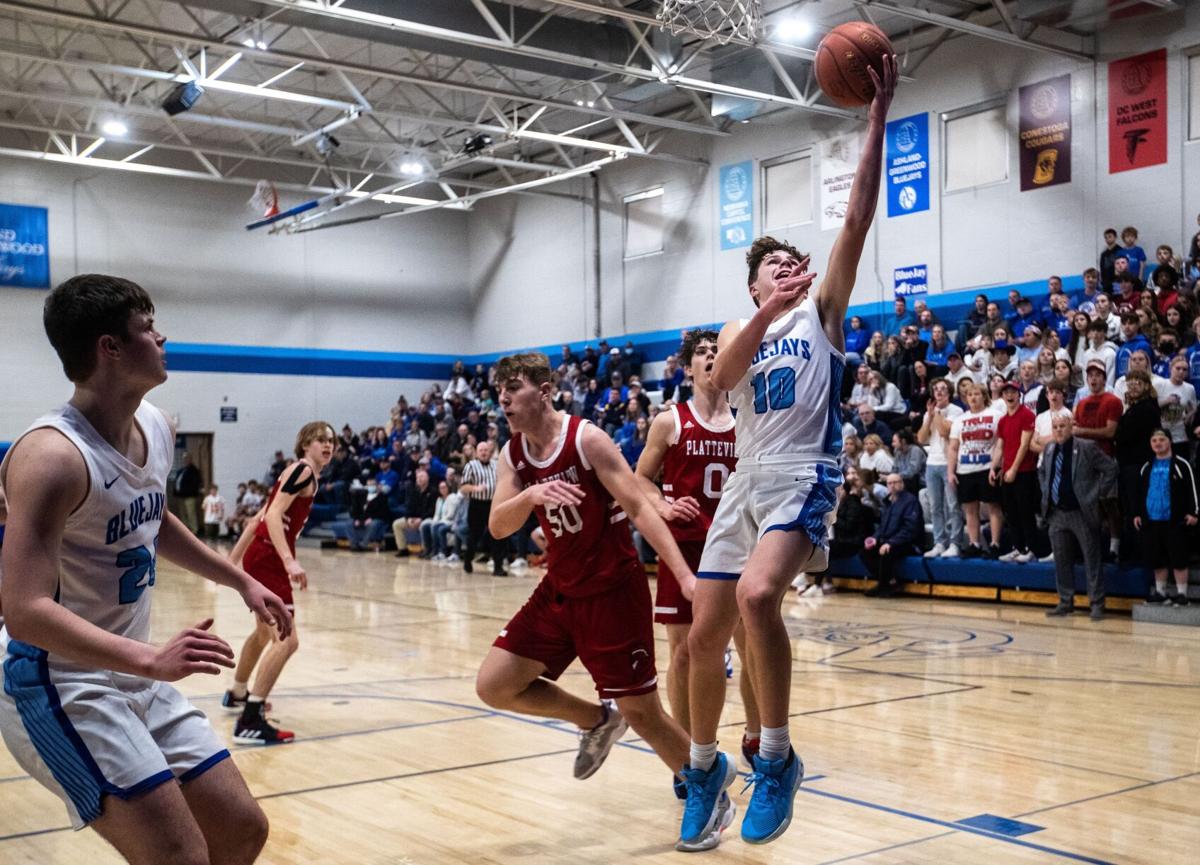 ASHLAND, Neb. — Brooks Kissinger did his job on both ends of the floor, and Ashland-Greenwood had another win over a ranked team.
He gave Class C-1's No. 1-ranked team 19 points and helped hold Platteview's Connor Millikan to 19, six under the season average for Class B's leading scorer, in a 62-46 home win Tuesday night.
"He got himself under control on offense. He's been skilled, very skilled the last couple of years. It's been getting him under control, playing off two feet. He can shoot, he can drive, he can finish in the lane,'' Jays coach Jacob Mohs said. "I was more proud of his defense. He got after Millikan and really made it tough on him the whole night. We challenged him."
Kissinger, a 6-foot-2 junior, is the son of former Sandy Creek all-stater, Nebraska Wesleyan hall of famer and major college basketball referee Kipp Kissinger.
"Brooks works hard. Tonight was just one of those games where we really got to see all the work he puts in,'' senior teammate Cale Jacobsen said. "We're all super happy for him. He was ready to come out and he guarded Millikan and then he got it going. We know he can do it all the time, but he was ready to play."
With Kissinger going 7 of 10 from the floor with two 3s and Max Parker scoring his 14 points in the final three quarters, Jacobsen didn't have to be the primary shooter for 9-1 Ashland-Greenwood. But the 6-foot-4 senior came within two assists of a triple-double.
Jacobsen had 18 points, going 10 of 10 at the line, 10 rebounds and eight assists.
"That's not surprising. He has been extremely, extremely unselfish this year,'' Mohs said. "He's been a great, outstanding, phenomenal passer. We all know he can score. But his passing this year, he is finding guys. He's creating offense. And he's doing it every day in practice. So what you see on here on the court is what we get to enjoy every day in practice."
Platteview (8-4) dropped its third straight game to a ranked team. The Class B No. 7 Trojans trailed 29-24 at halftime, then stalled out on offense. They had seven points and seven turnovers in the third quarter while falling behind 50-29.
A positive for Millikan had to be signs of shaking last week's shooting slump when he went 14 of 46 from the field. He was 7 of 16 and hit the board hard for nine points. Ezra Stewart had 11 of his 13 points before halftime.
Platteview (8-4)..........................9  15   7  15—46
At Ashland-Greenwood (9-1)....14  15  21  12—62
P: Connor Millikan 19, Ezra Stewart 13, Alex Draper 9, Reiman Zebert 2, Jaxon Adams 2, Dayton Swanson 1.
AG: Brooks Kissinger 19, Cale Jacobsen 18, Max Parker 14, Dane Jacobsen 4, Evan Shepard 3, Cougar Konzem 3.
Scholar-athletes
At the first of the year's three awards lunches, the Greater Omaha Sports Committee on Tuesday recognized 13 fall sports scholar-athletes from 11 schools.
Football: Dominic Rezac, Omaha Westside; Mick Huber, Gretna; Will Hubert, Papillion-La Vista. Volleyball: Baylie Girres, Council Bluffs Abraham Lincoln; Ava LeGrand, Papillion-La Vista South. Softball: Ava Rongisch, Millard West; Ensley Frame, Gretna; Taylor Sedlacek, Bennington. Cross country: Deavion Deleon, Papio South; Gabe Hinrichs, Elkhorn South. Boys tennis: Zachary Zuo, Omaha Creighton Prep. Girls golf: Katie Ruge, Millard North.
New Mount Michael coach
Allen Burrell Jr. is coming over from Omaha Creighton Prep to be Elkhorn Mount Michael's next football coach. Burrell has been at Prep since 2016 after being on the Millard North football staff from 2008-25.
The Colorado native played one year at UNK before transferring to North Dakota State for football and track.
---
Photos: Ashland-Greenwood boys basketball hosts Platteview
011222-owh-spo-stucol-LS01.jpg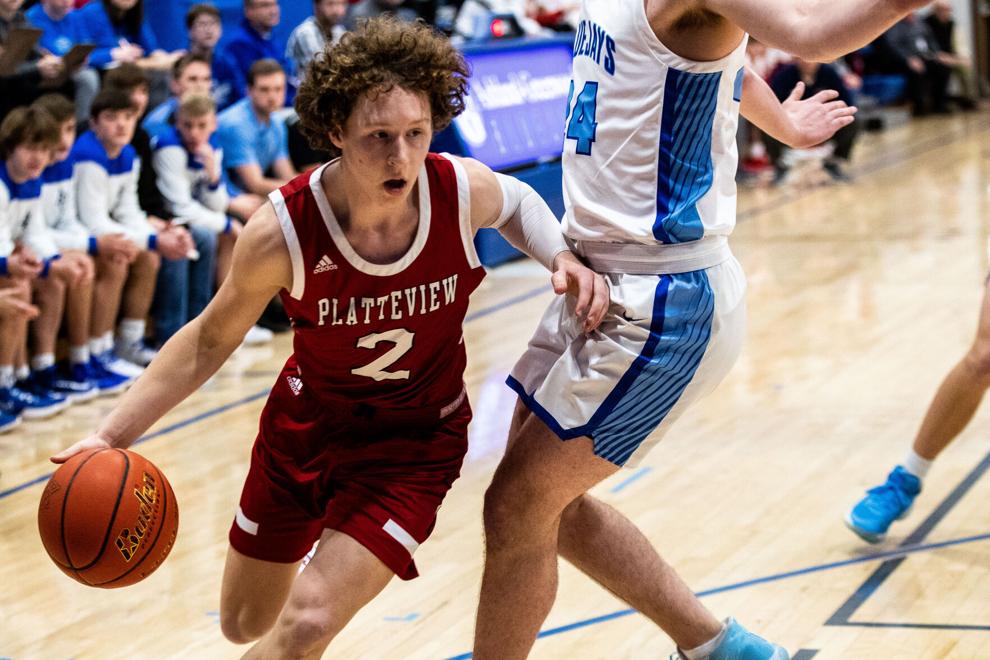 011222-owh-spo-stucol-LS02.jpg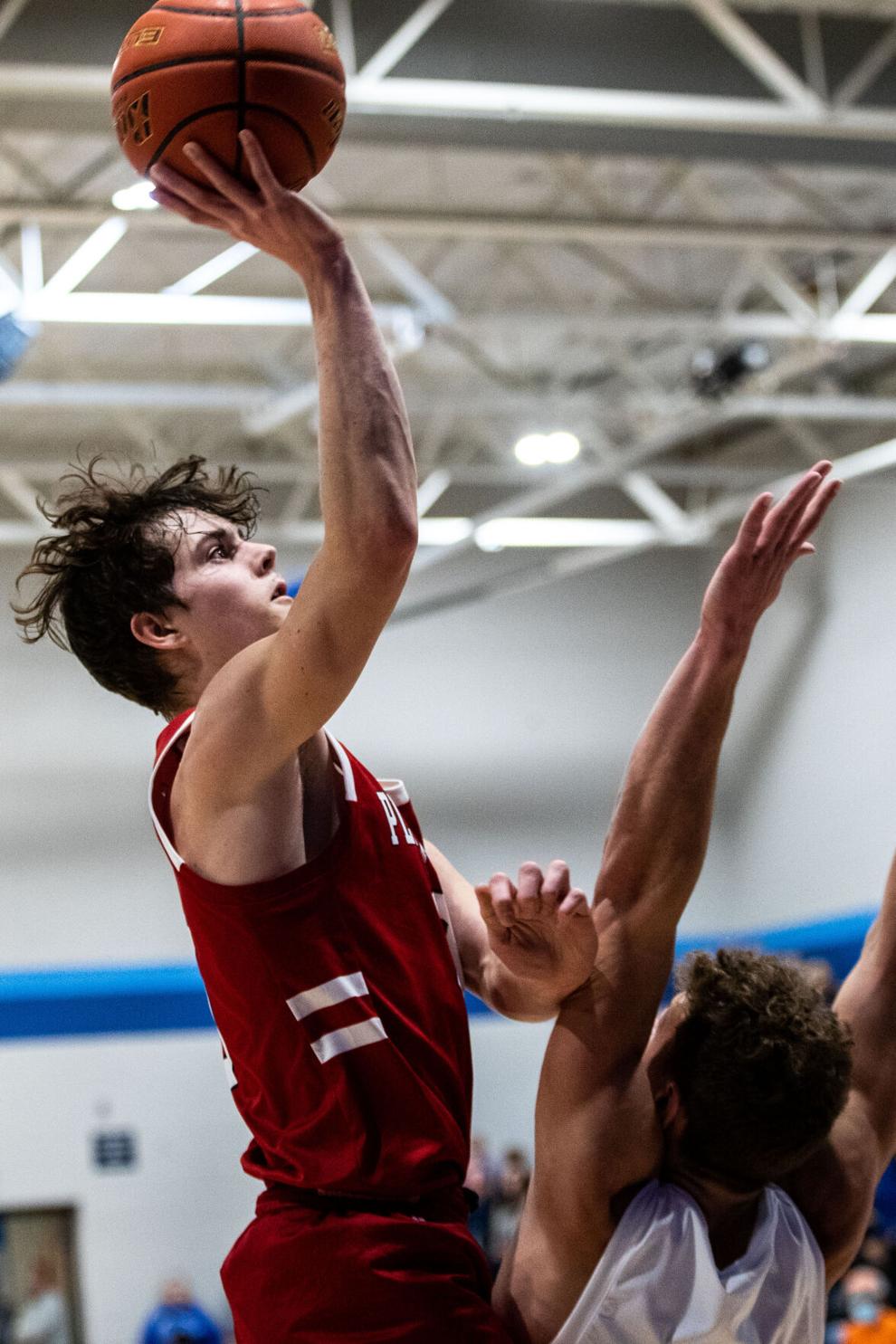 011222-owh-spo-stucol-LS03.jpg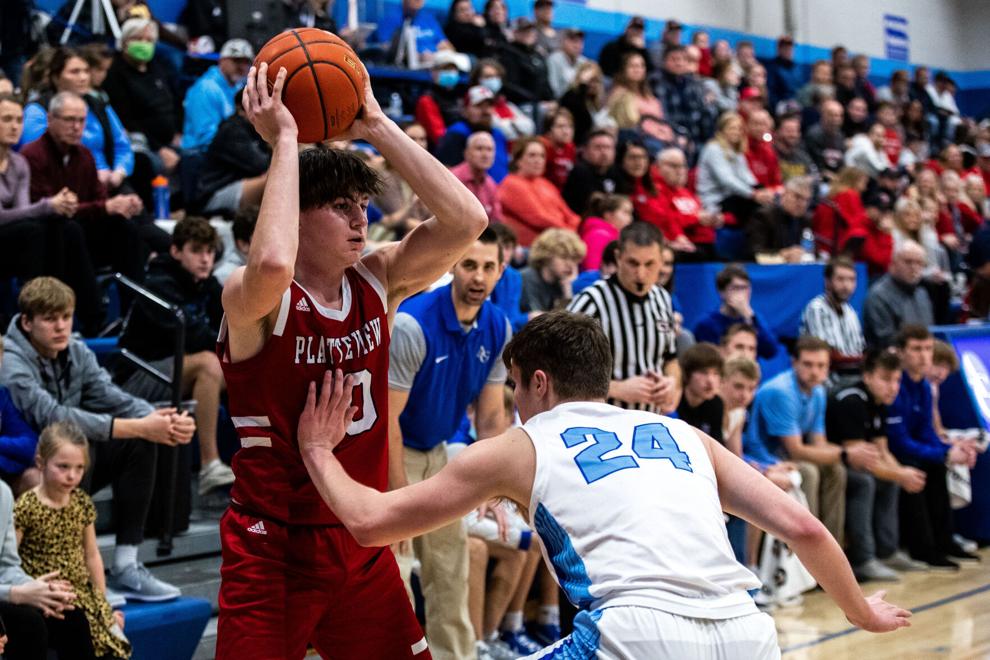 011222-owh-spo-stucol-LS04.jpg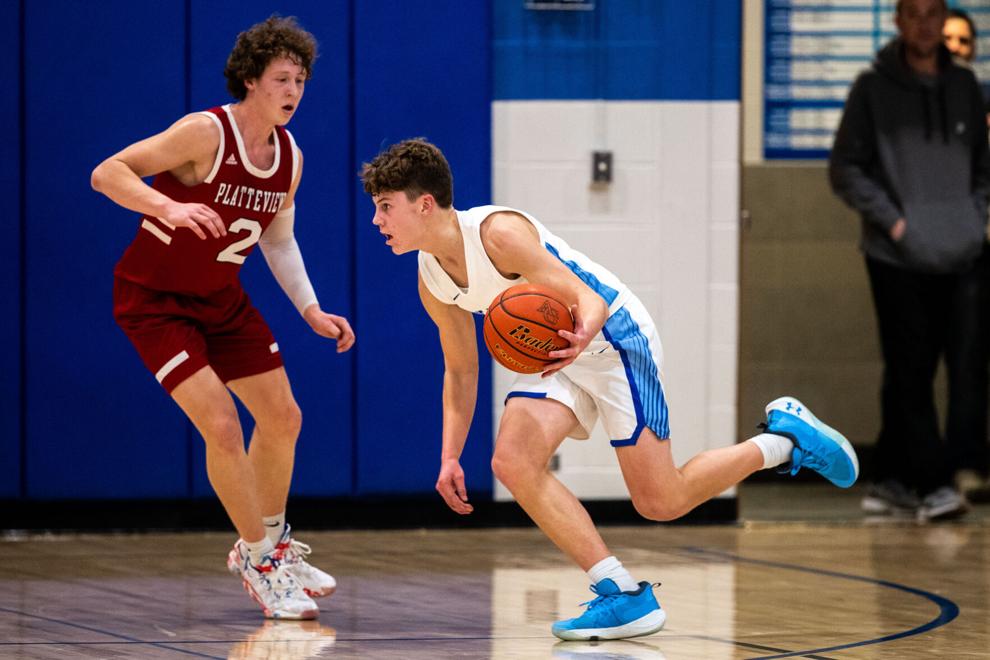 011222-owh-spo-stucol-LS05.jpg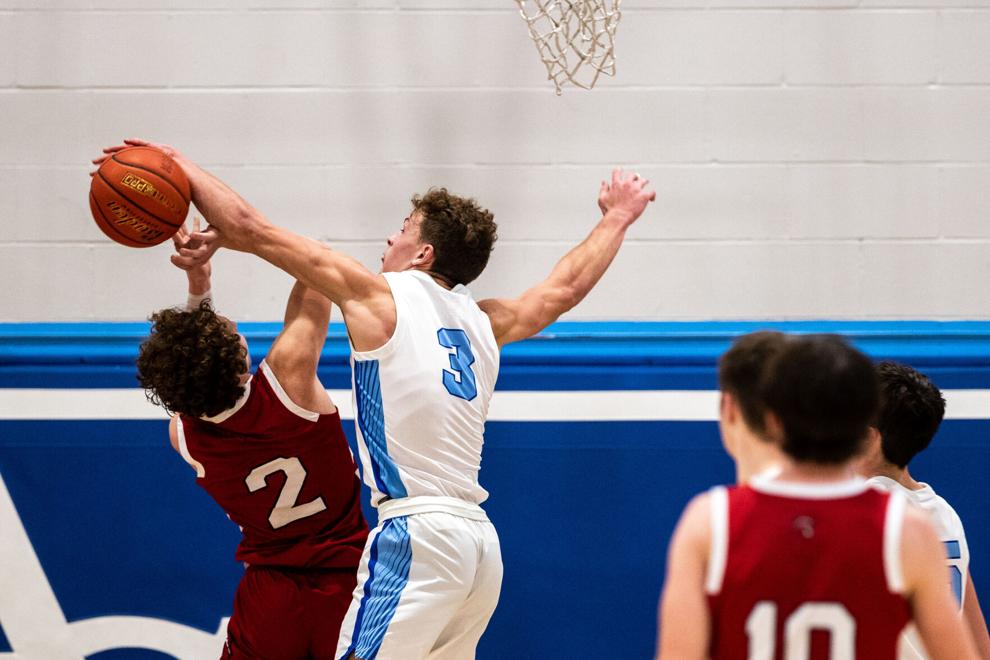 011222-owh-spo-stucol-LS06.jpg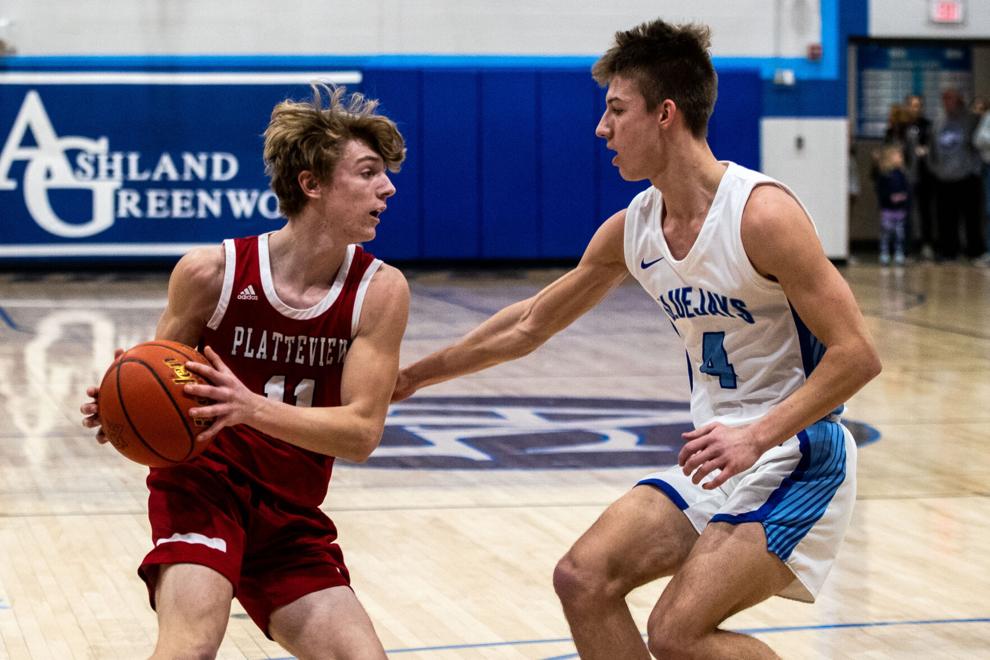 011222-owh-spo-stucol-LS07.jpg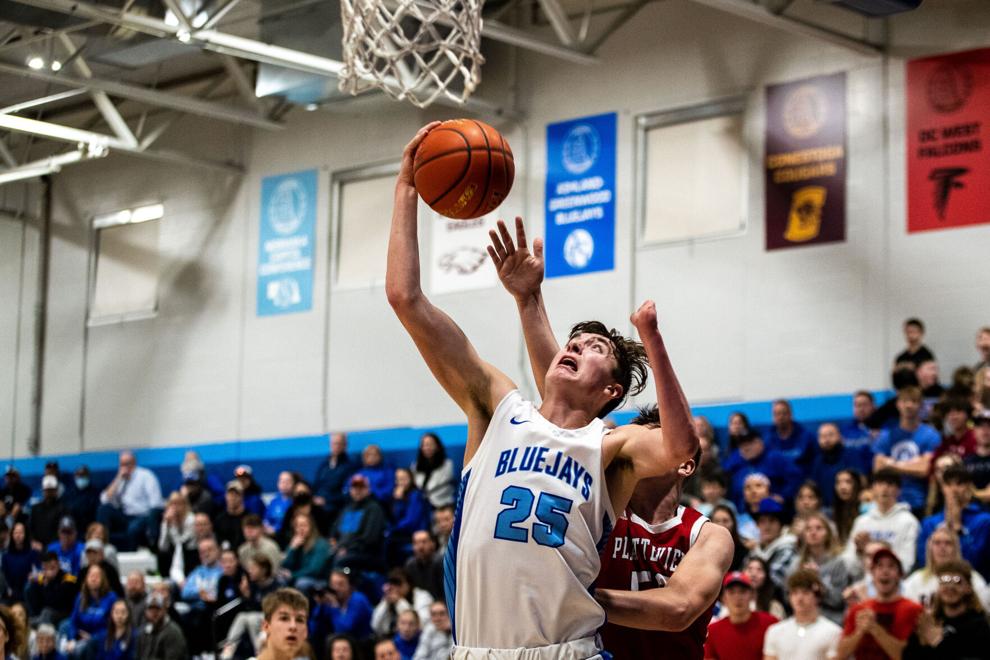 011222-owh-spo-stucol-LS08.jpg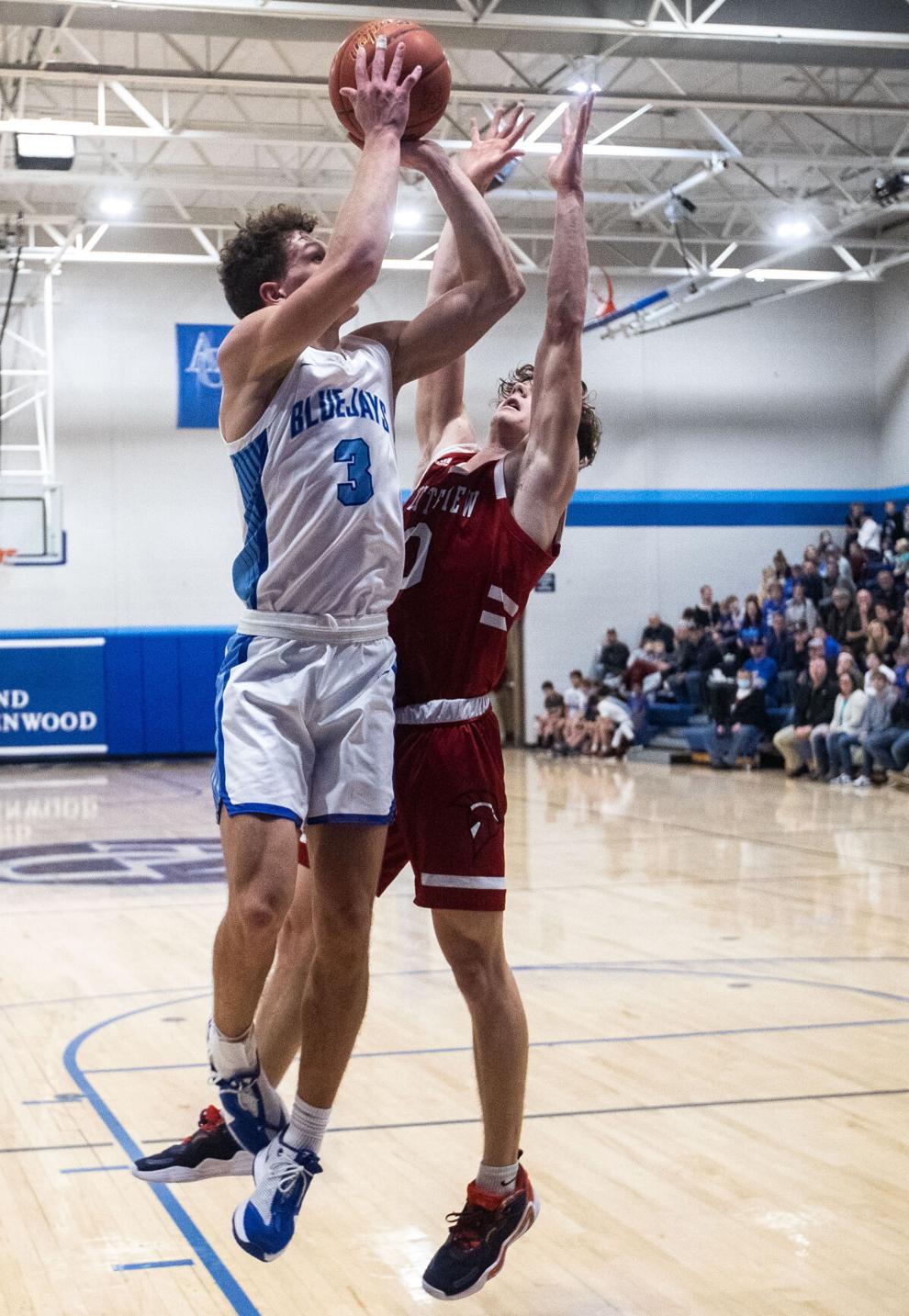 011222-owh-spo-stucol-LS09.jpg