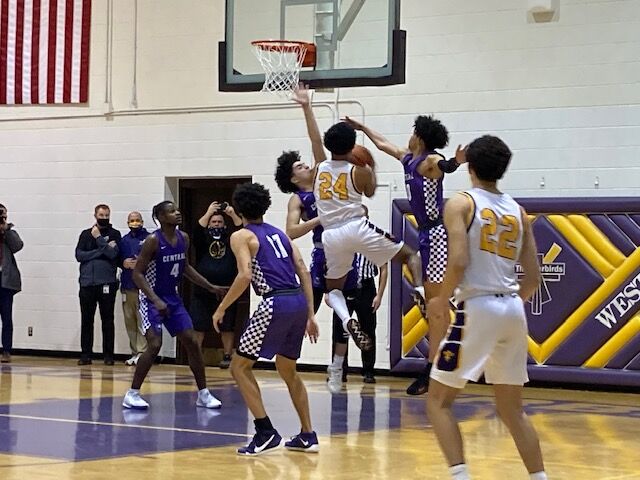 Having lost just once at home the past four years, Bellevue West wasn't about to be beaten on Senior Night.
Omaha Central did its best to spoil the party.
Chucky Hepburn and Frankie Fidler each scored 26 points Friday night as the top-ranked Thunderbirds survived 83-75 in overtime. Bellevue West moved to 20-2 while the fifth-ranked Eagles fell to 19-4.
"We weren't ready to play at the start," Hepburn said. "Then we finally got it going and got the momentum."
Bellevue West coach Doug Woodard agreed.
"They brought their 'A' game tonight," he said. "They were much more aggressive than we were."
Central trailed 17-15 after the first quarter but outscored Bellevue West 23-12 in the second to grab a 38-29 halftime lead. The Eagles sank eight 3-pointers in the first half but the Thunderbirds came storming back in the third quarter.
Led by Hepburn, Bellevue West quickly erased that deficit. He scored 13 in the period as the Thunderbirds outscored the Eagles 25-8 to take an eight-point lead into the fourth quarter.
That advantage grew to 11 after a Fidler layup but Central methodically fought back. Three baskets by Denim Johnson and a pair of 3-pointers from Jayden Dawson helped the Eagles draw within a point with 23 seconds left. Dawson made six 3s on the night.
Bellevue West's Greg Brown sank just the second of two free throws to open the door for Central and a driving layup by PJ Davis with eight seconds left tied it. The Thunderbirds almost won at the buzzer but a 3-pointer by Josiah Dotzler rimmed out.
Brown atoned for that missed free throw by scoring six points in overtime. He also drew a charge with 39 seconds left that helped the Thunderbirds hang on for the win.
"Coach told us at halftime that we can't just come out here and expect to win," Hepburn said. "We needed to play with more intensity and we picked it up in the second half."
Brown finished with 16 for Bellevue West, which was 7 of 8 from the line in overtime to seal the victory.
Dawson led the Eagles with 20 points while Johnson had 19. Davis and Jaren Marshall each had 13.
The Thunderbirds' three seniors, Hepburn, Fidler and Brown, combined for 68 of Bellevue West's 83 points.
"Senior Night is special and there can be a lot of emotion," Woodard said. "But it also can be a tough game to play, and I give Central a lot of credit for the way it competed."
Omaha Central (19-4)......15  23     8  24    5—75
Bellevue West (20-2).......17  12  25  16  13—83
OC: Jayden Dawson 20, Denim Johnson 19, PJ Davis 13, Jaren Marshall 13, Fai Germany 8, Quinton Butts 2.
BW: Jaxon Stueve 3, Greg Brown 16, Evan Inselman 2, Frankie Fidler 26, Chucky Hepburn 26, William Kyle 10.
---
Celebrating past All-Nebraska basketball teams
2020: The Legion of All-Nebraska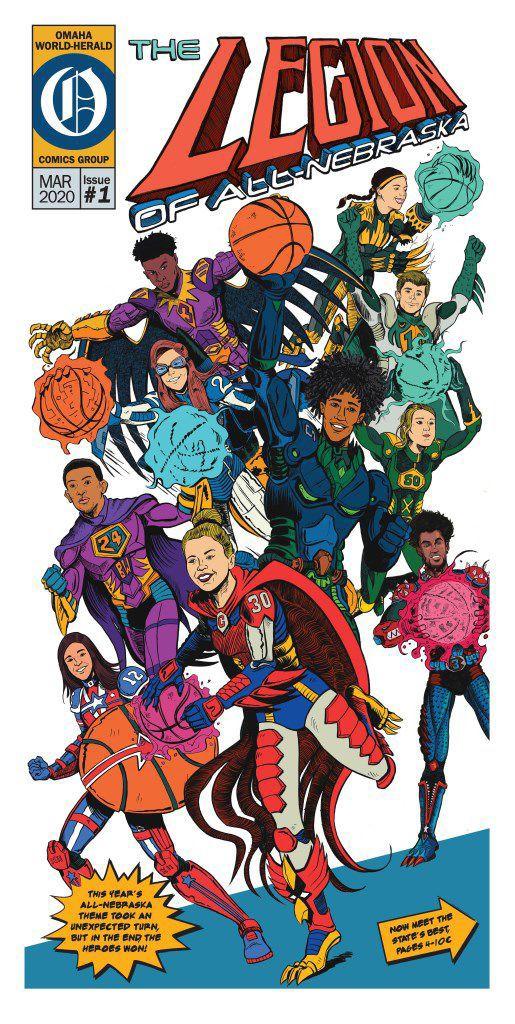 2019: Masterpiece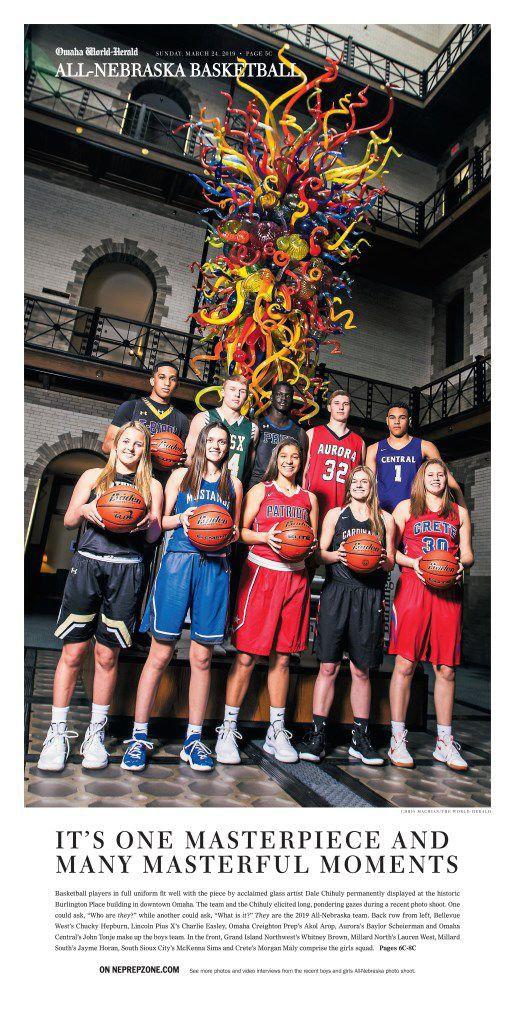 2018: Monumental
2017: Royal Court
2016: Hang Time
2015: Shooting Stars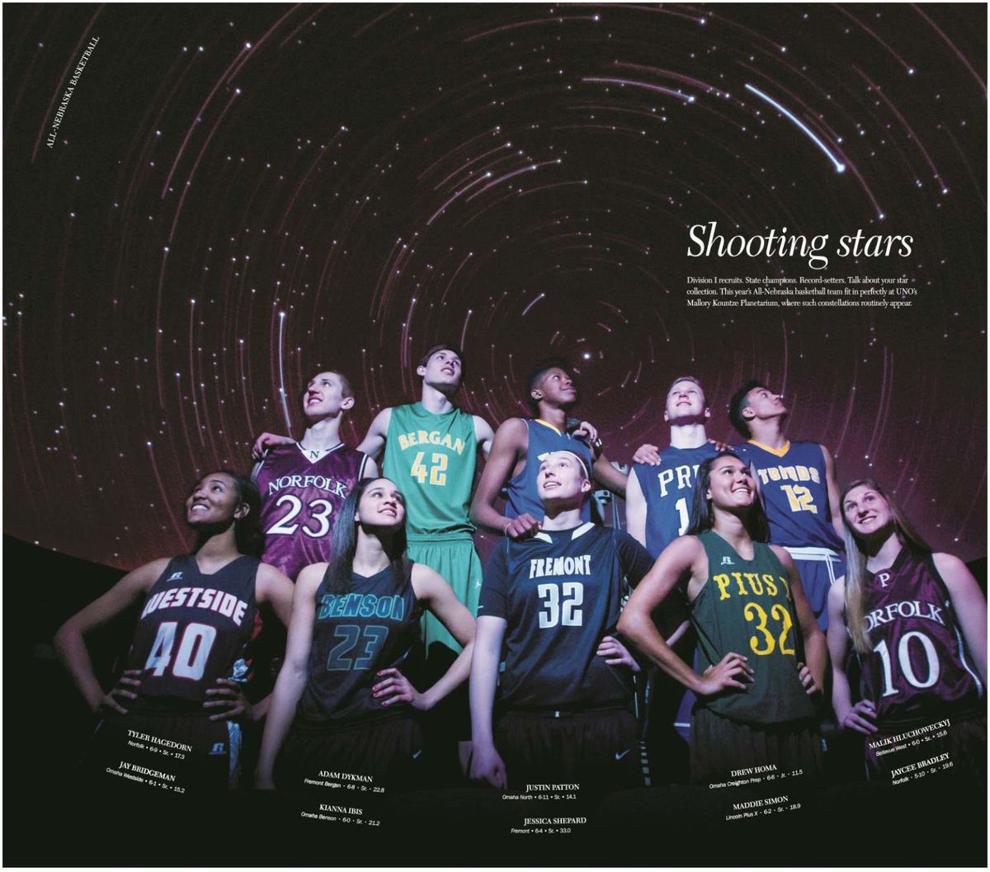 2014: Full-court Press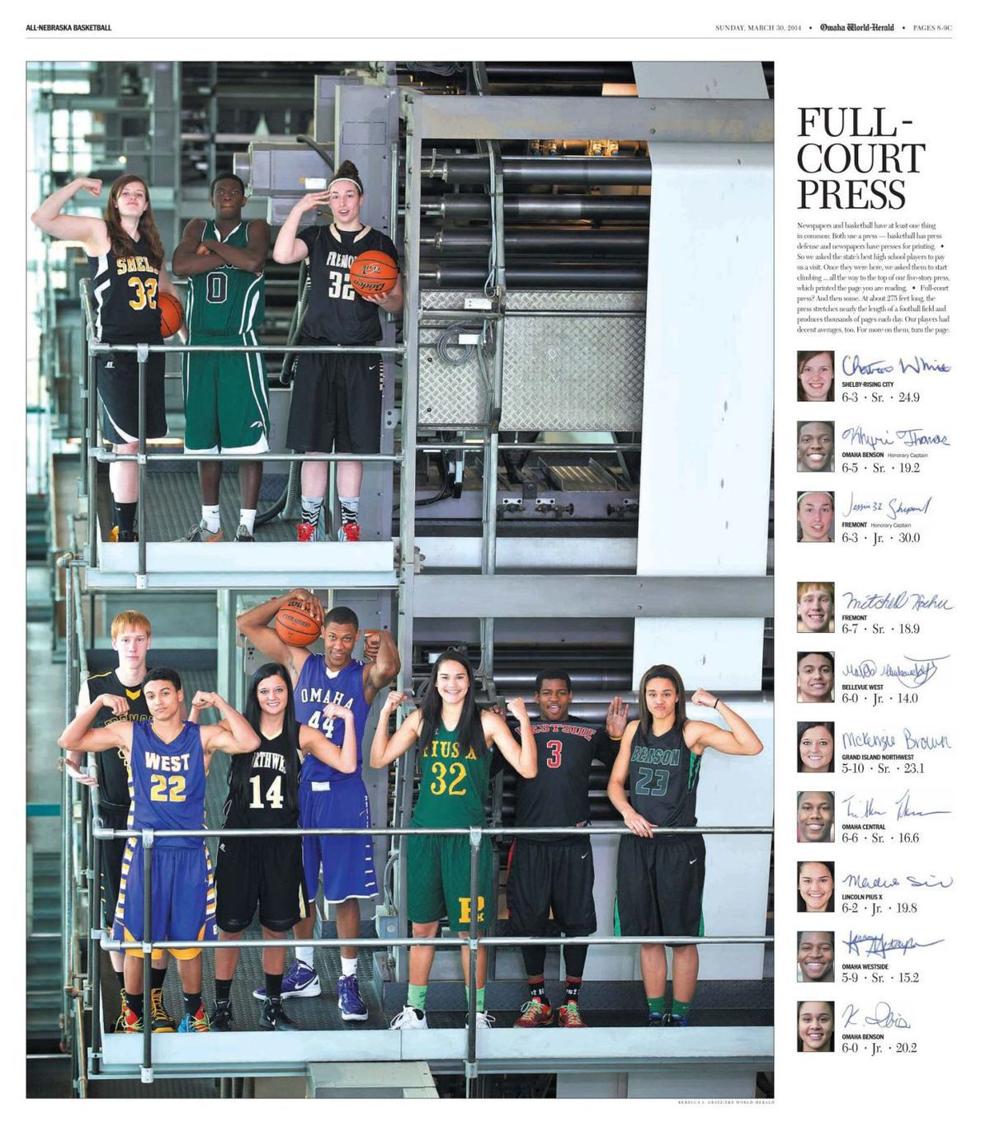 2013: All-Shake
2012: Old School
2011: Showstoppers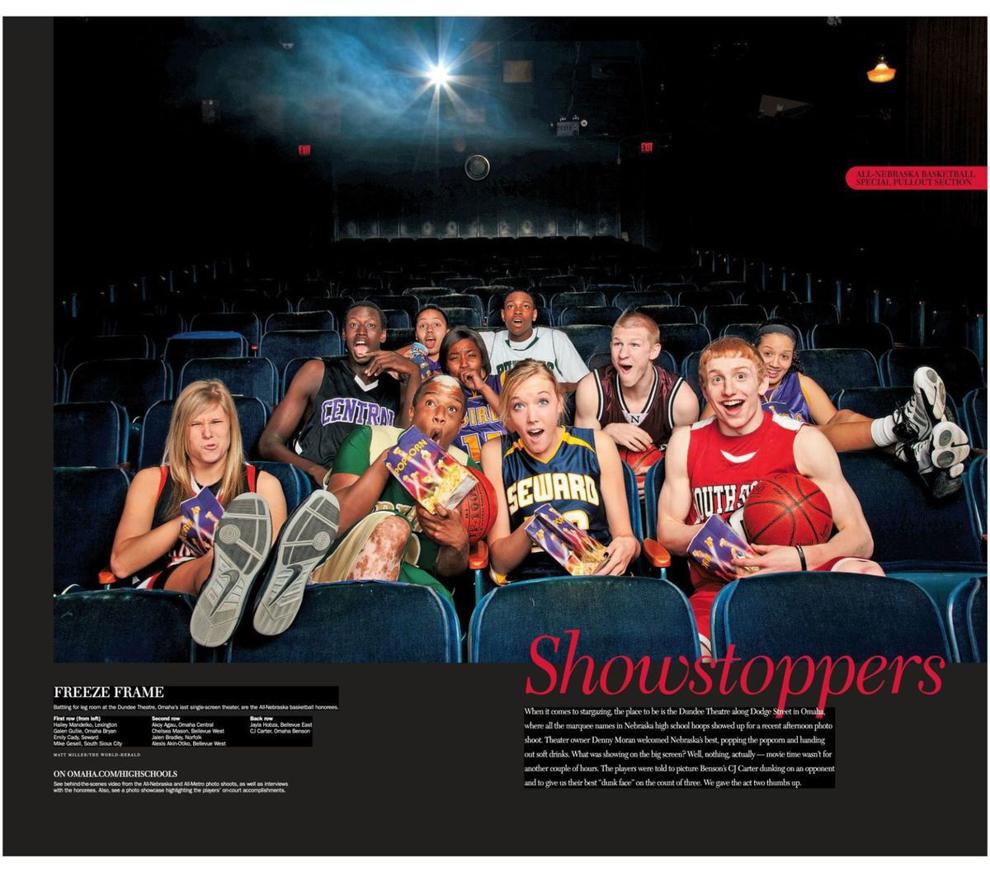 2010: Good to the End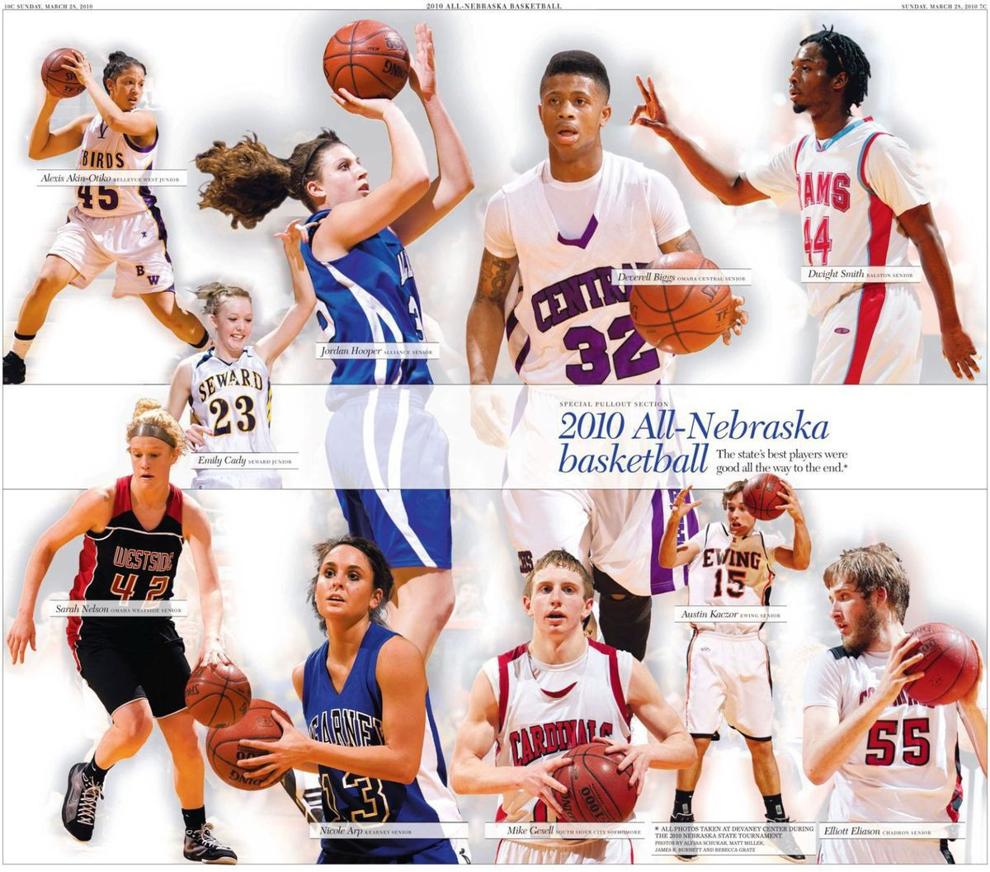 2009: From All Directions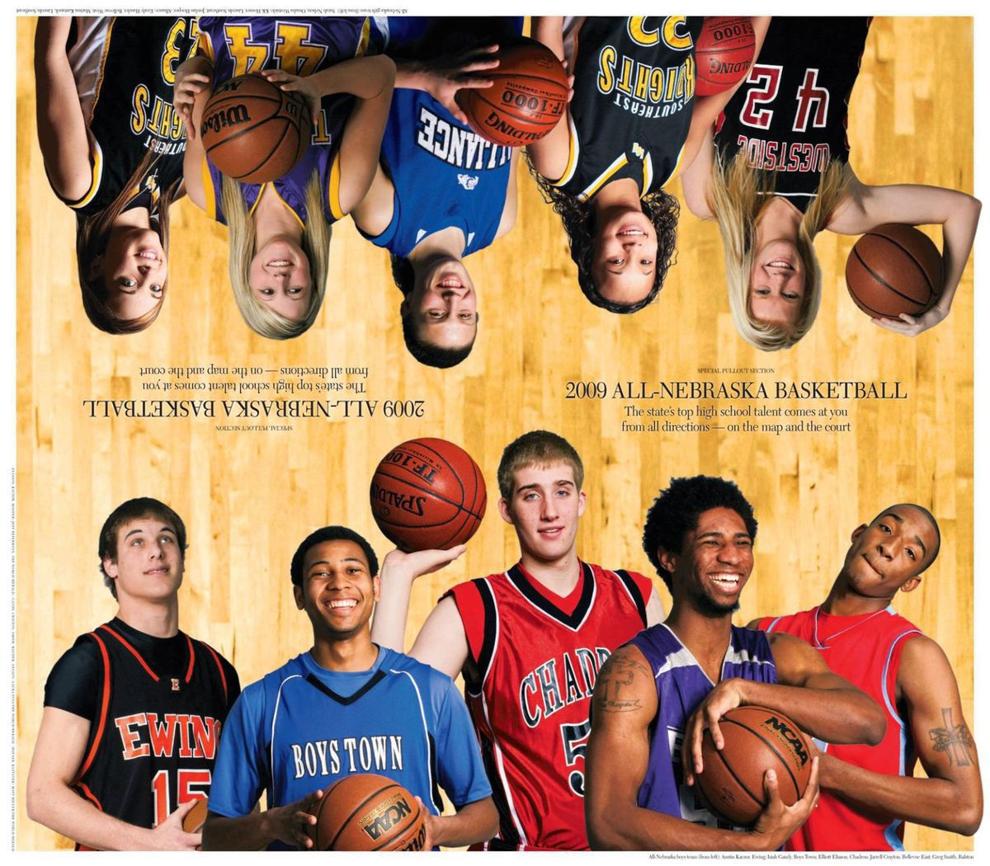 2008: Rare Collection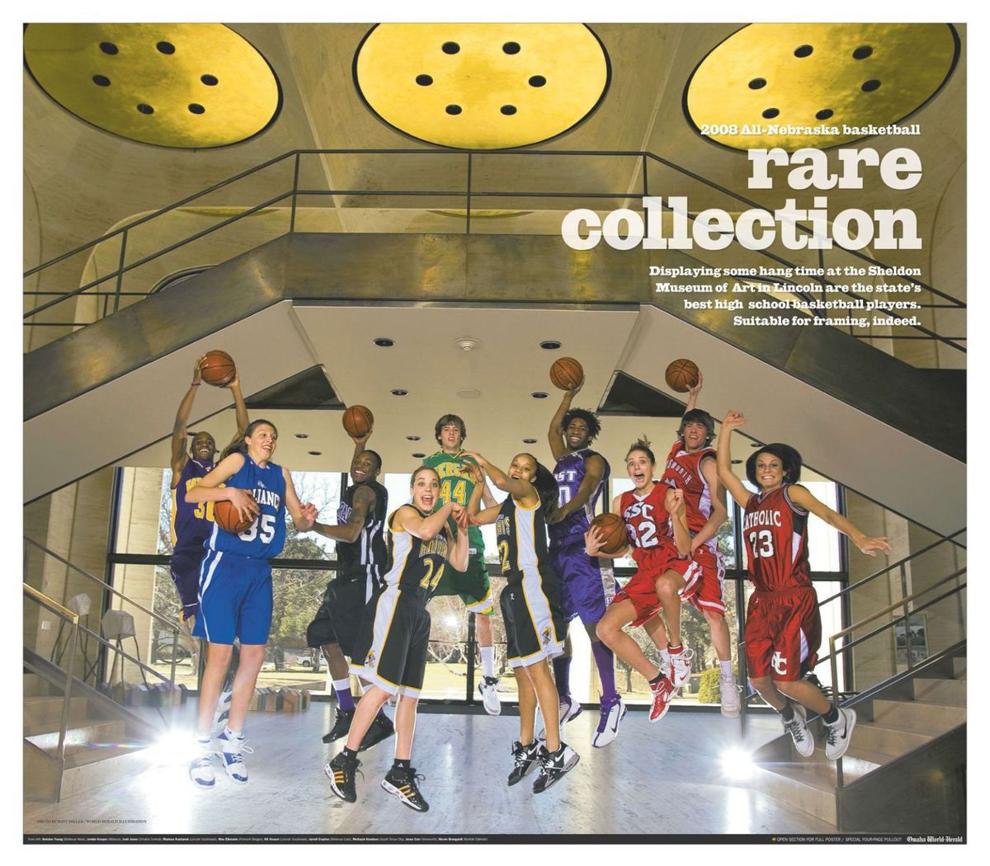 2007: Big Game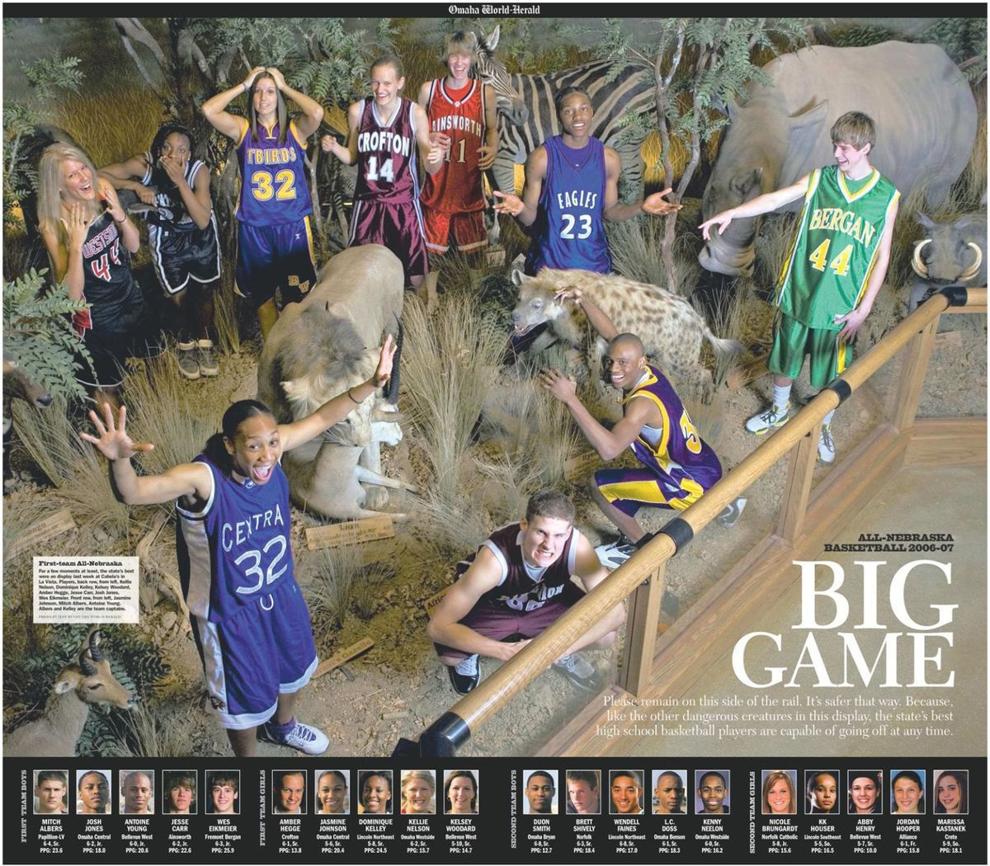 2006: A Cut Above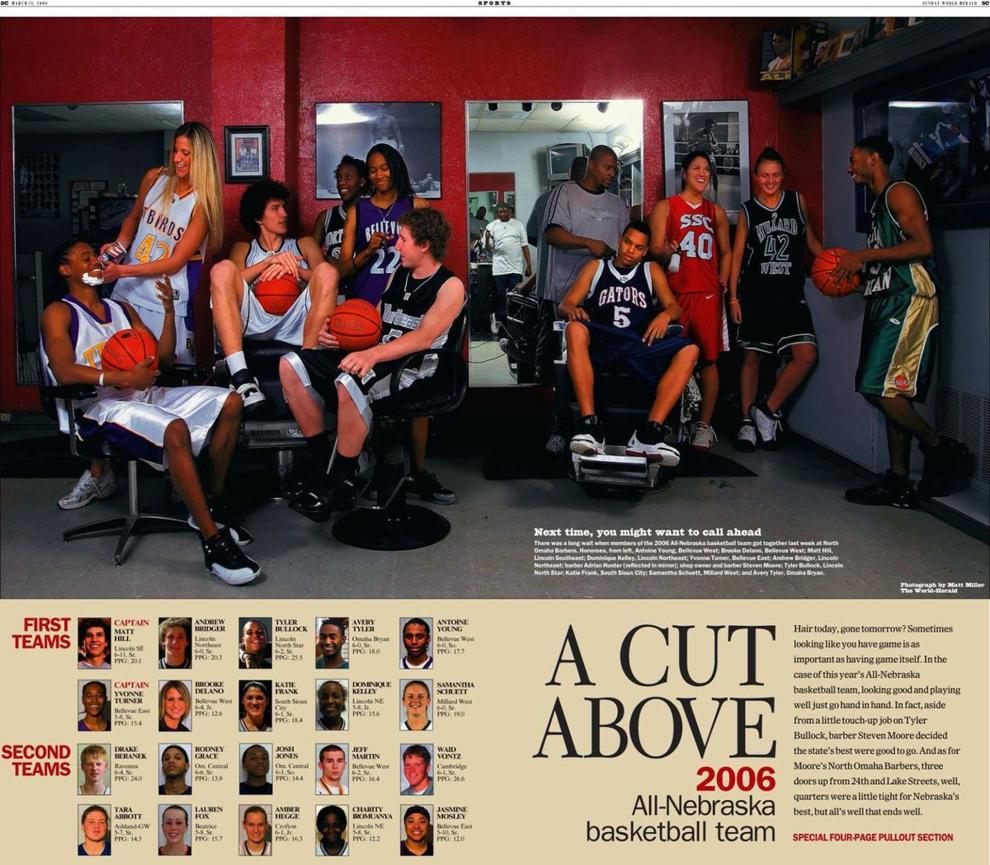 2005: All-State Oasis