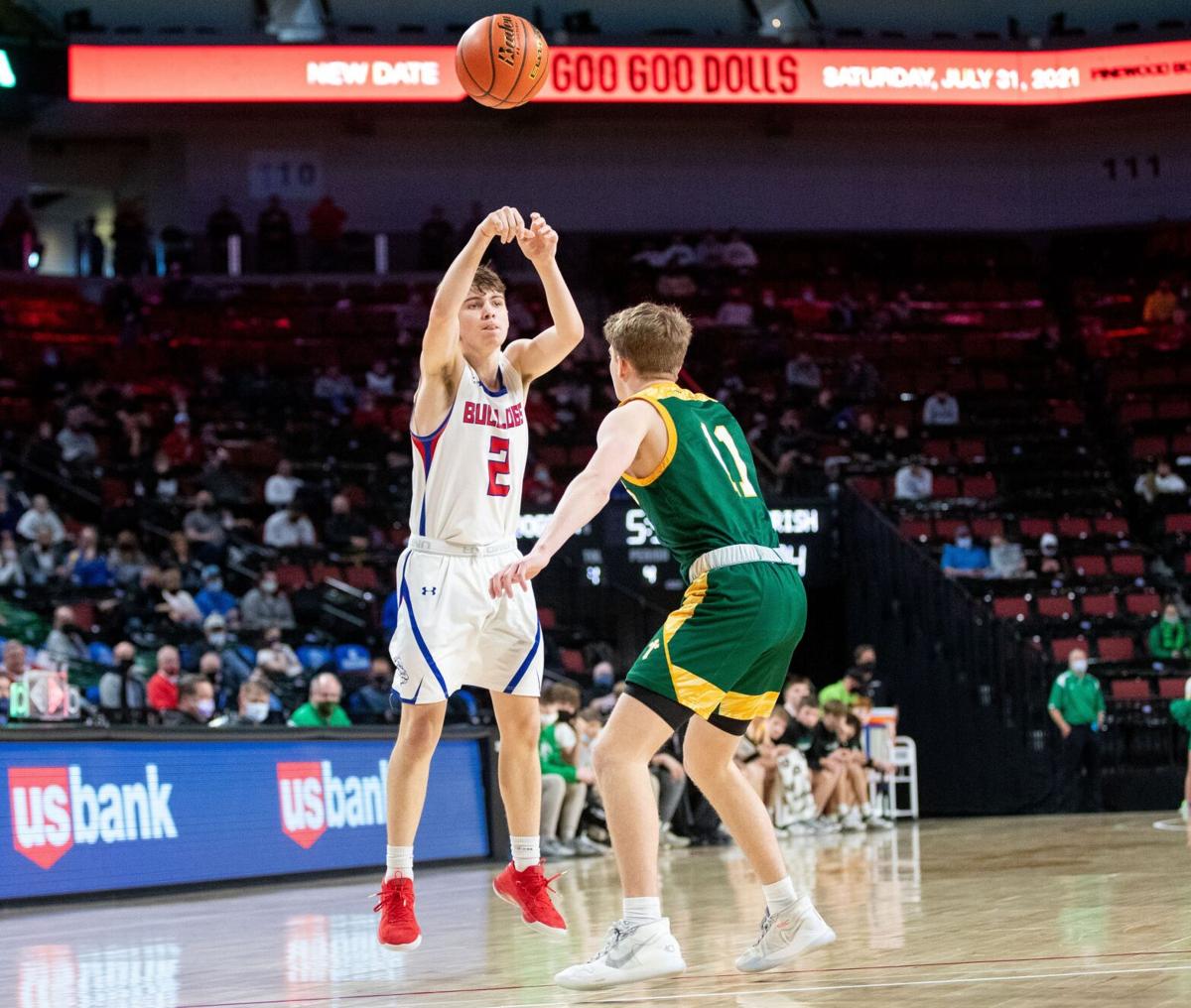 LINCOLN — Humphrey/Lindsay Holy Family wanted to see Howells-Dodge again, and as late as possible in the state tournament.
With a strong start to the second half Thursday, the Bulldogs get their rematch in the season's ultimate game.
They set up Saturday's 9 a.m. Class D-1 final against the Jaguars with a 52-39 win over North Platte St. Patrick's in the semifinal at Pinnacle Bank Arena. They'll be playing for their second state title in three years.
The No. 5 Bulldogs (22-5) lost to Howells-Dodge 53-49 in a subdistrict final.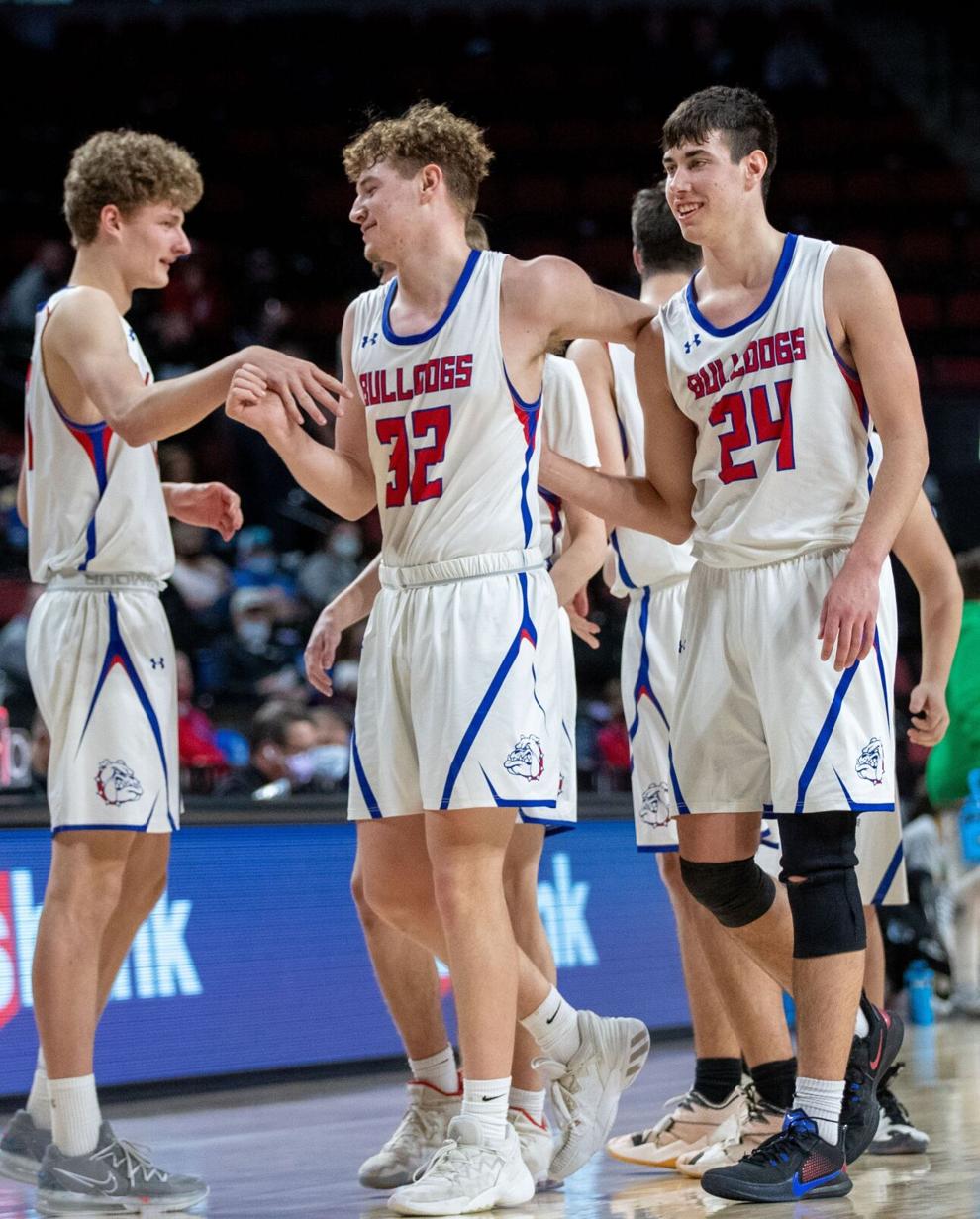 "It was obviously a disappointing loss but I think that win for them might have pushed them and put them on the other side of the bracket," HLHF coach Joe Hesse said. "I don't know if anybody was really excited about playing Southern Valley (in the first round) because we knew they were good.
"It's kind of a fun year in D-1. There's no gimmes down here. Everybody's really good but our kids were excited about a potential rematch in the big one and not having to play them in the semis or first round."
To start the second half, the Bulldogs made six of their first seven shots, including four 3s. Jeff Spier broke the 18-18 halftime tie with a 3. After scoring one point Wednesday, he made three 3s and finished with 11 points.
"(St. Patrick's) was collapsing on us. Our big guys couldn't even turn to get a shot up," Hesse said. "At halftime we talked about running a couple different things and maybe getting our guards more involved on the perimeter, but our big dogs wanted to stick with that two-post offense and just with the understanding that they're going to be looking to kick it out."
Spier made two 3s and junior twins Jacob and Jason Sjuts — "the big dogs" — one apiece in the quarter.
Corby Condon had 16 points to lead No. 2 St. Pat's (22-6).
Humphrey/LHF (22-5).....................10  8  19  15—52
North Platte St. Patrick's (22-6).....11  7  11  10—39
HLHF: Jacob Sjuts 12, Jeff Spier 11, Jason Sjuts 9, Ethan Keller 7, Cooper Beller 5, Kyle Preister 4, Sage Frauendorfer 4.
NPSP: Corby Condon 16, Jack Heiss 11, Joseph Heirigs 6, Alex Davies 3, Caleb Munson 2, Logan O'Malley 1.
---
Thursday at the Nebraska boys state tournament