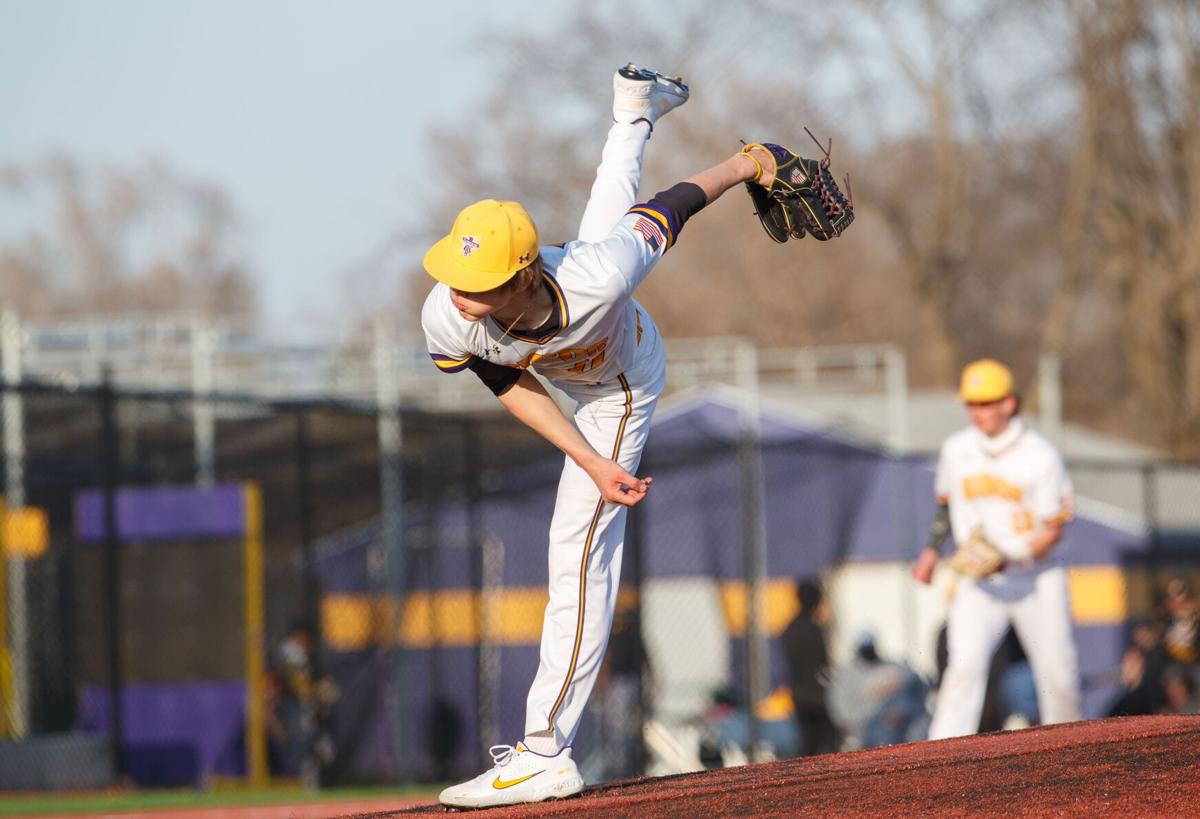 Bellevue West pitcher Dane Toman made a tough week even tougher Friday night for Omaha Creighton Prep.
The senior right-hander allowed one hit and struck out 12 in six innings as the Thunderbirds posted a 12-3 win. Second-ranked Bellevue West moved to 8-1 while the third-ranked Junior Jays suffered their third loss in four days.
Toman had a lot to do with it. The South Dakota State recruit was in command from the start despite very windy conditions at the Thunderbirds' diamond.
"I had a really good fastball today," he said. "When I got two strikes on a batter, I tried to locate and finish it off."
Toman struck out the side in three of the six innings he worked. Two of the three runs Prep scored were unearned.
"He was great today," Bellevue West coach Jason Shockey said. "He had a live fastball and really good command of the zone despite the wind."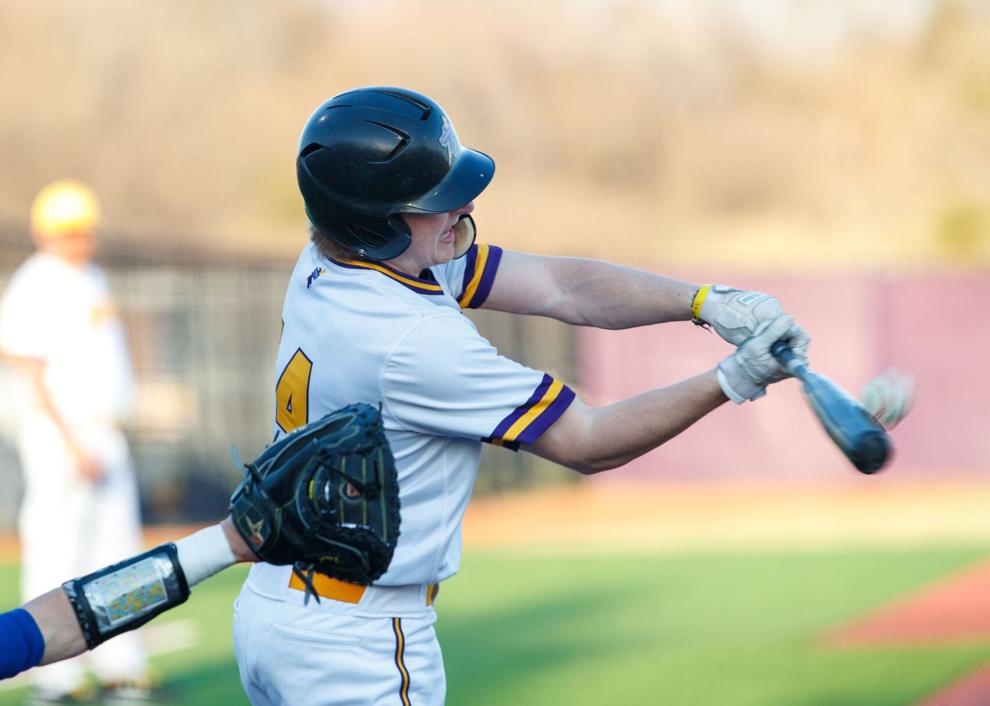 The Junior Jays scored a run in the first on an infield throwing error but the Thunderbirds responded with three in the bottom of the inning. Connor Schneider had an RBI triple, Carson Wright an RBI groundout and a third run scored on a wild pitch.
Bellevue West tacked on six runs over the next three innings. Gage Allen drove in three with a two-run single and a sacrifice fly while Cam Madsen and Daniel Lester also had RBIs.
Prep scored single runs in the fourth and sixth, while the Thunderbirds added three more in the bottom of the sixth before reliever Jaxon Jelkin nailed down the win in the seventh.
Toman said it was a little bit of payback from last summer's American Legion season when the team from Prep eliminated the team from Bellevue West in the postseason tournament.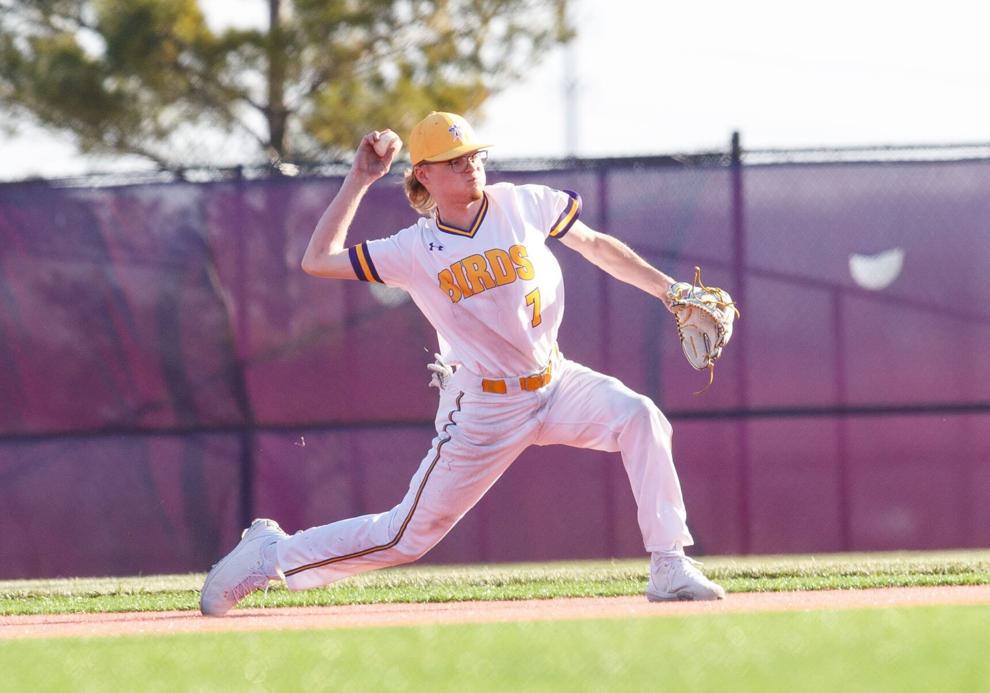 "You always get psyched up when you play the big teams," he said. "Prep beat us in the semifinals last year so we were excited to see them again."
Prep coach Pat Mooney credited Toman for his pitching performance.
"He was tough," the coach said. "He was just better than us tonight."
Mooney said his team, which fell to 6-3, is still finding its way after starting 5-0. Prep lost to Papillion-La Vista South (5-3) on Tuesday and Lincoln Pius X (2-1) on Thursday.
"We're still struggling with the bats," he said. "It was a pretty nasty day with this wind but it's still early so we'll get it figured out."
Bellevue West will host Lincoln Northeast on Saturday while Prep returns to action Monday, hosting a doubleheader against Rockhurst of Kansas City, Missouri.
Omaha Creighton Prep (6-3).....100  101  0—  3  3  1
Bellevue West (8-1)...................312  303  x—12  8  2
W: Toman. L: Bauer. 2B: BW, York, Allen. 3B: BW, Schneider.
---
Omaha Creighton Prep faces Bellevue West baseball