Elkhorn has hired Nick Thompson as its boys basketball coach.
Thompson had been an assistant for perennial Class A state qualifier Creighton Prep, which reached the state semifinals in March.
Thompson will take over for Benji Hoegh, who resigned as coach after four years to become principal at West Dodge Station Elementary.
Elkhorn finished with a 12-11 record last season.
Photos: All-Nebraska basketball teams through the years
2022: Industrial strength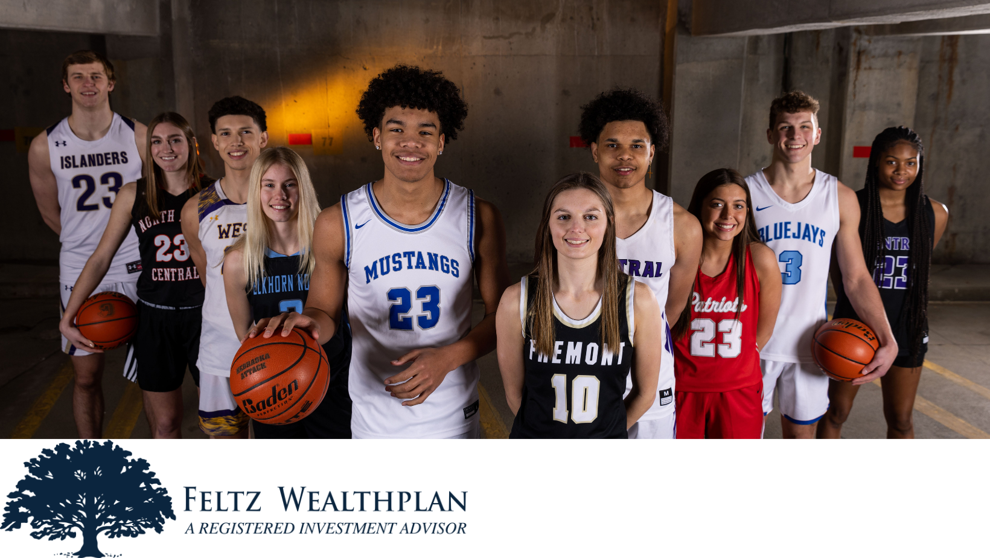 2021: Showstoppers
2020: The Legion of All-Nebraska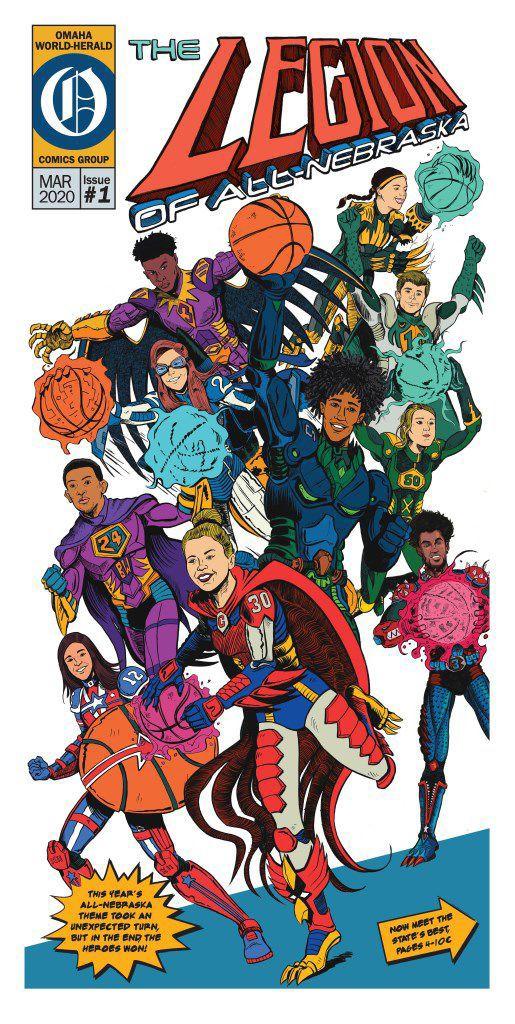 2019: Masterpiece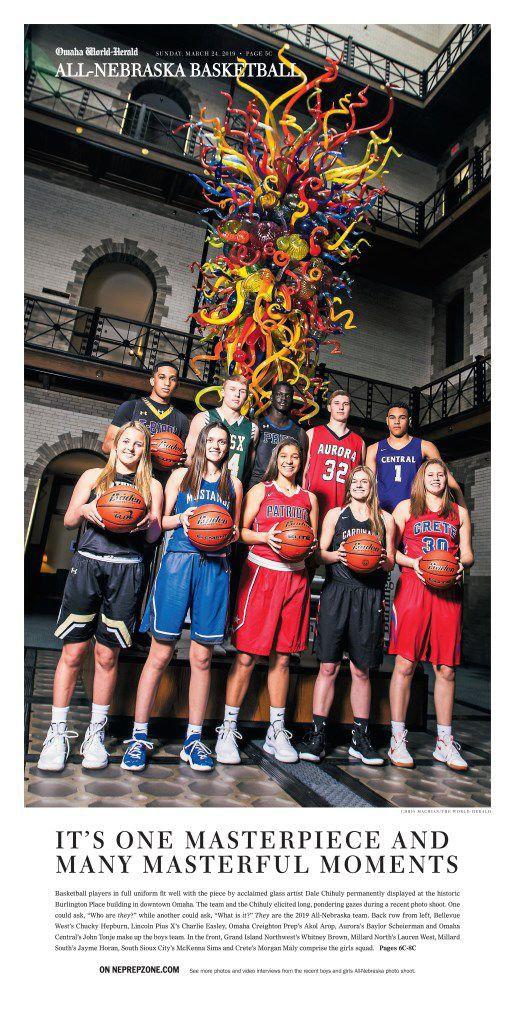 2018: Monumental
2017: Royal Court
2016: Hang Time
2015: Shooting Stars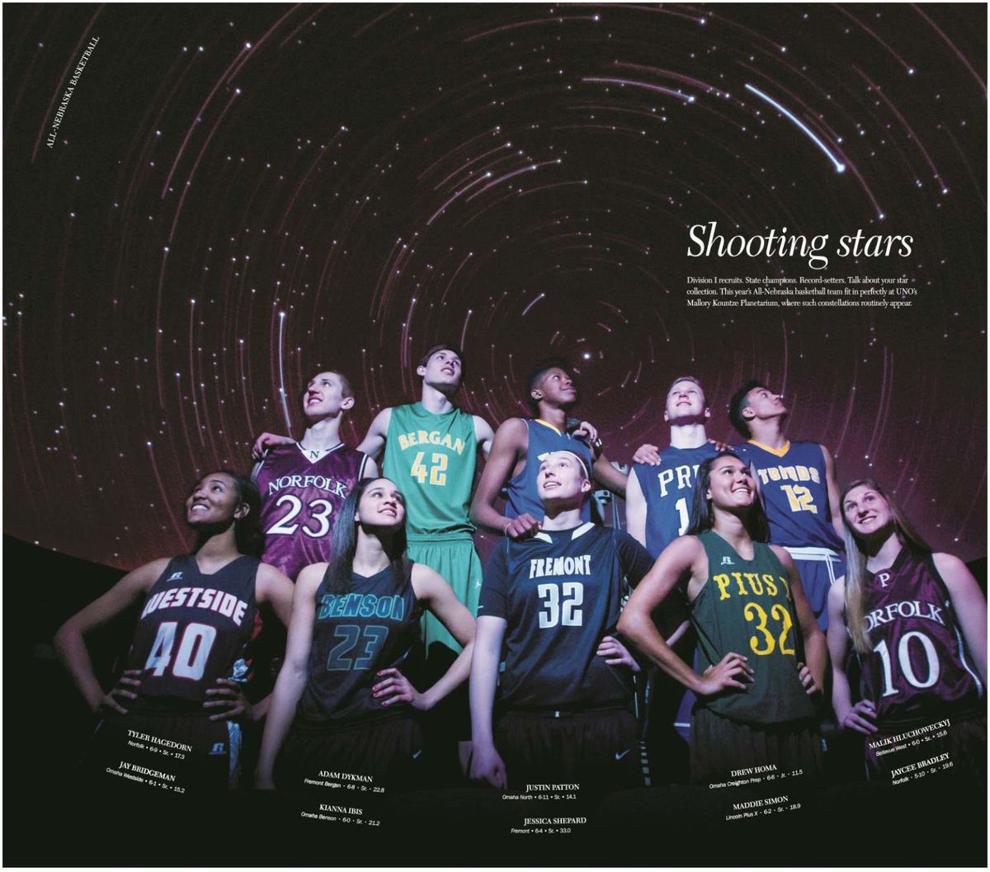 2014: Full-court Press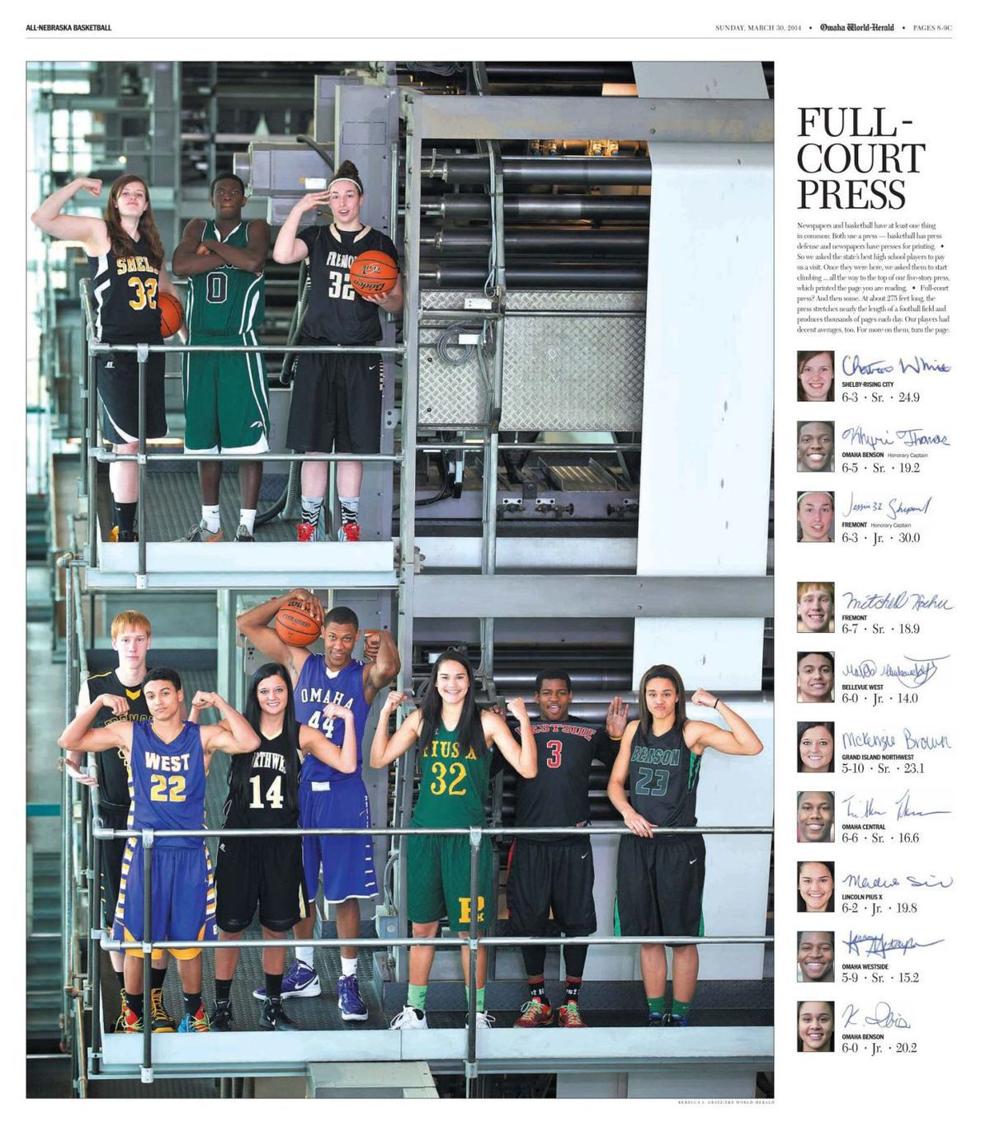 2013: All-Shake
2012: Old School
2011: Showstoppers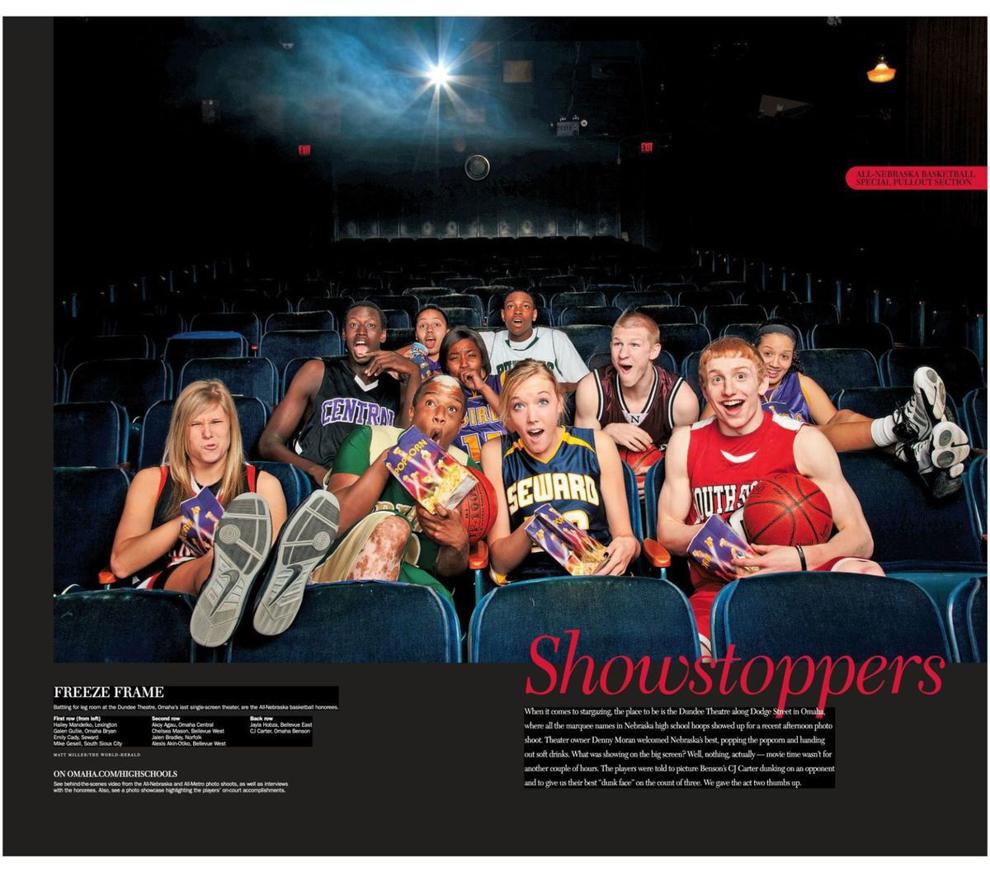 2010: Good to the End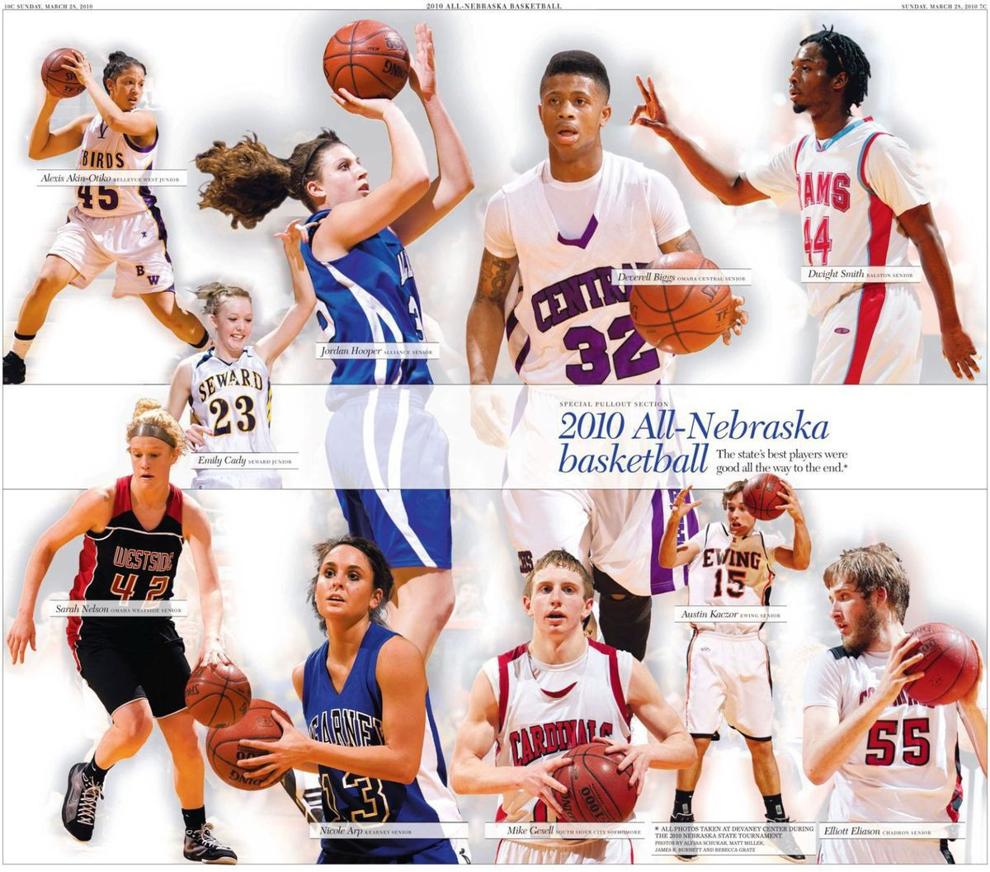 2009: From All Directions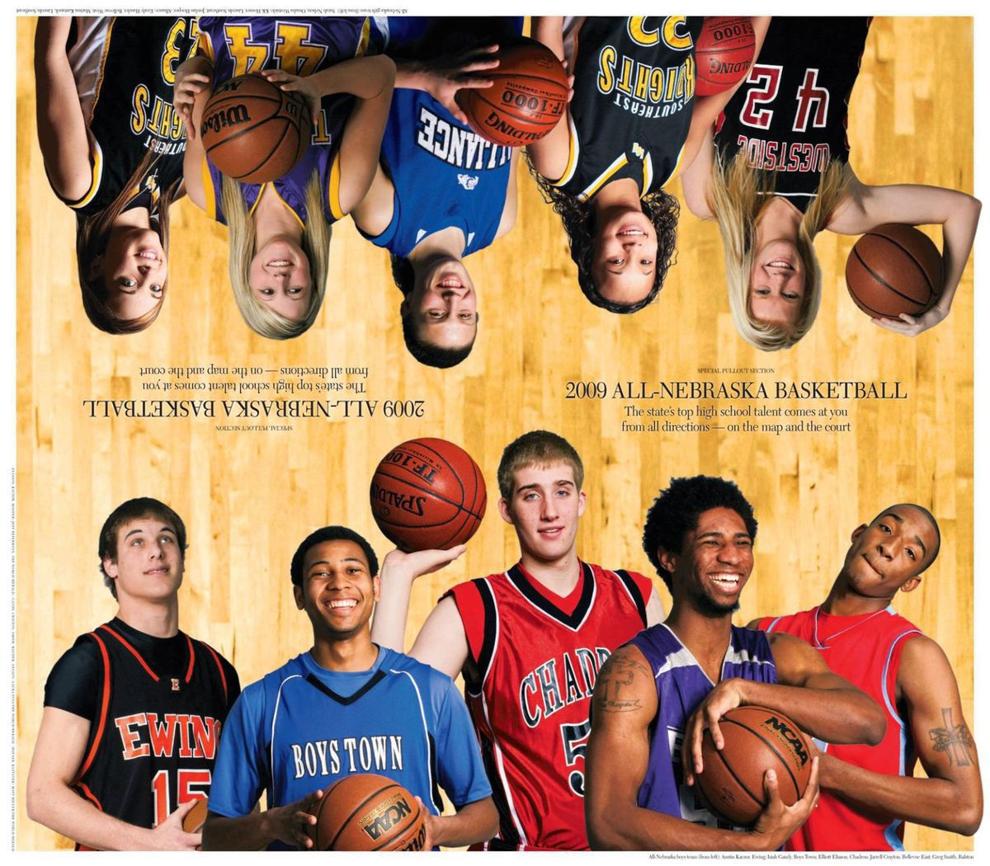 2008: Rare Collection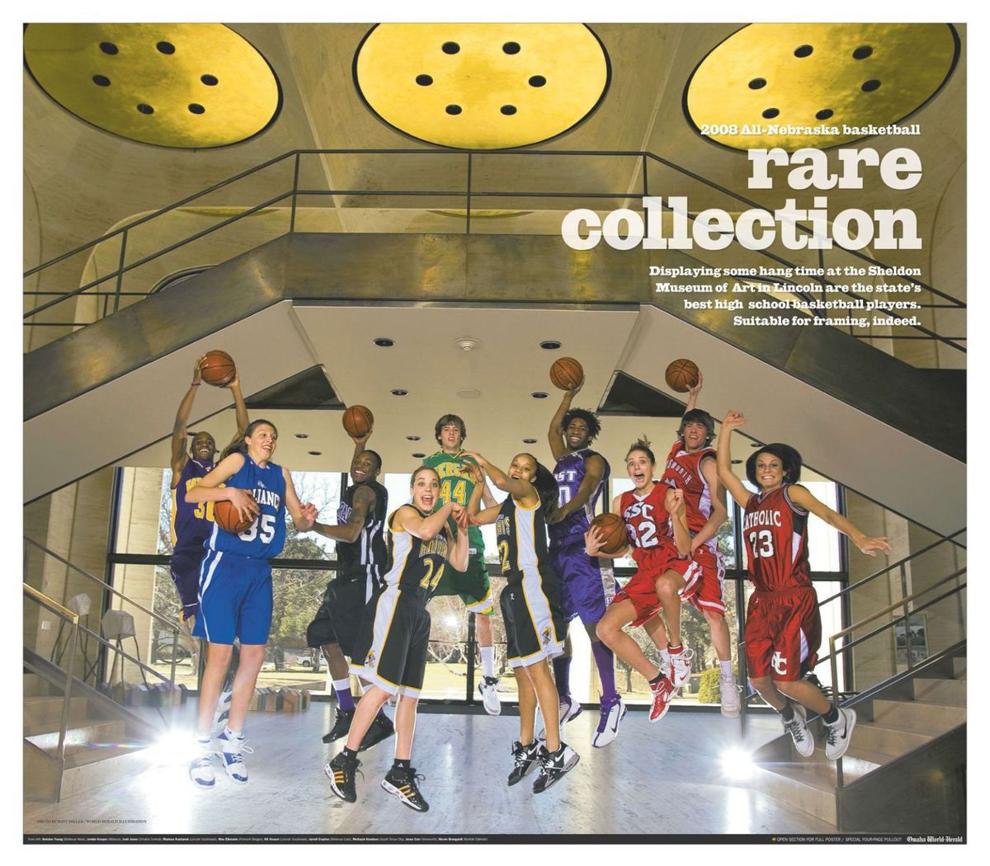 2007: Big Game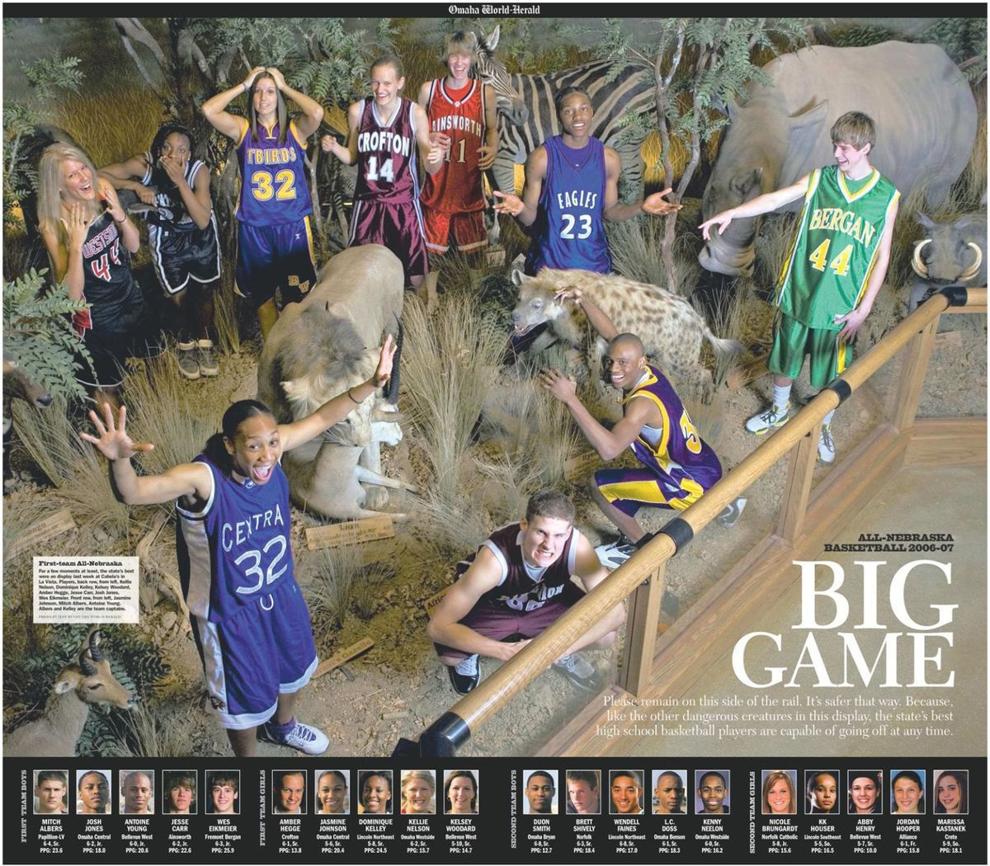 2006: A Cut Above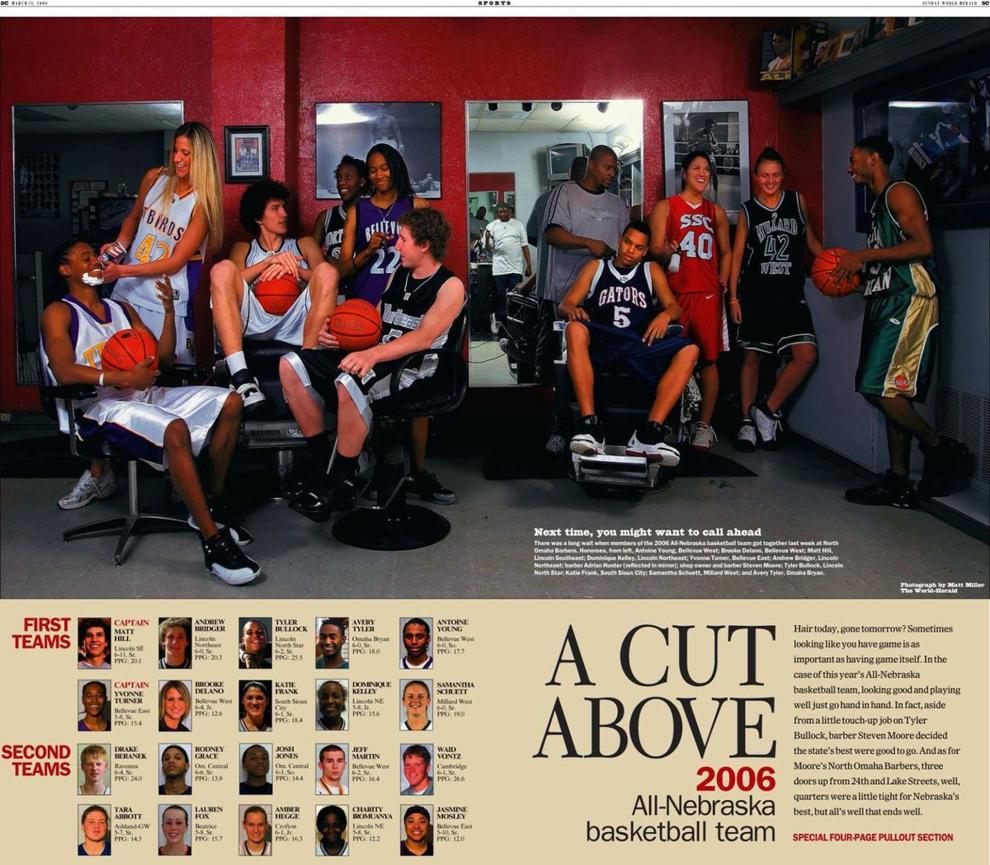 2005: All-State Oasis