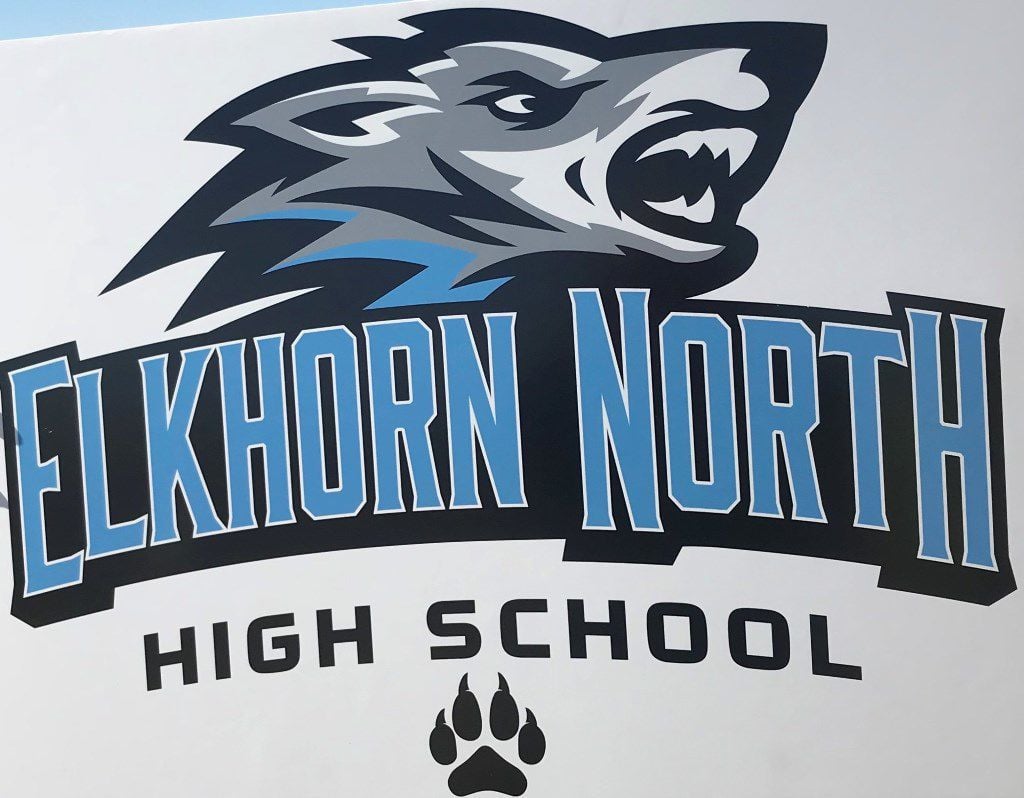 Elkhorn North High School will open in the fall, and the Wolves' athletic programs are starting to take shape.
Omaha Creighton Prep assistant Andy King accepted the job as the first boys basketball coach on Wednesday. Sam Stanley, currently an assistant at Elkhorn South, was recently chosen to be the school's football coach.
Ann Prince will coach girls basketball. She is currently an assistant at Elkhorn High and has previously worked at Wynot and Fremont.
Jenny Gragert will be the volleyball coach. She coached Elkhorn High for 13 years and led the Antlers to nine state tournament appearances and two Class B state championships before resigning in 2015.
King said he is looking forward to his future at Elkhorn North.
"It is an exciting opportunity for me to be at a brand new school and create my own culture and program from the start," King said. "Leaving Prep is hard, but it was too good of an opportunity to pass up."
King, a 2006 graduate of Creighton Prep, played four seasons of Division I basketball at Samford in Birmingham, Alabama. He is now in his ninth season as an assistant for the Junior Jays and helped lead the program to two Class A State titles (20015, 2018) and five state tournament appearances.
"I'm excited for Andy," Prep coach Josh Luedtke said. "He is a tremendous basketball coach and leader. He's been a huge part of our program as a player and coach. He deserves this opportunity. ... Elkhorn North is getting an awesome person and great basketball coach."
Stanley, a longtime teacher at Elkhorn High, has been the defensive coordinator at Elkhorn South since 2013 and was the linebackers coach in 2011 and 12. He helped lead the Storm to Class B Sate titles in 2015 and 2016.
"It means a lot to me professionally and personally," Stanley said. "I grew up in Elkhorn and played for Coach (Mark) Wortman in high school at Elkhorn and have worked at Elkhorn South. I have always wanted to be a head coach, and to get the opportunity at Elkhorn North is definitely considered a dream job. "
Stanley also assisted in Elkhorn South's transition from being a Class B power to being competitive in Class A.
"Sam is not only an outstanding X's and O's coach, but he's a culture builder and inspiring leader," Elkhorn South coach Guy Rosenberg said. "He will build a program at North that will win and win the right way. He's been a tremendous asset to our program at Elkhorn South as defensive coordinator and earned this opportunity many times over. I couldn't be more excited for him."
---
Division I basketball and football recruits in Nebraska for the 2021 class
Football: Avante Dickerson, Omaha Westside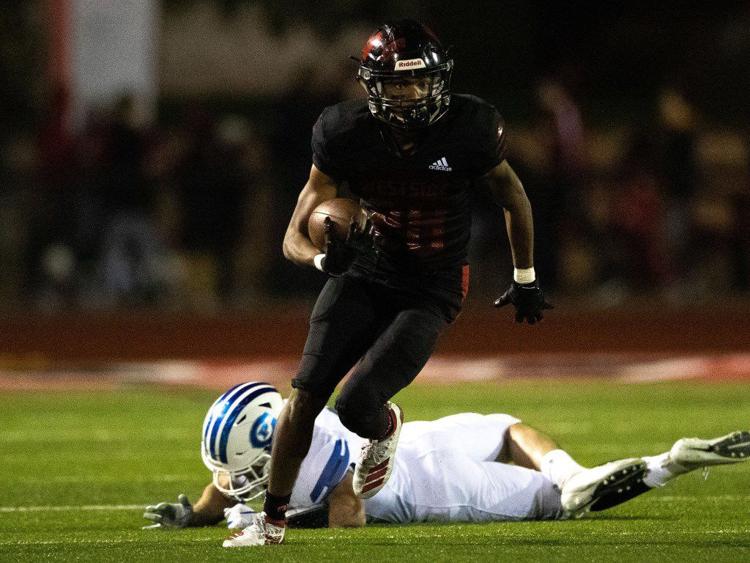 Football: Keagan Johnson, Bellevue West
Football: Teddy Prochazka, Elkhorn South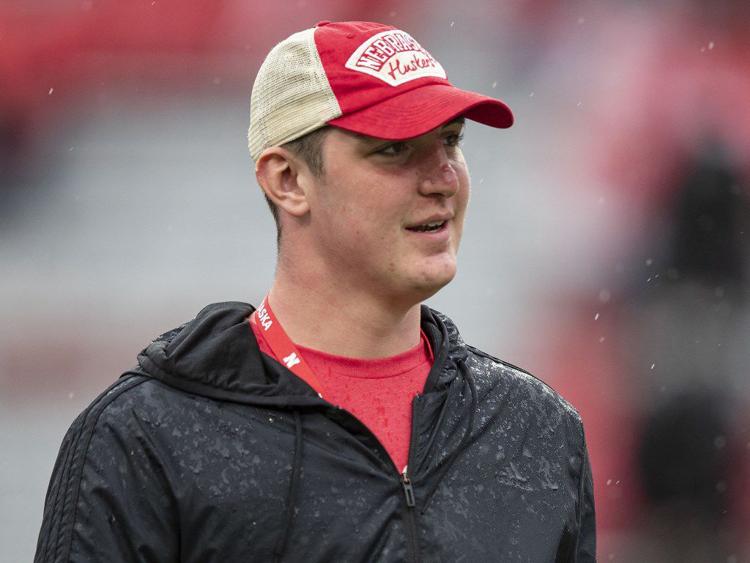 Football: Heinrich Haarberg, Kearney Catholic
Football: James Carnie, Norris
Football: Koby Bretz, Omaha Westside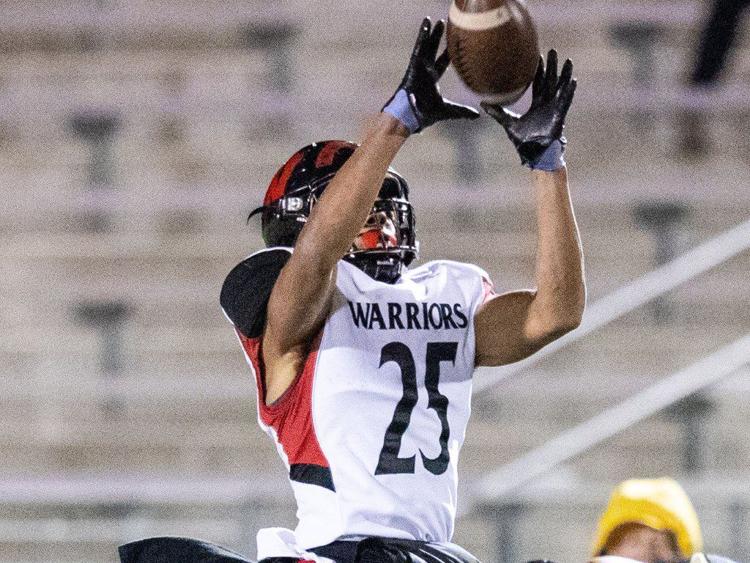 Football: AJ Rollins, Omaha Creighton Prep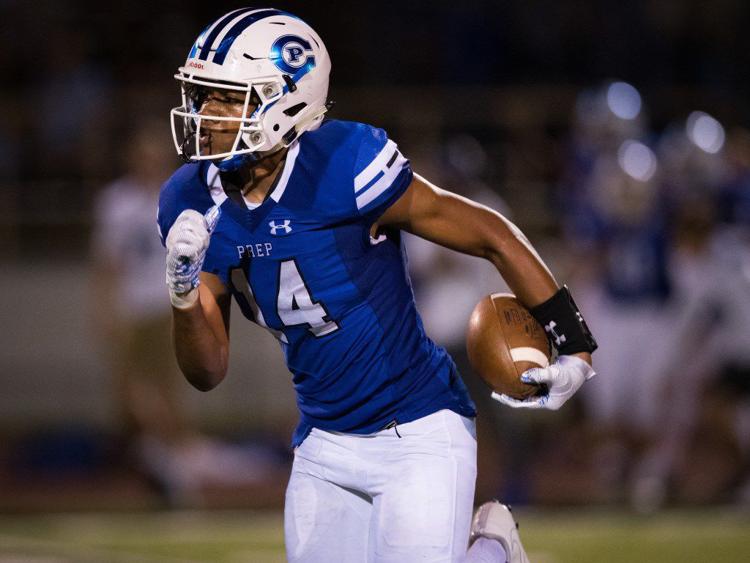 Football: Nolan Gorczyca, Omaha Roncalli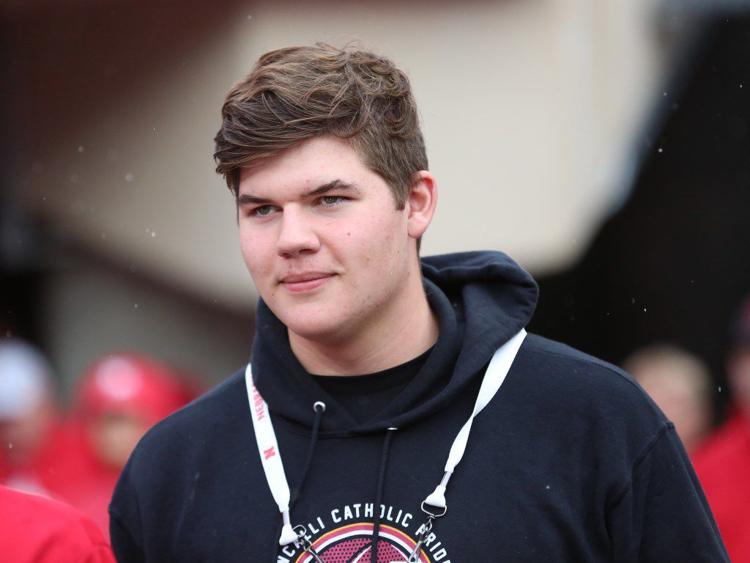 Football: Cade Haberman, Omaha Westside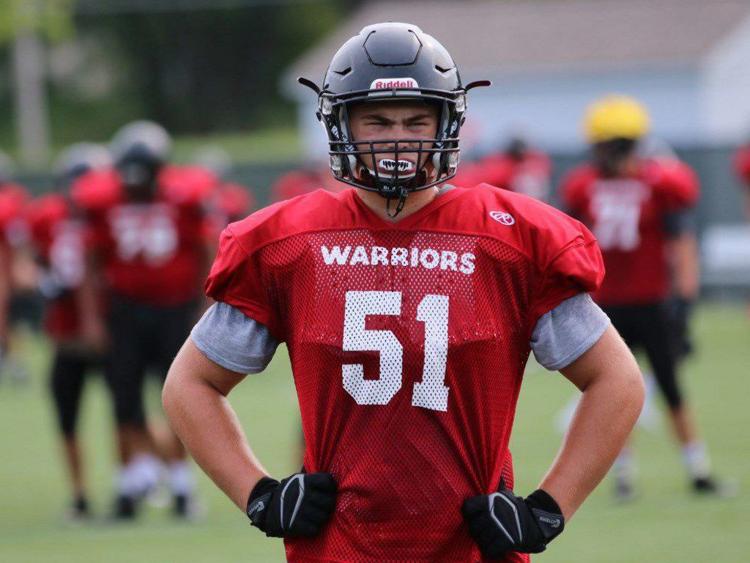 Football: Makhi Nelson-Douglas, Elkhorn South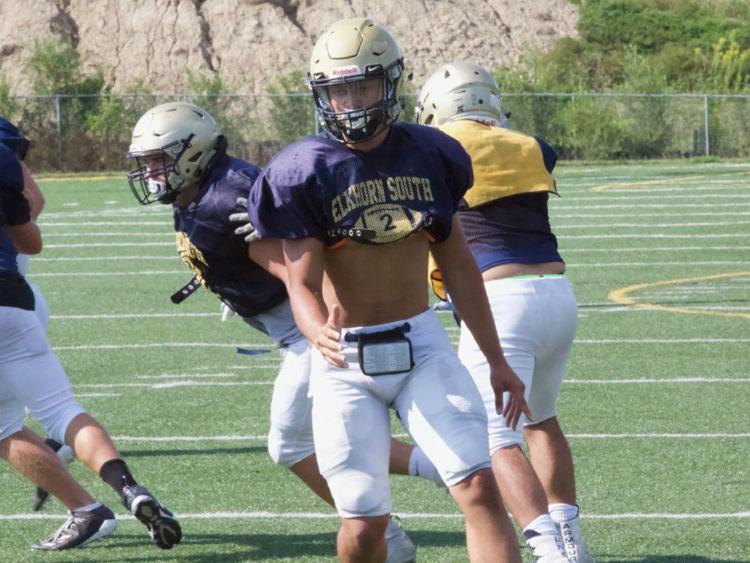 Football: TJ Urban, Millard South
Football: Gannon Gragert, Elkhorn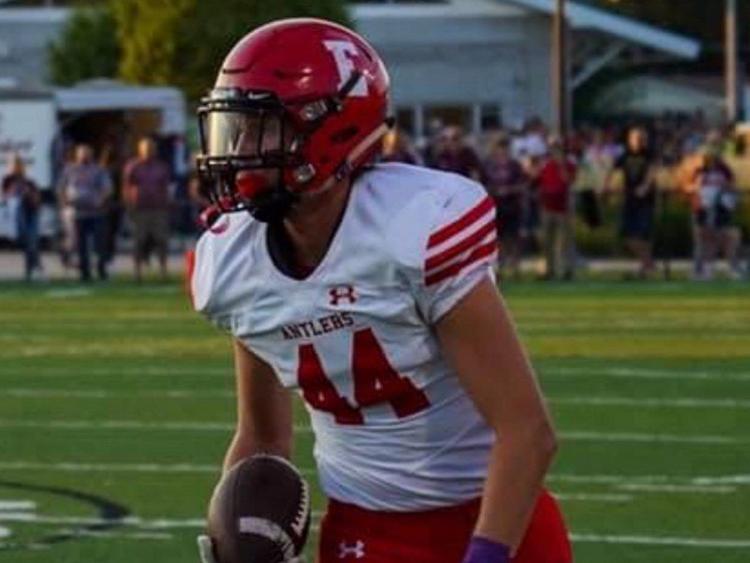 Football: Cole Payton, Omaha Westside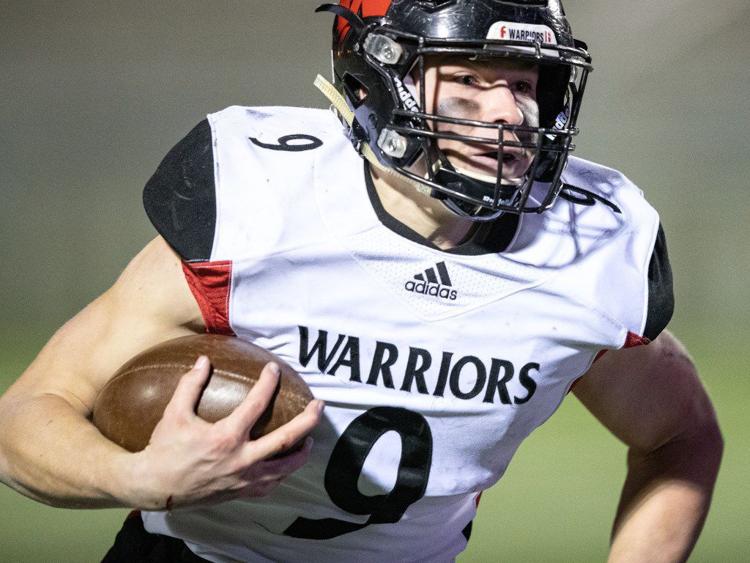 Football: Hunter Push, Omaha North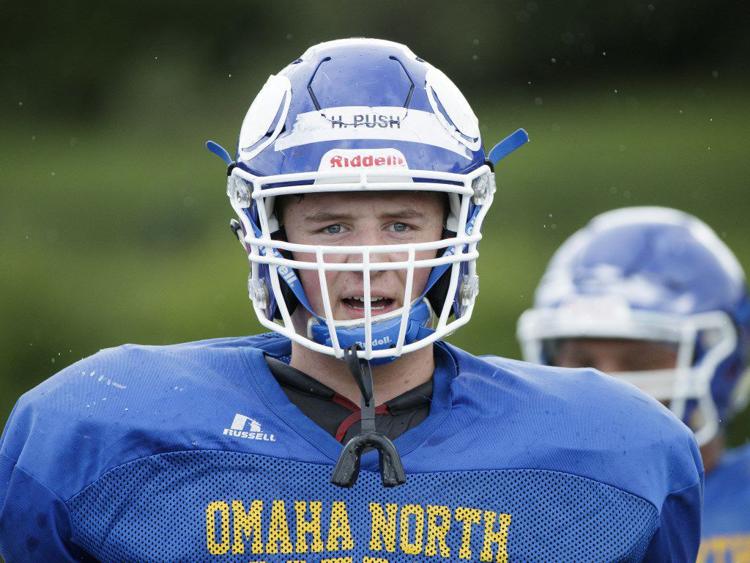 Football: Alex Bullock, Omaha Creighton Prep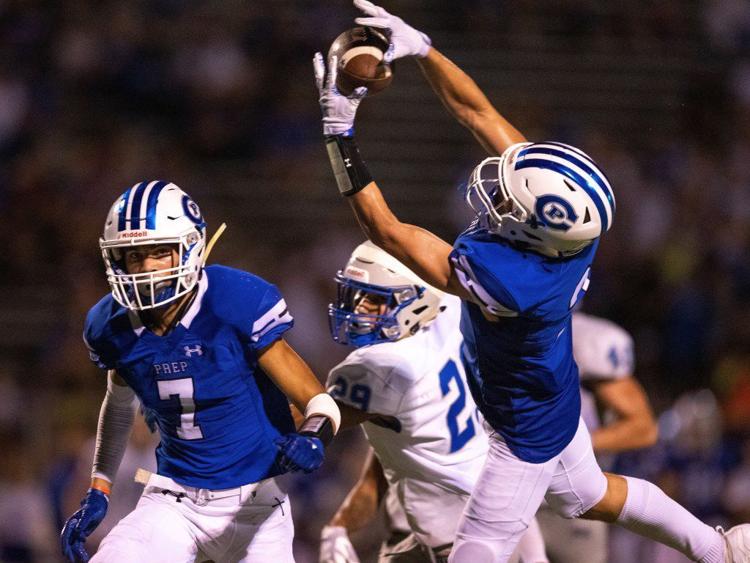 Football: James Conway, Millard West
Football: Mike Leatherdale, Wayne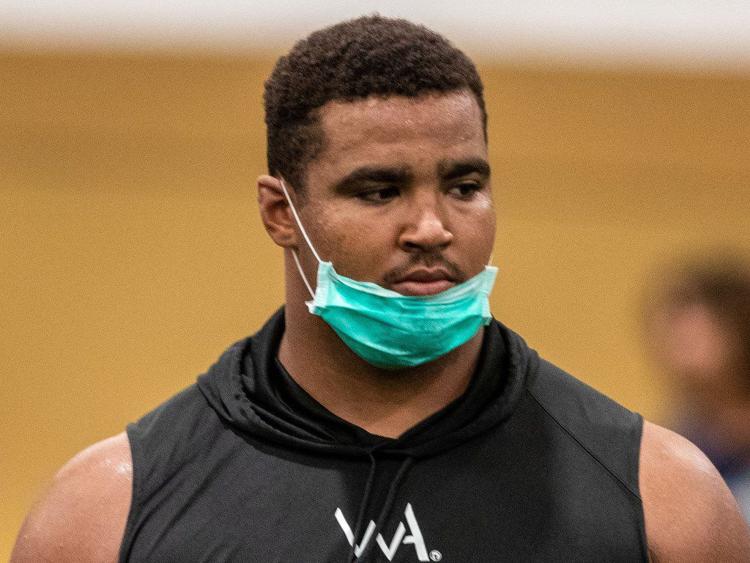 Football: Tommy McEvoy, Clarkson-Leigh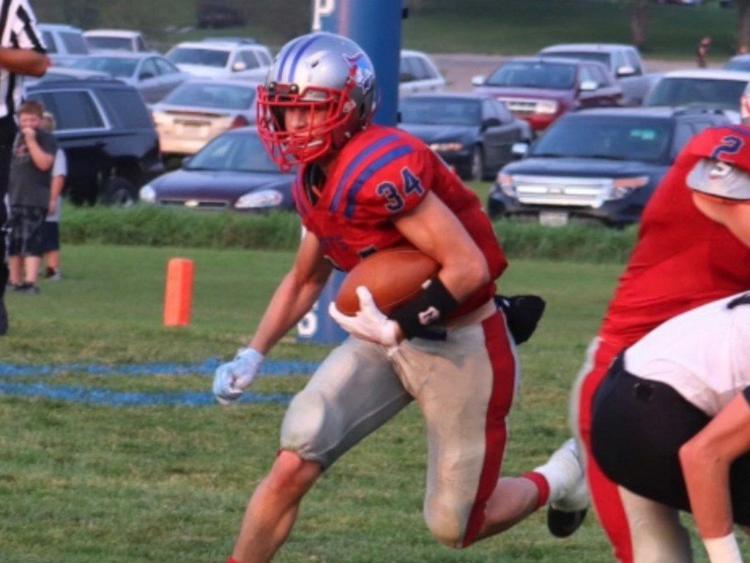 Football: Sam Scott, Omaha North
Football: Tommy Wroblewski, St. Paul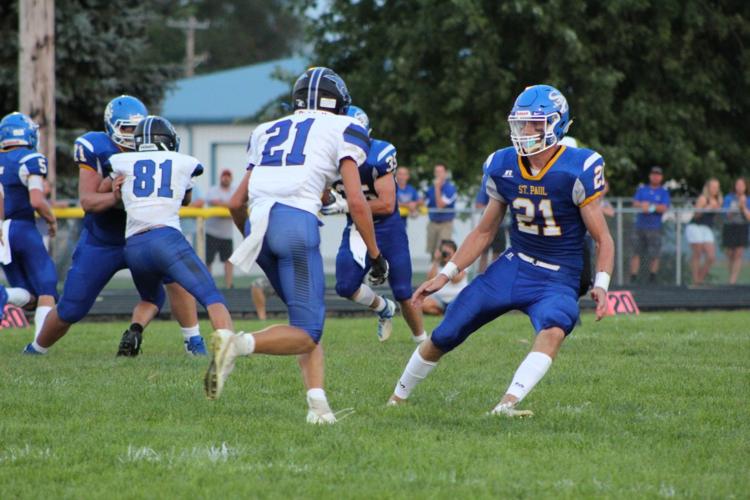 Football: Isaac Zatechka, Elkhorn South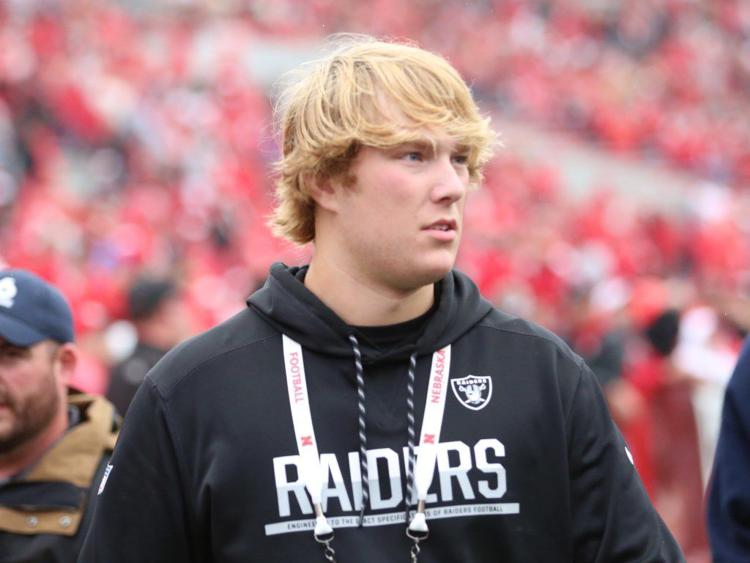 Boys Basketball: Chucky Hepburn, Bellevue West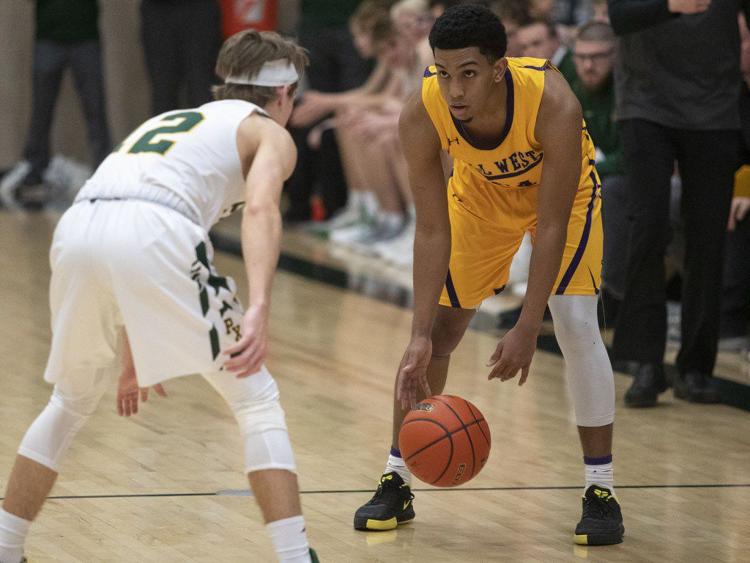 Boys Basketball: Hunter Sallis, Millard North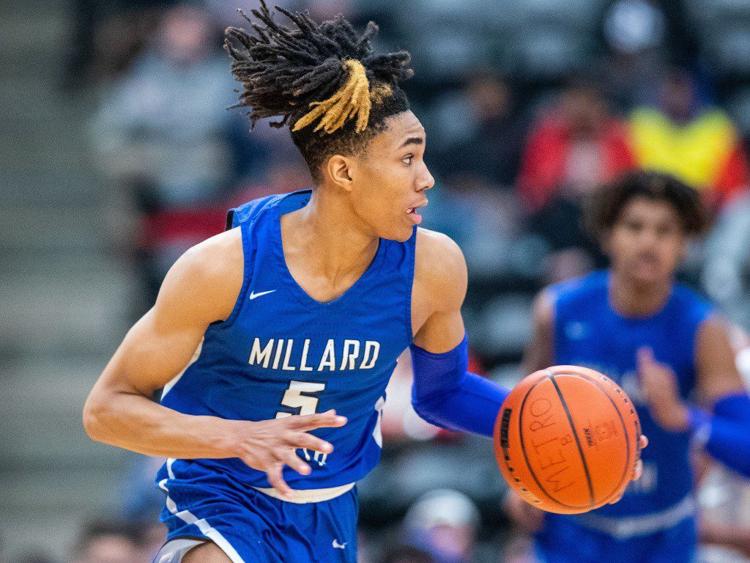 Boys Basketball: Frankie Fidler, Bellevue West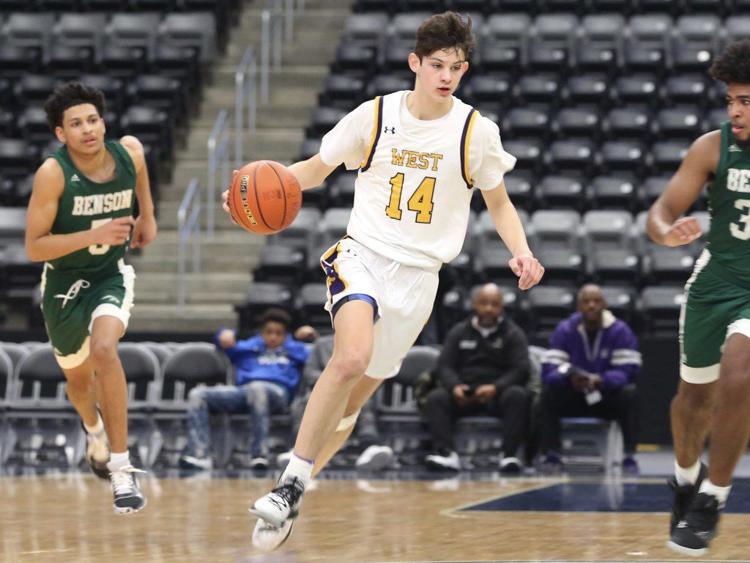 Boys basketball: Jadin Johnson, Millard North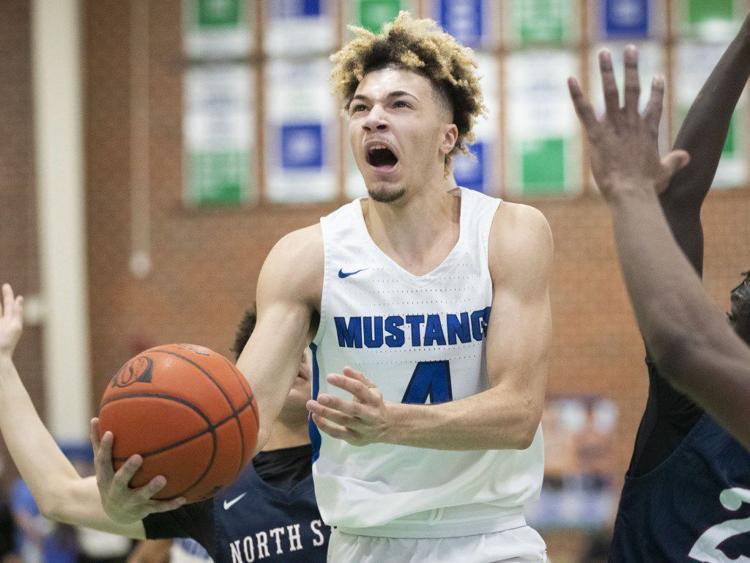 Boys basketball: Saint Thomas, Millard North
Girls Basketball: Allison Weidner, Humphrey St. Francis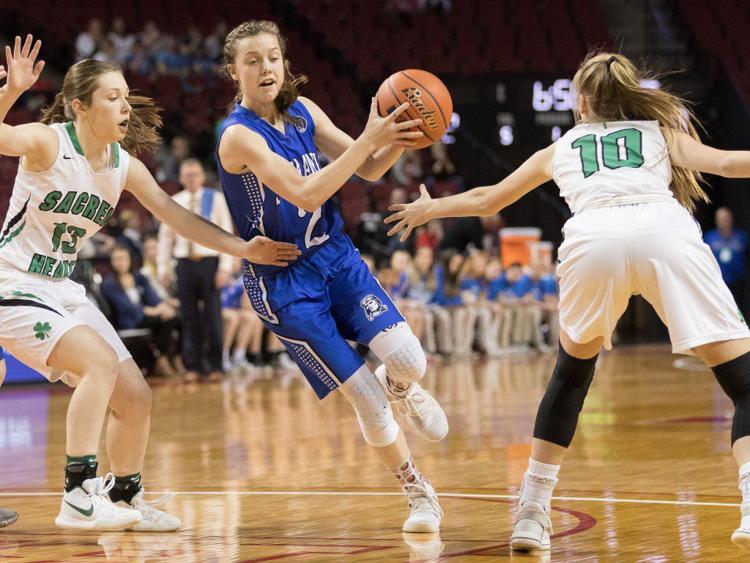 Girls Basketball: Alexis Markowski, Lincoln Pius X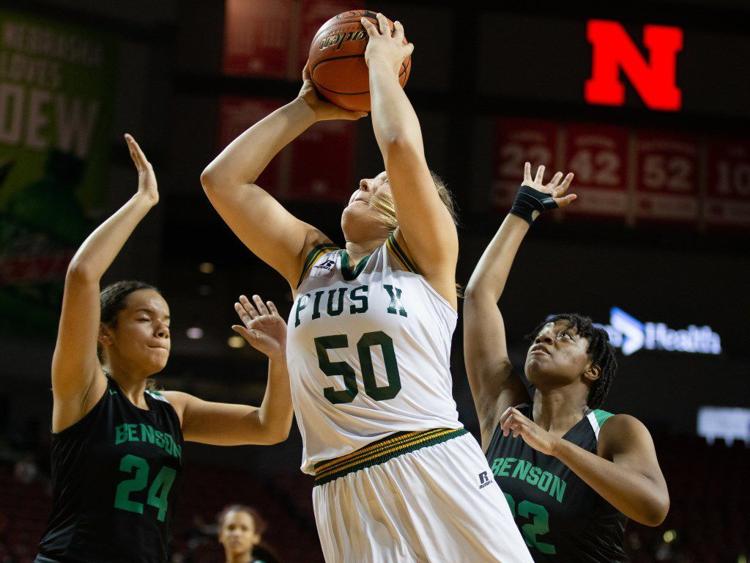 Girls Basketball: Aanaya Harris, Omaha Burke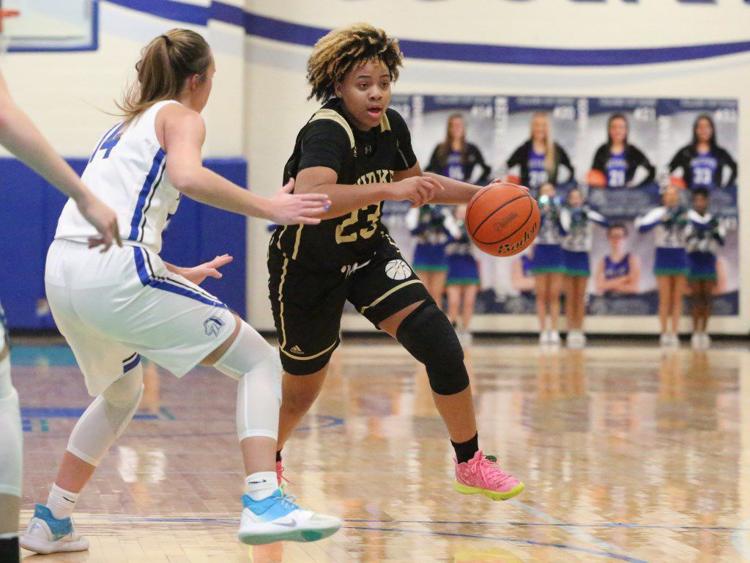 Girls Basketball: Grace Cave, Weeping Water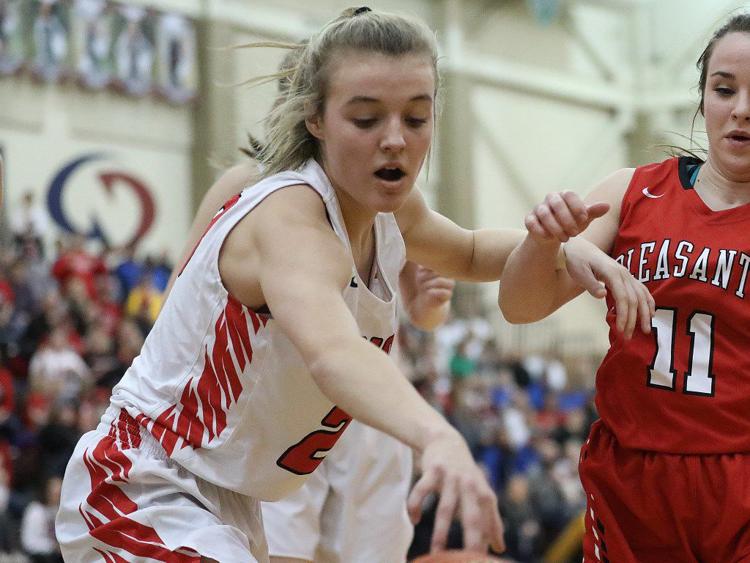 Girls Basketball: Kaysia Woods, Lincoln High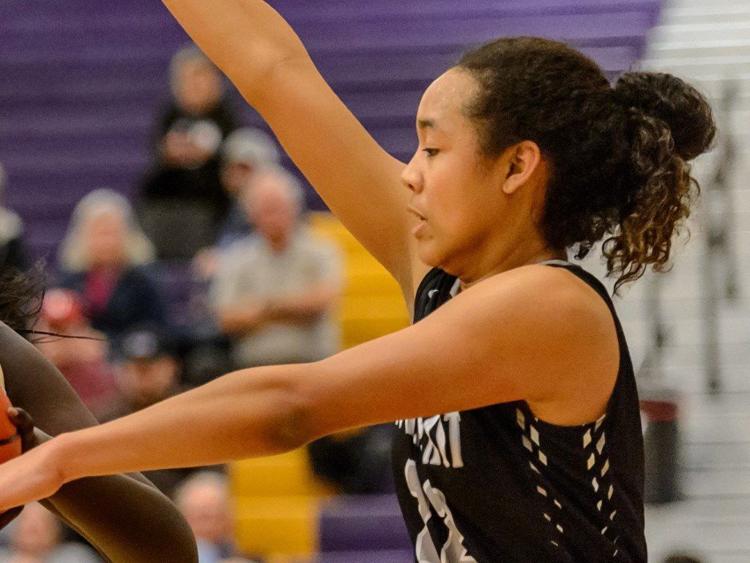 Girls Basketball: Nyanuar Pal, Omaha Central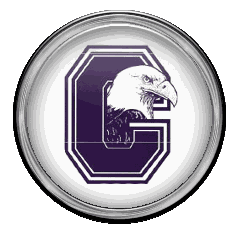 Omaha World-Herald: Nebraska Prep Zone
All the latest updates for Nebraska High School sports