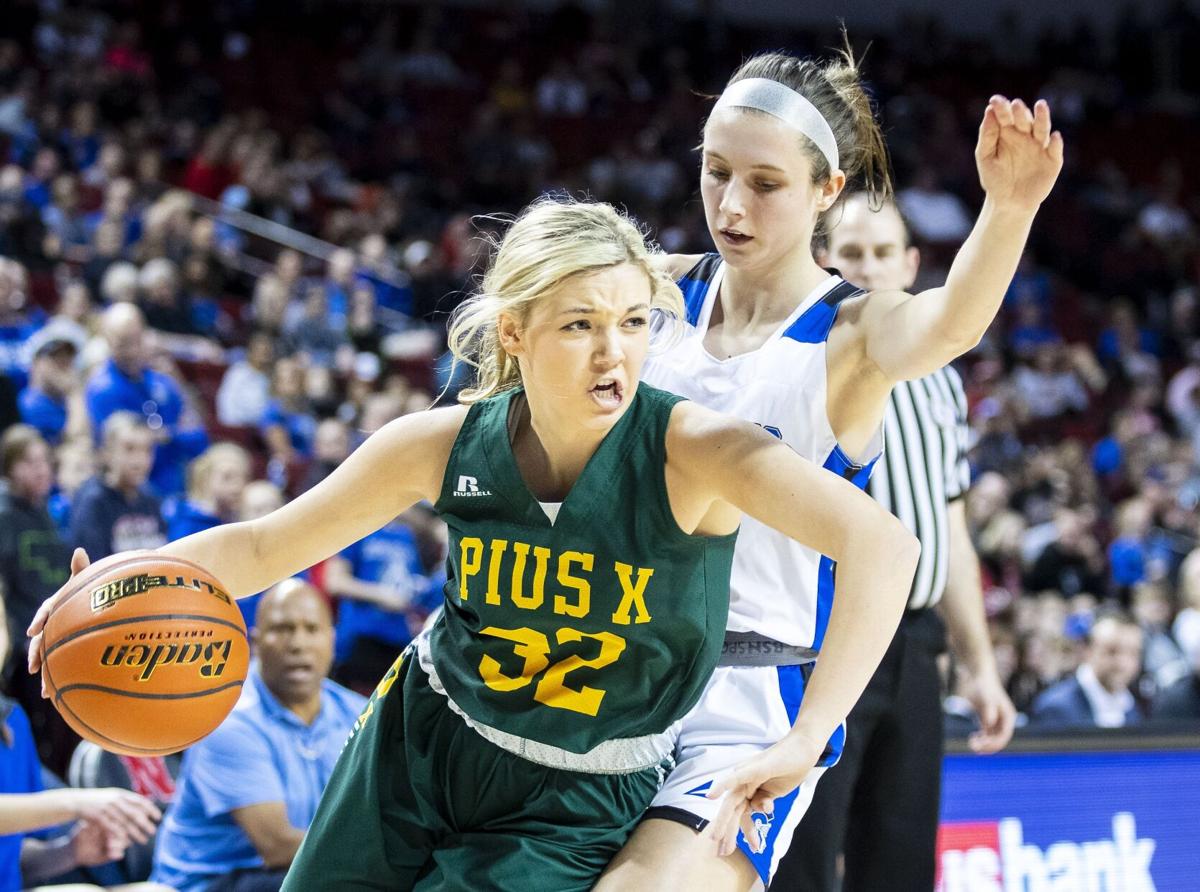 After the graduation of big sister Alexis, Adison Markowski knows it's her time at Lincoln Pius X.
The junior guard has responded, helping lead the two-time defending Class A champs to a 9-2 start.
The 5-foot-8 guard, a two-sport athlete since her freshman year, is averaging 13.2 points, up from the 7.8 she averaged last year.
"It's been a really exciting season so far," Markowski said. "We came out with a lot of fire."
Markowski does admit that it's been an adjustment not having Alexis on the team. The 6-3 center averaged 23.3 points and 12.1 rebounds last year before moving on to Nebraska, where the freshman already has made a significant impact.
"It's been a different role for me this year," Adison said. "We've all had to pick up our scoring and everybody has bought into that."
Other contributors to the Thunderbolt offense are Makenna Lesiak (8.6 ppg), Madelyn Navrkal (8.0), Sara Iburg (6.7), Charlee Hagedorn (5.3) and Lily Hodge (4.6).
Coach Ryan Psota said he's seen his players — including Adison — elevate their games to compensate for the graduation of Alexis Markowski.
"The biggest thing about Adison is that she's demanding the ball more," he said. "Before she could just camp in the corner and shoot 3-pointers, but she's become more of a leader."
Pius got its season off to a rousing start, defeating Fremont 68-64 in double overtime. The game was a rematch of last year's Class A final, won by the Thunderbolts 56-52.
"We're a lot more balanced in our scoring, and that's something we really needed," Psota said. "With a 9-2 record, I like where we're at."
Adison likes where her big sister is at after changing her mind about a college destination. Alexis decided on Nebraska after originally committing to South Dakota State.
"I get to see her a lot more than I would have," the younger Markowski said. "For sure having her here at NU has been a good thing."
Adison said she's not surprised that Alexis has had such early success. She has been the Big Ten freshman of the week three times and was named the national freshman of the week Tuesday after averaging 17 points and 7.5 rebounds in two home games.
"She's been a competitor her whole life," Adison said. "I love to watch her play."
The daughters of former Husker basketball player Andy Markowski both played volleyball and basketball at Pius, and it appears both will follow the basketball path in college.
"Adison is getting college looks and I know she'll be getting even more," Psota said. "She's done a nice job of elevating her game."
There's more good news ahead for Pius. Ava Markowski, who also plays basketball and volleyball, will be a freshman at the school next season.
"It would be fun playing with another sister," Adison said. "I'd look forward to that."
---
Photos: Celebrating past All-Nebraska basketball teams
2021: Showstoppers
2020: The Legion of All-Nebraska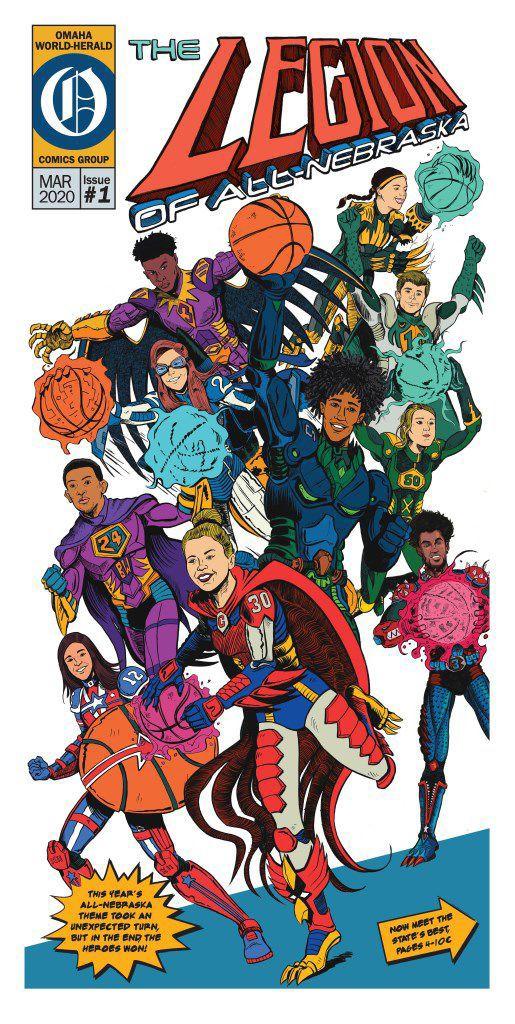 2019: Masterpiece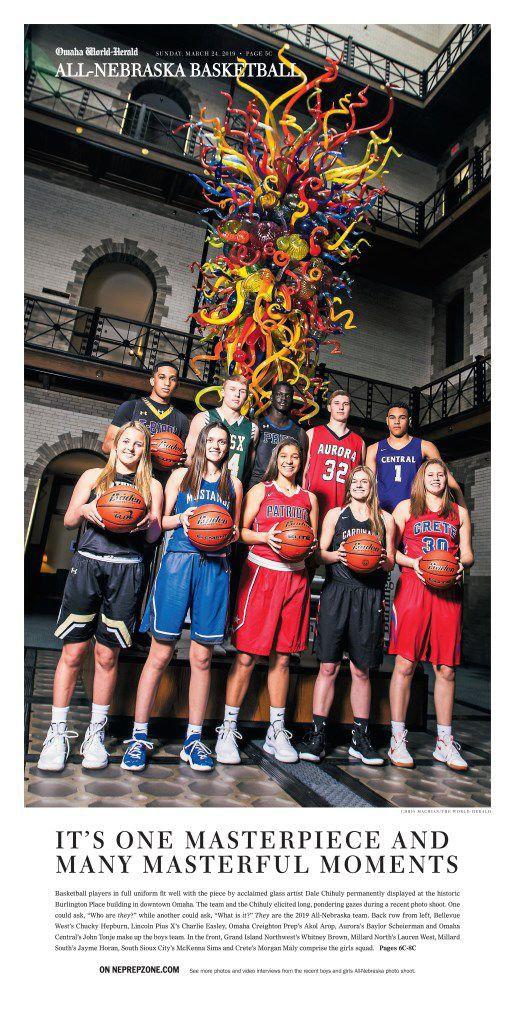 2018: Monumental
2017: Royal Court
2016: Hang Time
2015: Shooting Stars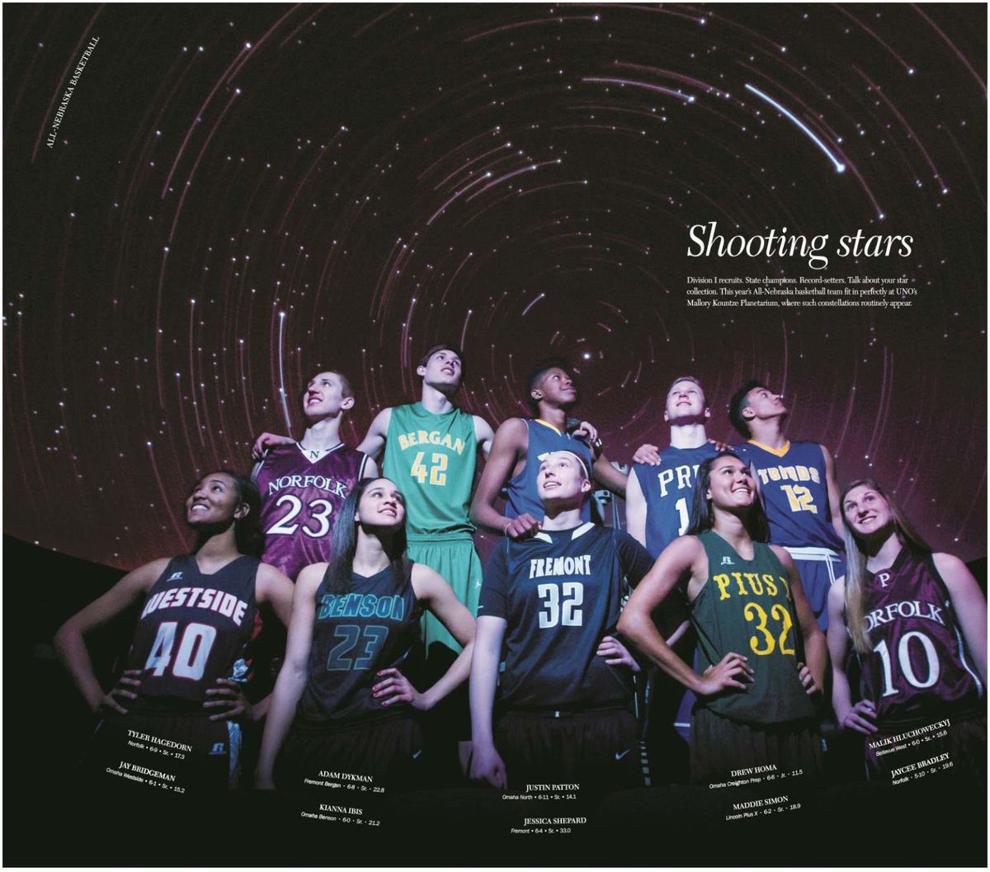 2014: Full-court Press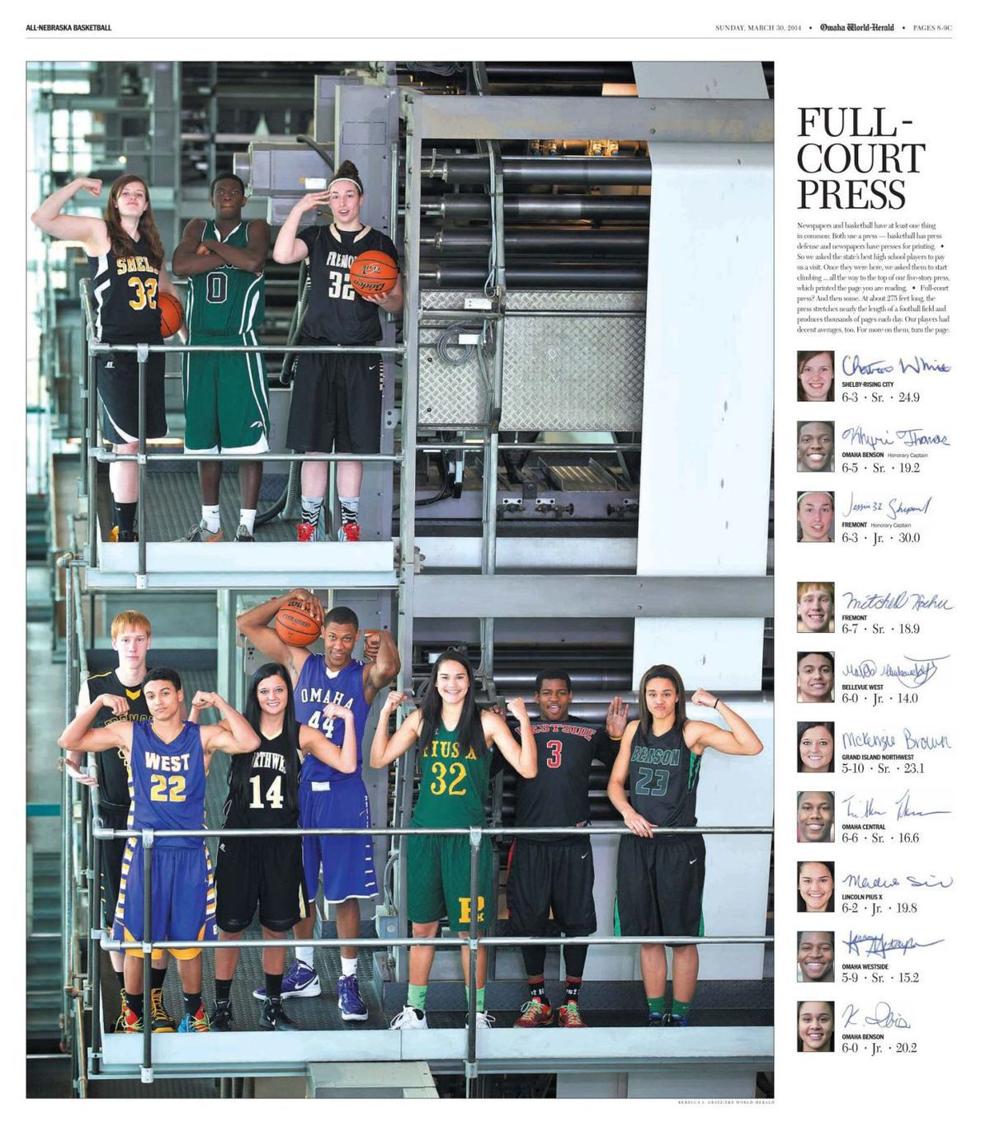 2013: All-Shake
2012: Old School
2011: Showstoppers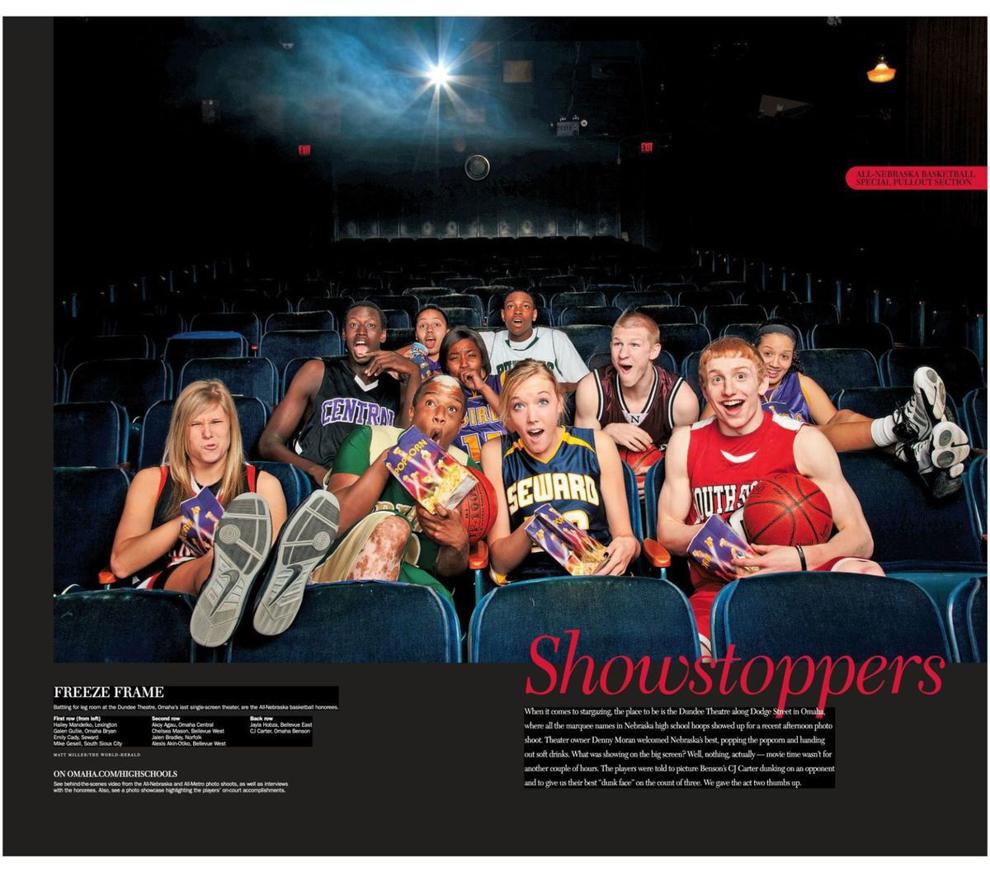 2010: Good to the End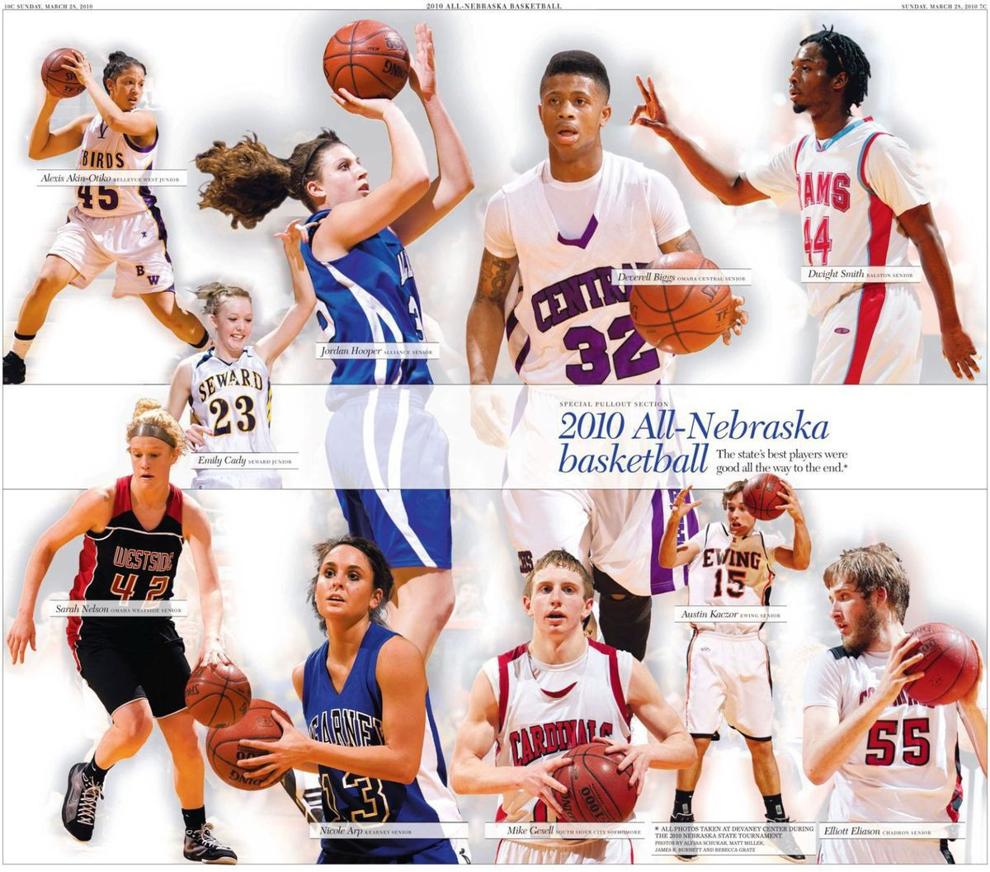 2009: From All Directions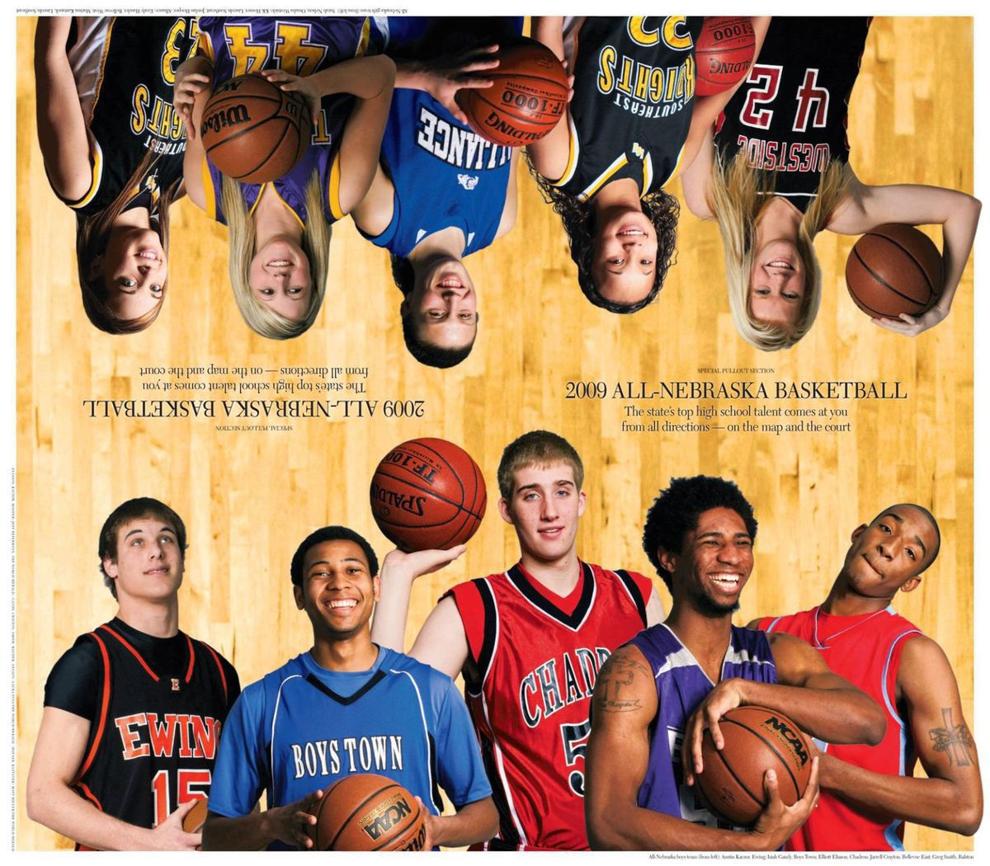 2008: Rare Collection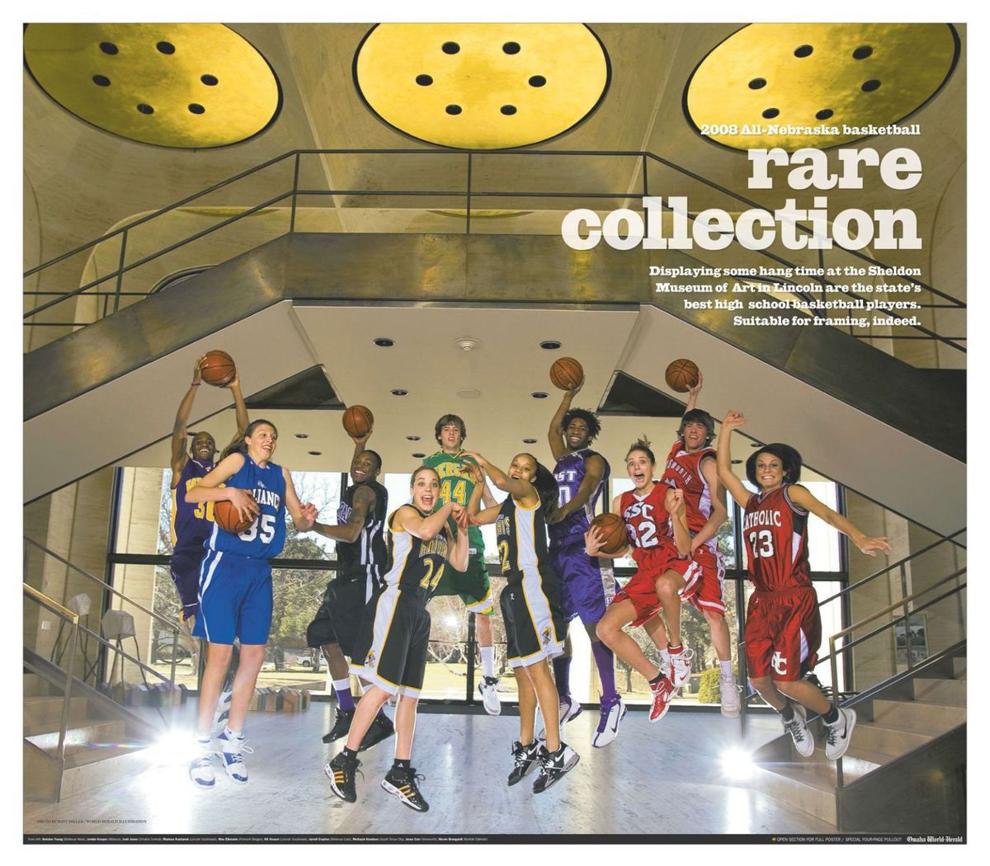 2007: Big Game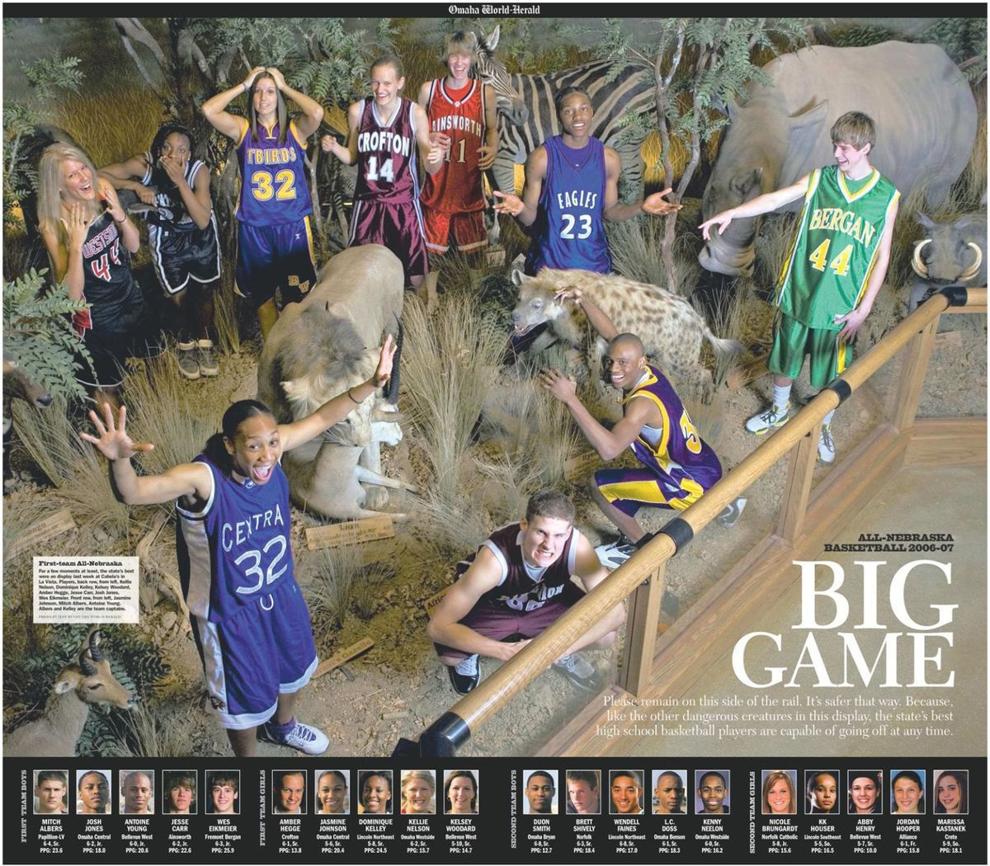 2006: A Cut Above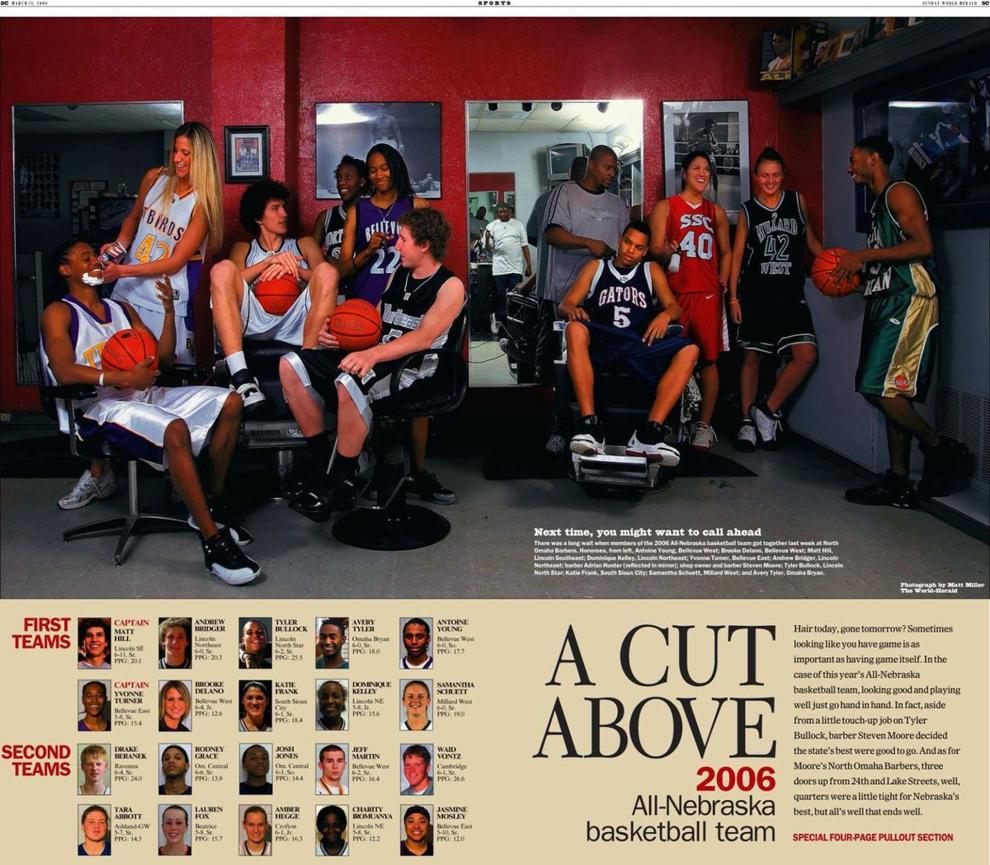 2005: All-State Oasis