Class A No. 8 Gretna (5-0) is traveling to Class B No. 4 Omaha Skutt (4-1) for this week's Pinnacle Bank Game of the Week.
"Skutt is going to do what they do," Gretna coach Mike Kayl said. "They always have a great running game and an effective passing game. This year is no different. Big physical backfield that will pound it at you. Defensively they play sound and try to force you to make mistakes. Our kids are excited to play in a great atmosphere against a very good opponent."
Gretna's offense is powered by sophomore quarterback Zane Flores and a pair senior receivers, Trevor Marshall and Jackson Alexander. Flores has thrown for 1,188 yard, 13 touchdowns and one interception in five games. Alexander (111.9 yards per game) and Marshall (109.8) are among the state's leaders in receiving.
Skutt's offense is led by senior running backs Barret Liebentritt and Sam Scott, who lead a rushing attack averaging 341 yards per game.
---
Division I basketball and football recruits in Nebraska for the 2021 class
Division I basketball and football recruits in Nebraska for the 2021 class
Football: Avante Dickerson, Omaha Westside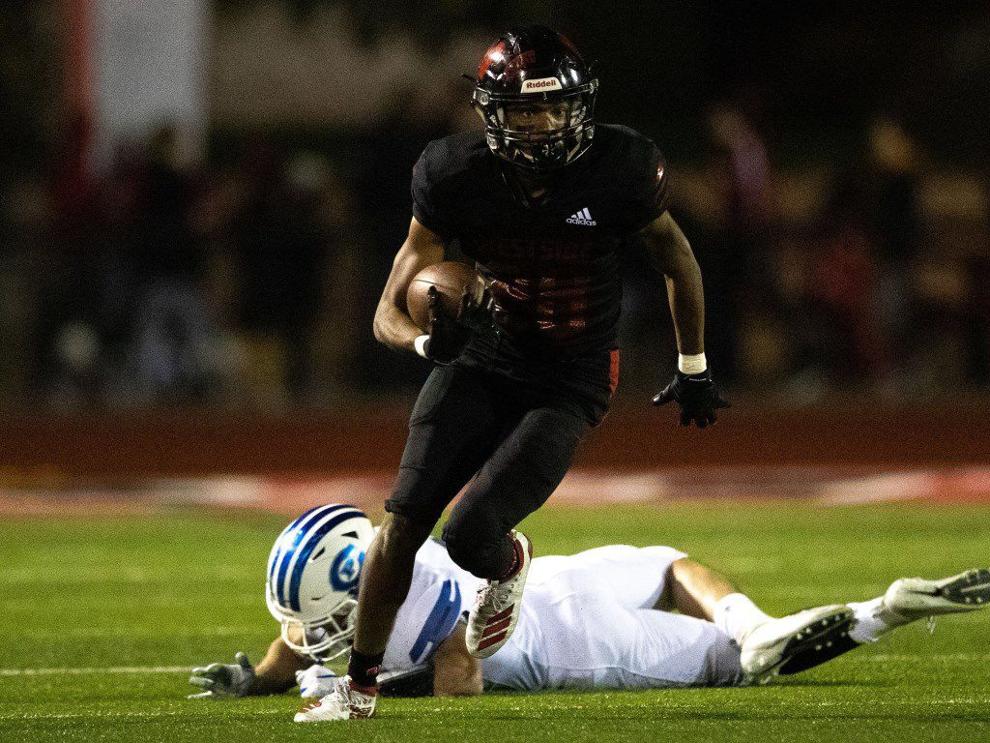 Football: Keagan Johnson, Bellevue West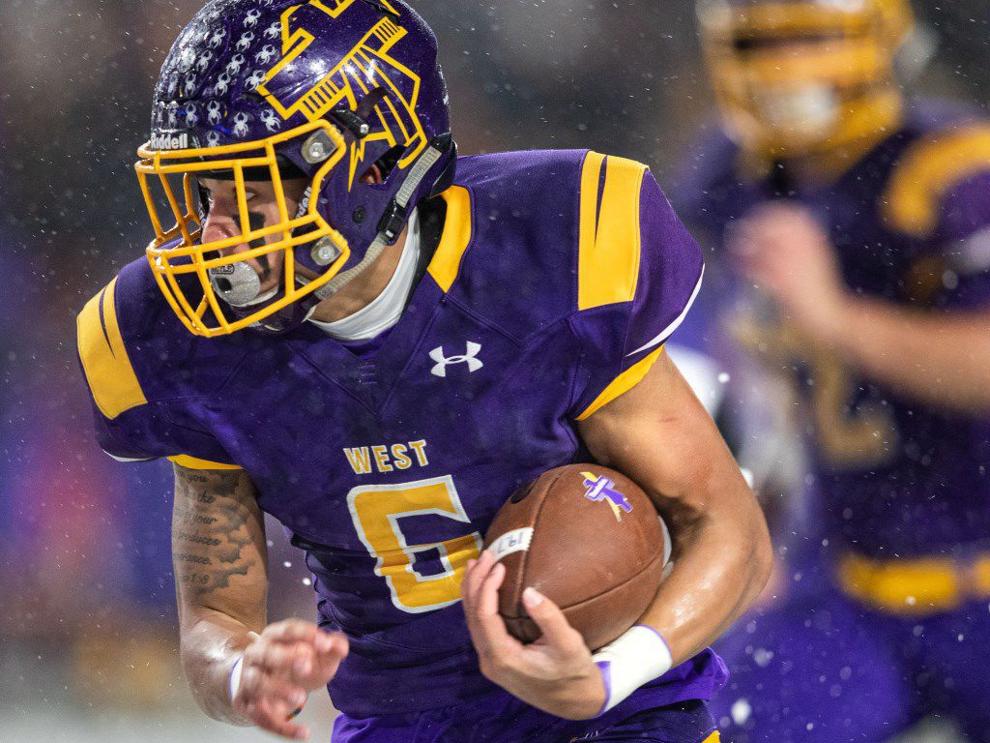 Football: Teddy Prochazka, Elkhorn South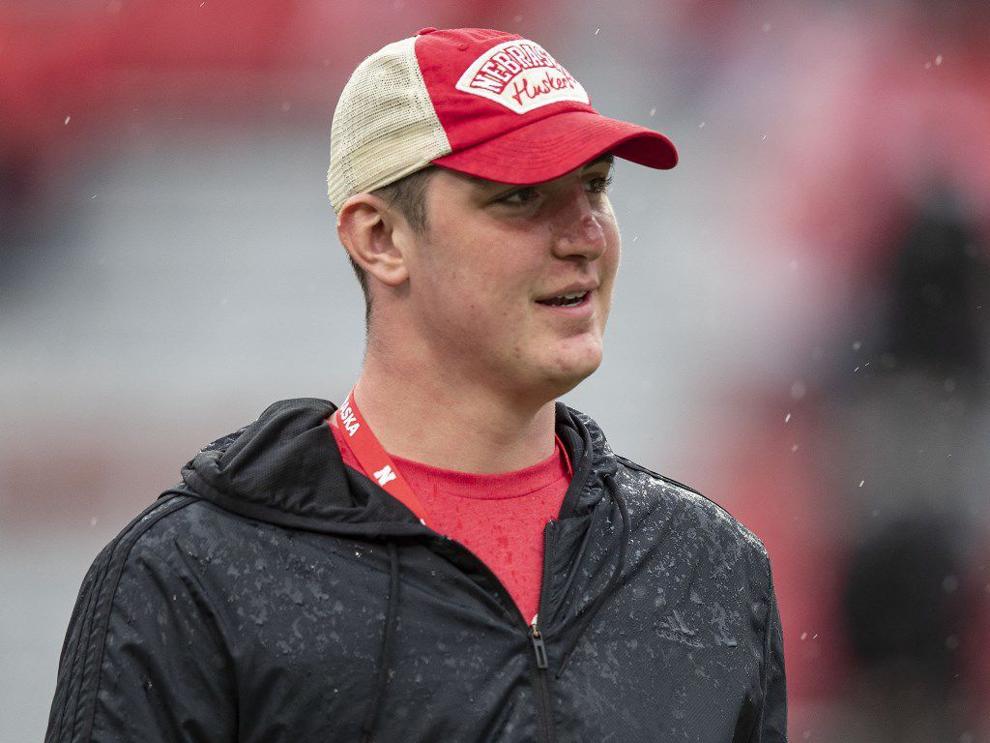 Football: Heinrich Haarberg, Kearney Catholic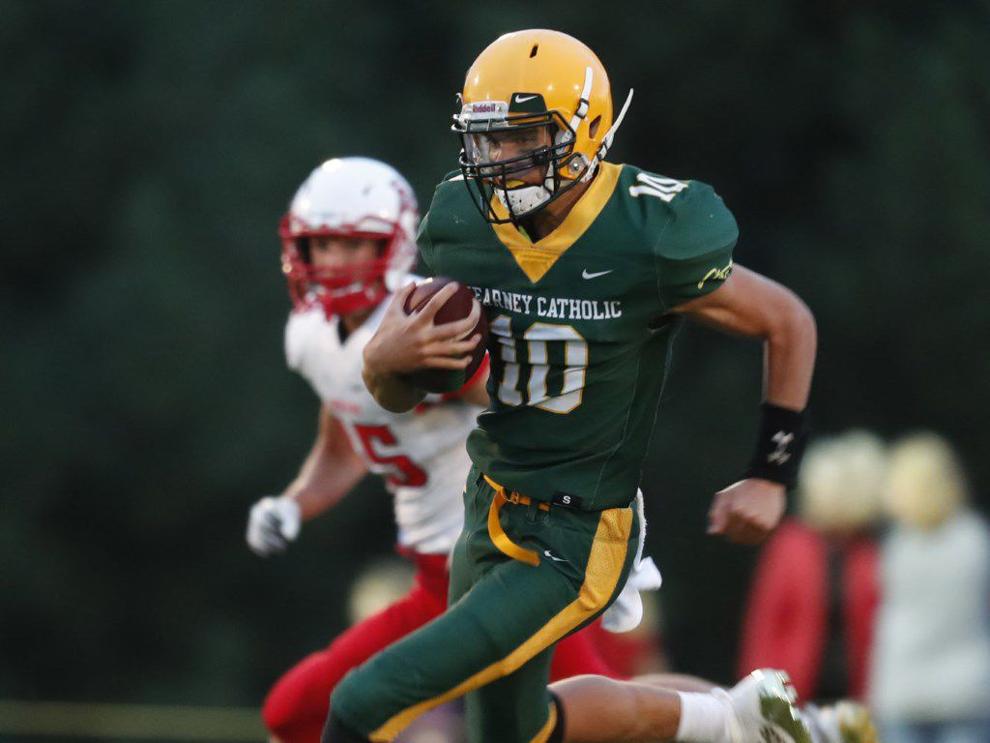 Football: James Carnie, Norris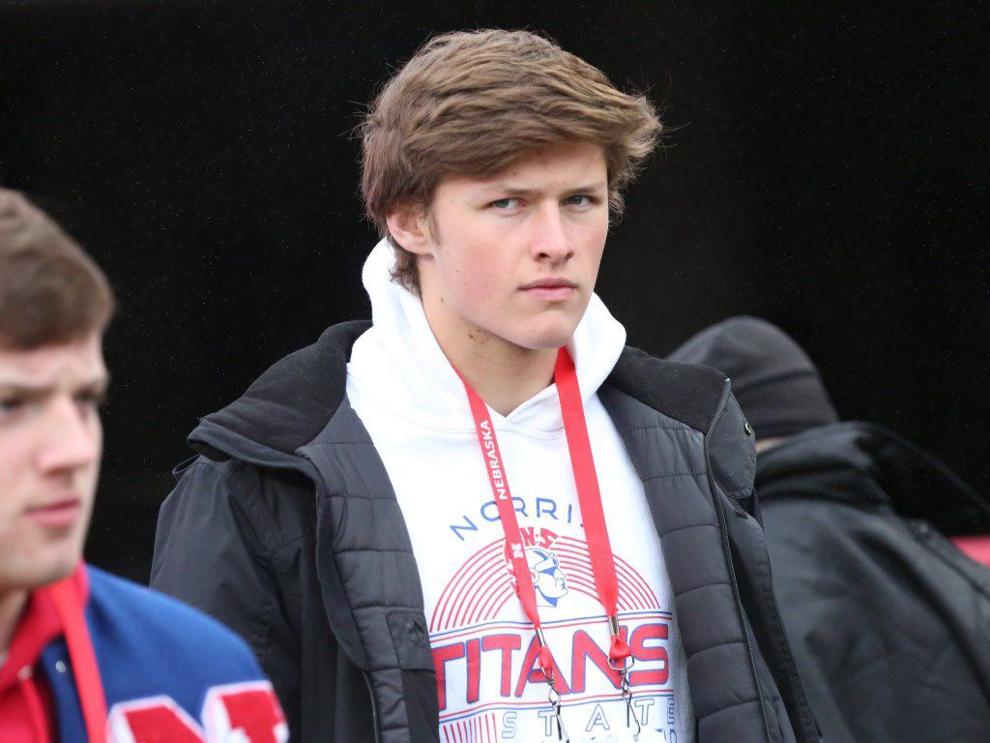 Football: Koby Bretz, Omaha Westside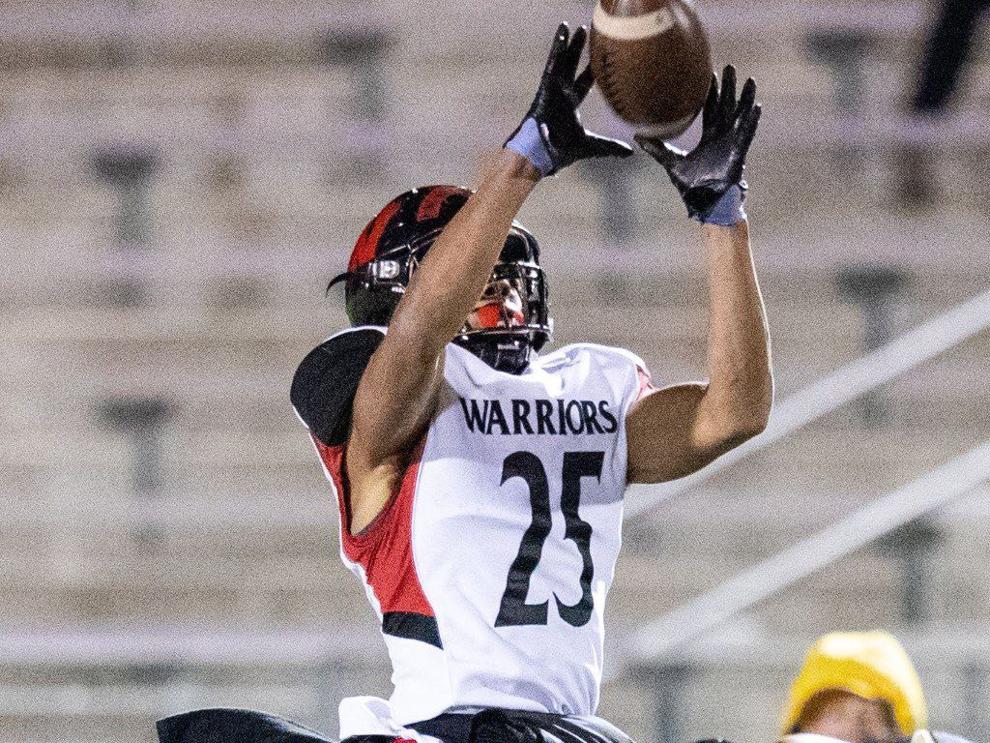 Football: AJ Rollins, Omaha Creighton Prep
Football: Nolan Gorczyca, Omaha Roncalli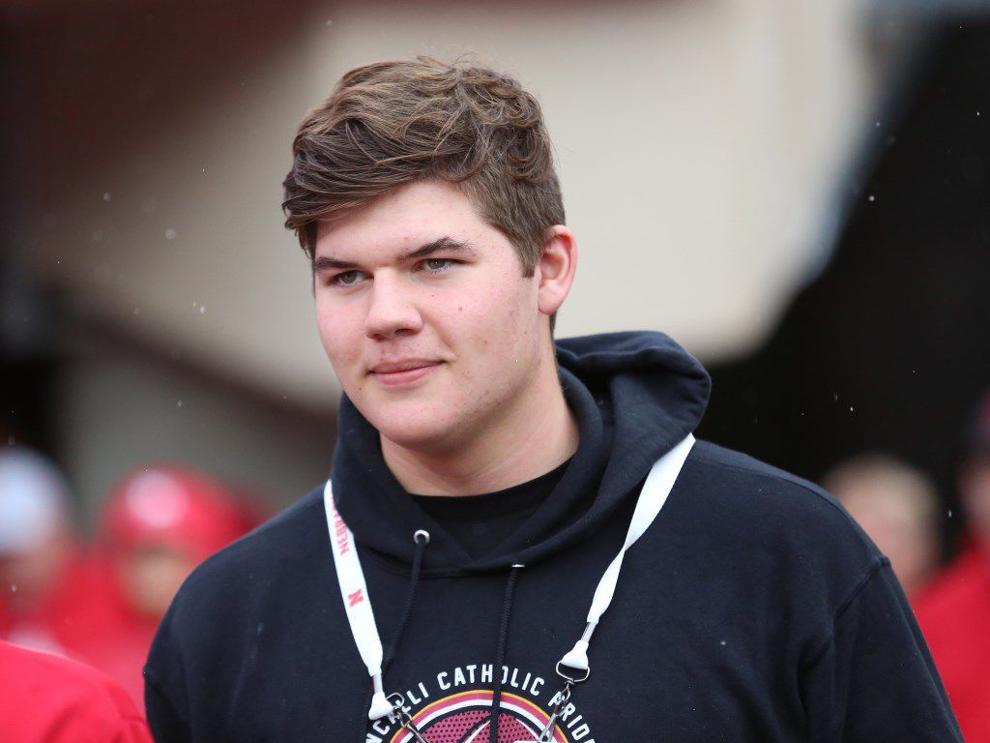 Football: Cade Haberman, Omaha Westside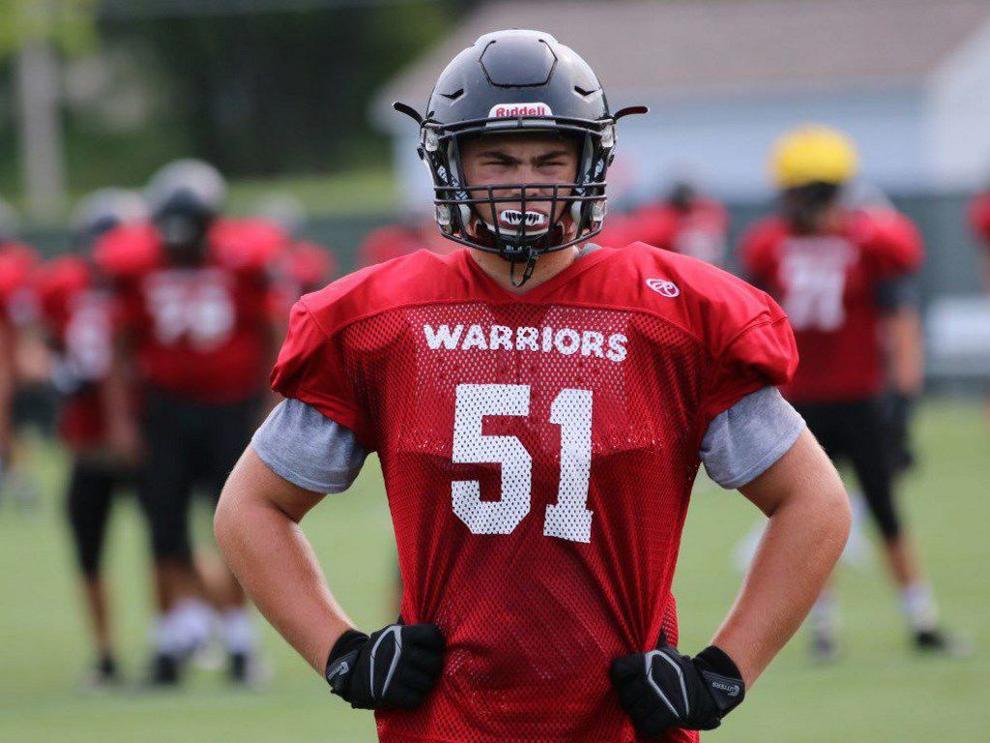 Football: Makhi Nelson-Douglas, Elkhorn South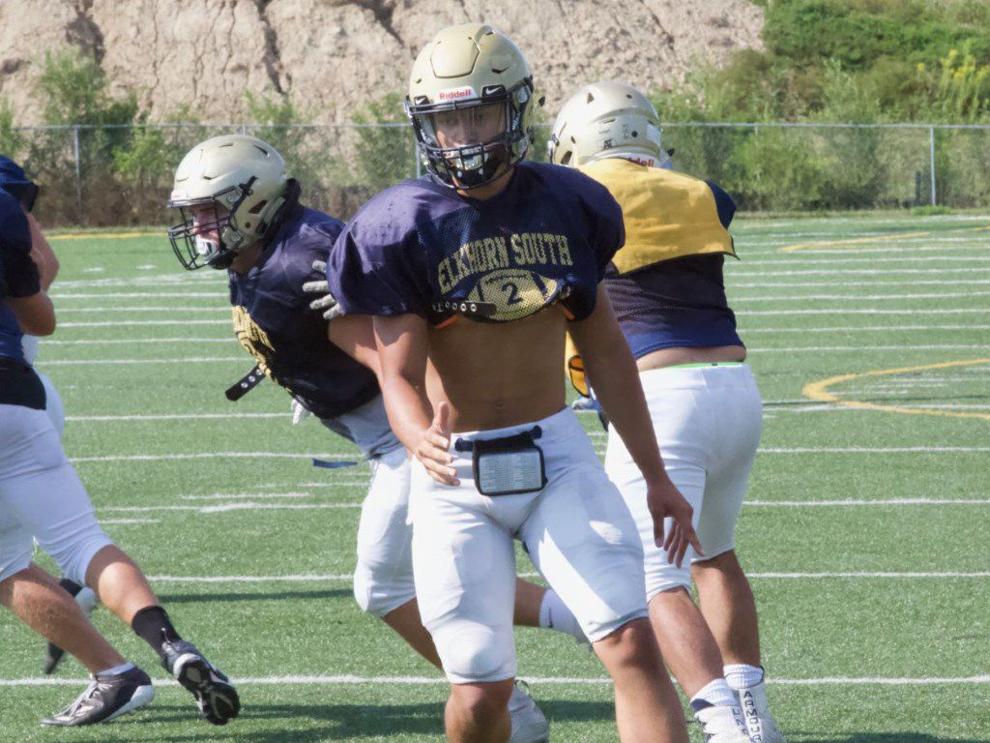 Football: TJ Urban, Millard South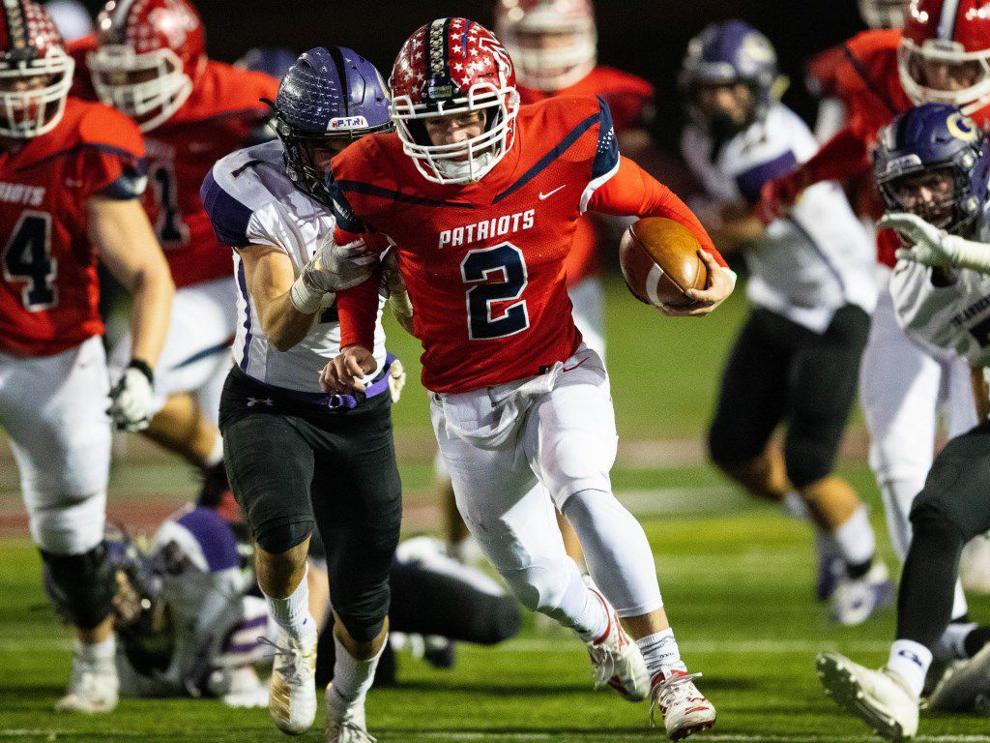 Football: Gannon Gragert, Elkhorn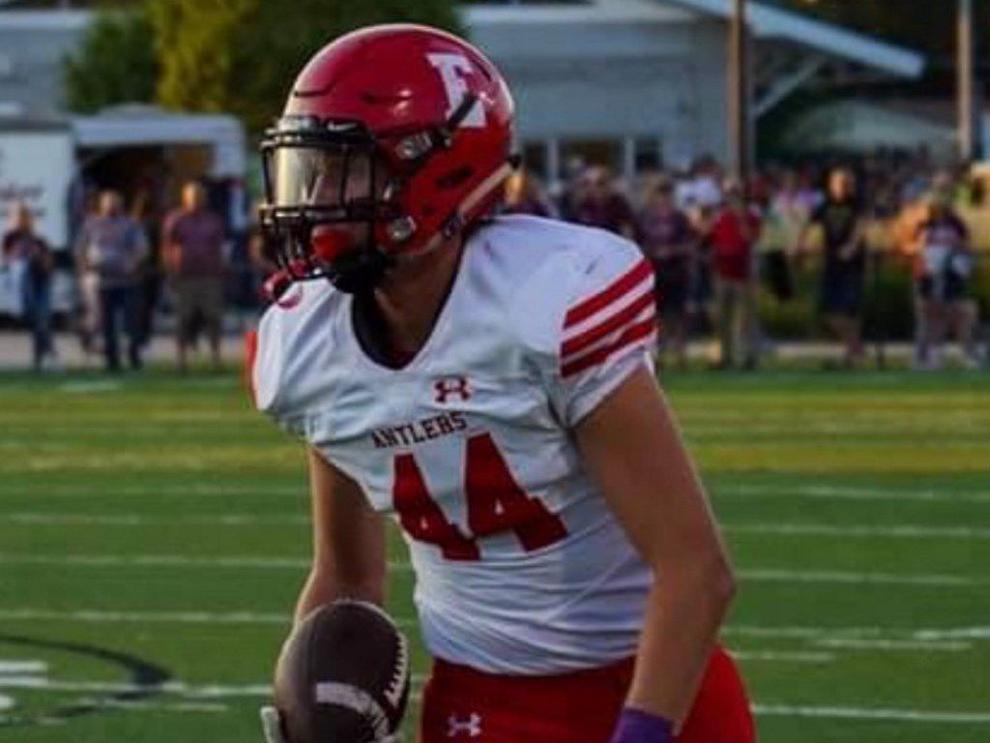 Football: Cole Payton, Omaha Westside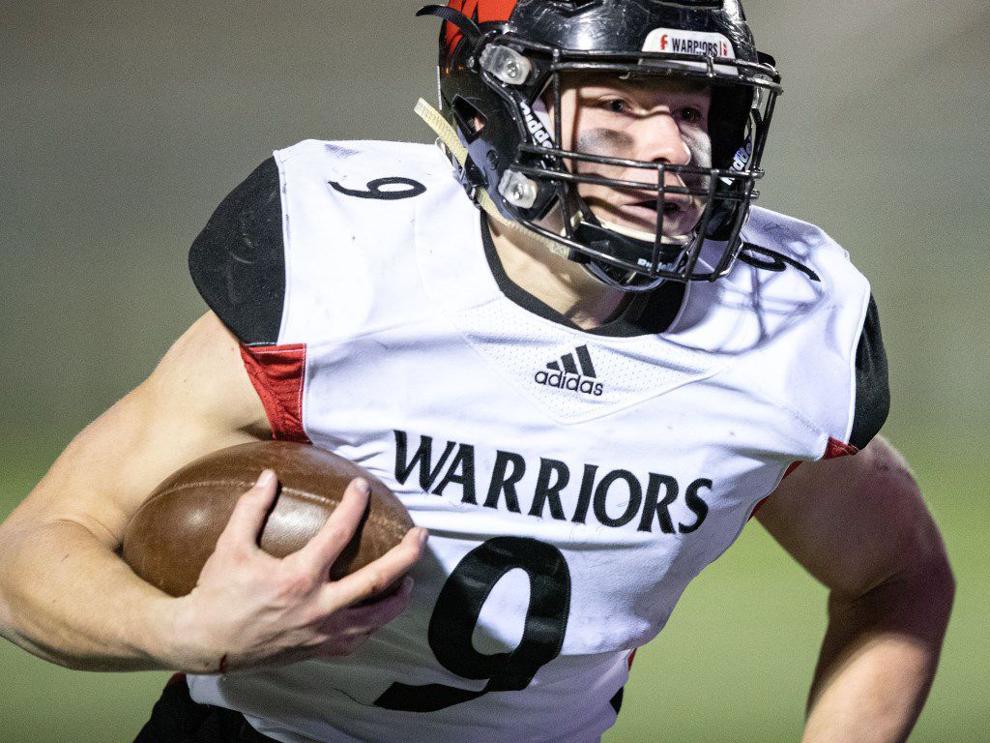 Football: Hunter Push, Omaha North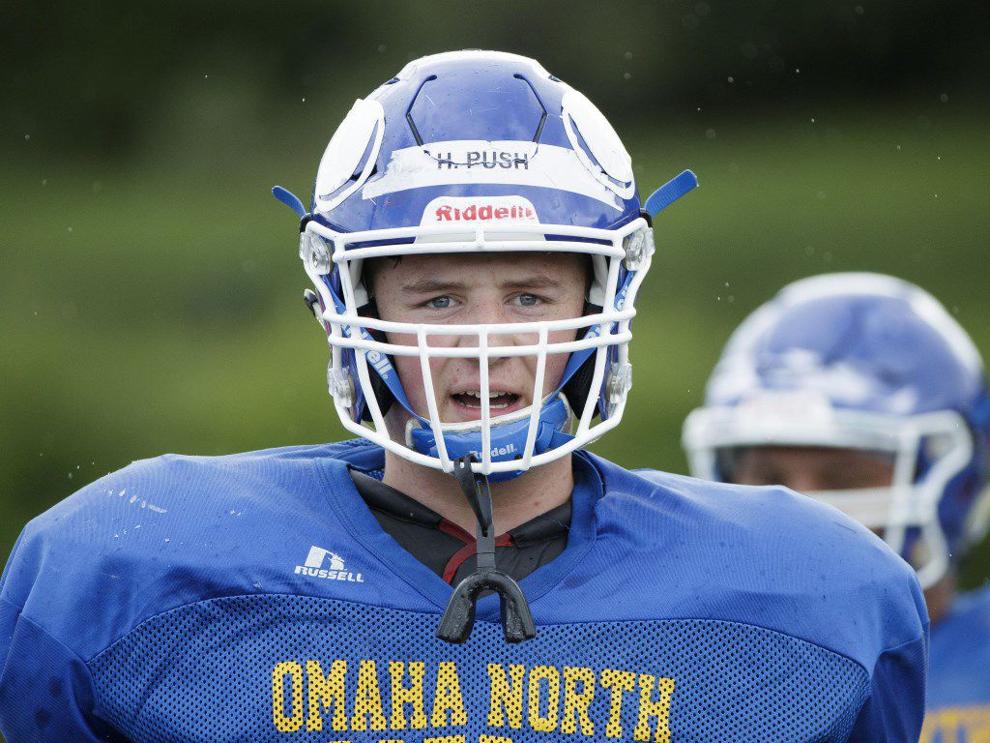 Football: Alex Bullock, Omaha Creighton Prep
Football: James Conway, Millard West
Football: Mike Leatherdale, Wayne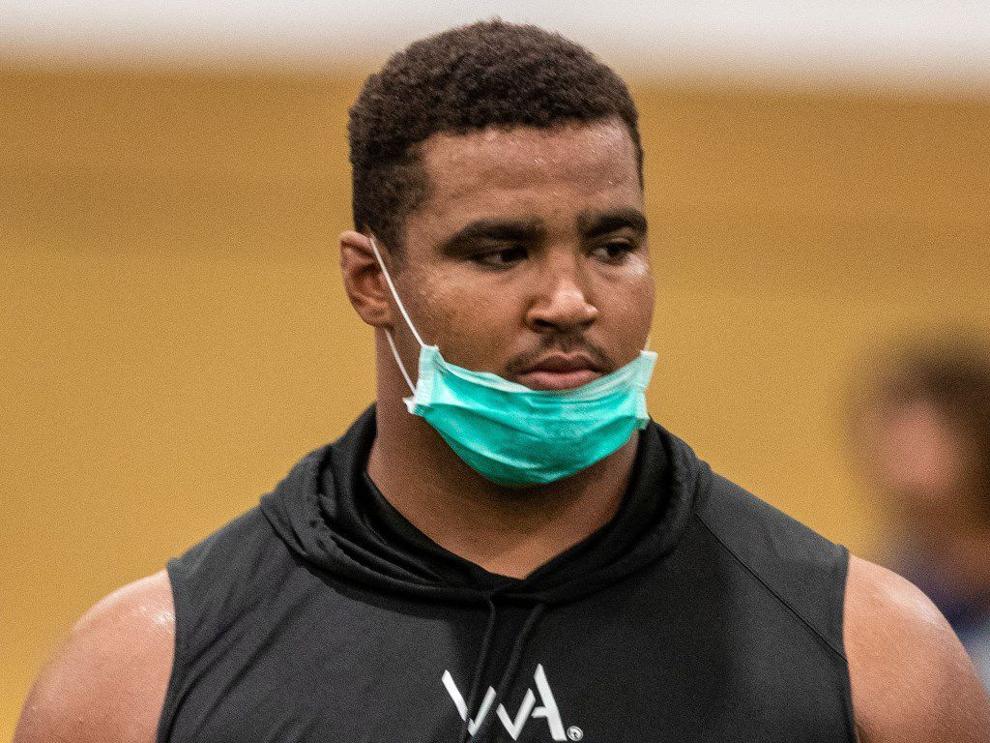 Football: Tommy McEvoy, Clarkson-Leigh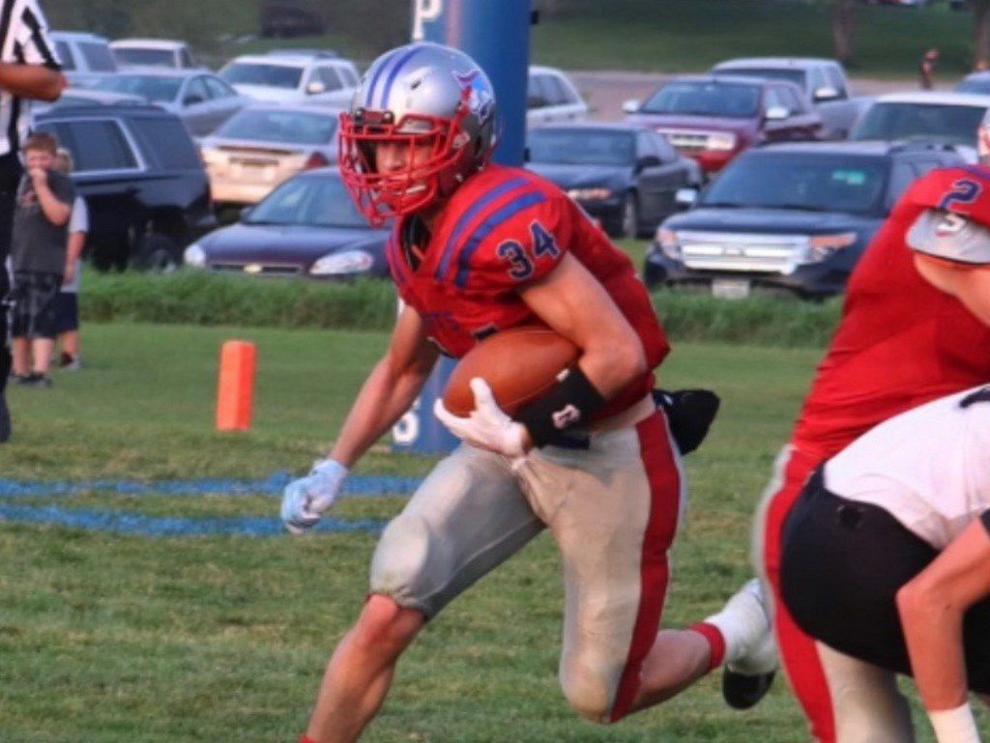 Football: Sam Scott, Omaha North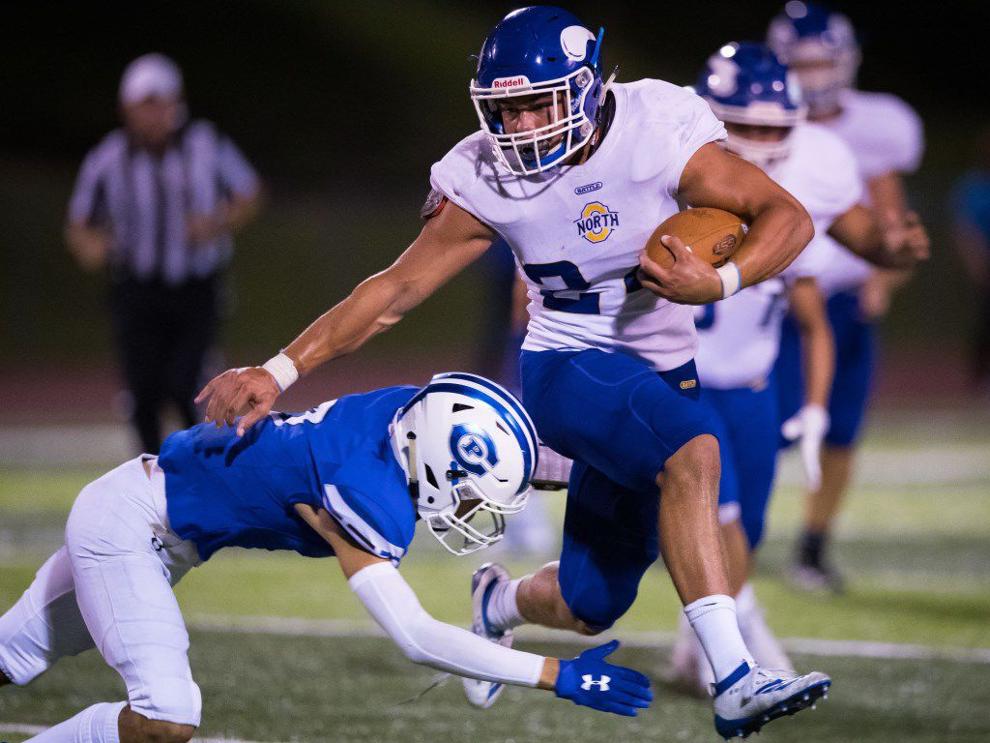 Football: Tommy Wroblewski, St. Paul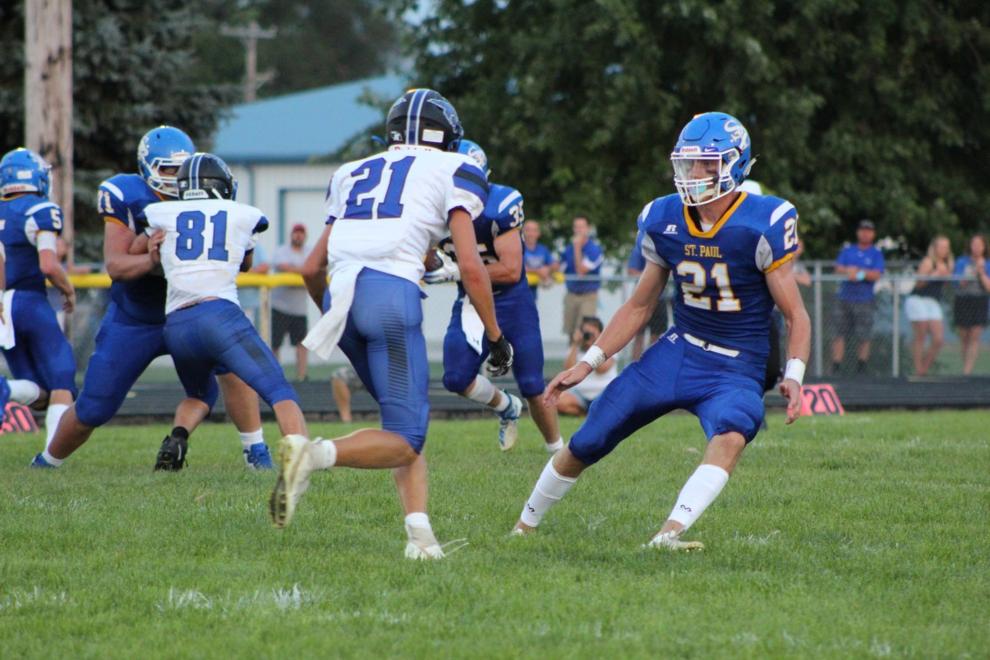 Football: Isaac Zatechka, Elkhorn South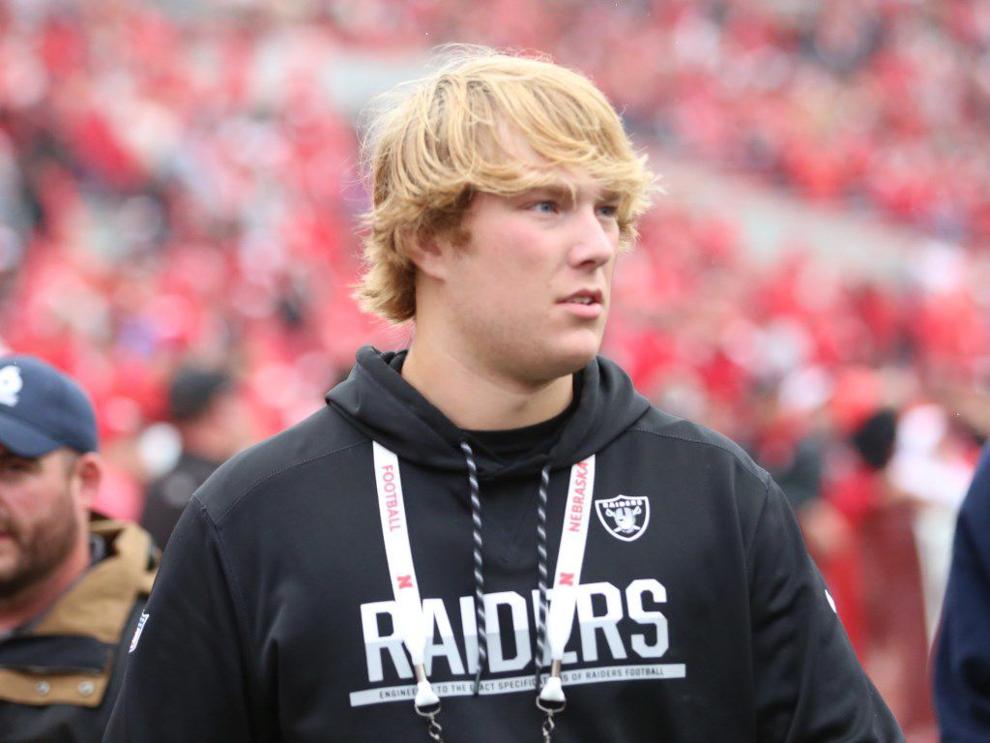 Boys Basketball: Chucky Hepburn, Bellevue West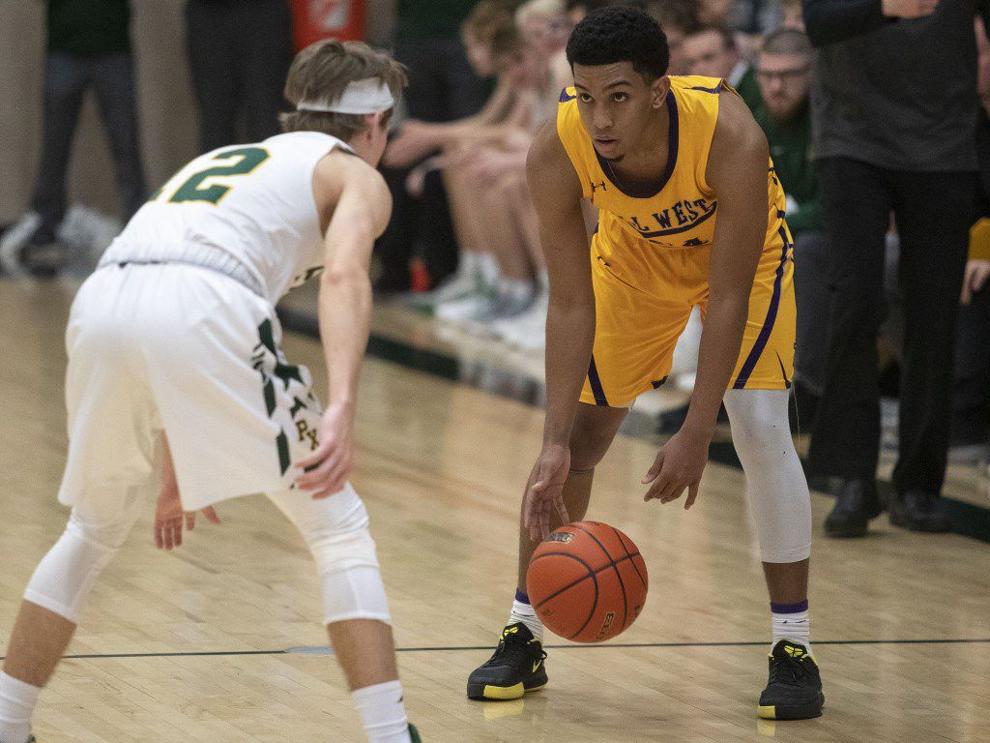 Boys Basketball: Hunter Sallis, Millard North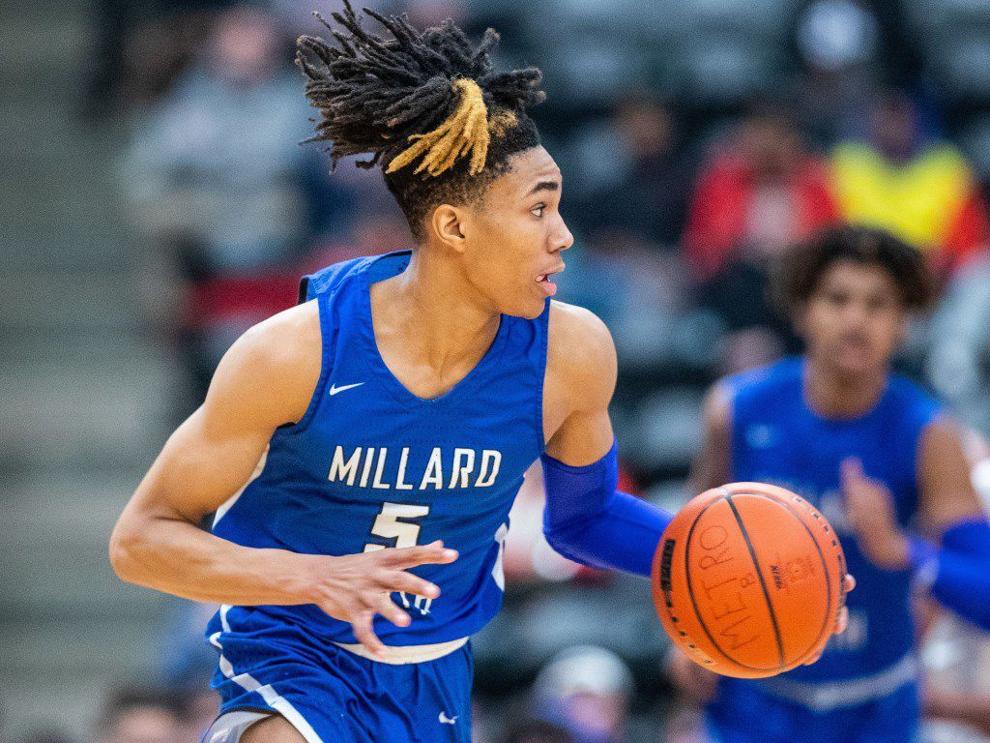 Boys Basketball: Frankie Fidler, Bellevue West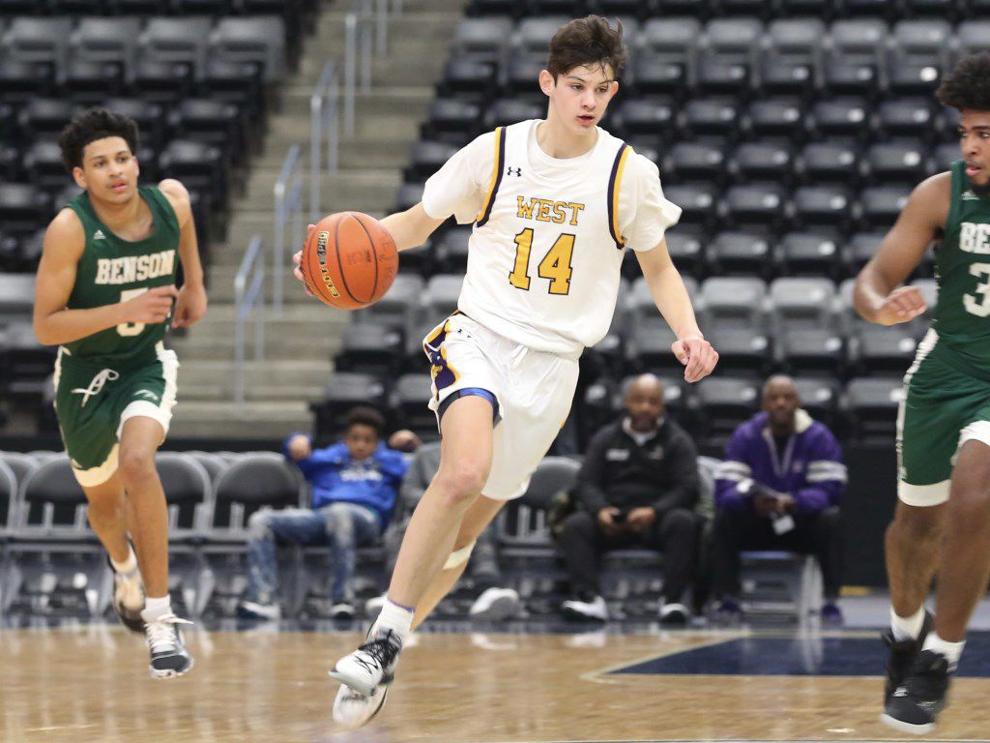 Boys basketball: Jadin Johnson, Millard North
Boys basketball: Saint Thomas, Millard North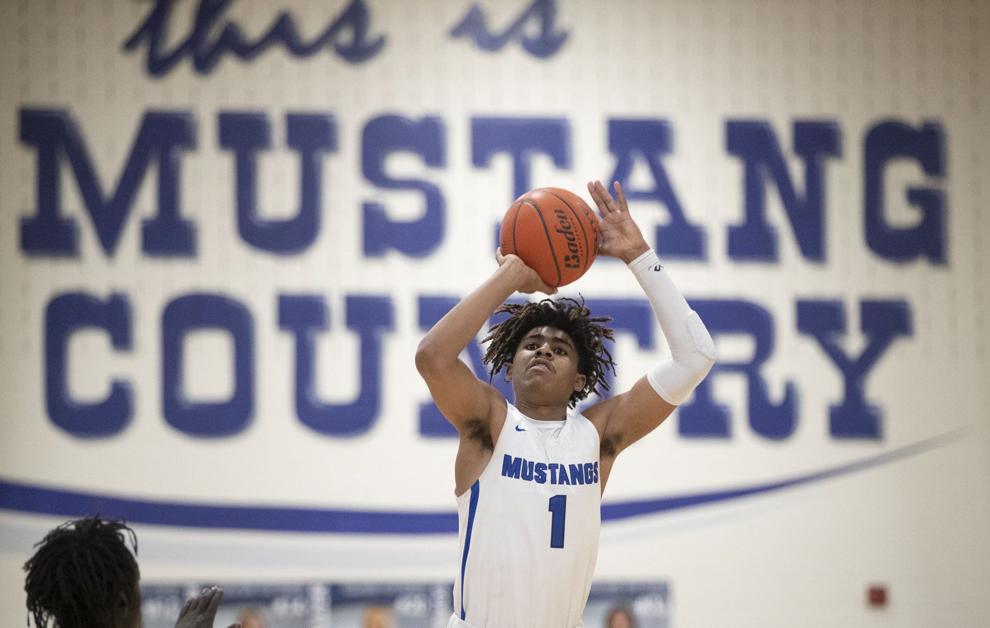 Girls Basketball: Allison Weidner, Humphrey St. Francis
Girls Basketball: Alexis Markowski, Lincoln Pius X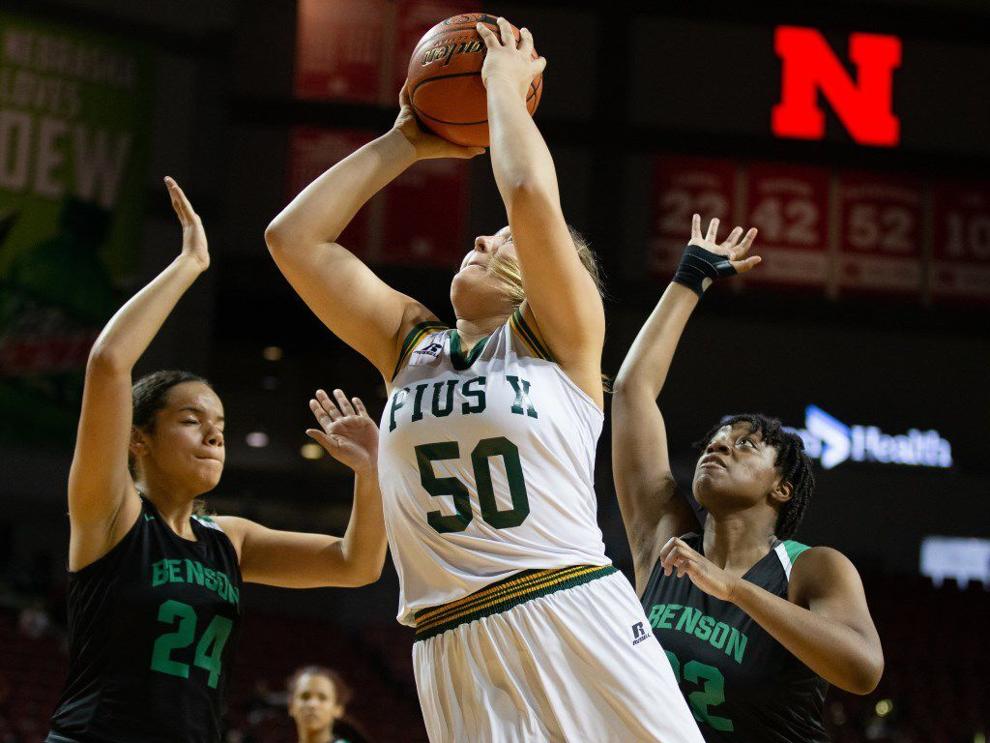 Girls Basketball: Aanaya Harris, Omaha Burke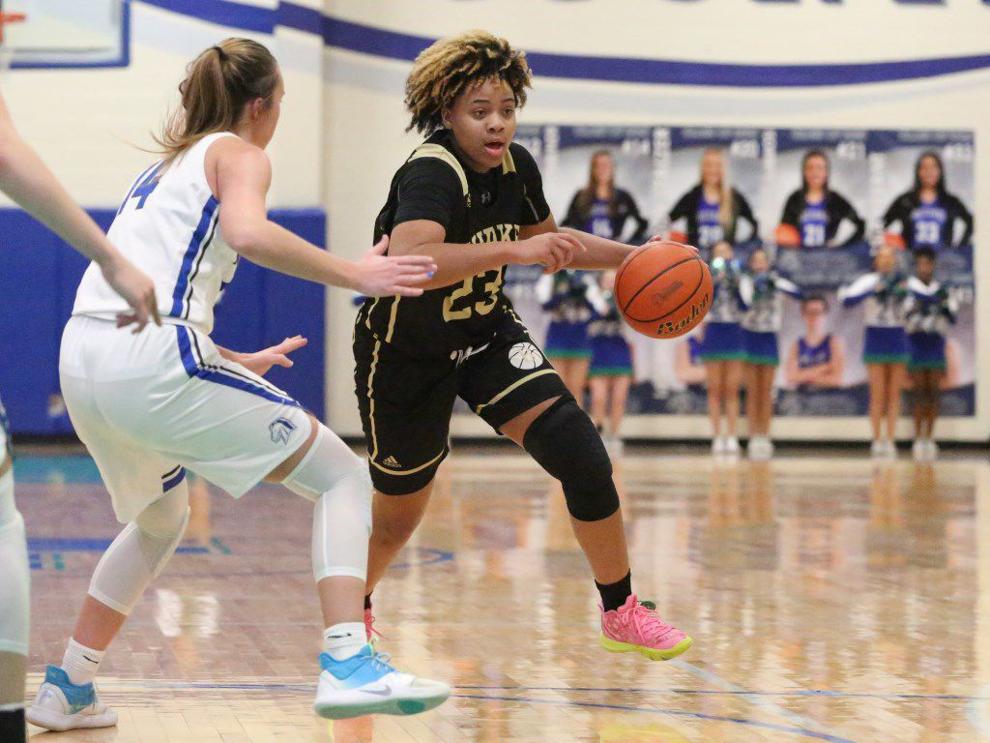 Girls Basketball: Grace Cave, Weeping Water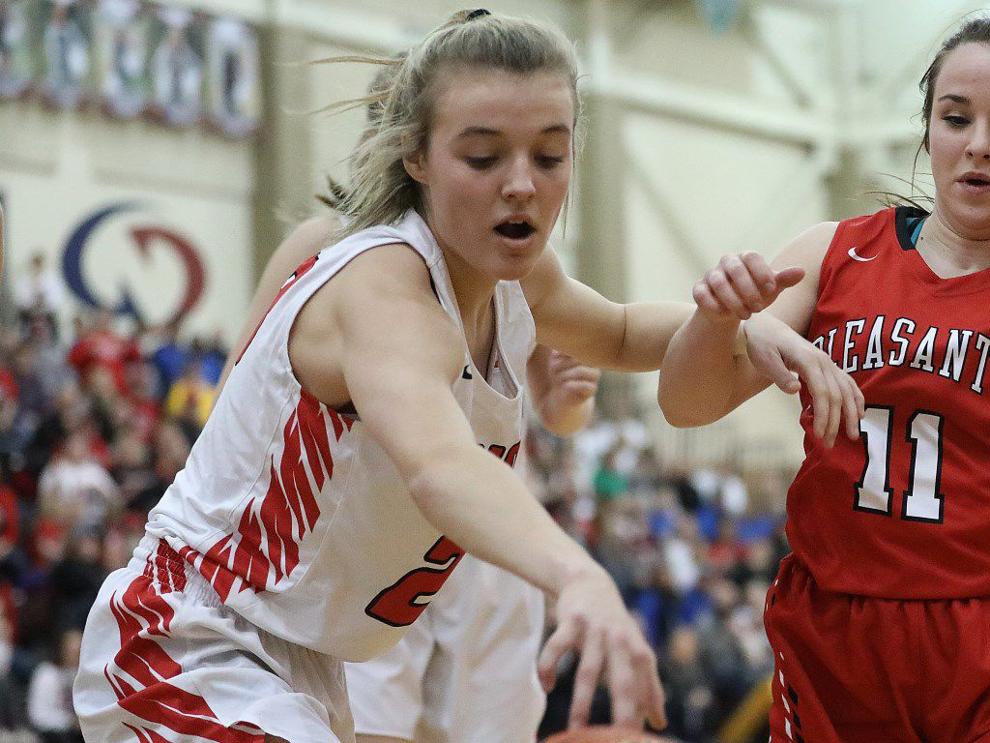 Girls Basketball: Kaysia Woods, Lincoln High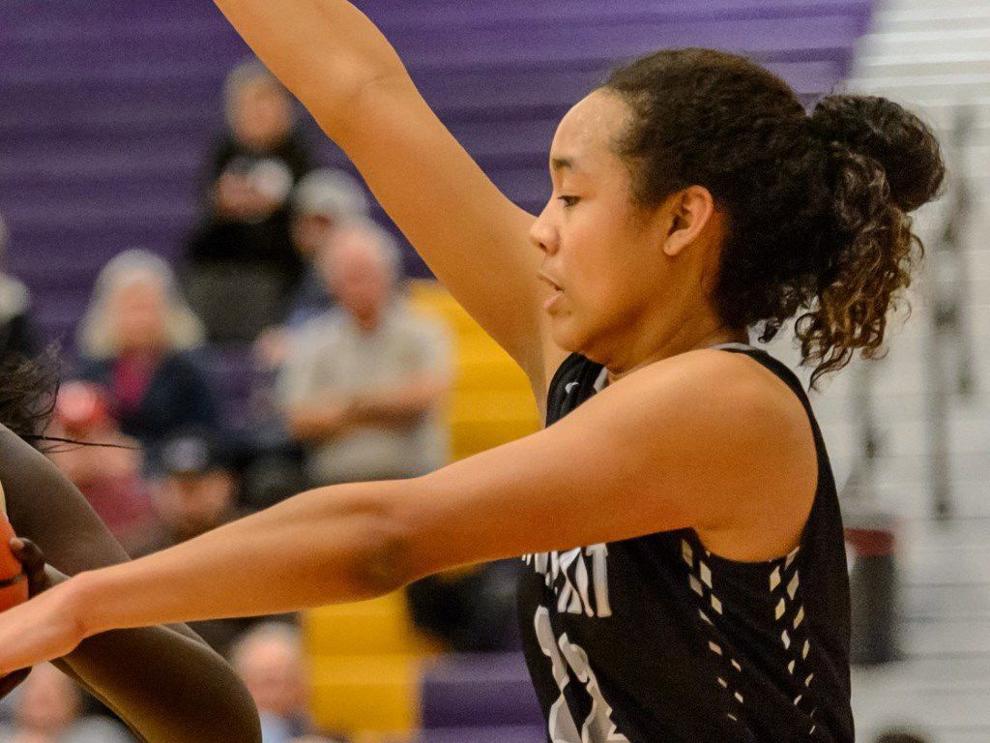 Girls Basketball: Nyanuar Pal, Omaha Central