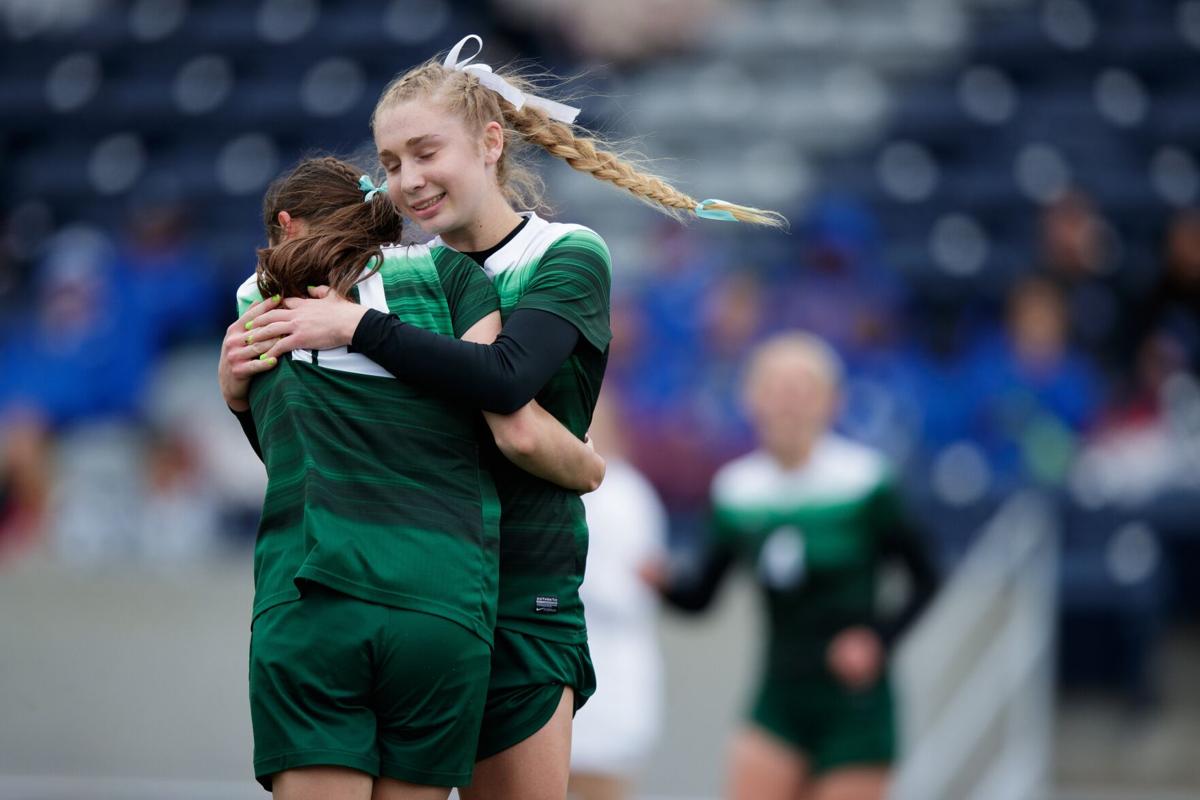 Can a new kid on the block also play the role of bully?
We may find out this week at the Metro Conference girls soccer tournament.
In its debut season in the Metro, Class A No. 2 Gretna will be the highest-ranked side in the field, a group that includes nine teams that have been rated.
"I'm excited for that," Dragons coach Digger Hawkins said. "Obviously there's so many good teams in the Metro. It's good to see where we're actually at and having more of an idea of where we're going into the later stages of the season."
Where they're at currently is near the top.
Gretna's seven wins have come by a combined 54-2 tally. Three of those victories have been against teams ranked in the preseason.
More of both figure to be on tap for the Dragons this week. An opening-round match Thursday at 7 p.m. against Omaha Benson or Omaha Northwest figures to be a tune-up for a Friday quarterfinal against the winner of Omaha Central-Omaha Burke.
Win there and a potential semifinal against fifth-ranked Millard West or No. 8 Papillion-La Vista could be next. Elkhorn South, Papillion-La Vista South and Omaha Marian — Nos. 5, 6, 7 in the ratings, respectively — are on the other side of the bracket.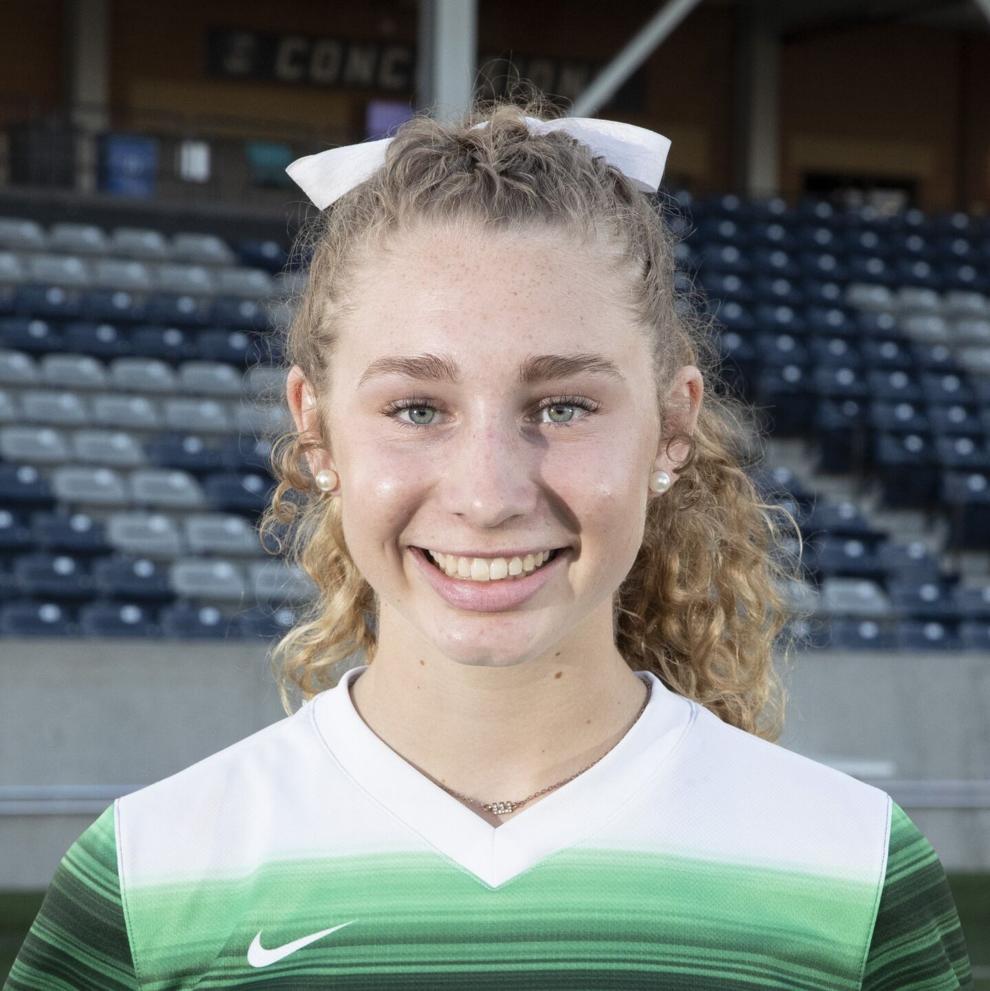 "There's a lot of name teams (in the Metro)," senior forward Sarah Weber said. "What's fun about this season especially is that we haven't played a lot of these teams. We're going into this relying on our game and how we can play, not worrying so much about what other teams do. All we're doing is going out and playing how we know how to play."
Weber knows only one way to play: hard.
The Nebraska recruit has 17 goals and 10 assists already this season, all while drawing double and triple teams on a nightly basis.
"That's honestly fine with me because that just creates so much space for my teammates," Weber said. "Everyone on my team is equally as gifted. If I can just do my job, we're going to be fine."
After reaching the doorstep of the state finals in 2019, the Dragons hope to reach the next level this season.
Weber and company went toe-to-toe with Omaha Marian in the semifinals in their first season in Class A.
That 3-1 loss to the state's winningest program was an experience that set the tone for a run in 2021, Weber said.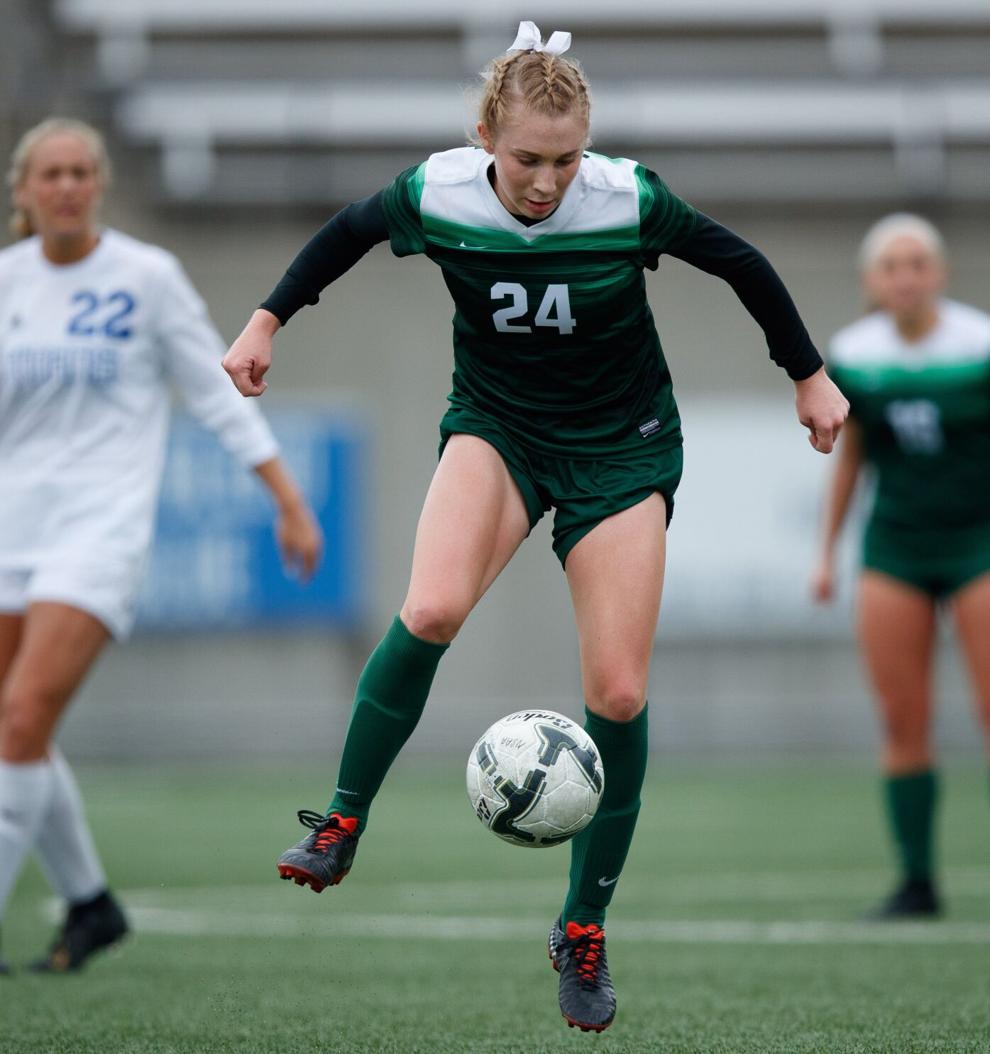 "We certainly had a taste of it," Hawkins said. "That can only be a good thing."
Added Weber: "Whether it's Marian or Skutt ... we've always been right there with them. We've always been a really competitive team and in really competitive matches. Nothing has changed on that end. Everyone knows what's at stake each game."
After totaling 52 goals through her first two seasons, Weber was eyeing the Class A career scoring record. Those hopes may have ended when COVID canceled her junior campaign, but Weber said expectations didn't change.
"I'm still trying to get as many goals and assists as I can each time out," she said. "As an attacking player, it's my job to be scoring and assisting people."
Hawkins has moved Weber around to different points of the pitch in an effort to free up space and create mismatches for others. It's a chess piece that few, if any, in the state have the luxury of possessing.
"She's an exceptional talent," Hawkins said. "And she's always striving to get better. I give her a target — juggle this amount, sprint in this time — and she always hits the target. Like every single time. It's just amazing.
"That will to win, she's second to none."
---
All-Nebraska soccer teams through the years