Defending champion Nicole Kolbas broke down scoring barriers at Norfolk Country Club last year by shooting 3-under in the final round and 4-under for the 36-hole tournament.
Can the Lincoln Pius X junior and a host of seniors already committed to Division I teams attack the course the same way on Monday and Tuesday?
They're not afraid to go low.
Iowa-bound Kaitlyn Hanna of Omaha Westside, who won state as a freshman and sophomore, shot the state record of 9-under 63 last month at Willow Lakes in Bellevue and had a 7-under 67 earlier at Holmes in Lincoln. She's had four rounds in the 60s.
Oral Roberts pledge Kate Strickland of Lincoln Southwest has three rounds in the 60s with a 6-under 68 at Holmes her best. Kansas-bound Katie Ruge also has three rounds in the 60s (minimum course length of 5,000 yards) with a best of 6-under 65 at Woodland Hills near Eagle.
Kolbas has been the steadiest of them all, shooting between 69 (3-under at Awarii Dunes) and 75 (at Norfolk). She led the regular-season standings with a differential to course ratings of 0.00.
At the Norfolk Invitational state preview tournament, Ruge won with a 1-under 71. Kolbas had her 75, with Hanna at 76 and Strickland at 77.
The Class A team race seems to be between Southwest and Millard North. It's the last tournament for Southwest coach Jim Danson, who already had retired as the Silver Hawks' boys coach. North Platte is the defending champion.
In Class B, being played for the first time at Scotts Bluff Country Club, the host school is the two-time defending champion. Omaha Duchesne and Elkhorn North figure to push the Bearcats. Elkhorn North sisters Julia and Emily Karmazin and Gering's Emily Krzyzanowski, who transferred from Scottsbluff, should be vying for the individual title.
Class C returns to Elks Country Club in Columbus. Broken Bow is the defending team champion.
Team qualifiers
Class A: Columbus, *Elkhorn South, Kearney, *Lincoln East, Lincoln Pius X, Lincoln Southeast, *Lincoln Southwest, *Millard North, Millard West, North Platte, Omaha Marian, Omaha Westside.
Class B: Aurora, *Beatrice, Bennington, Elkhorn North, Gering, *Grand Island Northwest, Nebraska City, Norris, Ogallala, *Omaha Duchesne, *Scottsbluff, York.
Class C: *Broken Bow, *Columbus Scotus, Cozad, Creek Valley, Fremont Bergan, Fullerton, Grand Island Central Catholic, Laurel-Concord-Coleridge, Lincoln Christian, *Lincoln Lutheran, *Mitchell, O'Neill, Superior, Valentine, *West Point-Beemer.
Individual district champions
Class A: Katie Ruge, Millard North; Kate Strickland, Lincoln Southwest; Nicole Kolbas, Lincoln Pius X; Adalia Maiyo, Lincoln Southeast.
Class B: Kiera Paquette, Beatrice; Julia Karmazin, Elkhorn North; Sidney O'Dey, Adams Central; Emily Krzyzanowski, Gering.
Class C: Brook Diekemper, West Point-Beemer; Payton Wise, Kimball; Olivia Lovegrove, Lincoln Christian; Cecilia Arndt, Scotus; Angela Messere, GICC.
---
Golf courses in the Omaha metro area
Bay Hills Golf Club
Benson Park Golf Course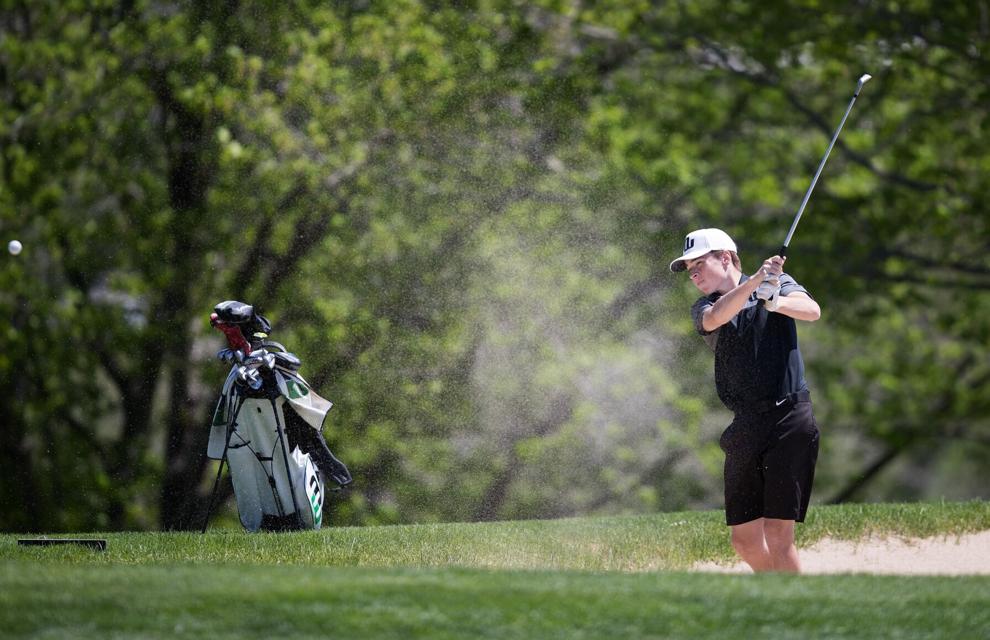 Bent Tree Golf Club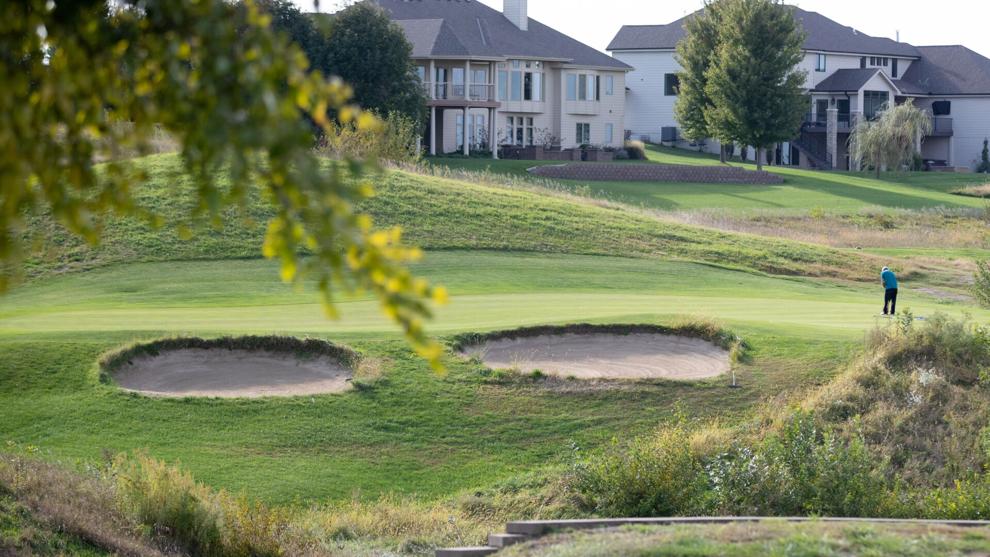 Champions Run
Dodge Riverside Golf Club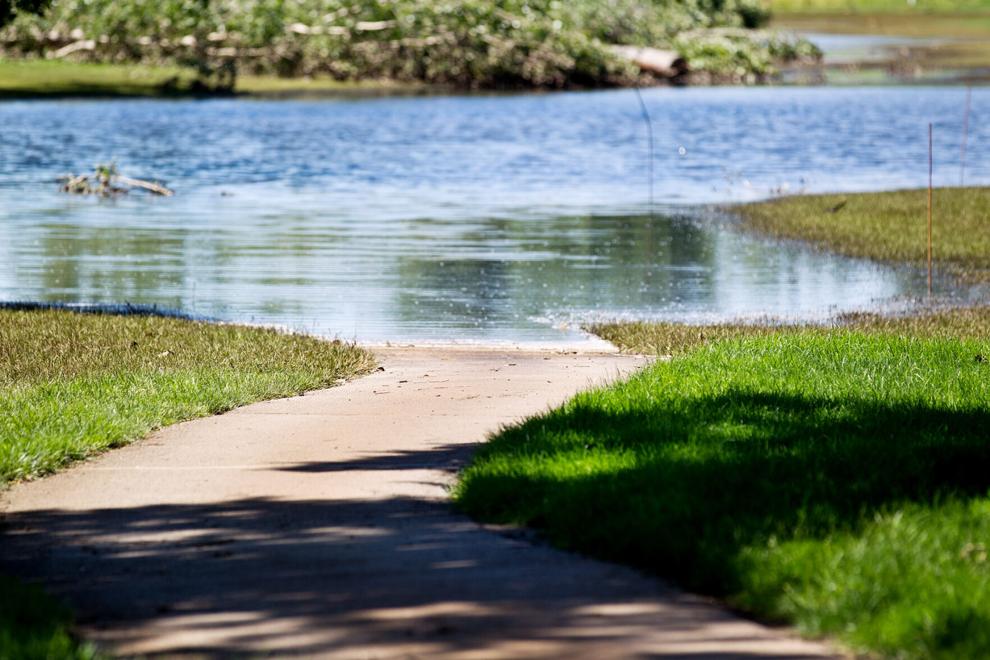 Eagle Hills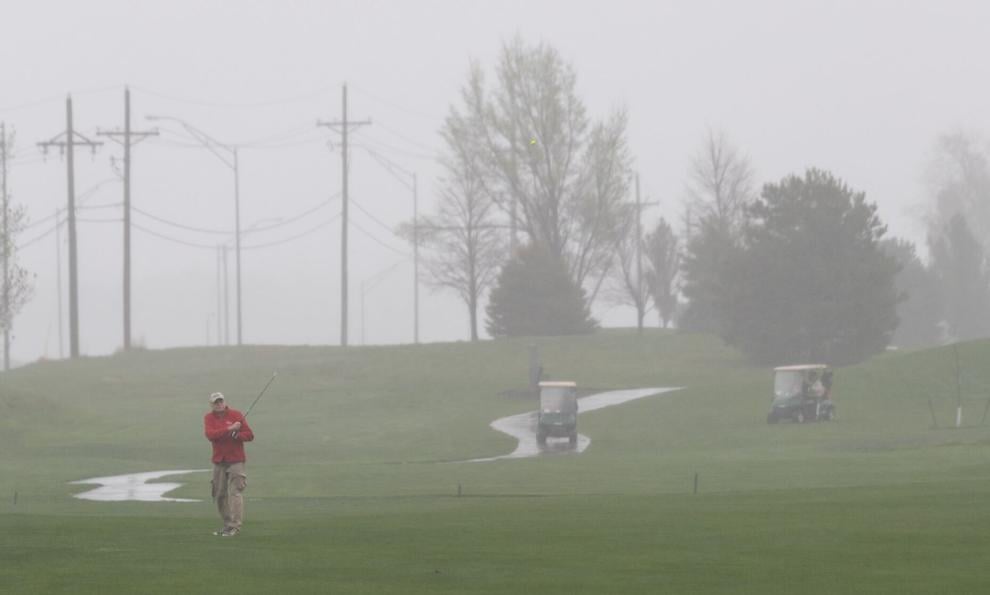 Eagle Run Golf Course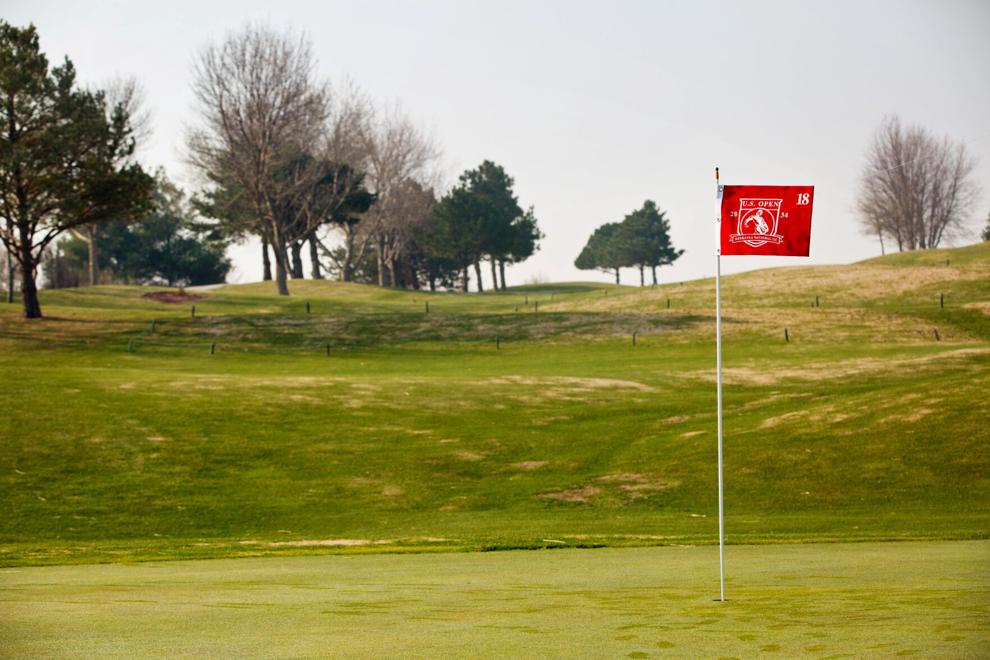 Elkhorn Ridge Golf Course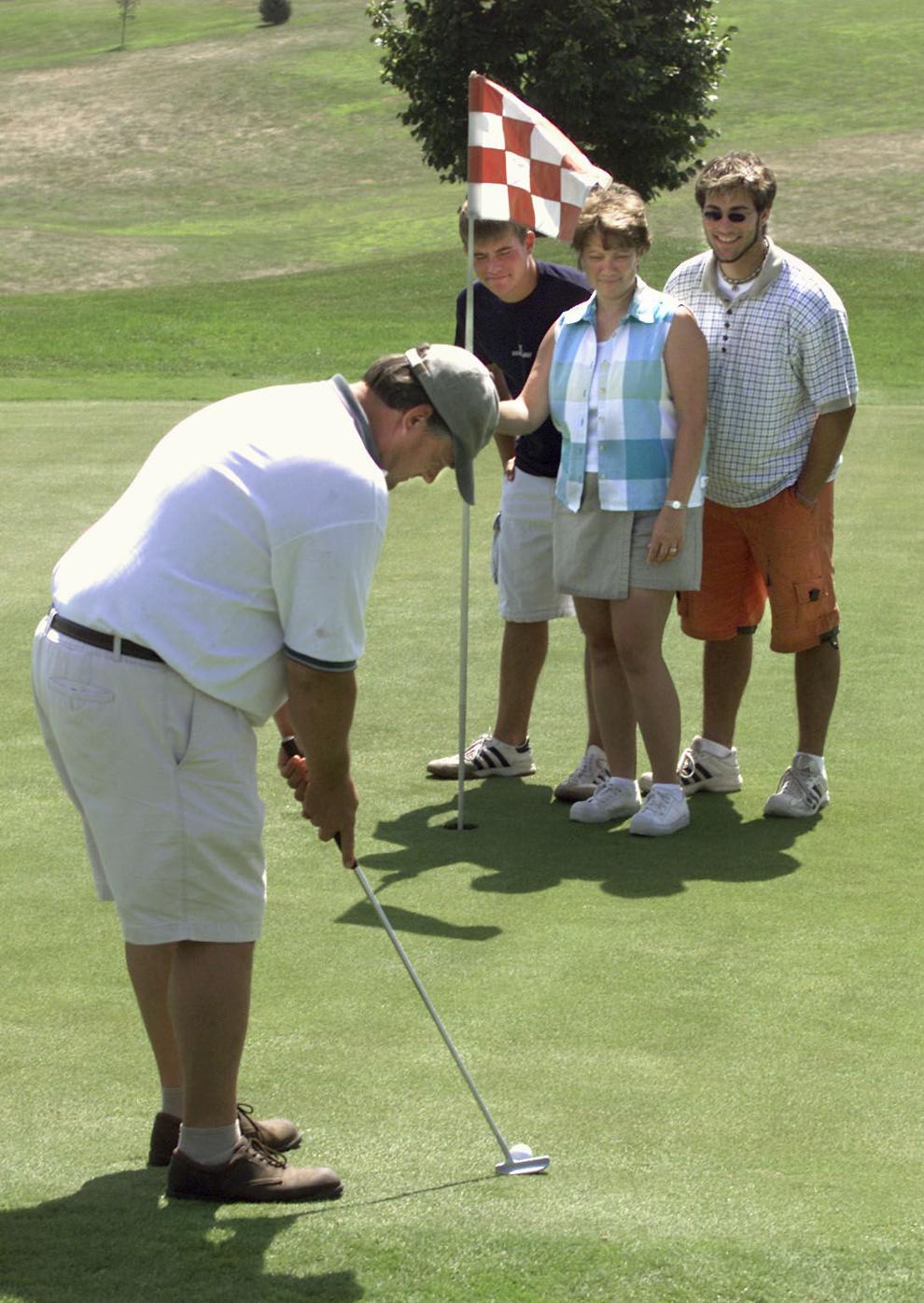 Elmwood Park Golf Course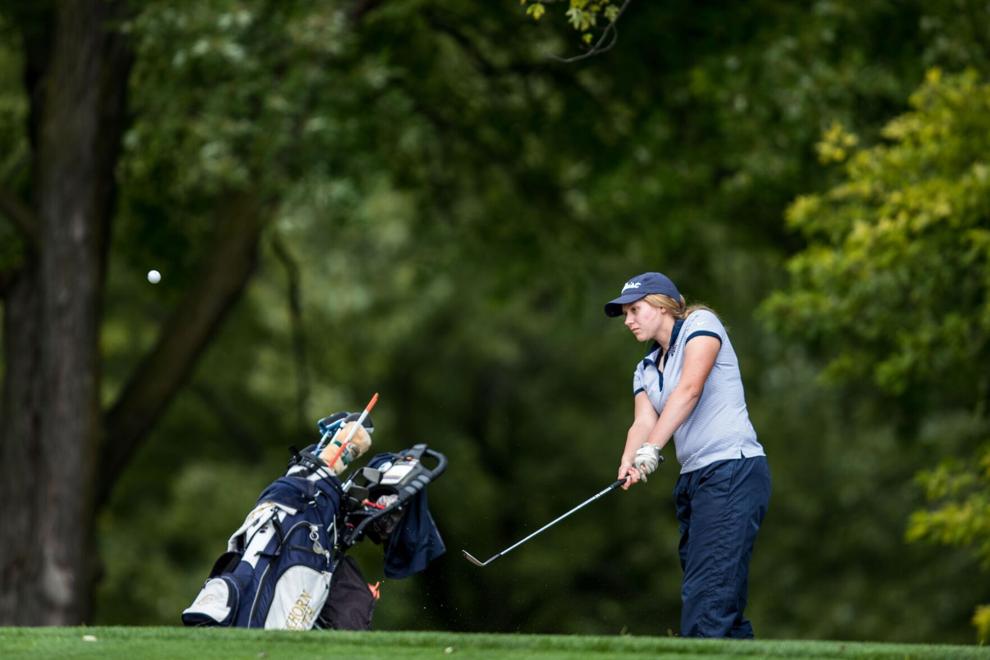 Field Club of Omaha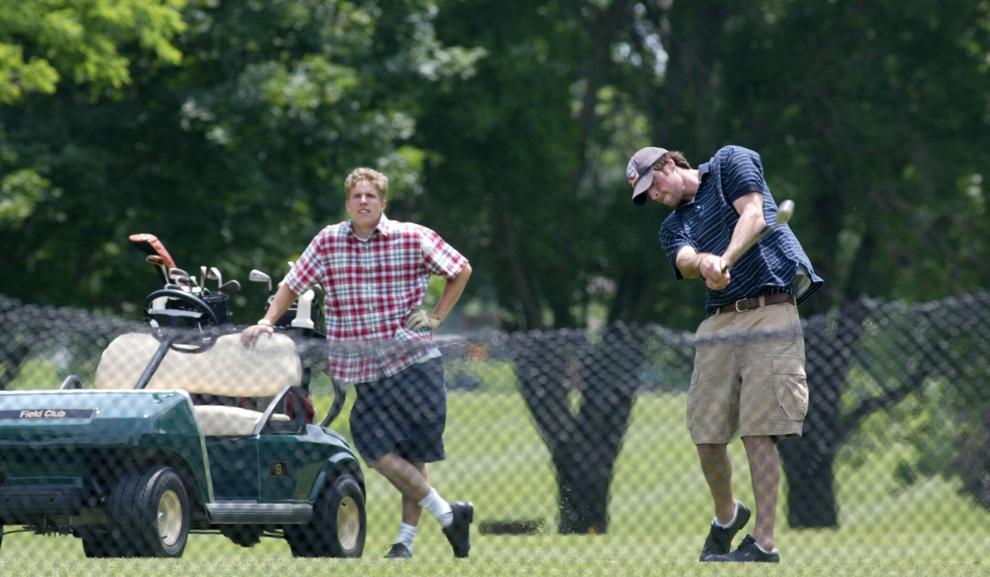 Happy Hollow Club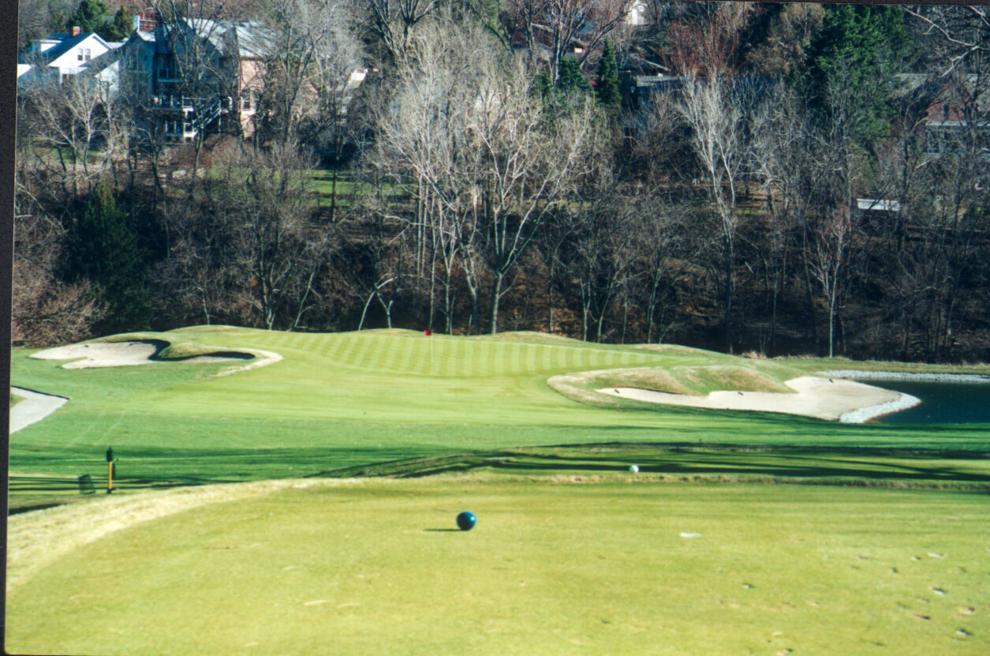 Indian Creek Golf Course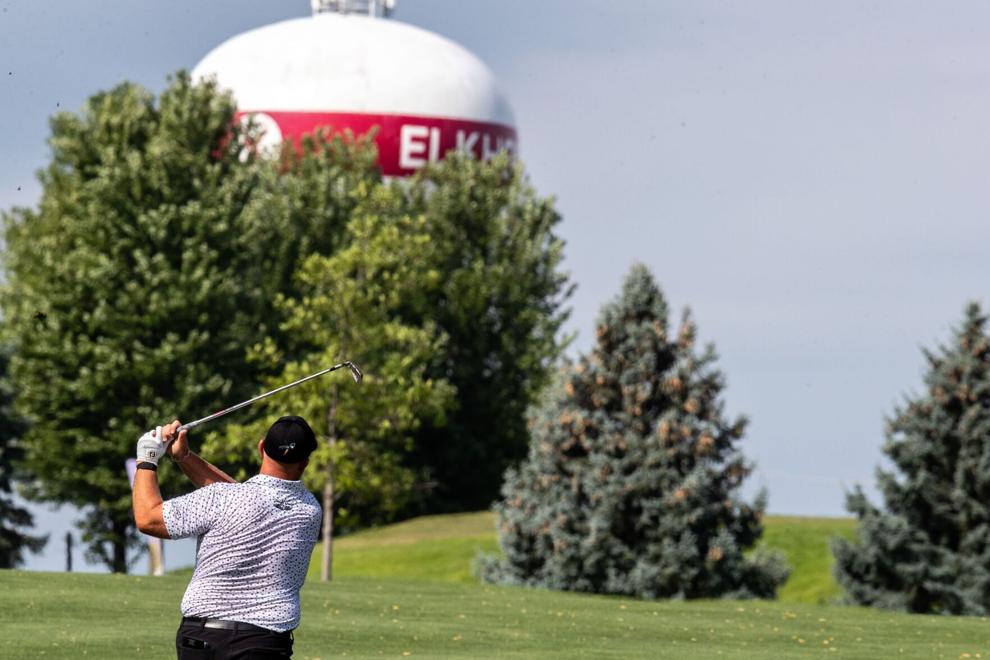 Johnny Goodman Golf Course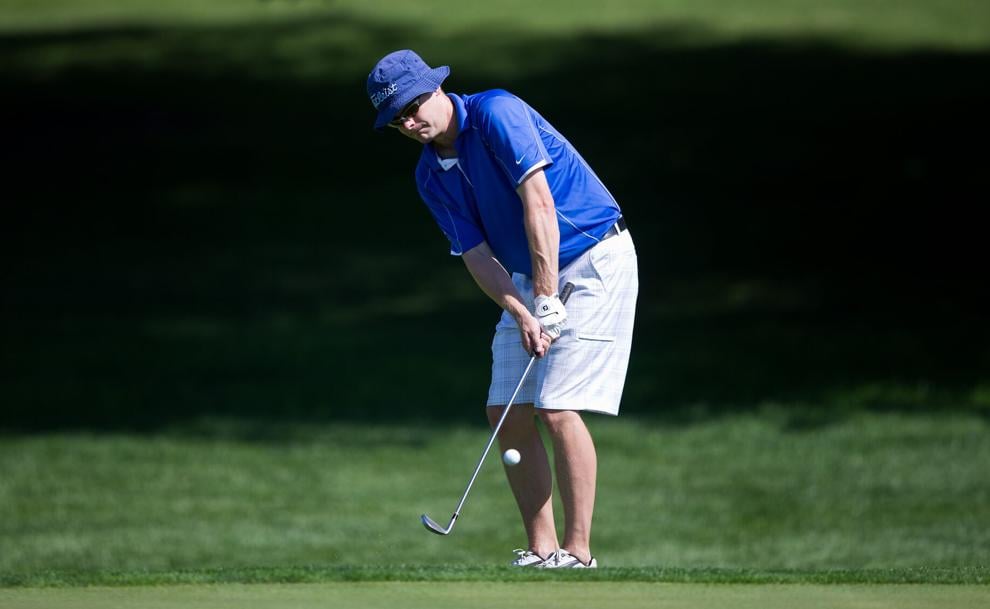 Miracle Hill Golf & Tennis Center
Omaha Country Club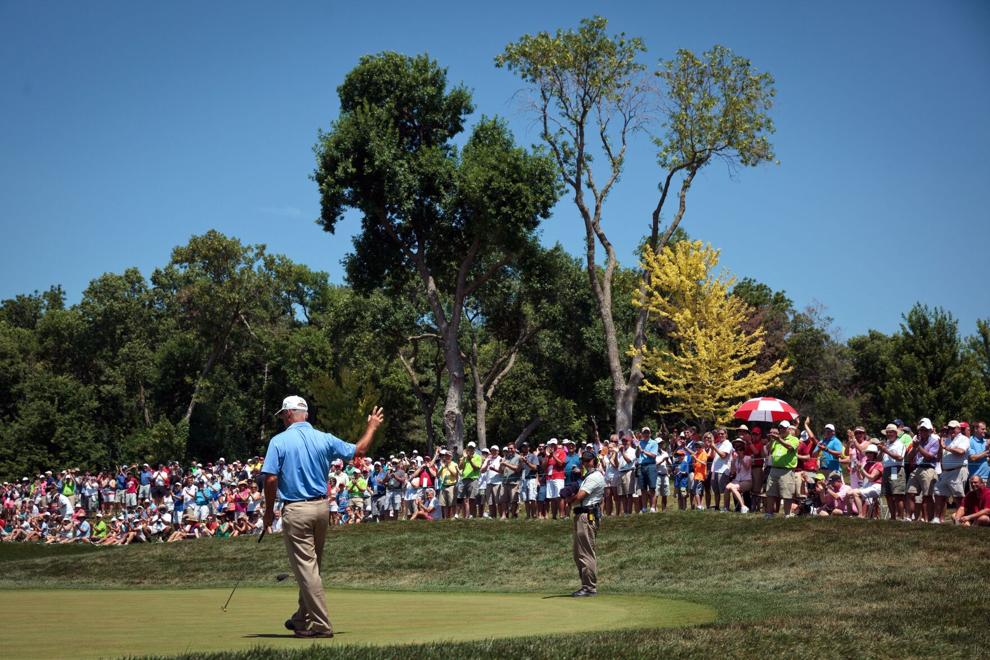 Pacific Springs
Platteview Country Club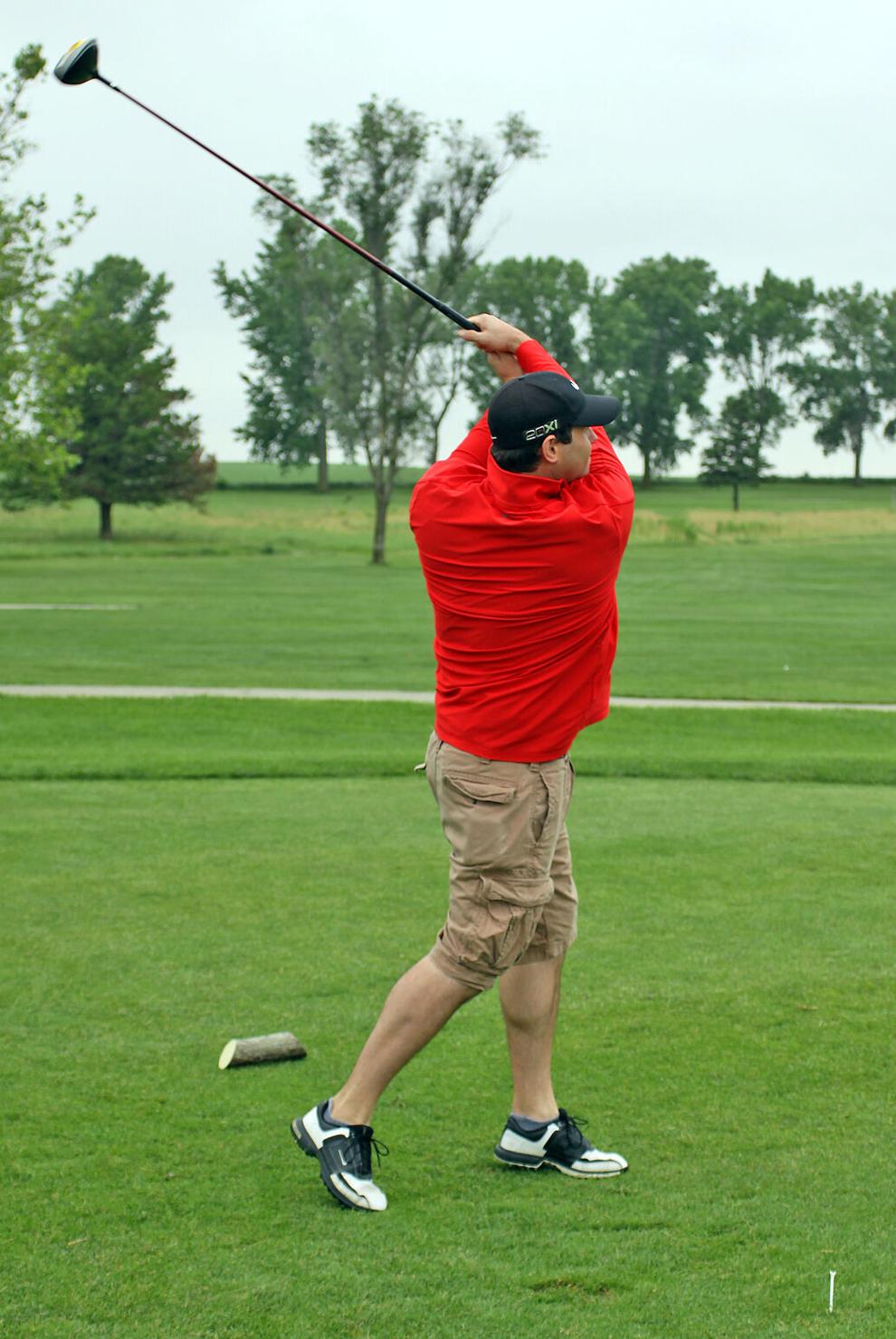 Players Club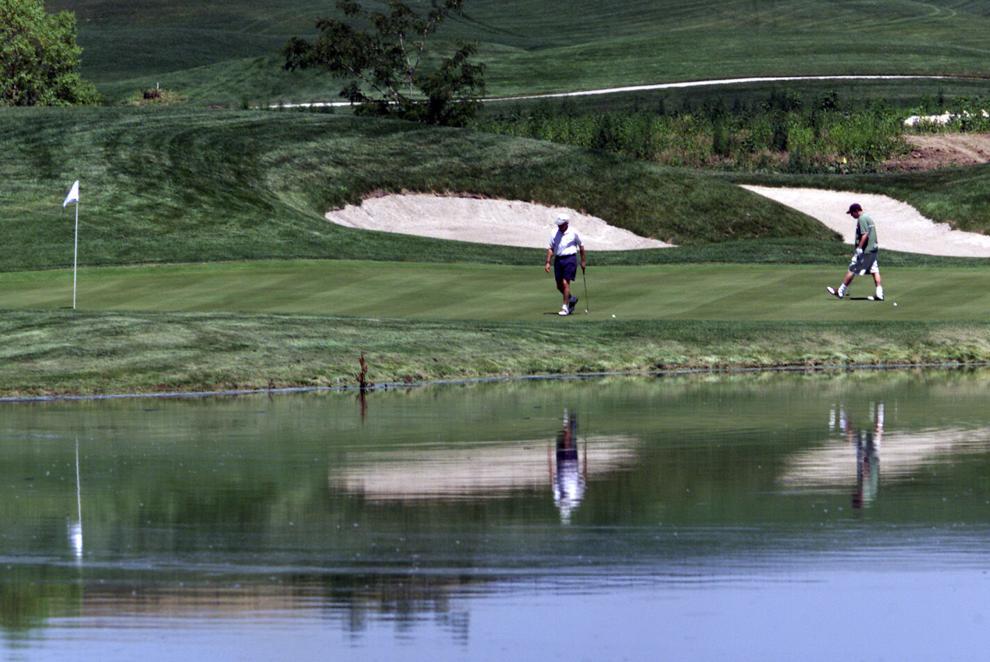 Shadow Ridge Country Club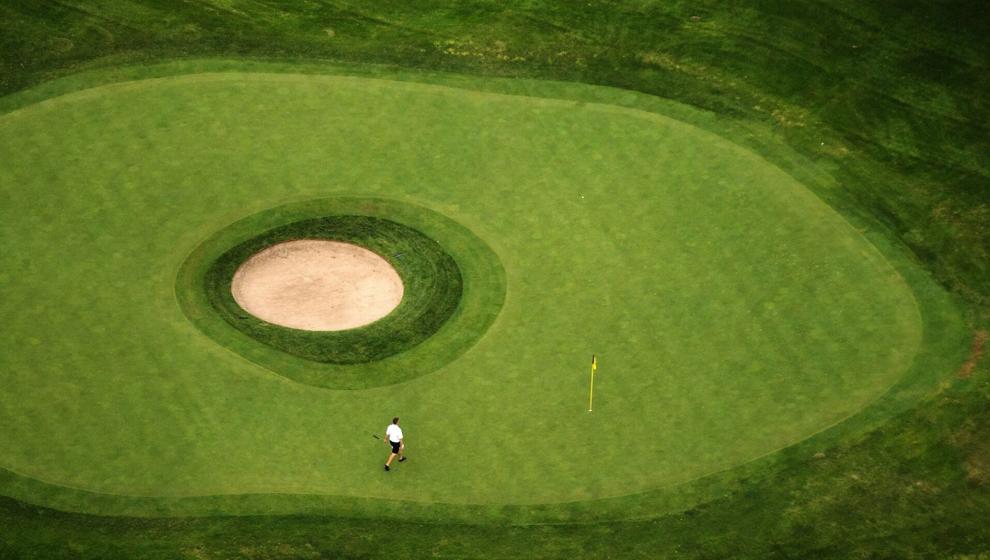 Spring Lake Golf Course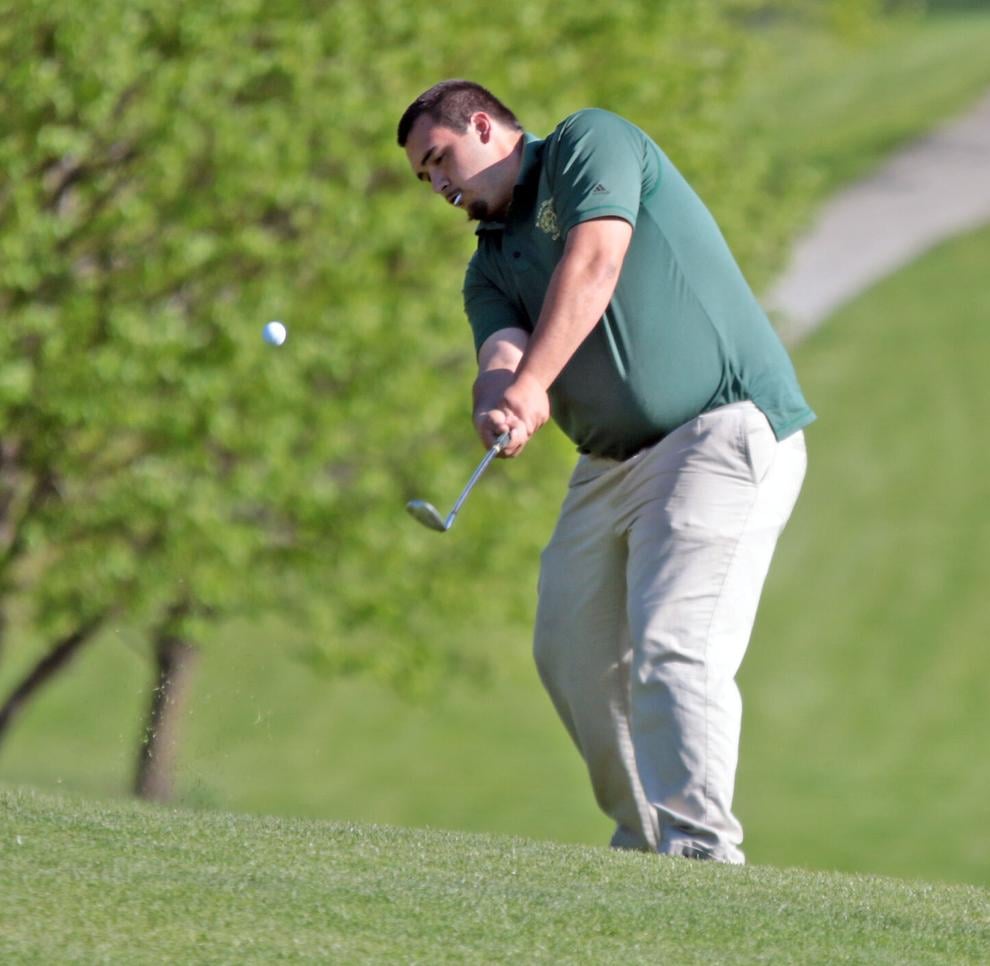 Steve Hogan Golf Course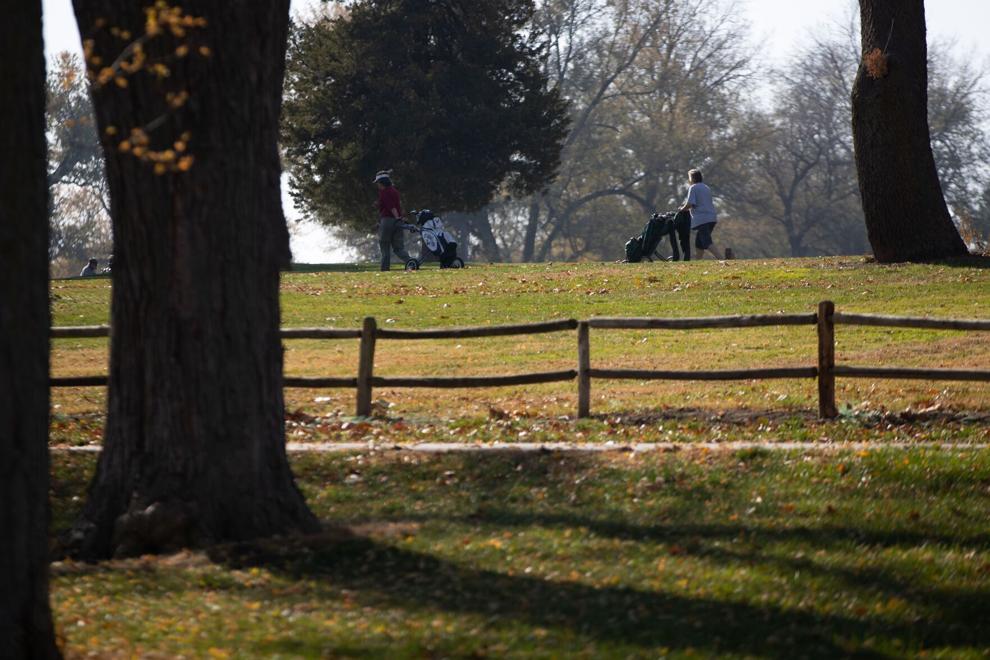 Stone Creek Golf Course
Tara Hills Golf Course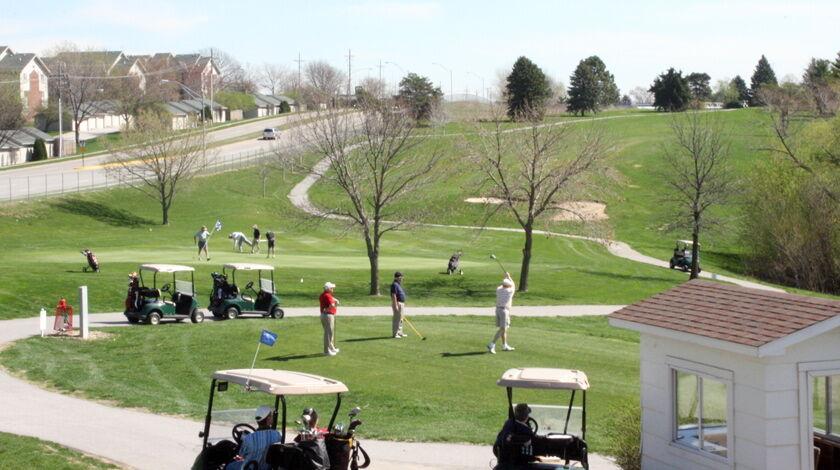 Tiburon Golf Club
Tregaron Golf Course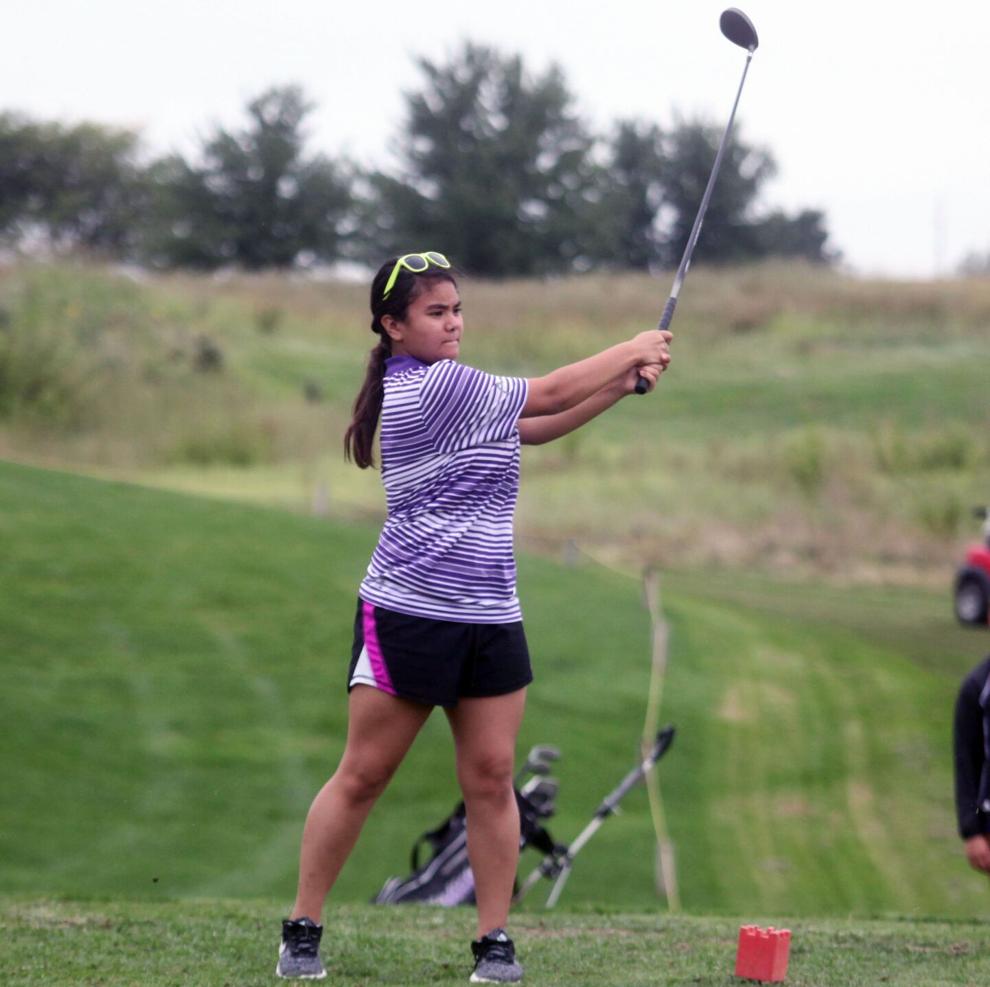 Warren Swigart Golf Course
Westwood Heights Golf Course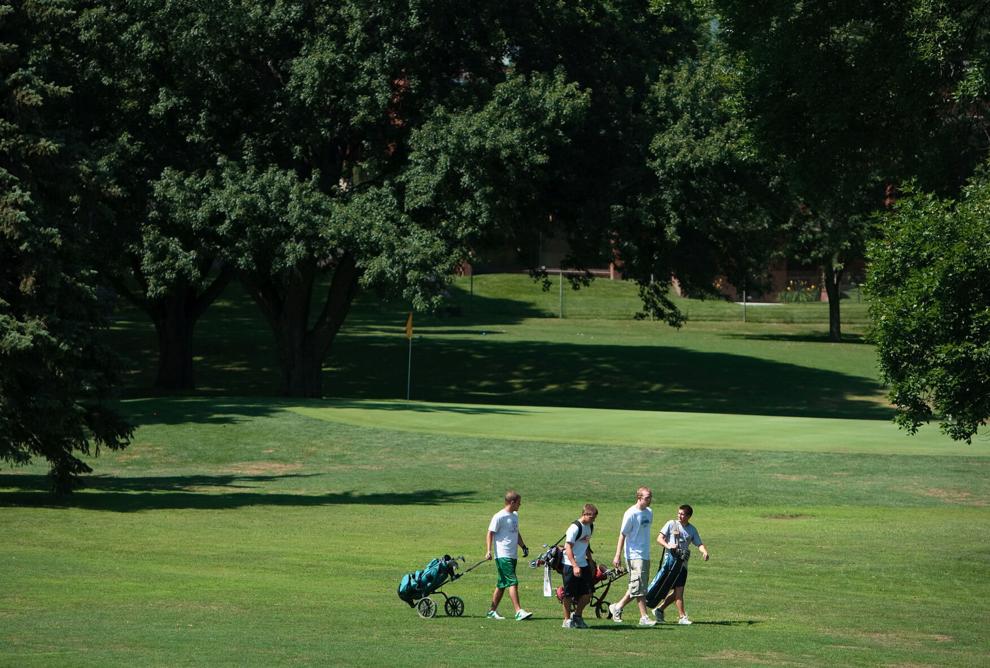 Willow Lakes Golf Course