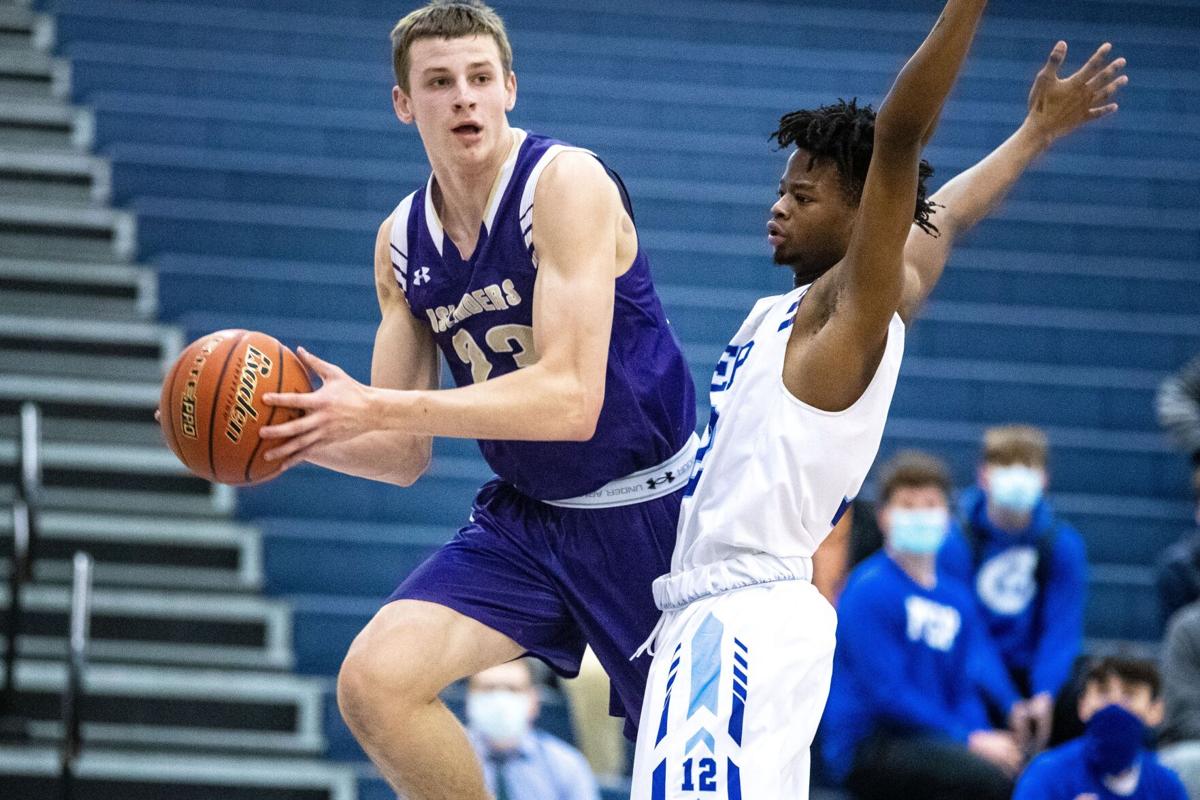 NORFOLK, Neb. — Isaac Traudt scored 57 points Monday night, and Grand Island needed every one of them.
The 6-foot-8 junior tied the Class A state record for points in a game, set by Jerry Motz of Lincoln Northeast in a 1964 game at South Sioux City, as the Islanders outlasted Norfolk 76-74.
Traudt is a top-50 national recruit in the class of 2022 who recently picked up offers from Virginia and Kansas.
The Nebraska 100: Our greatest athletes
The Nebraska 100, originally selected in 2005 and then updated and re-ranked in 2015, came from a pool of nearly 500 names from the ranks of high school, college, amateur and professional sports from the past 140 years. Assistance came from a panel of veteran sports observers from across the state, with the newspaper's sports staff determining the final rankings.