When Jim Nemetz started girls basketball at Hastings St. Cecilia, his teams didn't lose the first three seasons while winning Class C state championships.
Nemetz, 78, died April 16 at his home in Omaha.
A graduate of Blair High School and Dana College, Nemetz played football at Blair for hall of fame coach Ken Fischer and was active in basketball and track for the Bears.
Nemetz coached at Lewellen and York St. Joseph before coming to St. Cecilia in 1966. He was football and track coach in his first years with the Bluehawks and the history teacher was athletic director when he retired in 2008.
Survivors include his wife of 34 years, the former Maureen Petito; son Chris Nemetz of Kearney; daughters Betsy Miller of Vancouver, Washington, and Meghan Nemetz of Concord, California; and sister Kathy Nemetz of Omaha. Millard North football coach Fred Petito was his brother-in-law.
A Memorial Mass will be said May 26 at 10 a.m. at St. Cecilia Catholic Church in Hastings.
---
Photos: Celebrating past All-Nebraska basketball teams
2021: Showstoppers
2020: The Legion of All-Nebraska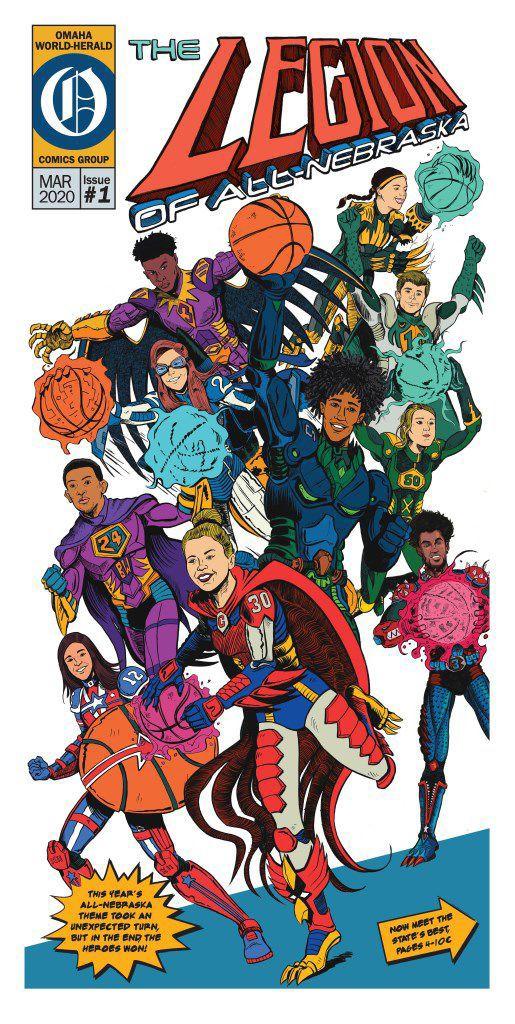 2019: Masterpiece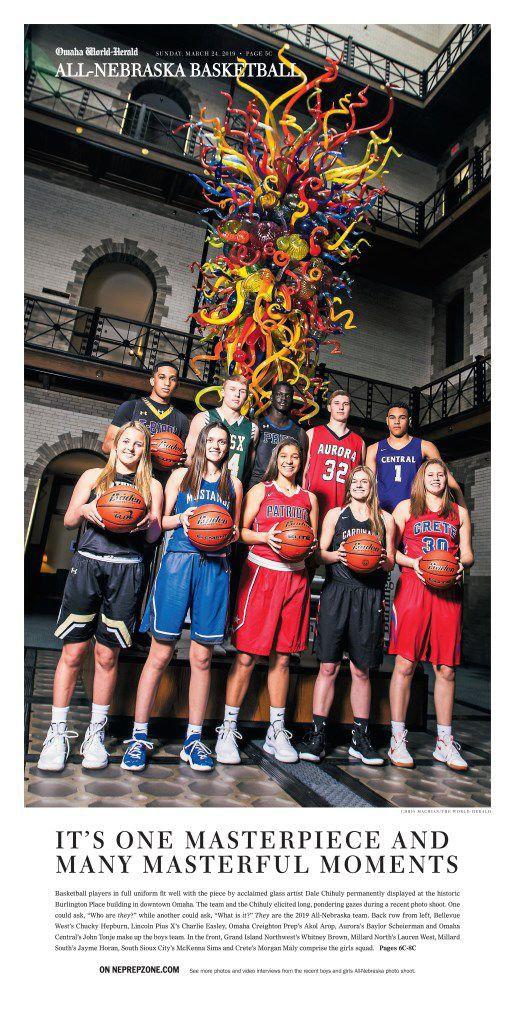 2018: Monumental
2017: Royal Court
2016: Hang Time
2015: Shooting Stars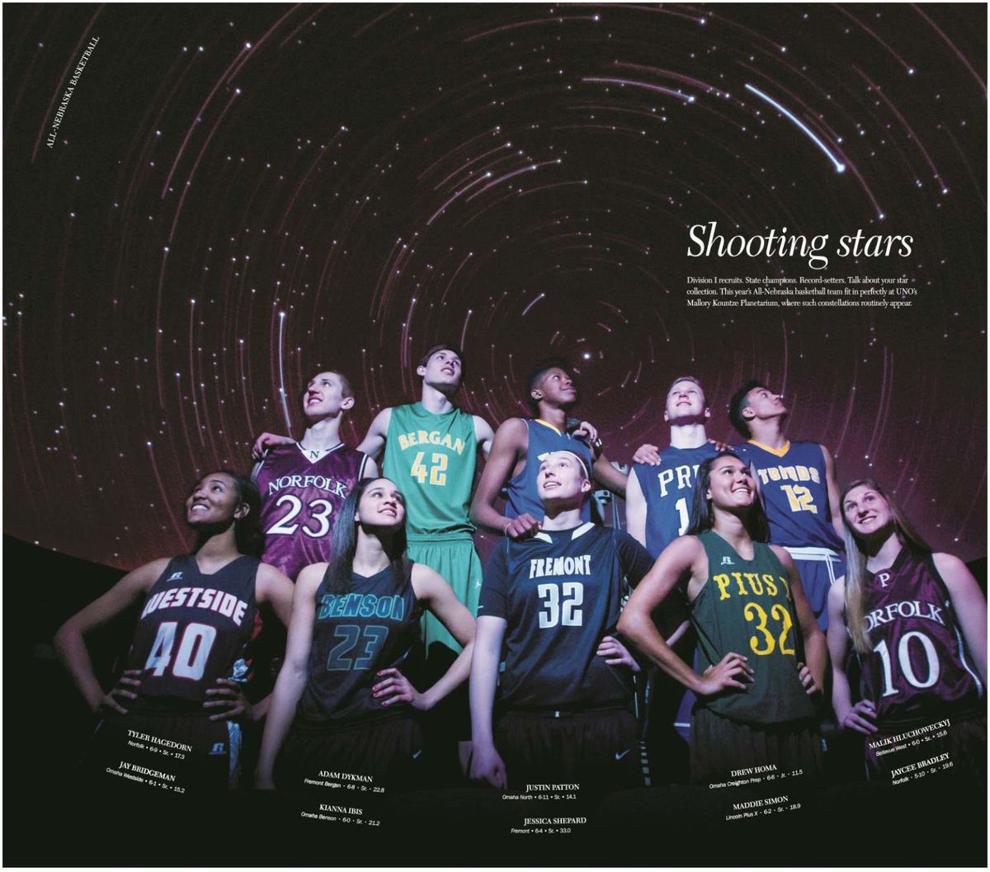 2014: Full-court Press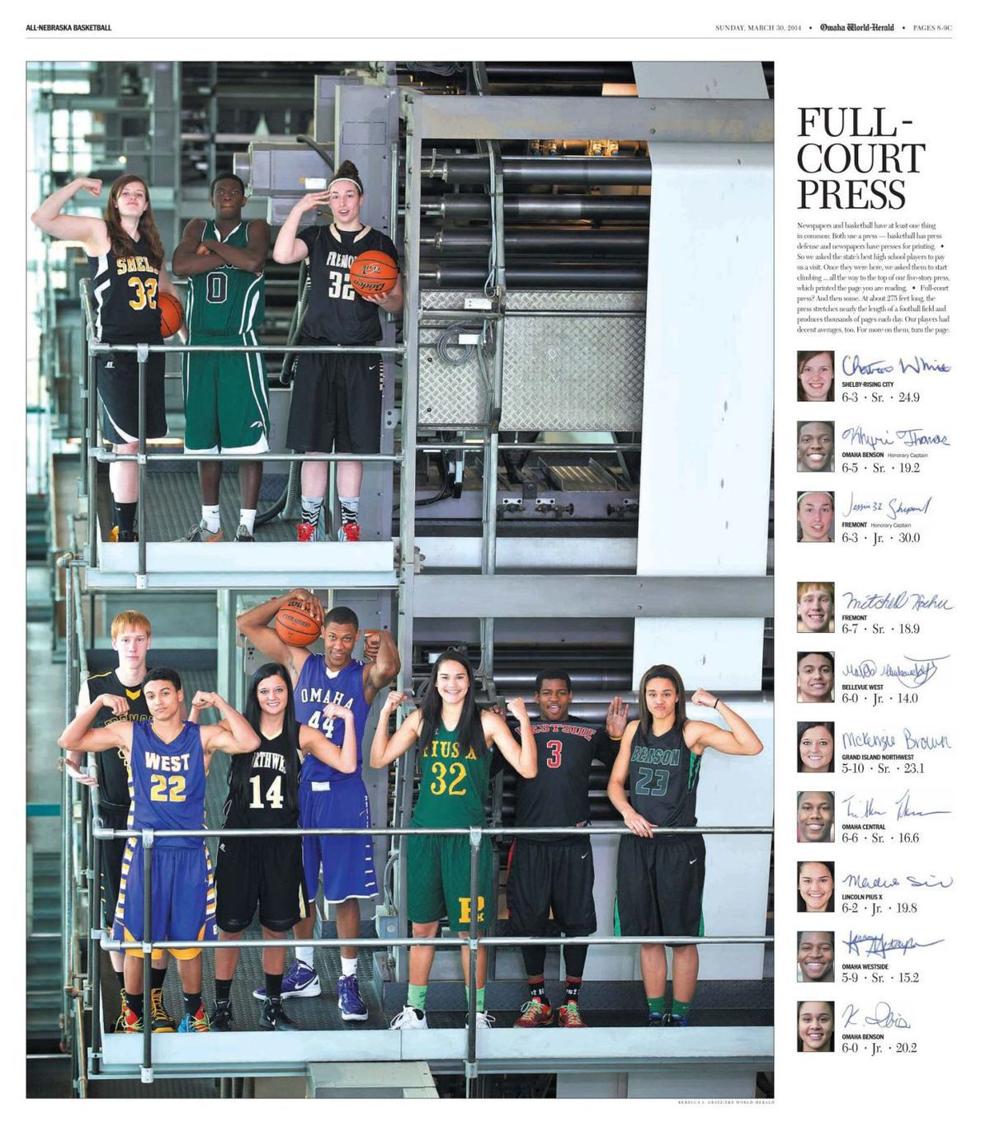 2013: All-Shake
2012: Old School
2011: Showstoppers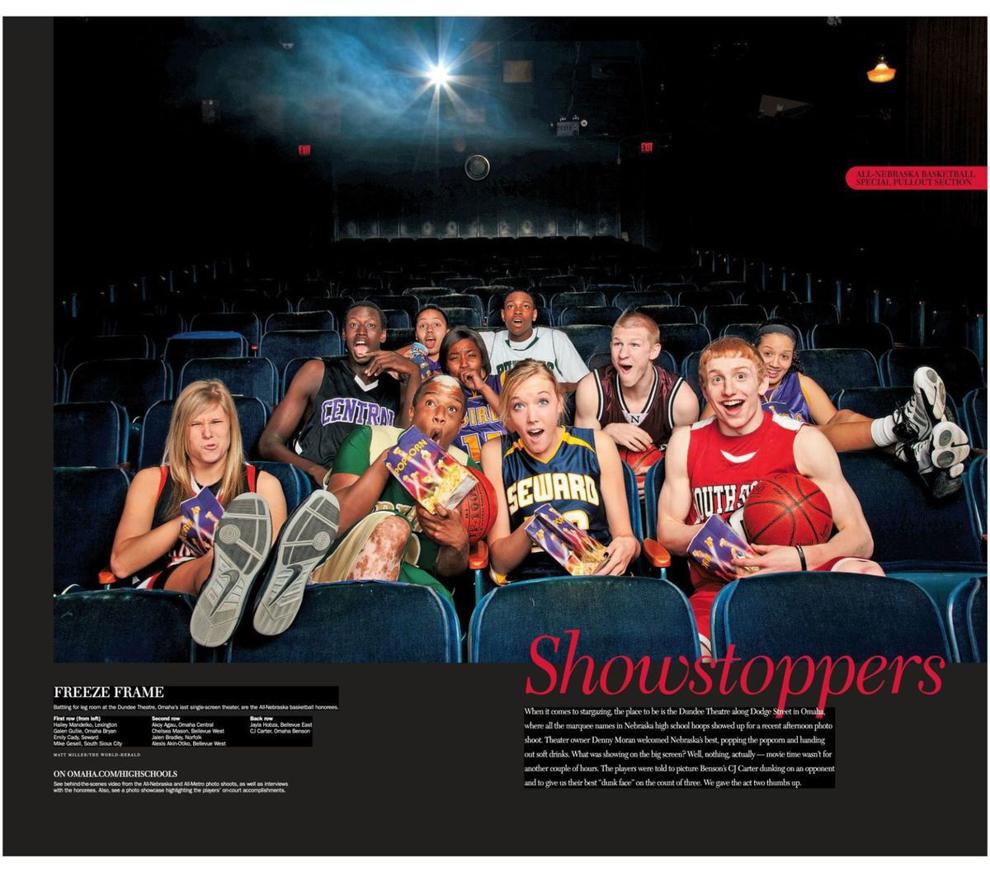 2010: Good to the End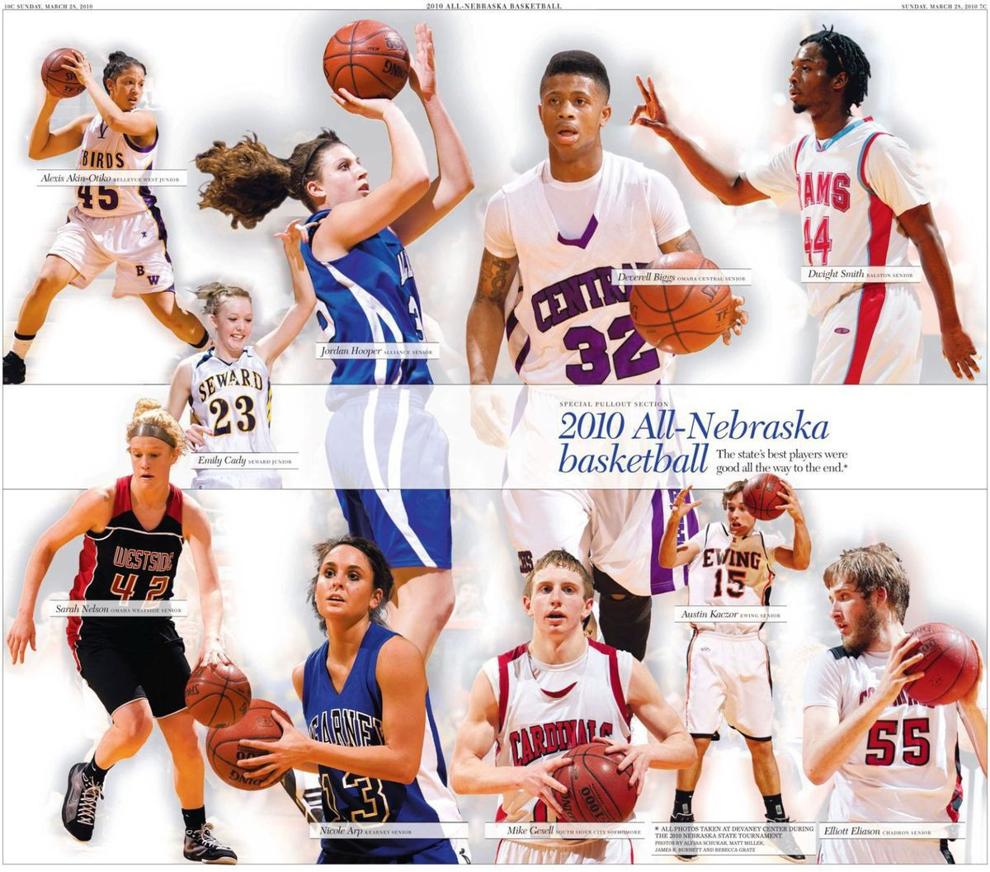 2009: From All Directions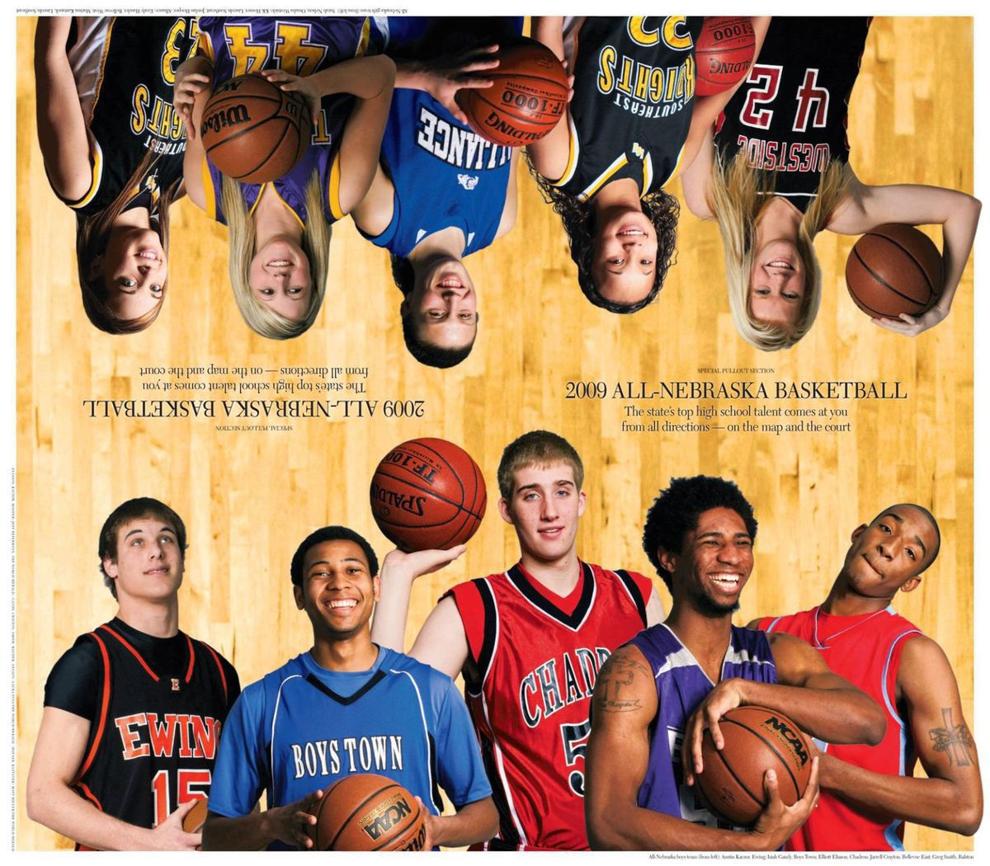 2008: Rare Collection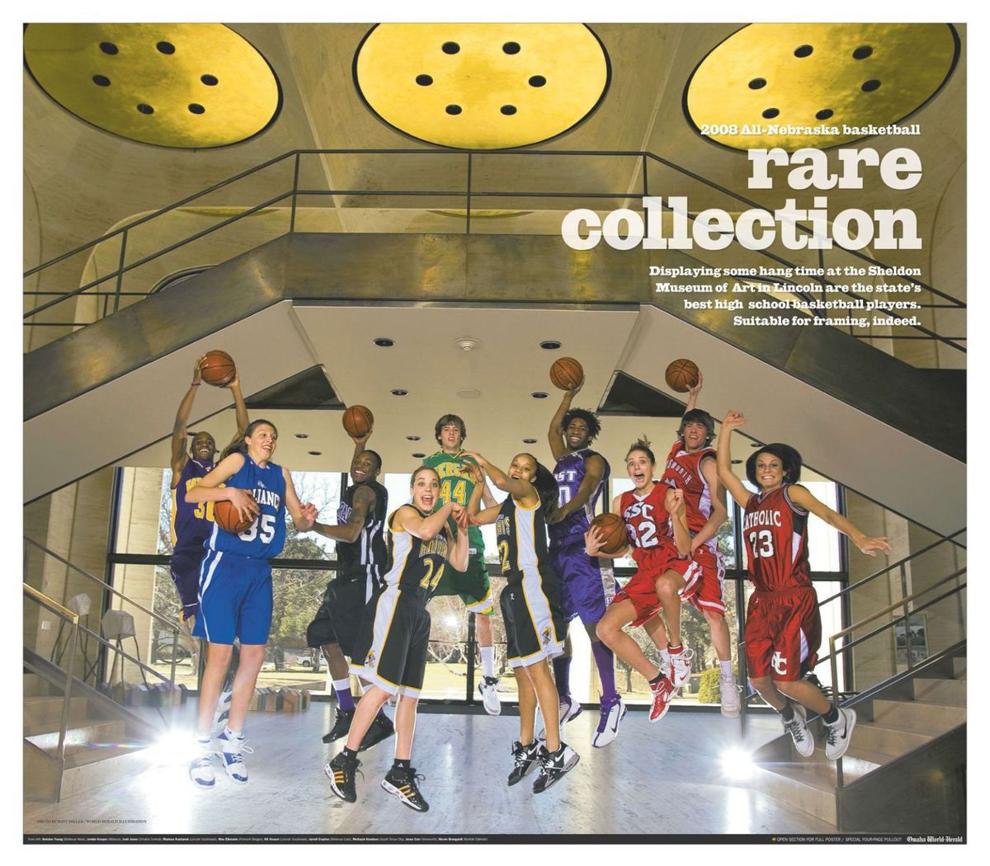 2007: Big Game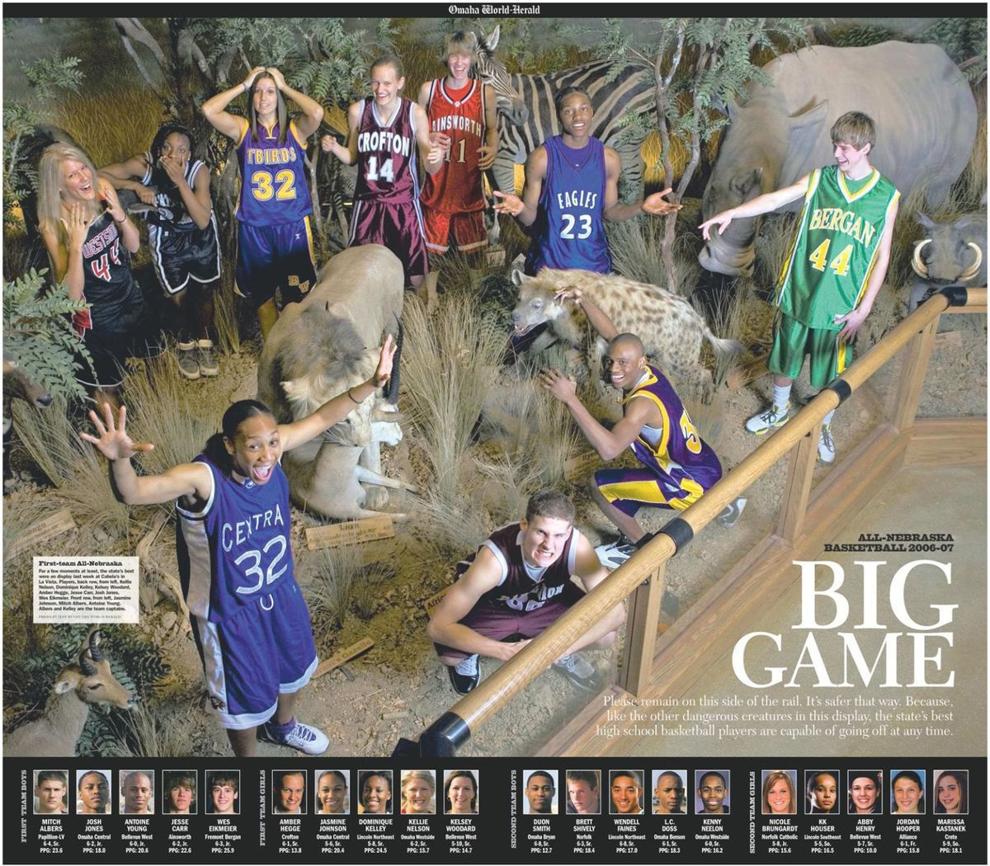 2006: A Cut Above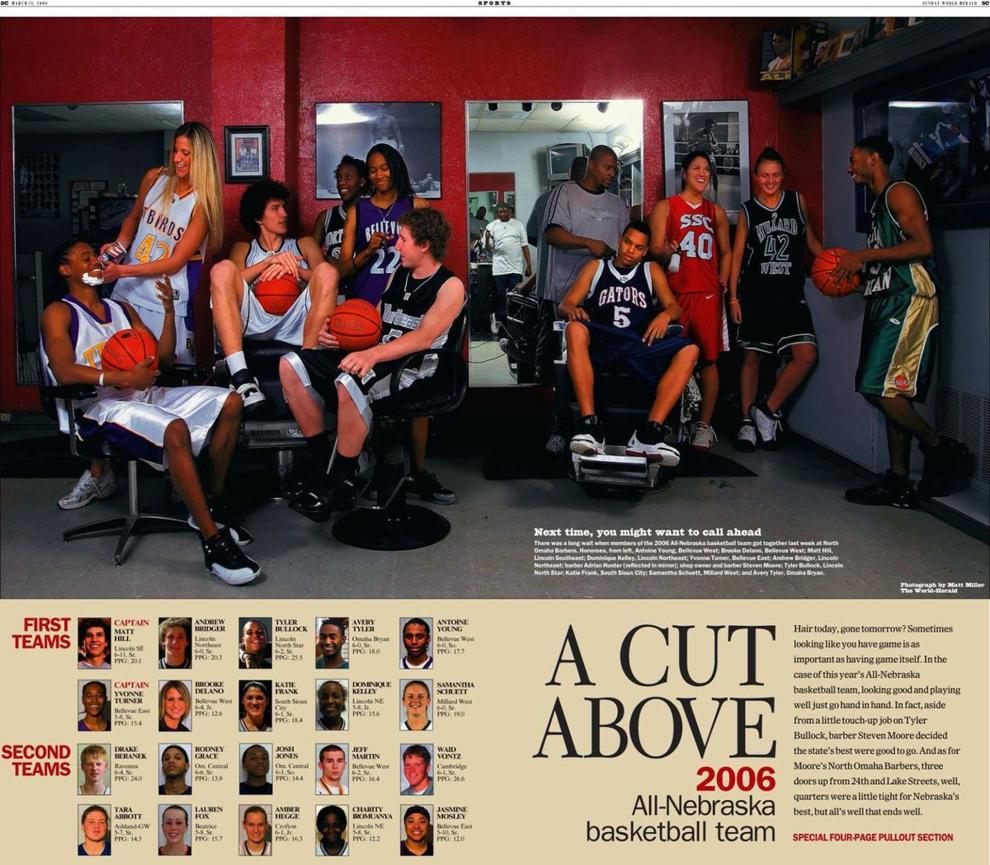 2005: All-State Oasis